Autofocus Performance
As I have already pointed out earlier, Canon finally integrated its best autofocus system into the 5D Mark III. Instead of the old 9 focus point system with a single cross-type sensor that was used on both the original 5D and 5D Mark II, Canon decided to use the same professional AF system it uses on its flagship Canon 1D X DSLR. This was a very welcome move because if Canon continued with its old AF system, it would have severely threatened the 5D line, making the 5D Mark III a worthless upgrade. The new 61 point AF system is the most advanced AF system Canon developed thus far, making autofocus the most appealing feature of the camera. With a whopping 41 cross-type sensors, Canon is pretty serious about fixing its damaged reputation (the whole fiasco with the previous AF systems on the 1D line cost the company many sports and wildlife photographers). In comparison, the Nikon D800 and D4 DSLRs have 51 AF points with 15 cross-type sensors.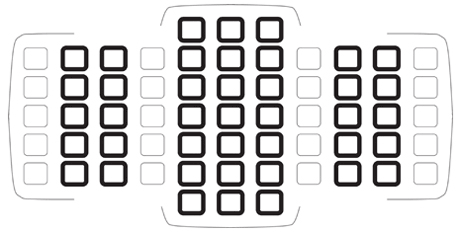 But all these numbers can be just numbers if the AF system is not reliable. I have been shooting with Nikon pro bodies since the original D3 and I find the Multi-CAM 3500FX system to be very reliable. The new Advanced Multi-CAM 3500FX that is featured on the D800 and D4 is even better because it can autofocus with f/8 lenses. Having been spoiled with an excellent AF system, my goal was to assess Canon's 61 point AF system and see how it fares in comparison, especially when shooting in low light situations. As I shot with the Canon 5D Mark III, I took notes of my observations in different situations.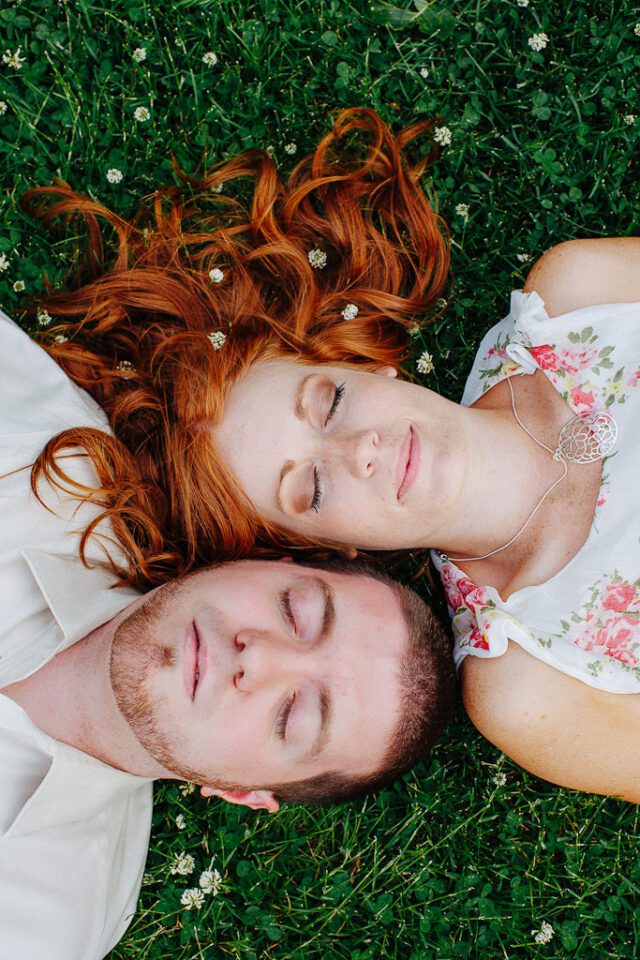 The center focus point of the Canon 5D Mark III is very fast and accurate, even in low-light situations. For most of my testing, I used two primes – the Canon 50mm f/1.2L and the Canon 24mm f/1.4L, as well as two zoom lenses – the Canon 17-40mm f/4L and the Canon 70-200mm f/4L IS. All four performed very well in the center focus point area and I had a lot of keepers, I would say about the same as I get with the Nikon AF system. In fact, most focus points around the center area (total of 27) were dead on most of the time, which is very good news. Another plus of the new Canon AF system is its reach – the 61 AF points cover a bigger viewfinder area than Nikon's AF system and more focus points give you the flexibility to pick a precise point to focus on while composing.
If you are used to the old Canon 5D & 5D Mark II mentality of always using the center focus point and constantly recomposing your shots, you don't have to do the same with this camera – just pick the AF point you want to use and as long as there are enough texture and contrast on your subject, you should not have to worry about out of focus subjects. As I have explained in my DSLR Autofocus Modes article, you have to be careful when focusing with one focus point and recomposing, because the focus plane changes. While this might not be noticeable with wide-angle lenses at small apertures, it surely can result in blurry images with longer lenses at large apertures. With the new AF system, you have so many focus points, that you do not have to play the old focus and recompose game.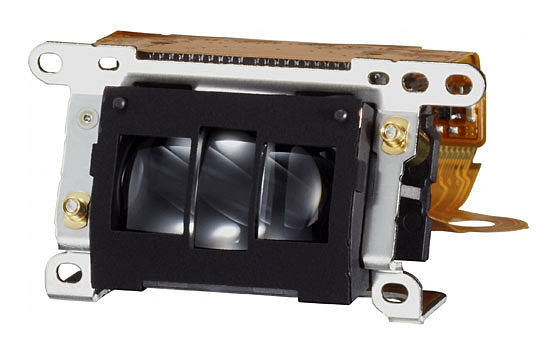 The left and right cross-type sensors also work pretty well, but they are not as accurate as of the ones in the center. Other focus points located at the very far left and right can be tricky to deal with and I try to avoid them since they clearly lack the precision of the cross-type sensors. I ended up turning off these focus points, as they seemed to work rather poorly with slower lenses and the Canon 50mm f/1.2L (which can be tricky to work with).
There are so many customization options for the autofocus system, that it took me some time to understand how the AF system functions. The Canon language for AF functions is totally different from Nikon's, which made it tougher for me to get a quick grasp of the system. I would encourage you to experiment with the AF system using the camera manual – there is a lot to cover. The really nice feature of the AF system on the Canon 5D Mark III is the provided presets on the first page of the AF setup menu. Instead of manually tweaking AF settings (which can be quite painful to understand), Canon provided 6 user presets for different shooting scenarios: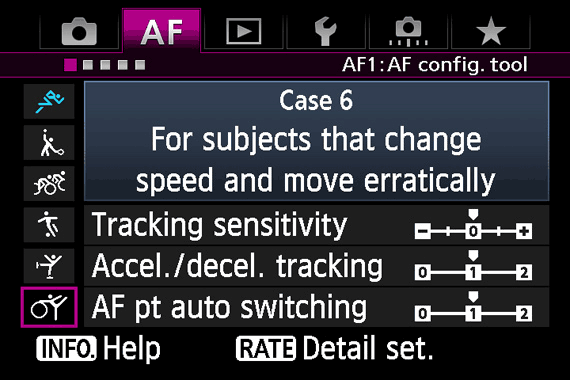 Now, this is a really neat idea that I hope Canon will use in all of its cameras going forward. It is so much easier to pick a preset based on your needs, rather than having to fiddle with all the AF settings and the not-so-easy-to-understand technical language.
Overall, I am quite impressed by Canon's new 61-point AF system. Canon did the right thing by including it in the 5D Mark III. The AF system alone, in my opinion, is worth the upgrade from 5D Mark II. Finally, the Canon 5D Mark III is becoming an appealing camera for sports and wildlife photographers, thanks to its fast autofocus and 6 fps speed (more on the burst speed and buffer size in section 9 of this review).