While some people might consider cell phone photography inferior to using a "real" camera, there are many who strongly believe that, as Chase Jarvis says, the best camera is the one that you have with you. These days, that camera is typically going to be a phone. With that in mind, what if you could add the flexibility of interchangeable lenses to your phone's camera? That's exactly what Aukey's cell phone lenses do. In this post I'll be reviewing a Wide angle and a 2x Telephoto lens. Also, since it seemed appropriate for a phone accessory review, all photos are taken with a cell phone.
1) Specifications (Both Lenses)
Aluminum and glass construction
5 Elements in 4 groups
Weight: 5.1 oz
Flexible clip that fits most phones
Storage pouch and cleaning case
Lens cap
Works on almost any mobile device and tablet
2) First Impressions (Both Lenses)
When the Aukey lenses first arrived, I was quite impressed with the packaging. The boxes have a clean, sophisticated look to them that gives the impression of a quality product. The inside of the packaging lived up to the expectation set by the outside. The lens is nestled inside a foam cutout and is kept from rattling around inside the main box by a small box of accessories, which include a cleaning cloth, clip and storage bag.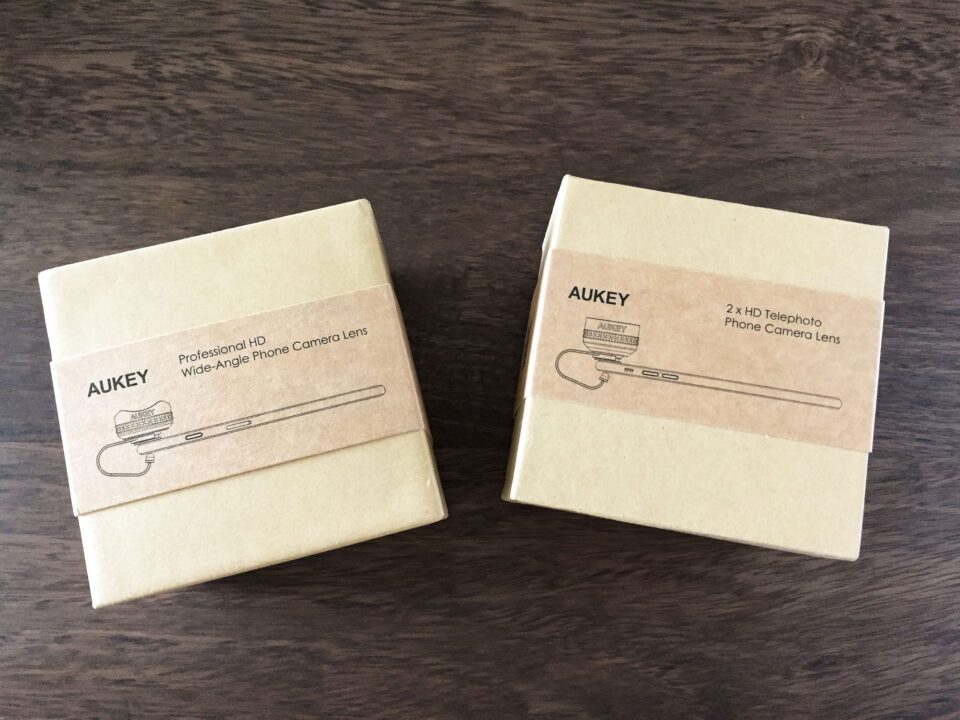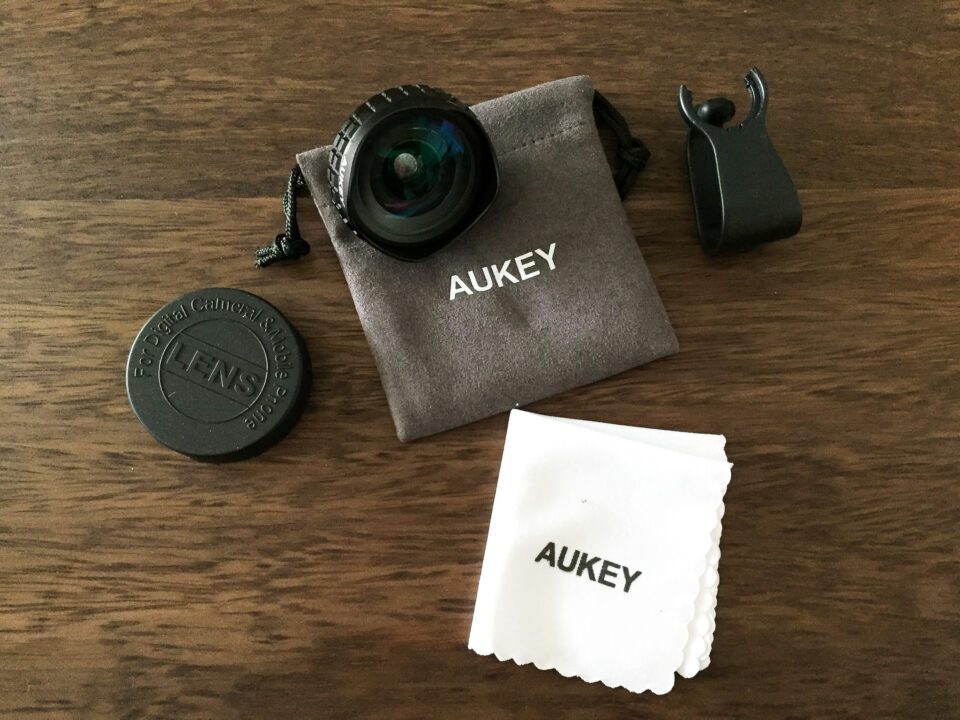 The lens itself has a quality feel to it. It feels substantial, due to the metal and glass construction. The clip that attaches the lens to the camera also feels very sturdy and appears to be well made.
Of course, attractive packaging and good first impressions don't necessarily make a quality product. To really see if these lenses are worth it I needed to get out and test them in the real world.
3) Real World Use – Wide Angle
Cell phone camera lenses are typically quite wide, but from time to time there are situations where you want to get an even wider shot than would normally be possible. This is where having the wide angle lens with you can be useful. You can see in the example below how much wider it really is.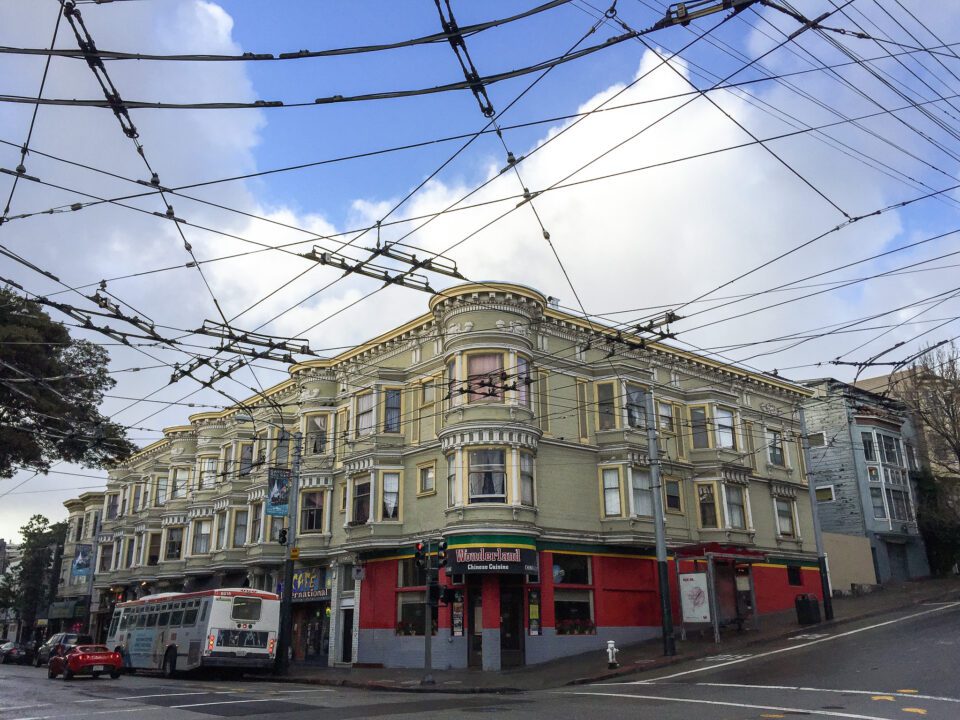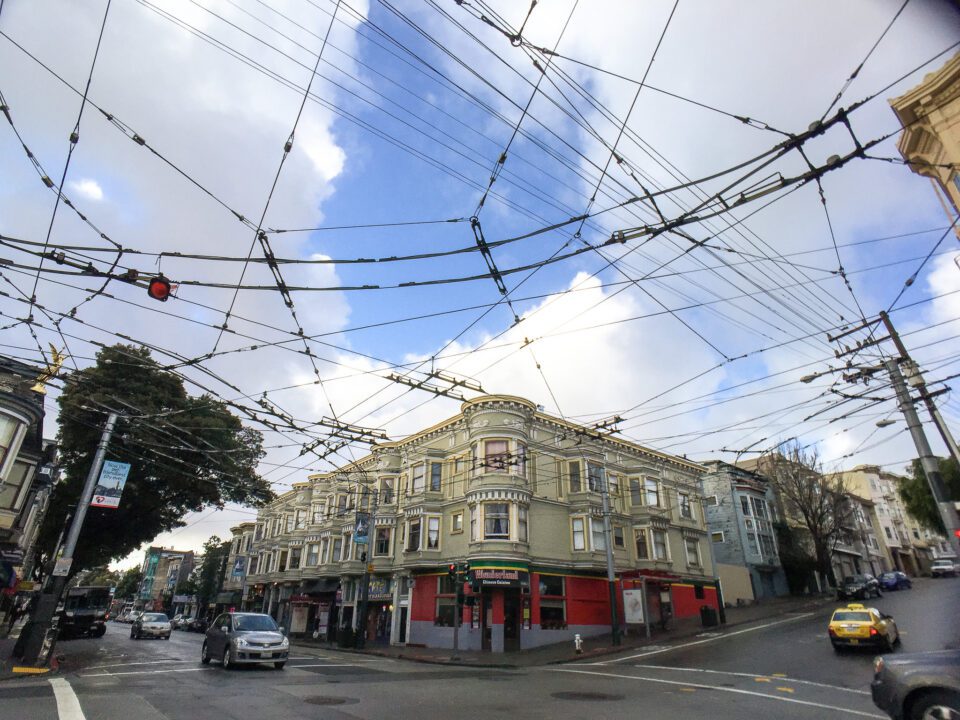 You might also notice some slight vignetting in the corners of some of the images. This isn't due to the lens. It's actually the rear of the lens itself. I found that if the lens wasn't positioned perfectly over my camera's lens, I got this vignetting. Depending on the placement of the lens, it ranged from very mild to severe.
The side of the lens that touches your phone has a rubber gasket that goes around the lens on the camera. This serves two purposes… it keeps the lens from slipping once it's in place and it also prevents light from entering between the lens and phone. When you use it on top of a case, it seems to move the lens just far enough from the phone body to allow it to show up in the image. To make sure this doesn't happen, you'll want to remove the case from your phone before using the wide angle lens. If you don't remove your case, the severity will vary from phone to phone since different models of phones have different focal lengths.
In most situations, I didn't notice any issues with flair. The one exception was when I was shooting directly into the sun, in which case I got some flare, but that's to be expected with any lens.
3) Real World Use – Telephoto
The telephoto offers a great improvement over a standard cell phone lens. I often find myself wanting to frame my subject more tightly. This lens allows me to do that (to a certain extent) while still maintaining my desired perspective. Take a look at these two photos.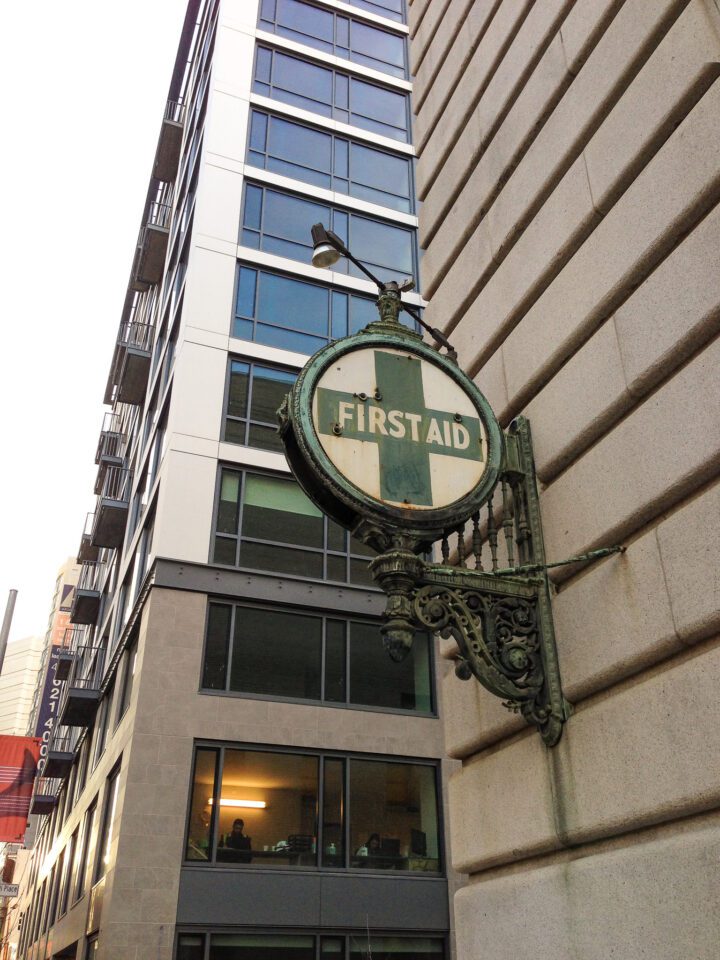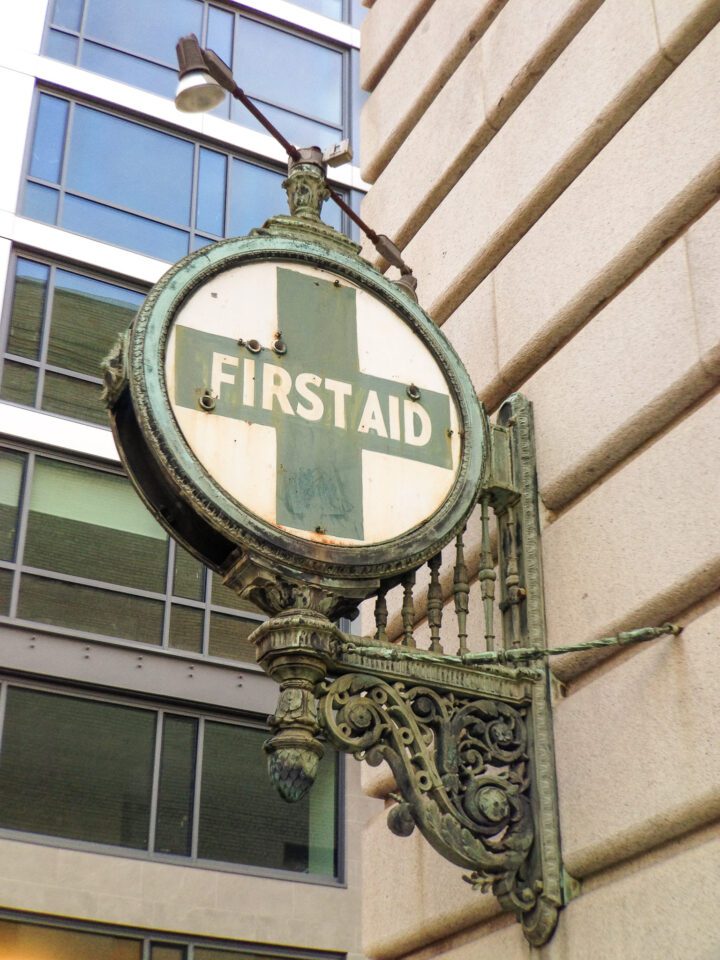 In the past, I've tried to photograph this sign with just my phone which gave me the first image you see here. For the second image, I didn't move, I used the telephoto lens. This allowed me to capture the sign at a better angle and still fill the frame with it.
4) Lens Attachment System
Using these lenses all comes down to how they attach to your phone. If it's a complicated system that's difficult to use, you'll never use them. Fortunately, the Aukey system works great. Each lens comes with a clip that holds the lens. Simply slide it over your phone, position the lens over the camera's lens and you're ready to go. It's fast, easy and secure.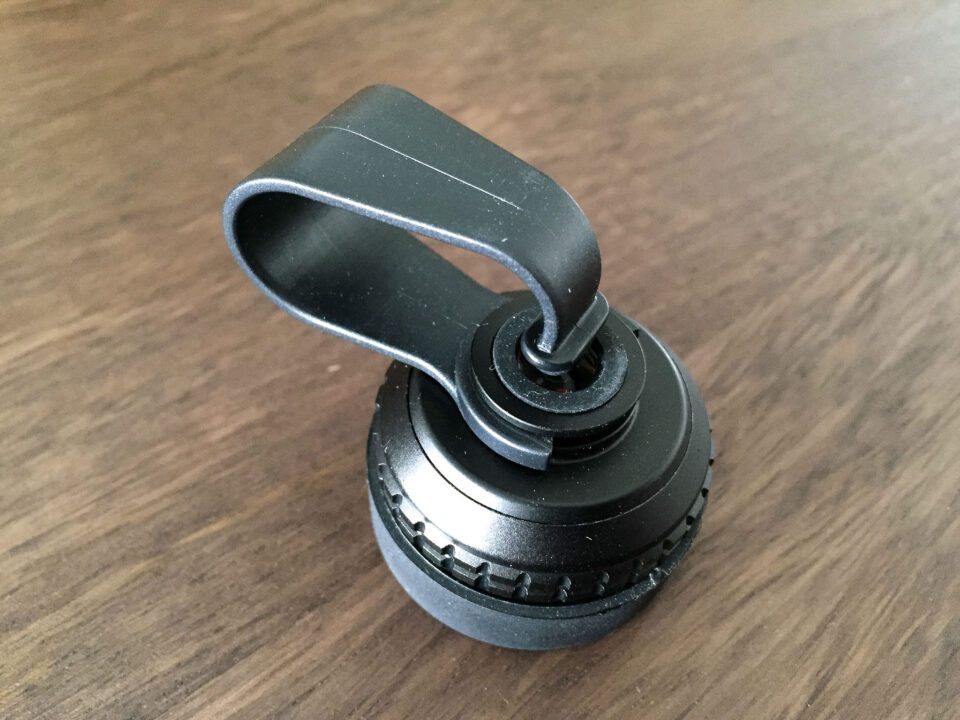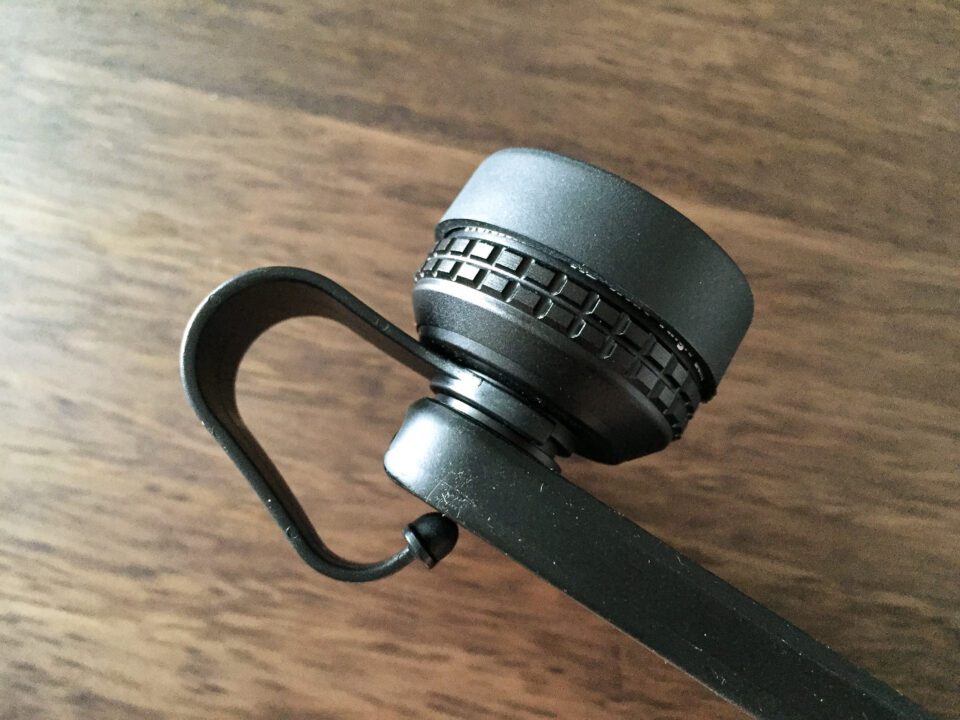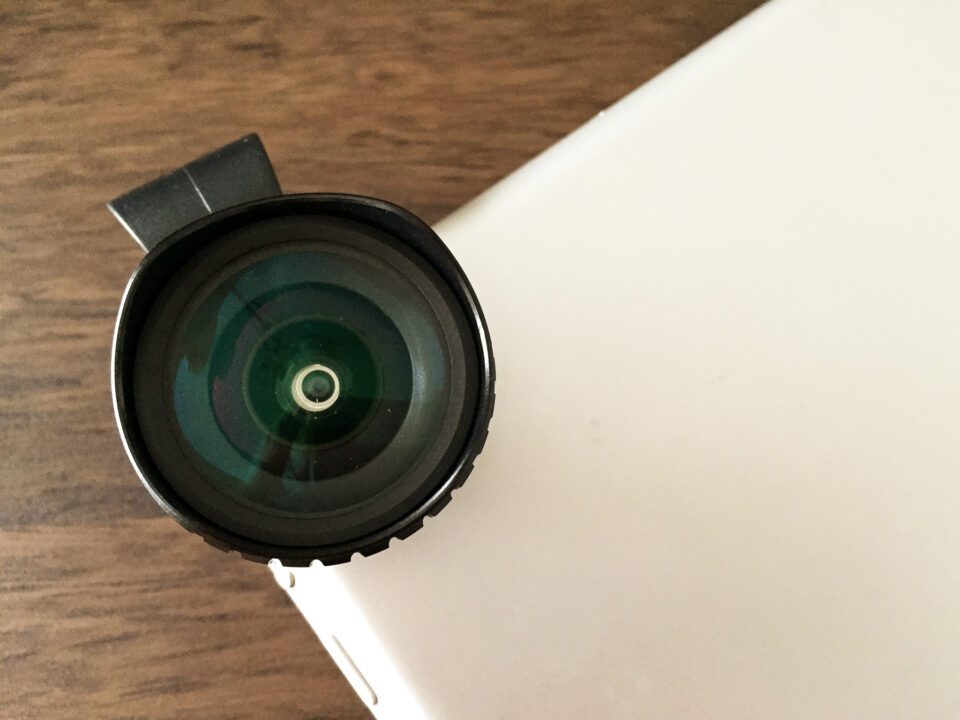 I was able to walk around with the lens on my phone and it didn't slip out of position. I was also able to quickly remove the lens if I wanted to take a photo without it and then easily put it back on my phone again.
The system isn't perfect, though. Since it is so easy to attach and remove, it also takes a little practice getting positioned correctly. There were times when I thought I had the lens in the right place only to find (once I looked at my phone's screen), that it needed some adjusting. Though not a big detractor, don't expect to quickly put this lens on your phone to capture a fleeting moment.
5) Image Quality
As I used these lenses, I started to get a sinking feeling that they weren't as good as I had hoped they would be. The change in perspective was excellent, but the image quality looked to be somewhat lacking. I noticed that in the images taken with the telephoto lens there were some parts that were sharp and others that were very soft. I notified the company and they quickly sent me a replacement lens. The second lens did the same thing, only less than the first. It was definitely more pronounced on my iPhone 6 than my iPhone 5 (all of the sample images you see here were taken with the iPhone 5).
On the wide lens, I didn't notice the soft spots like I did on the telephoto. Instead, the entire image is a little soft. If you only ever view your images on your phone screen it shouldn't be a problem, but on any screen (or print) larger than that you'll likely notice that the images are soft.
Out of curiosity, I tried the lenses on different phones and photographed subjects at various distances. The severity varied, but neither lens was perfect on any of the phones I used for testing.
To illustrate the lens' lack of sharpness, I photographed some test charts. Keep in mind, I did not try to center my phone or take perfect images. I'm not trying to precisely measure them and compare them to each other. Instead, these images should simply serve as a quick reference for these particular lens' sharpness.
Make sure you click on each image to view it, otherwise you won't properly see the results.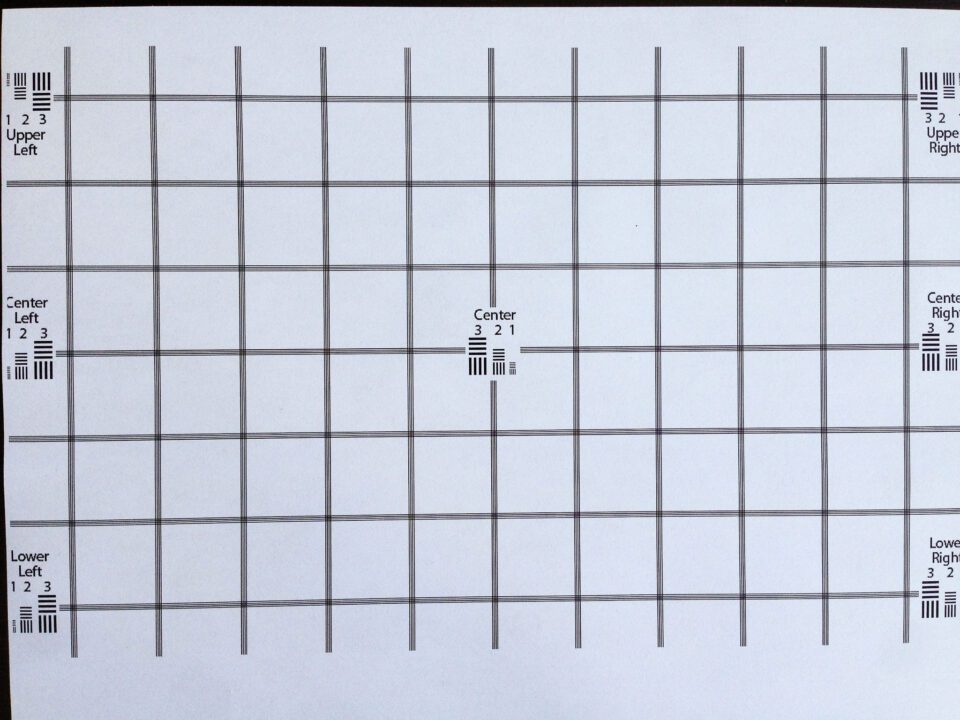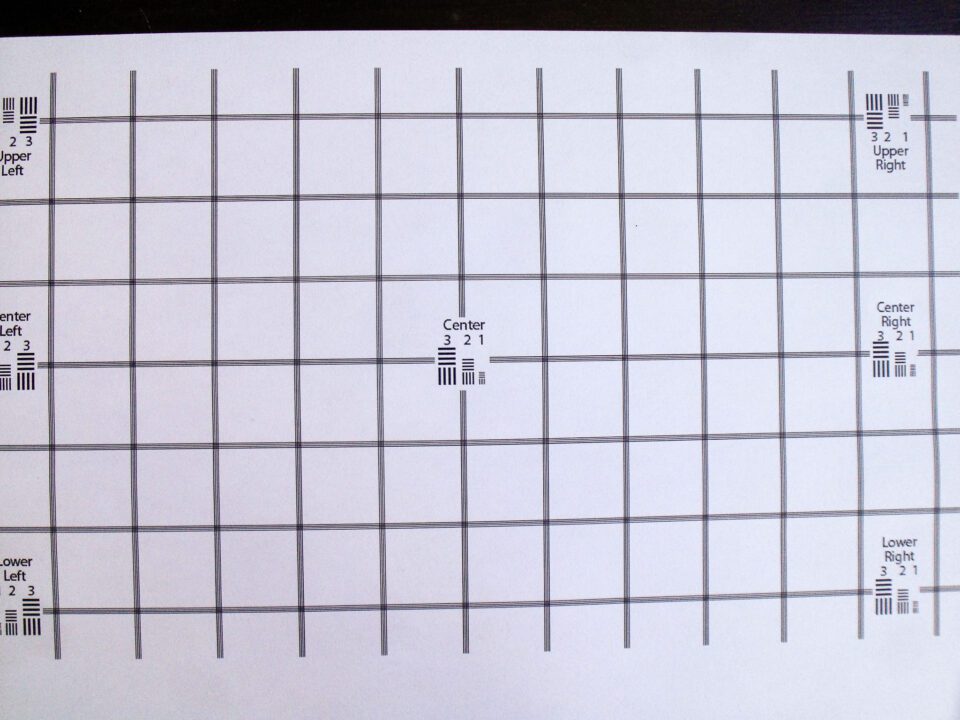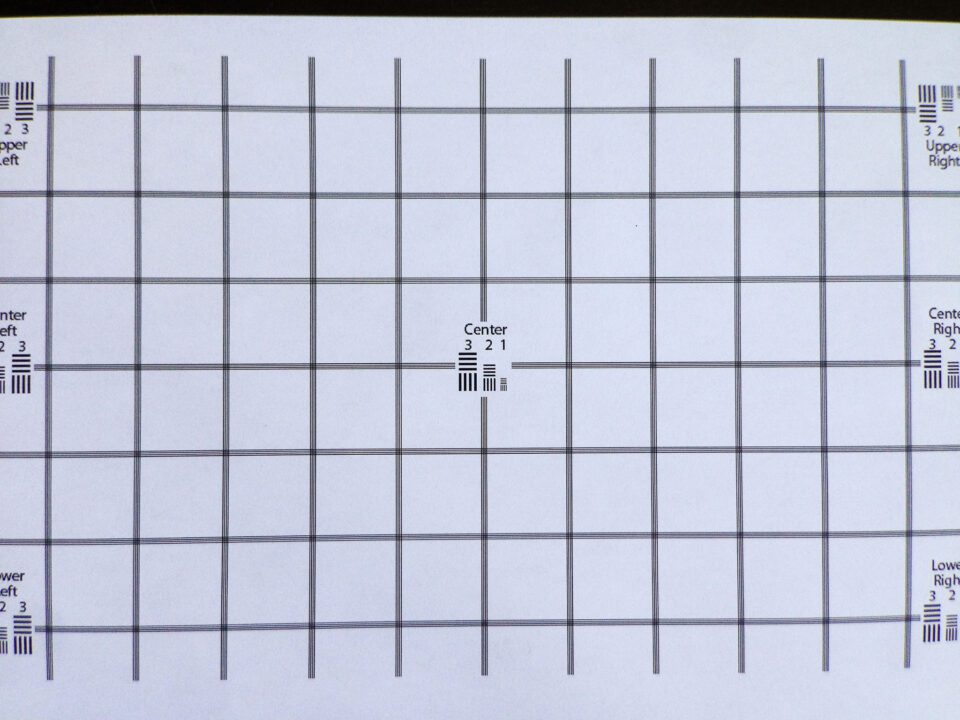 Now in the real world, is this noticeable? Does it happen when photographing subjects that are far away? You be the judge.
Here are a few sets of three images I took of the same subject: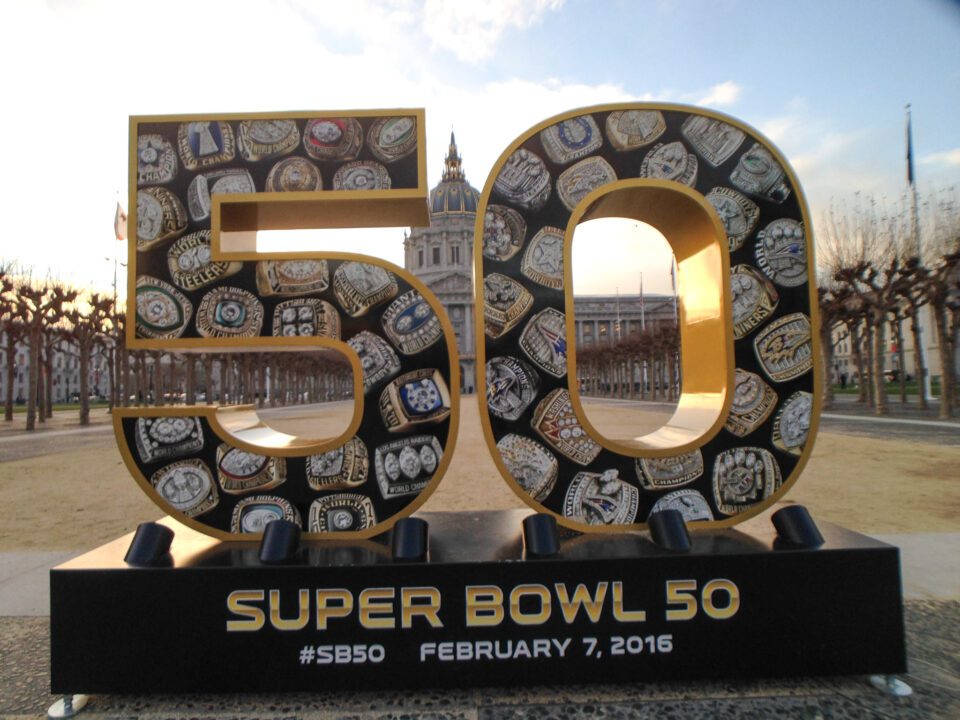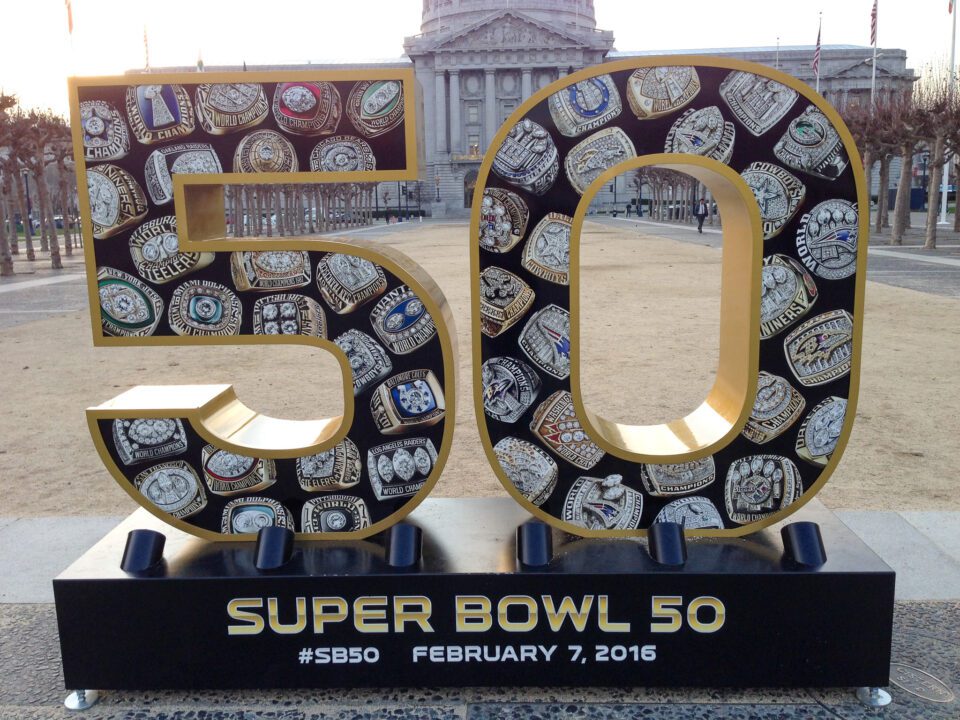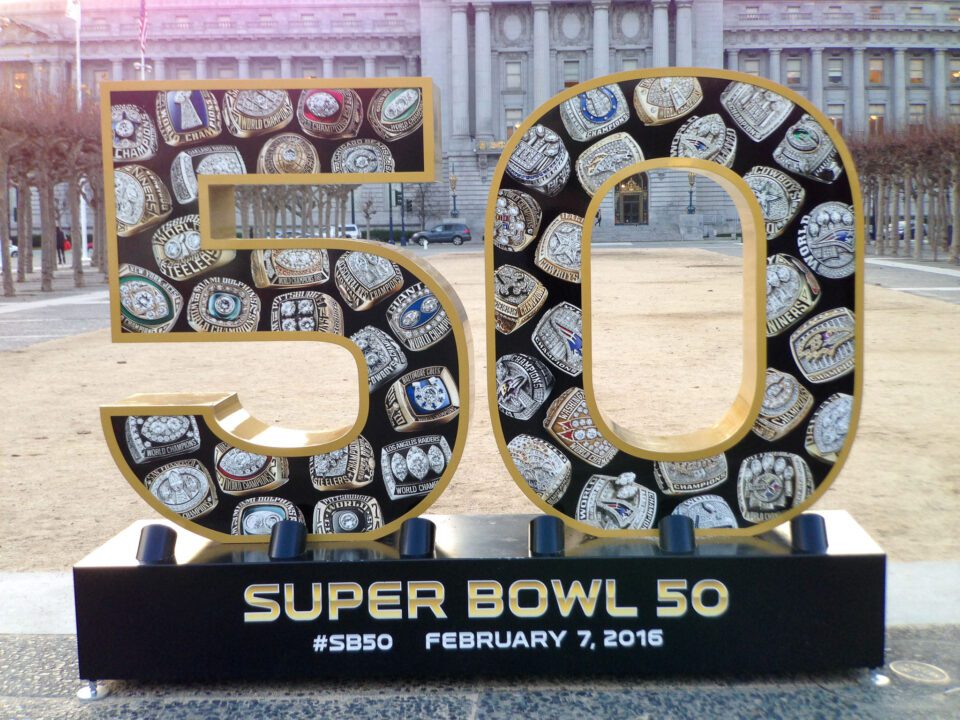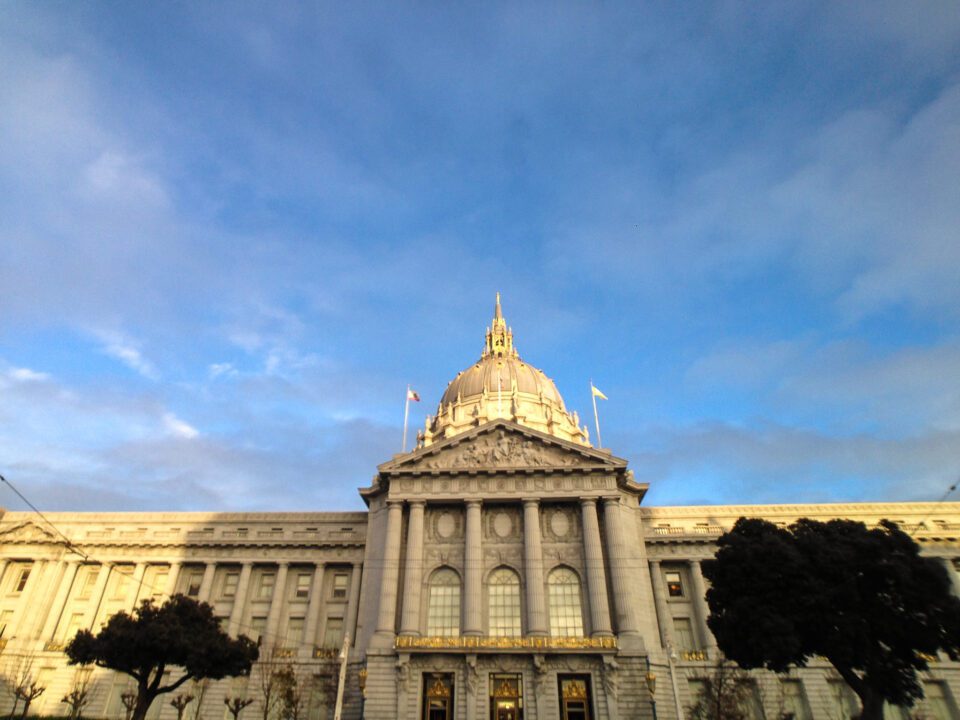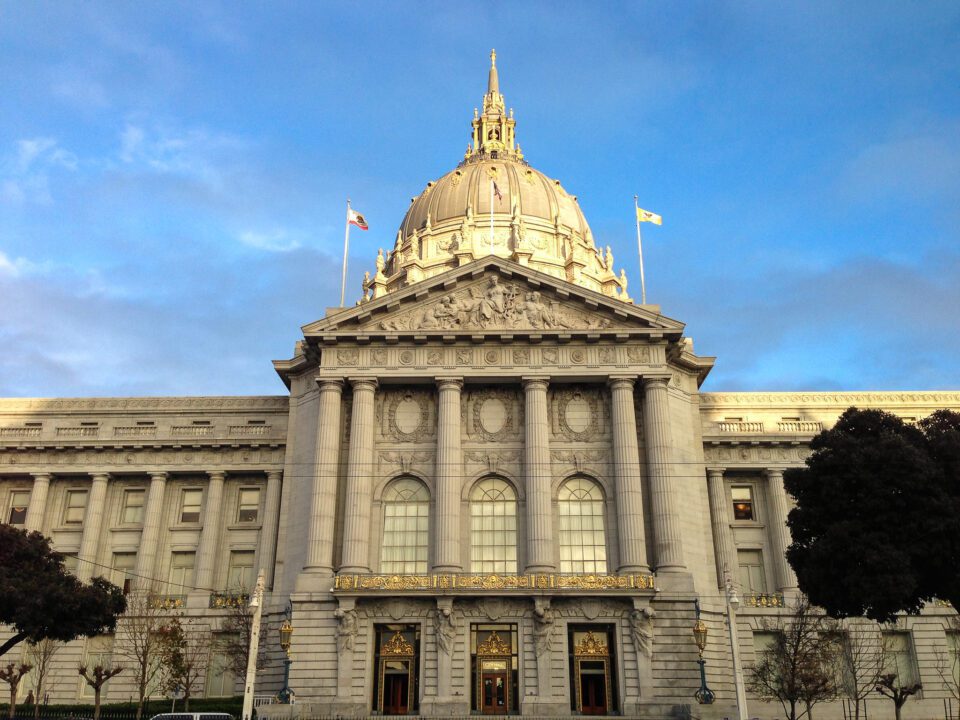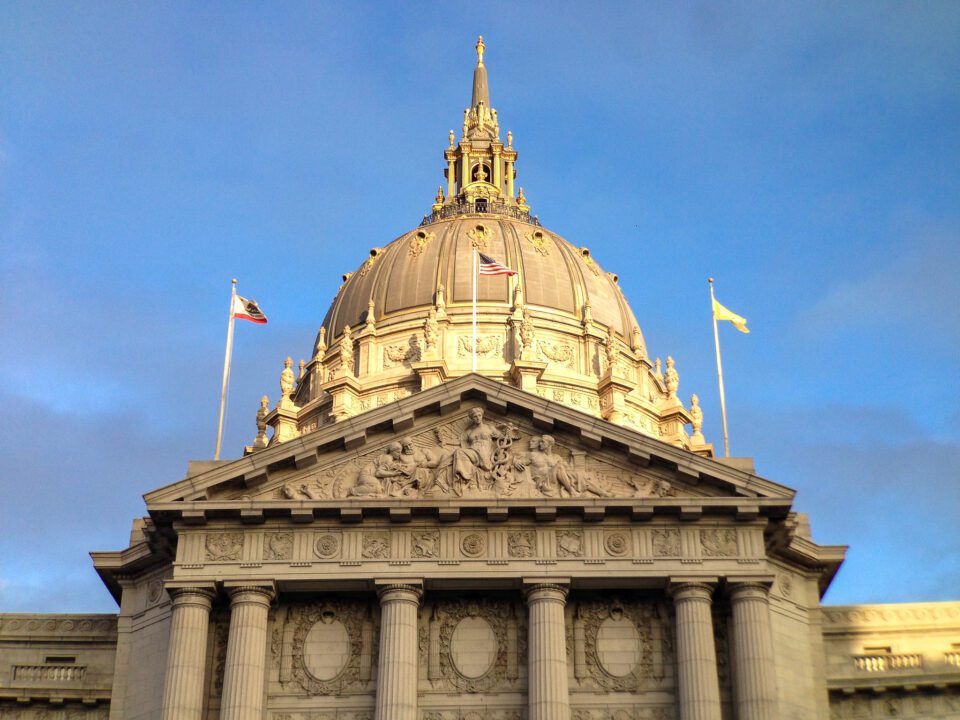 And a few more comparisons: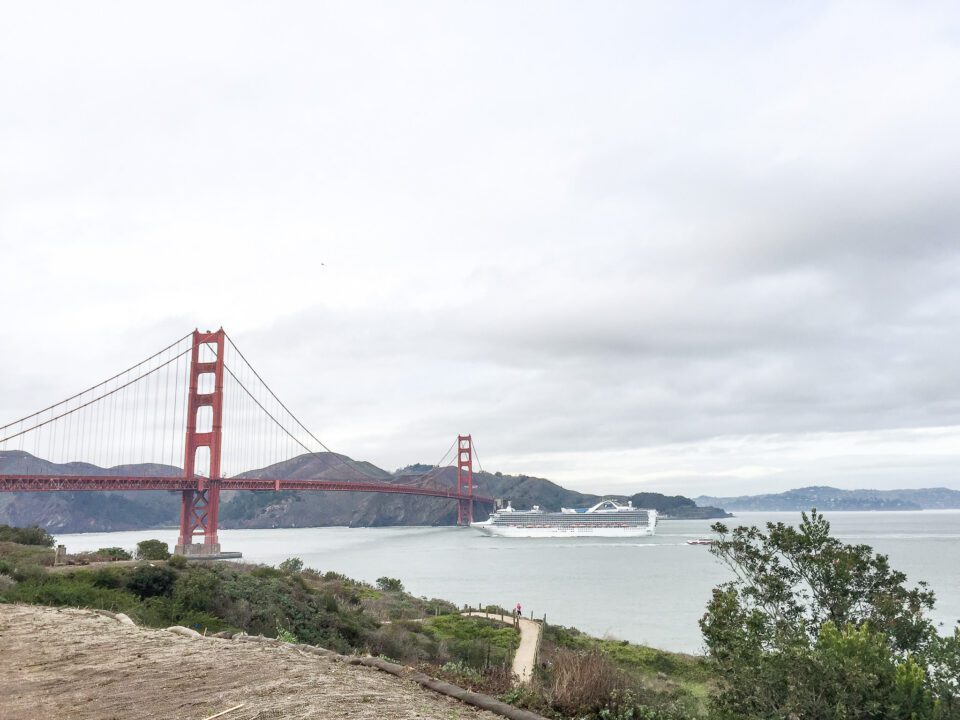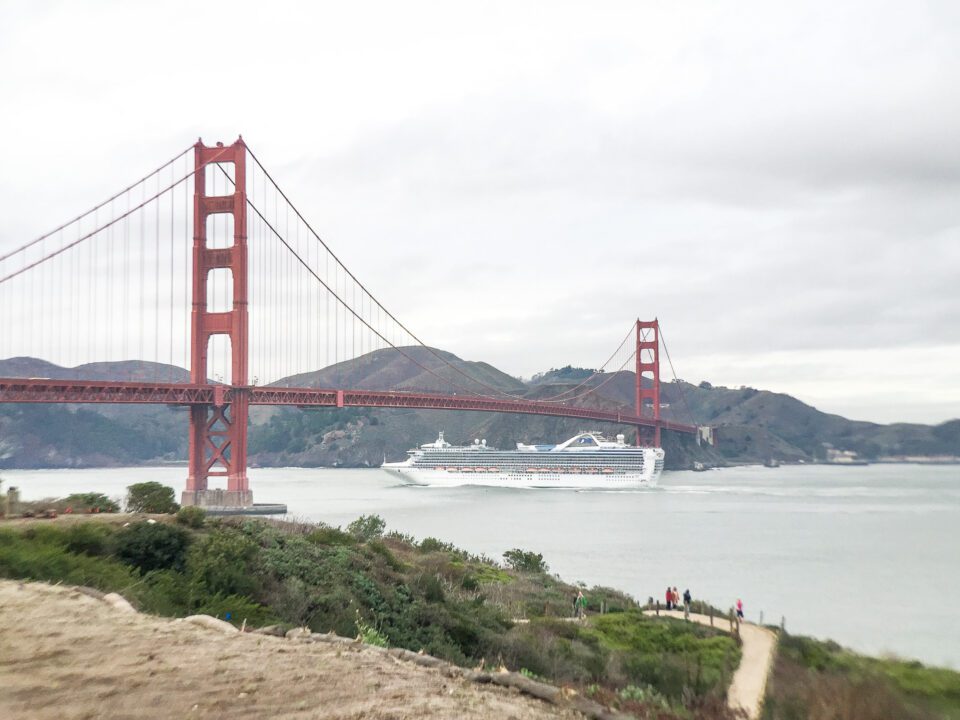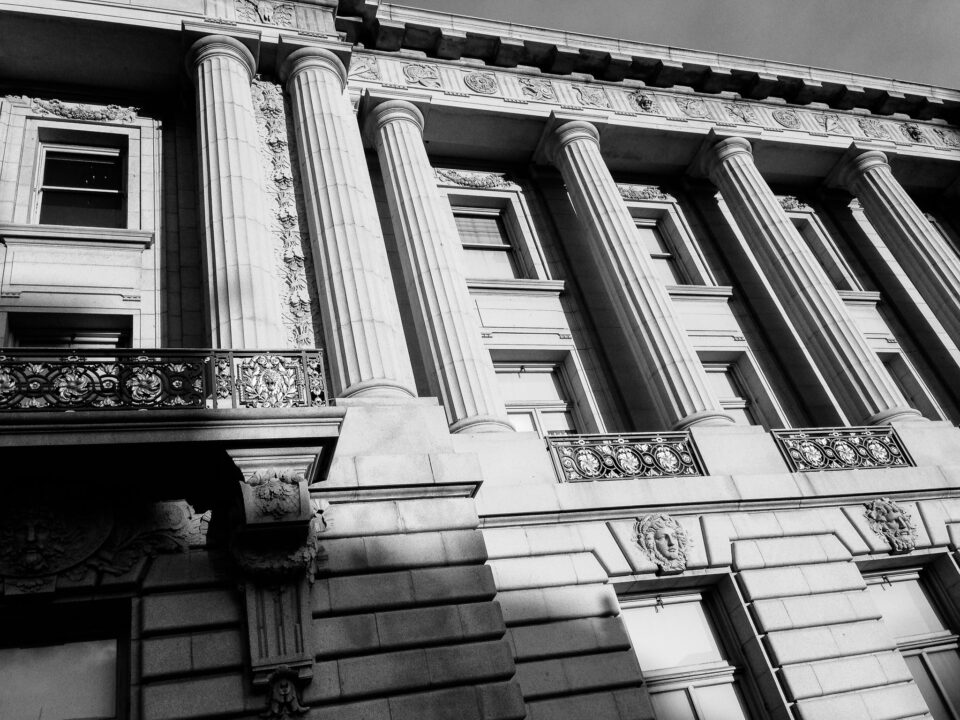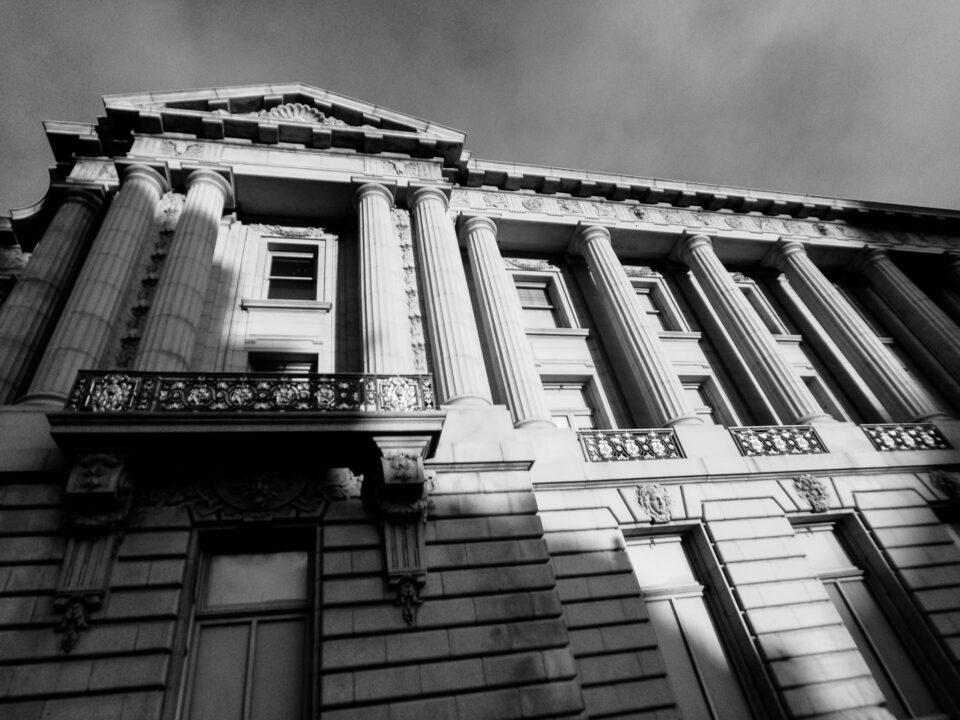 6) Conclusion
I personally love phone photography. I find myself reaching for my phone more often than my Nikon D810 for personal photos. Not only is it easier to carry around when I'm exploring a city, but it's also less conspicuous and simpler to use.
Having small lenses for my phone that I could toss in a jacket pocket or backpack seems like a great idea. The fact that they are easy to put on makes them seem even better. Unfortunately, the image quality that these particular lenses provide is not good enough for me to use them on a regular basis. If I was heading into a situation where I knew I would want an image that was wider or tighter than my normal phone lens could give me, I'd grab one of these lenses, but otherwise I'll probably leave them at home.
Both the Wide angle and 2x Telephoto lenses are available on Amazon for $44.99 each (as of 1/14/16).
Auto Draft
Features

Build Quality

Handling

Value

Image Quality

Size and Weight

Ease of Use
Photography Life Overall Rating