Verdict
I've now used the Nikon 500mm f/5.6 PF more than any other lens, and I have only ever been impressed by it.
Compared to all other telephoto lenses I've used, it is either sharper or (in the case of the $5000+ supertelephoto exotics), on essentially the same level optically. The only issue that could cause anyone concern is the texture that occasionally shows up in the brightest out-of-focus specular highlights. To me, that's a small price to pay for the light weight and excellent optical characteristics of the 500mm f/5.6 PF. Here's how I would sum it up:
Pros
Best-in-class optical quality in almost every respect
Pairs well with Nikon's 1.4x teleconverter, if f/8 is still enough for your work
Built very well with high quality water resistance
Ergonomically excellent – there's a button for everything!
Weight is extremely low for a high-quality 500mm lens
Cons
In some cases with specular highlights, bokeh can be busy
Some f/2.8 and f/4 telephotos will have faster focusing in low light
A few alternatives have better close-focus capabilities for near-macro photography
As you can see, the Nikon 500mm f/5.6 PF has no major issues. Any Nikon DSLR shooter who wants a long lens should have it high on their lists. If you shoot with Nikon Z, I would still recommend either this lens or the Z 400mm f/4.5 (assuming that you're looking for a high-performance, lightweight telephoto prime).
All in all, the 500mm f/5.6 PF is one of the highest optically-performing lenses that I've ever used. You really can't go wrong with it!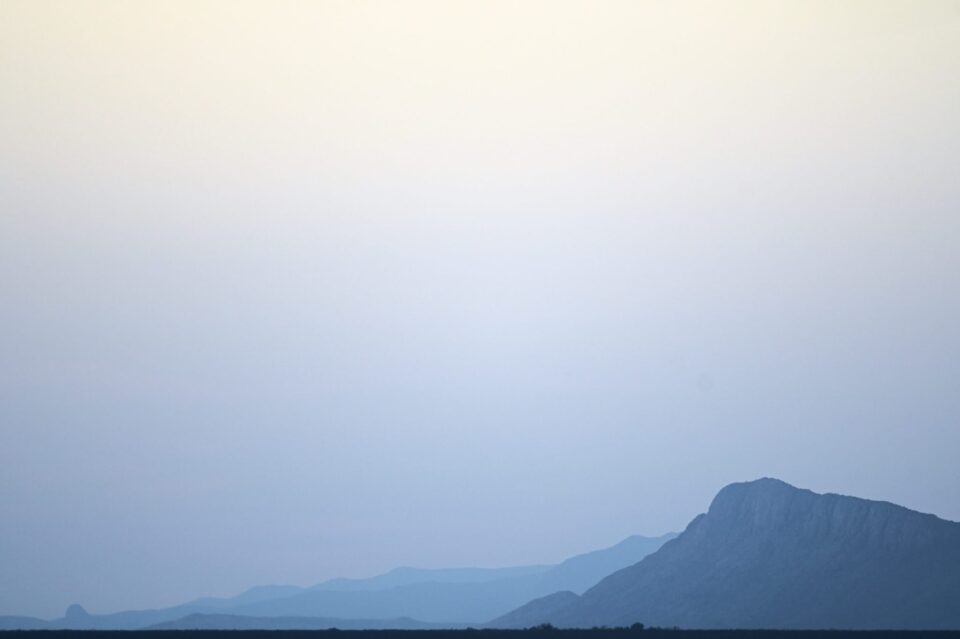 Have you used the Nikon 500mm PF lens or are you thinking of buying it? Please let me know in the comments! If you would like to purchase the Nikon 500mm f/5.6 PF lens, you can support Photography Life by doing so at B&H Photo or through buying a copy on eBay.
On the next page of this review are reader comments. Feel free to ask me a question or share your thoughts about the lens!
4 Years with the Nikon 500mm f/5.6E PF – My Full Impressions
Optical Performance

Features

Bokeh Quality

Build Quality

Focus Speed and Accuracy

Handling

High ISO Performance

Value
Photography Life Overall Rating