Drone photography is an exploding market, and with good reason — an aerial perspective opens opportunities in nearly every field of photography. Despite the amazing potential of drone photography, though, it is surprisingly hard to find a kit that works well for high-quality stills. Drones built for larger mirrorless cameras or DSLRs are often unreasonably expensive and frustratingly large, forcing many photographers to compromise on image quality. With this problem in mind, 3D Robotics designed the X8+ drone, a customizable and affordable platform that is capable of carrying a large-sensor camera with ease.
Note that this review is geared towards photographers, but most of my comments apply to cinematography as well. The X8+ is a versatile tool, and it can be used for a wide array of applications (surveying, pre-planned flights, and so on).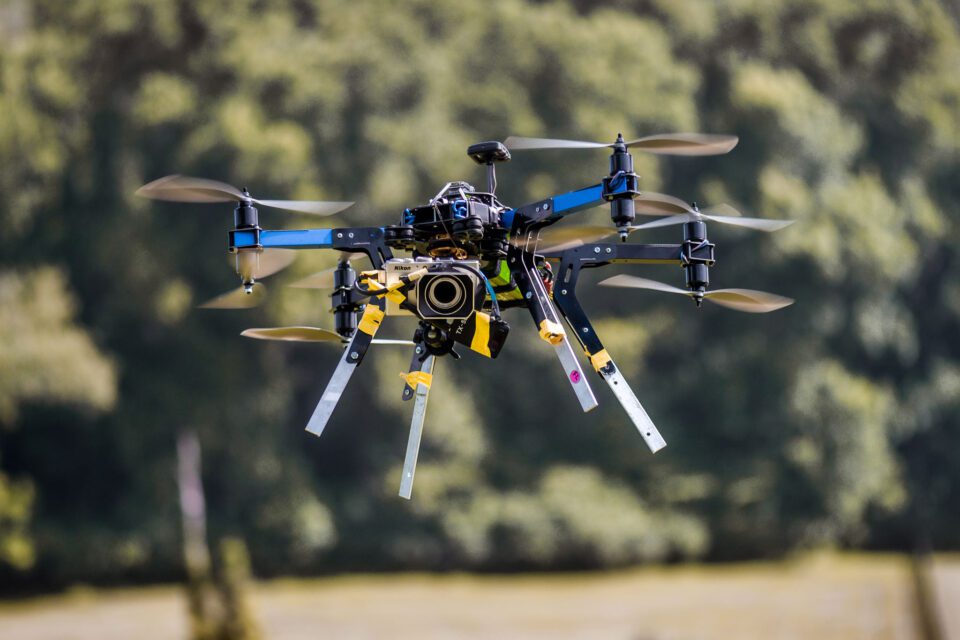 1) Specifications
Payload capacity: 800g (once battery is already attached), up to 1kg or more with reduced flight time
Flight time: 15 minutes (maximum)
Motors: eight SunnySky V2216-12 KV800 II motors
Propellor size: 11 inches (28cm)
Battery: included 4s10000 battery, 803 grams
Flight control system: Pixhawk autopilot v2.4.5 system
Radio frequencies: 915MHz (United States) or 433MHz (Europe) are available
Weight: 5.6 pounds (2.6kg)
Dimensions (LxWxH): 25x24x8.2 inches (63.5x61x21 centimeters)
2) Construction
The X8+ is fairly well-constructed, with strong aluminum arms and body. It took a beating on my recent trip to Iceland, enduring rough roads and river crossings without issue.
In humid conditions, though, the X8+ works poorly. Both times that I used it in moderate humidity (60% or more), the drone has been unable to fly more than about fifty feet in the air — a situation which does not inspire confidence.
Wind is even worse. Most drones, of course, work better in calm conditions, so this is not necessarily specific to the X8+. However, in winds more than 10 mph (5 m/s), the X8+ clearly struggles — any more than that would be too strong to fly.
On the bright side, the X8+ has been fairly easy to fix whenever I need to repair it. I twice lost important screws (through my own fault), but the design of the drone is intuitive enough that I know how to fix it again.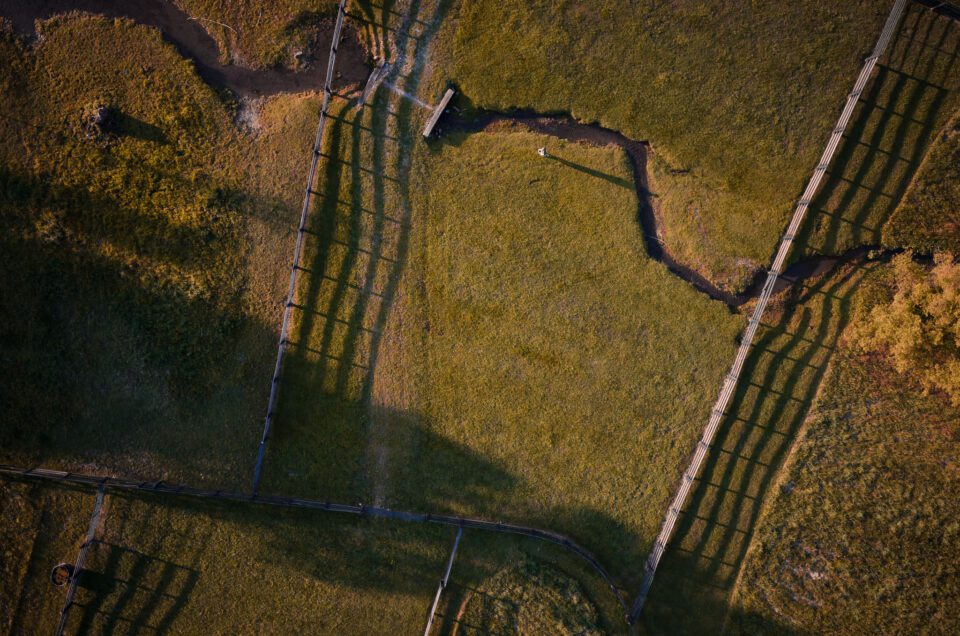 3) Battery Life
The battery life of most drones is poor, and the X8+ is no exception. 3D Robotics claims a maximum expected flight time of 15 minutes, but I have never gotten more than ten (and even then in ideal conditions). Granted, I have been carrying a payload of about 1.5 pounds (700g), which inherently reduces battery life.
I have been using a monster battery with the drone, too — four cells and 10,000 mAh. For non-drone folks, that's enough capacity to charge an iPhone 6 more than five times.
I have three of these batteries and two chargers, so I'm able to keep the drone flying without too much down time. The batteries take about an hour and a half to charge.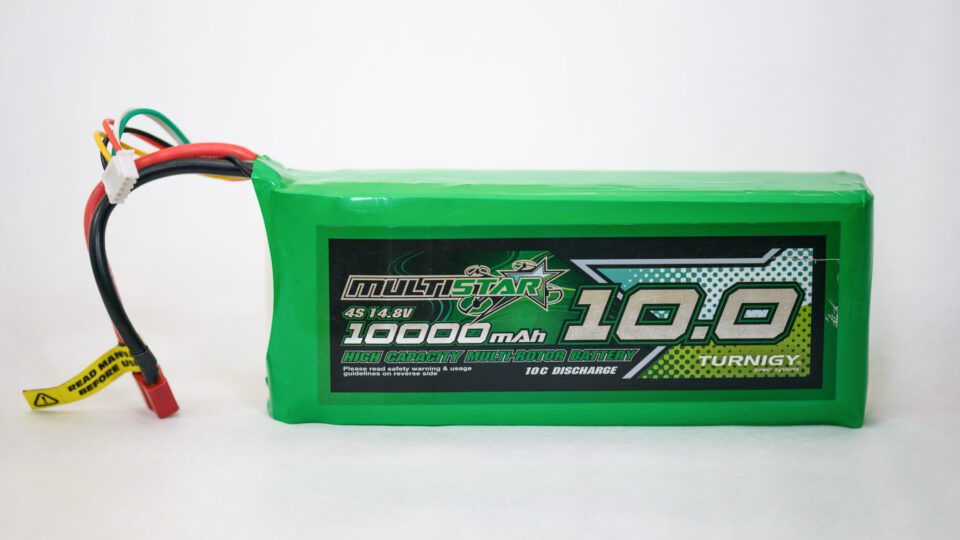 4) Convenience
The X8+ is a moderately-sized drone — definitely not one of the largest available, but certainly not a toy. It's right on the edge of fitting into carry-on luggage, but that's without any padding whatsoever (and even then it doesn't quite fit in most carry-on bags).
If it were about an inch smaller in every direction, or if the legs folded more easily, I would be thrilled. Unfortunately, it's just at that inconvenient size that you will probably need a special case, rather than folding it and wrapping it in bubble wrap for carry-on luggage.
Also, the X8+ is quite hard to carry in the field. There is no easy way to attach the drone to a backpack, so it is a pain to bring on longer walks to a location. I have walked about a mile with the X8+ a few times, and I am not keen to repeat the experience. I wish that the X8+ could fold and attach to a backpack, but I am struggling to see an easy way to make this work.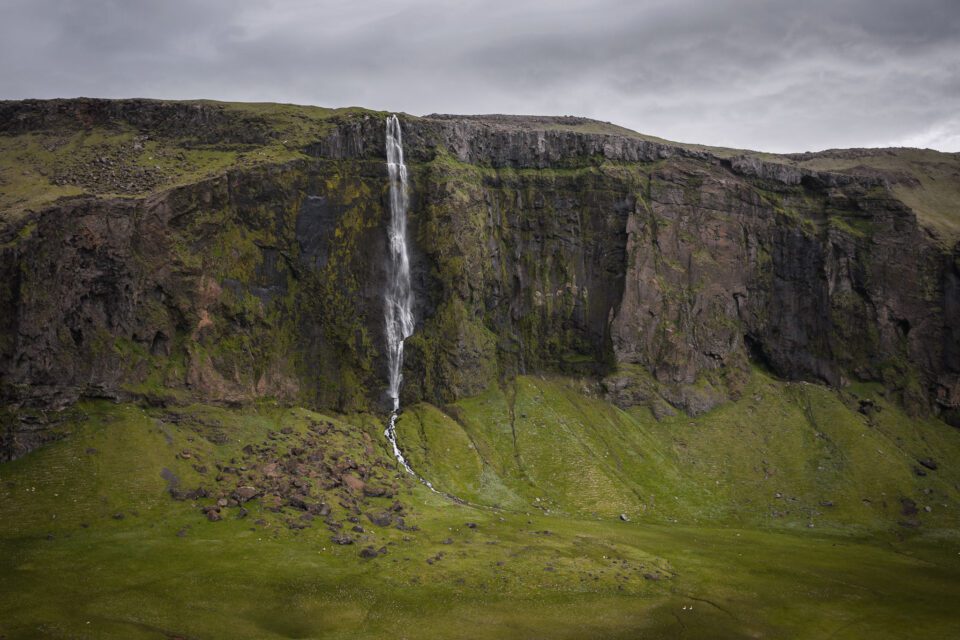 5) Reliability
I have had more issues than I can count while flying the X8+ drone — my estimate is that 75% of flights go wrong in some way. The drone has flipped in midair, lost its up/down power, fallen over at launch, and dozens of other issues. Some of these are my fault, and some of them are not.
I know that consumer drones are a fairly new technology, but I had hoped that the X8+ would be more reliable than it is. Perhaps all drones are like this, but my feeling is that the X8+ specifically is more prone to error than most. All its electronics are exposed, for example, which makes it more susceptible to stresses from the environment.
The X8+ has several built-in safeties, though, which help when something goes wrong. If the drone loses contact with the transmitter, for example, it will return to launch. Slightly more disconcerting is that the drone will land wherever it is if the battery is low — including over water. However, the default behavior in most situations is to return to launch, which works well most of the time.
The fact that I haven't damaged the drone beyond repair shows that it is reliable to some degree. Every time that the X8+ looks like it is about to crash into a tree or freefall over water, it has managed to survive unscathed. So, props to 3D Robotics for building a daredevil drone with a strong sense of self-preservation.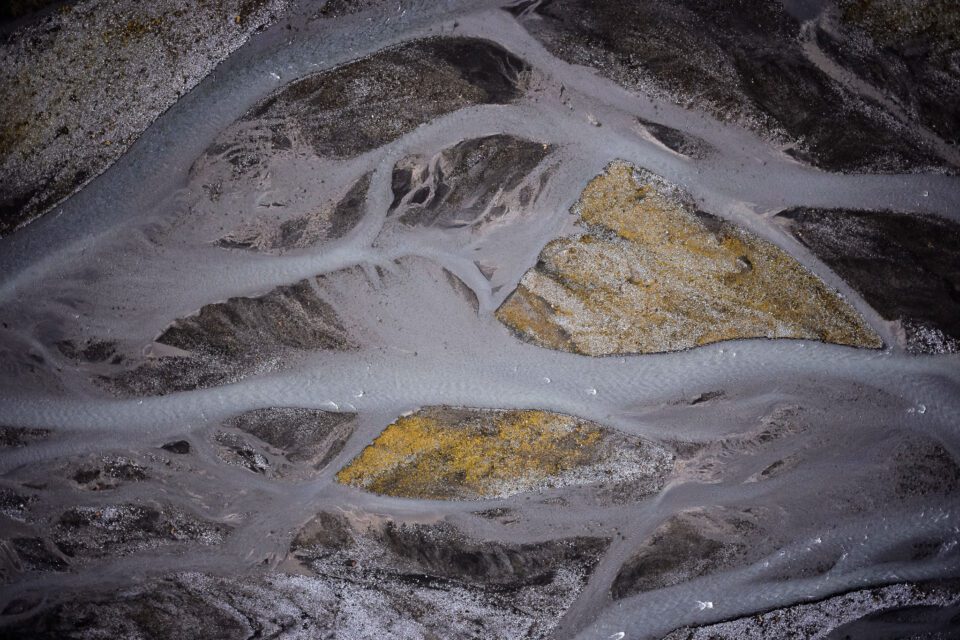 6) Customizability
The X8+ is fairly customizable — in fact, that's one reason I bought it. However, there are some shortcomings here as well.
On one hand, an abundance of attachment points means that the X8+ can accommodate most add-ons with ease. I have attached my camera to a few different parts of the drone (trying to find a spot with less vibration), and I have always been impressed at how easily I can make modifications.
However, it's not all perfect.
I have spent dozens of hours trying to get a gimbal to work with the X8+, which would allow me to adjust the camera mid-flight. Although I got the gimbal to attach, I couldn't get it to respond to my transmitter no matter what I tried. I spent far too long trying to get the gimbal to function, and I ultimately resigned myself to a hard-mount.
Thus, the main shortcoming of the X8+ is that it's not built for photography. Instead, it's made to be an all-purpose drone, which is great if you understand the intricacies of the RC world. Personally, though, from the perspective of a photographer, I was completely lost.
I know that this is my fault in part, but the drone itself is to blame as well. I spent an afternoon talking to several professional drone cinematographers, many of whom have worked with gimbals for years, and they were just as lost as I was. So, unless you are a dedicated RC hobbyist, the X8+ is far from intuitive.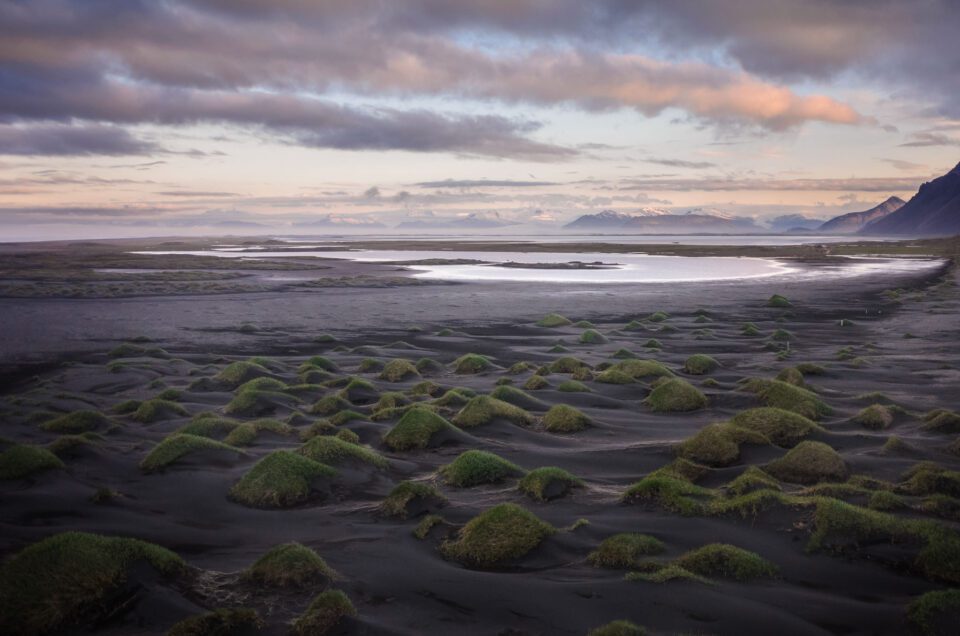 7) Value
The X8+ is a very economical solution for drone photography.
Coming in at $1350, it is one of the least expensive solutions on the market that is capable of carrying a mirrorless camera without too much trouble. Despite the shortcomings, there is no denying that the X8+ gets the job done for a very good price.
Of course, add-ons make the drone much more expensive — a camera, an HDMI transmitter, a gimbal — but the base price is more than fair. Although it is easy to see why people would pay more for a different drone, I believe that the X8+ is worth the asking price for what it offers.
Drone photography opens up entirely new perspectives, and it makes it possible to take images that no one has seen before. If you are willing to put up with some inconveniences, the X8+ is a wonderful way to enter this new realm of high-quality drone photography without spending five figures on a kit.
3D Robotics X8+ Drone
Features

Build Quality

Value

Size and Weight

Ease of Use

Performance

Reliability
Photography Life Overall Rating