Three anniversaries of 'firsts' have been in a state of convergence for me this fall. Number one is my daughter's first wedding anniversary. The next is the fourth anniversary of my first visit to Utah. And, the last one is the third anniversary of my first article being published here at Photography Life. Each of them in their own way has caused me to think about why many of us replace our camera gear on a frequent basis…and quite likely do so needlessly.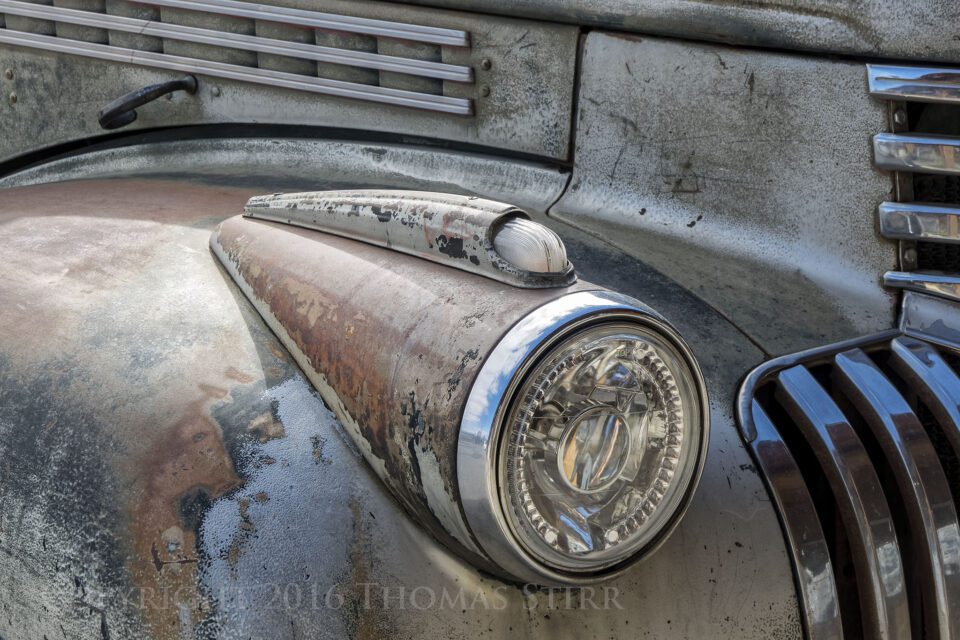 My daughter hired a professional wedding photographer for her special day and it was a very wise decision. The images captured were simply wonderful and they will serve as cherished memories for decades to come. There were two things that stood out for me when watching this professional photographer do her magic. The first was her precision, and the second was the gear she was using. Like most wedding photographers she used multiple camera bodies, each fitted with a different lens to enable fast response. I took notice of the three camera bodies she was using (I recently double checked this with the EXIF data on the images she created) – a Canon 5D Mark III, an older 5D, and a Nikon D300S. Regardless of the camera body used her work was stellar.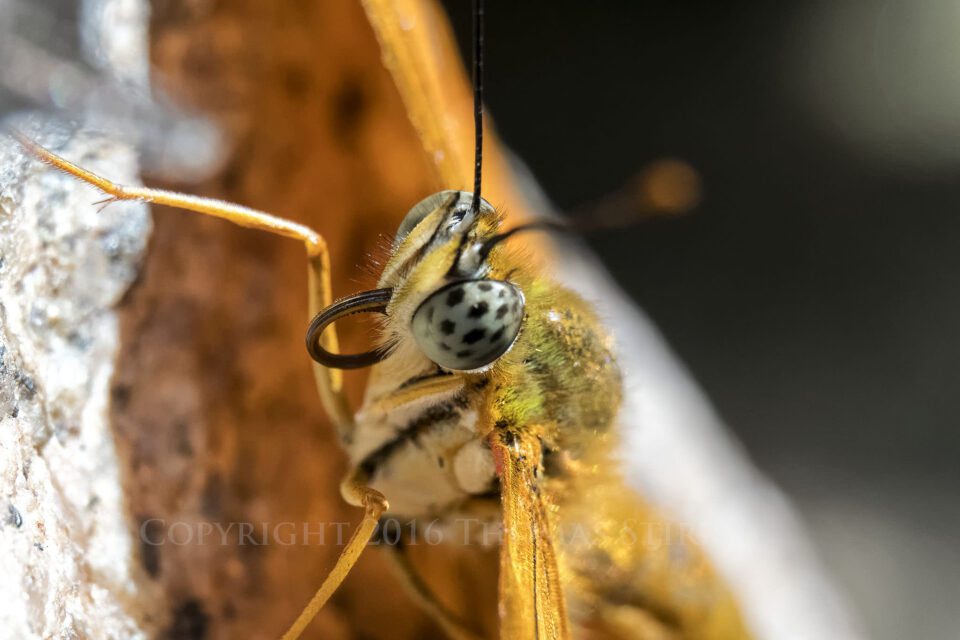 It was certainly an interesting experience for me to revisit a location like Utah that I had photographed four years ago. Back in 2012 I was shooting with what most people would consider much 'better' gear than I used in 2016. Back then I had a Nikon D600 along with a D7000 and a reasonable selection of Nikkor glass. After returning from our recent photography tour I had the opportunity to not only go through my most recent photographs, but also compare them to the images I created back in 2012.
What hit me like a ton of bricks was how poor my 2012 images were. Assessing photographs in large amount is a subjective exercise of course, but nonetheless it was blatantly obvious to me that having 'better' camera gear back then certainly didn't help me create 'better' images than I did on this most recent trip. In some cases as I perused my older images the question that most often popped into my mind was, "What the heck was I thinking?" Better sensors do not overcome bad composition or a poorly executed image concept.
Three years ago next month my first ever article appeared here on Photography Life – a hands-on review of the Nikon 1 V2 that Nasim had asked me to write. Back then I owned a single Nikon 1 V2 with a few 1 Nikon lenses. I was using it on occasion for specific captures with my client video work, and as an inexpensive tele-converter of sorts with an FT-1 adapter, mainly with my Nikkor 70-200mm f/4G VR zoom. At that time I was in my infancy stage in terms of exploring the V2 and all of its capabilities. Since the time of that first V2 article I made more investments in full frame gear, eventually ending up with a Nikon D800 and eight full frame lenses – all Nikkor other than the Tamron 150-600mm.
Well, all of that full frame gear is long gone having been sold in July 2015 after my youngest son's wedding. I now shoot with Nikon 1 gear exclusively. Three V2s, two J5s and a J4 thrown in for occasional underwater fun with a WP-N3 housing. I have a pretty full compliment of 1 Nikon lenses that serve my needs well and I have absolutely no interest in looking at any other camera format or system. Over the past 18 months or so I haven't read even one camera body or lens review, nor do I have any plans to do so. Quite frankly I don't need any temptation to rekindle my now very dormant GAS (gear acquisition syndrome).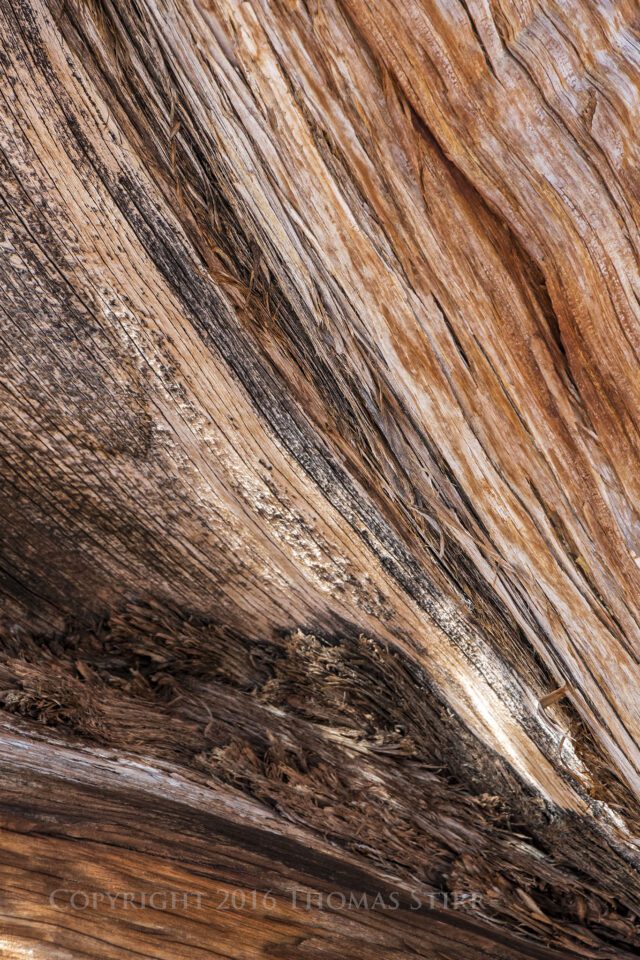 I've been thinking about why many of us replace our camera gear so frequently. Heaven knows I've wasted a lot of money doing that over the years. Most of the time it really isn't because our old gear is no longer capable or serviceable. My daughter's professional wedding photographer proved that in spades with the outstanding work she produced using some older bodies. My V2s are still going strong and doing a great job helping to keep my video clients satisfied.
It isn't because most of us need new equipment with much better technical specifications and performance. My own feeble attempts to capture the spectacular scenery in Utah back in 2012 are proof of that fact.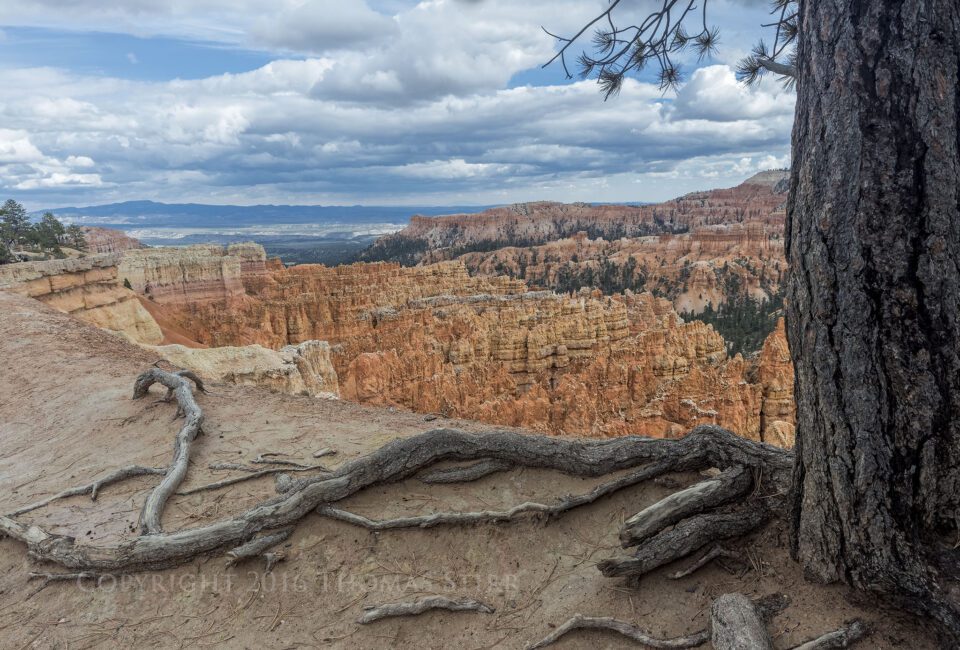 Nope. A lot of it is emotion and ego. We get caught up in the thrill of reading about new gear and the latest whiz-bang technical advancements. And, we find that it is actually really easy to rationalize the purchase of new camera gear. After all who wouldn't want these 'to die for' upgrades? The truth of the matter is that whenever we make decisions in a highly charged emotional state (either negative or positive emotions by-the-way) logic goes out the window.
I suppose it's lucky that most professional photographers apply some business acumen to their purchase decisions including cash flow projections and return-on-investment calculations. Doing that can help keep the GAS monster in check…at least a little bit. Regular consumers likely fall prey to their emotions on a more frequent basis when it comes to their GAS urges than do the pros…but perhaps not by as much as we may think.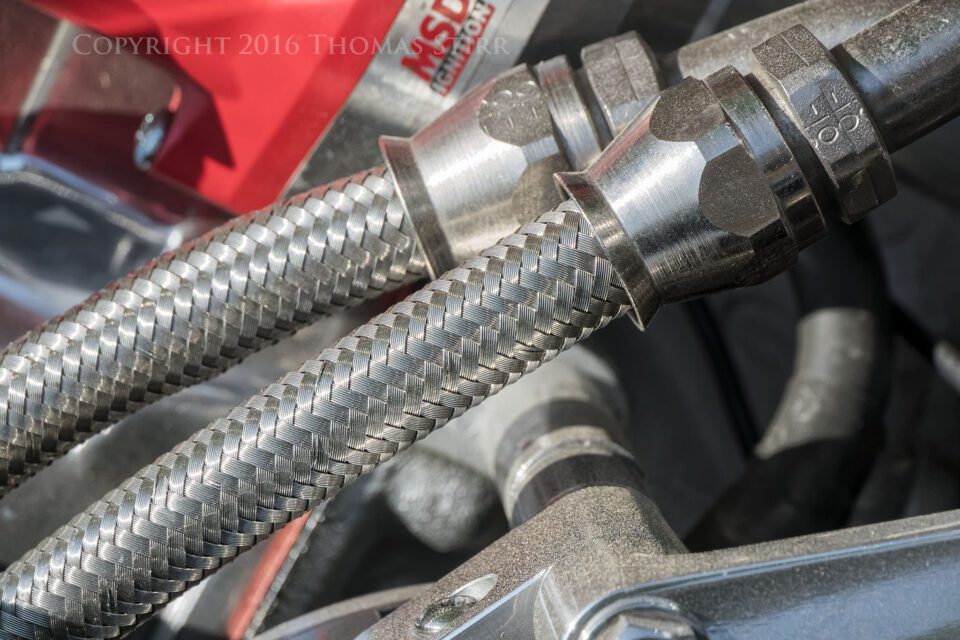 Ego does raise its ugly head more often than any of us would like to admit when it comes to buying camera gear. And, its pretty easy to spot. Just go to an airshow or to a popular birding site and watch some owners of 'big gun' gear strut their stuff. Some individuals seem to spend more time watching whos watching them and looking at their 'impressive' gear, than actually using it.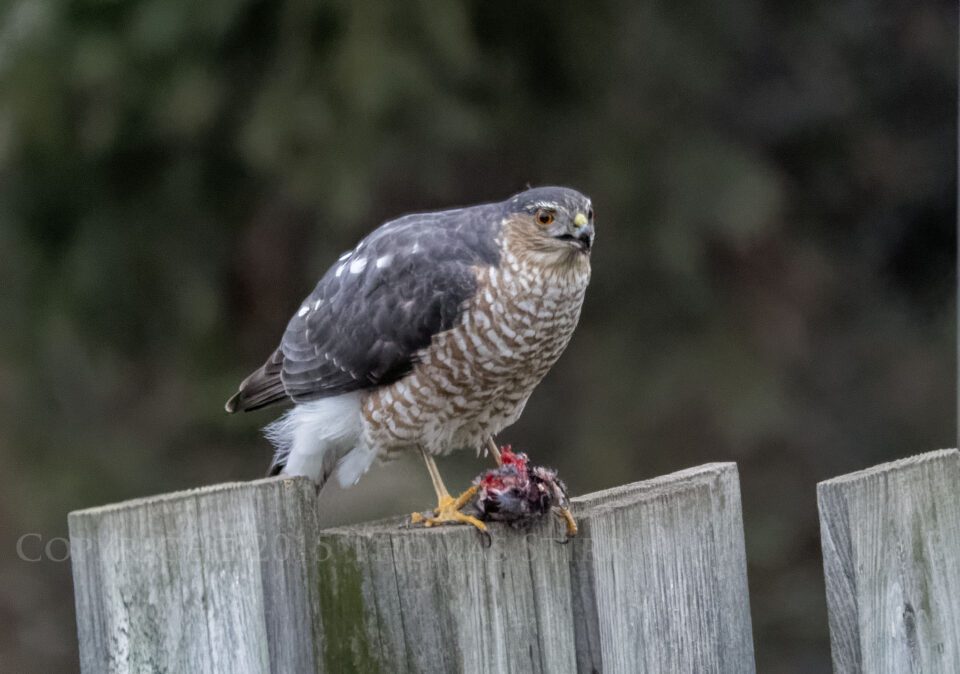 I think the other reason that many of us replace our camera gear so often is that it's an easy cop-out and a way to gloss over our skill sets. For many of us it's so much easier to replace camera gear and spend our time learning how to operate all of the new fangled features, menus etc. than it is to actually work on improving our photographic skill set. I know I did that unconsciously with my forays into full frame camera ownership…so its likely that at least some of you have done that as well.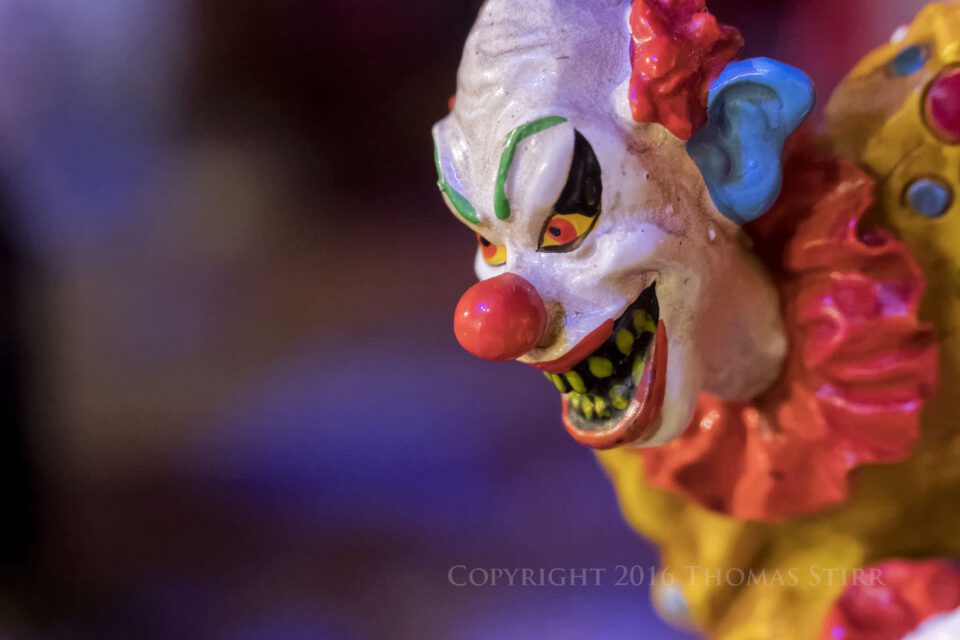 For the past eighteen months or so I've been trying hard…usually with some success…to replace all of my GAS (gear acquisition syndrome) urges with dedicated SAS (skill acquisition syndrome) efforts. Everyone's photographic interests may be different of course…and those interests directly impact required skill sets. For me, it has meant learning to effectively use a camera without an EVF. Practicing to shoot at increasingly slower shutter speeds while using the rear screen with my Nikon 1 J5s. Experimenting and trying weird stuff with my existing gear like stacking 5 extension tubes together then trying to photograph butterflies hand-held. And, getting out of my comfort zone and trying to photograph different types of subjects. Who knows…maybe all of this SAS focus will actually lead me into photographing people some day…hmmm….I hope I live that long.
Article and all images Copyright 2015 and 2016 Thomas Stirr. All rights reserved. No use, adaptation or reproduction of any kind is allowed without written consent. Photography Life is the only approved user of this article. If you see this article or any images contained in it reproduced anywhere else it is an unauthorized and illegal use.