It would have been titled Why Technical Stuff Doesn't Matter but I figured this kind of fluff speaks for itself. A little embarrassed to be sharing my travel snapshots but we all need occasional reminders to stop reading and actually go out and shoot.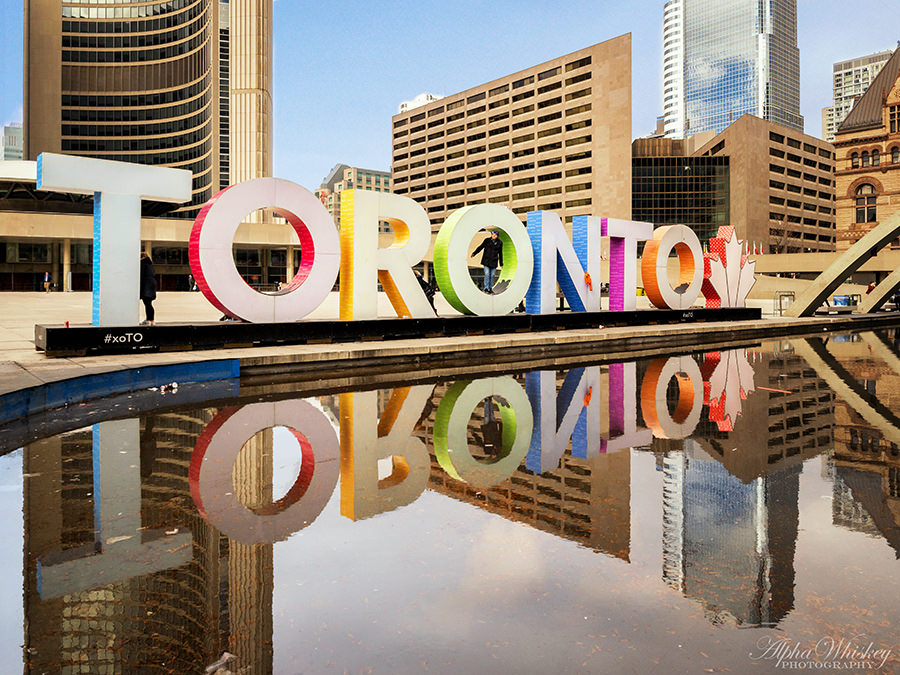 Toronto was admittedly not a city high on my list to visit but the opportunity presented itself and it was a chance to see Niagara Falls too. And I was pleasantly surprised to find a charming metropolis with plenty to do, see and discover.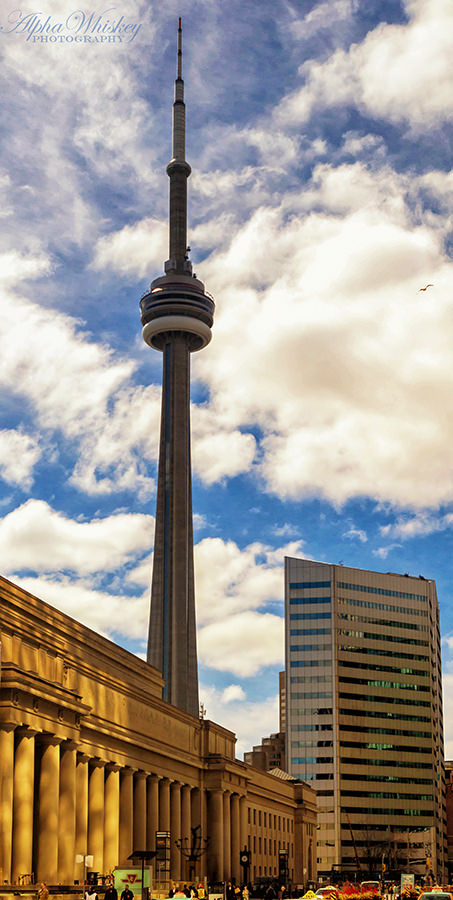 Inclement weather on my first day ushered me from my base at Trump International Tower onto the Art Gallery Ontario, a rather wonderful collection of classic and contemporary art with paintings, sculptures and even a model ship collection. I've said before that art galleries are great places to find inspiration about composition and lighting and the AGO is no exception.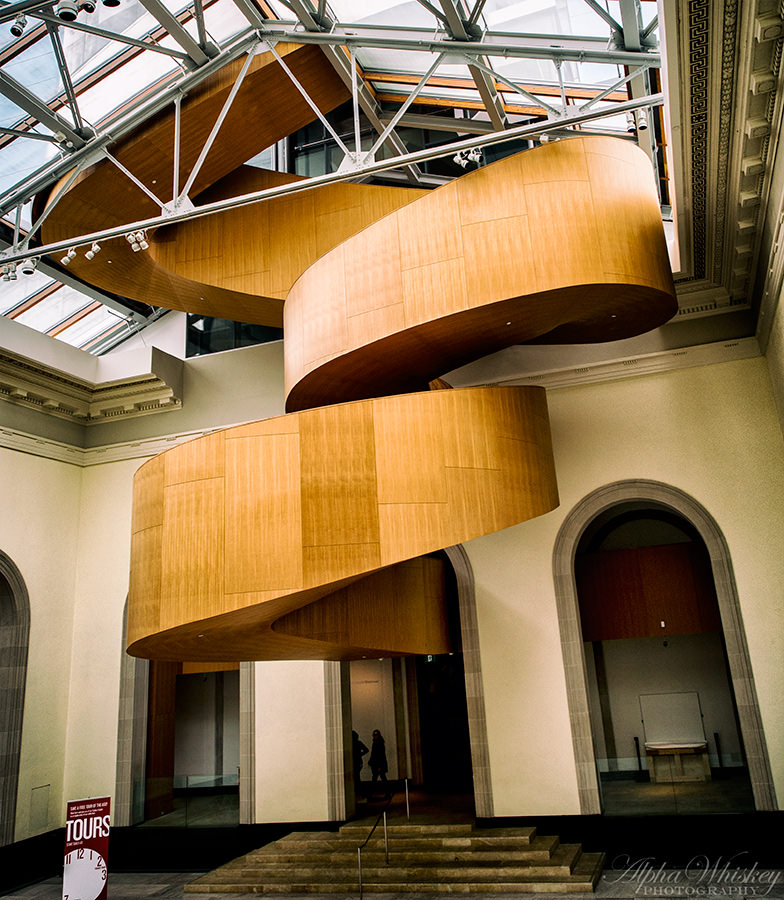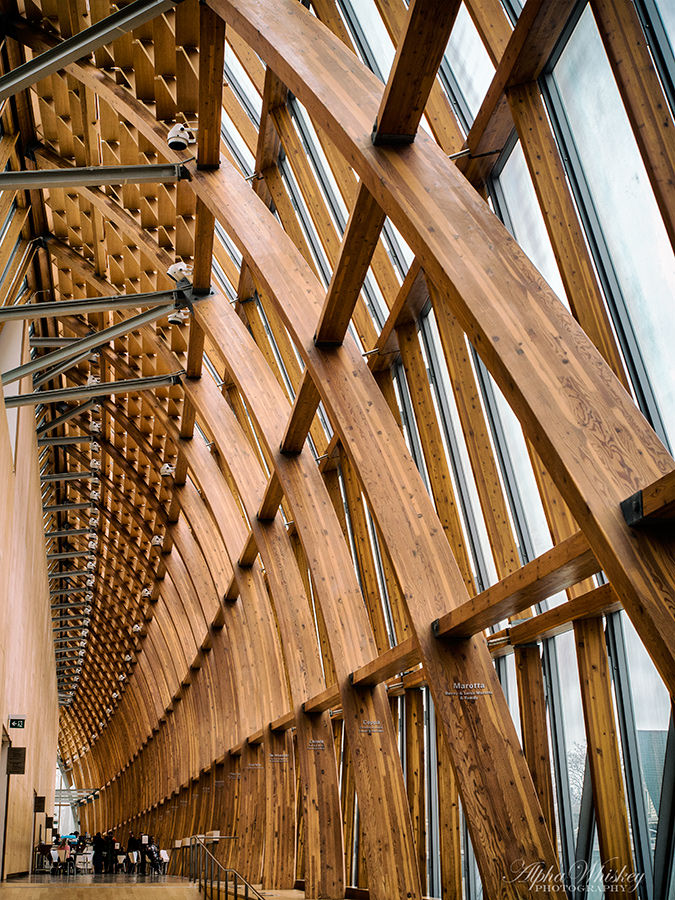 The Museum subway stop, lined by fantastic pillars carved as ancient Egyptian figures and creatures, led me up to the Royal Ontario Museum, something akin to a natural history museum but will large collections of oriental art and pottery too.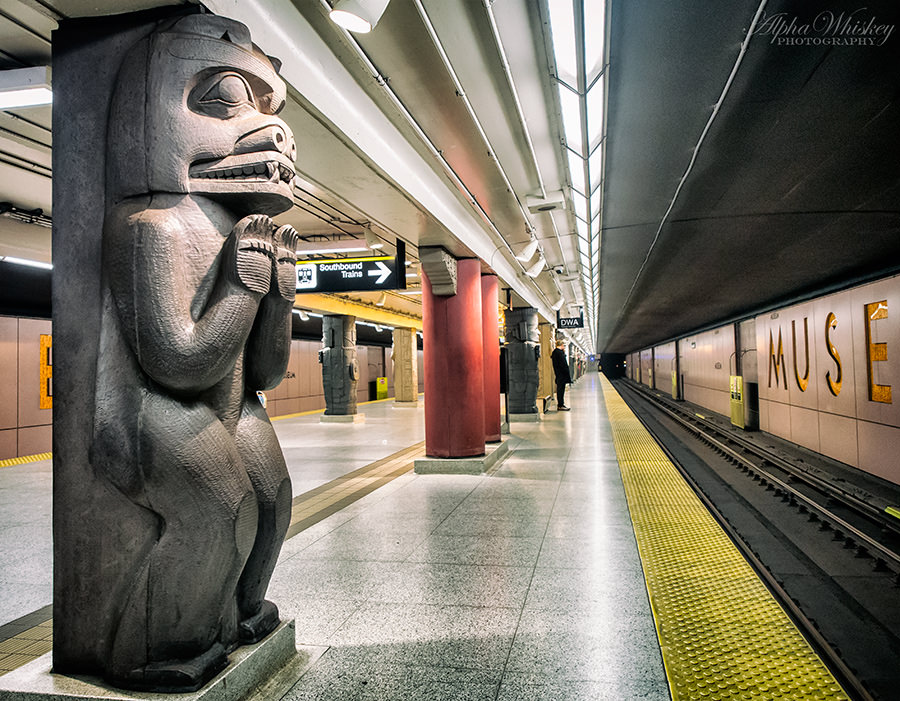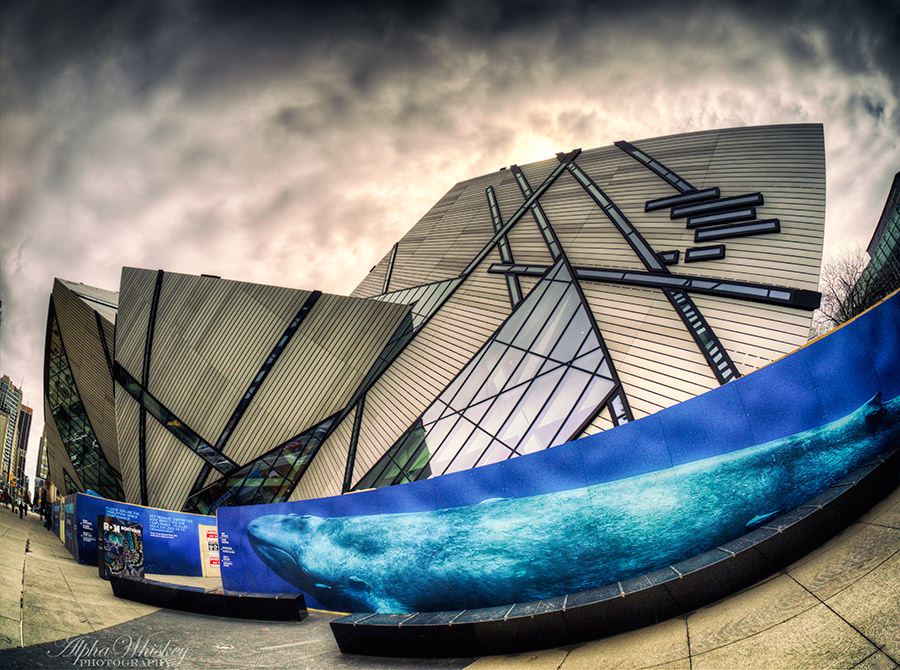 Needing to escape the rain I hurried down to Ripley's Aquarium, where an underwater tunnel resurrected my inner child as I marvelled in wonder at the numerous fearsome sharks floating past overhead. And to say nothing, of course, of the other exotic species, particularly the luminescent jellyfish.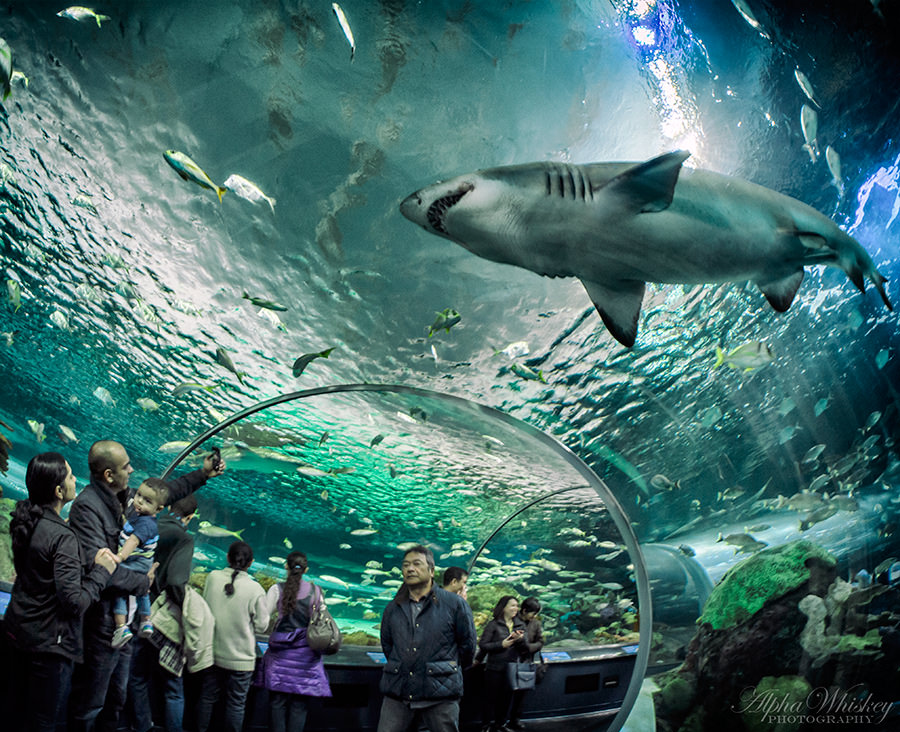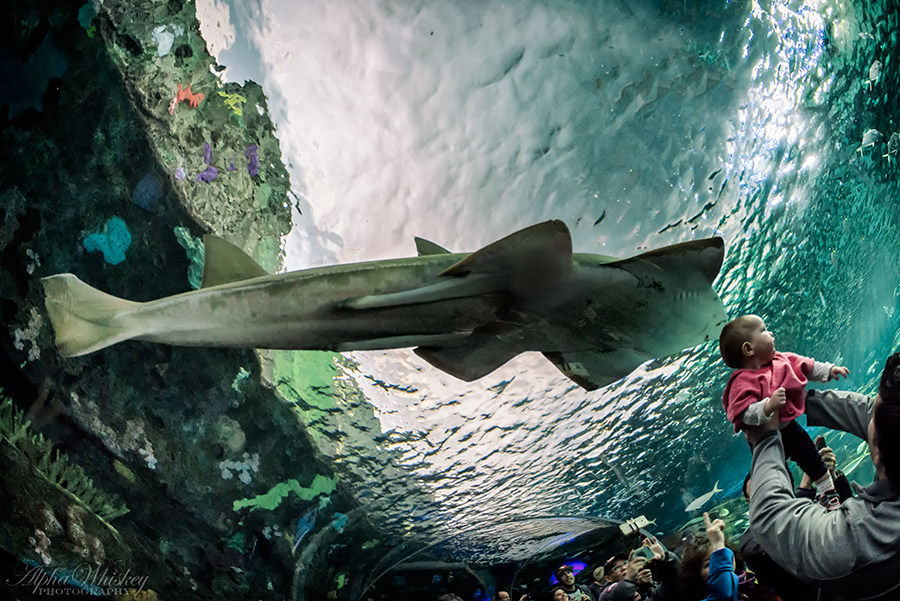 The evening cleared up enough to take the ferry to Ward's Island (the only venue in the Toronto Islands on the winter schedule), from where I walked to Snake Island and enjoyed total solitude as I photographed the colourful Toronto skyline. Not a soul found or bothered me as I waited for sunset to flirt with dusk.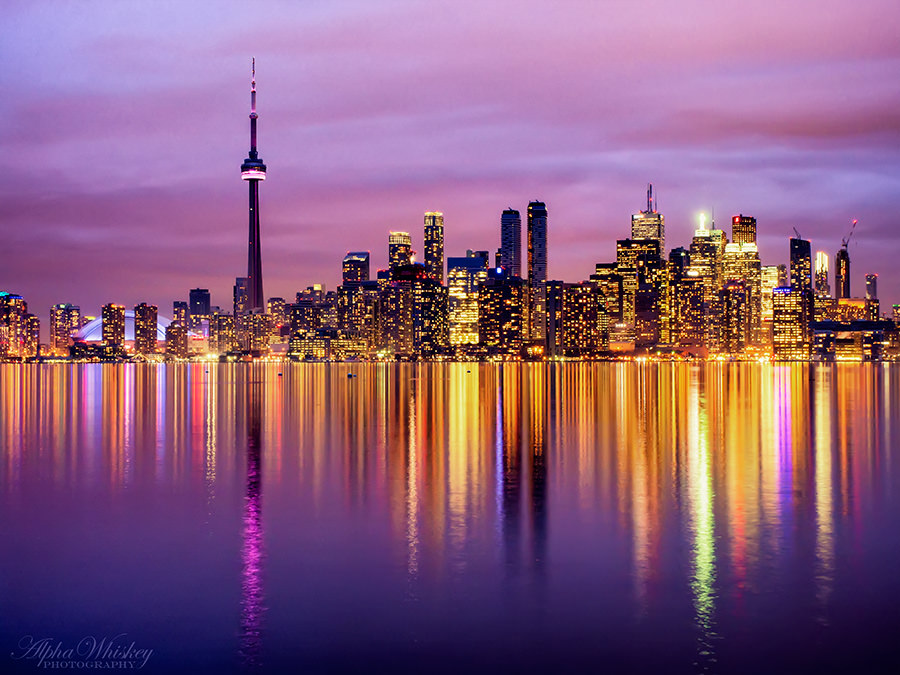 Casa Loma, apparently North America's only castle, is a beautiful stately home built by Sir Henry Pellat and reminiscent of properties managed by the National Trust. Ornate rooms and furnishings are a prelude to a collection of classic cars, and high turrets offer terrific views of downtown Toronto. Unsurprising that it has been used as a location for several films such as X-Men and Chicago.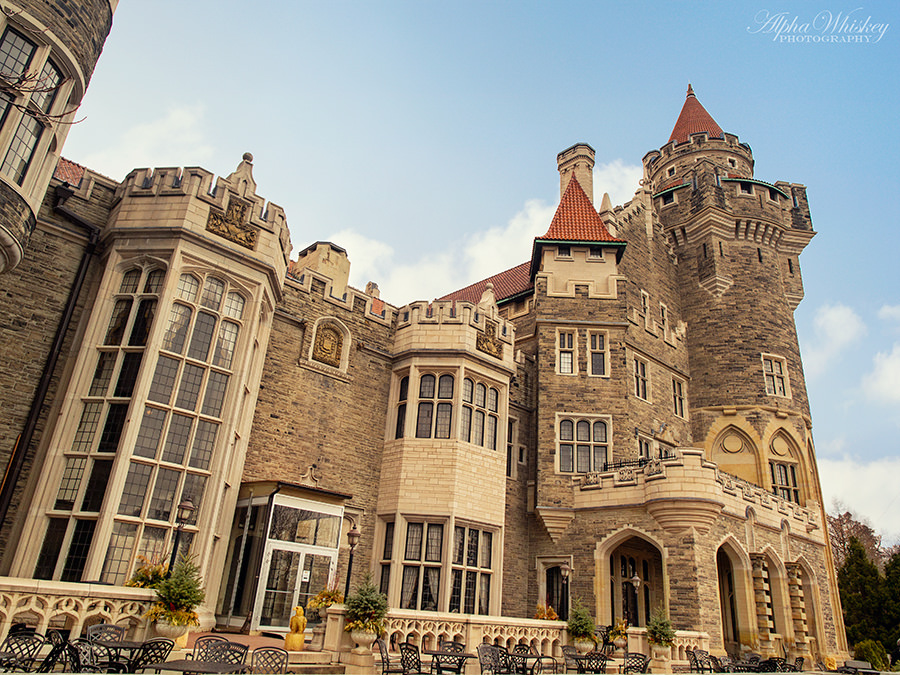 Spending the day downtown in the shadow of towering skyscrapers it is easy to see why Toronto doubles as New York and Chicago in many a film and television show. From Yonge-Dundas Square down to Nathan Philips Square and City Hall, I shuffled past the Old City Hall building and towards the Gooderham Building.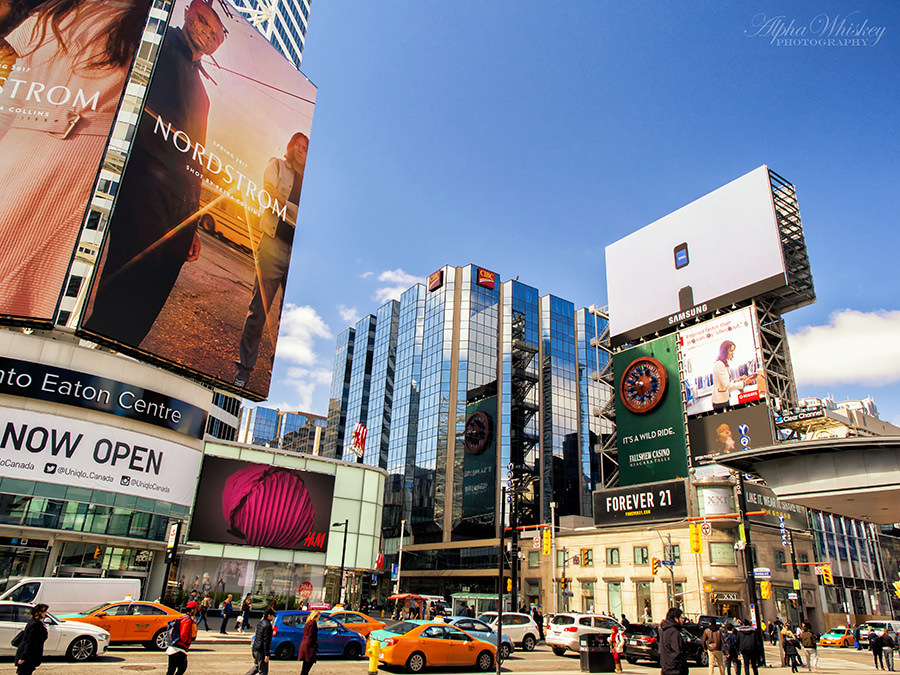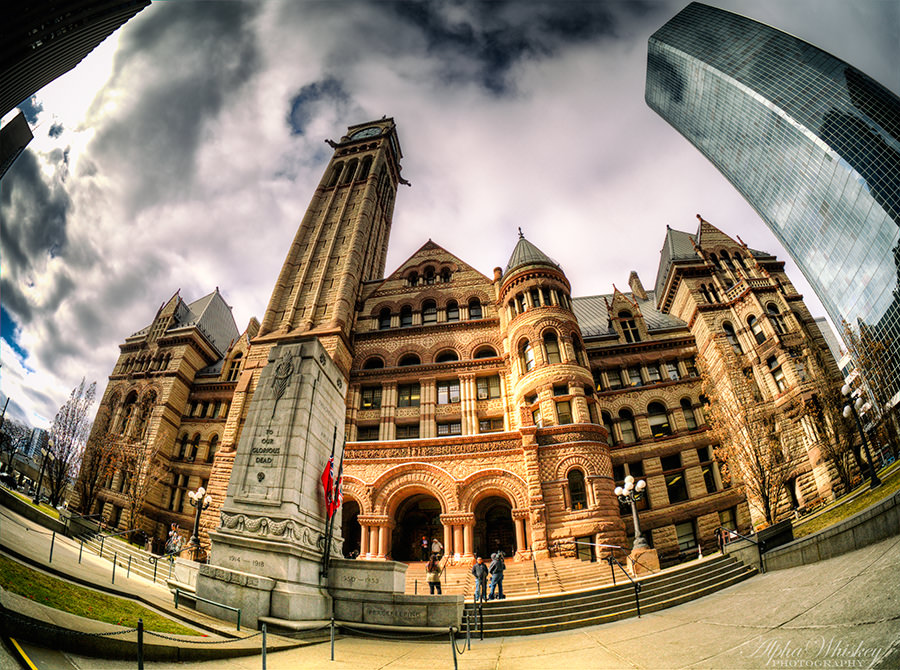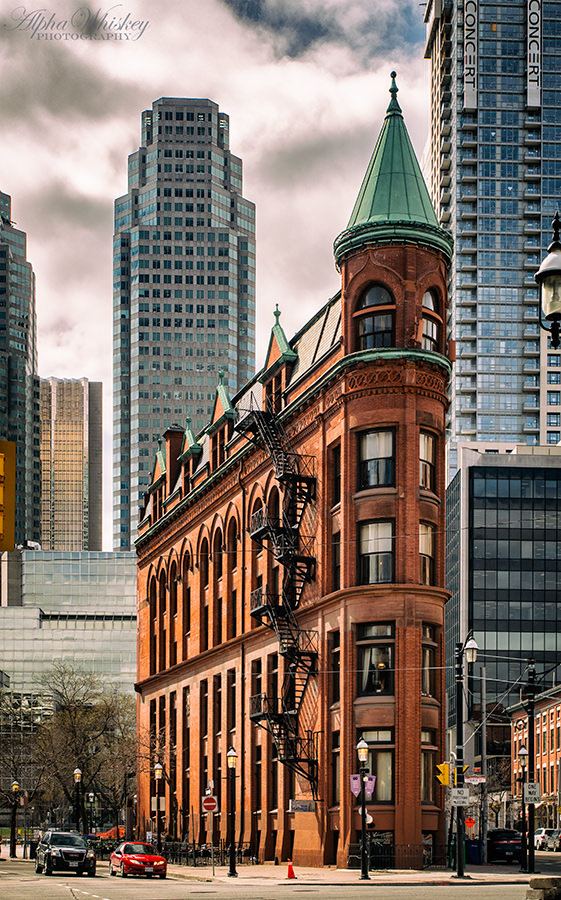 En route I found the Cathedral Church Of St James, a modest example of Gothic architecture with an equally modest interior. Further on St Lawrence Market offered colourful delicatessens and charcuterie.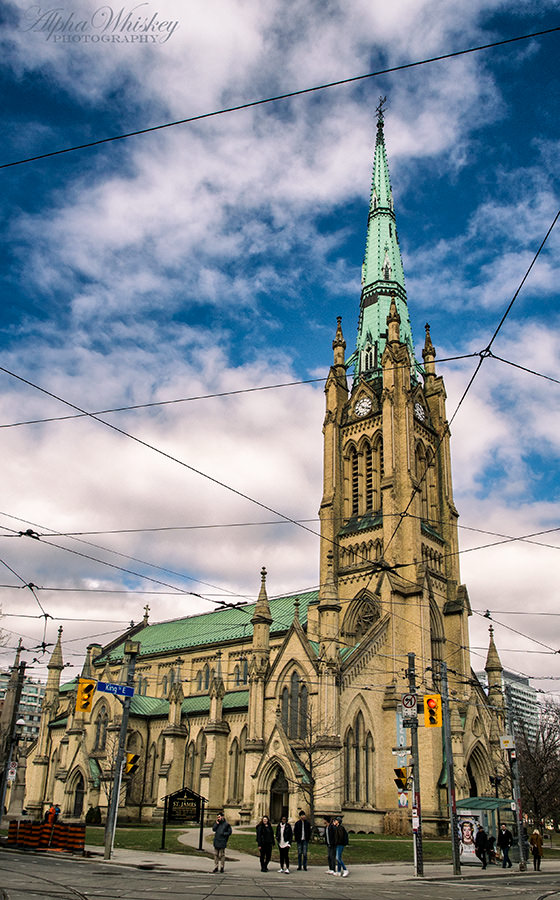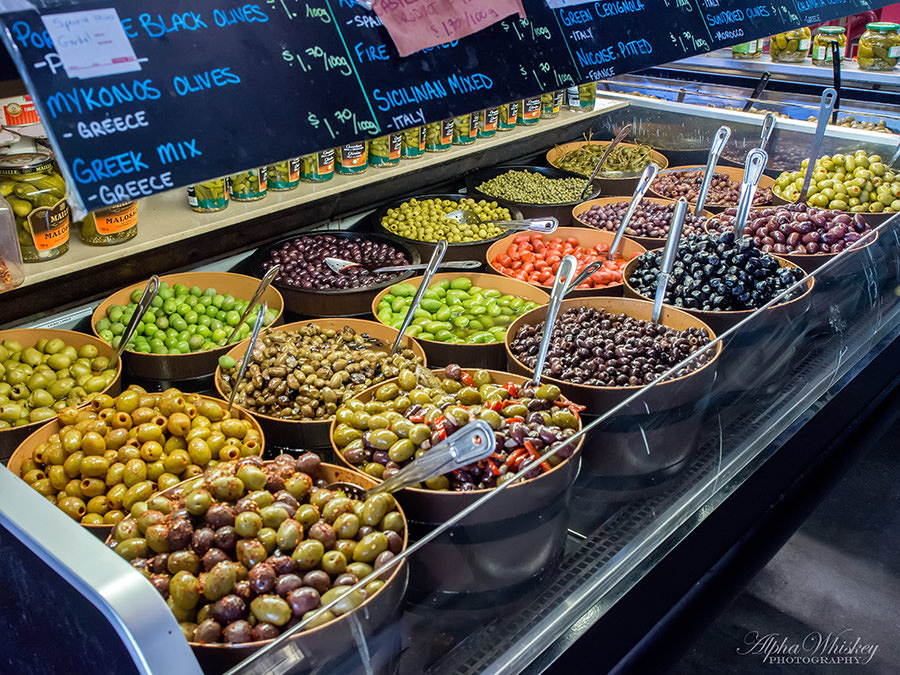 A determined walk even further on brought me to the Old Distillery District, once the largest distillery in the world and now converted into quirky bars, shops and restaurants.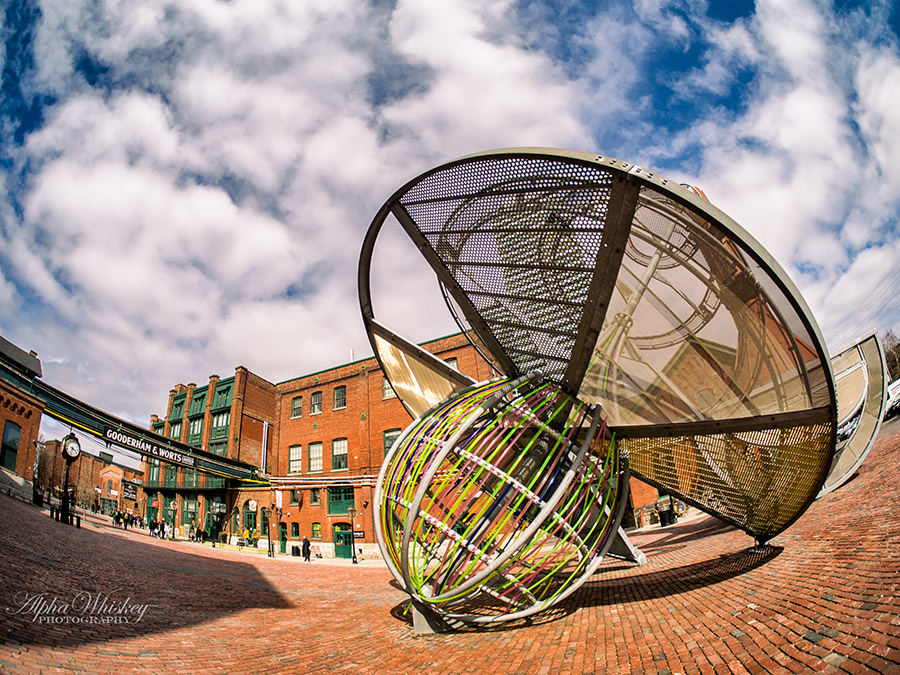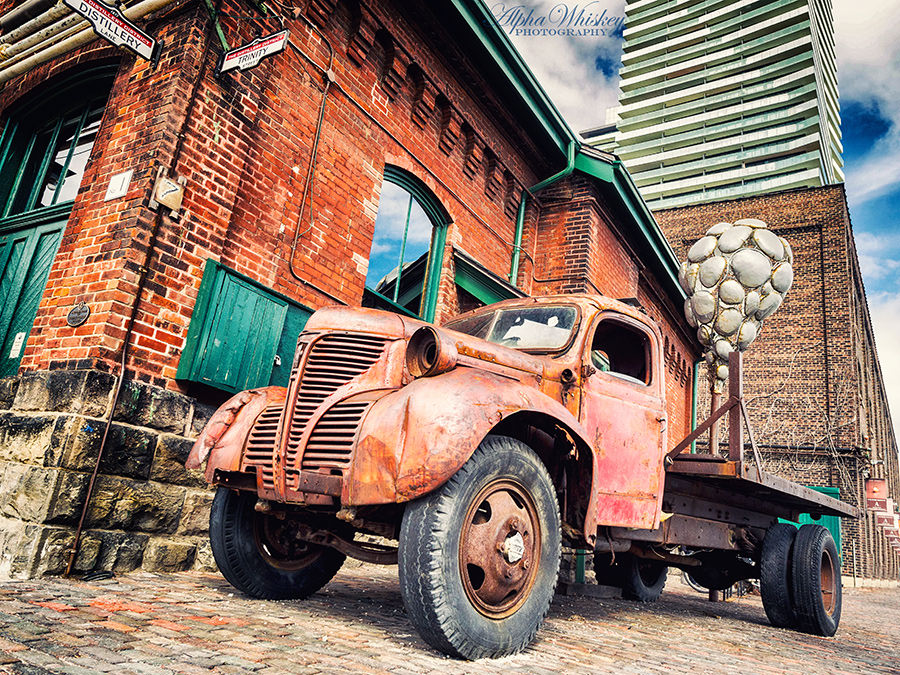 Finally, I ascended the mighty CN Tower, from where I enjoyed the view below my feet on the glass floor, as well as out into the vast expanse of Ontario.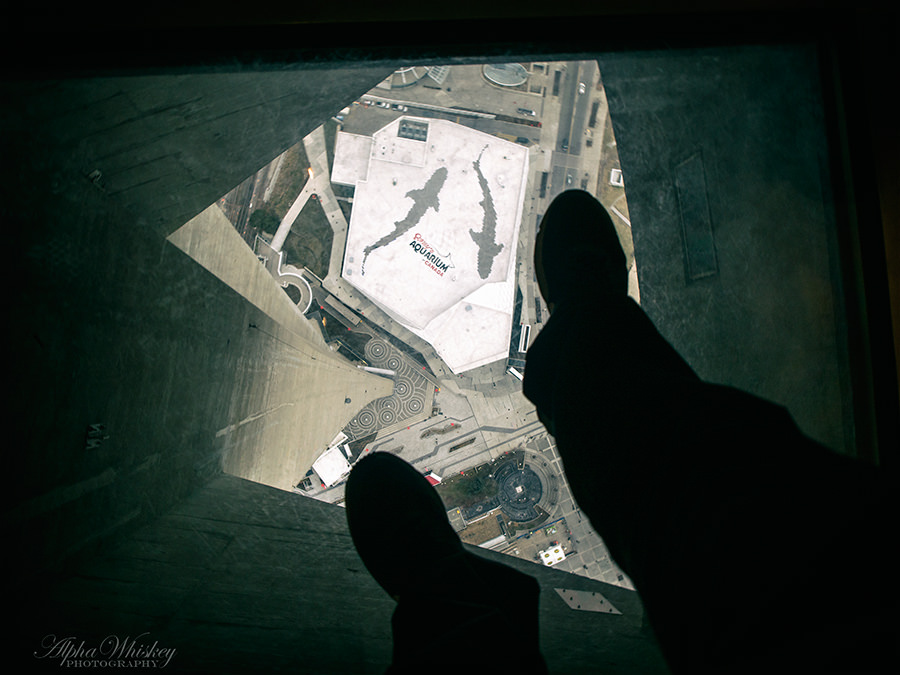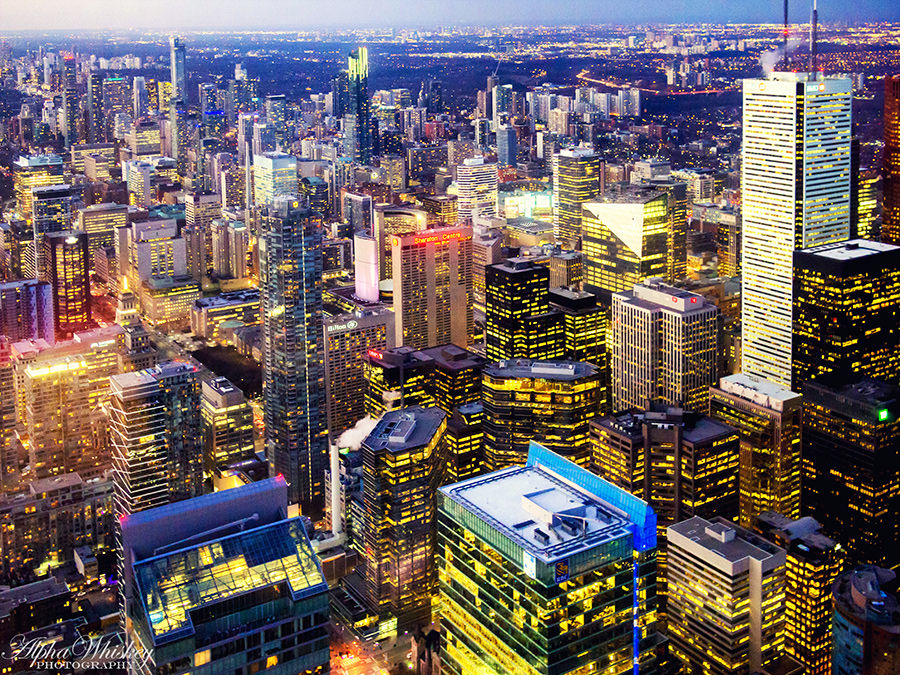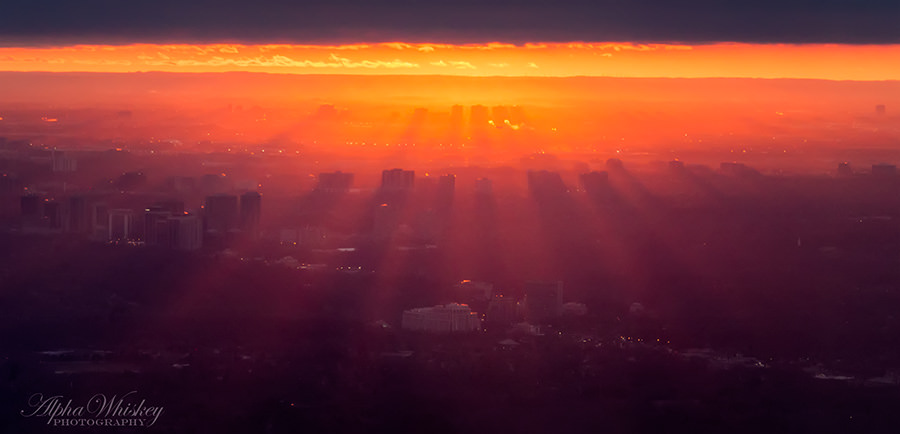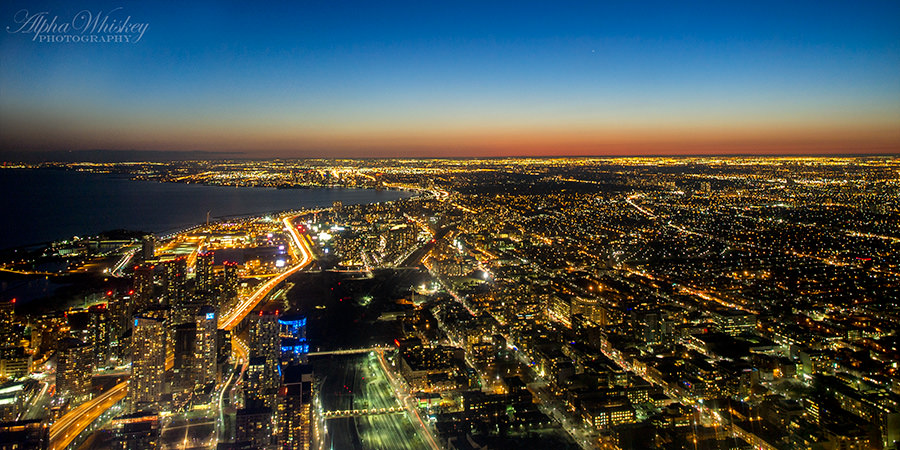 On my last day, when the weather was at its best, I journeyed down to Niagara Falls. I started the day with a helicopter ride and a visit to the Butterfly Conservancy before enjoying the falls from multiple viewpoints, including the Skylon Tower. While not as spectacular as other waterfalls I have visited it was fun to see the American and Canadian Falls lit up during the evening in the colours of their respective flags.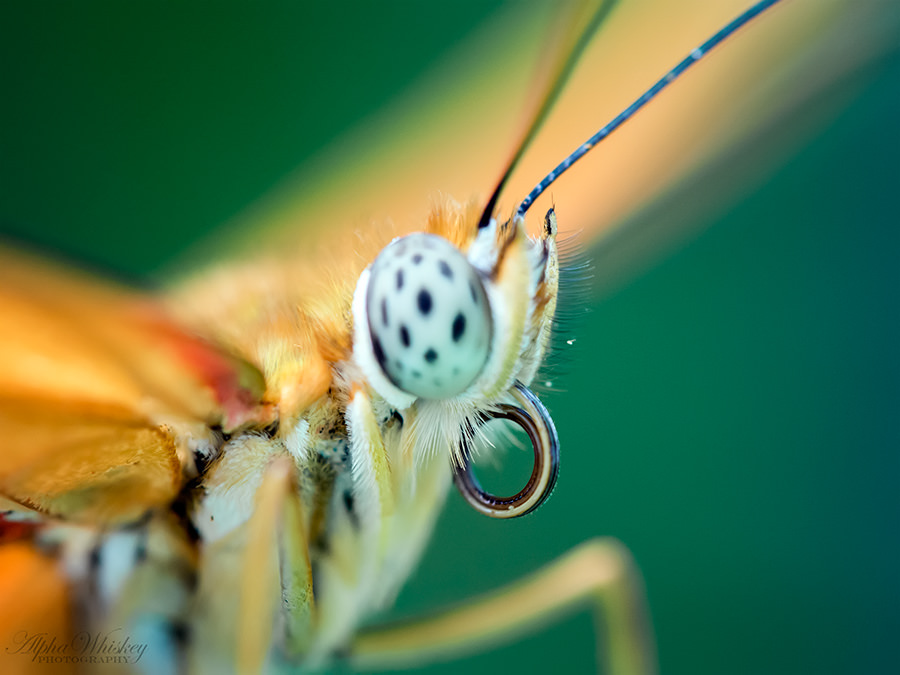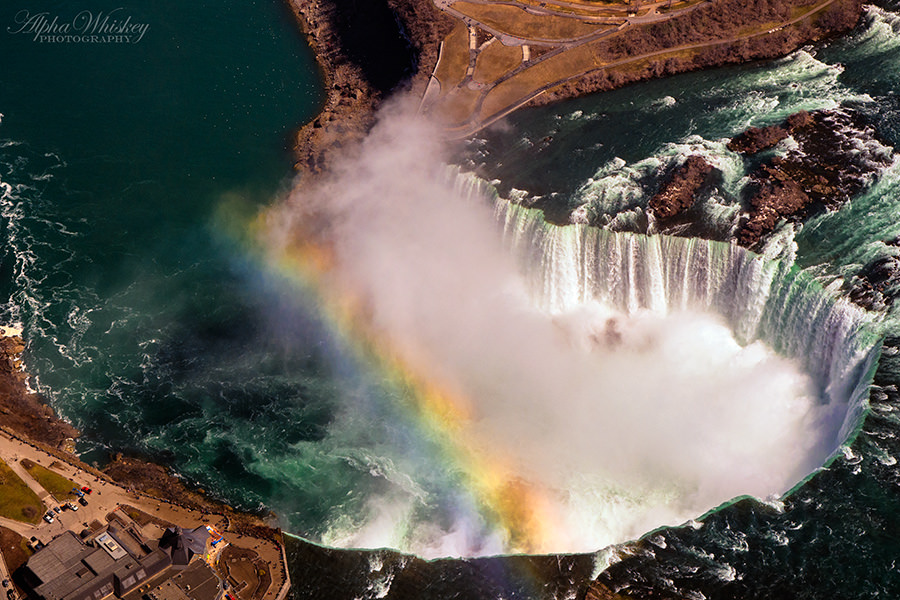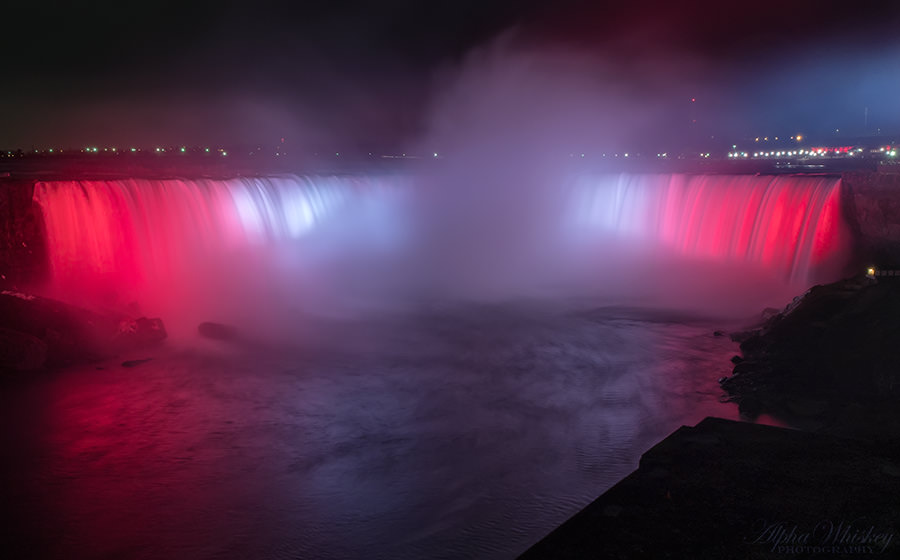 So my three days in Canada went exactly to plan and was an experience made all the more enjoyable by the hospitality of Canadians who thoroughly deserve their global reputation for being incredibly friendly, helpful and polite. They have my sincere gratitude for being so nice to me and are welcome to the United Kingdom any time.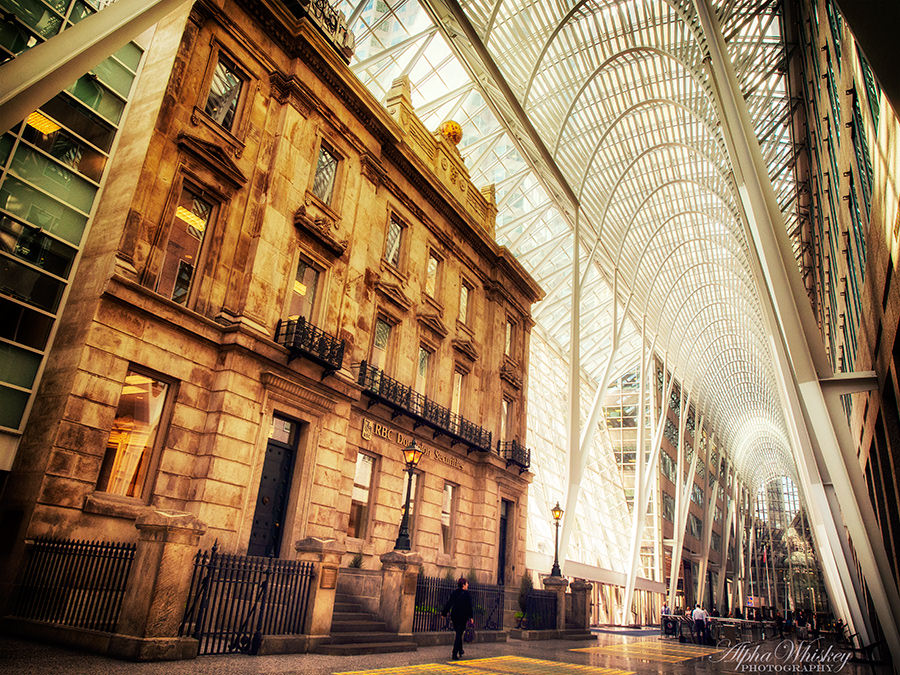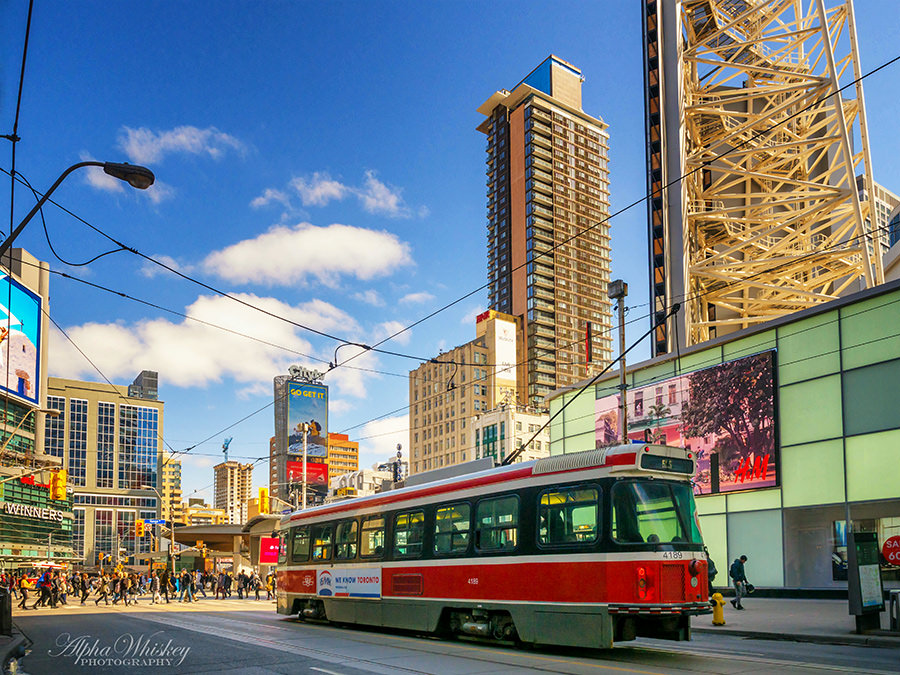 With plenty of fascinating museums and buildings, a terrific skyline and its proximity to Niagara Falls, Toronto definitely meets the Alpha Whiskey criteria. Oh, and lots of beautiful women, of course (especially the police officer I chatted with on Bay Street).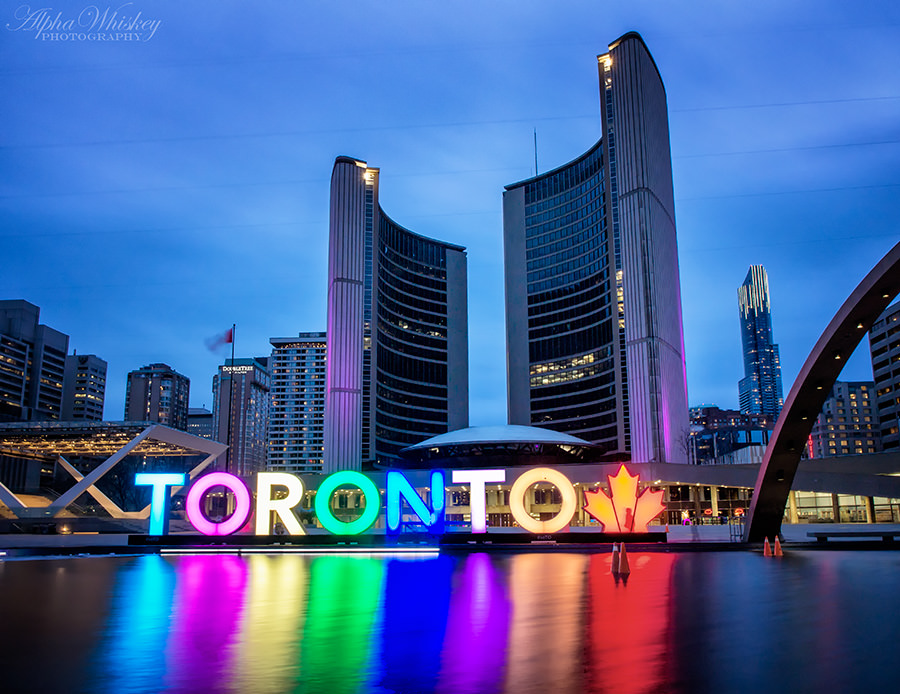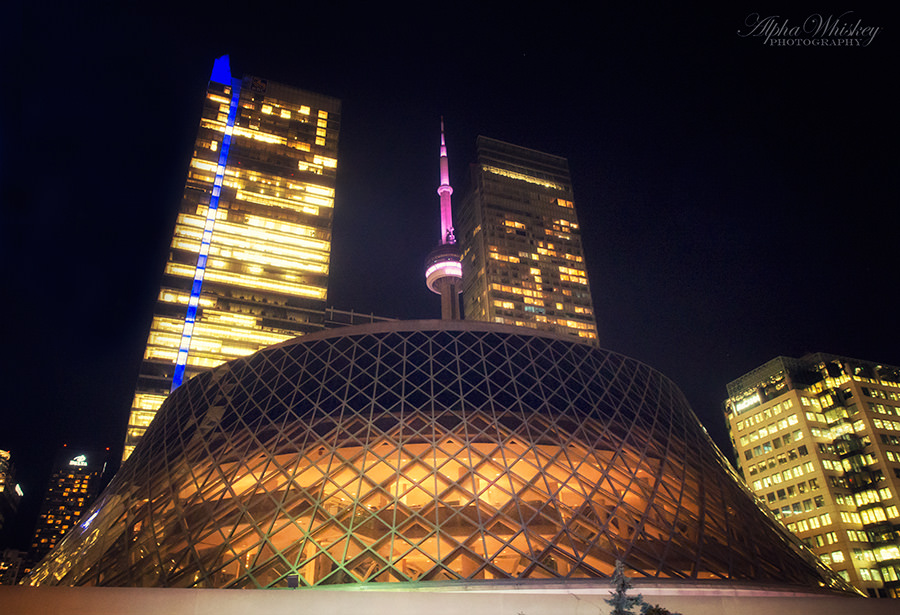 Once again this article is reproduced from my blog. Sorry for so many images but instead of recycling the same photos in multiple articles I'd rather post something new each time. And for no other reason than to encourage people to go out and shoot. As usual everything is processed to my taste in my postcard style and shot with the Olympus E-M5 and a variety of lenses.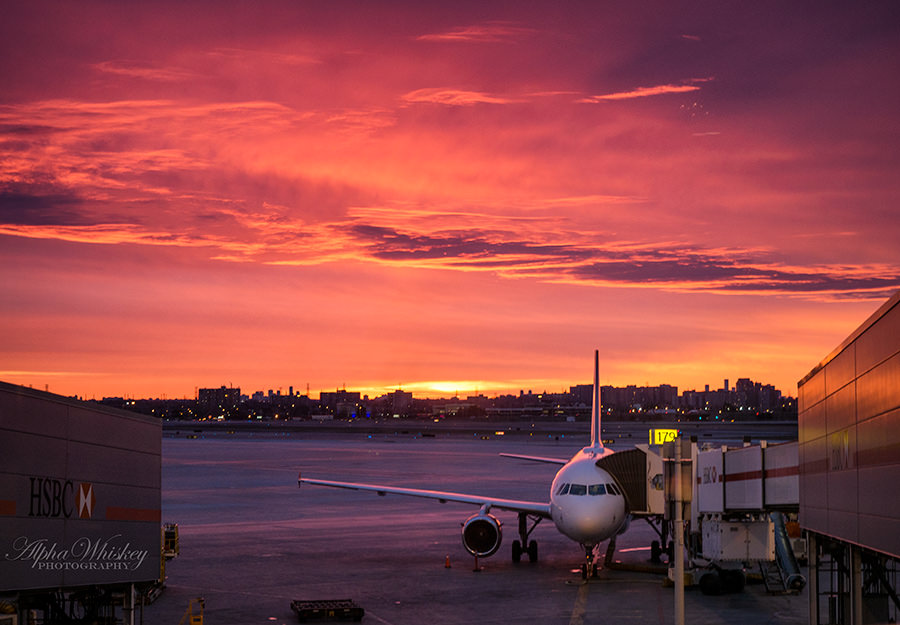 P.S. If anyone finds Alpha Whiskey's baseball cap you're welcome to keep it or burn it. I have dozens more.