I was reluctant to post on this site again but I suppose it's a way of bringing these places to more people. Anyone with an aversion to colour should probably look away. Somewhere I had wanted to visit for some time, the famous Plitvice Lakes in Croatia were awash with vibrant autumnal hues reflected in crystal clear emerald waters. My friend and fellow photographer, Parrish, and myself both had the idea to plan and execute this excursion and happily it proceeded flawlessly.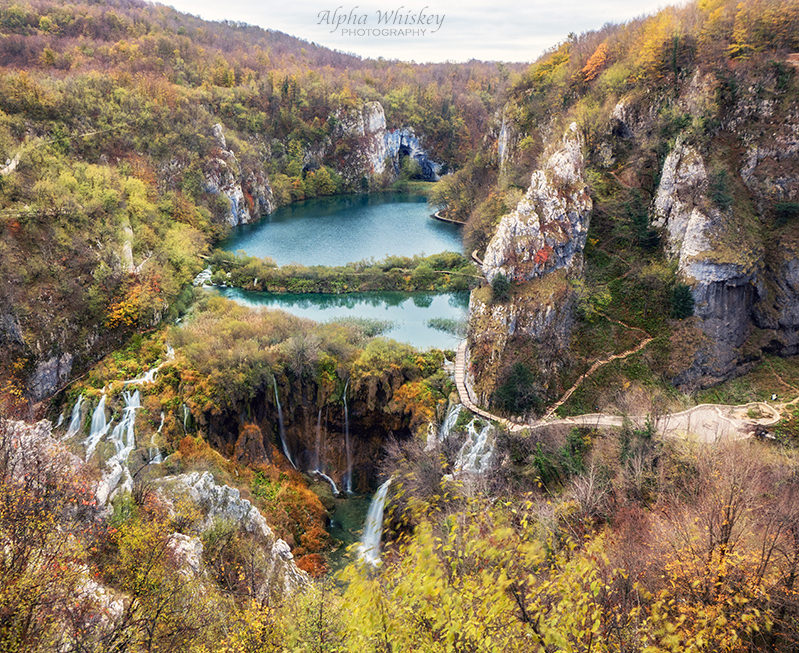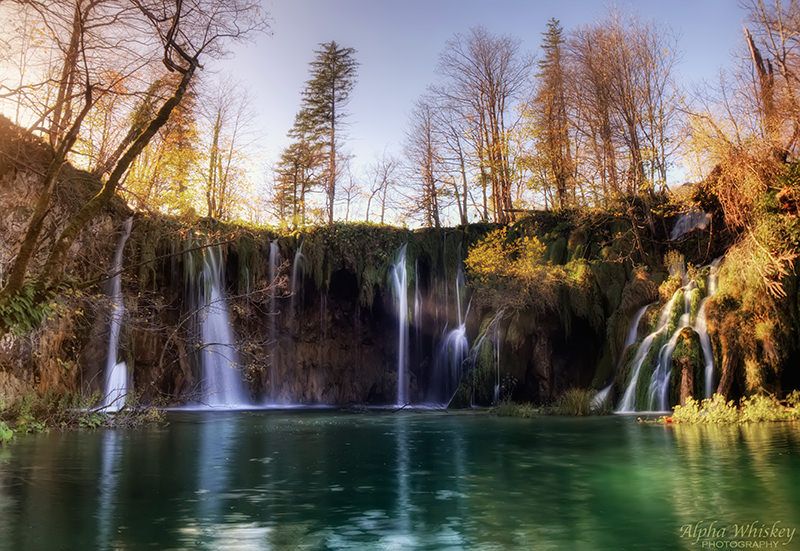 The Unesco site is comprised of a series of upper lakes connected to lower lakes through a succession of streams and waterfalls, no less than 90 all told.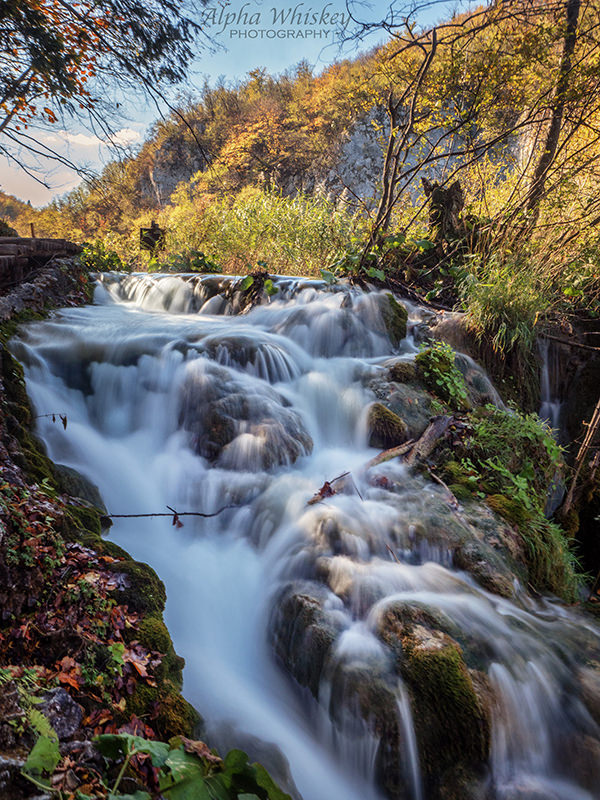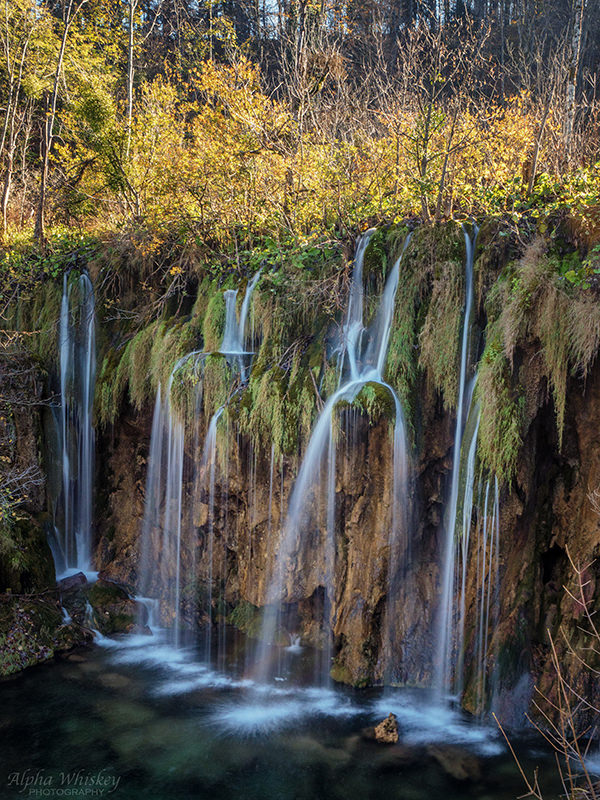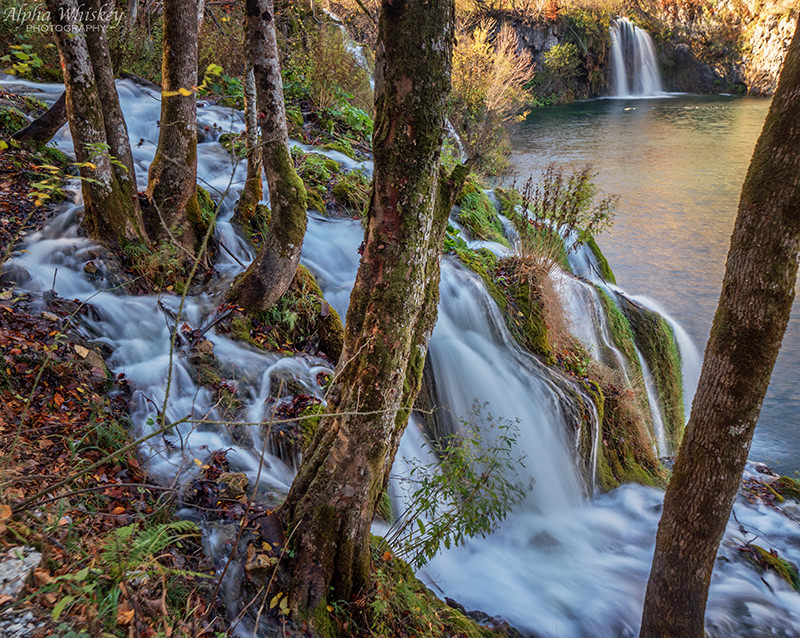 I'm not sure what it is about waterfalls that draw me to them so much. I have seen some of the largest and most beautiful that the planet has to offer, in places such as South America, Iceland, Canada and even Wales (still my favourite). Perhaps it's the power of the flow or the sound of the rush, or perhaps it's the simple beauty of seeing nature pour its water freely over an edge.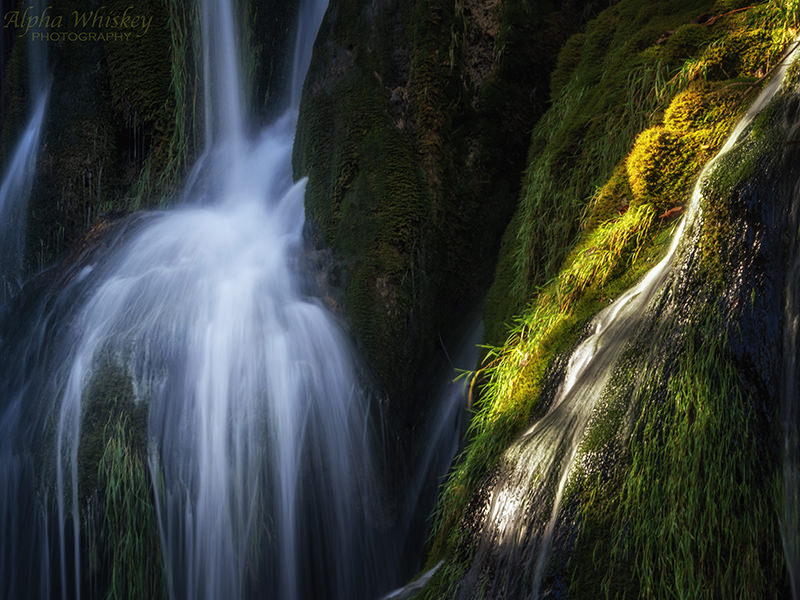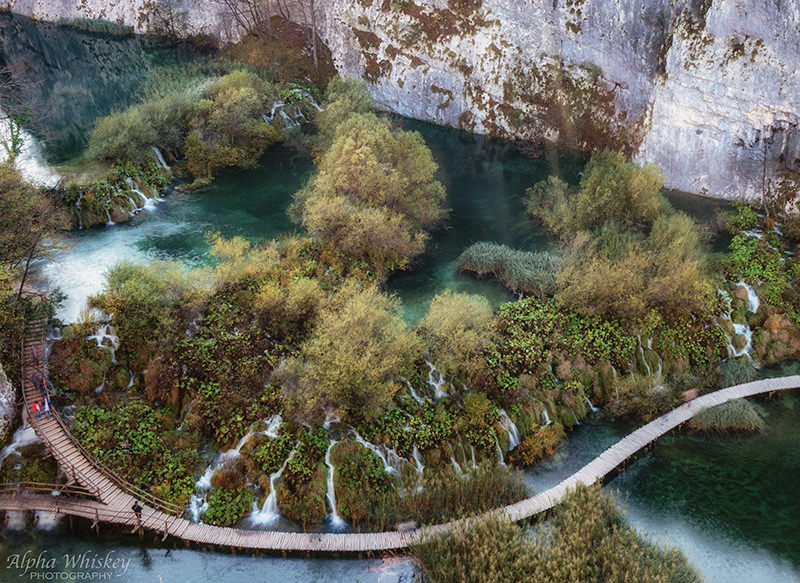 Many of the waterfalls in Plitvice are, of course, small trickling affairs while others are have a more interesting aesthetic. The largest, known as The Big Slap, isn't really that large at all and is merely a trap for tourists wishing to capture it as yet another digital friend on their selfie sticks (the number of times I've had to beat someone over the head with a stick that got in my way; I really should be incarcerated by now).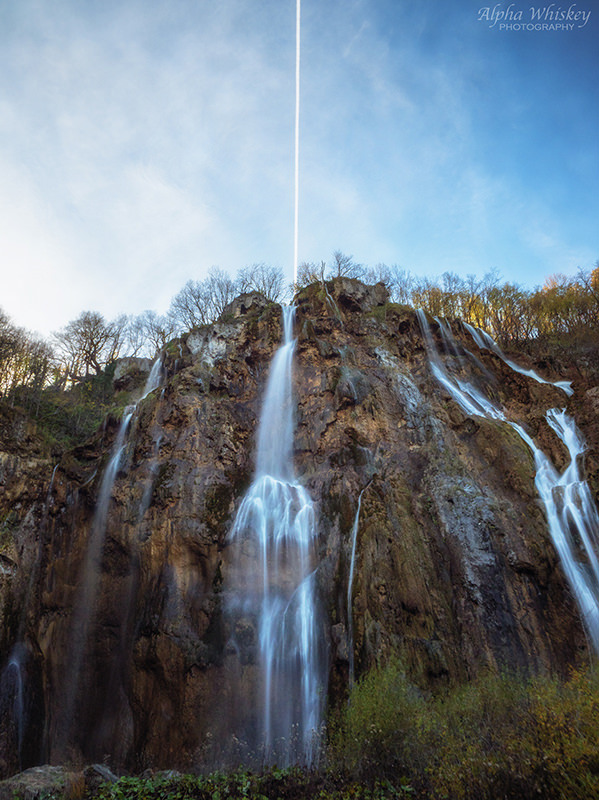 But the entire national park is a pleasure in which to roam for a couple of days hiking through its woods or clapping ones boots along its many boardwalks. While overcast skies are probably better for accentuating seasonal colours and limiting blown highlights, the glaring sun, solitary in a cloudless blue sky, reached its fingers of light through the canopy above us and touched the leaves with radiant glows of red, yellow and orange. As we advanced along, tanned and ochre leaves pirouetted down around us, denuding their host branches to leave a ceiling of bare and black dendritic webs.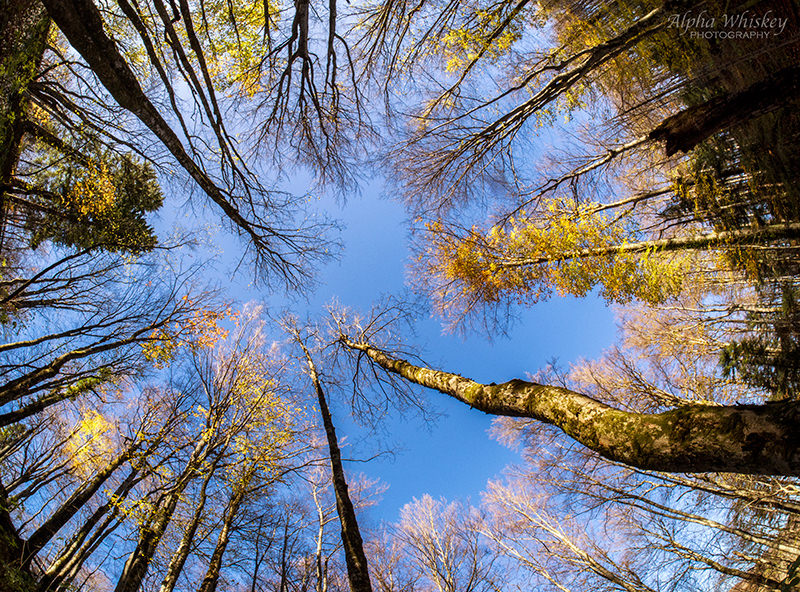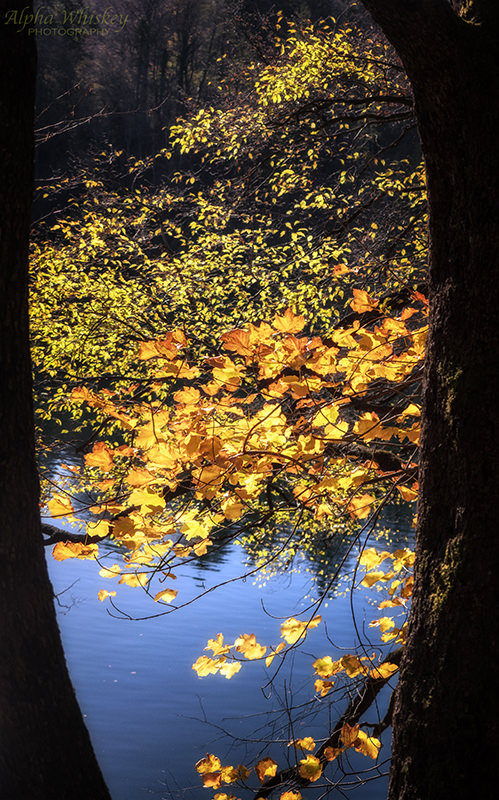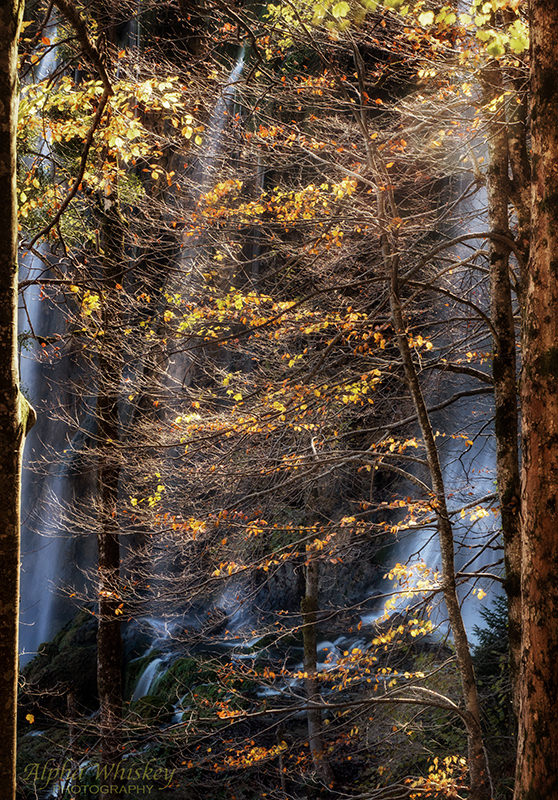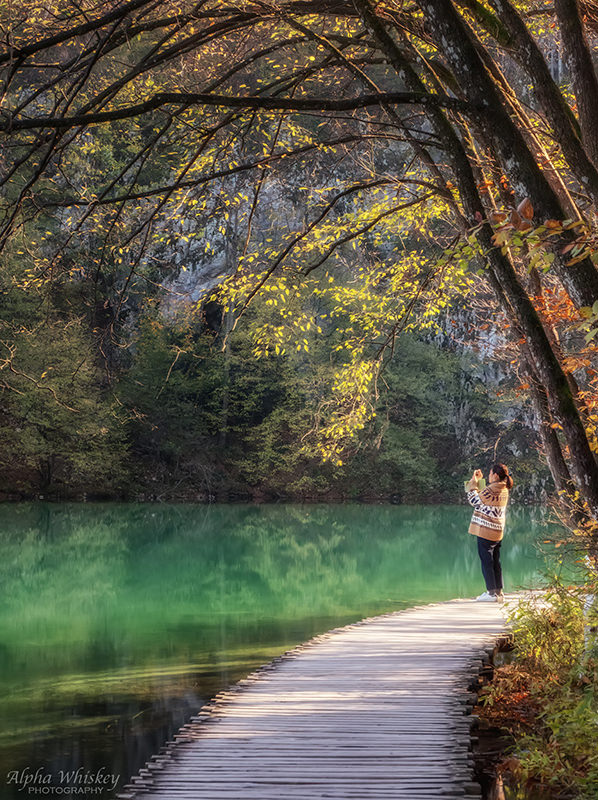 Every corner turned would bring a new waterfall or stream, the view obscured by tall yellow reeds or wistful orange spots. As they gurgled into the waiting lakes lush highlights of crimson and gold would interrupt the green foliage at the banks and become twinned by the mirror of the still water beneath. Our steps crunched along the caramel carpet of leaves under us, stitched together with patches of rose and amber.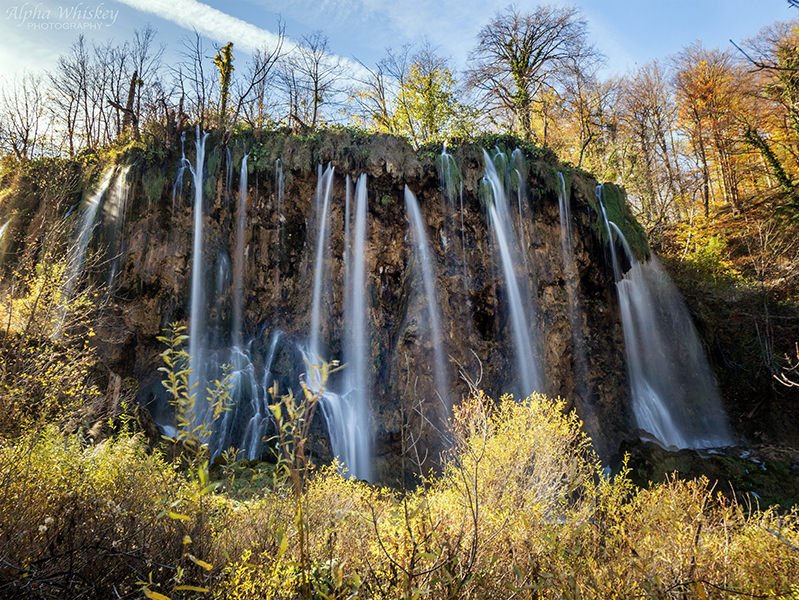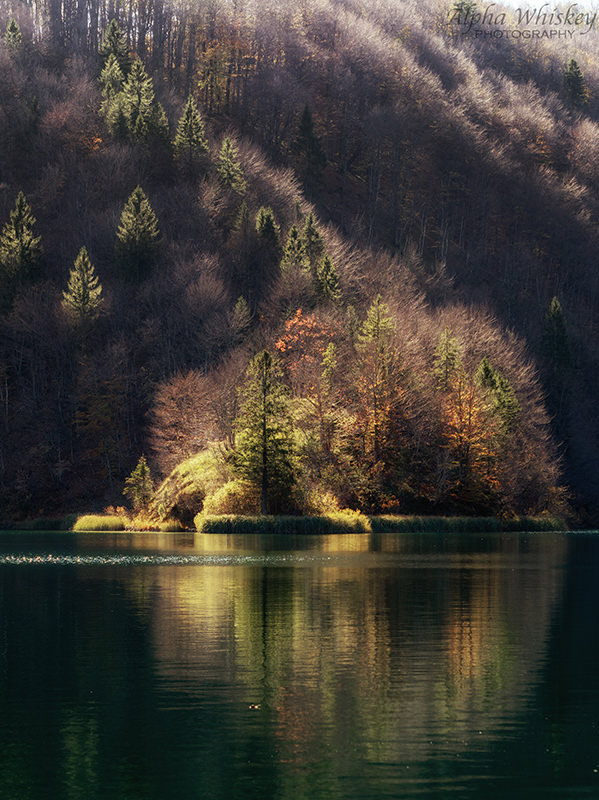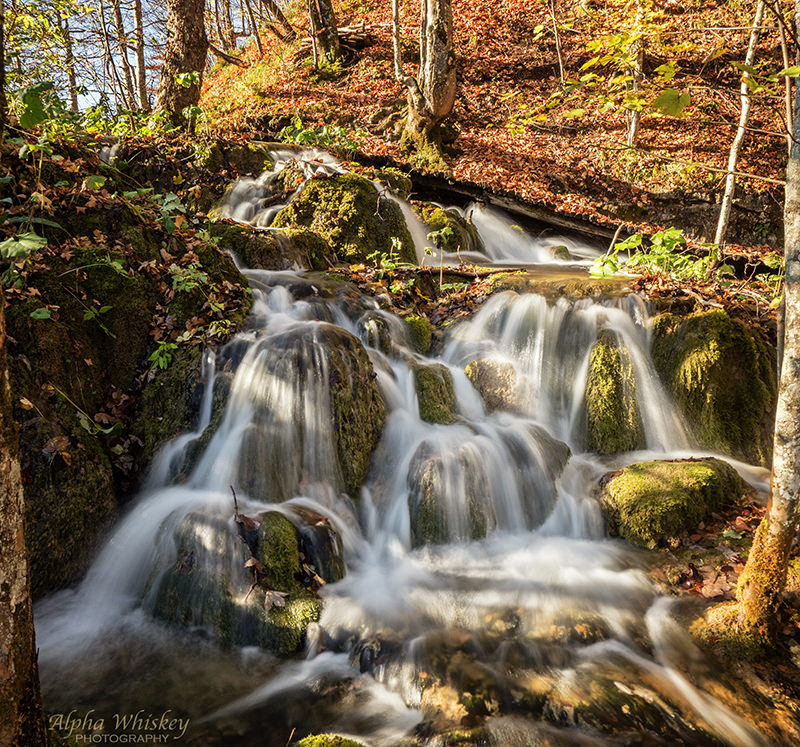 Surprisingly, around water, we saw very little wildlife but for the abundant fish and ducks. Fearless coal tits and nuthatches would flutter around us hoping for a morsel and the island in the middle of the main lower lake hosted a few cormorants.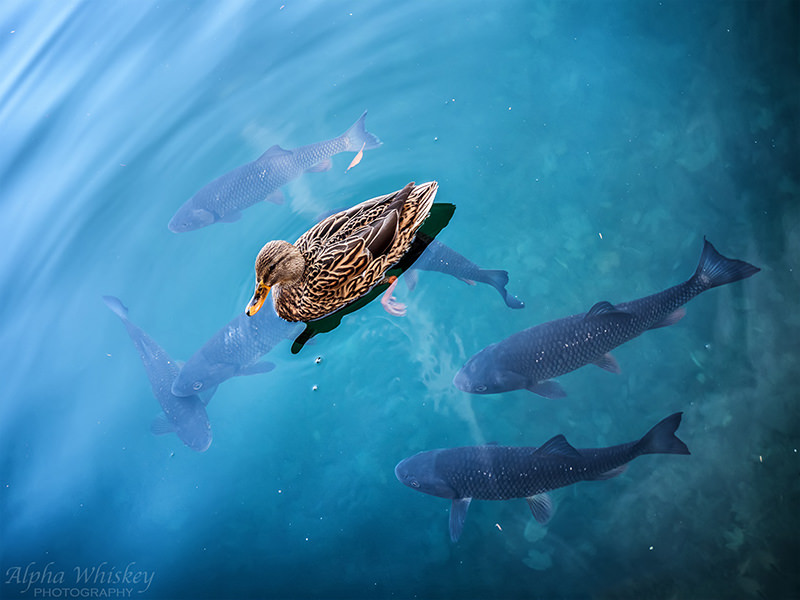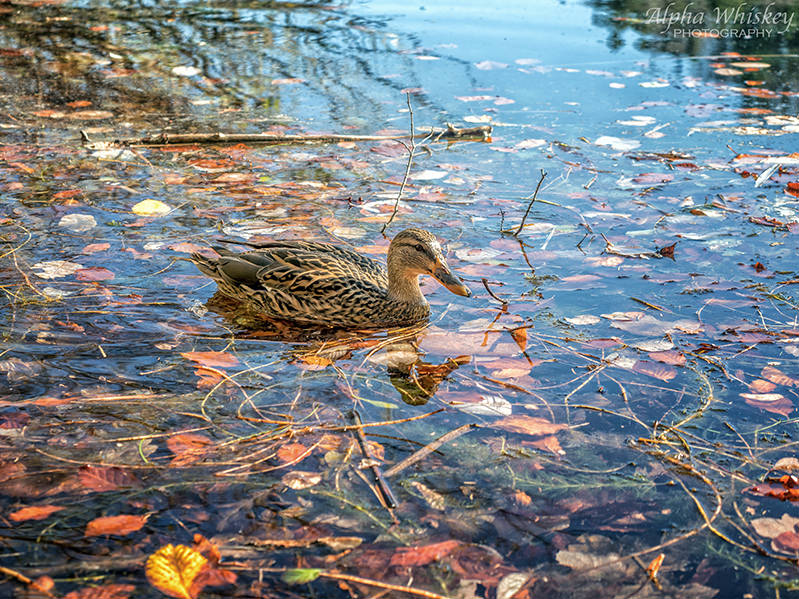 Branches and tree trunks often crowded our views of the waterfalls but in retrospect this added an authenticity to the unspoiled environment.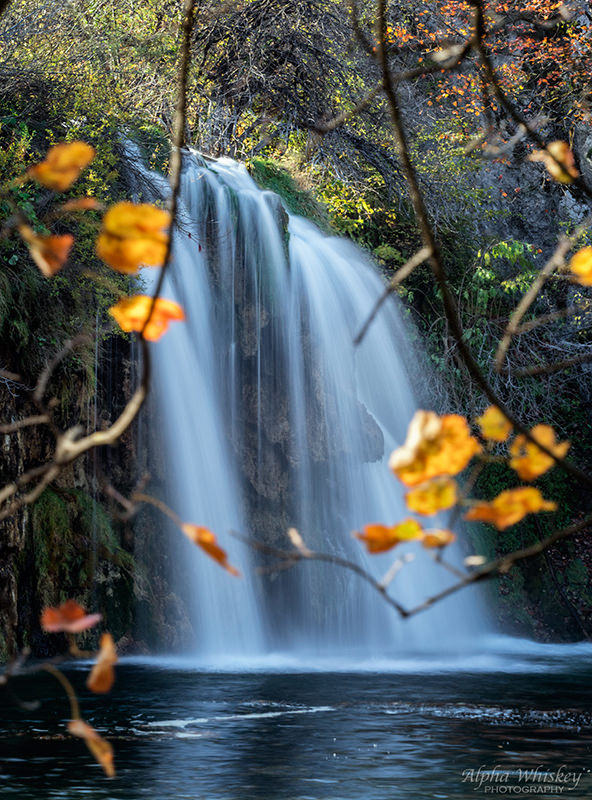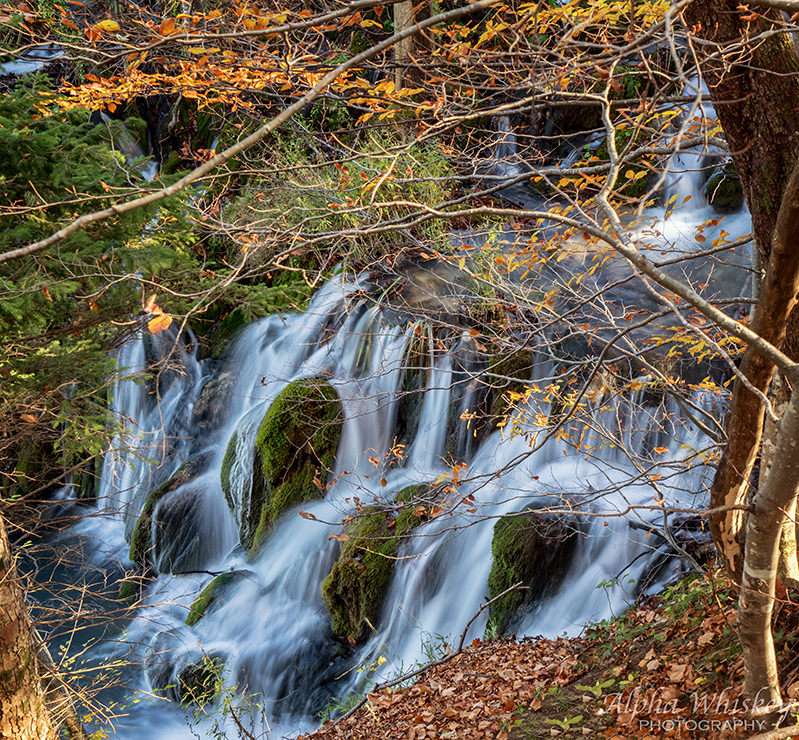 Gear wise you'll simply have to read one of the other articles on this site to satisfy your lust. I used the usual trifecta of my head, eyes and legs, occasionally using a tripod until I realised that the image stabilisation was good enough to shoot sharp, one-second exposures handheld. Keeping the tripod folded in my bag also meant it wasn't in anyone's way as they shuffled past.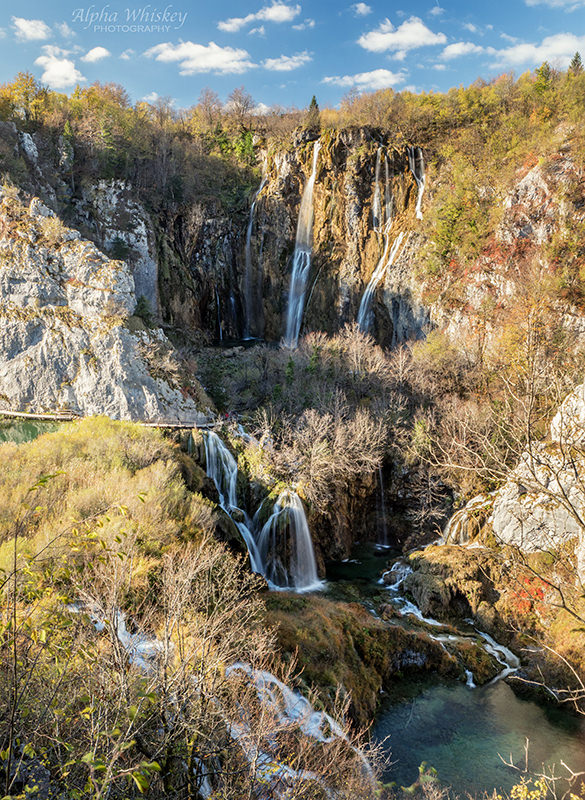 I realise that my usual postcard style processing won't be to most people's tastes but happily I've never been beholden to the opinions of Internet strangers and the important thing is that they please me. Listening to Paul Engemann's 'Push It To The Limit' with saturated neon lights flashing around me during my editing probably had some effect.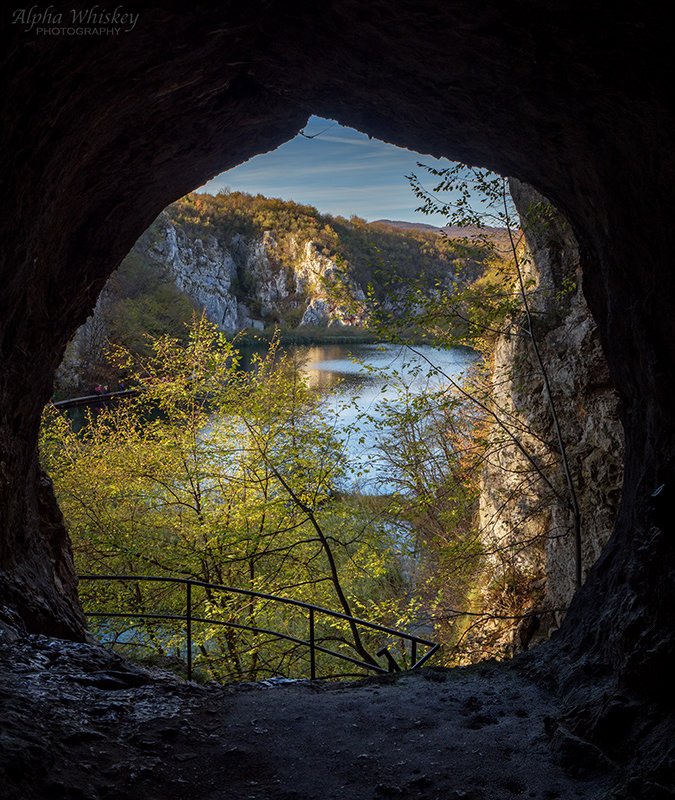 En route to Plitvice Parrish and I stopped at Rastoke, a picturesque little town also populated by a series of impressive waterfalls flowing into a long canyon. It proved a terrific appetiser for our main course.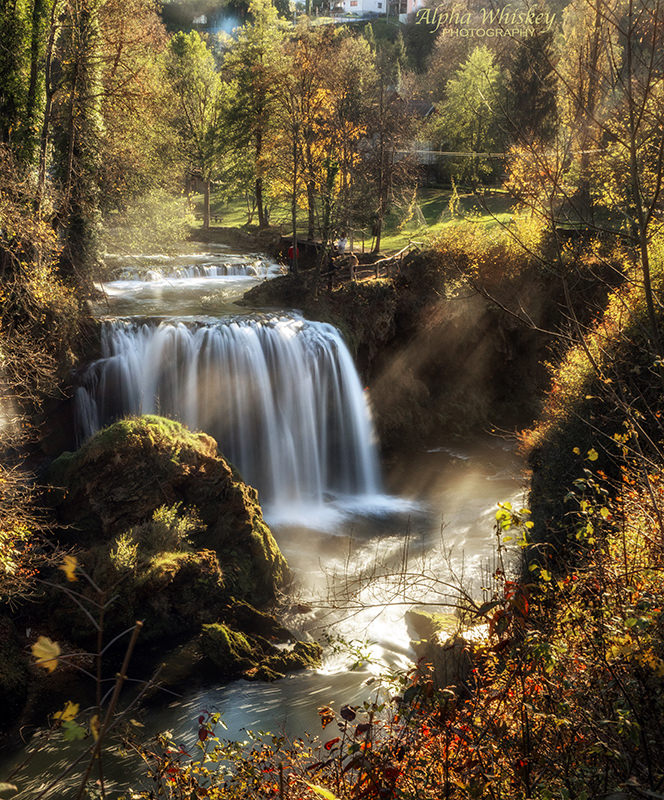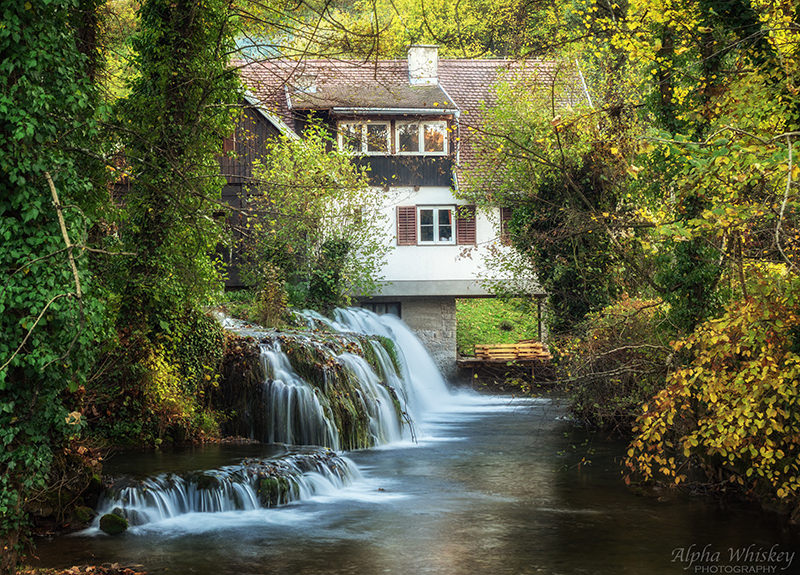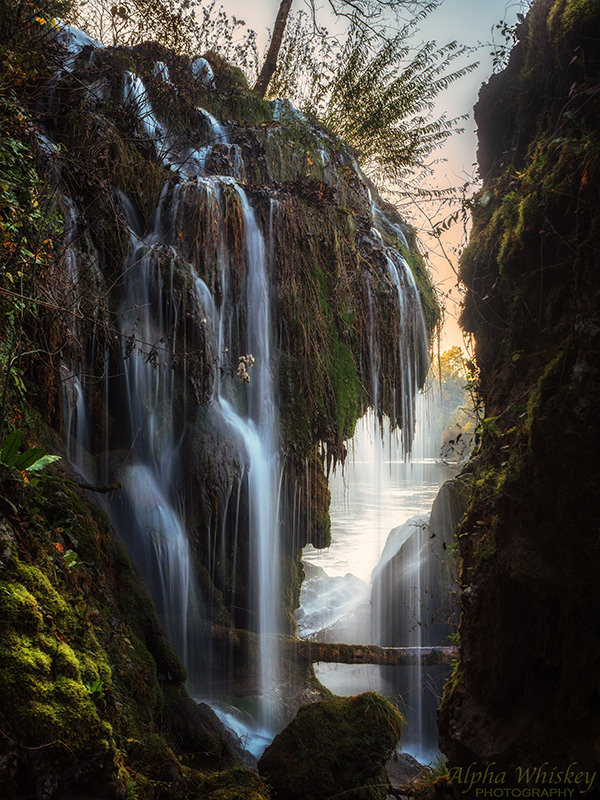 Well, that's a brief taster of this little journey. We finished our trip in Zagreb, a small but bustling city of trams and colourful cobbled streets. The Croatian people were generally helpful and friendly and we enjoyed driving through the country's vivid, autumnal landscape. I thank Parrish for his excellent company and knowledge, and that's two broken polarising filters that I now owe him; please don't lend me anything else.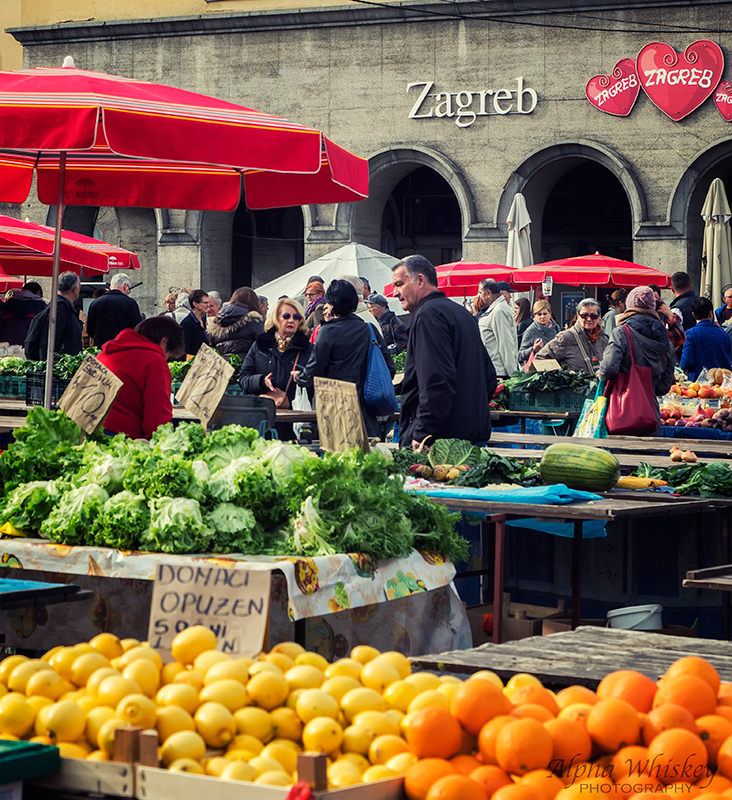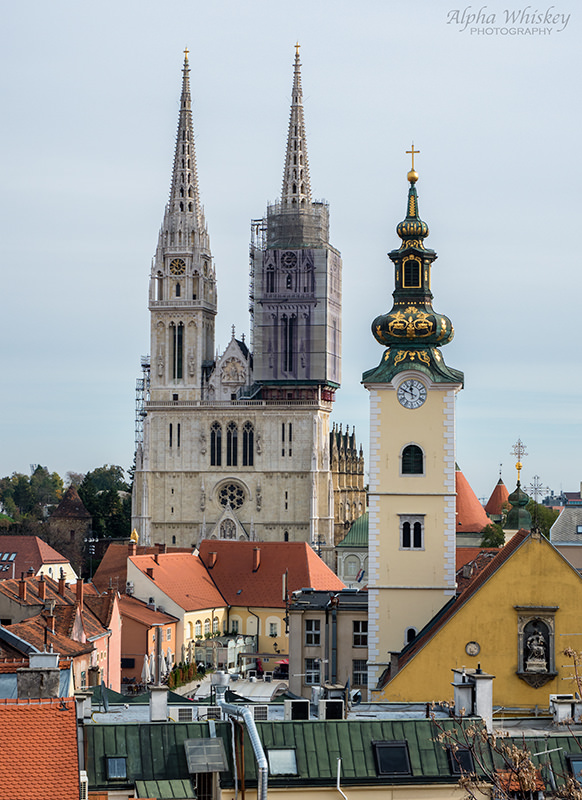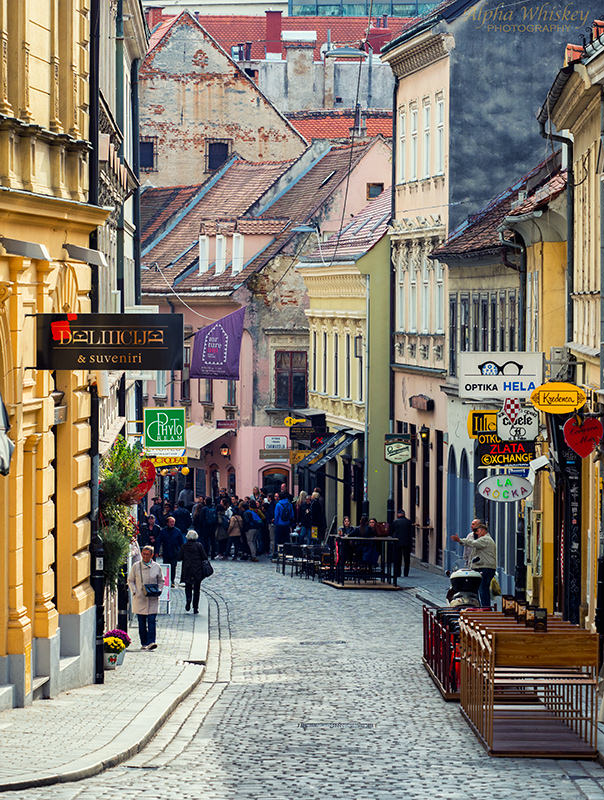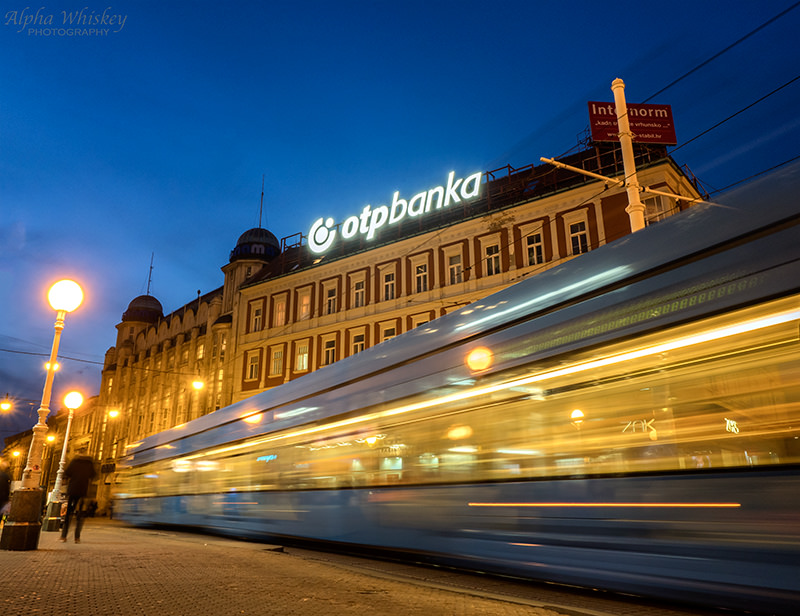 As usual this article was reproduced from my blog where you can see more images. I'm off to my next destination. Bye.