I recently returned from a few days in Gothenburg and thought I might share some photos from this beautiful Swedish city.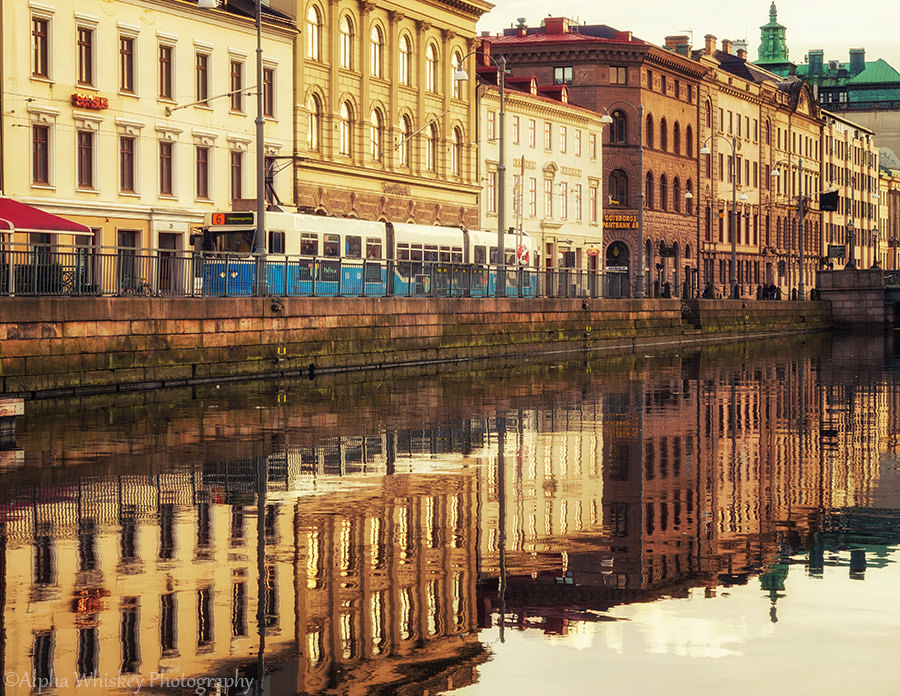 As the typically stunning sunset reaches out around the Christinae Church and bathes the lions next to me at Brunnsparken in a golden glow I am reminded what a magical city Gothenburg is. A vibrant cosmopolitan centre inhabited by people of all creeds Sweden's second city and international centre of culture is a wonderful place to visit.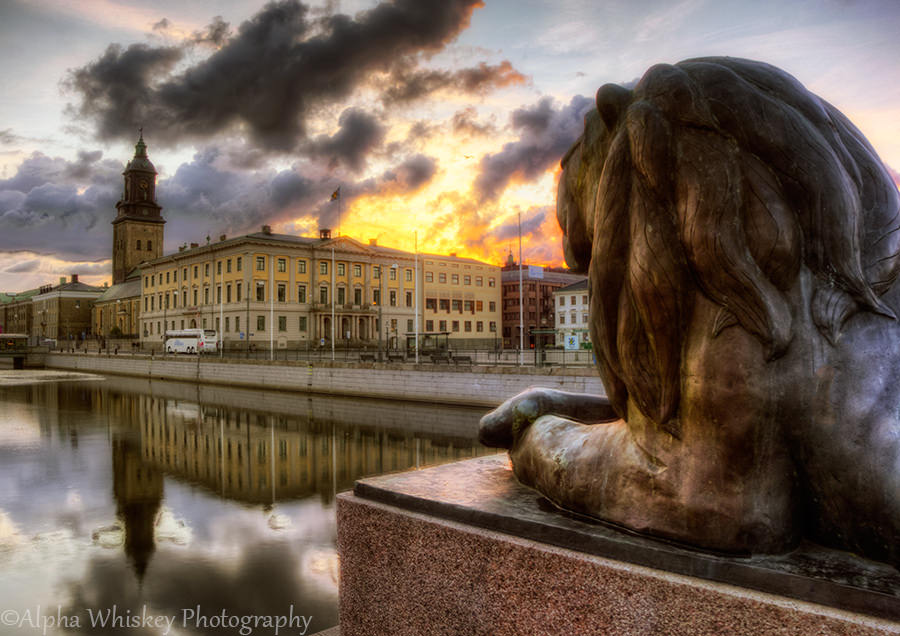 I had visited Gothenburg before but this time I had the privilege of a several day tour around the city by a beautiful friend who introduced me to sights and experiences I had not encountered before.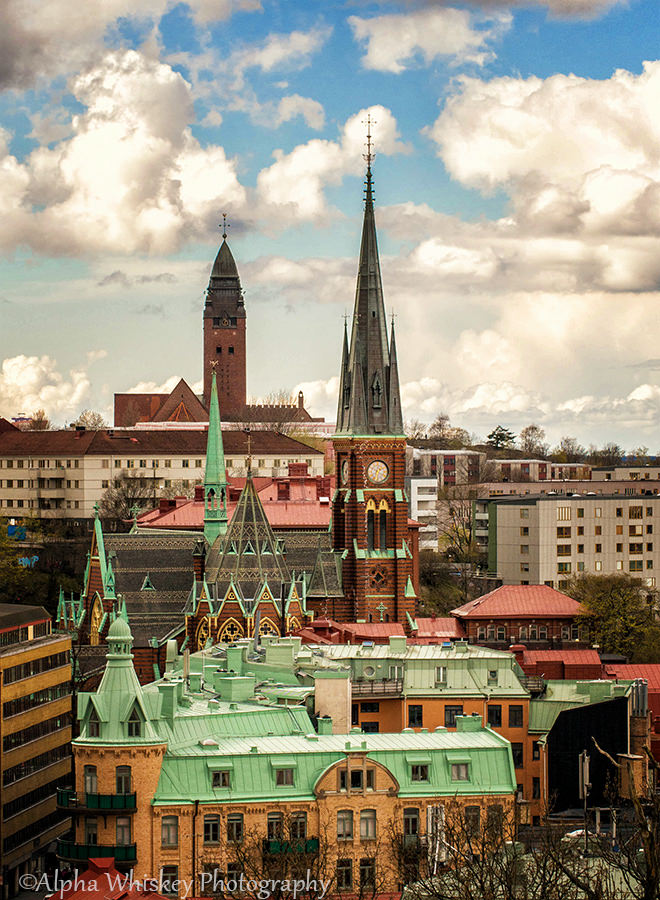 The delicate spring blossom flutters aside to reveal the elegant buildings as frequent blue trams whistle past in front of them.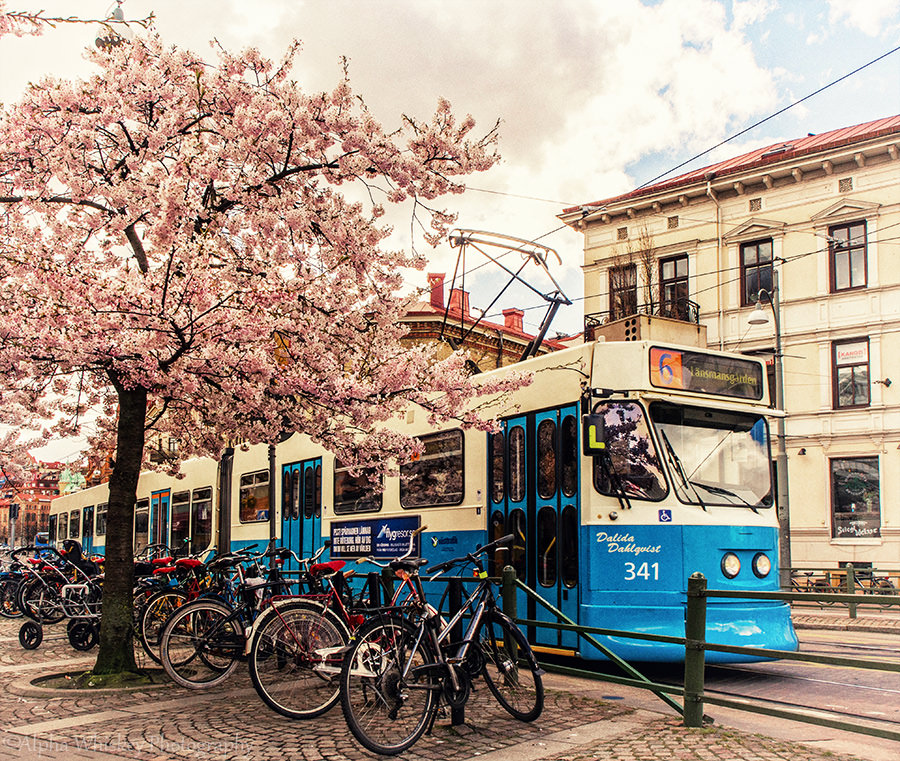 Suddenly one finds oneself ambling along one of the picturesque canals soaking in sun-blessed reflections.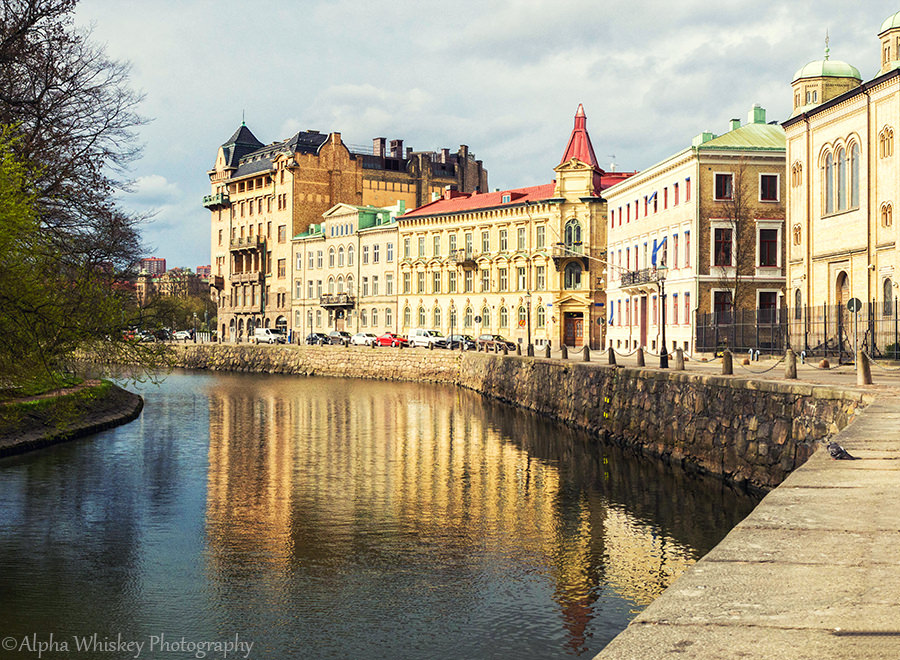 Walk along the main avenue through town, Kungsportsavenyn, past the shops, restaurants and Stora Teatern (Grand Theatre) and soon one is dwarfed by the grand stone buildings in the Vasastan District with their ornate and multi-coloured masonry.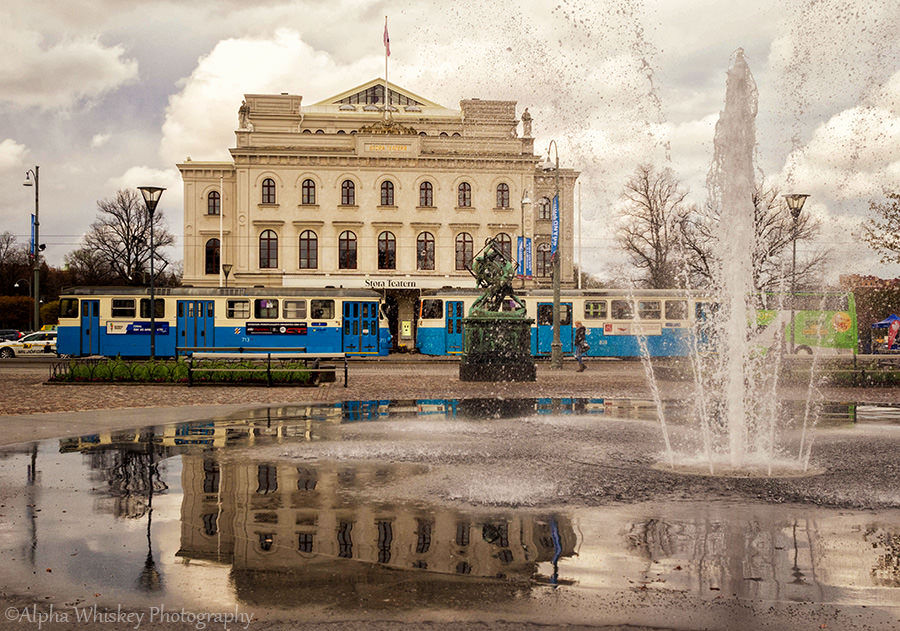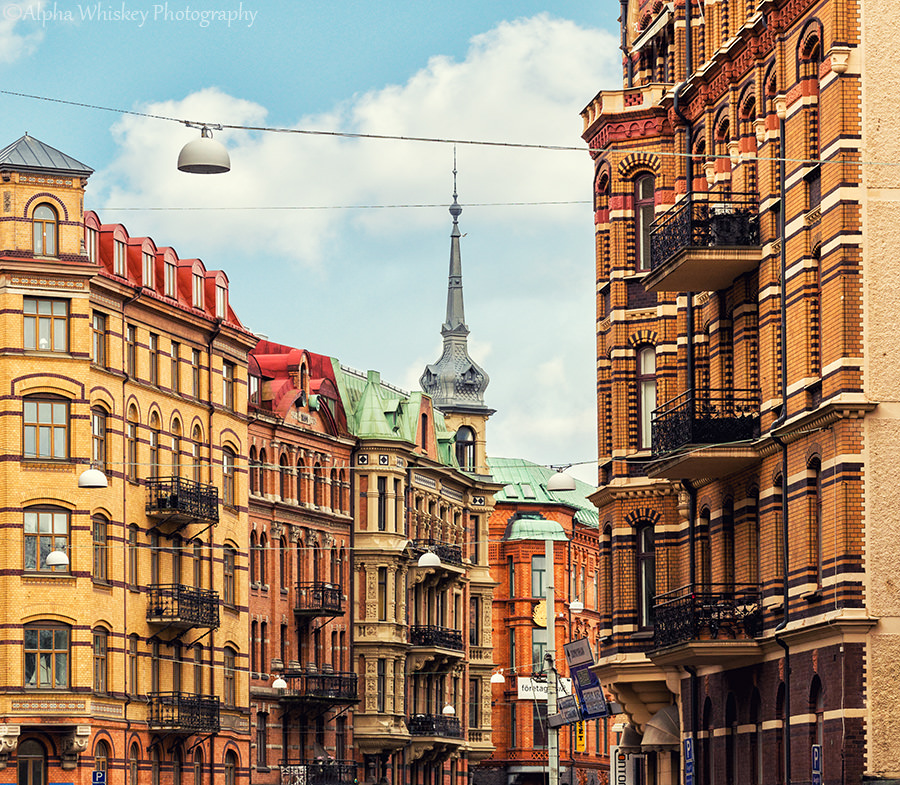 To the west is Haga Nygata, a tranquil pedestrian street through the Old Town Haga renowned for its wooden buildings and quaint cafes.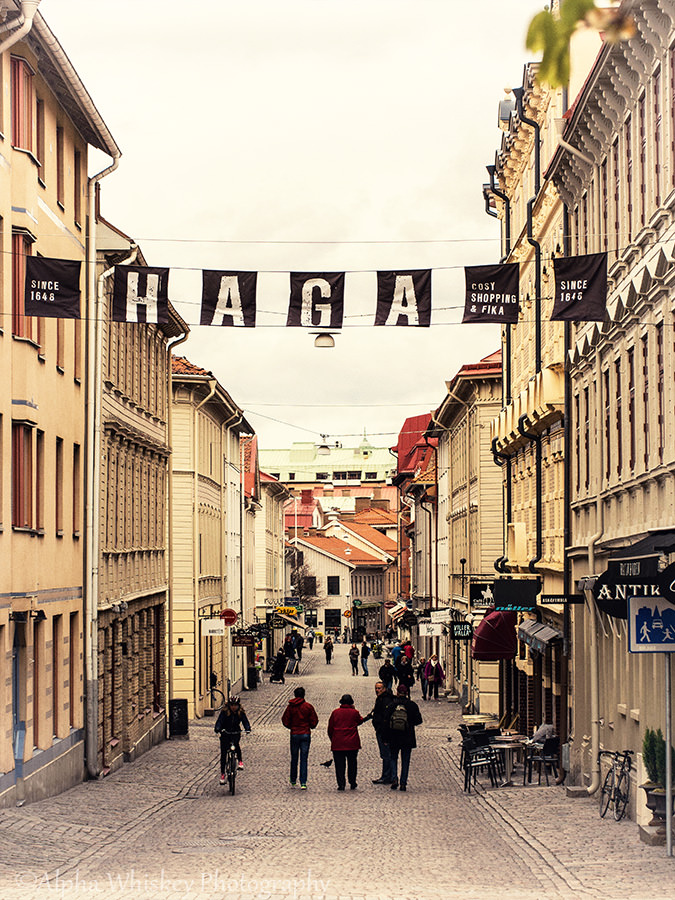 Of the city's many green spaces the Botanical Garden was a colourful autumnal highlight during my previous visit but I think my favourite is still Slottsskogen City Park with its cute resident grey seals.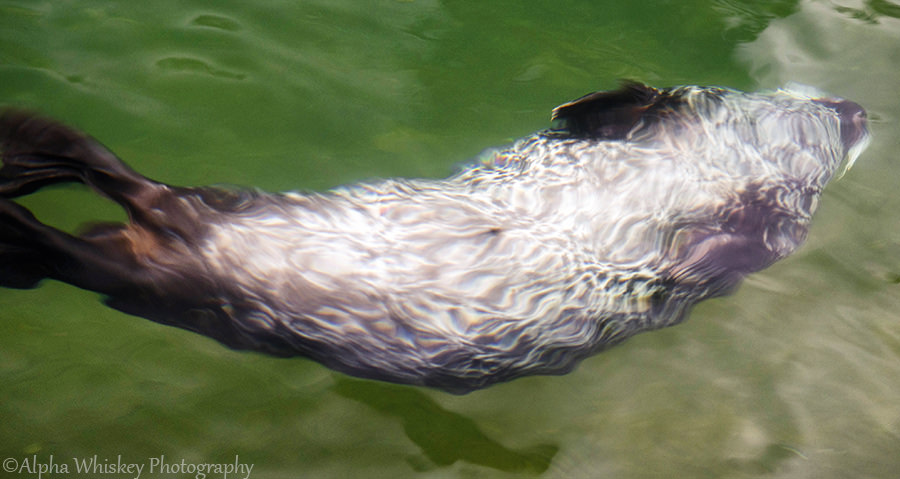 Gothenburg boasts a rich milieu of architectural achievements and the Oscar Fredrik Church is an exquisite gothic example, just as sumptuous to behold inside as it is outside.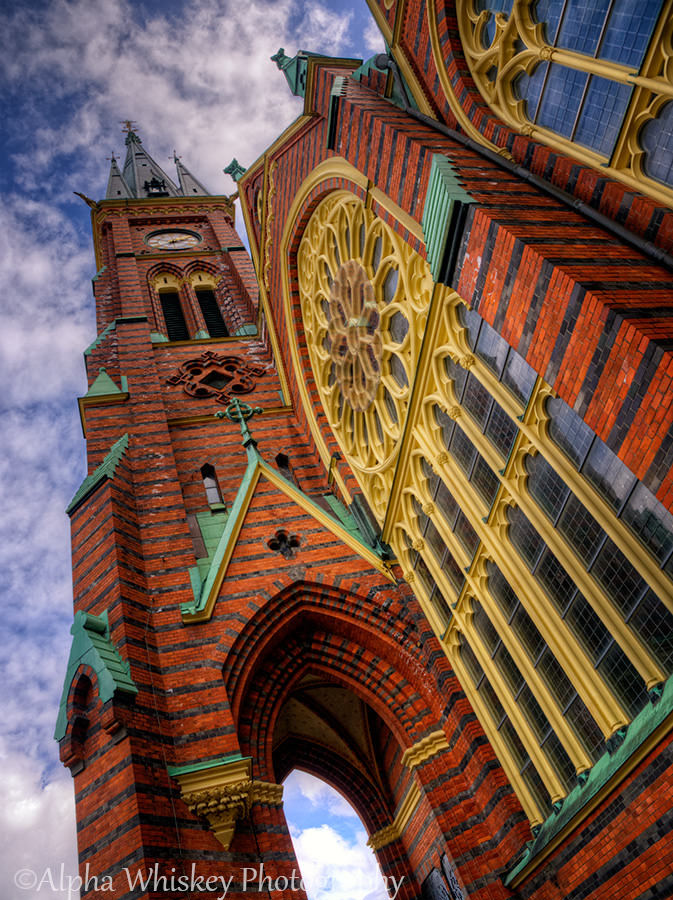 But modern architecture is in abundance too, as exemplified by the striking Gothenborg Opera House overlooking the marina.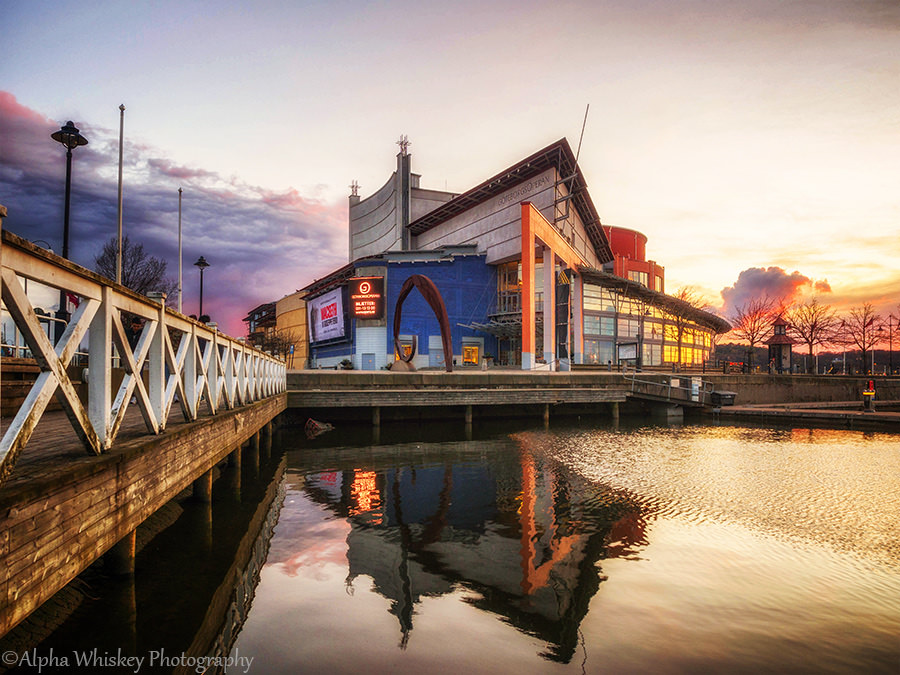 Across the water is the Barken Viking ship, a hotel floating proudly in front of 'The Lipstick' at Lilla Bommen.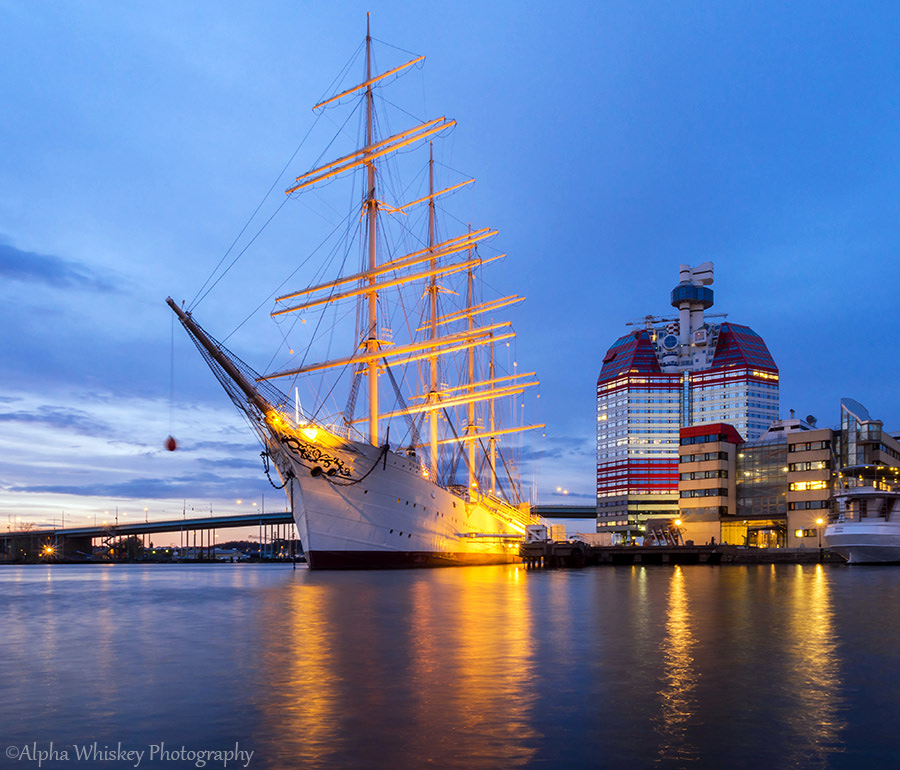 One of my favourite bridges in the world is the Alvsborg Bridge, whose unassuming daytime appearance belies its vivid nocturnal glow against the cobalt blue dusk. Photographing it from the water's edge near Eriksberg was a simple exercise in patience waiting for the window of perfect blue light.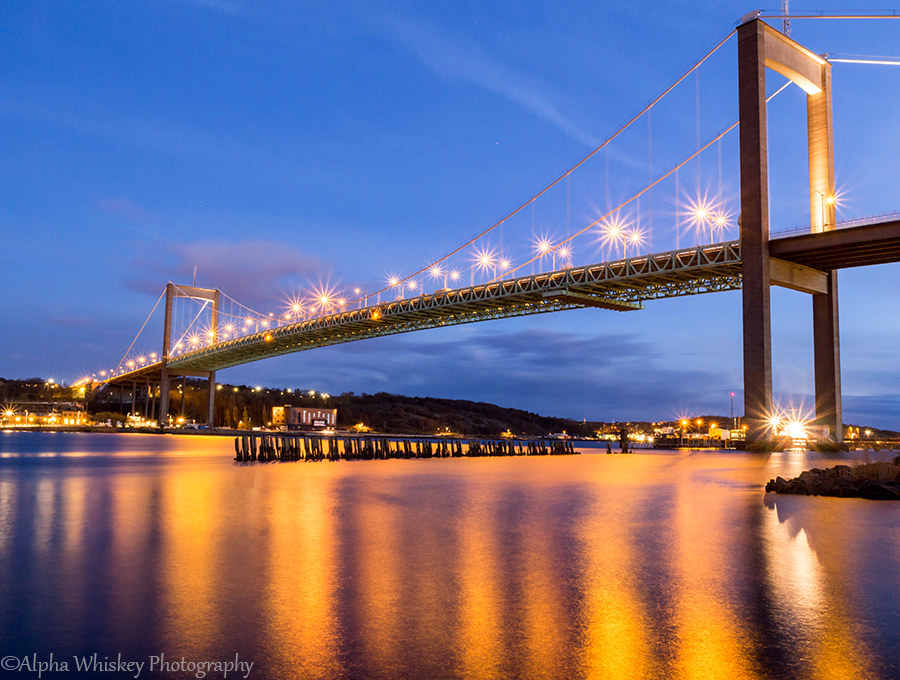 Of the many excellent museums and galleries in Gothenburg I was particularly impressed by the Universeum, with its large aquaria and rich and varied collection of marine life. A genuinely quenching experience for those with a thirsty curiosity for the natural world.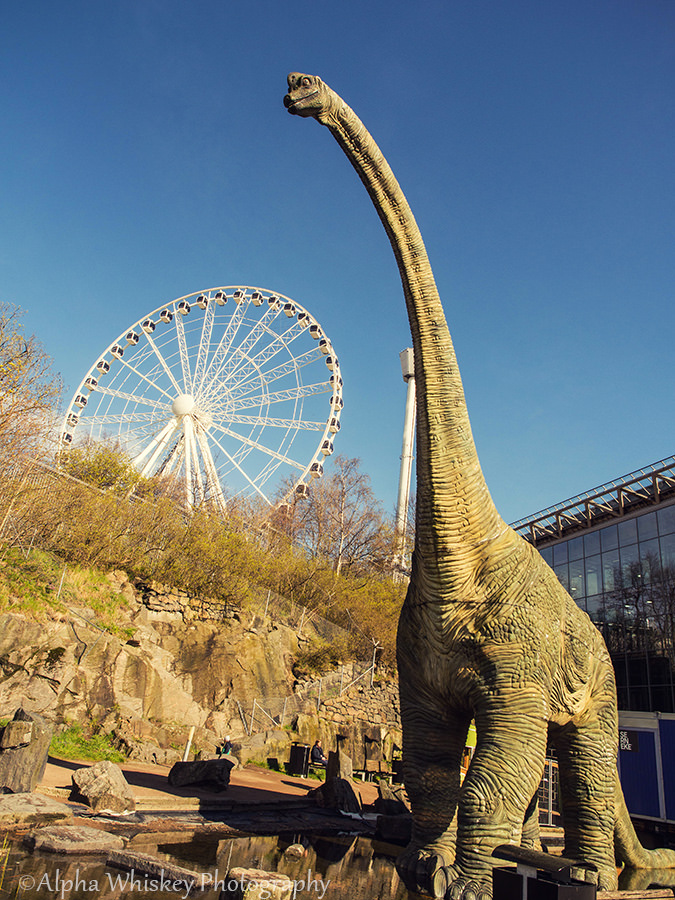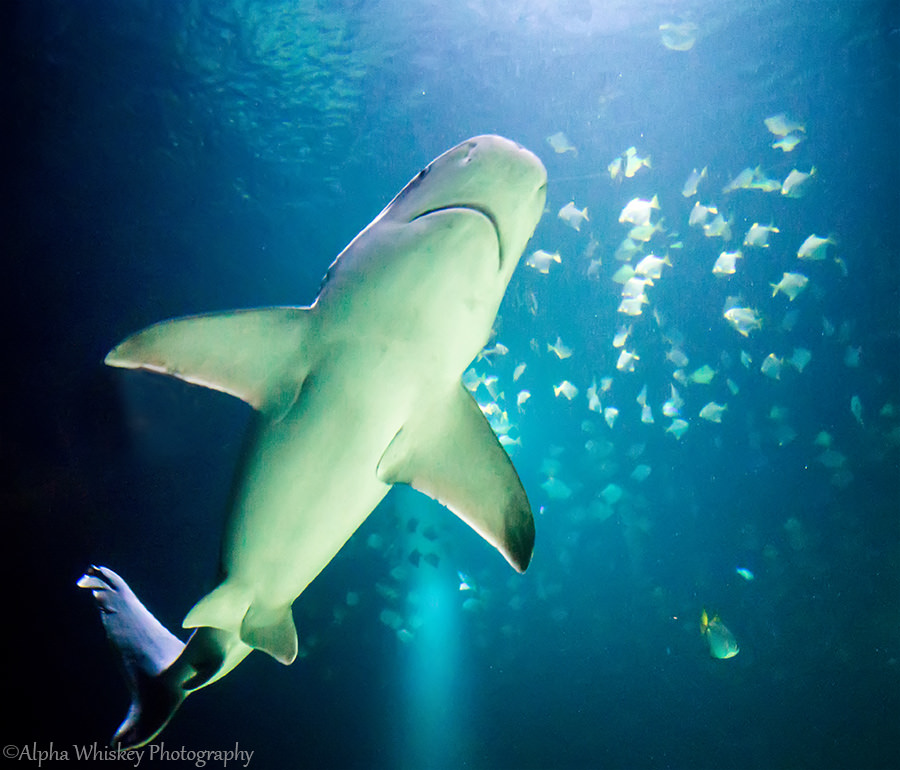 Food is a luxury of unlimited choice in Gothenburg and after the late afternoon 'Fika' of coffee and cake one can indulge oneself in any number of excellent restaurants.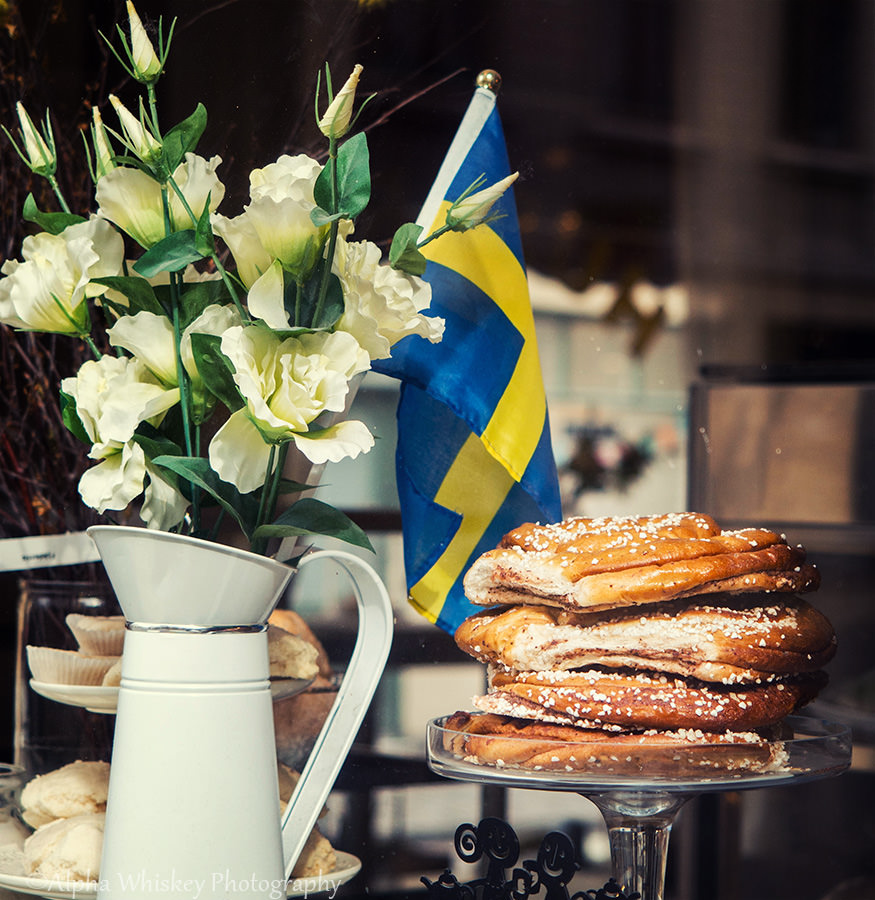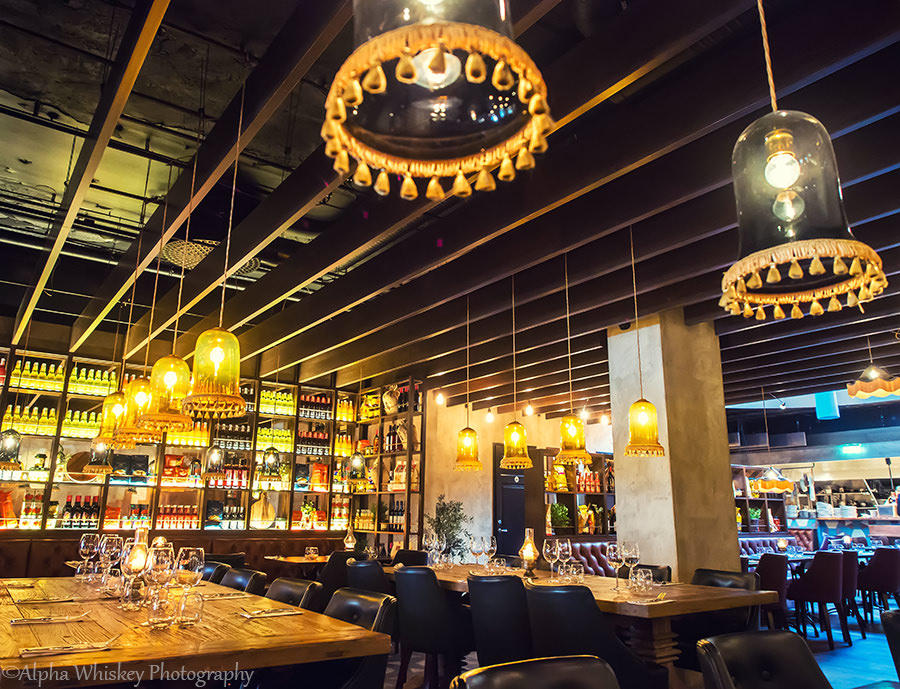 And of course no trip to Sweden would be complete without indulging in their classic meatballs.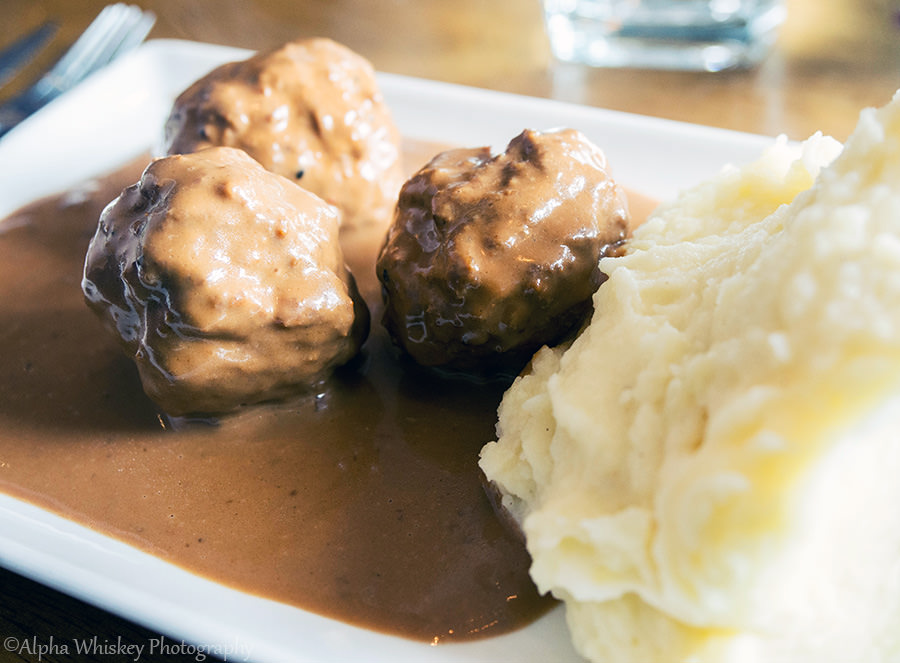 Well I hope some of you enjoy this sample of my photos from this terrific city. I am very grateful for the customary warmth and hospitality of the native Gothenburgers, and especially to my dear friend Christina for her company, kindness and patience while I took my photos during these cold spring evenings.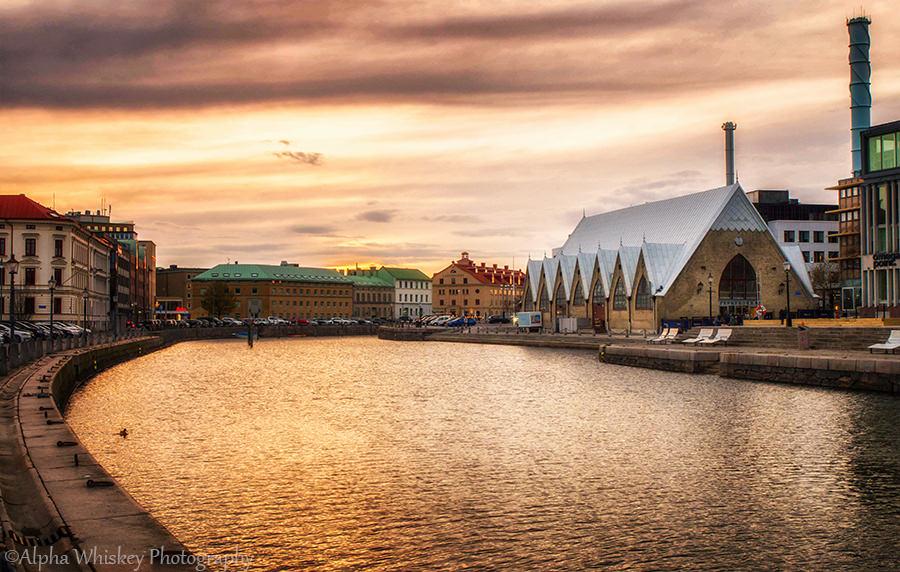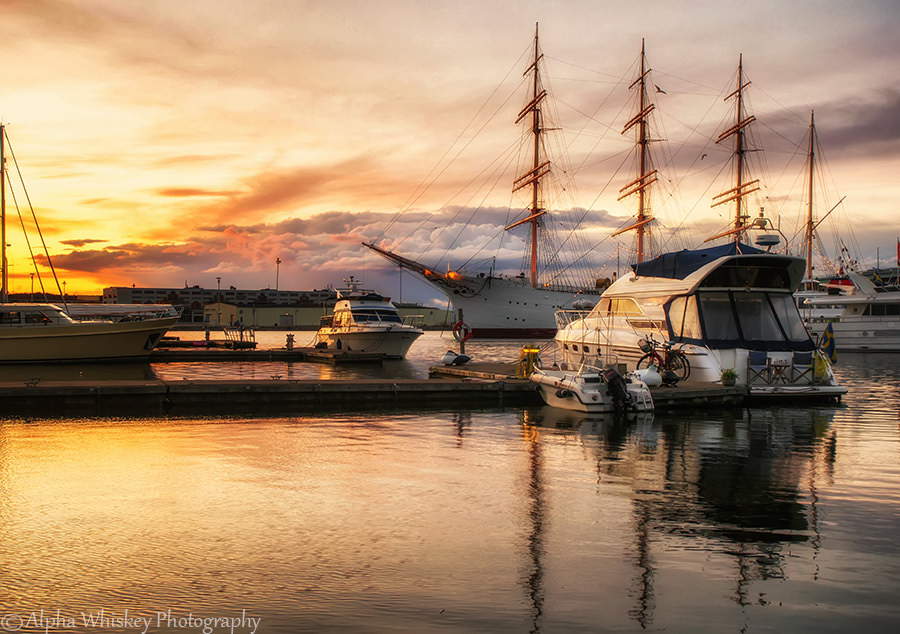 If it matters (and it doesn't) these images were taken with the Olympus E-M5 coupled to one of the Olympus 12-40mm F/2.8, 45mm F/1.8 or 60mm F/2.8 (reduced in size and quality for posting here).
You can see more photos from Gothenburg here.