Better ice up a cold one. It's hot out there. But the heat is the least remarkable characteristic of Costa Rica, paling into an afterthought behind its truly exquisite flora and fauna. A natural wonderland of incredible wildlife, its inhabitants thrive in mangroves, lakes and under a lush rainforest canopy shrouded in cloud and mist.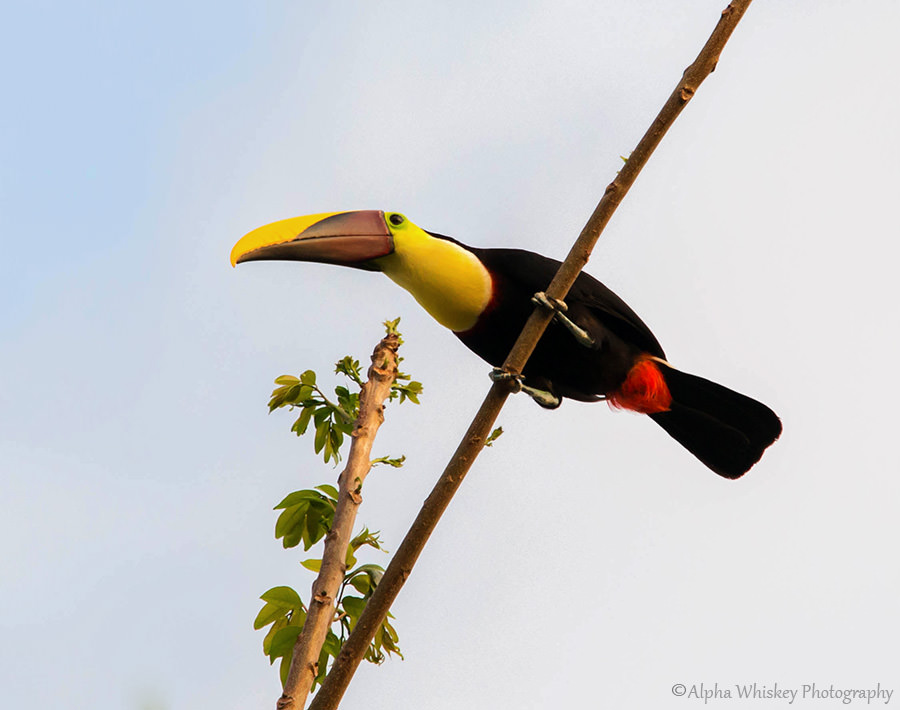 A couple of months ago I spent some time there, enthralled by the vitality of its tropical paradise, which manages to squeeze in around 5% of the planet's biodiversity on a mere 0.03% of its total land mass.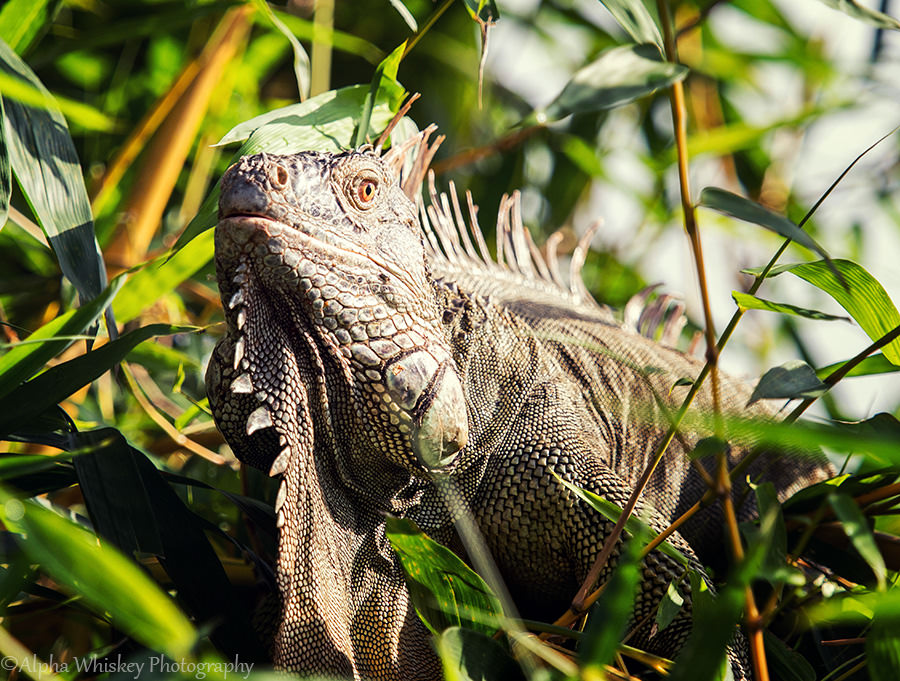 With over 850 species of birds, 1000 species of butterfly, 9000 species of plants and 34,000 species of insects there is little excuse not to be impressed. Even more so as the country has dedicated over 25% of its area to national parks and wildlife refuges.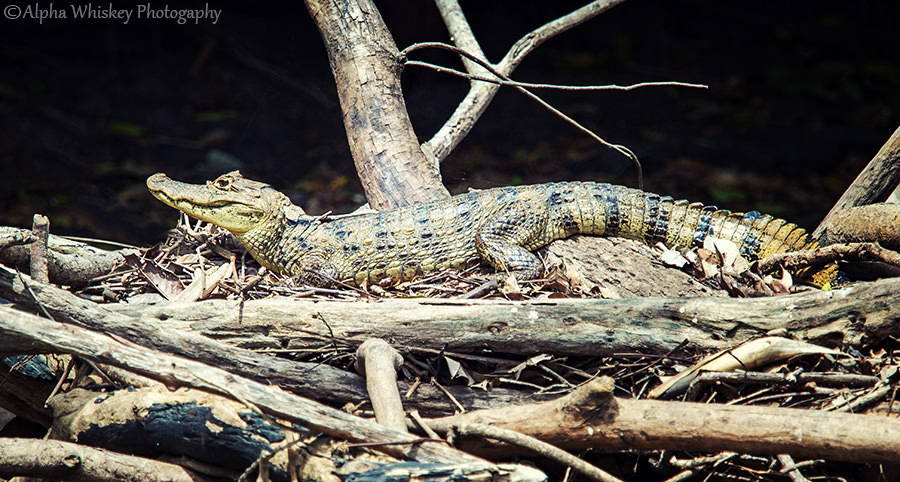 Now I realize that for some people wildlife photography isn't truly authentic unless you're crawling through a remote and undisturbed jungle, feasted on by bugs and completely naked but for the 800mm lens on your back. Yeah, we laughed at those guys too. Fortunately, the flora and fauna are so abundant in Costa Rica that it's practically impossible to avoid it and often unnecessary to look that hard. From toucans and iguanas outside my accommodation to capuchin monkeys rummaging through my camera bag there is plenty to catch one's eye.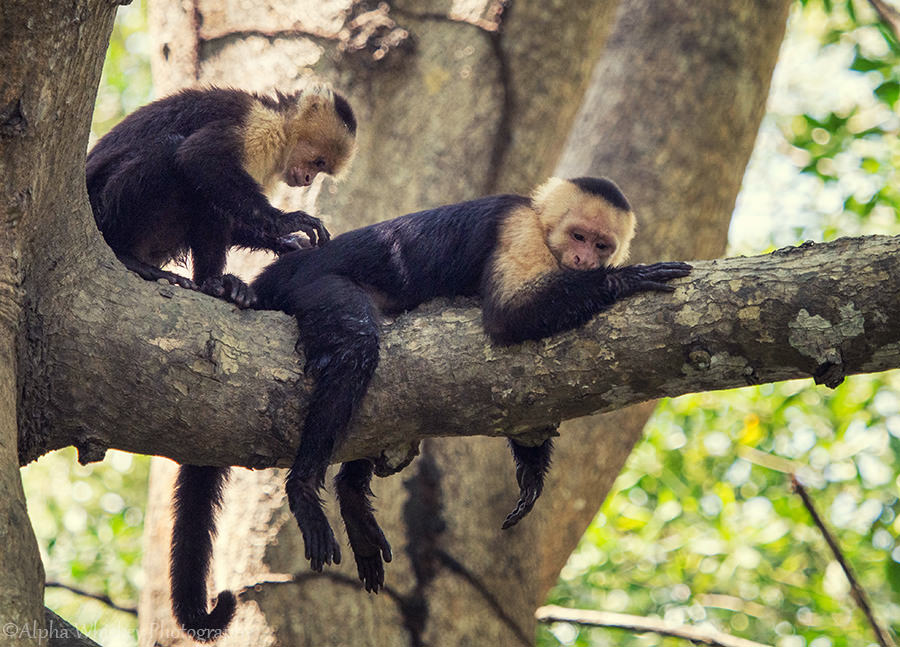 Beautiful bird life everywhere, from anhingas to kingfishers to hawks, capturing them from a rocky boat in the middle of a river often proved a challenge.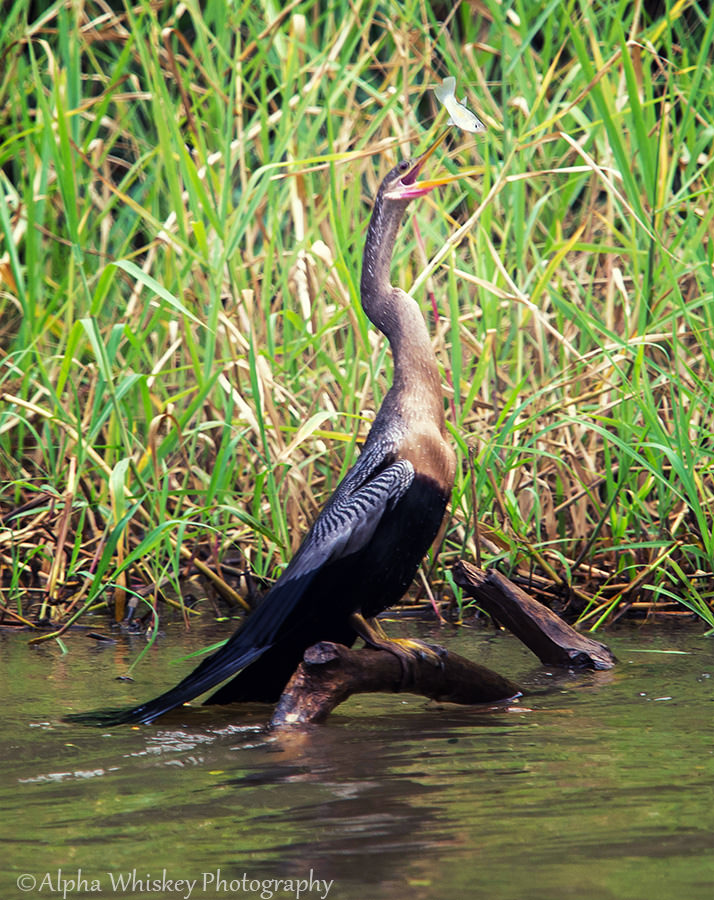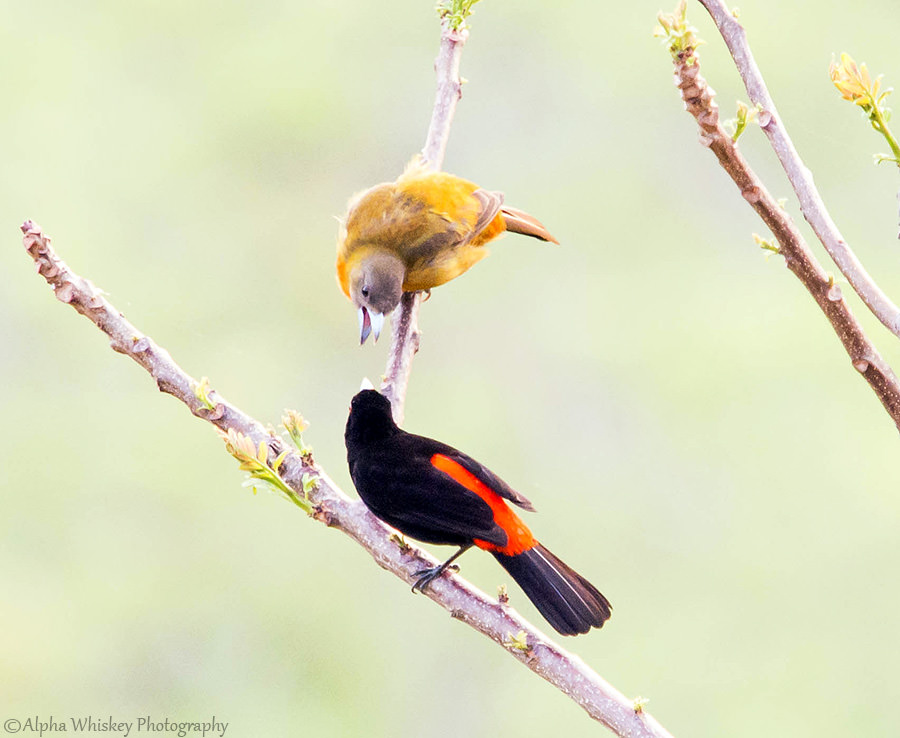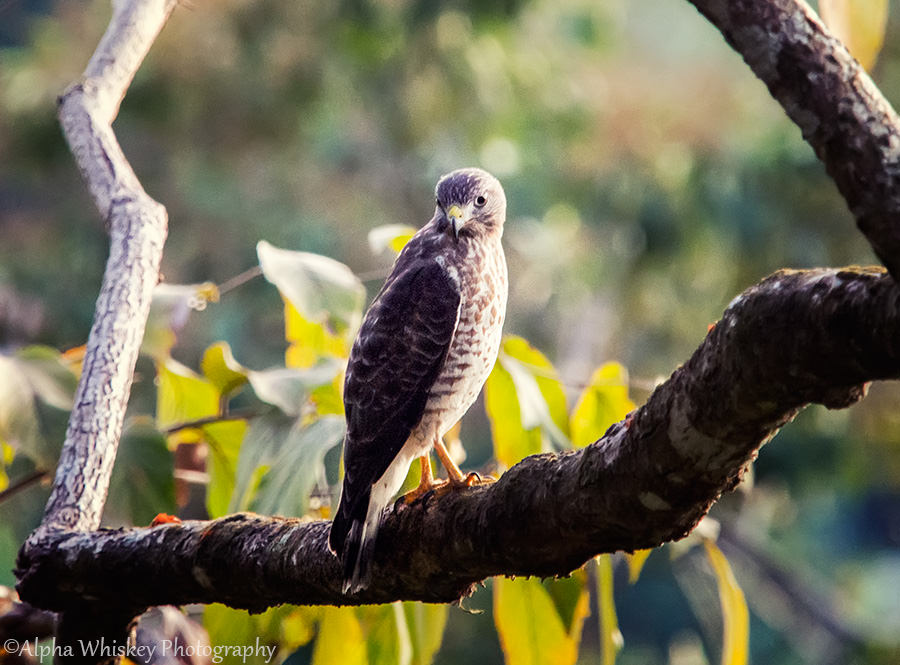 The crocodiles were gathered in a river and I photographed them from the bridge above. Alas, the wind was so strong it stole my sunglasses from around my neck and neatly deposited them between these two giants. Oddly enough I couldn't find any volunteers to retrieve them for me.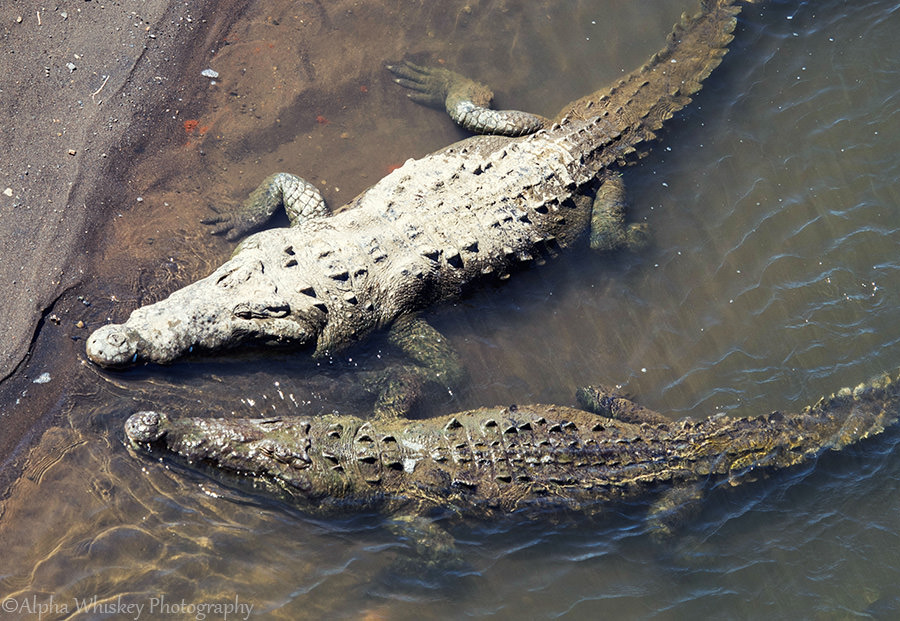 The hummingbirds were everywhere too but one place had a few feeders out and thus attracted a large contingent of them. Beautiful colours and elegant grace but their incredible speed made them difficult to capture. I resorted to manually focusing on a spot and hit the shutter when they came into focus. At one point, as the light faded, I took the teleconverter off (which was limiting my maximum aperture to F/4) to get to F/2.8 and a higher shutter speed.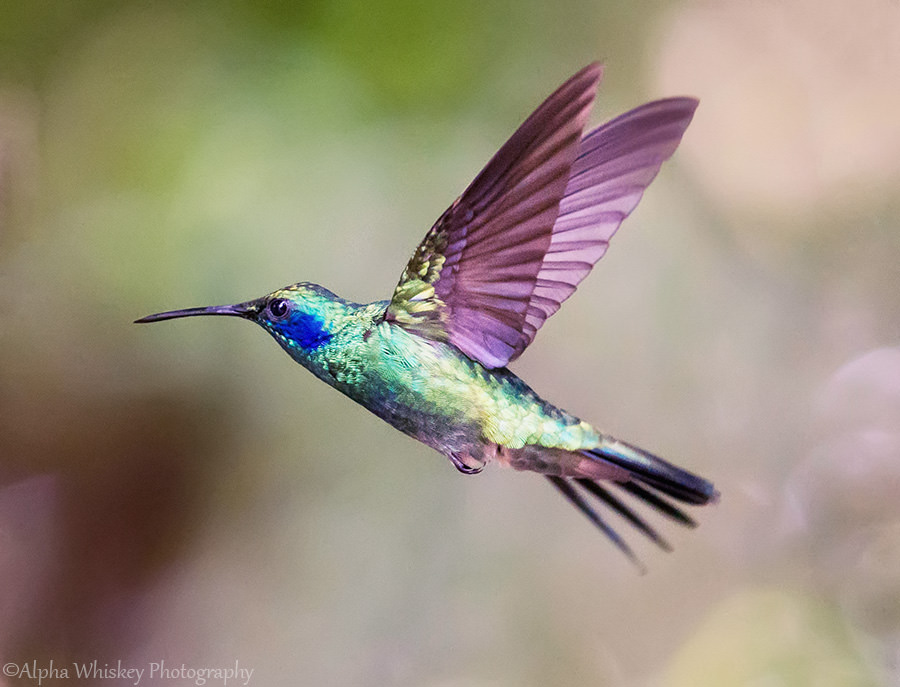 Almost everything else was just there for the snapping. You simply had to be patient and look around. Snakes, basilisks and dragonflies peppered the foliage and flora. Sloths were particularly elusive but after a while and using The Force you learn to recognize the brown, Ewok-shaped ball of fur amongst the branches. And howler monkeys were loud enough to let you know where they were.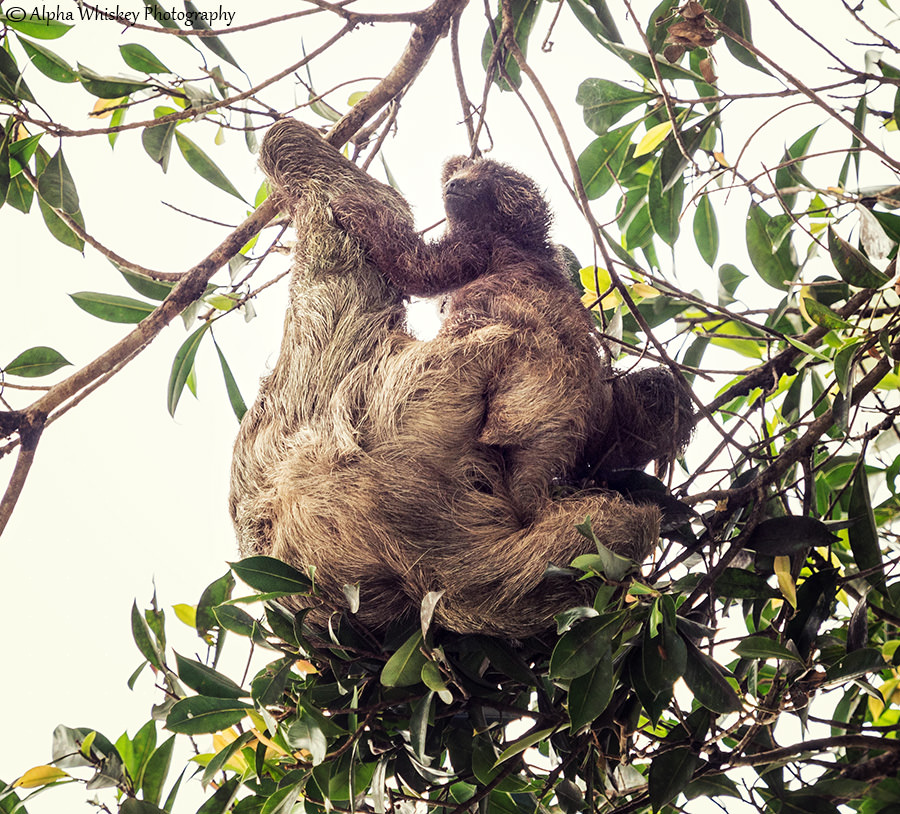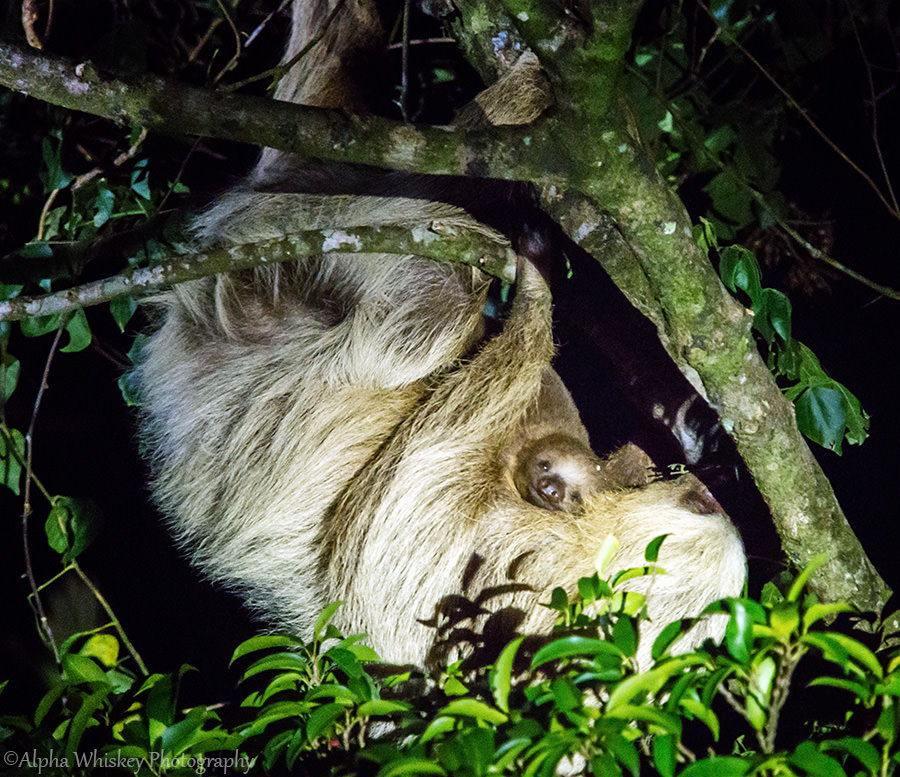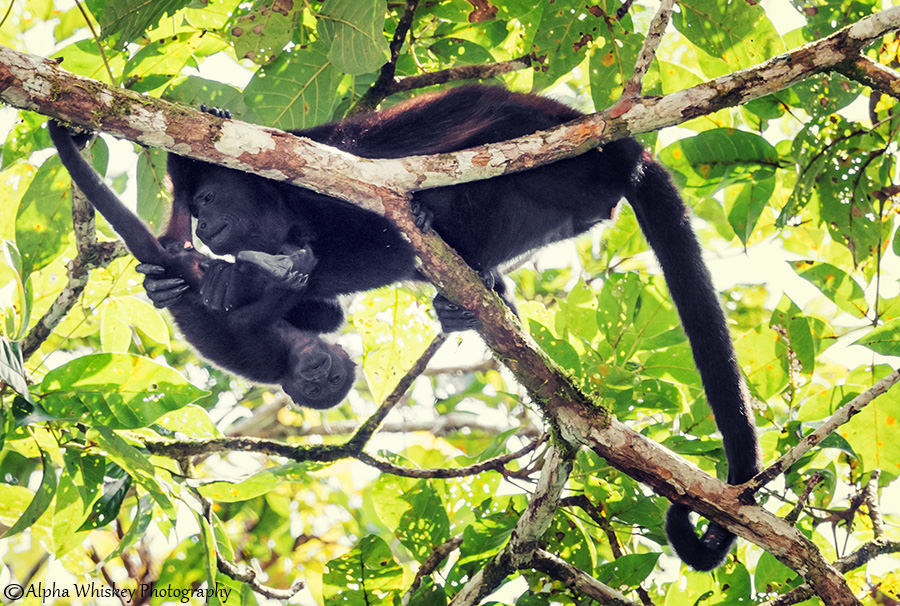 I wish I could pander to the gear and techie crowd (I really don't) by listing all the bits of equipment and paraphernalia I carried around with me but all of these were shot with one lens on one camera, the Olympus 40-150mm f/2.8 with MC-14 teleconverter mounted on the old E-M5 and carried in a Lowepro 150 Messenger shoulder bag. (I lie, there's a couple in there with the tiny Olympus 60mm f/2.8 macro). I know, I know, not even a DSLR. And a lens that doesn't feel like you're hauling a steel girder through quicksand. How is it even possible? Hey, I don't know and I care even less. Oh, I had a microfiber cloth with me to wipe stuff. There, that's something extra.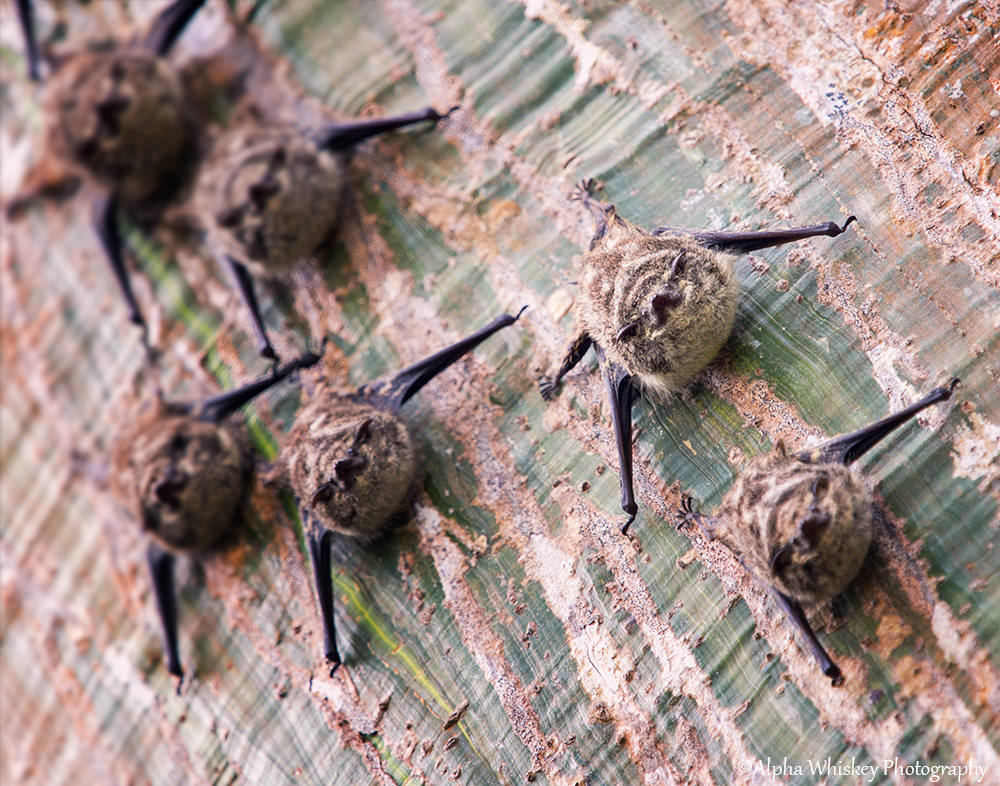 I apologise that I don't have the time (or inclination) to list EXIF data for each of these images. They were mostly shot at F/4 at varying shutter speeds allowed by ISOs between 200 and 2500.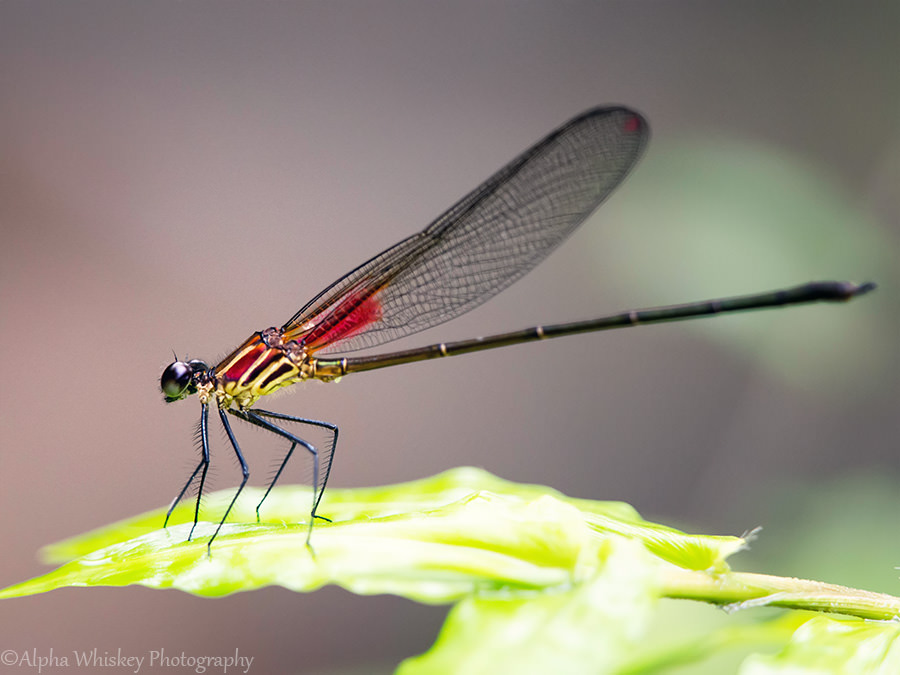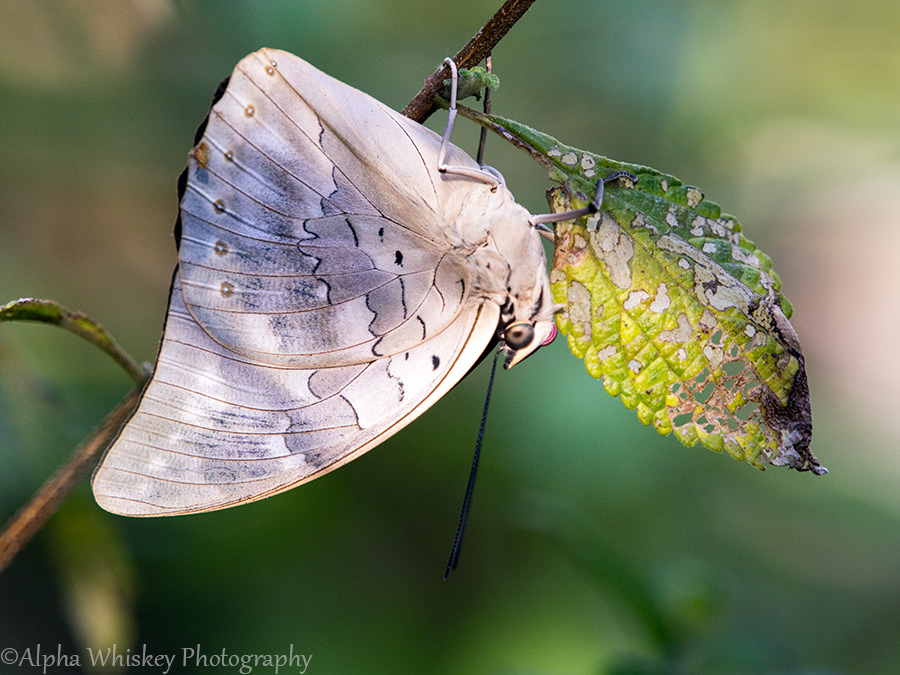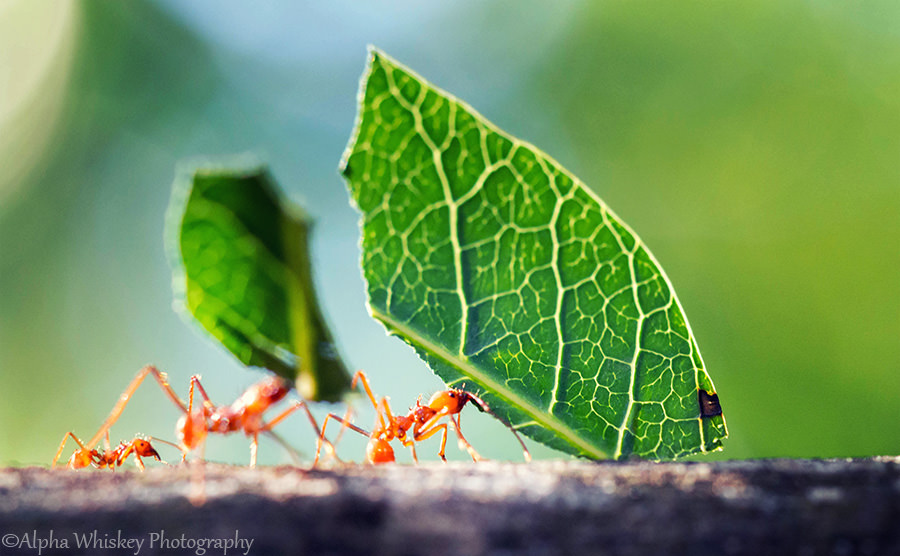 I wish I could have had more time and opportunity to photograph some of the stunning landscapes and sunsets but I'm happy with the shots I got. Can't be too greedy, eh?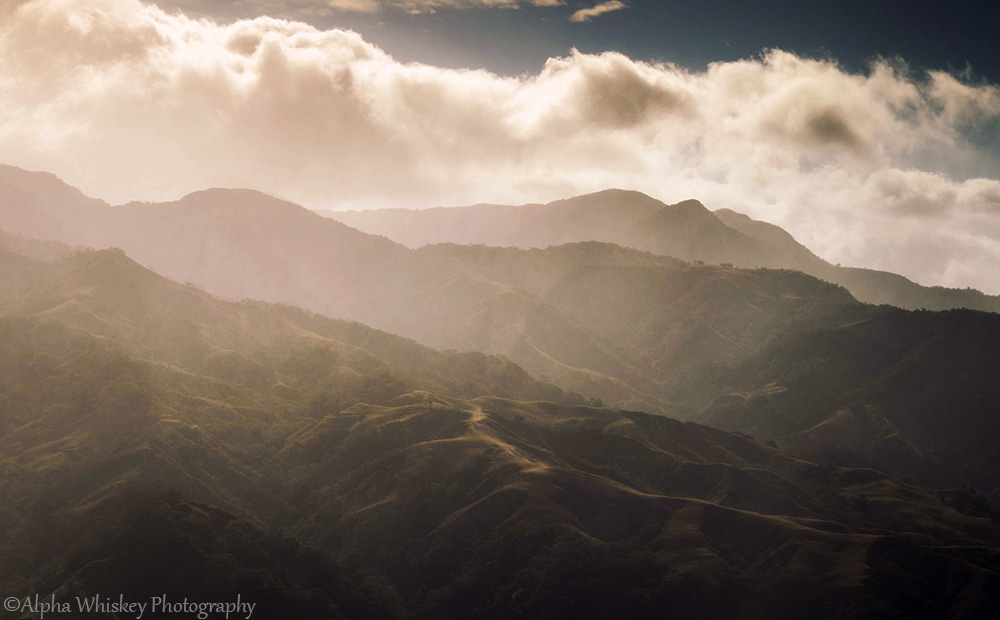 Typical of my articles I realize this has absolutely nothing whatsoever to offer in terms of education or philosophy but perhaps sometimes it's worth a humble reminder of what photography is all about – the gear, of course. No wait, just kidding, I meant going out and taking pictures!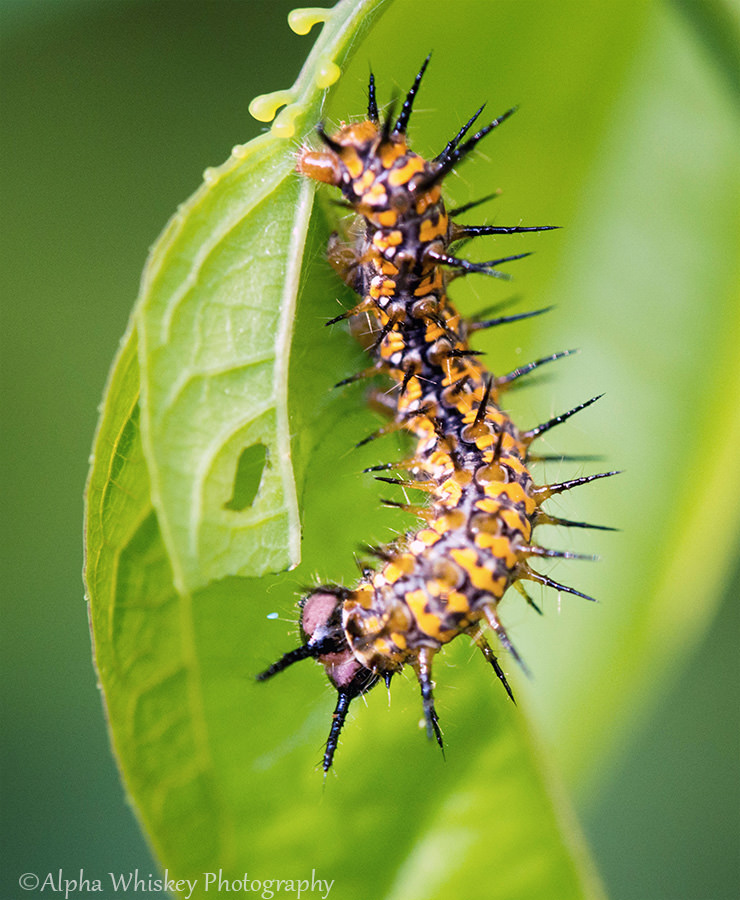 Despite the reluctant carb-loading from the daily diet of rice and beans Costa Rica is a stunningly beautiful place with wonderfully warm and friendly people who clearly revere their environment as much as I was grateful to experience it. I thank them for their kindness and I thank you for your indulgence.
Warm Regards,
Sharif.