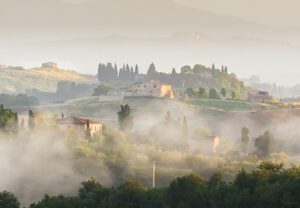 Photo Spot Summary
Country: Italy
Category: Landscape
GPS Latitude: 43.031876
GPS Longitude: 11.668824
Directions
Tuscany is a region in Italy in which beautiful cities of Florence, Siena and Genoa are located. Best way to get to Tuscany is to fly to Rome or Milan and from there to one of the aforementioned cities.
Photo Spot Details
While traveling in Tuscany one must rent a car and go between Siena, Florence, and Genoa off-highway. This way you will be exposed to beautiful valleys, e.g. Val d'Orcia, meadows, cypress hills, etc. Tuscany is a dreamland for landscape photographers and therefore I recommend to take a tripod, wide-angle and telephoto lenses, and graduated-density filters.
"Grab a bite". "Hop in the shower". "Just a sec". Modern life often feels rushed. Not so in Tuscany. They value good food, good company, and family life – all at a gentle pace. They truly understand – and fiercely protect – the ingredients of a life well-lived. It doesn't hurt that they get to do it all in one of the most stunning landscapes on the planet.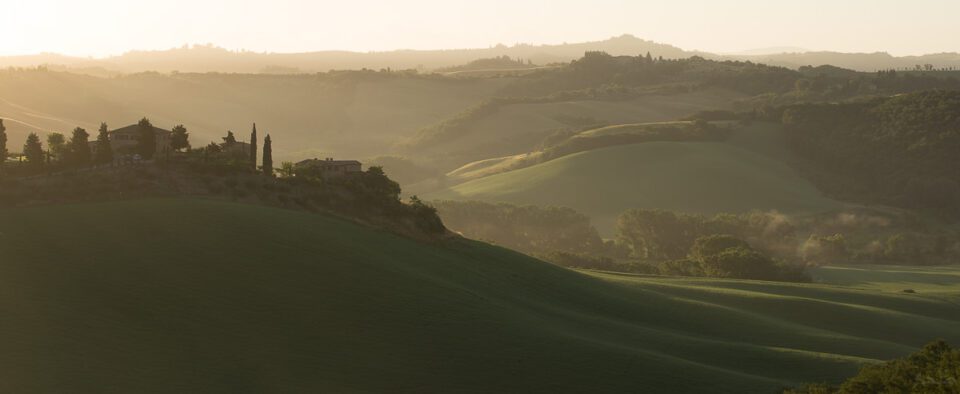 Ancient farmhouses perched on rolling hills lined with cypress trees and surrounded by vineyards. Misty mornings. Flaming sunsets. They have it all.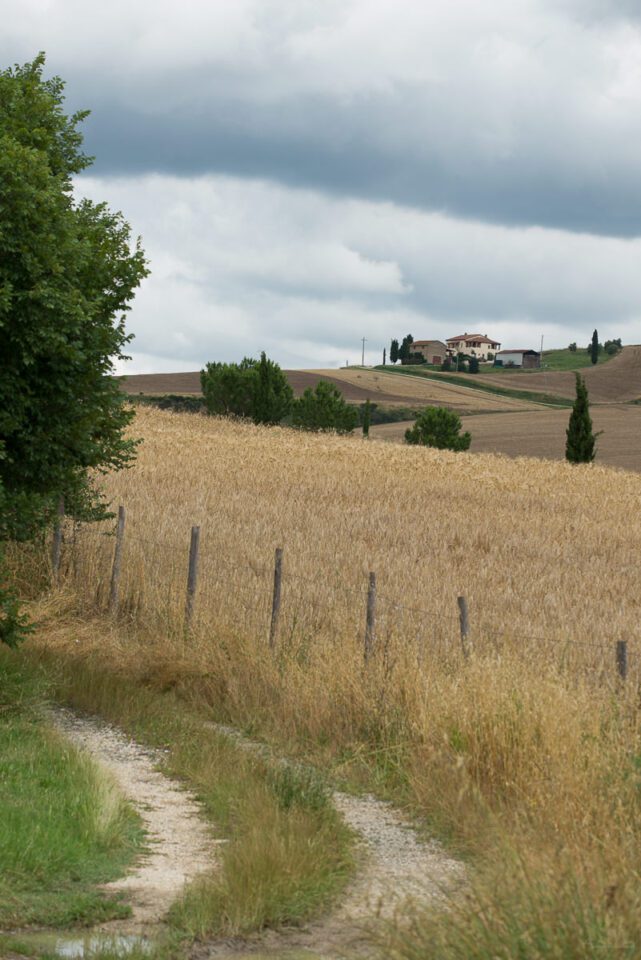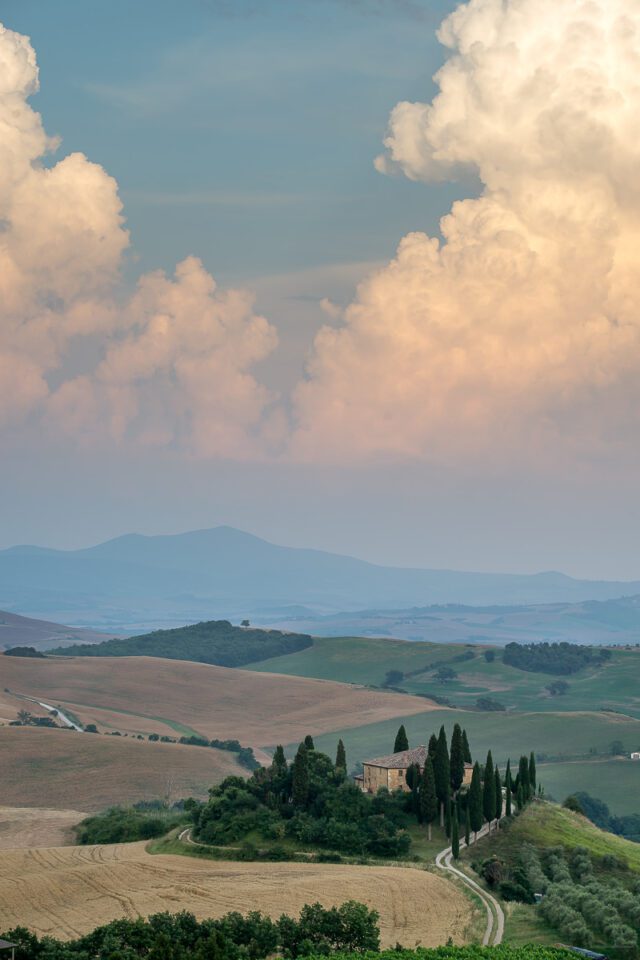 The typical landscape is comprised of so many layers and textures that are constantly changing with the time of the day. What's a photographer to do?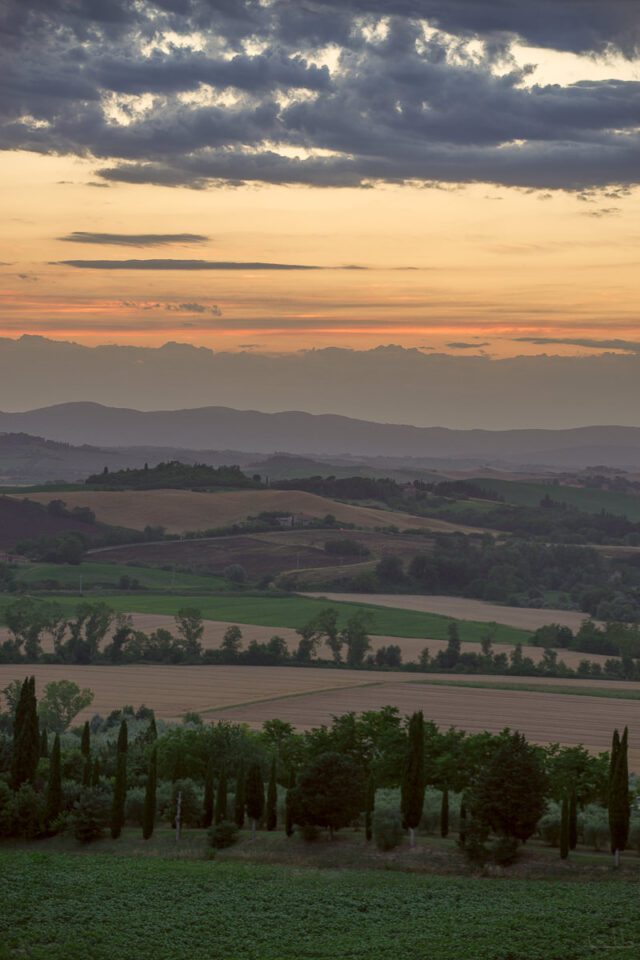 Medieval villages dot the countryside, often at an elevation, offering stunning vistas of the surrounding landscape.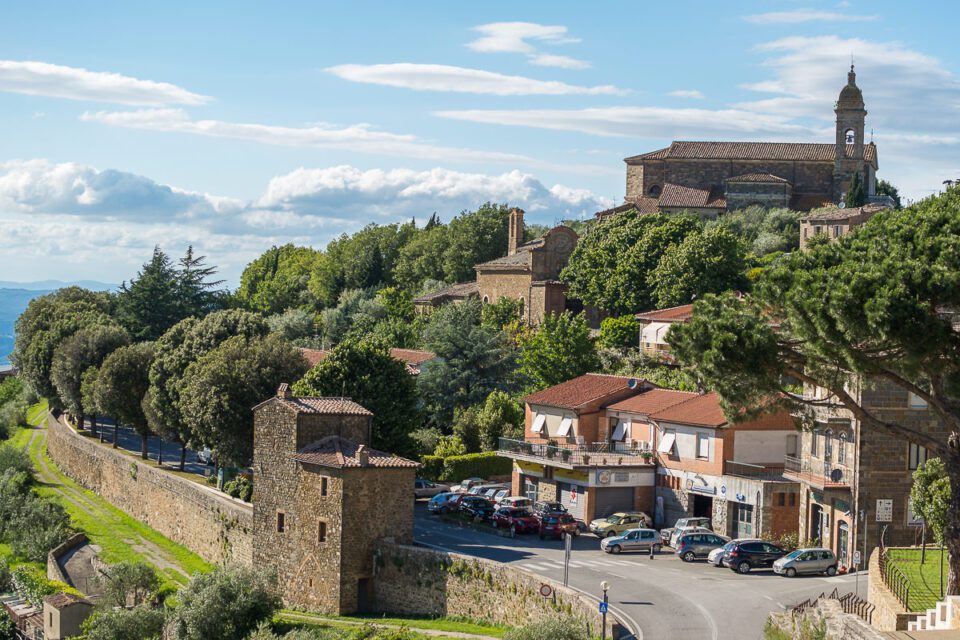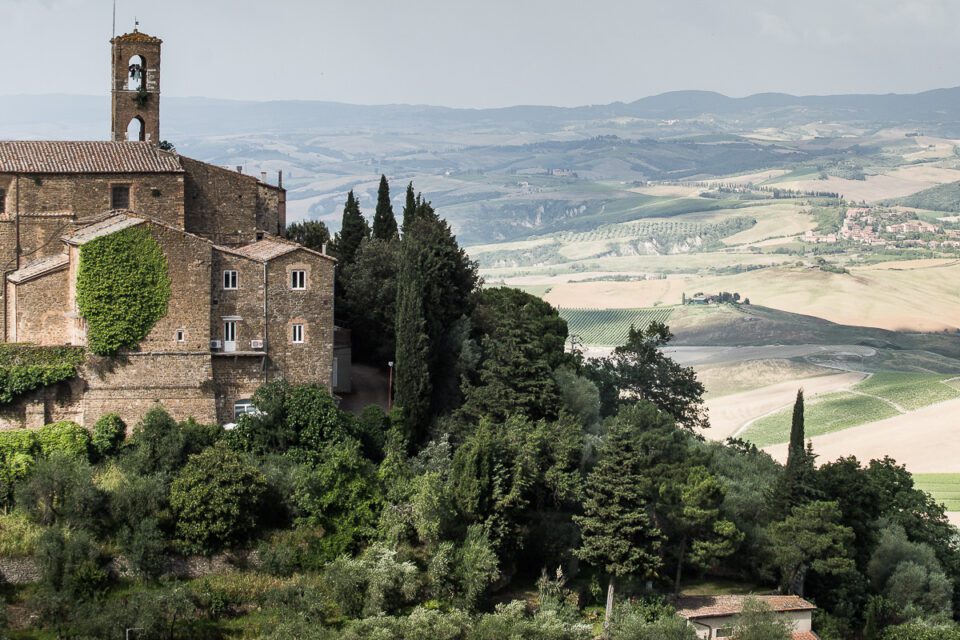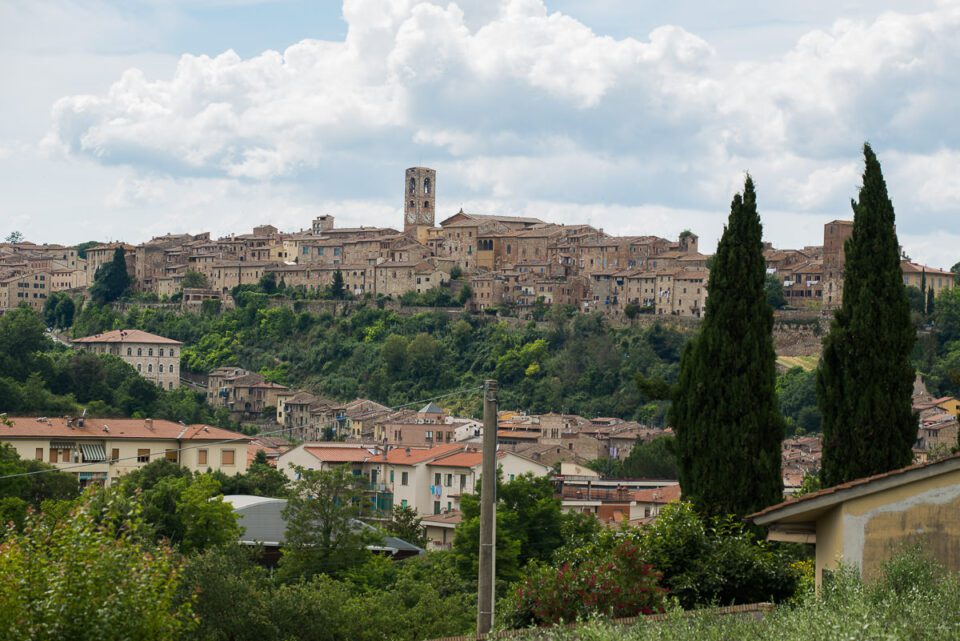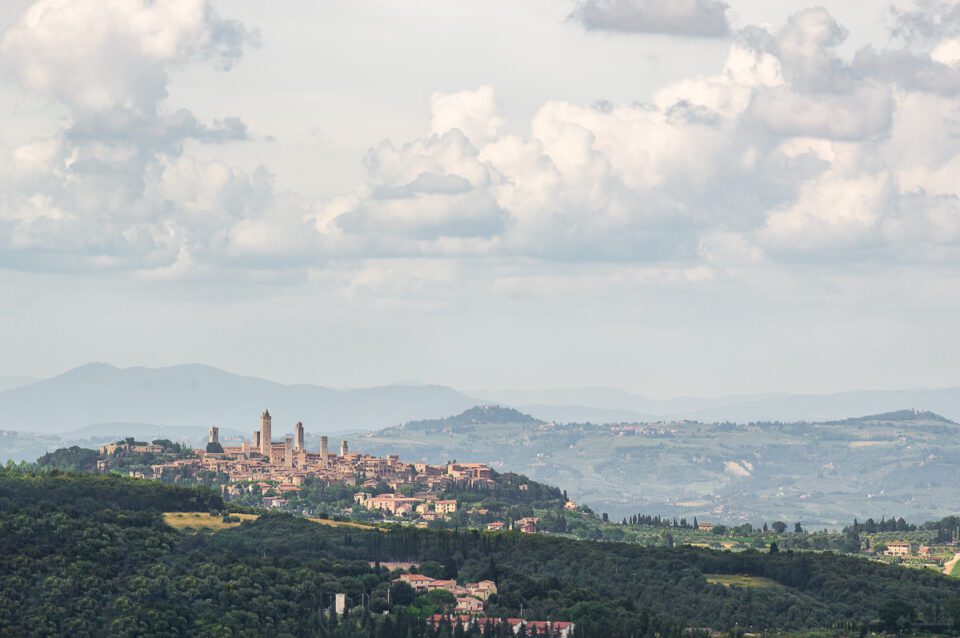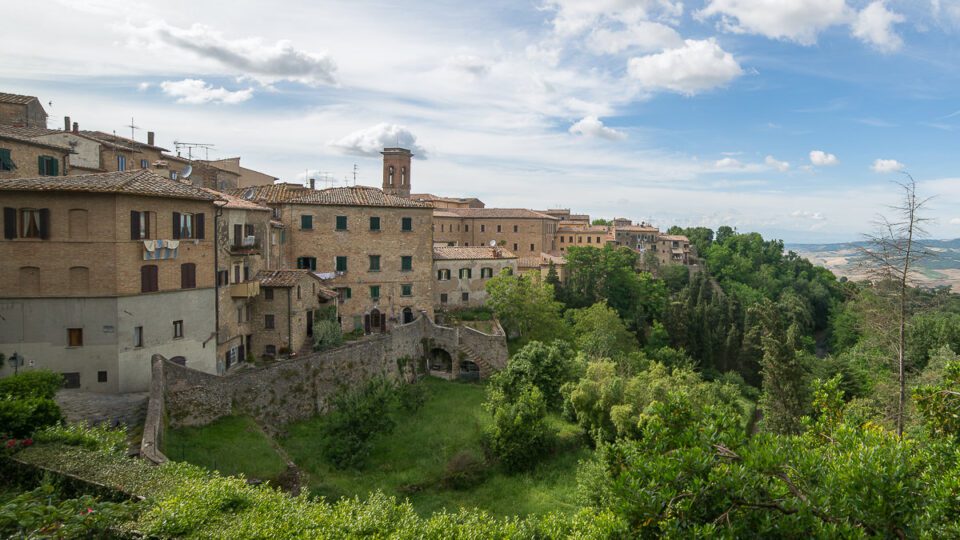 Narrow streets and alleys pulse with life, offering tourists a glimpse of a way of life that has changed little over the centuries.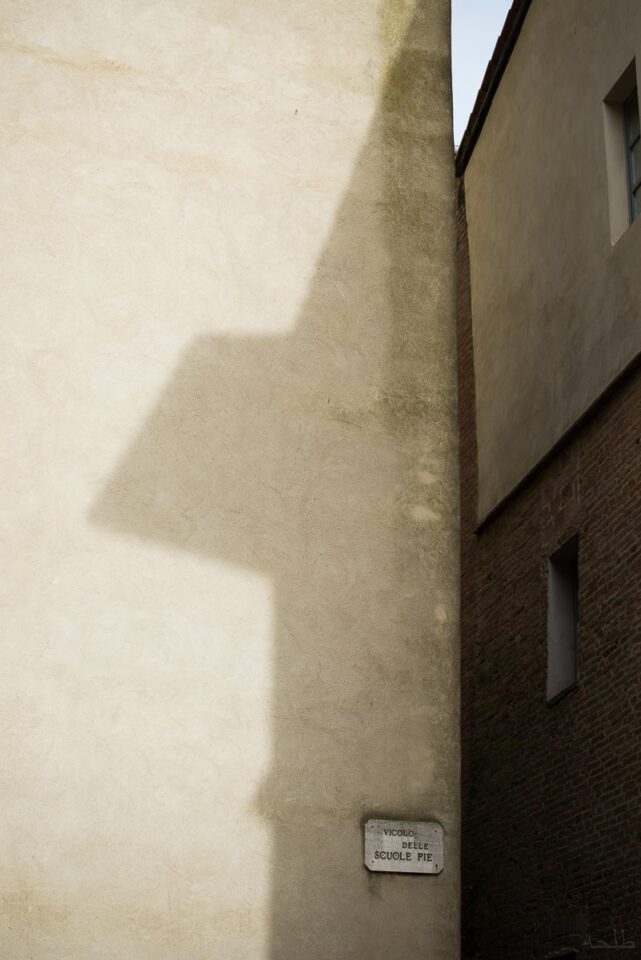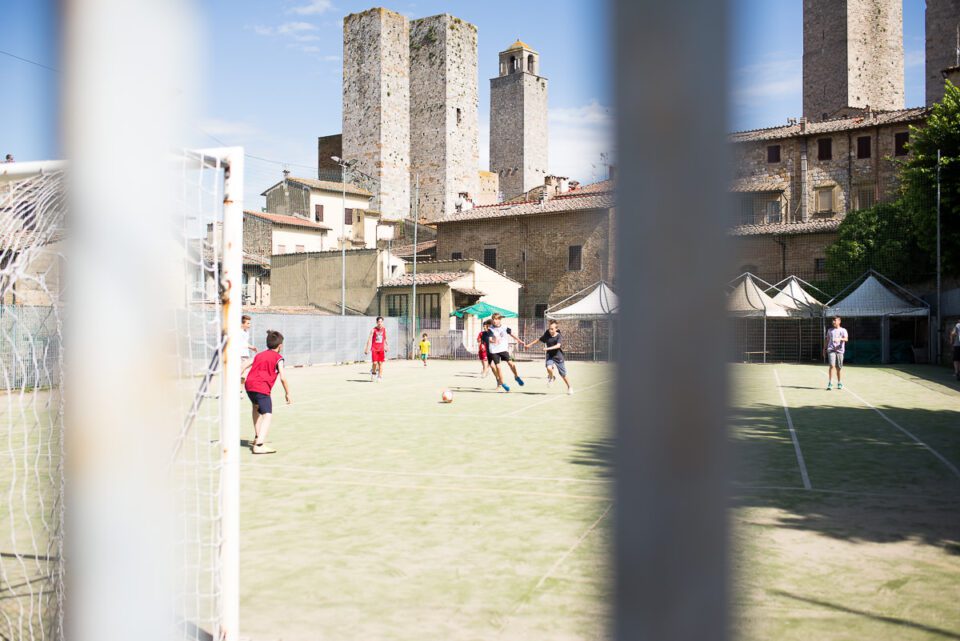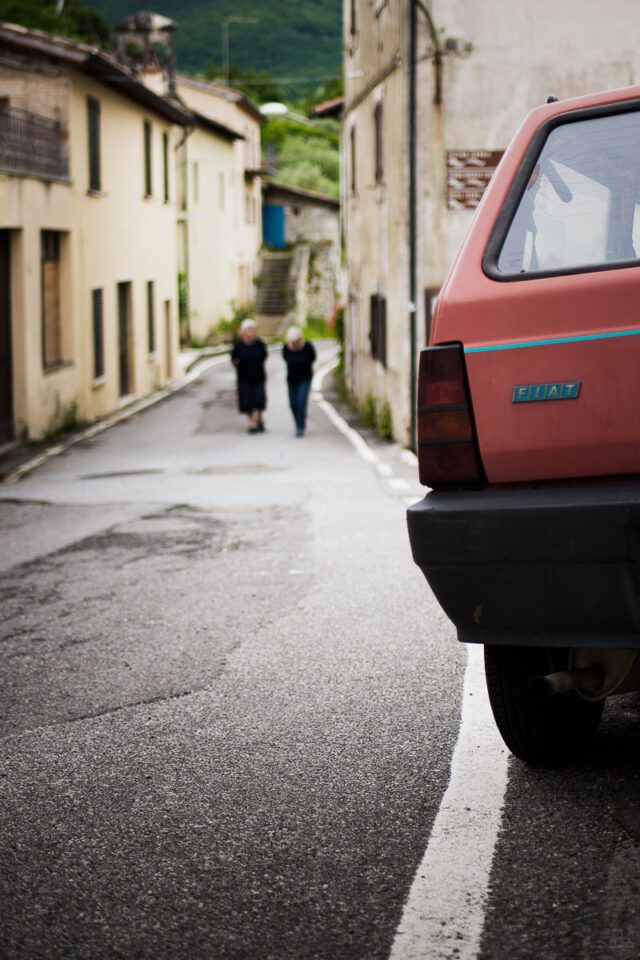 Drive a few hours east or west and behold the beauty of the Italian coastline.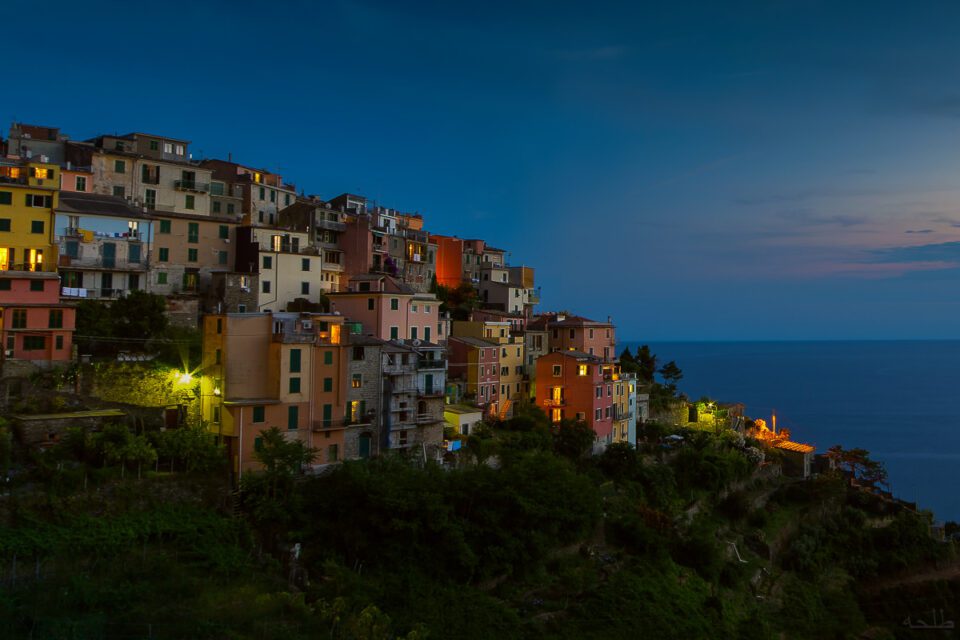 The great Italian cities are never far. Firenze, to the north, is one of great cities of the world and a center of culture and art.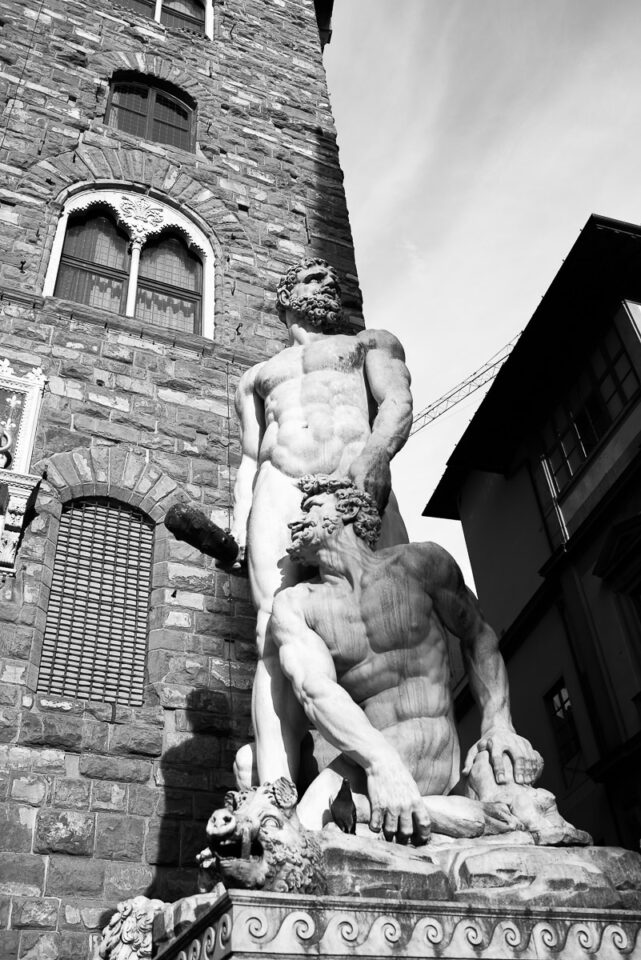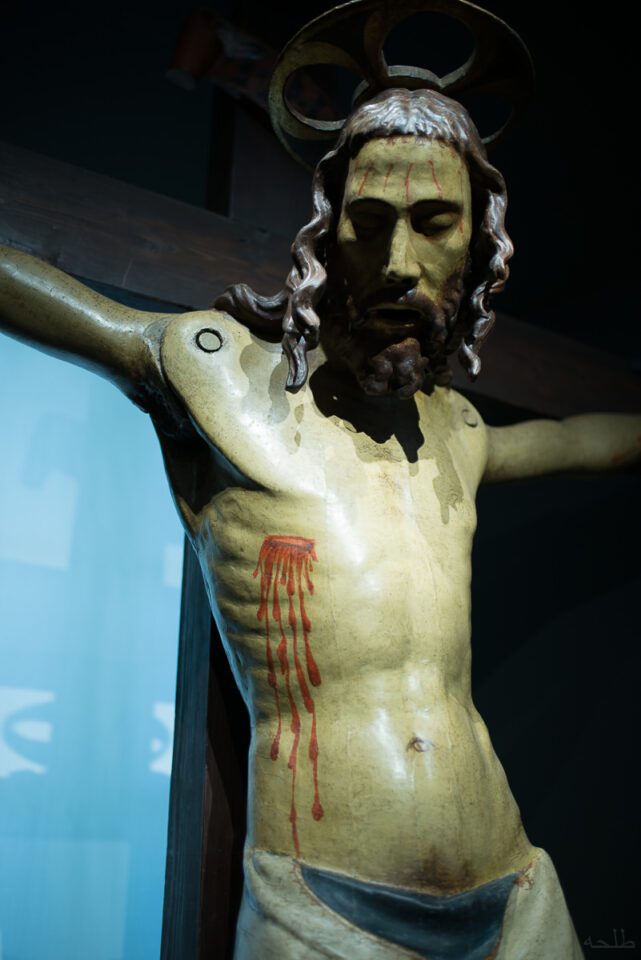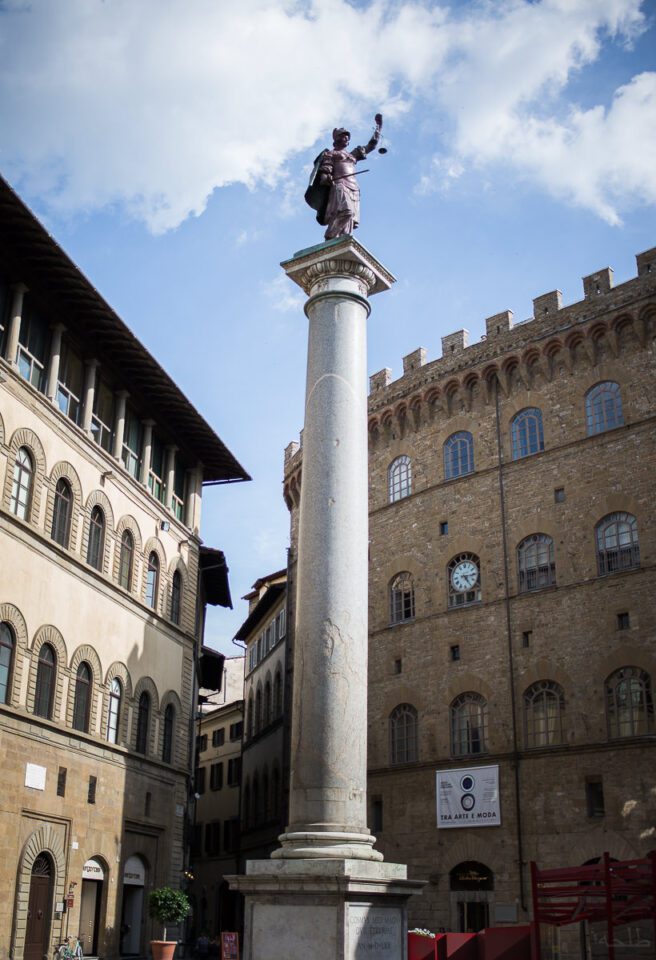 Piazzale Michelangelo is a square perched on a hill with spectacular panoramic views of this magnificent city (beware of the selfie-obsessed mobs though!)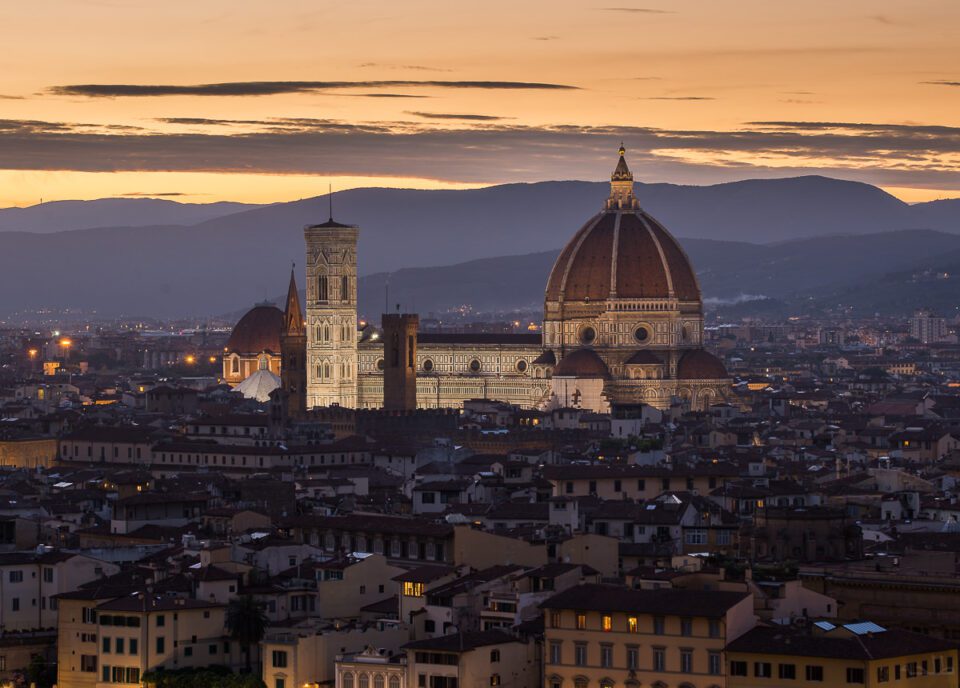 To the east, one will find Bologna – an old city with a young population that is always bustling with life.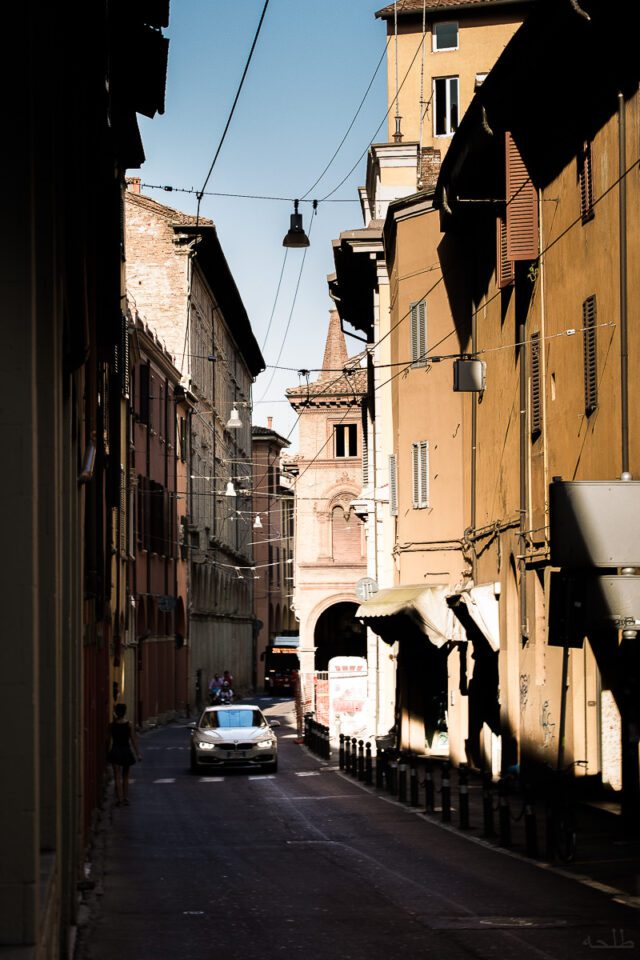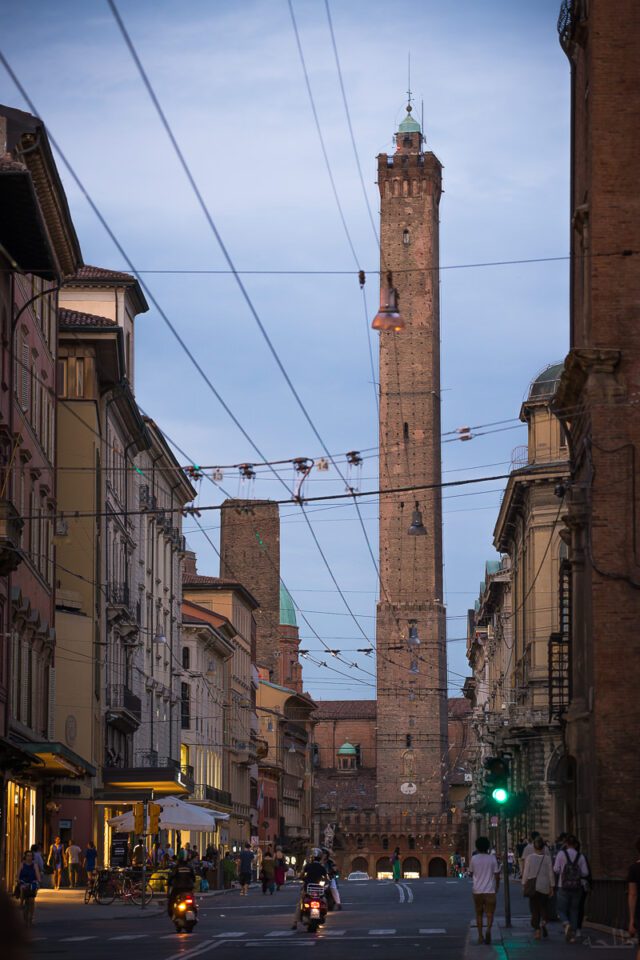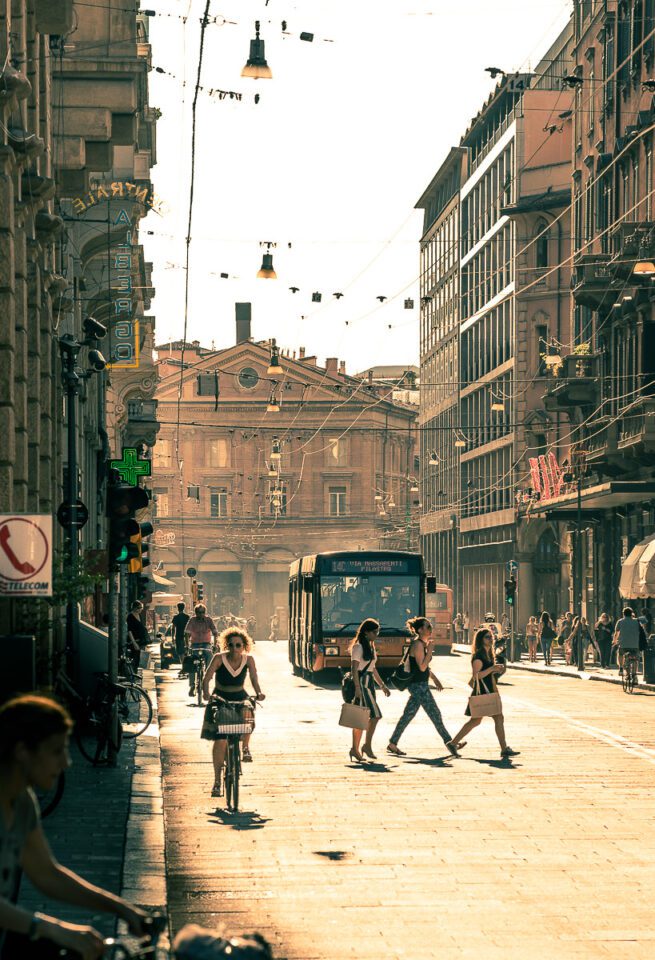 The great Italian lakes straddling the Italian Alps and the Dolomites are a few hours drive.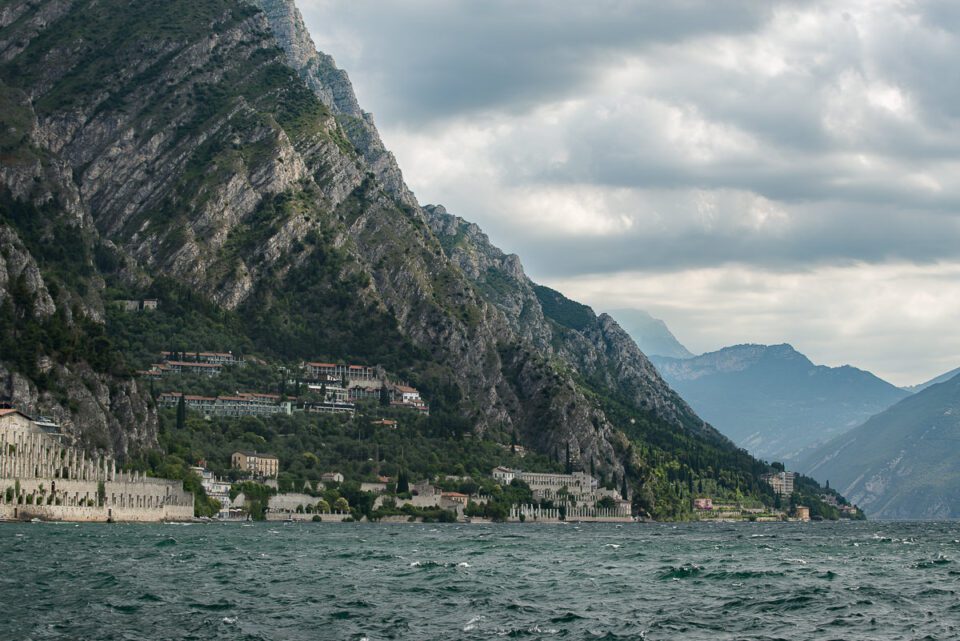 Not that one ever feels the urge to leave countryside. It is truly a magical place.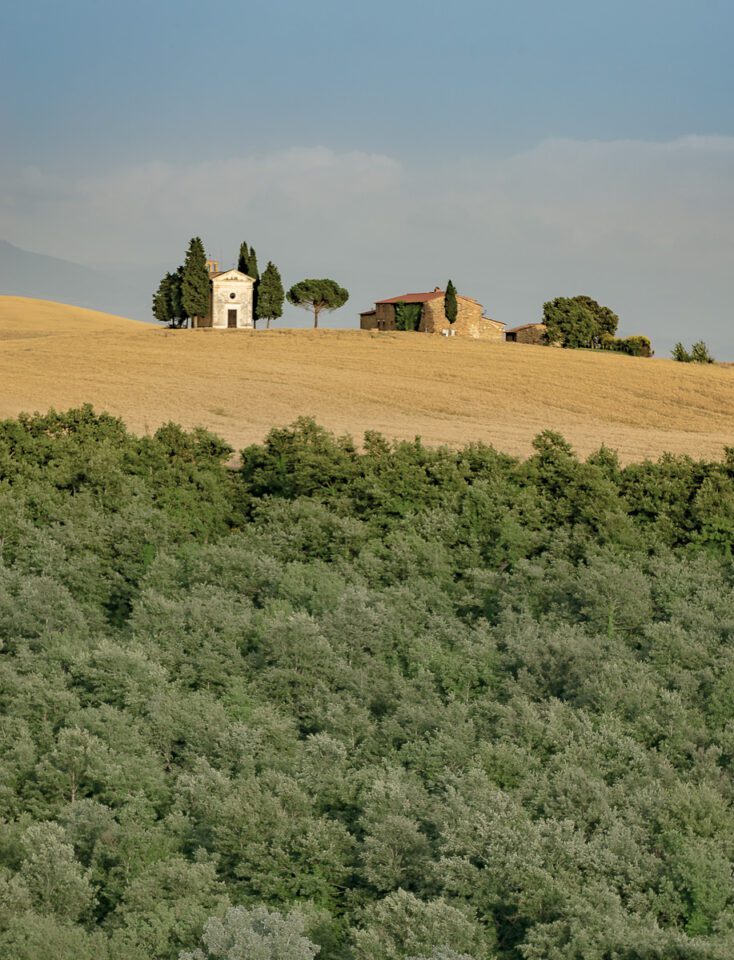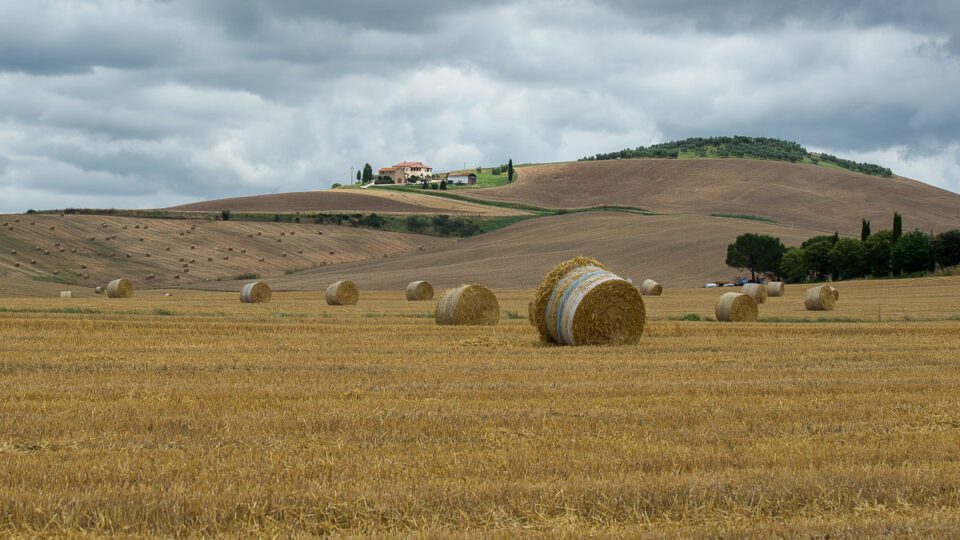 Have you ever been to Tuscany? If yes, please share your adventures below!