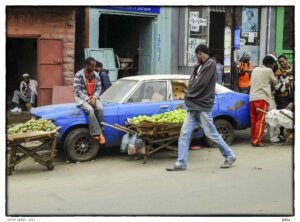 Photo Spot Summary
Country: Ethiopia
Category: Travel
City: Addis Ababa
GPS Latitude: 8.980603
GPS Longitude: 38.757759
Directions
Addis Ababa is the capital and the largest city of Ethiopia. The best way to get into the country is to fly into the Addis Ababa Bole International Airport.
Photo Spot Details
Ethiopia is a fantastic country to visit and take pictures of people and landscapes. There are many street photography opportunities in Addis Ababa, with people, cars and buildings creating great opportunities for unique photographs. People are very friendly here and the food is amazing. The below images were taken during my trip to Addis Ababa: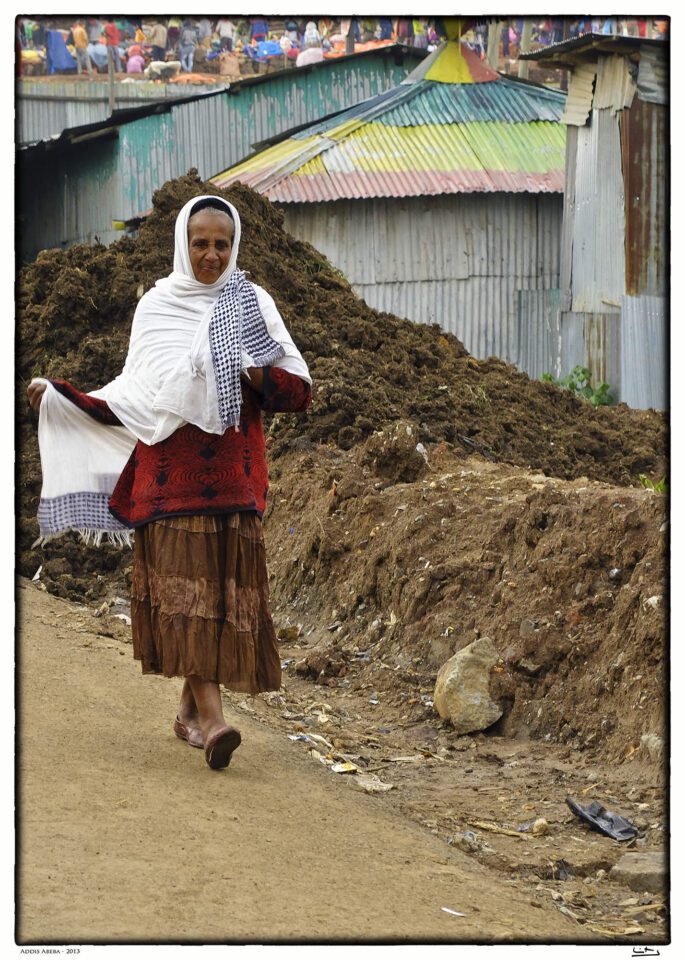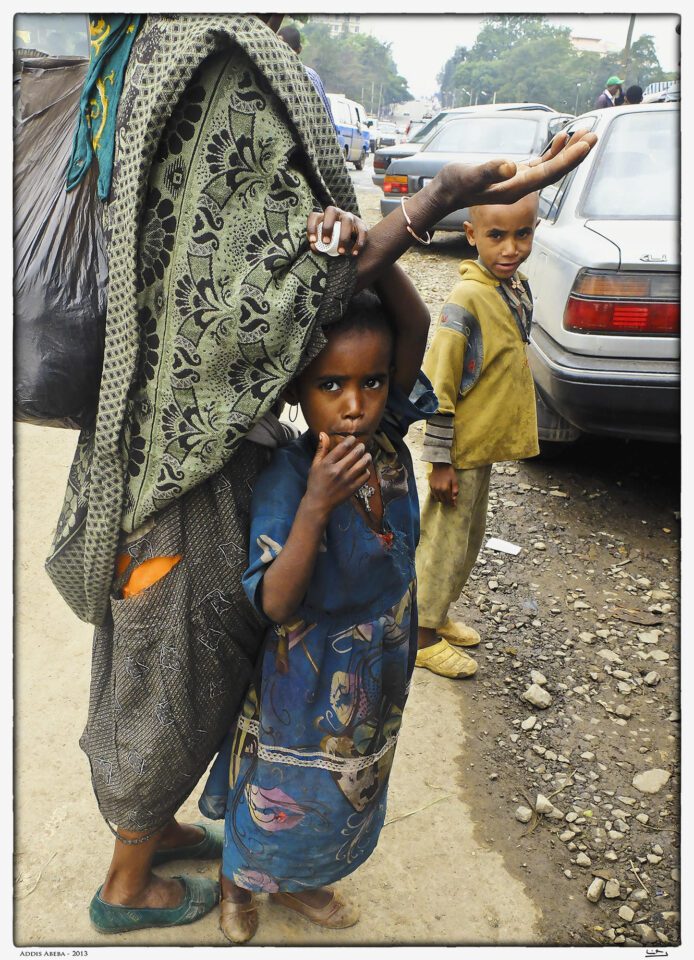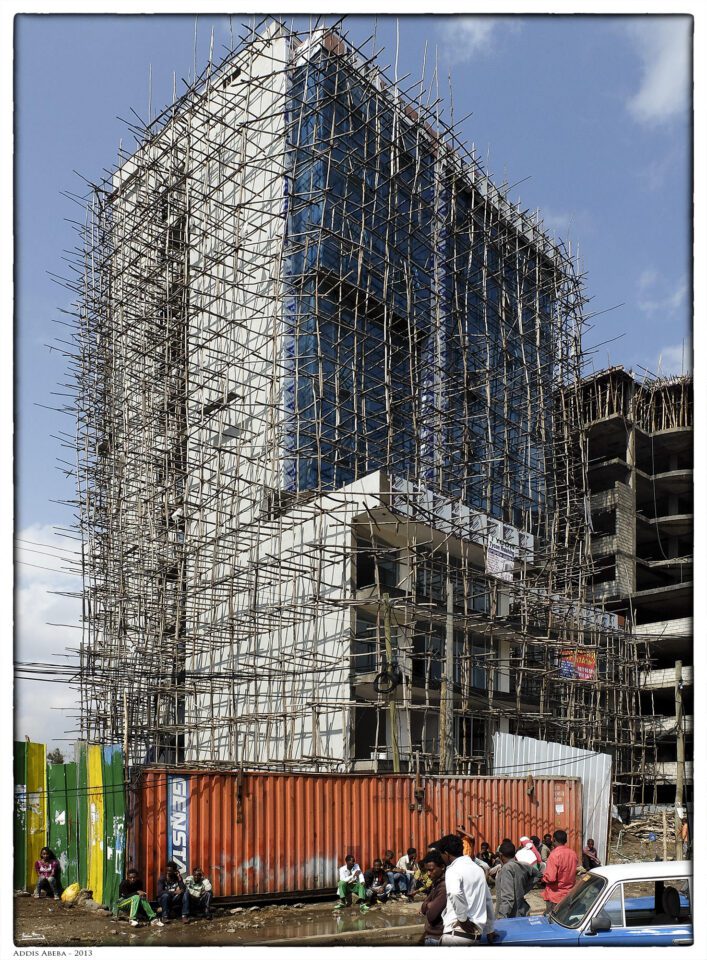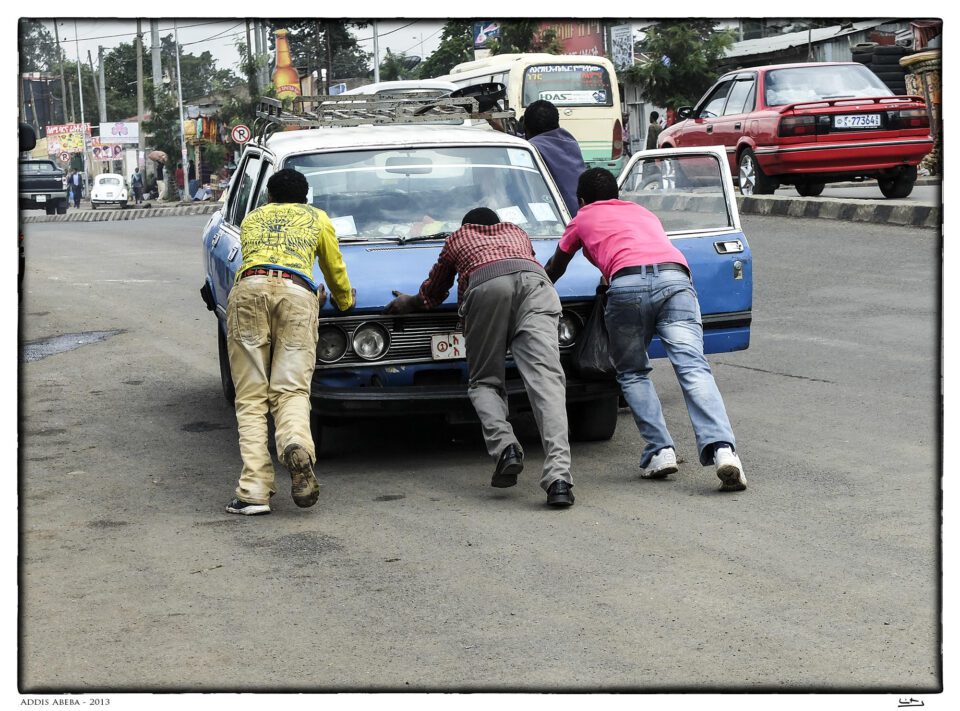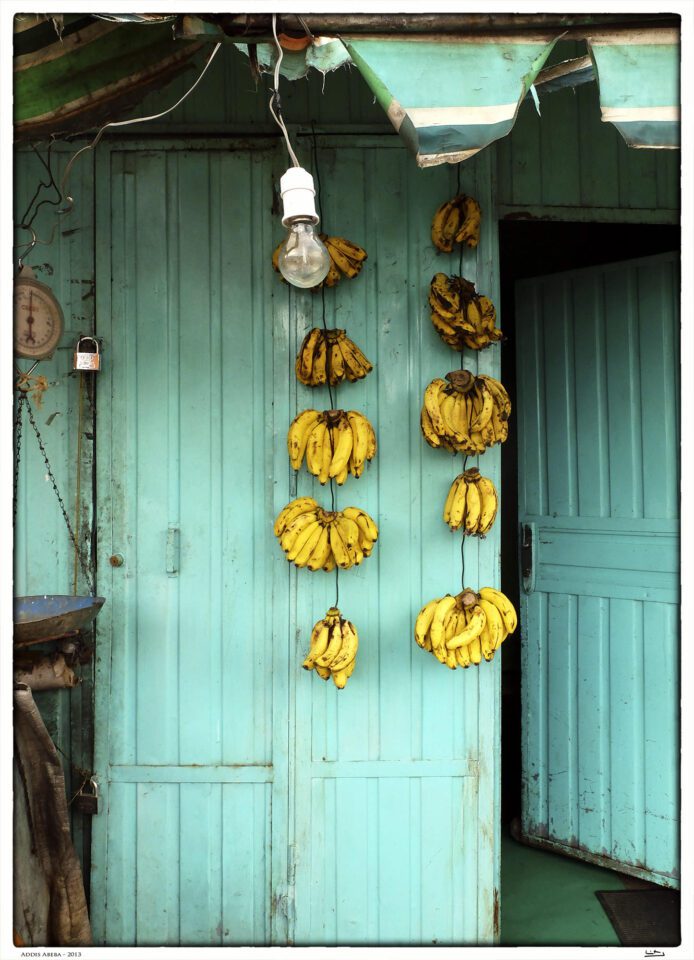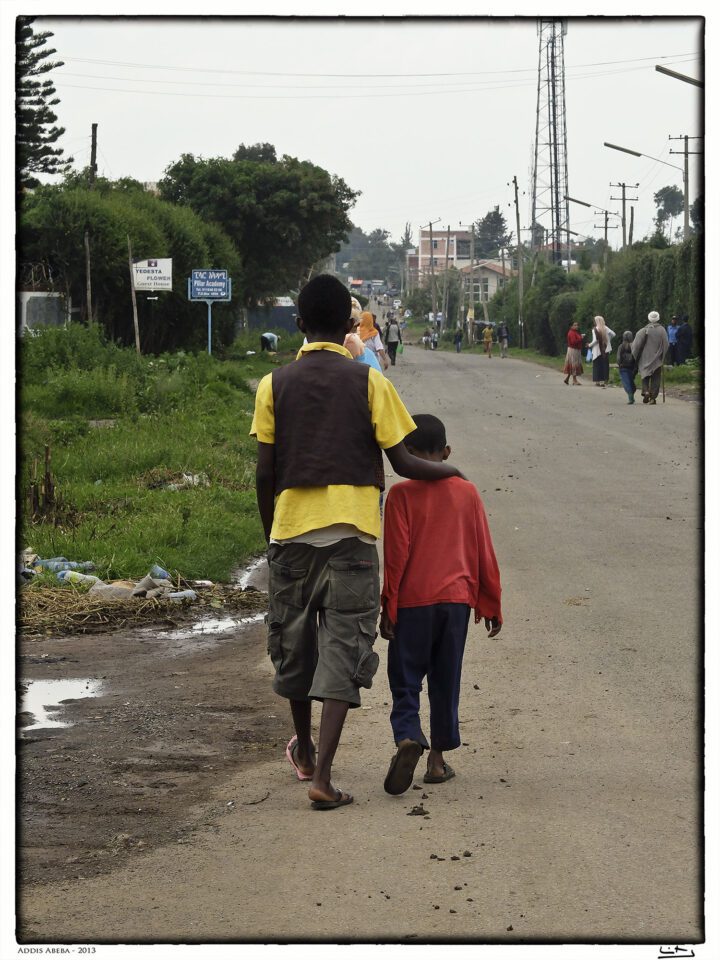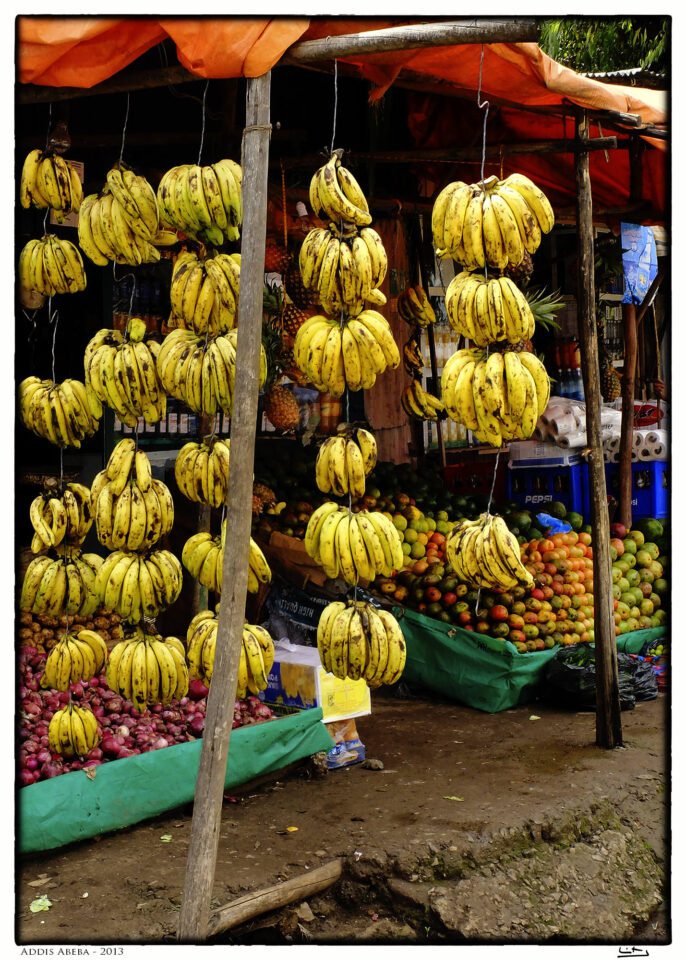 All these pictures were taken with a Fujifilm X100 and X20 cameras. The images were post-processed with Photoshop (only levels and framing), without any local treatments.