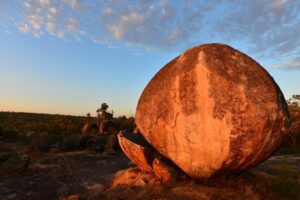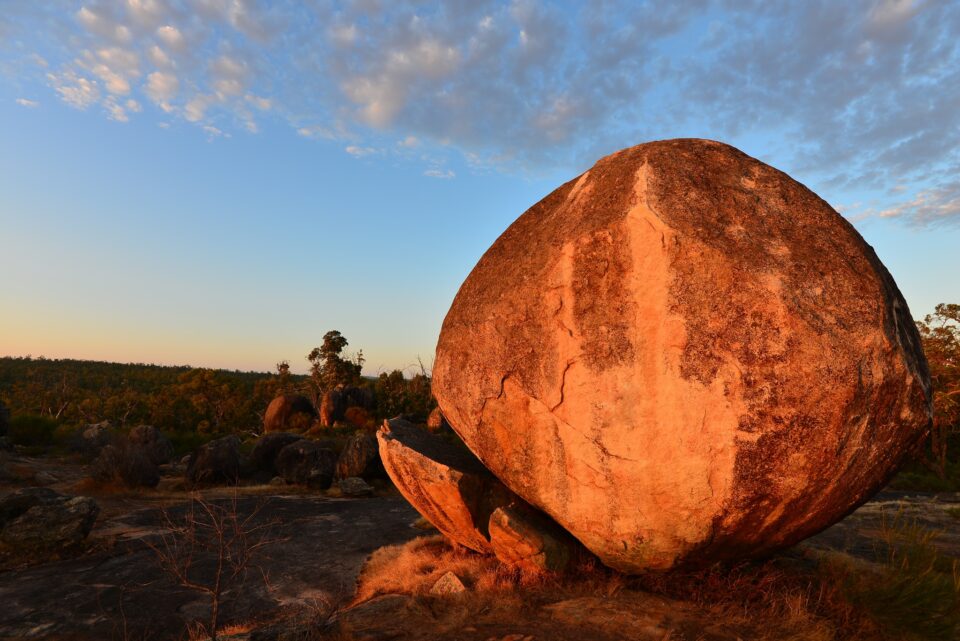 Photo Spot Summary
Country: Australia
Category: Landscape
City: Lesley
GPS Latitude: -32.135792
GPS Longitude: 116.174858
Directions
As you get out of the city traveling south on Brookton High way there is a huge Rock dome on the right hand side of the road. you travel about 30min out from the Albany high way. you have to view through the trees then park on the side of the road.
Photo Spot Details
On top of the Huge rock dome there are some huge Marbles like this great spot for star photography as it has a South Easterly aspect. It is good to get here early to have a walk about to get the best ( many) spots for some photography. looking West you will get the glow of Perth city lights but East and southerly is Black apart from the odd car light on the highway. Have been back many times never fails to please. It is big enough that a few people can shoot the area and not get in each others way and worth light painting.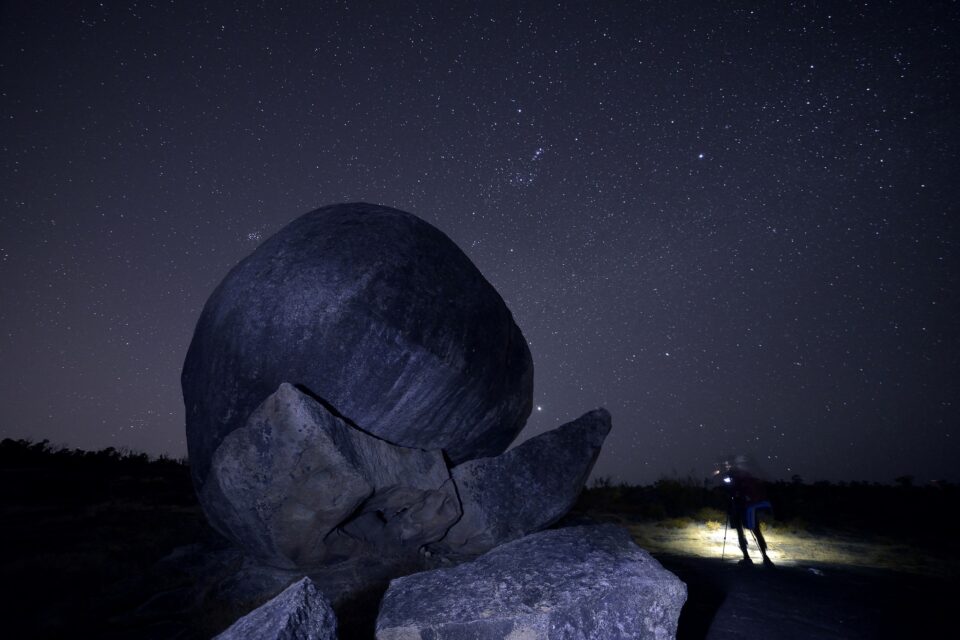 Not restricted to Night shot looks great in the golden hour if you get the right light even moon light looks surreal here.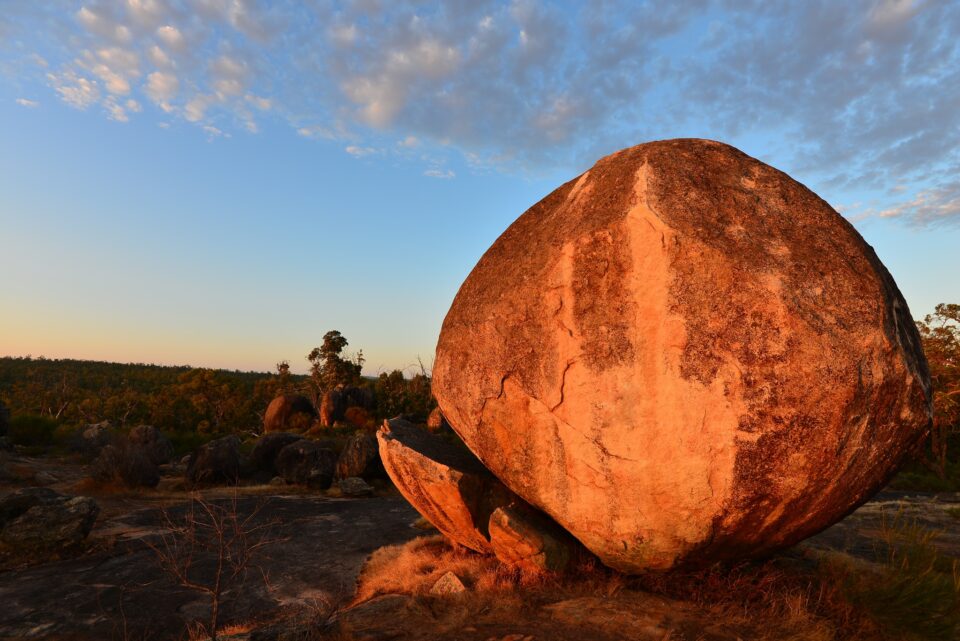 Will give you an over all aspect of the place you are looking at a site about one- two foot ball fields Aussie Rules 3-4 American Fields. I have shot here Birds, Flowers, Landscape, Astrophotography and macro.
This is in the wild so remember you are in snake territory so be careful i have not seen one but came home with a shed skin from where this photo was taken. In summer make sure to bring fly deterrent or you will be carried away. Be warned it also gets very cold in winter but stays warm in summer from the heat of the rocks
Remember to take your rubbish home dont leave like a few careless people have.