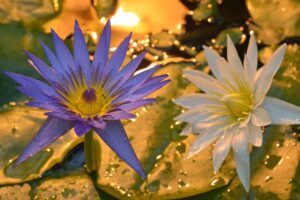 Photo Spot Summary
Country: New Zealand
Category: Travel
City: Auckland
GPS Latitude: -36.860142
GPS Longitude: 174.774643
Directions
In the main Domain park in Auckland just below the Museum is a flower paradise.
Photo Spot Details
This is a must visit for anyone who loves flowers, pack a spare battery cards and my recommendation a Monopod. In the two glass houses one cold (ambient temp) the other hot, the flowers change all the time being rotated so its always interesting. I recommend if you really like flowers and you are very likely to shoot a lot of photos get there early at 9 am this place is tight and packs out with people as its very popular. Earlier you get in the more you get it to your self for a while and you will not get bumped as much.
White Chrysanthemum: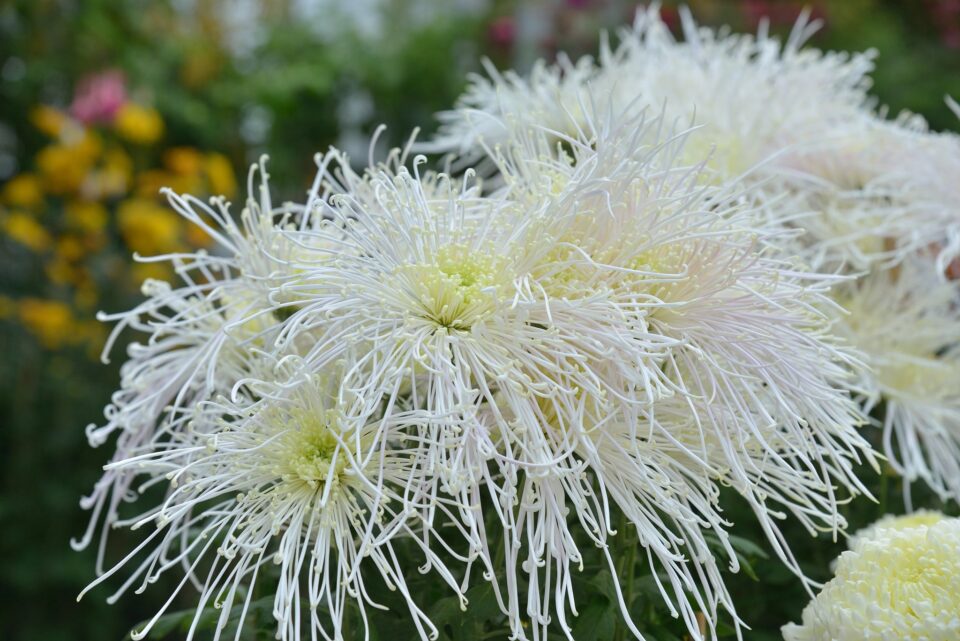 Purple Spider Orchid: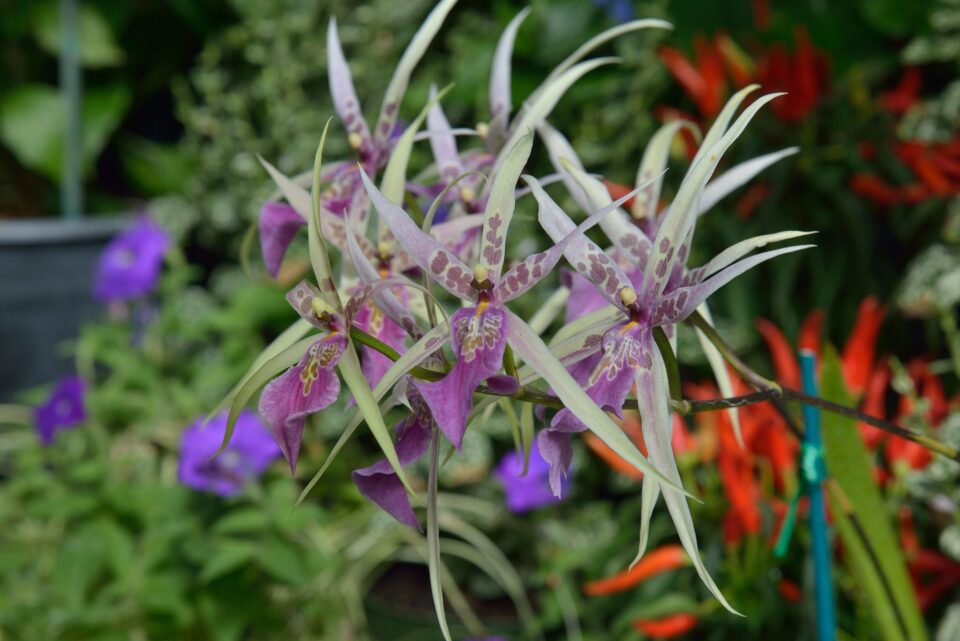 Do not forget that when you go into the hot house the lens will need a bit of time to get to temp or you will be shooting through fogged glass. When you take 500 shots its hard to know which to post but this is one place you will never fail to find magnificent subjects. Macro lens is a big bonus here if you have one but a mid Tele with VR is just as good. It is darkish in here so watch the ISO and shutter speed and you just cant miss. Try only taking 10 shots!