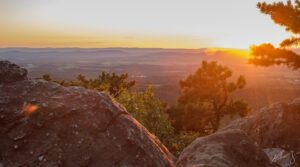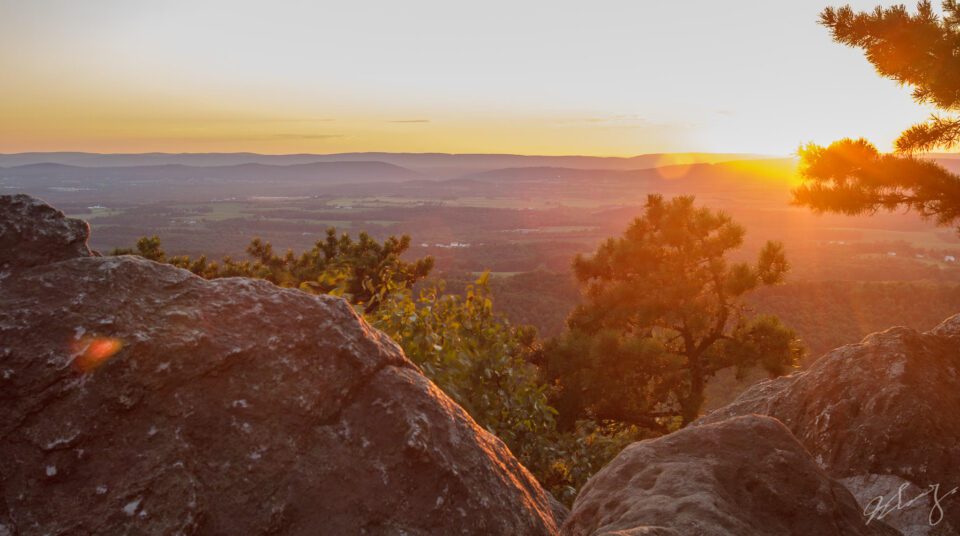 Photo Spot Summary
Country: United States
Category: Landscape
State: Maryland
City: Dickerson
GPS Latitude: 39.269035
GPS Longitude: -77.395599
Directions
Assuming you're starting from Washington D.C., head to I-270 North and exit Comus Rd. Stay on Comus Rd until you see the Sugarloaf Mountain Vineyard. Proceed for another half a mile until you hit this weird 5 way intersection with a building to your left and the trail entrance to the right. Park in the designated parking area next to the building. The building is the management office.
Photo Spot Details
If you plan on hiking to the summit before opening hours or after closing hours, you should park your car outside the gates of the main entrance. Otherwise your car might get locked in. You can obtain a map of the mountain and all trails at the entrance free of charge.
The summit offers breathtaking view of Maryland's gentle rolling hills. Some parts of the hiking trail to the summit are rather rocky so be prepared to do some scrambling if needed. The hike itself is not strenuous at all (I went from the entrance to the summit in 40 minutes and I'm not exactly the fittest hiker around). Make sure to bring plenty of water though, because there are no water fountains or running streams along the hiking trail.
Summit tends to get somewhat crowded towards sunset hours, regardless of the day of the week. I went to take these photos on a Monday afternoon and there were still a lot of people.
Tripod placement can be a bit tricky because the most photogenic spots don't have flat surfaces.
The mountain is also surprisingly abundant with wildlife. Saw plenty of osprey, foxes, deers, etc. even during the day!
The mountain is also home to two beautiful mansions. I think you can reserve these for private events.