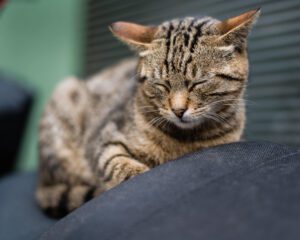 Photo Spot Summary
Country: Turkey
Category: Other
City: Istanbul
GPS Latitude: 41.008240
GPS Longitude: 28.978359
Directions
If you wander the tourist areas of Istanbul you will find hundreds of stray cats roaming the city. Many are as nonchalant as their domesticated brethren but some are quite friendly and will approach you. They can be found perched on benches, in alleys in a sun beam and tailing eating pedestrians.
Photo Spot Details
The cats in Istanbul when napping do not seem to mind a lens poking towards their face. While some of the male cats during spring were a bit feisty at times, most were calm and if you fed them some may rub against you for a quick cuddle.
What really surprised me where the sheer number of cats on the street and their bold behavior. Some would just wander from one eating person to the next looking for a hand out. Others could care less about the humans disturbing their sleep/nap time.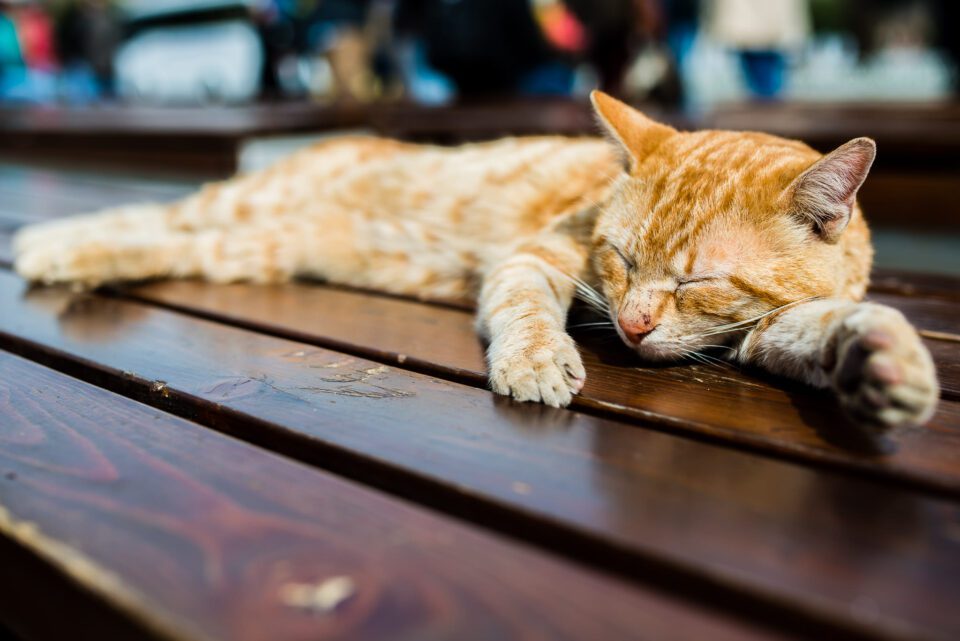 Photo tips:
1. I suspect as with most cats, having a cardboard box will only greatly increase your chance of finding cats.
2. Cats in heat should be avoided especially if you have children. They are territorial and at times aggressive.
3. Mostly visible in Sultanahmet, Fatih and towards the Grand Bazaar. Other parts of the city strays were less visible.
4. Keep wet wipes handy after handling/feeding/touching these cats. Many have been strays for years and are sometimes covered in muck.