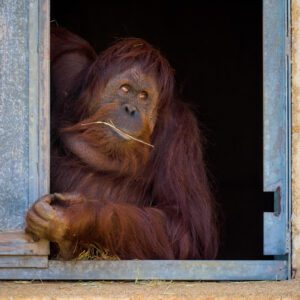 Photo Spot Summary
Country: United States
Category: Wildlife
State: Washington DC
City: Washington
GPS Latitude: 38.929615
GPS Longitude: -77.049782
Directions
Smithsonian's National Zoo in Washington D.C. is located at 3001 Connecticut Ave NW Washington, DC 20008. The main driving entrance is from Connecticut Ave on the east side of the road. The entrance is marked by 3 foot tall concrete letters spelling ZOO. Since entrance is free but parking is not, if you are on a budget you can take the metro rail Red line to Woodly Park/Zoo and walk the 2 blocks to the entrance.
Photo Spot Details
I find the Fall, Winter and early Spring the best times to travel to the zoo. The cooler weather makes the animals a bit more active especially the Red Pandas, Giant Pandas and Tigers, and cooler weather can sometimes deter the otherwise stifling crowds.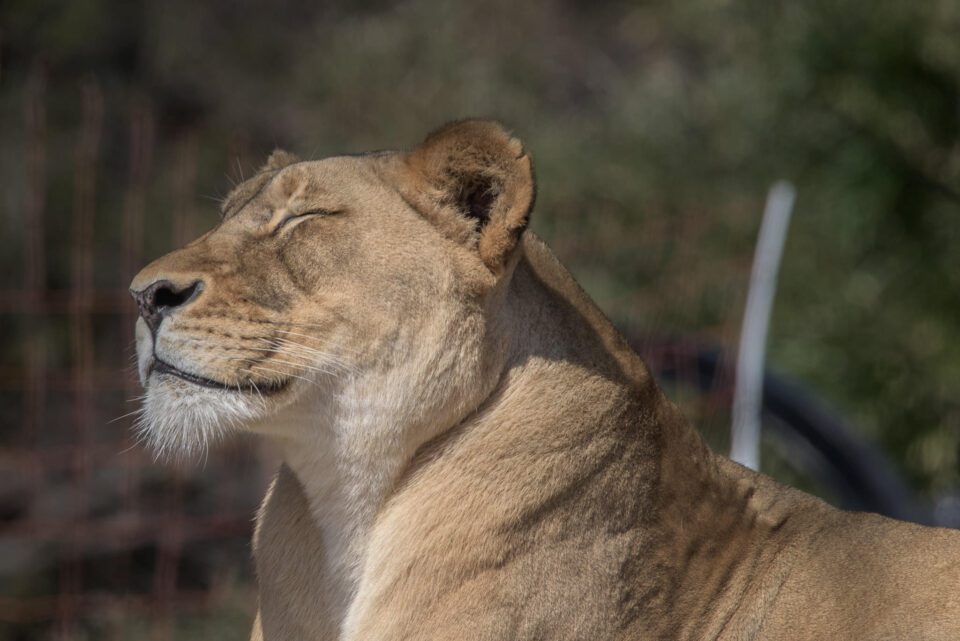 As with many zoological parks, longer lenses are more favorable as closing the gap with your feet is limited by built in safety measures. Tripods would be in poor taste as there are large crowds and taking up space with a tripod may not be feasible but many enthusiasts can be seen bringing monopods for their sometimes monster exotic lenses.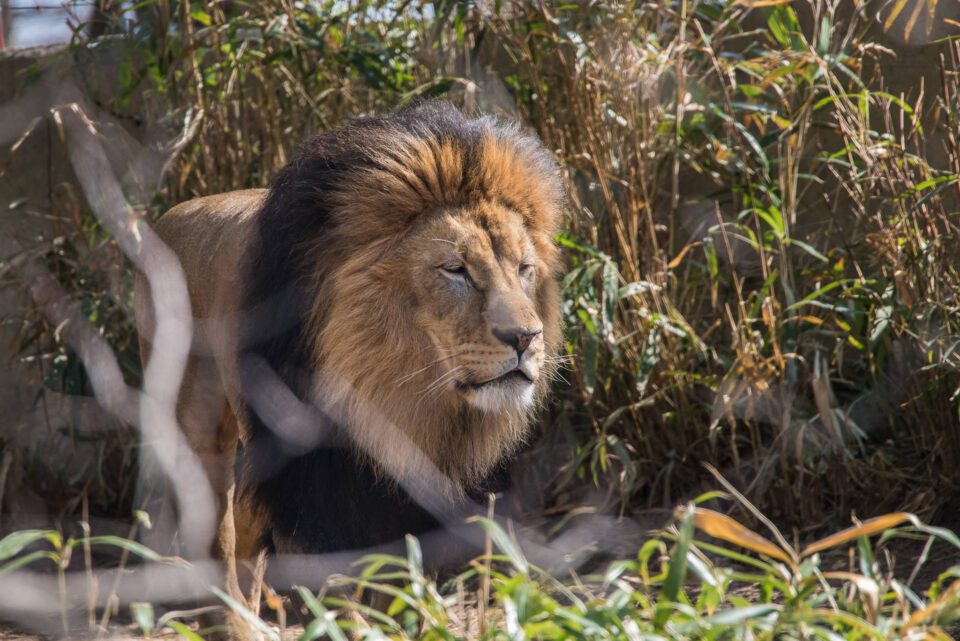 I find that 300-400mm on full frame bodies and with a bit of cropping on high MP cameras, a mild crop can still yield high quality shots.
Photo Tips:
– Travel light as the walking can wear you down and may be cumbersome around the small children.
– 300mm or greater is preferred in the outdoor exhibits.
– Monopod if you have one (I do not) would be a great way to stabilize your shots while keeping a small footprint at exhibits.
– Cooler days may find greater activity in certain animals especially park favorites such as the pandas and big cats.