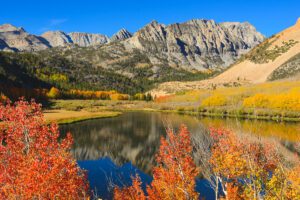 Photo Spot Summary
Country: United States
Category: Landscape
State: California
City: Bishop
GPS Latitude: 37.231960
GPS Longitude: -118.612839
Directions
From Bishop, CA drive up highway 168 towards Bishop Canyon. After about 18 miles turn right onto North Lake Rd, after about another mile you'll reach North Lake. Small parking is available just before you'll reach the lake, with larger overflow parking, further down the road, on the opposite side.
Photo Spot Details
Last few weeks of September, when Fall colors are at their peak make this place as beautiful as beautiful gets. "A Morning in Paradise" someone once said. Make sure you'l get there before the sunrise so you have plenty of time to find your best spot, set up and enjoy the grand view.
It's hard to find a bad sunrise in Sierras, but this place, along with Fall colors and morning light makes it incredible. East bank of the lake, a bit higher up, above the shore is my favorite spot. No elbow fights for a tripod there :)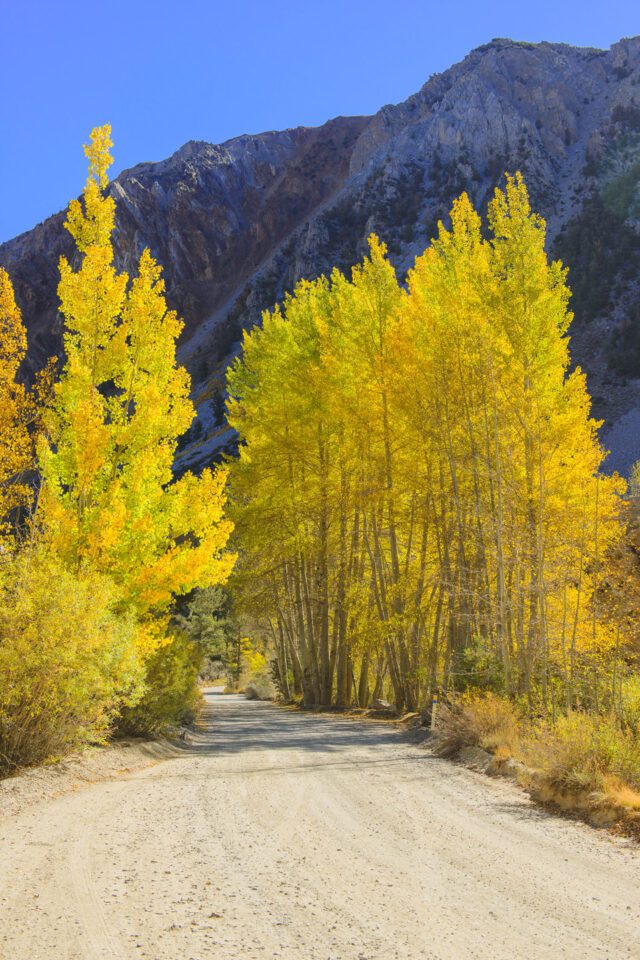 North Lake is very close to Lake Sabrina, so check it out as well, once you're there.