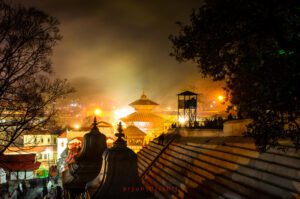 Photo Spot Summary
Country: Nepal
Category: Architecture
City: Kathmandu
GPS Latitude: 27.710348
GPS Longitude: 85.349899
Directions
The temple lies on the eastern part of the city of Kathmandu, very near the Tribhuvan International Airport.
Photo Spot Details
The Pashupatinath Temple is a famous, sacred Hindu temple dedicated to Lord Pashupatinath and is located on the banks of the Bagmati River in the city of, Kathmandu, the capital of Nepal. This temple is considered one of the sacred temples of Hindu faith. The temple serves as the seat of the national deity, Lord Pashupatinath.This temple complex is on UNESCO World Heritage Sites list Since 1979.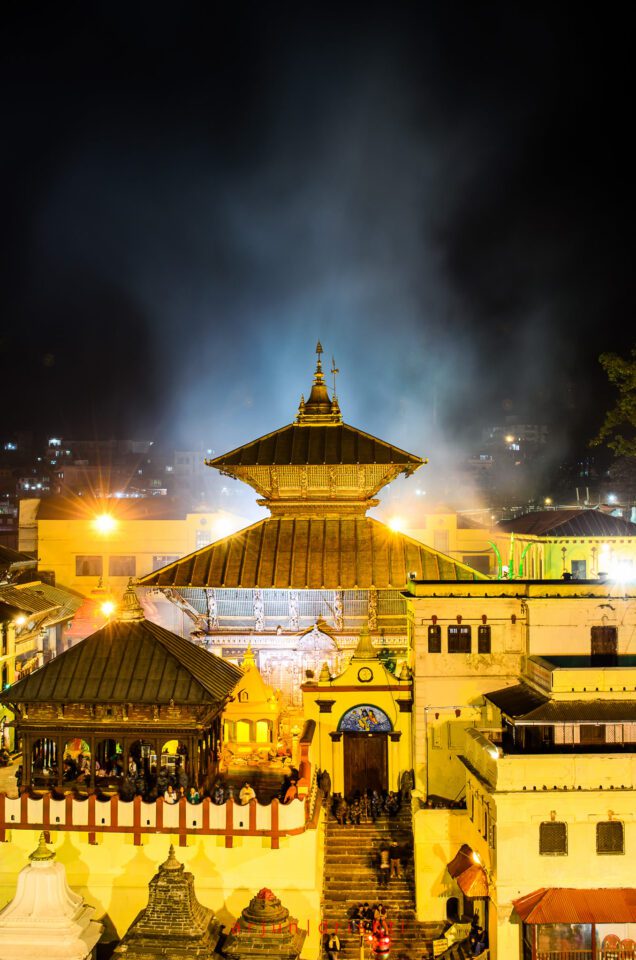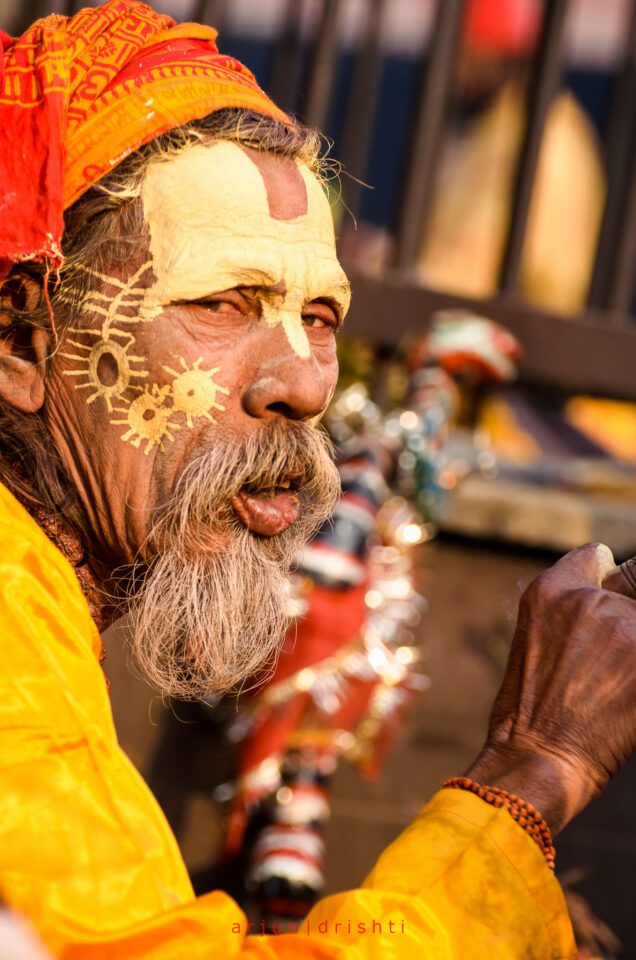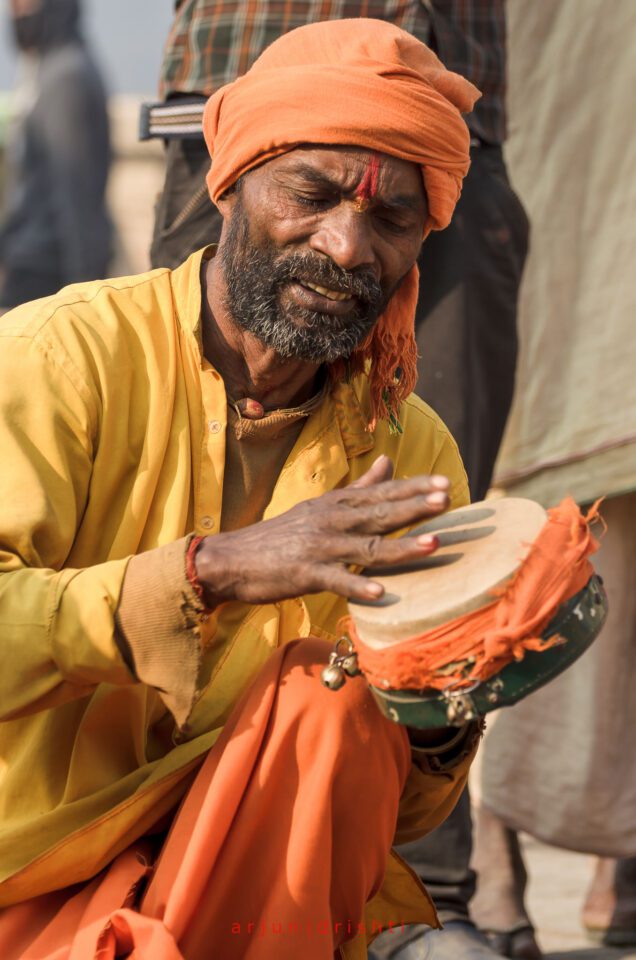 Photography is not allowed from inside the temple premise and no one is permitted to photograph the idol. Normally cameras are to be kept outside the main premise and also the access to the main premise is limited to Hindus only. The best location to photograph the temple is from across the river on the eastern side (the back side of the temple). Every year on the thirteenth day of new moon in the month of Feb (this depends on lunar calendar) there is a huge rush of devotees in the temple to mark Shivaratri. This is the most appropriate time for photographing the temple. During this time, apart from the temple itself, there exist lots of other photo opportunities as saints from different parts of Nepal and India flock to the temple and stay there for some week.