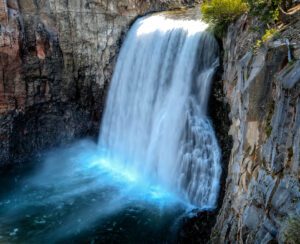 Photo Spot Summary
Country: United States
Category: Landscape
State: California
City: Mammoth Lakes
GPS Latitude: 37.625023
GPS Longitude: -119.085030
Directions
Car trip. Mammoth Lakes is in the Eastern Sierra. The National Monument uses a shuttle bus during the busy seasons. The road is closed during the winter and usually opens late May to mid June. Many hiking trails to choose from.
Photo Spot Details
Rainbow Falls is a short hike in the Devils Postpile National Monument in Mammoth Lakes, CA. Although the area around the falls has been severely burnt, there was still plenty of water in the falls in late May.
The Devils Postpile: a unique hexagonal shaped pillars of basalt.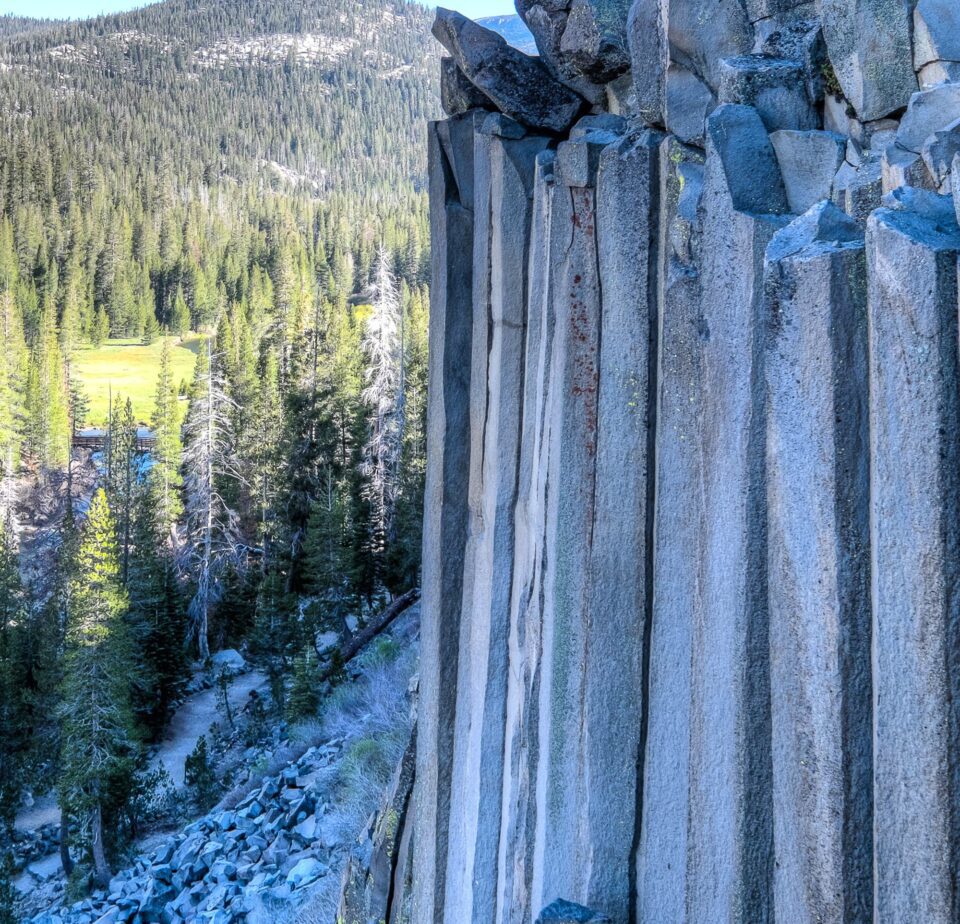 Emerald Lake: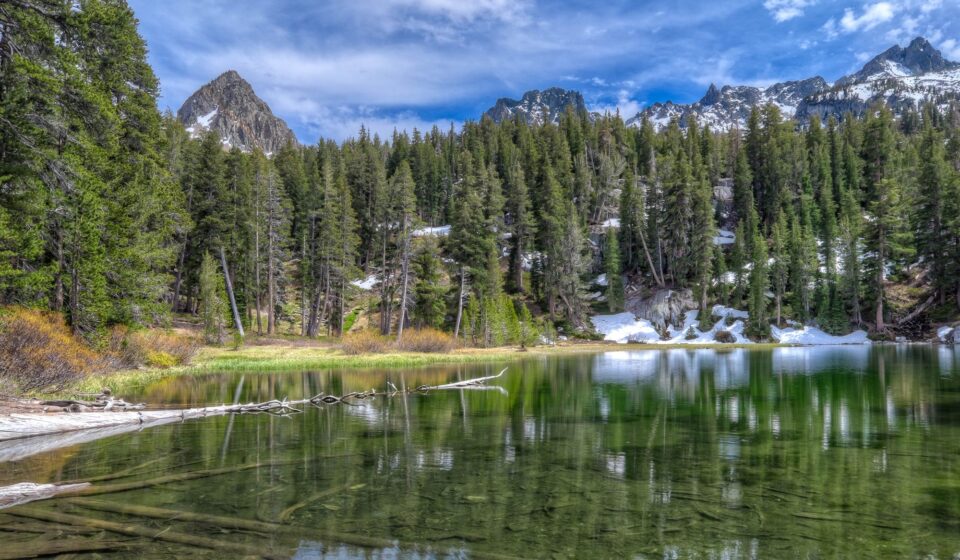 Shot from Duck's Pass. A more strenuous hike, up to almost 11,000 ft.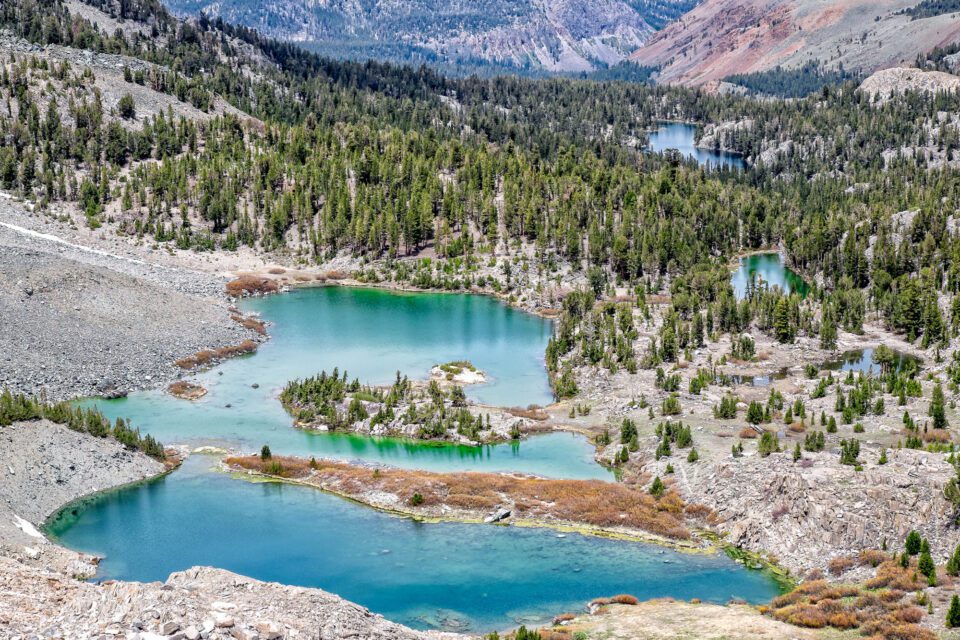 Rainbow Falls. You can hike down a set a steep stairs to the pool.