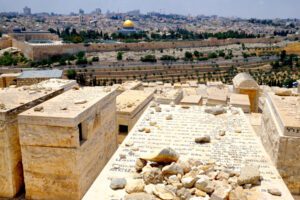 Photo Spot Summary
Country: Israel
Category: Travel
City: Jerusalem
GPS Latitude: 31.756424
GPS Longitude: 35.189590
Directions
You can either fly to Jerusalem or to Tel Aviv and take a very cheap minibus going to Jerusalem Old Town every 30 minutes (entire day and night).
Photo Spot Details
Jerusalem Old Town has a very special and unique climate which probably comes from the history of Jesus Christ. In terms of photography, there are many dark interiors, in most of which tripods are forbidden. Therefore I recommend taking high ISO capable camera, fast and stabilized lenses.
In the outside, contrastingly it is usually very bright, so there's no need for fast lenses. Be aware that it is very dusty there and your gear might get harmed from that.
You should definitely take a rout through Jesus's crucifiction stations, to the Grave of Jesus and Olive Garden. This is all day long trip but it ensures that you can see all the highlights of Jerusalem.