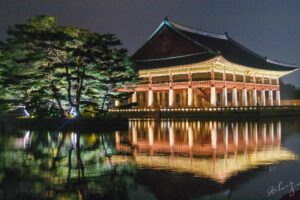 Photo Spot Summary
Country: South Korea
Category: Architecture
GPS Latitude: 37.579617
GPS Longitude: 126.977043
Directions
This palace is right in front of the Blue House, Korea's presidential manor. The nearest metro station is the Gyeongbokgung station on the Line 3. You can also take the Gwanghwamun Station on Line 5.
Photo Spot Details
This palace is closed at night except for twice a year: once in the fall and once in the spring. Needless to say, it gets incredibly crowded. Good time to go is around 8:30 PM, 30 minutes before closing. By then many of the people have already come and gone.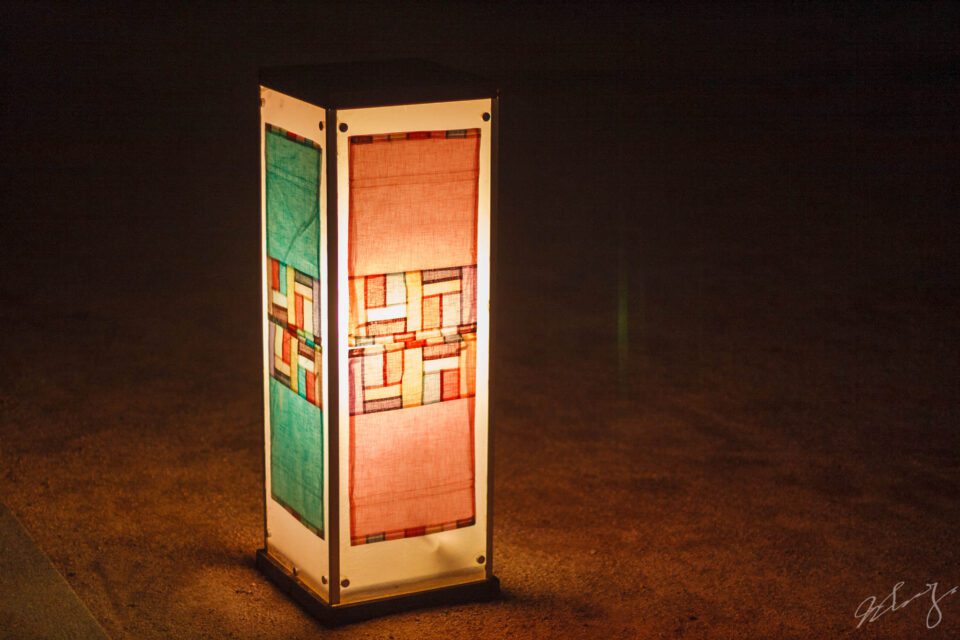 Tripods are allowed and a necessity, although I did manage to get this shot handheld. If you want a clean shot of the the Gyeongheeru (the featured photograph above), you're going to have to fiercely fight for a spot among myriad of couples with their selfie sticks.
Nevertheless, it is quite a spectacle and a unique opportunity to see one of the many wonders of Seoul in a new light.
I saw that someone else posted Cheonggyecheon as one of the spots. It is very close to this palace (about 10 mins walking distance) so I highly recommend going to both.