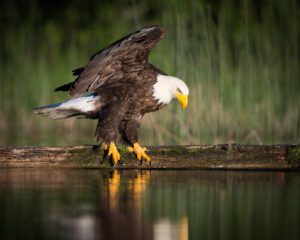 Photo Spot Summary
Country: Canada
Category: Wildlife
State: British Columbia
GPS Latitude: 49.189201
GPS Longitude: -117.344711
Directions
This small marshy lake is located just 3Km west of the Village of Salmo, BC along highway 3. It has a tourist information and rest area with easy access to a walking trail around the lake and a small launch for non-motorized watercraft.
Photo Spot Details
This small lake is abundant with birdlife and other critters including the Western Painted Turtle, many Beaver, Otter and Muskrat. I have personally photographed over 80 bird species on this lake from my kayak. The lake is only 1 km in length and 400 m wide and usually very calm. It is a great place for family kayaking and canoeing. It is not suitable for swimming due to the muddy bottom and marshy conditions.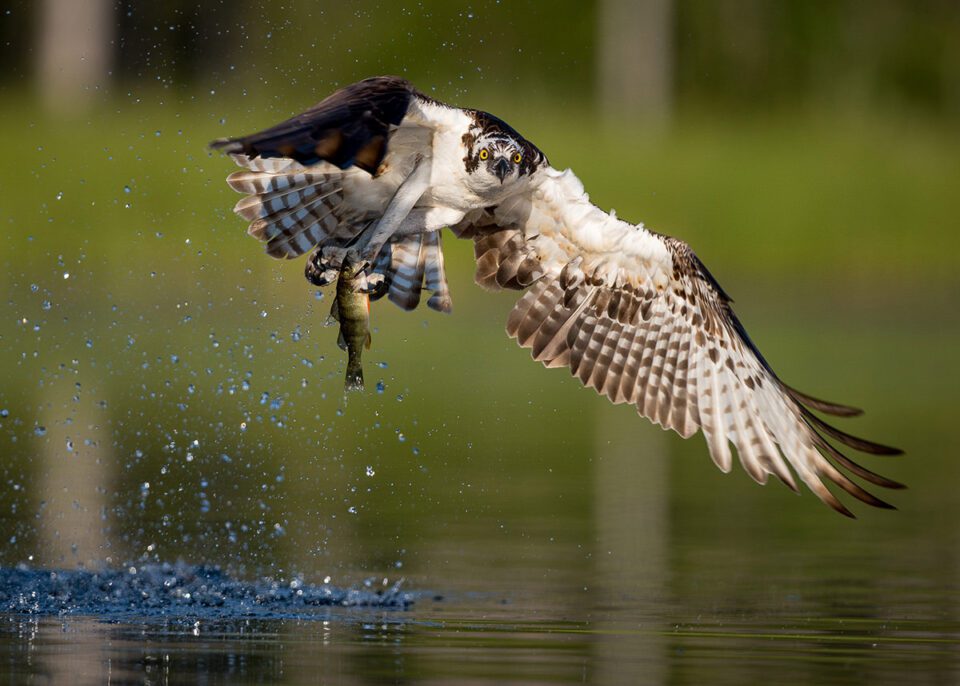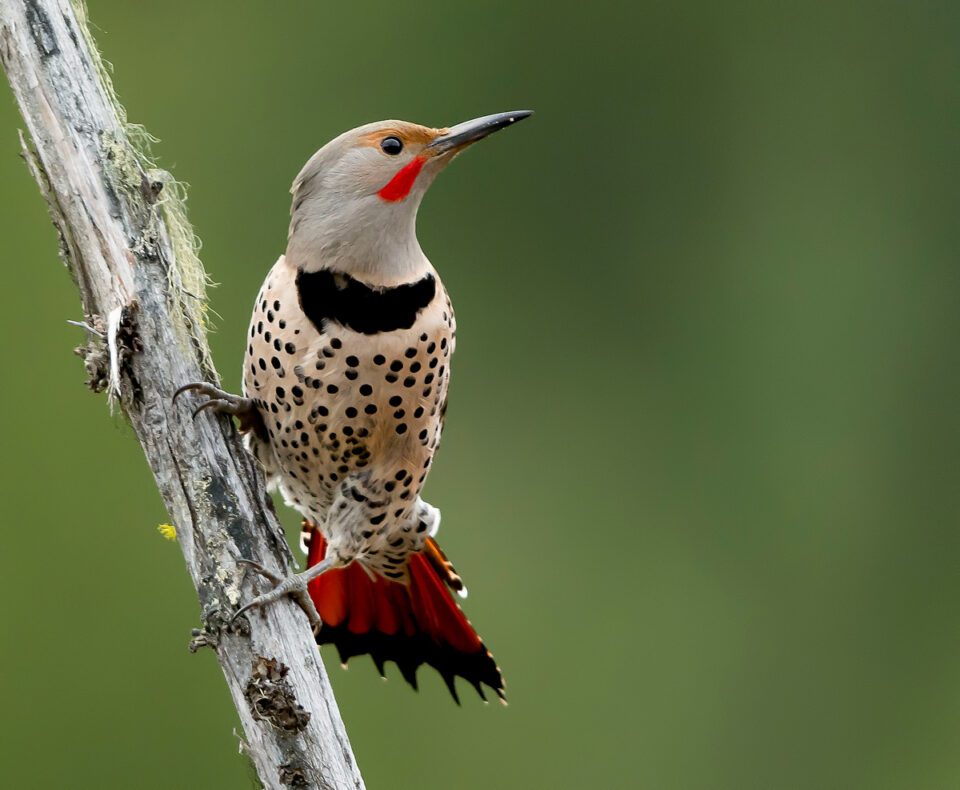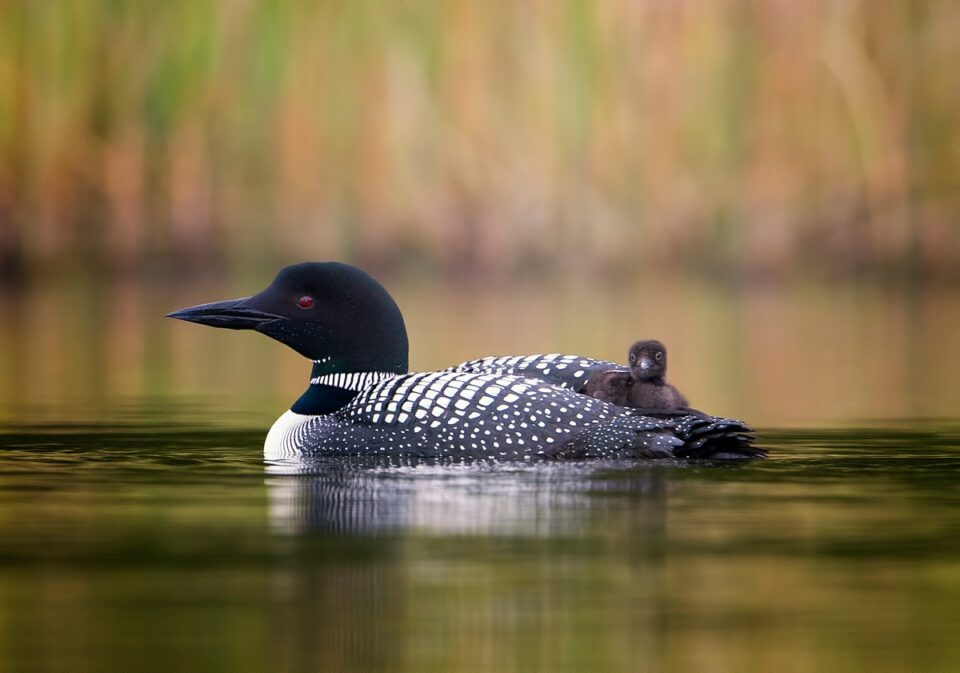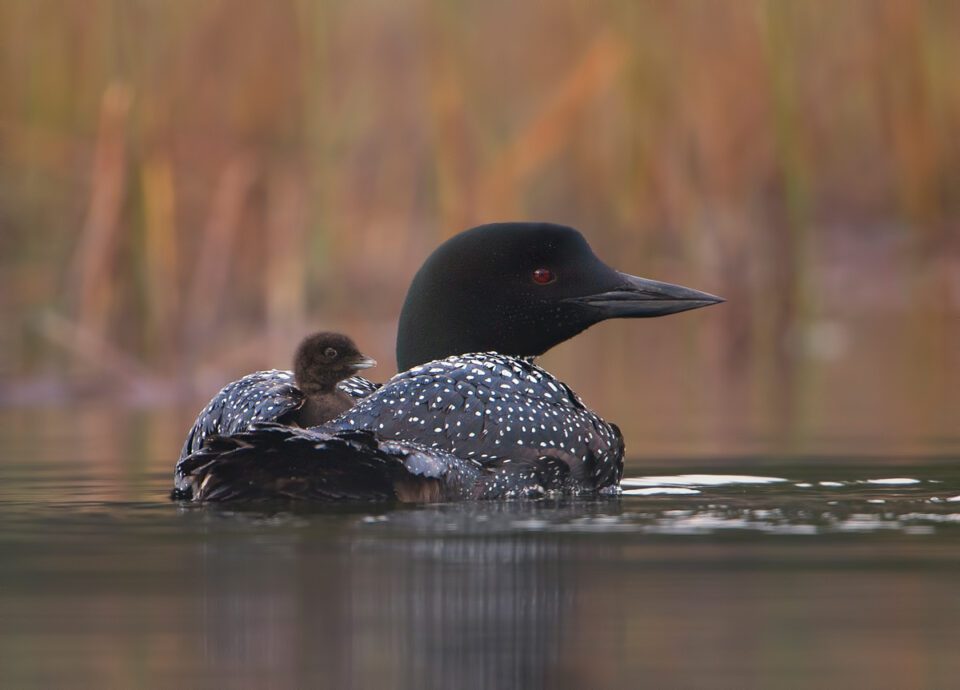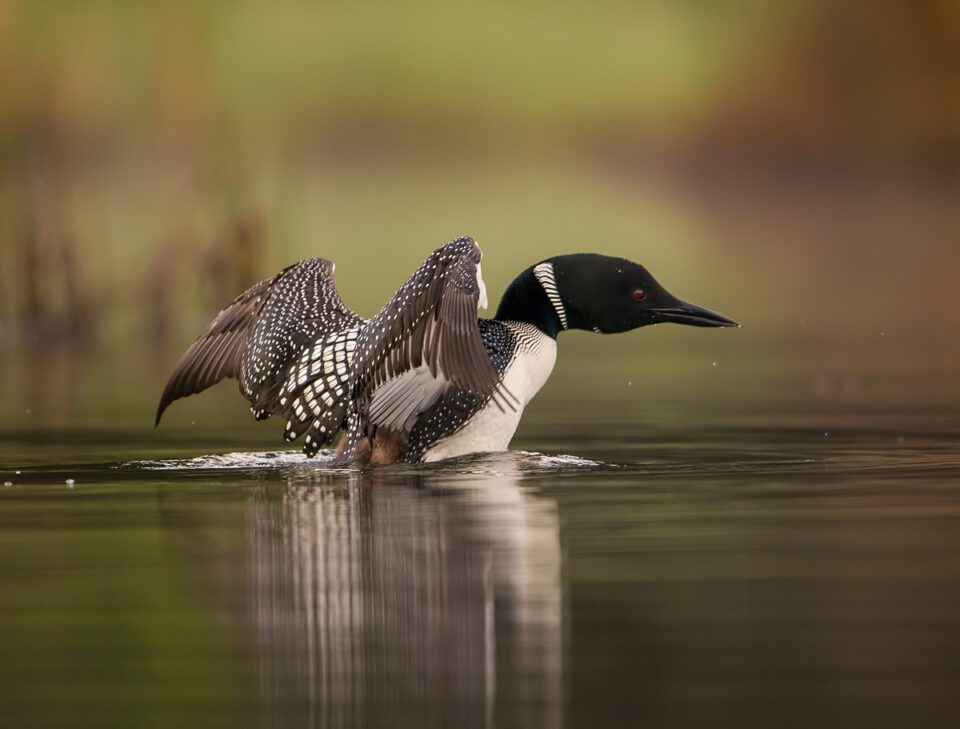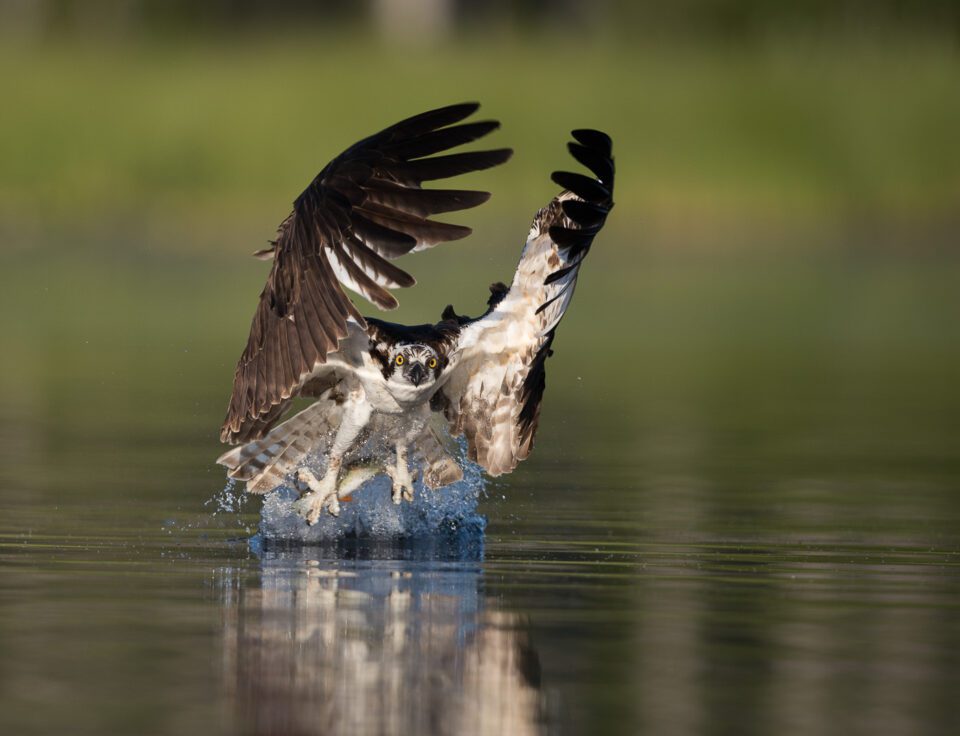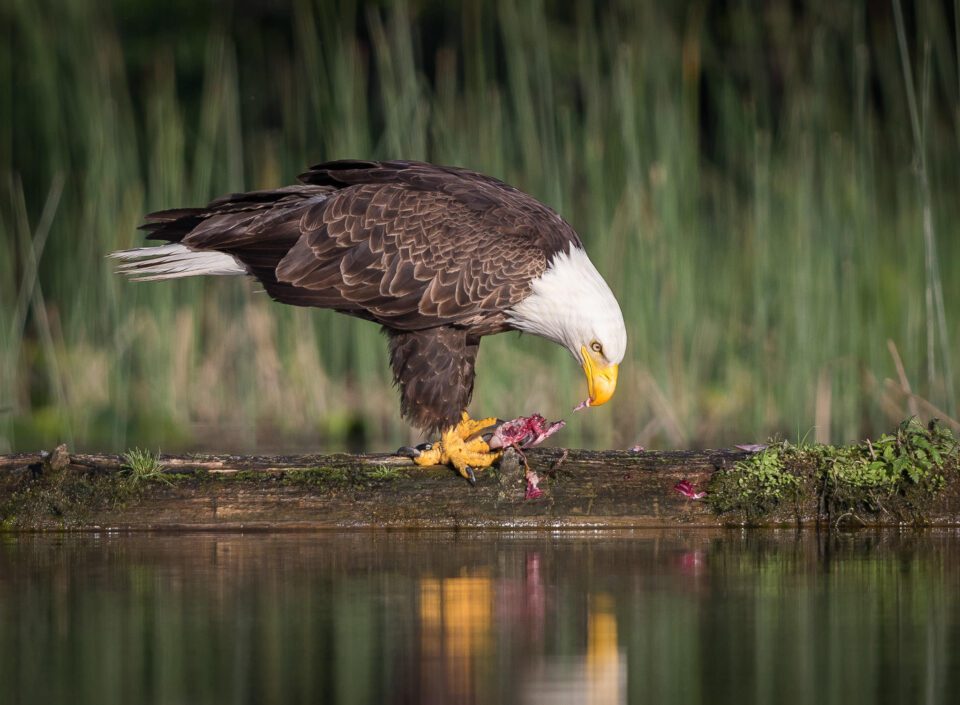 This lake is also a popular fishing spot for many locals with small Bass and Trout abundant. The resident Raptors consistently out fish the people and you will usually see a majestic Bald Eagle or Osprey circling around looking for lunch, it is not uncommon for them to drop down into the water to catch fish very close to people in boats, it is a fantastic experience.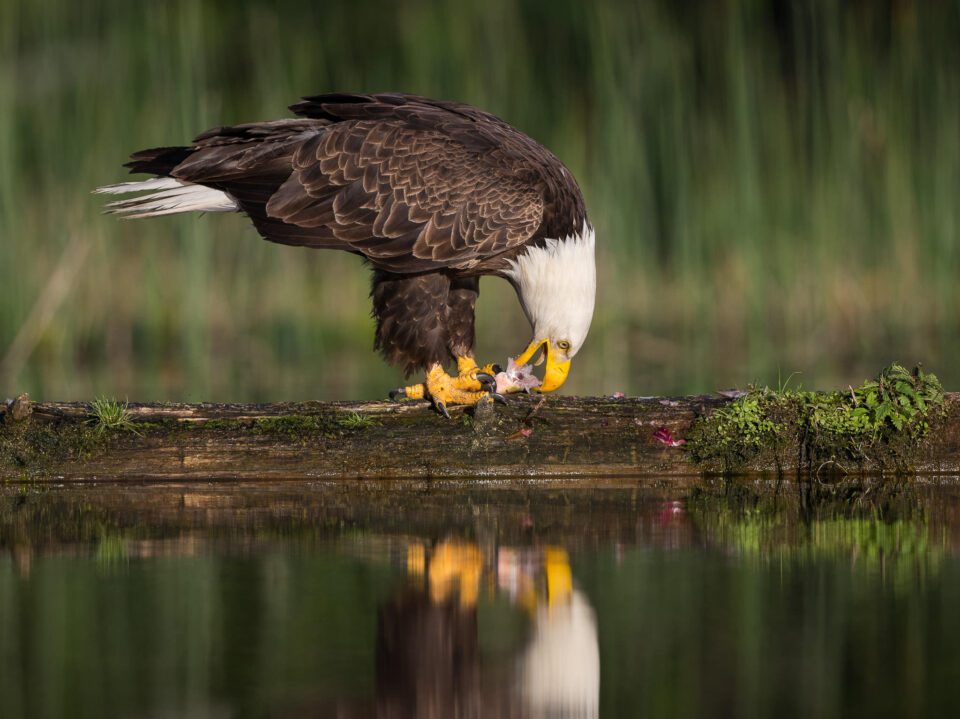 The lake freezes in early December through to April but many people ice fish with great results. You can often see a dozen or more groups camped out on the lake for the day huddled around their little hole in the ice.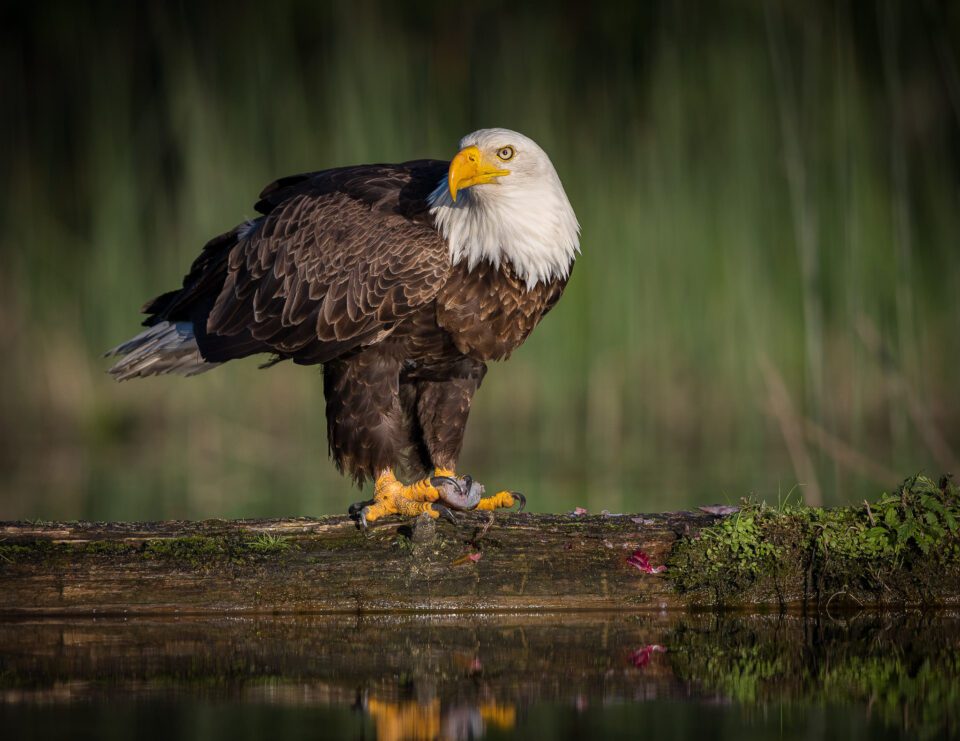 I personally use the lake for the majority of my bird photography, It has never let me down in getting a great shot or two every time I go out in my kayak. SOme of the birds I have photographed include the Common Loon, Bald Eagle, Osprey, Cormorant, Snipe, Mountain Bluebird, Avocet, Great Blue Heron and many many different species of Ducks. If you are ever in the area stop by and check it out!