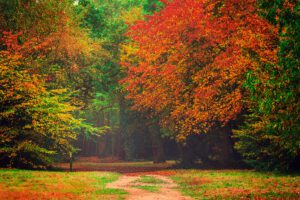 Photo Spot Summary
Country: United Kingdom
Category: Wildlife
City: London
GPS Latitude: 51.657078
GPS Longitude: 0.041282
Directions
The best way to get to Epping Forest is by car. The town of Epping is located pretty close to London, so it is a relatively short drive.
Photo Spot Details
Epping Forest is a former royal forest that is managed by the City of London. It covers 2,476 hectares and contains areas of woodland, grassland, rivers and ponds. It is considered to be a special area of conservation and site of special scientific interest. To read more about the Epping Forest, check out this article.
In the below photographs, you can witness the natural beauty of the Epping Forest and the surrounding areas that has a power to attract the visitors.