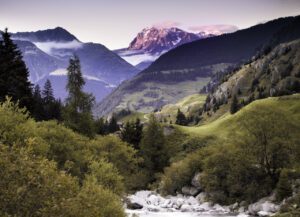 Photo Spot Summary
Country: Switzerland
Category: Landscape
City: Disentis
GPS Latitude: 46.704563
GPS Longitude: 8.854531
Directions
The best way to get around is to drive or walk. What I normally do is to choose a valley and then spend the day there. Just walking through it with my gear and then you will with great certainty find a lot of photo opportunities.
Photo Spot Details
There is a fantastic landscape in Switzerland. You just have to be prepared to walk a lot even if you can take your car quite a bit up the mountain. The last couple of 100m cat be tricky since you try to get the angle you want. And it is steep, really steep at some places. But don't let this set you off, it is worth it!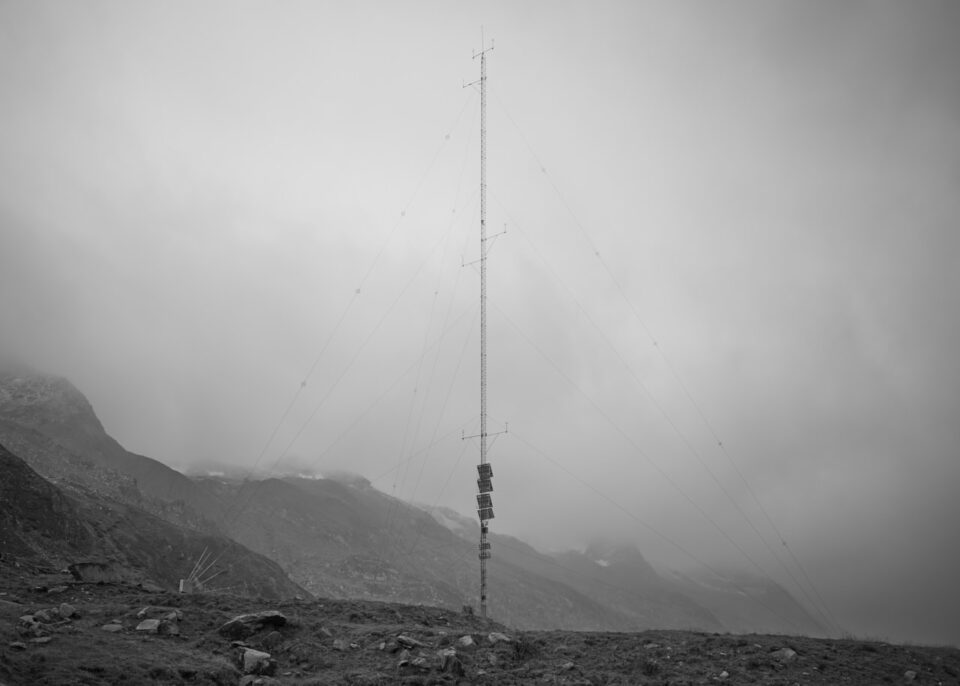 Recommended gear:
A sturdy tripod
Wide angle lenses, 15mm to 25mm
Medium tele lens, 135mm
Cable release
A camera system that is light enough to carry for hours
Extra battery, you are probably going to spend some time in Live View
It is very hard to use graded filters in the valleys since the sky is often v-shaped. But a polarized filter is always good to bring.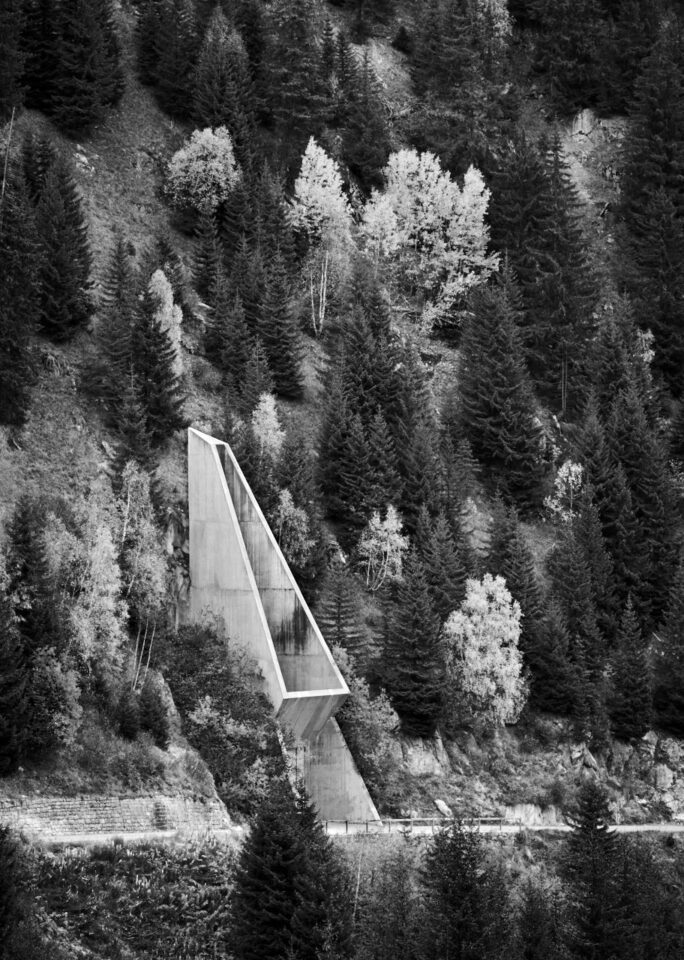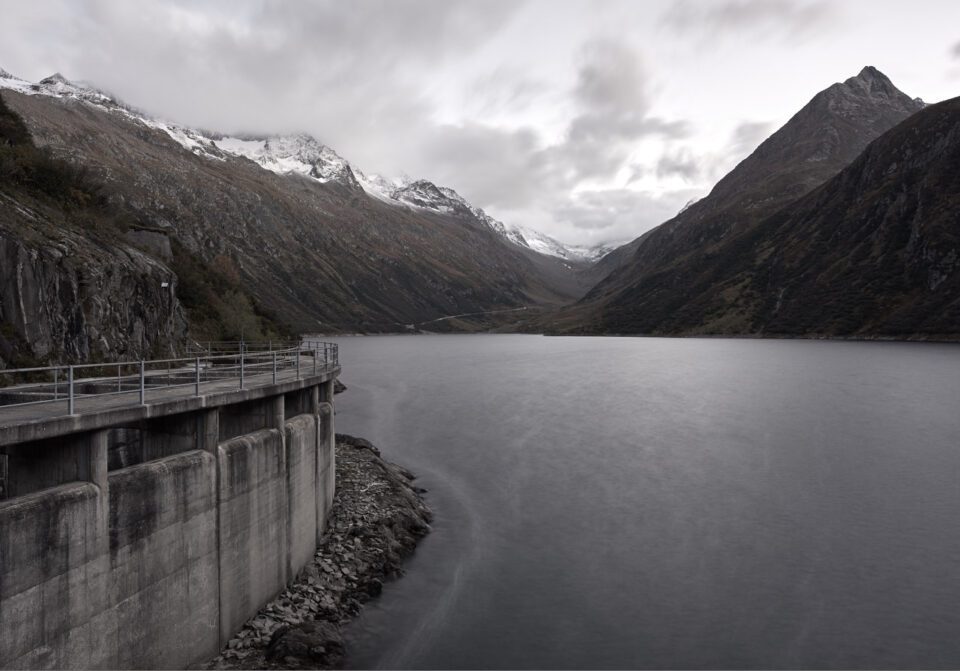 Boot hiking gear:
A good paar boots helps when you have a heavy backpack
Food
Jacket
Long trousers
Hat
Phone
Maglite
You don't need too much in summertime. The weather is usually stable, it want get surprisingly cold in a day. What is good though is a Maglite. The light can go away quickly in the evening and you might be faar up the mountain.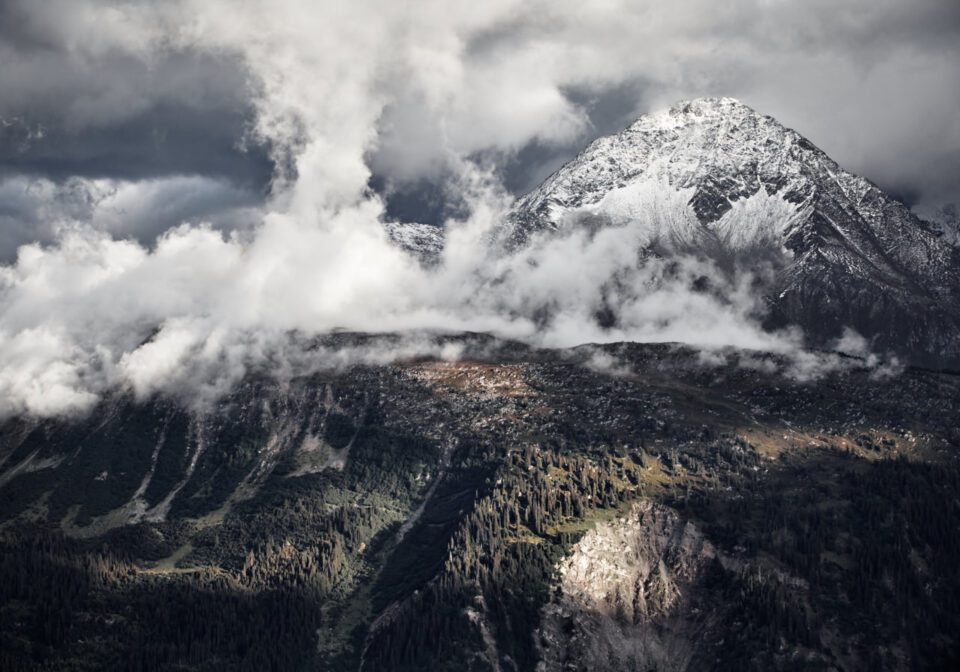 One thing you will notice is that there are now sunsets. There are but the mountains are big enough to cast shadows quite early in the evening. This might be getting used to since you have to work harder to get those beautiful magic hour colors. But this is also a good challenge. You have to climb high to get up to the sunsets.
And one last thing, don't forget to look down! It is a beautiful scenery but sometimes the best photos are hiding right beneath you.