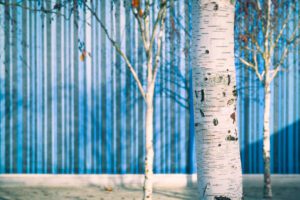 Photo Spot Summary
Country: United States
Category: Landscape
State: California
City: Sonoma
GPS Latitude: 38.227783
GPS Longitude: -122.457642
Directions
Cornerstone Sonoma is located on Highway 121, just about 30 miles north of San Francisco at 23570 Arnold Dr, Sonoma, CA. Admission is free.
Photo Spot Details
Cornerstone Sonoma is a collection of walkable gardens, shops, restaurants, and wine tasting rooms in Southern Sonoma County, California. Less than an hour north of San Francisco, it's a beautiful place to spend an afternoon with a camera, grab some food, and enjoy a glass of wine. In the garden area, landscape architects and designers were each given free reign on small plots of land to create something unique. The result is an inspiring and thought-provoking maze of interactive exhibits—a sort of outdoor modern art gallery, if you will—and it's a great place to photograph. It's certainly more than your typical garden of trees and flowers! I love the variety and the ability to create so many unique images in a relaxed atmosphere.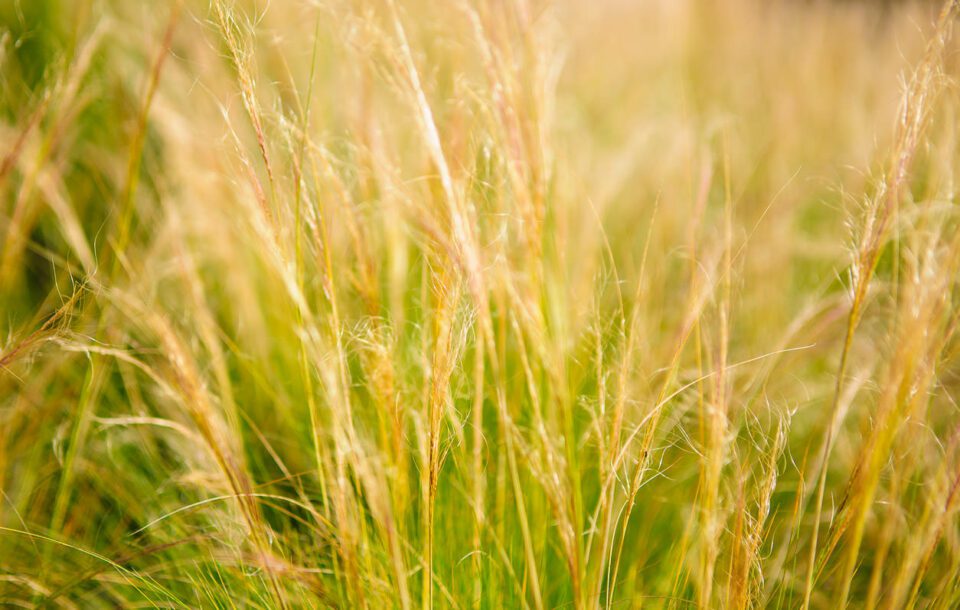 Travel and Gear Tips
Park in the parking lot at Cornerstone and only bring the gear you want to walk with. It's a quick walk back if you decide you want something else.
Any camera gear is fine to bring. In fact, it's a great place to say: "today I only want to use my new lens" or "maybe I'll pull out that one lens I never seem to use anymore". Be creative!
I've used a tripod without problem, but since the gardens typically close at 4:00pm you probably won't need one.
There's a note on the website that says professional photographers should pre-register with the office, so keep that under consideration depending on what you want to do with the photos.
It's probably best to check ahead before visiting anyway just to make sure you're not running into a special event. Weddings are popular at Cornerstone.