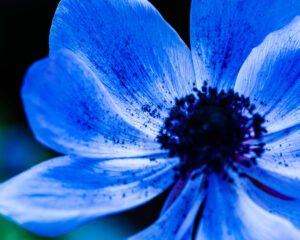 Photo Spot Summary
Country: United States
Category: Other
State: Illinois
City: Glencoe
GPS Latitude: 42.147167
GPS Longitude: -87.789864
Directions
The Chicago Botanic Garden is Northwest of the city about an hour north on Interstate 94 (route 41) near Deerfield, IL. While admission is free, parking here is dependent on the vehicle type and day of the week. From I-94/Route 41 exit at Lake Cook Road and turn right (East), follow this road of about 1/2 a mile to reach a light at Turnbull Woods Ct. Turn right and you are turning into the gardens.
Photo Spot Details
I visited Chicago and this garden in April when the weather was still cool but many of the spring flowers were in bloom. I visited mid-day and since I was mostly shooting macro images of flowers, I loved having the extra light outdoors for deeper depth of field even without a tripod. For the absolute sharpest results from high MP sensors, a tripod with a macro slider is probably your best bet but under the circumstances, hand holding the camera will make do in many situations.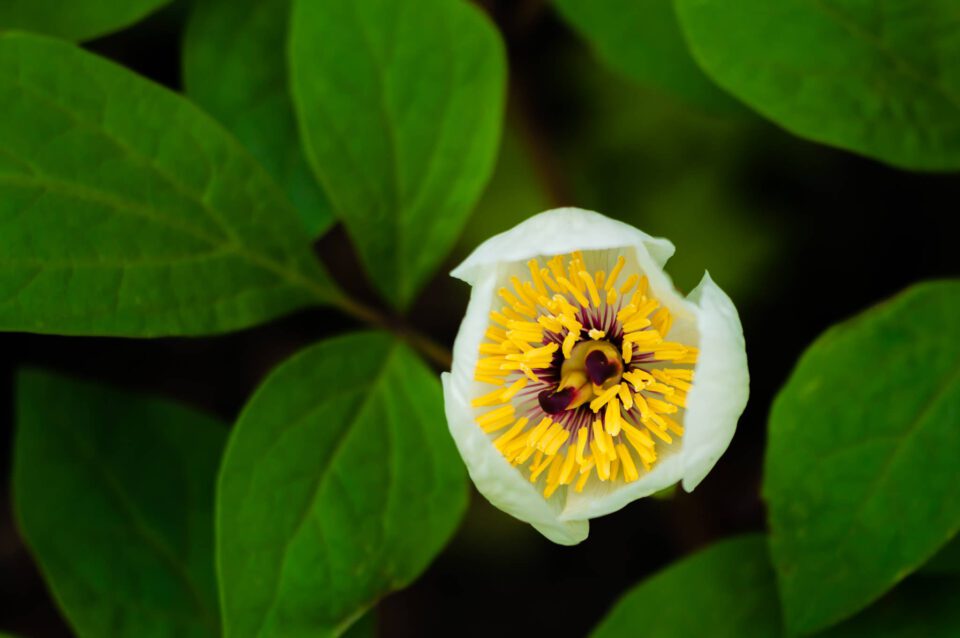 Outdoors I really had the opportunity to shoot with relatively small apertures (not small in macro terms) or wider open depending on what image I wanted to capture. At times the wider apertures allowed for distractions in the background to drop away (e.g. the feature image).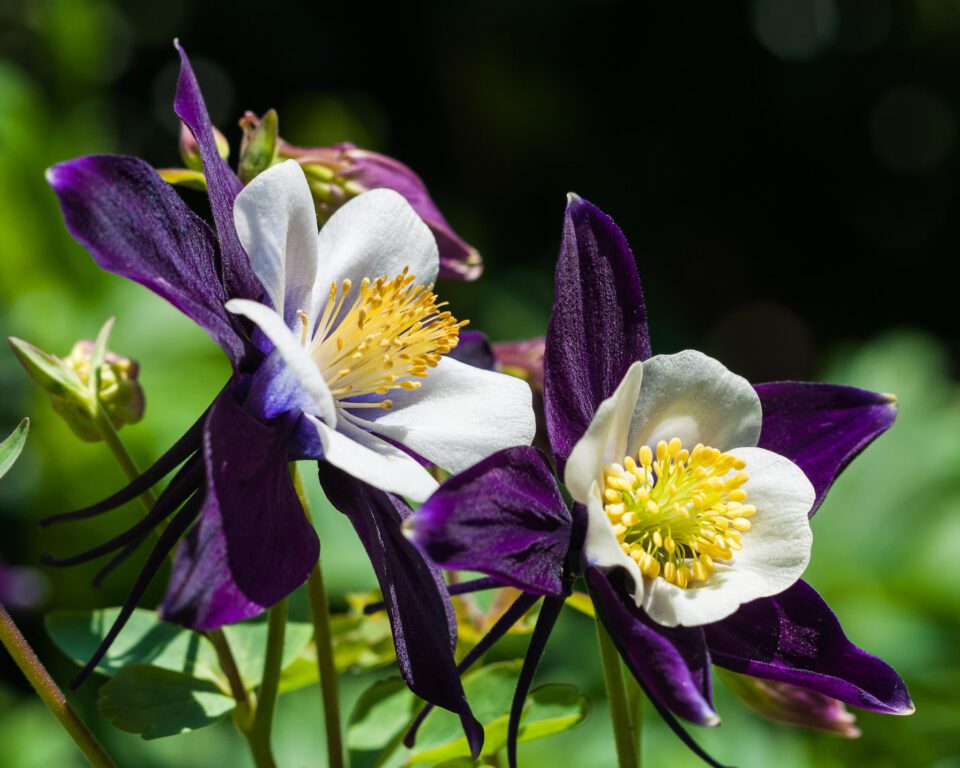 One issues I did run into during the bright sunlit days was blown highlights. A sheet of wax paper could be used to diffuse some of the harsh noon day light but unfortunately I had none on me at the time of this visit.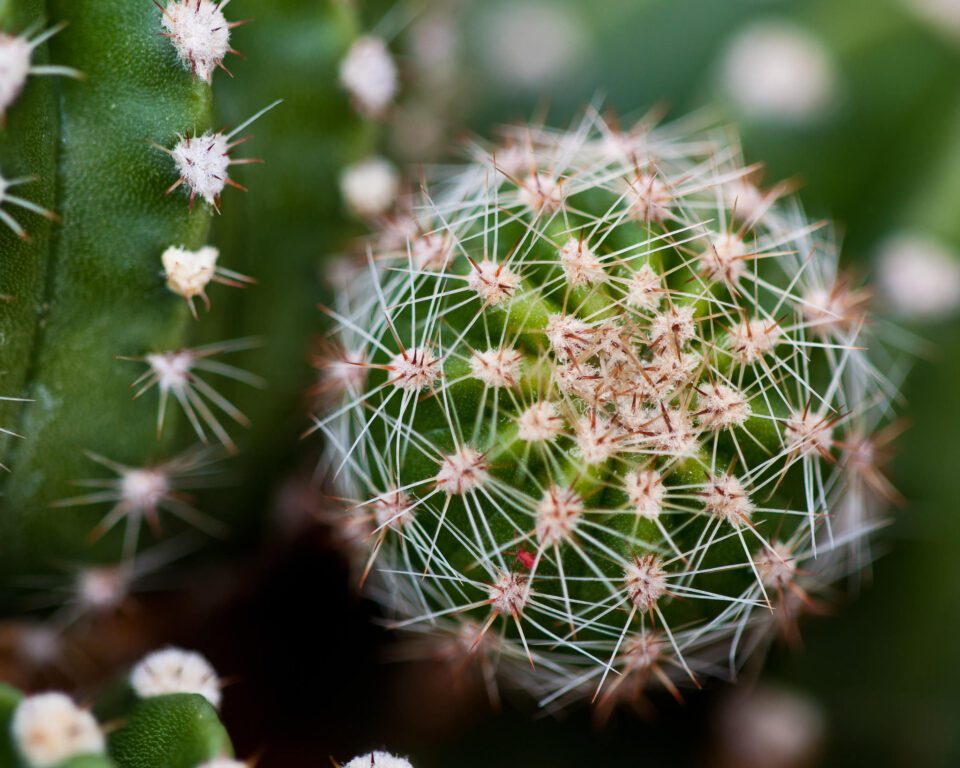 One place that I really missed my tripod was in the indoor exhibits which were beautiful. Some areas were quite dark/dimly lit even during mid-day and required multiple exposures even with a stabilized lens to ensure that I had a single sharp image.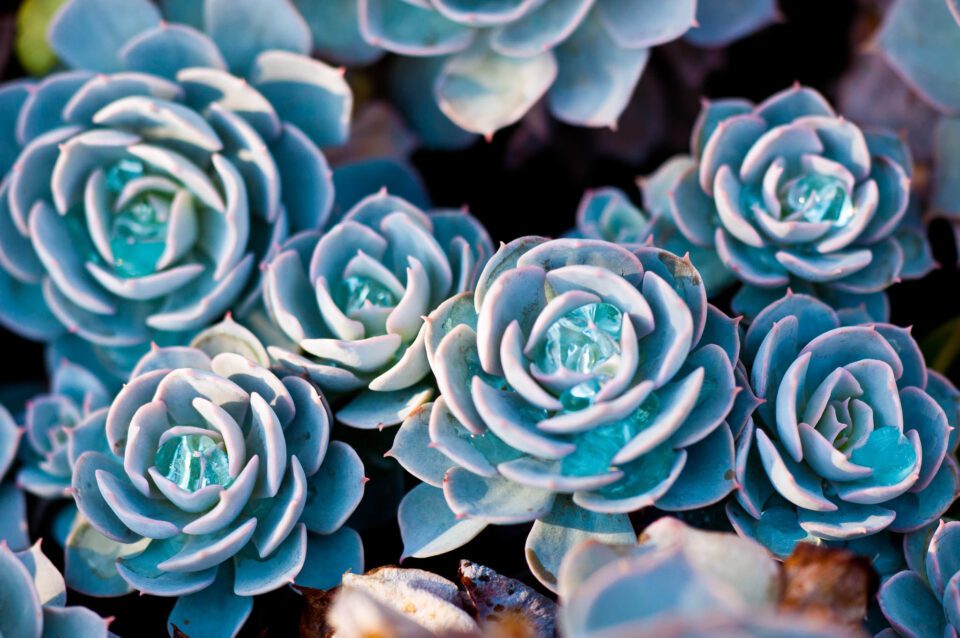 Photo Tips:
Bring a macro lens for nice flower/plant images. If you are lucky and patient you can at times capture nice photos of insects especially in spring and summer.
If possible bring a tripod with a macro slider for best results
Wax paper makes a great diffuser for softening bright sunlight but use with caution as this may not work well handheld.
Family friendly area with lots of wonderful things to see and photograph.