Photo Spot Summary
Country: New Zealand
Category: Landscape
City: Bowentown
GPS Latitude: -37.466484
GPS Longitude: 175.980408
Directions
At the very Southern end of Waihi Beach a top the hill at the very end of the road is the old Maori Pa (fortress).
Photo Spot Details
A view from below the Pa (fort) on Waihi beach just watch out for those waves coming in. well worth a walk around this area as well. This is where all the shell fish came from that you find on top of the Pa and around the area in the soil. If you like sunrises the sun comes up to the right of the photo over the sea and Mayor Island.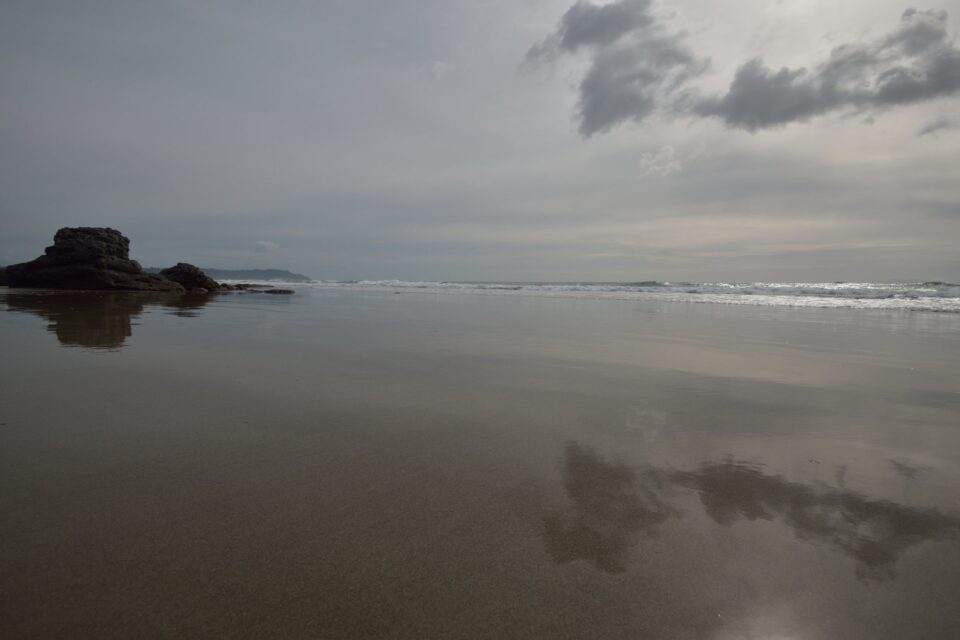 You are able to get to huge Pohutukawa trees that line the surround of the whole point. Well worth the steep climb down to the bottom to have a look at the tree's from the bottom. This area is well worth the walk around even to climb to the very top a magic view over Waihi Beach and surrounding area rather than 5 min in the car park at the top of the road. The climbs are steep as they chose the spot for their fort very well.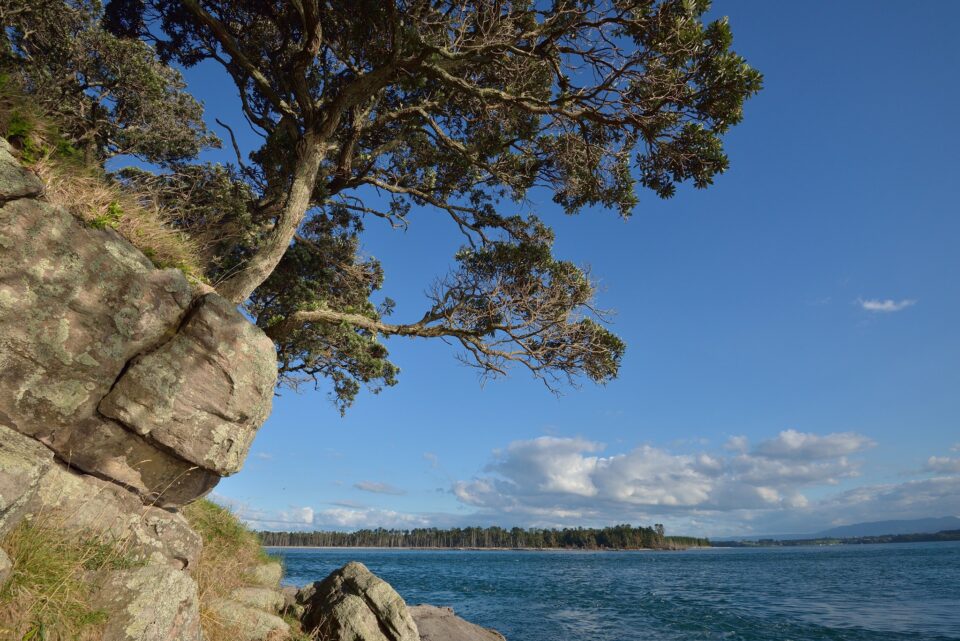 This is a paradise of huge vistas as you are high up over the water over looking the surrounding area. You are able to get to huge Pohutukawa trees (one in photo) that line the surround of the whole point.
There is a lot of history here i am standing on the Old fort that is part of history. If you look about you can plainly see the signs of the fortification at the point so you can not miss is as it is right next to the car park. As you walk about the place you will note all the buried shell fish that was eaten here from the beach below.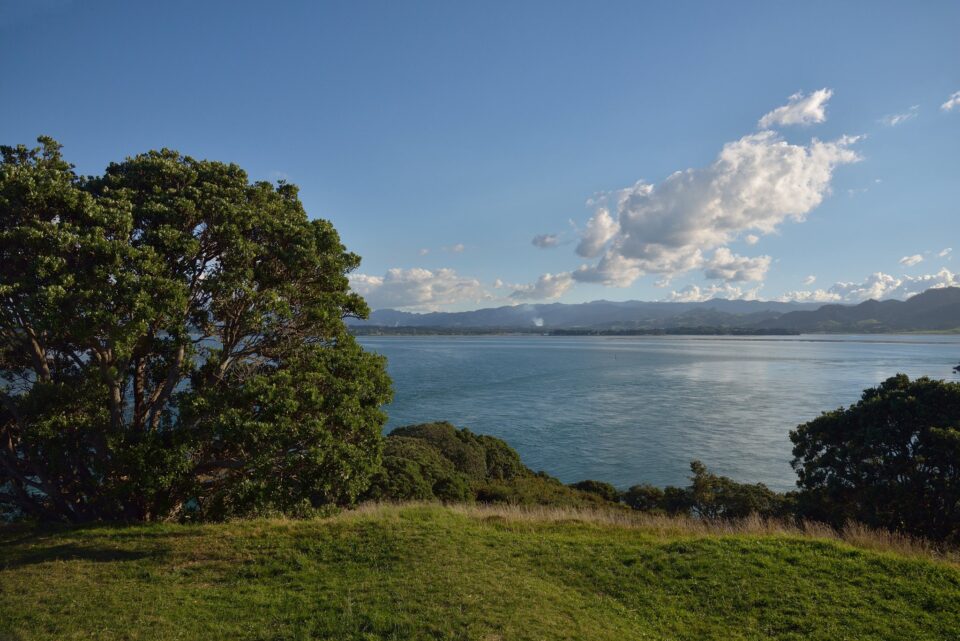 While i have posted an Astro photo to show what you can get even here this is a great landscape place as well. I am standing on the second tier down of the old fort on the southern side. Worth planning this in if you like Astrophotography as you can see quite a good spot on our light polluted earth. In the photo looking south is Tauranga the major light source. I came back here twice to do Astro photos as i was lucky i had a clear night and no moon it was cold up here.