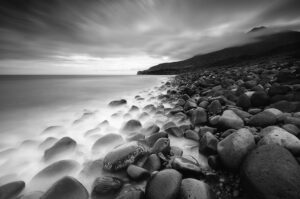 Photo Spot Summary
Country: Philippines
Category: Landscape
GPS Latitude: 20.448507
GPS Longitude: 121.970810
Directions
From Manila, take one of several daily flights to Basco, Batanes. Upon reaching Basco, you can hire a private van, with the driver also serving as your local guide who could take you to the usual photo spots. From Batan Island (where Basco is), you could take a boat for hire that will ferry you to the nearby Sabtang Island for more photo spots.
Photo Spot Details
A haven for landscape and travel photographers, Batanes is a group of islands in the northernmost part of the Philippines. More information about its history, people, and topography are available here.
The photos in this entry were taken during a photo tour in 2012. Because of the strong waves and unfavorable weather, we were not able to cross to Sabtang Island. We were only able to go around Batan Island, but it was still awesome. There are many photo spots in Batan Island, including: Naidi Lighthouse, Mahatao Lighthouse, Diura Fishing Village, Valugan Boulder Beach, Chadpidan Boulder Beach, Alapad Rock Formation, etc.