I have been a photographer for over 20 years and have worked on several projects here in Brazil. My work is quite diverse, but I love shooting portraits, particularly environmental portraits. I started to like this site back when it was Mansurovs and it helped me a lot in finding out about the Nikon 24-120mm f/4G VR lens, which I use a lot today, despite being a fan of prime lenses.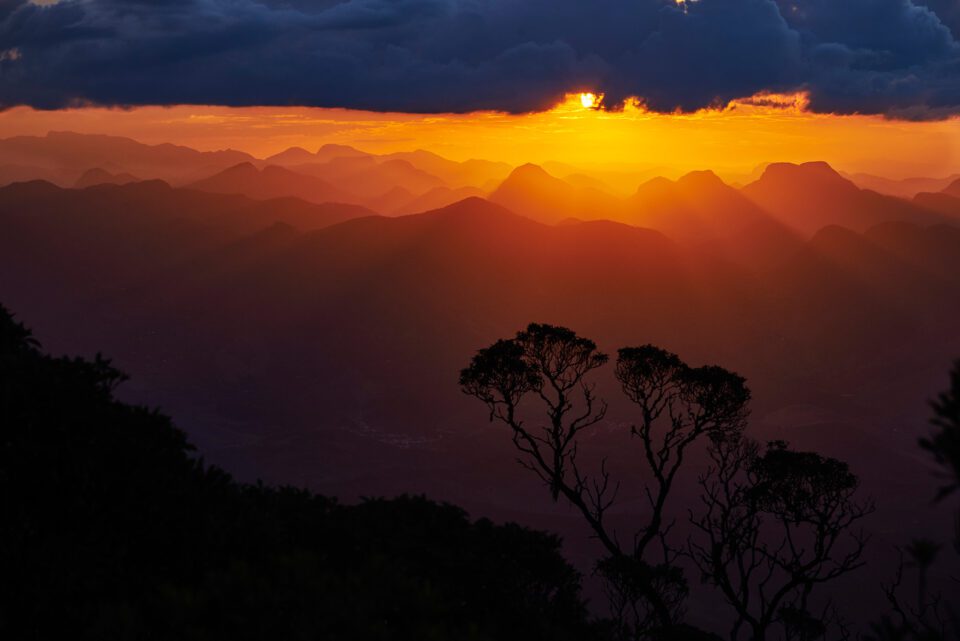 My photo essay refers to the place I love, which is called Caparaó. It is situated where the third highest mountain in Brazil is (and the first in the country), since the other two are on the border. The mountain's name is Pico da Bandeira. The beautiful Caparaó National Park in Brazil is full of stunning waterfalls and is surrounded by excellent quality coffee plantations. In 2013 I made my first photography book about coffee in the region, which was a great success. You can see my work on my site.
Photography is my life and I thank this site for being there for me every day for inspiration.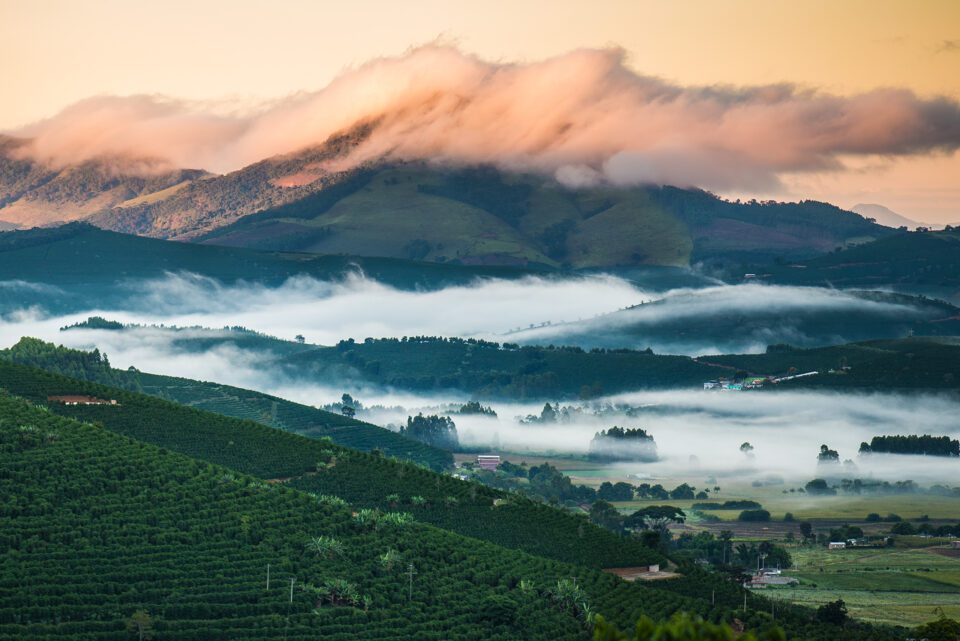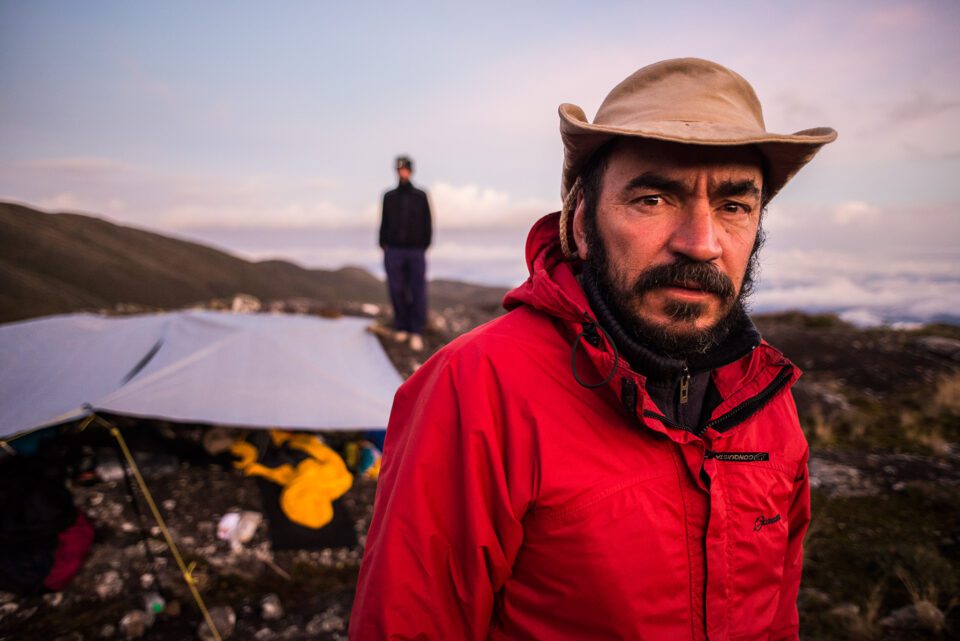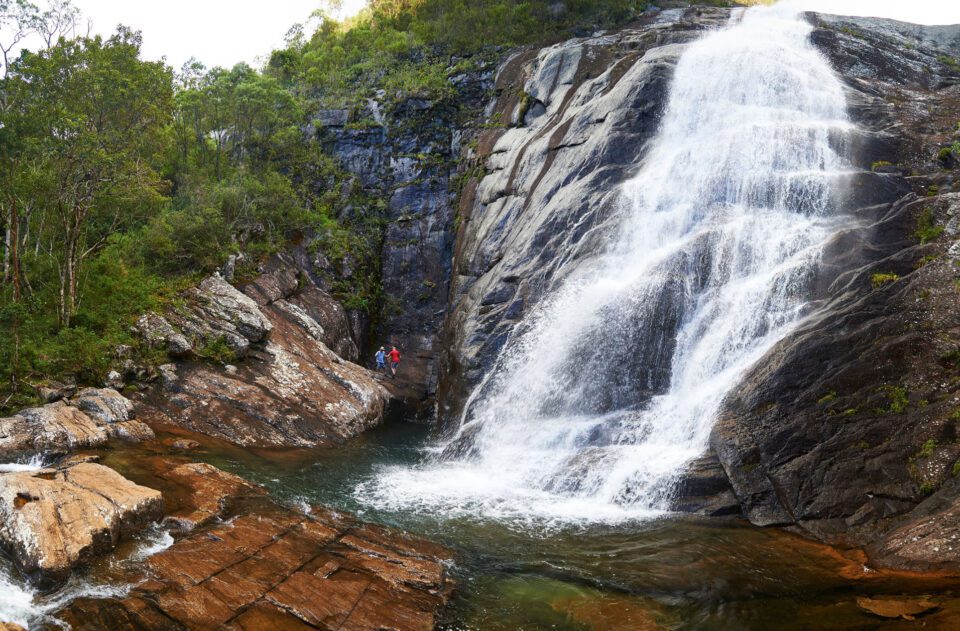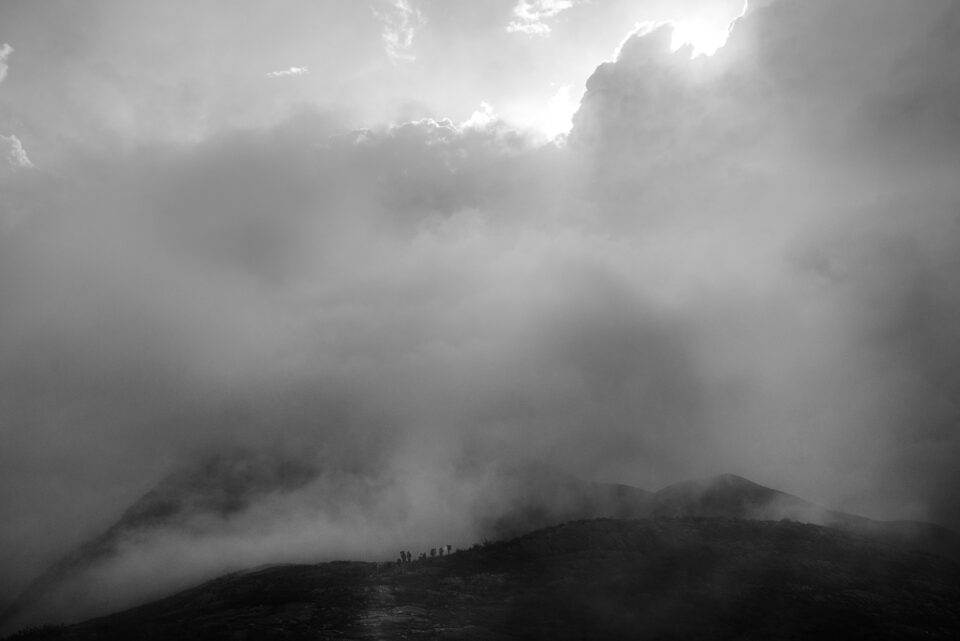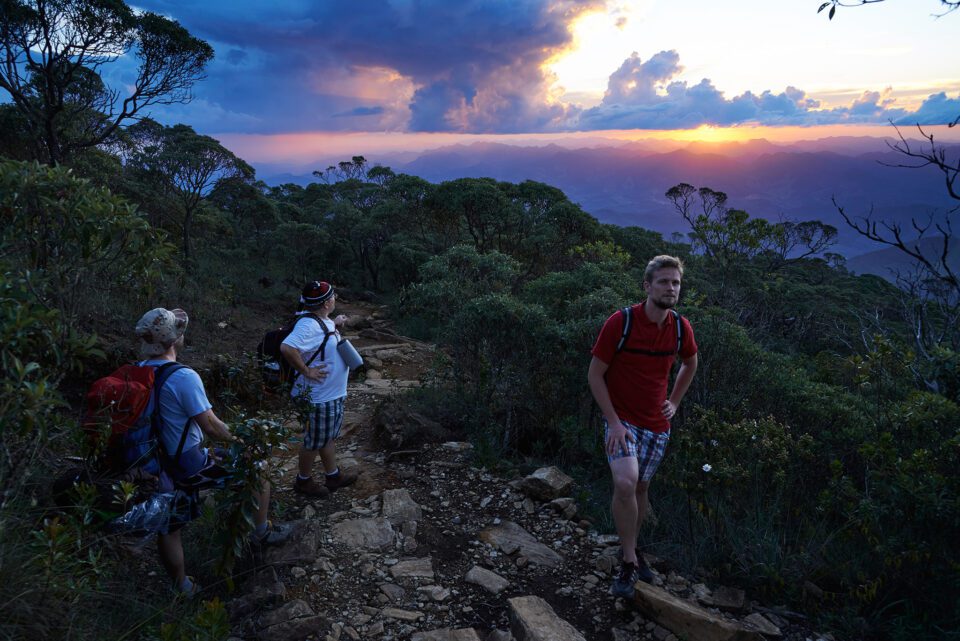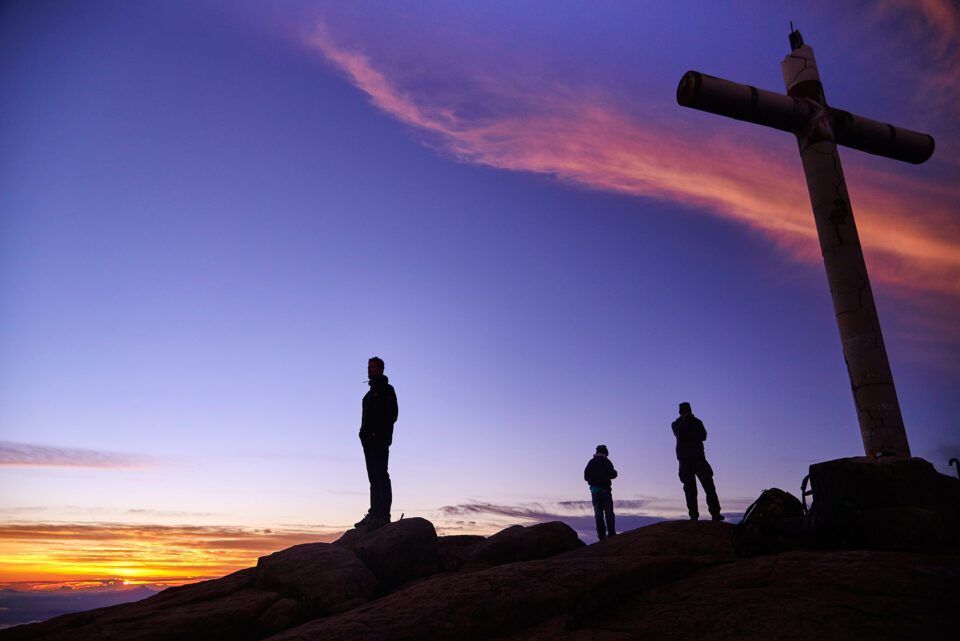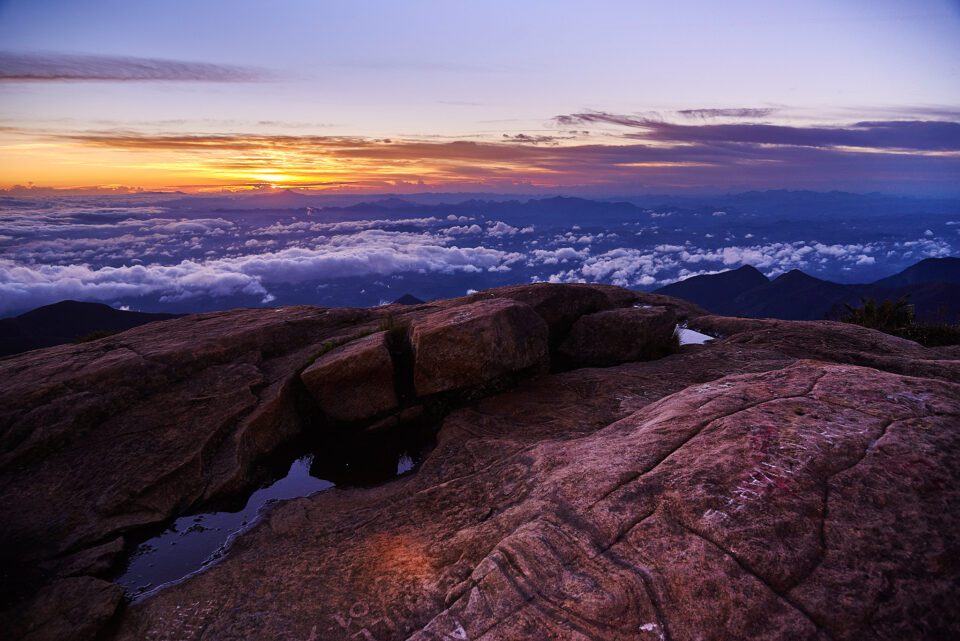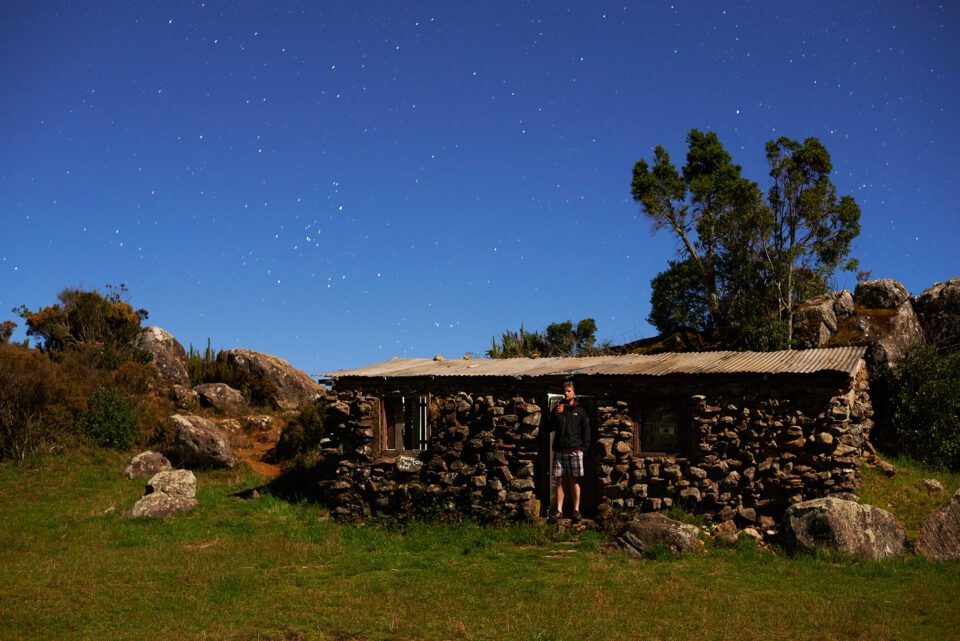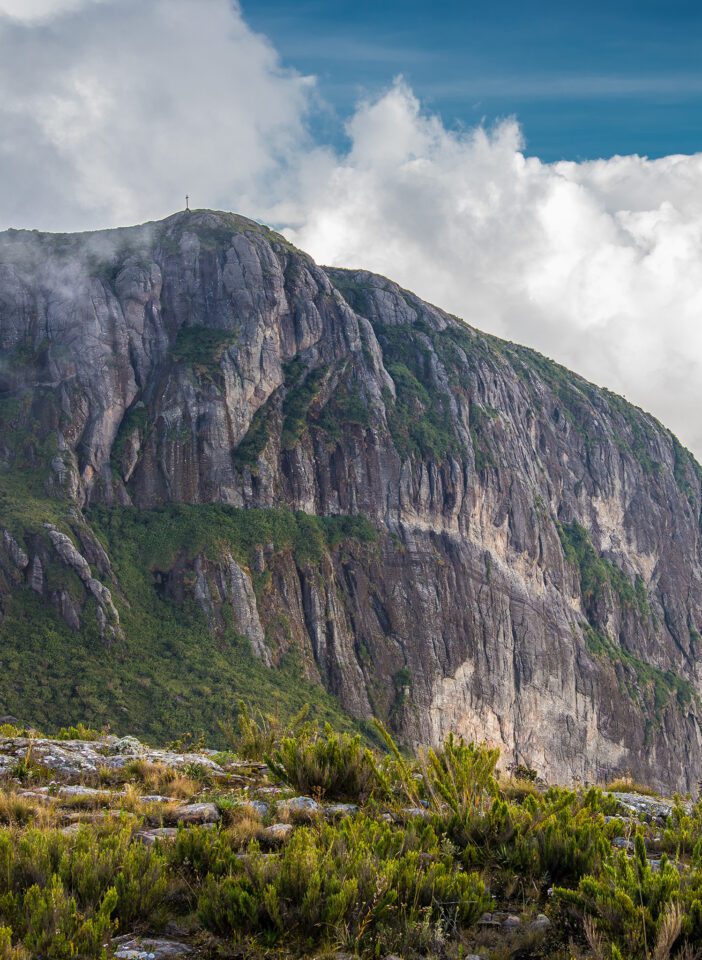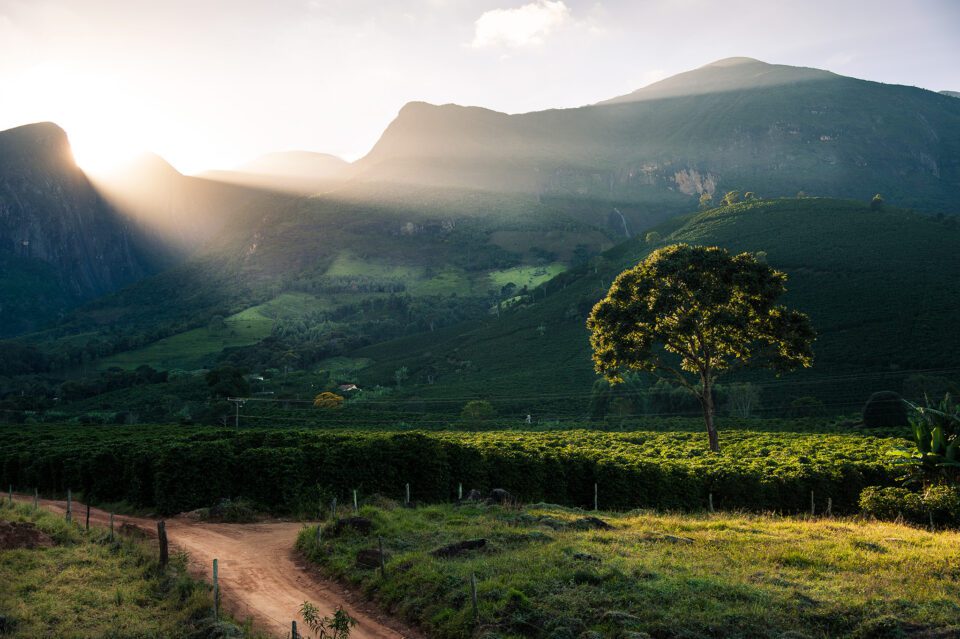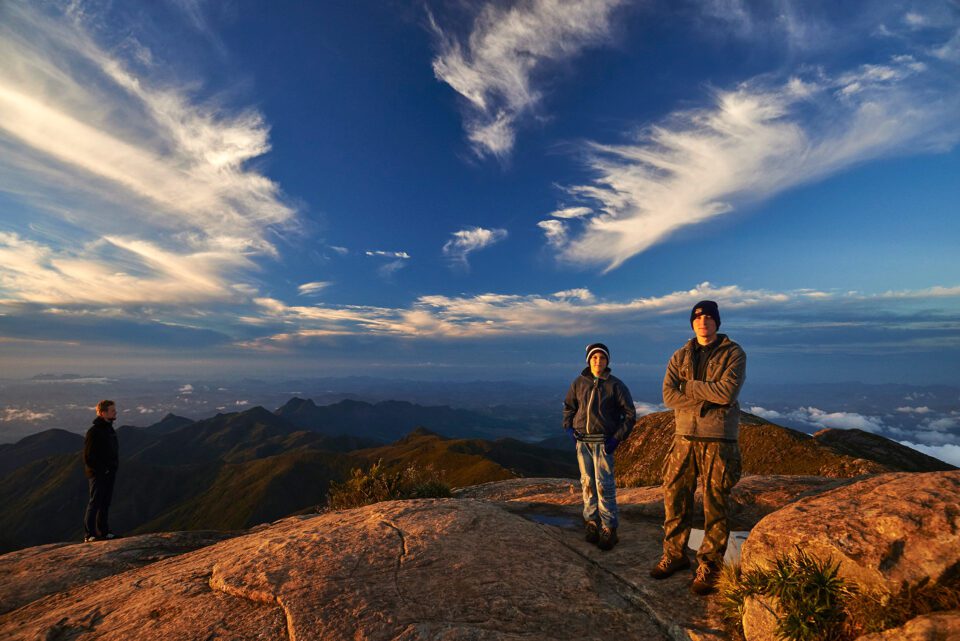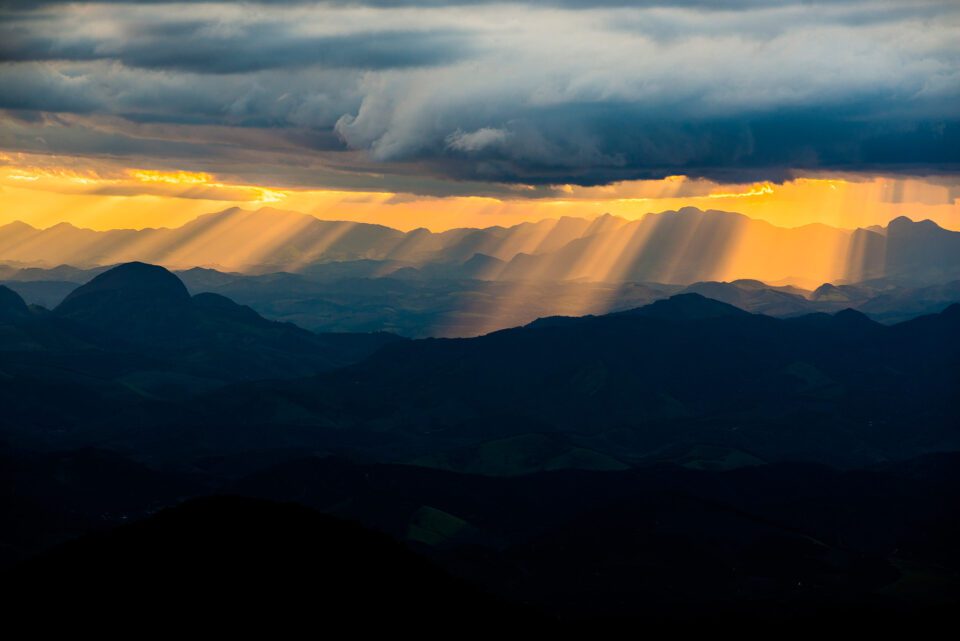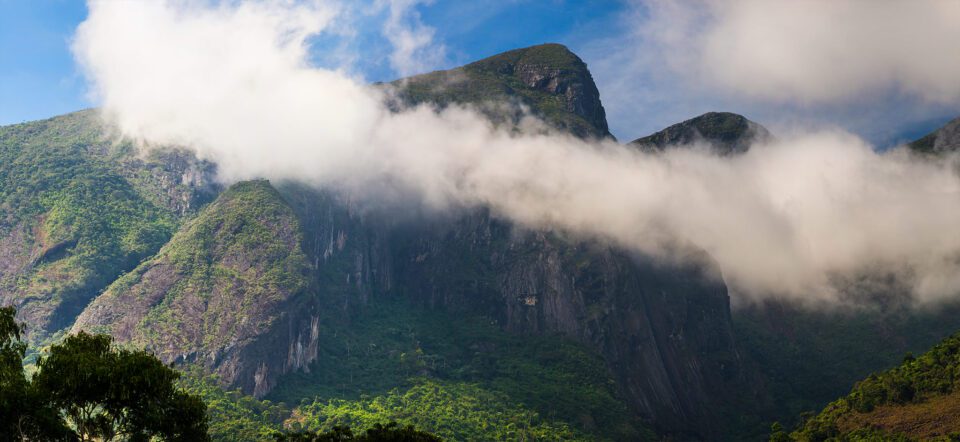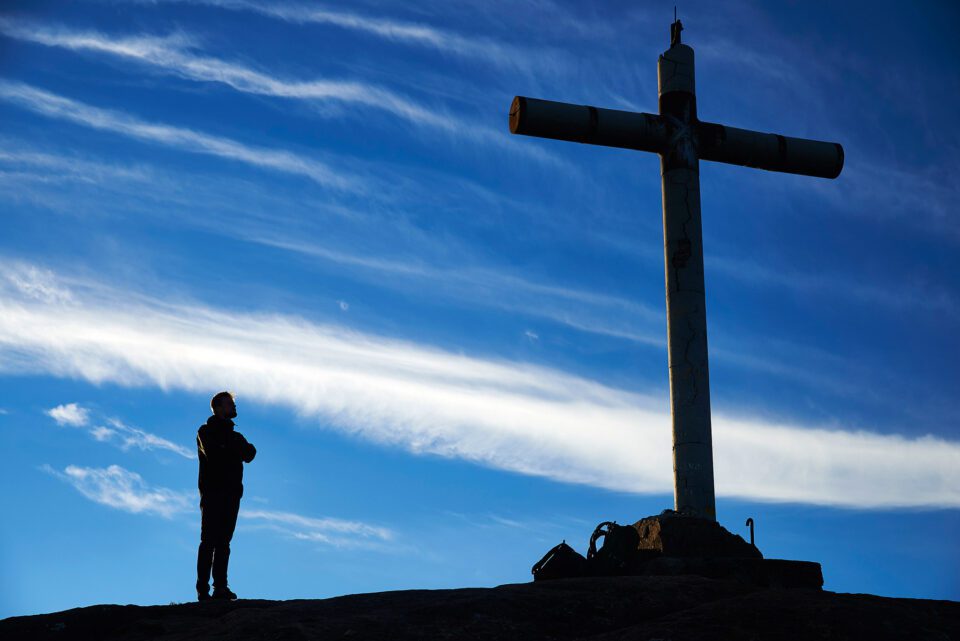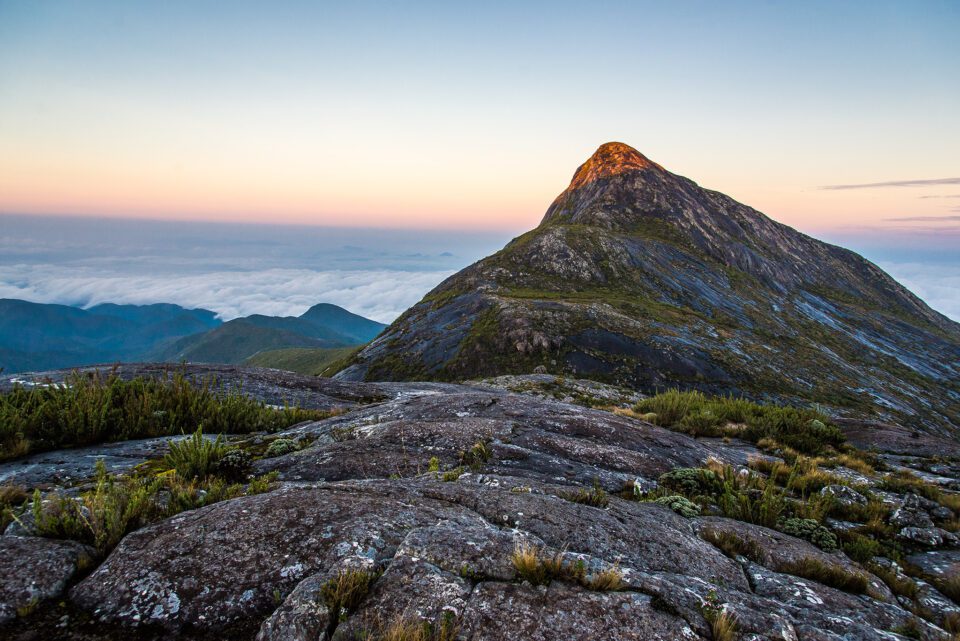 That´s all!
Equipment: Nikon D750, D600 (with dust, ha ha!)
Lenses: 80-200mm f/2.8, 16-35mm f/4, 24mm f/2.8, 50mm f/1.8, 85mm f/1.8, 105mm f/2.8; 24-120mm f/4
---
This guest post was contributed by André Berlinck, a professional photographer from Brazil. You can see more of his work on his site.