Welcome to Week 7 of our photo photography theme challenge and Raw editing challenge.
The challenges come every Friday, and you have until Wednesday to submit your results in the official threads on our forum. Before I talk about some of last week's submissions, let's see this week's challenge.
Week 7 Photography Theme Challenge
This week's theme is time. It's a bit more of an abstract theme with room for interpretation.
Do you want to submit a photo for this theme? Submit it in this thread.
Week 7 Raw Editing Challenge
As you know, Photography Life is creating a Raw database of all the cameras we've reviewed, and even some we haven't. This week's challenge is taken from Spencer's review of the Nikon D3400 with a kit lens!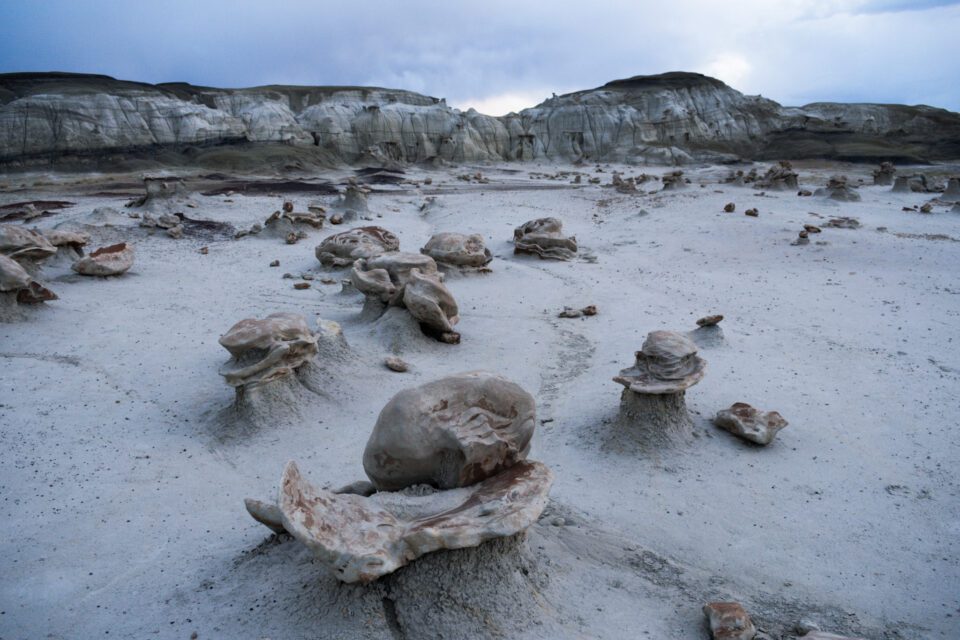 As usual, any type of processing is accepted, from conventional edits to something more unusual!
Done editing? Submit your edit in this thread.
Week 6's Results
Week 6's theme of the sun was amazing. I recommend going to the theme thread to see all of the submitted images. It was very hard just to select a few for display here.
lk288 submitted the following: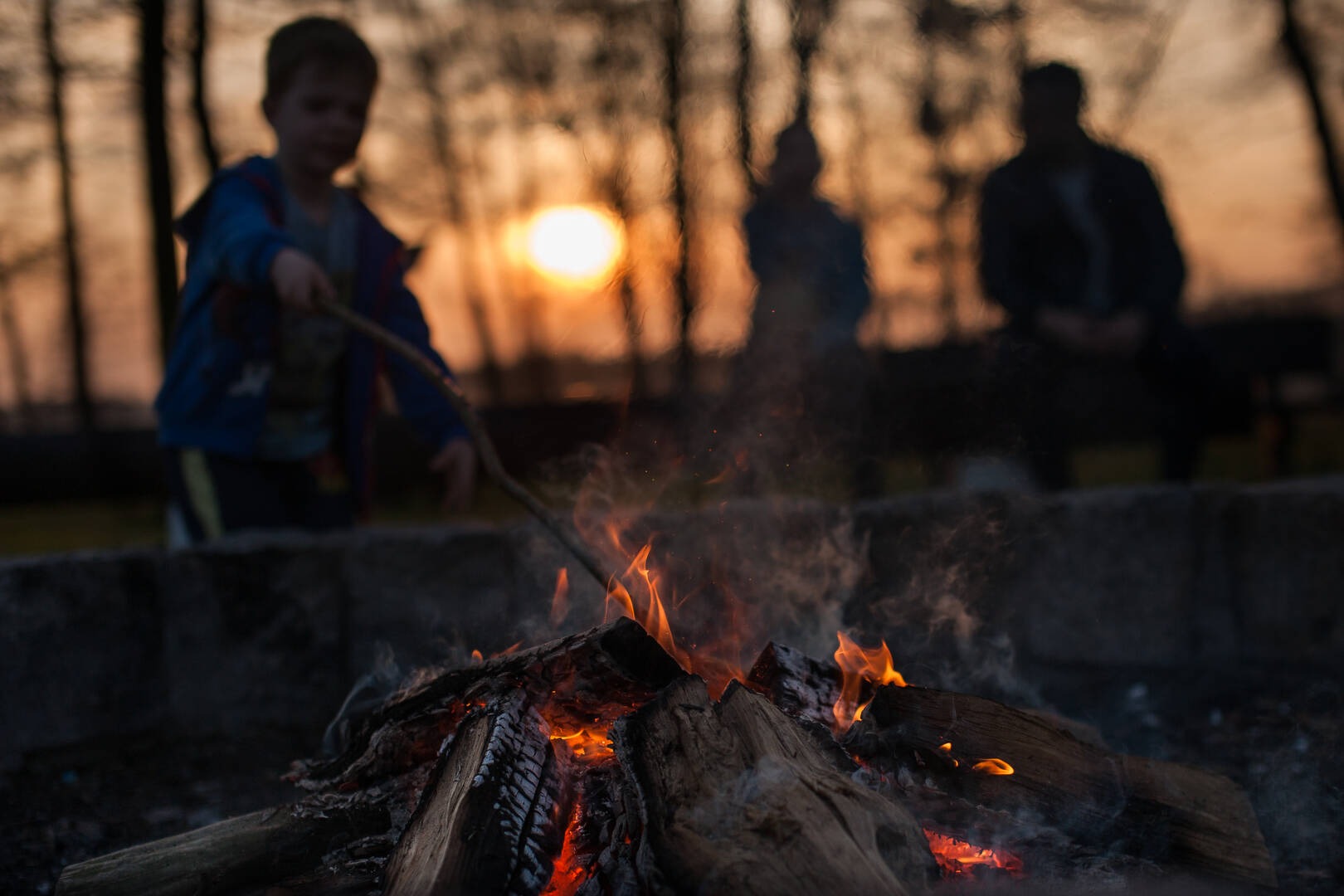 Not only does this shot feature the sun, it also shows something fun to do as the sun goes down. Nice contrast!
New member w_lathrop gave us a great view of the sun through the trees: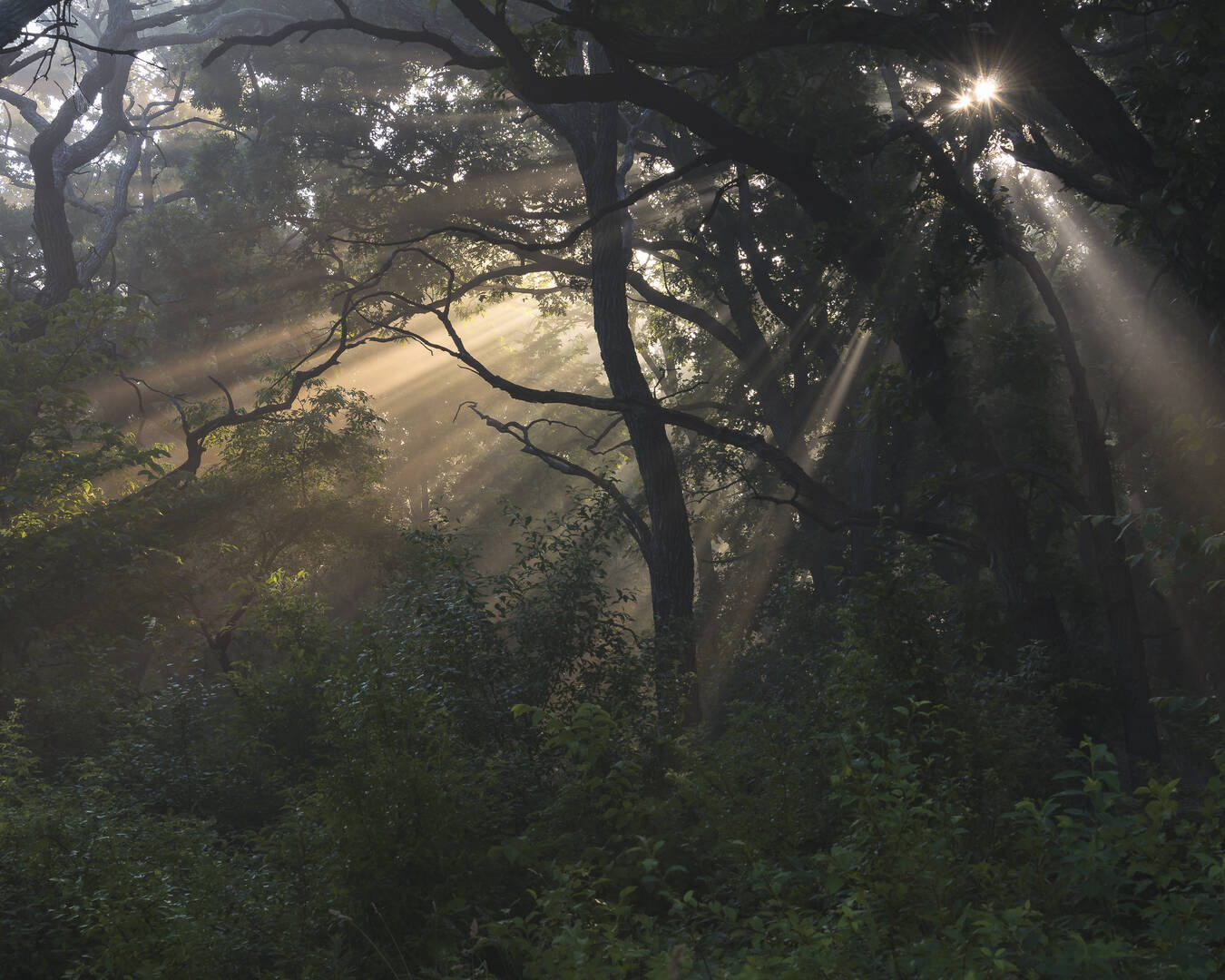 I love those distinct rays. Having wandered for hours through early morning forests, I can attest to the difficulty of creating such a cohesive composition in such a busy environment.
Fabrice submitted an interesting take: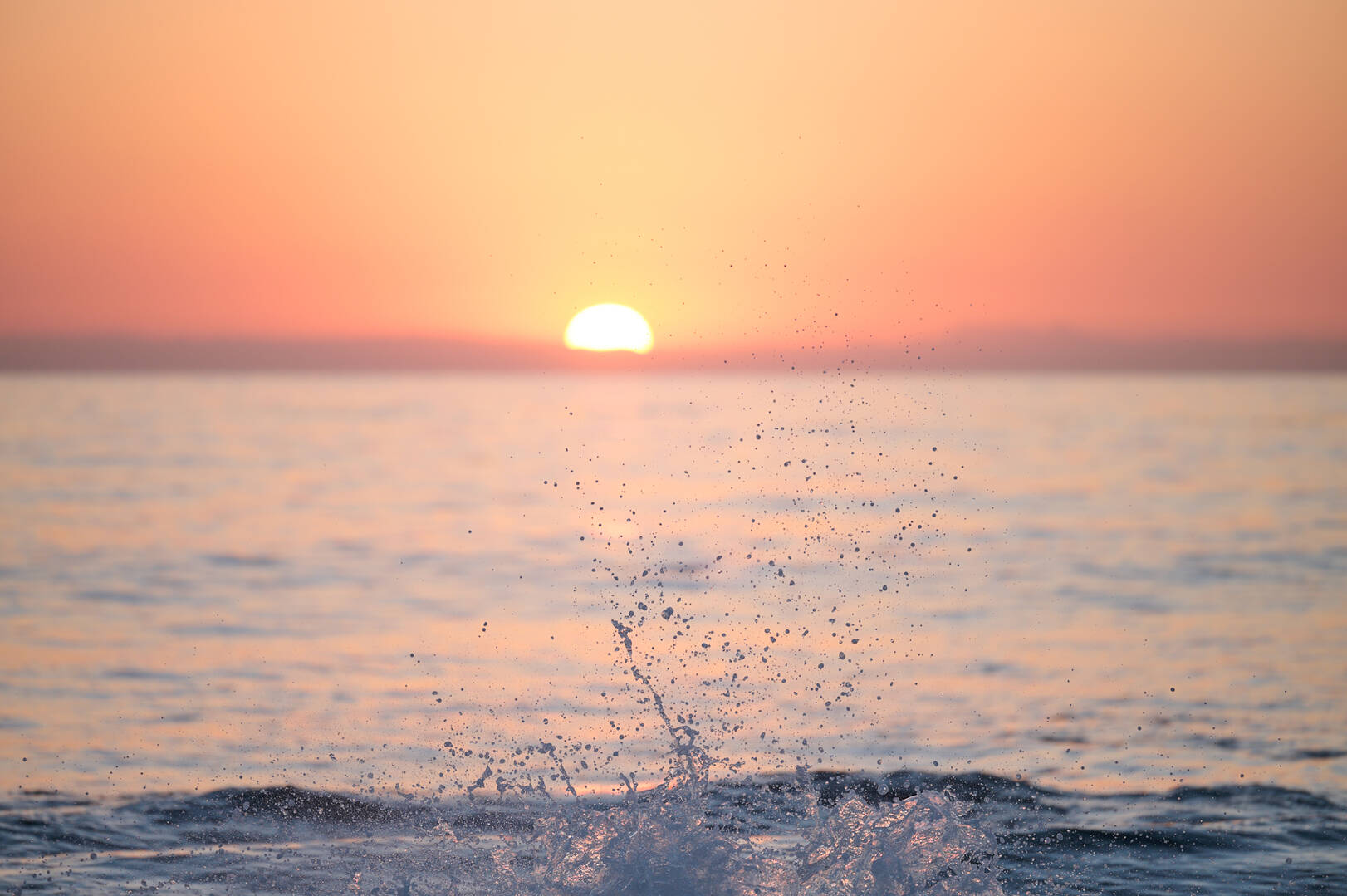 I simply love the soft pastel colors and the calming theme of water as well.
Ruedi, another new member, submitted this shot as his first post: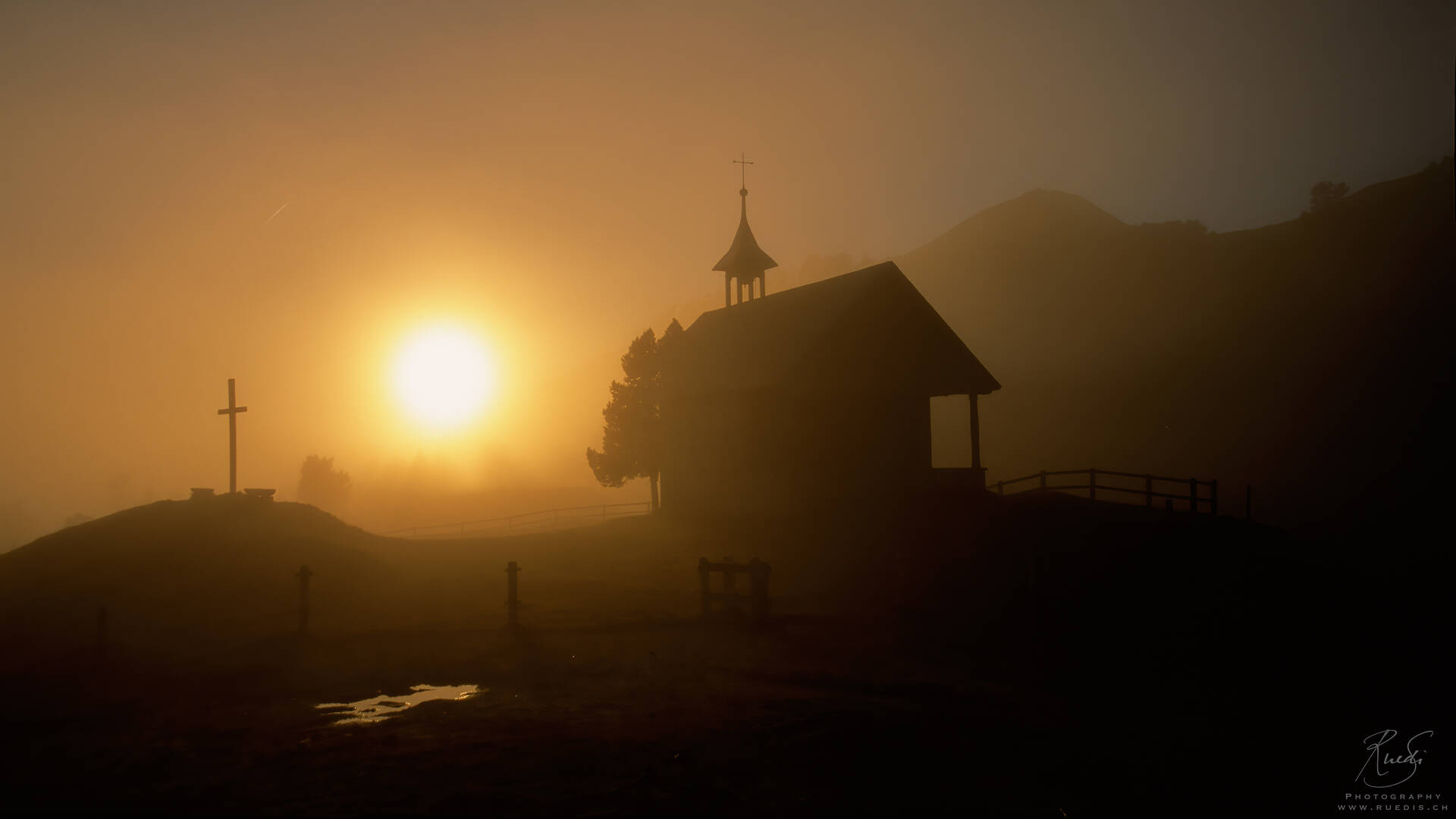 The smooth, golden silhouette has a great amount of detail and shows off the magic of the sun when it's low in the sky.
Finally, let's look at TomP's photo: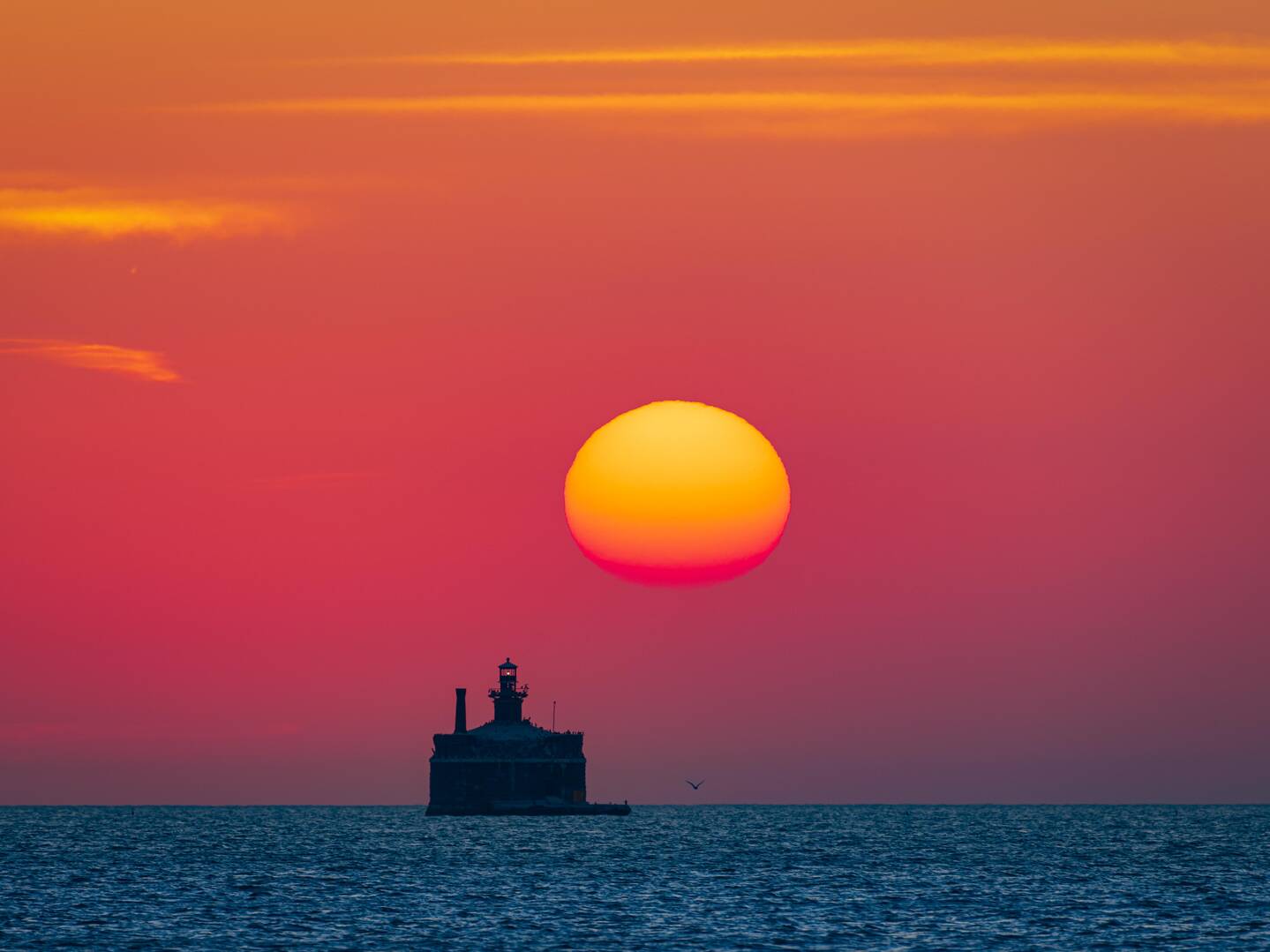 That huge sun looks so comforting as it's setting over the water. Nice!
As for the Raw editing challenge, everyone submitted something interesting and slightly different. Here's one by epaquin: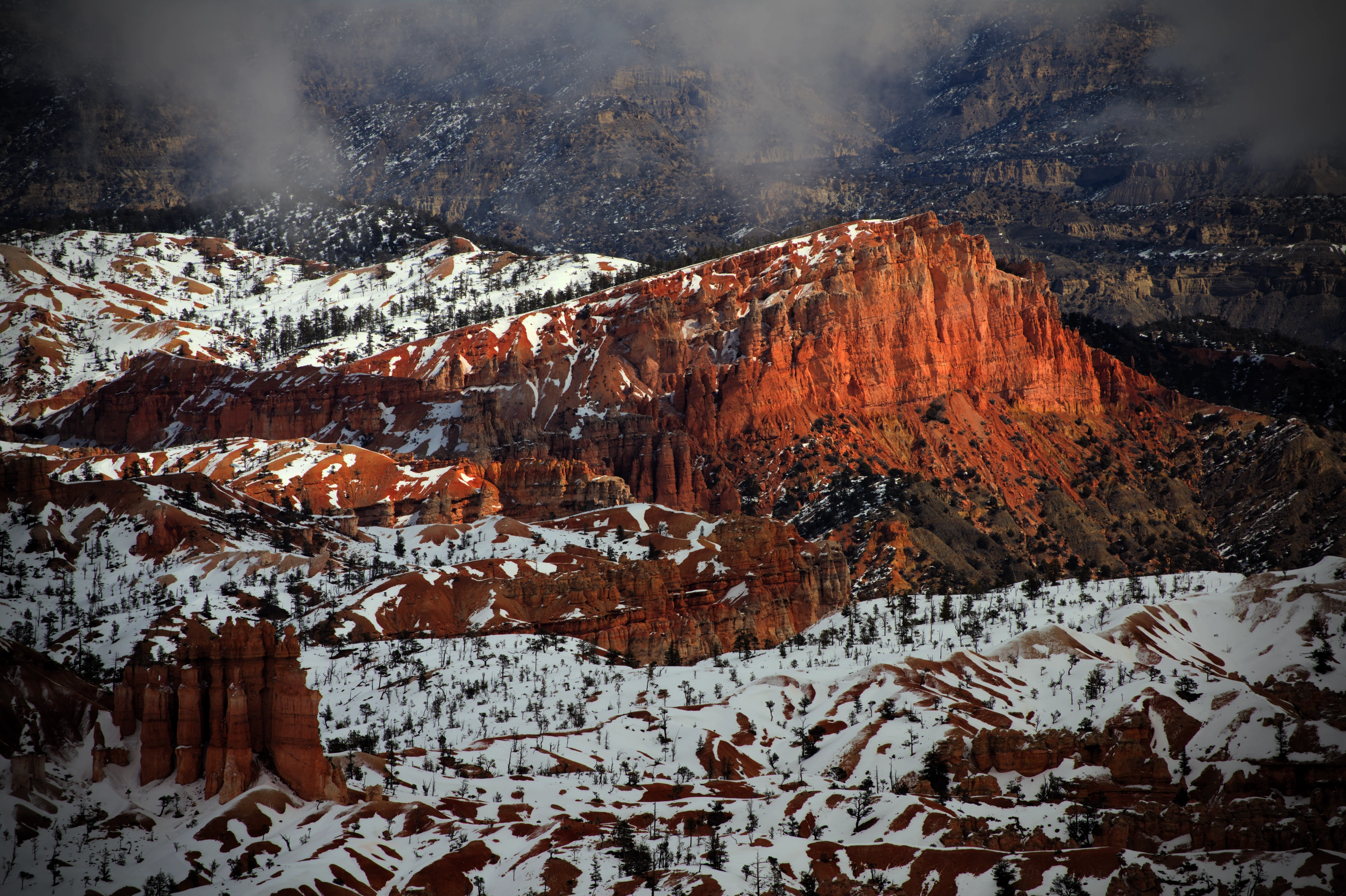 This clean and more subdued edit gives equal emphasis to all the texture and detail and is very contemplative.
I do recommend going to the submission thread to check out some of the other edits to see the variety of submissions.
That just about wraps it up for this week. As usual, we enjoyed looking at all the submissions, and it's great to have so many passionate photographers hanging out on our forums.