I am happy to announce the fifth week of our photo photography theme challenge and Raw editing challenge. It's hard to believe it's been a month since we've started these!
The challenges come every Friday, and you have until Wednesday to submit your results in the official threads on our forum. After the deadline, we will feature a few of the submissions on Friday to show off the creativity of our forum members! Before I talk about some of last week's submissions, let's see this week's challenge.
Week 5 Photography Theme Challenge
This week's theme is plants. Although plants stay still, I've always had trouble doing justice to plants. Show us your best plant photos!
Do you want to submit a photo for this theme? Submit it in this thread.
Week 5 Raw Editing Challenge
For this challenge, I'd like to highlight the latest addition to Photography Life's Raw image database, the Tamron 70-300mm f/4.5-6.3. The Raw challenge for this week is a shot Spencer took with this new lens, which is available for both Sony E and Nikon Z systems.
As usual, any type of processing is accepted, from conventional edits to something more unusual!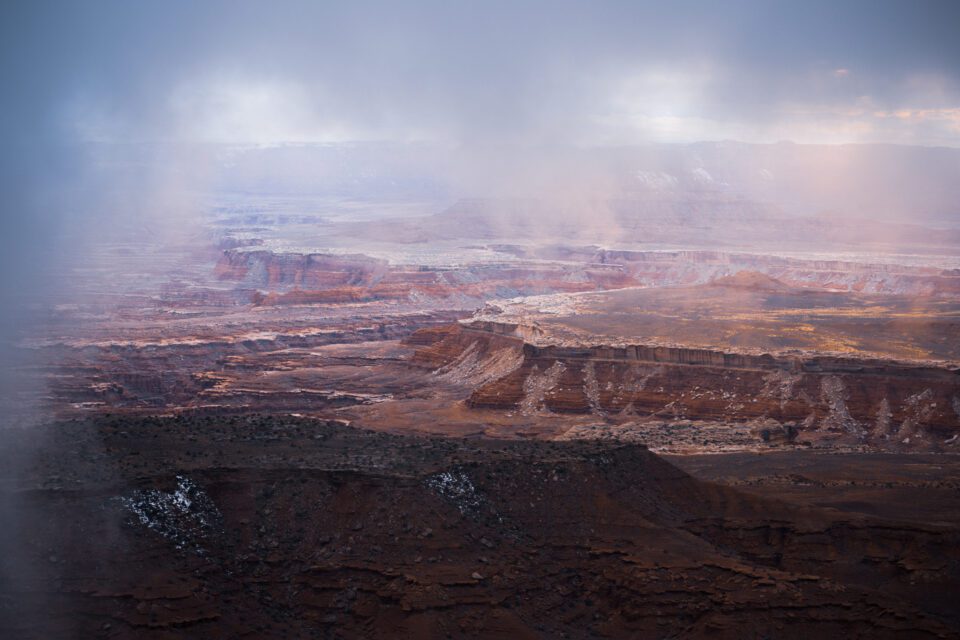 Done editing? Submit your edit in this thread.
Week 4's Results
There were some pretty dramatic and cool shots for last week's theme of 'shadows'. We had trouble choosing the ones to display here since there were so many interesting interpretations of shadow.
I really enjoyed Jirolainio's submission: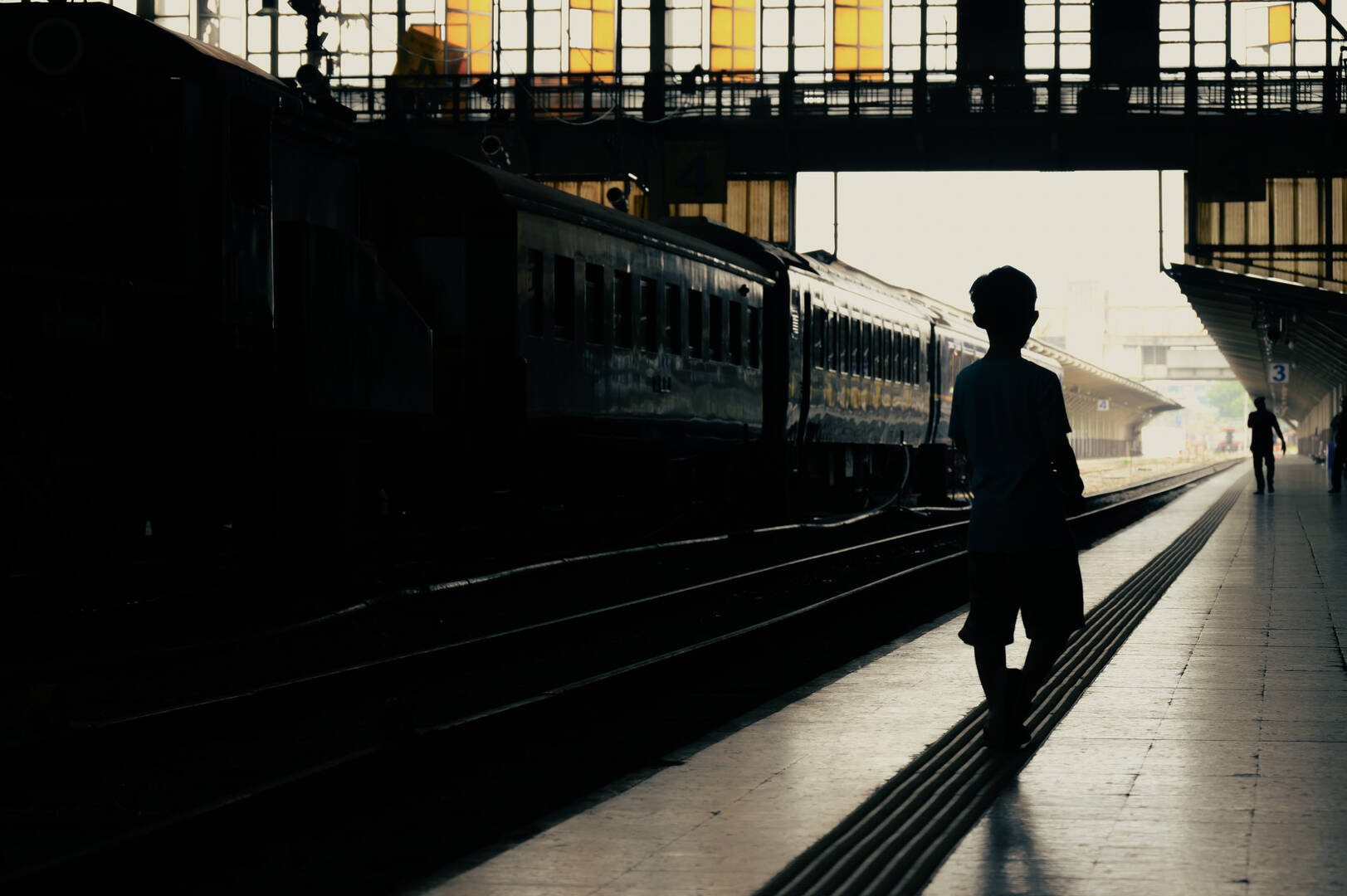 The diminishing of light towards the camera really gives me the impression that I'm in a shadow, and the silhouette lends a lot of mystery to the two people. Nice work and great composition! Let's look at another submission by delange: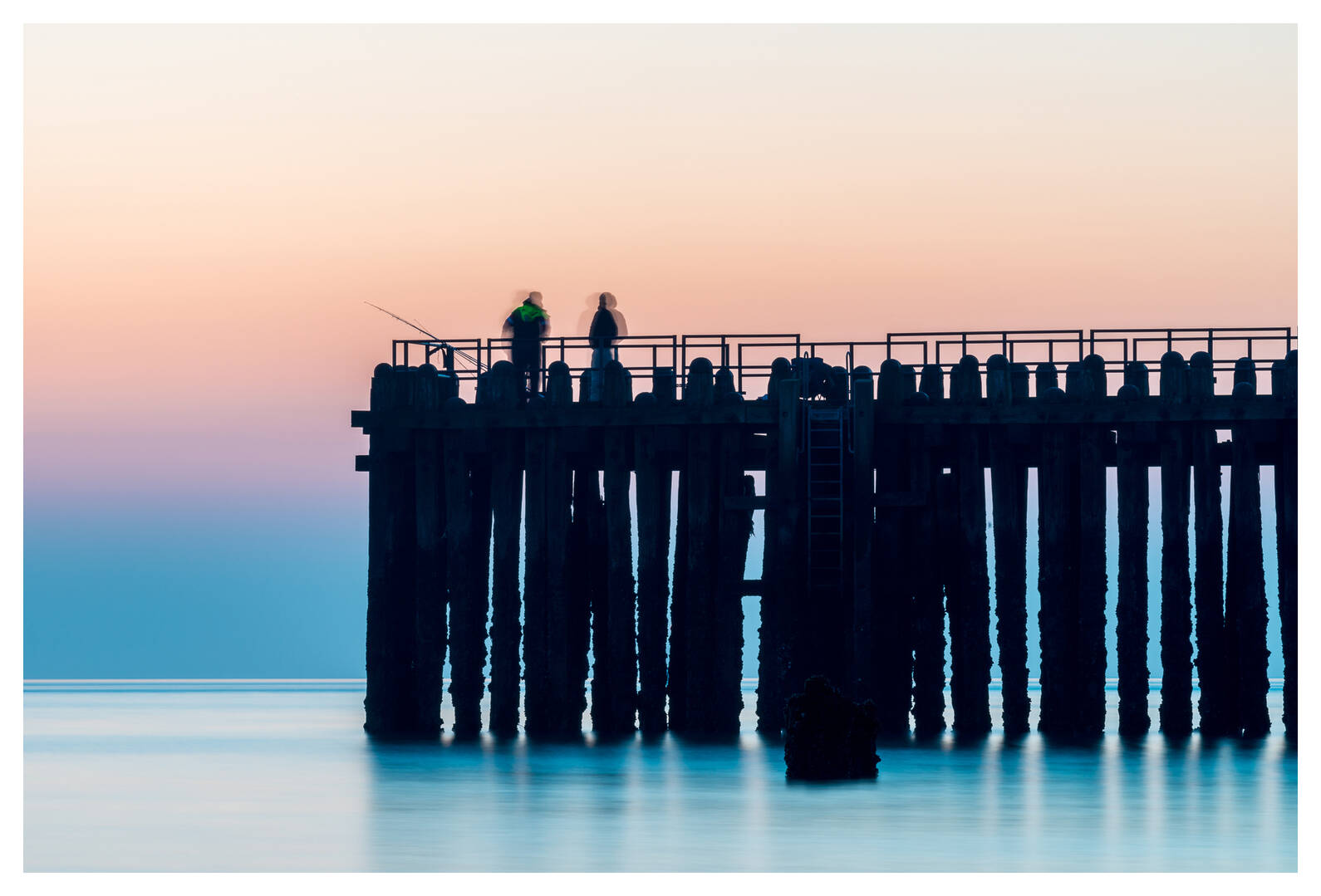 What a neat long-exposure effect! Aside from the amazing colors, the smooth reflection of the beams in the water really adds a finishing touch to the shot.
rjbfoto submitted a neat shot with a lot of dramatic shadows in a geometric pattern: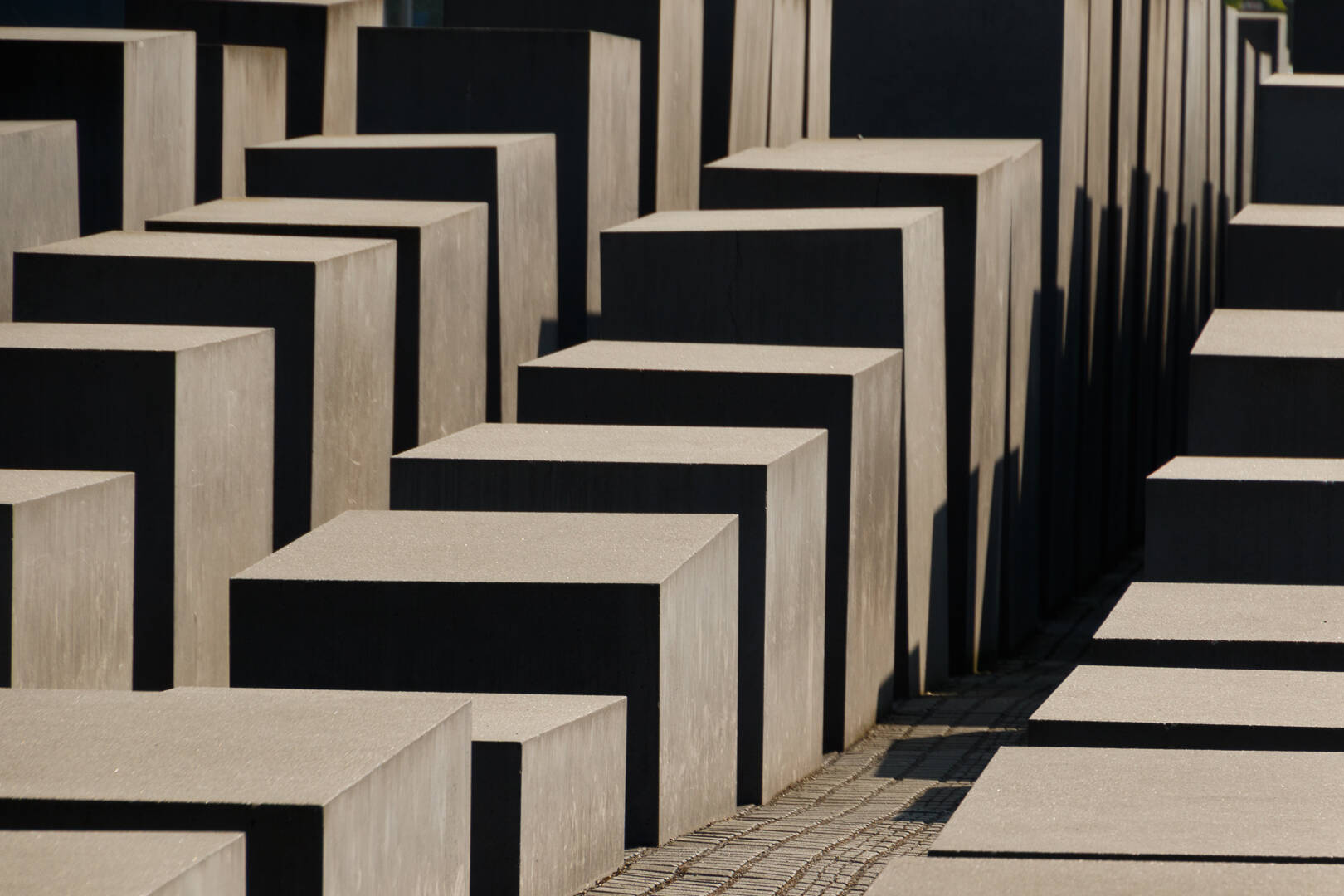 The shadows on the right of this photo from the cubical structures contrast so nicely from the regular pattern. Finally, let's take a look at JonC's submission: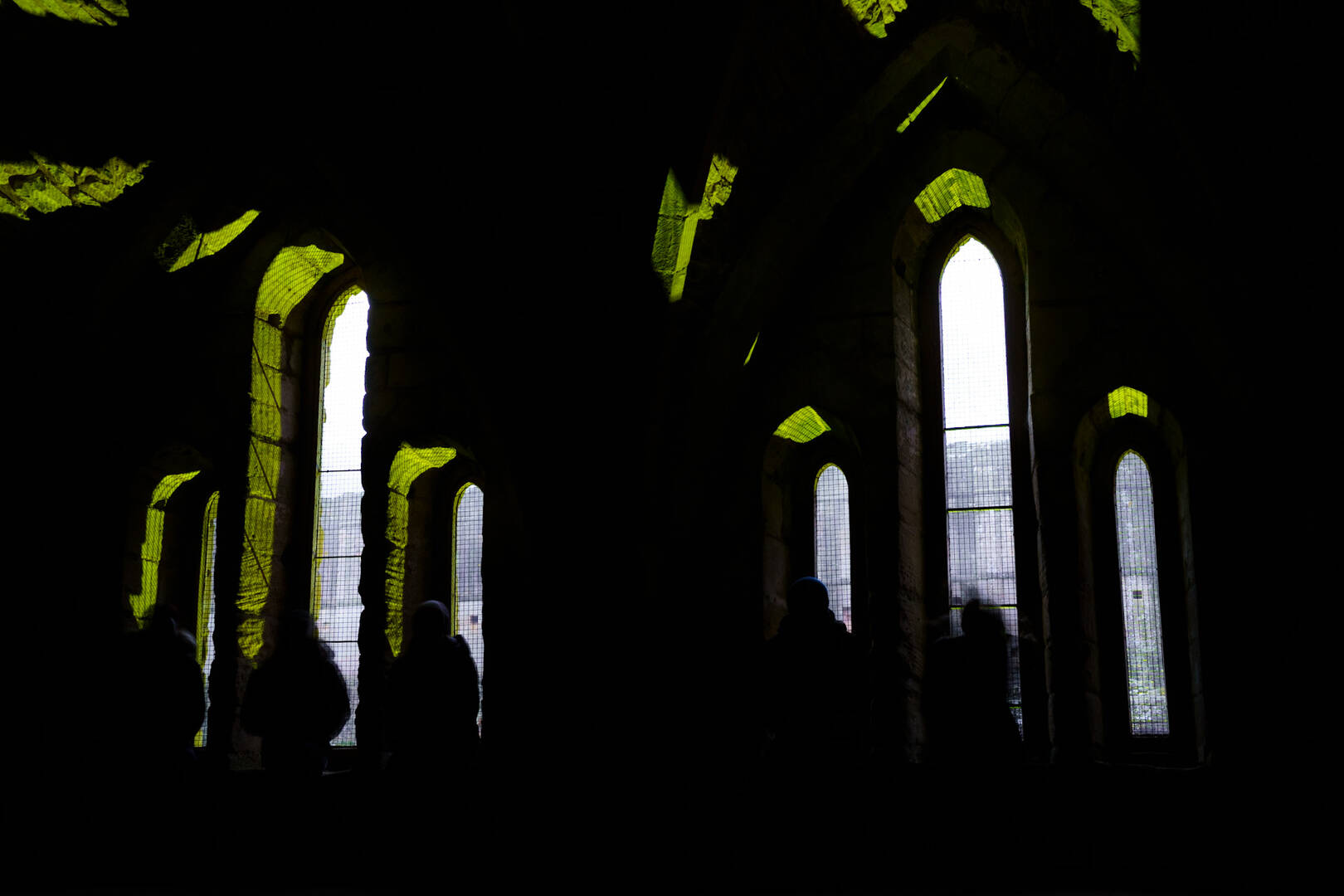 Although most of the detail is hidden here, the characteristic windows and people suggest all sorts of possibilities. JonC wrote in his submission: "The shadows are so strong we can not be sure where or what this place is. Who are the souls in the windows and what are they doing here? The truth may be far more mundane than the imagination fears." Nice description and great image!
Now onto the Raw challenge, which was to edit this: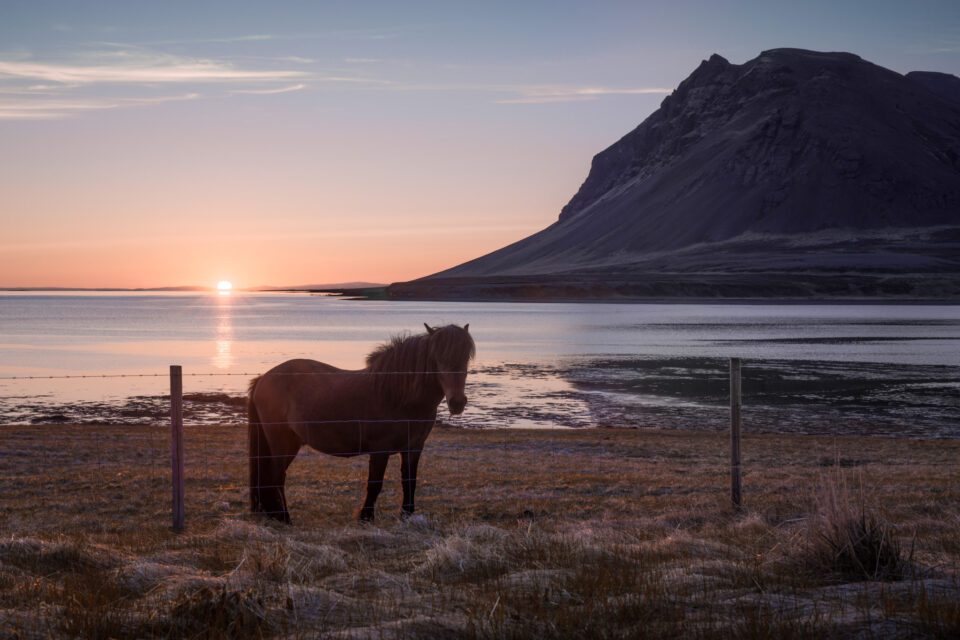 Although there were quite a few nice edits, I'd like to highlight HMS's submission: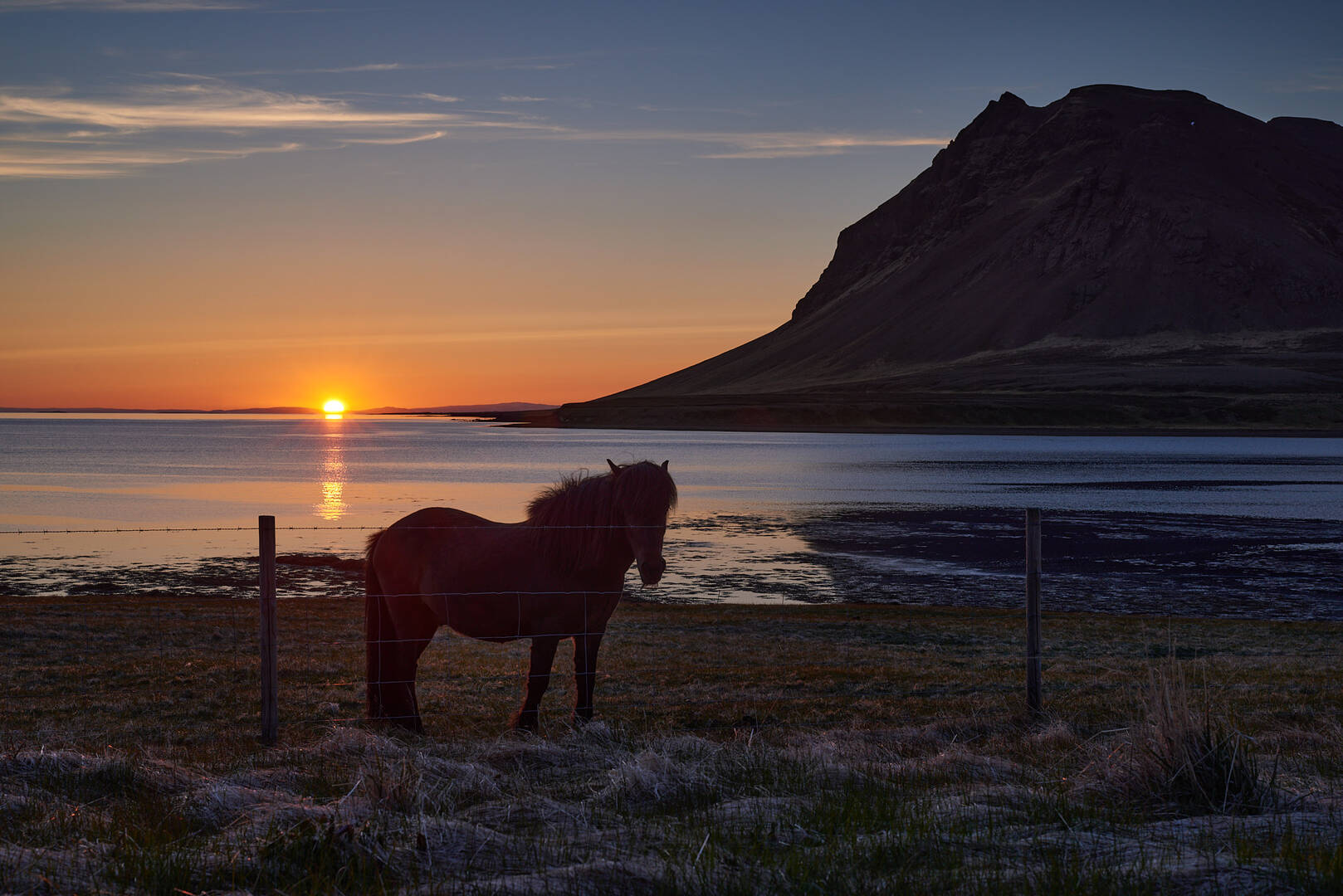 The colors are natural, especially around the sun (which is often one of the trickiest parts of a sunset), and I also like the darker foreground, which gives a more emphasis to the sunset.
In closing, I'd like to thank everyone for their submissions. We look through all submissions and personally, I really enjoy all the different approaches our forum members take to the themes.