I am happy to announce the fourth week of our photo photography theme challenge and Raw editing challenge.
The challenges come every Friday, and you have until Wednesday to submit your results in the official threads on our forum. Before I talk about some of last week's submissions, let's see this week's challenge.
Week 4 Photography Theme Challenge
This week's theme is hidden in the shadows. Try and show off an air of mystery brought with the presence of shadows.
Do you want to submit a photo for this theme? Submit it in this thread.
Week 4 Raw Editing Challenge
In this challenge, you are getting something special. Spencer asked me to use one of his more difficult images. He told me, "It was one of the trickiest raw edits I've done".
Having just opened the file for a quick try, I agree with him! It won't be easy to make this image look natural. If you're going to bring up the shadows, I suggest paying careful attention to the colors in the sky, making sure they don't become too unnatural.
As usual, any type of processing is accepted, from conventional edits to something more unusual!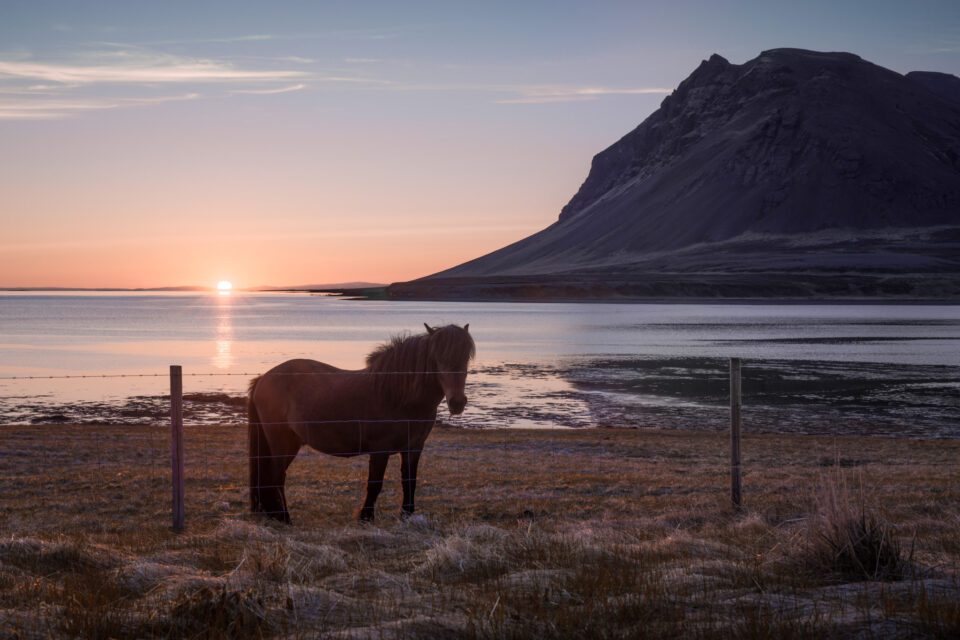 Done editing? Submit your edit in this thread.
Week 3's Results
We really enjoyed going through the submission for 'eyes'. This theme isn't easy, because even though eyes are everywhere, there are often many other things that distract away from the eyes. A nice balance was struck in Photofan's submission: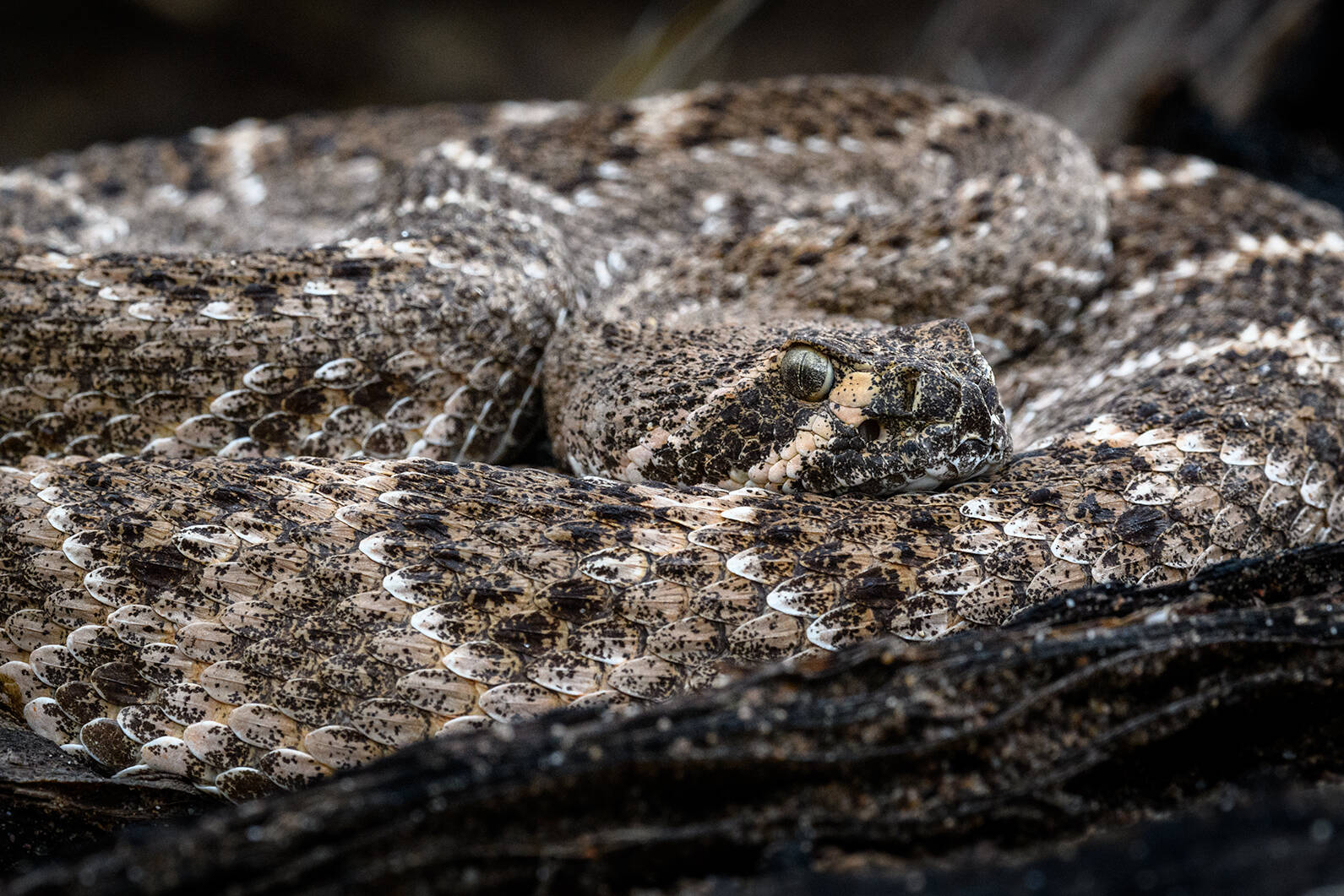 The form of the snake isn't readily apparent, which really makes its eye stand out. The mysteriousness of snakes makes this shot quite nice as well. NickG also made another great submission:
The reflections in the glass make this shot look busy, and so the eyes stand out. I also found the similar glances from the two women intriguing as well. Nicely composed and nicely done!
Another great shot came from Gary Fields: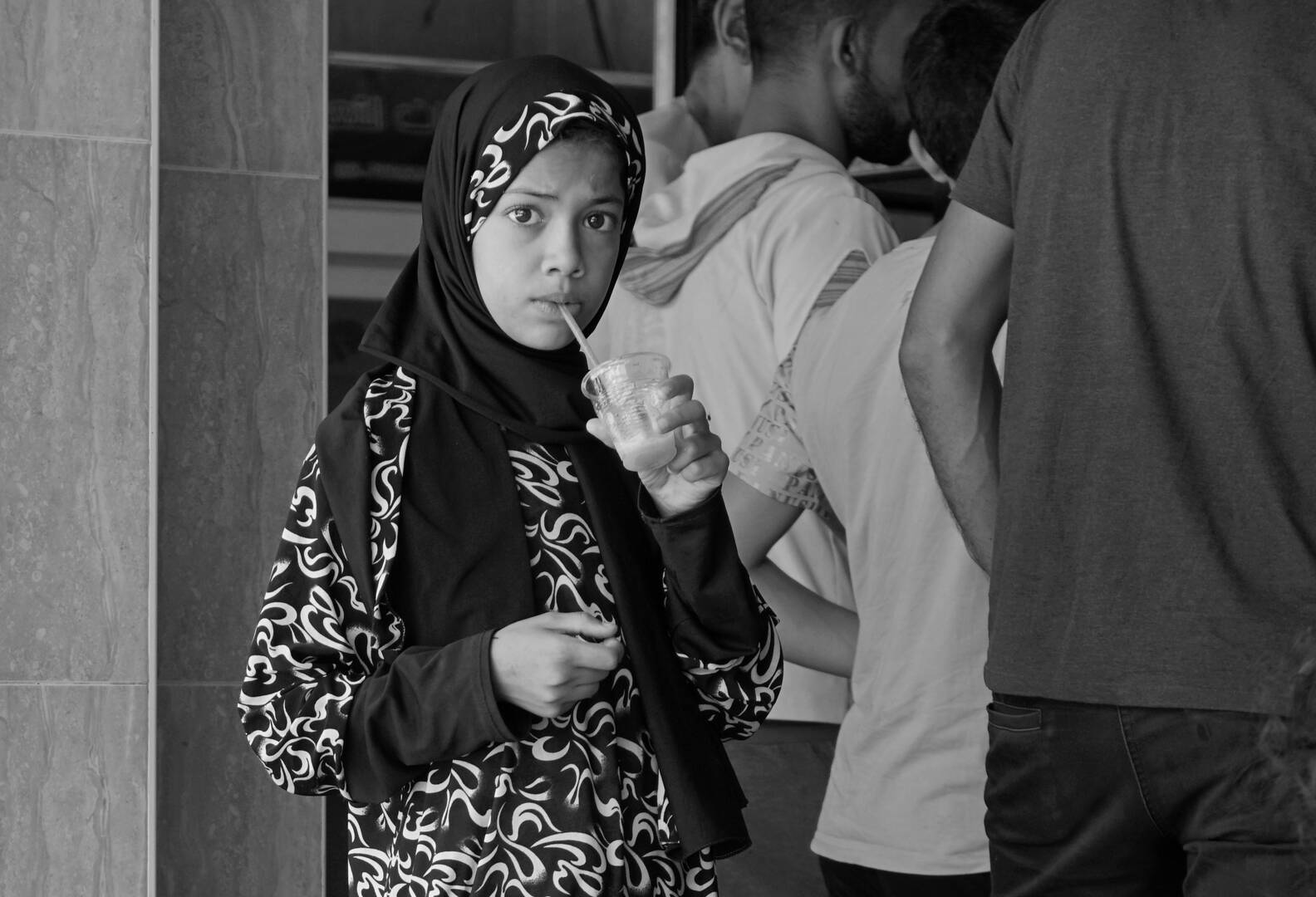 Eyes are so central for displaying emotion and there is plenty here. Since the textures of the face are so important in expression, the black and white treatment seems very natural.
I'd also like to point out tinchobrogger's Rockhopper Penguin: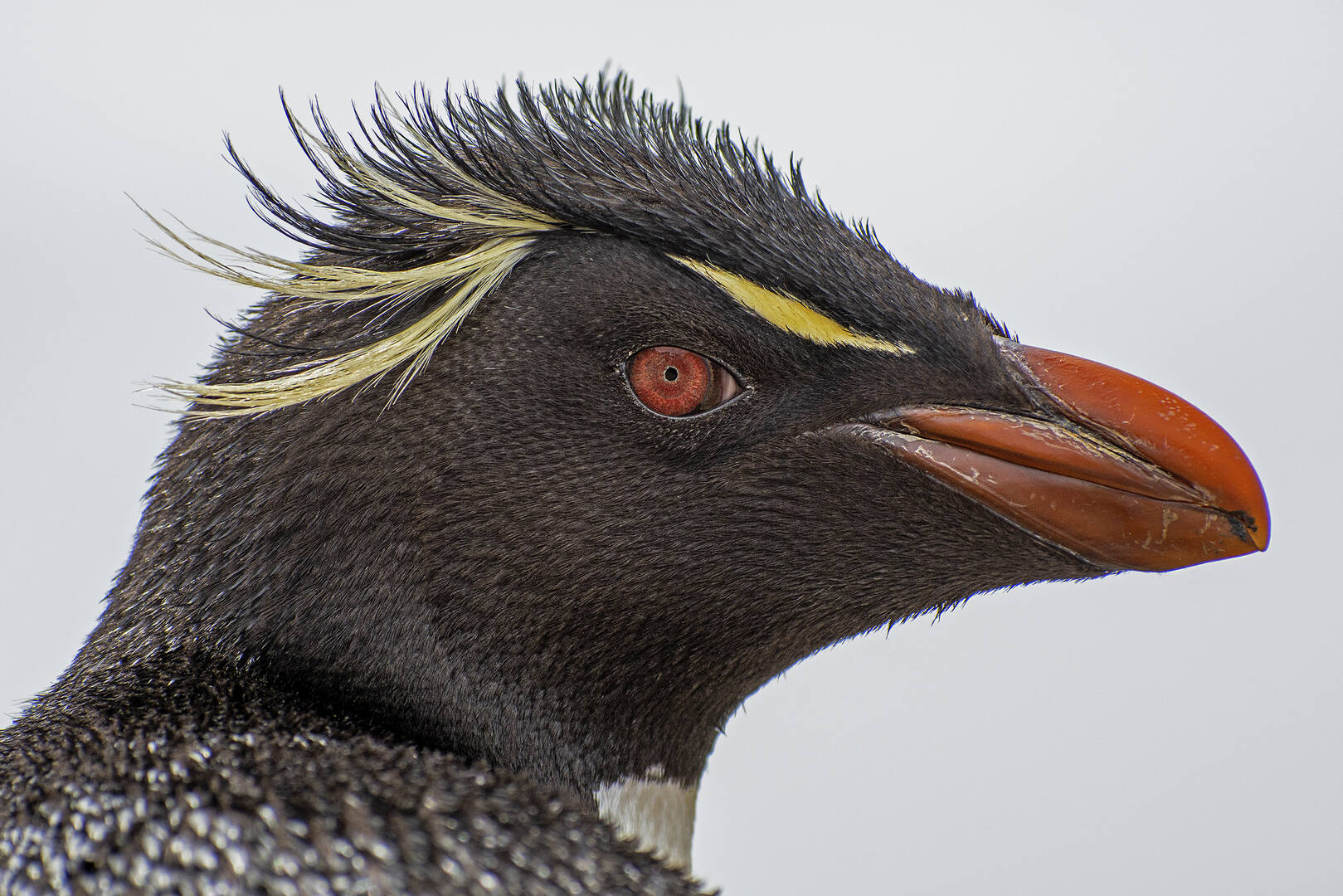 Tis penguin's eye is so detailed! This shot has nice colors and composition with a nicely chosen background, and gives the feeling of eyes while still having some context.
Now onto the Raw challenge, which was to edit this: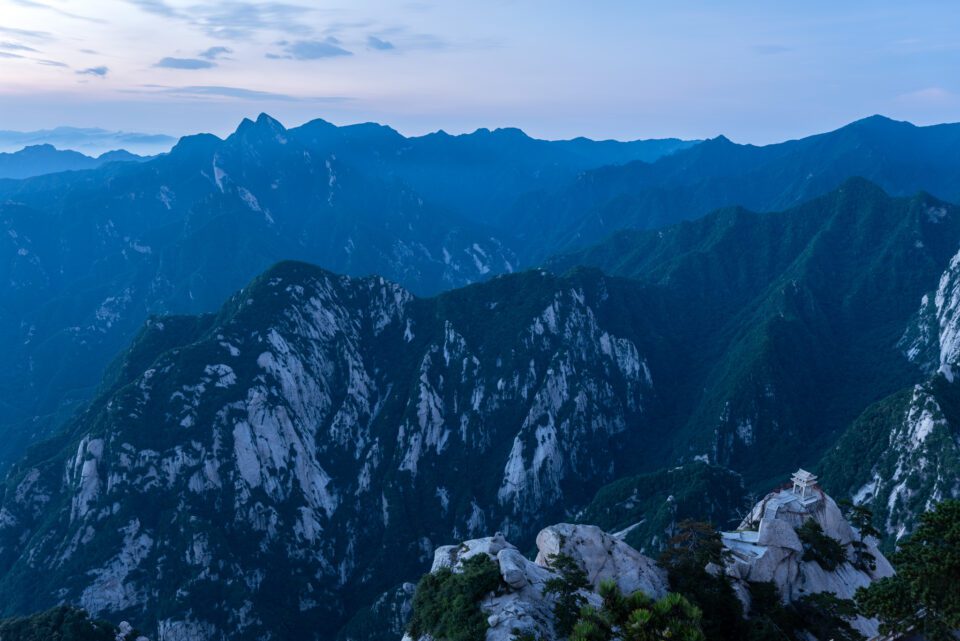 Looking at this shot and the original Raw, there are two things that come to mind: first, minor changes in crop can dramatically alter the impact of this shot. And second, bringing up the shadows too aggressively can often result in unnatural halos.
I saw many nice edits, but I must point out Mike's submission: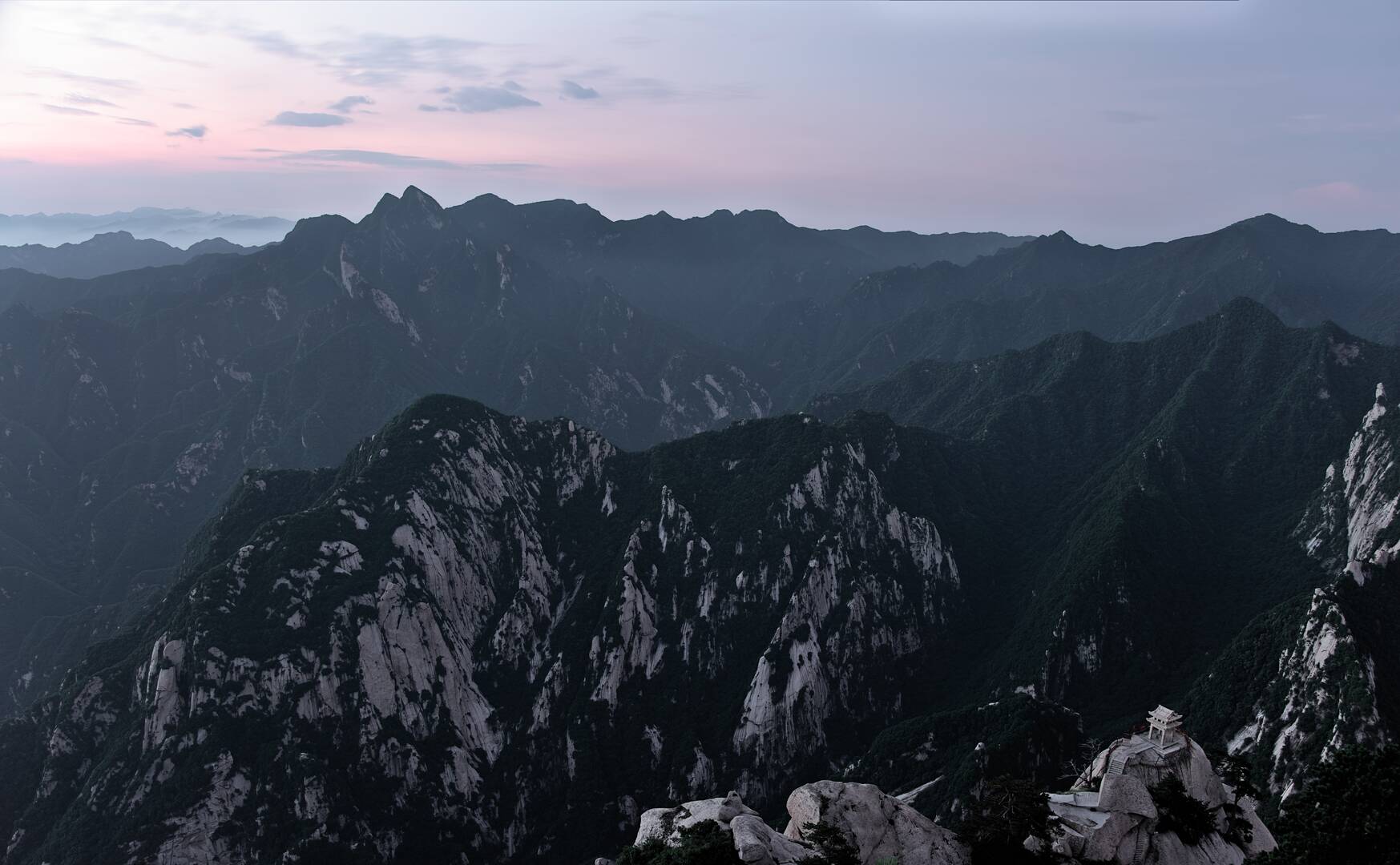 Although the white balance of this edit is different than the original, I felt it to be not only nicely cropped, but also very natural, especially at the transition between the edges of the mountain and the sky.
Concluding for this week, I'd like to say that all of us at Photography Life appreciate everyone's participation in these challenges. It's been great fun so far looking at everyone's work.