We are continuing the weekly photo challenges so you can practice your photography and editing! As before, there are two challenges: a photography theme challenge and a Raw editing challenge.
The challenges come every Friday, and you have until Wednesday to submit your results in the official threads on our forum. The following Friday, we will choose some of our favorites and discuss what we liked about them! Before long, we will be giving away prizes as well, so stay tuned.
Week 2 Photography Theme Challenge
This week's challenge is the color red. It can be any photo that you think really shows red as its dominant theme.
Do you want to submit a photo for this theme? Submit it in this thread.
Week 2 Raw Editing Challenge
For this challenge, download the following Raw file and edit it to your taste. Any type of processing is accepted, from conventional edits to something more unusual!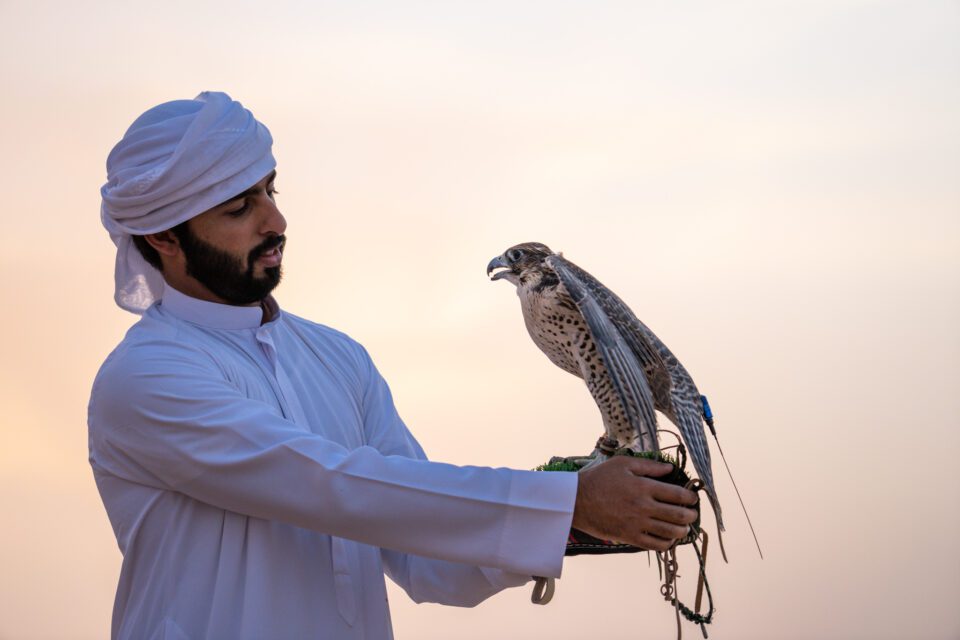 Done editing? Submit your edit in this thread.
Week 1's Results
For last week's challenge, we received so many interesting submissions. Thank you to everyone who participated! You can check out the submissions for the Week #1 theme challenge and the Week #1 Raw editing challenge in the forums.
Although we can't highlight every one of the submissions, we'd like to select a few to show off the photography of our forum members. 'Central composition' is a bit challenging but we really enjoyed this shot of Neues Rathaus in Germany by Simon: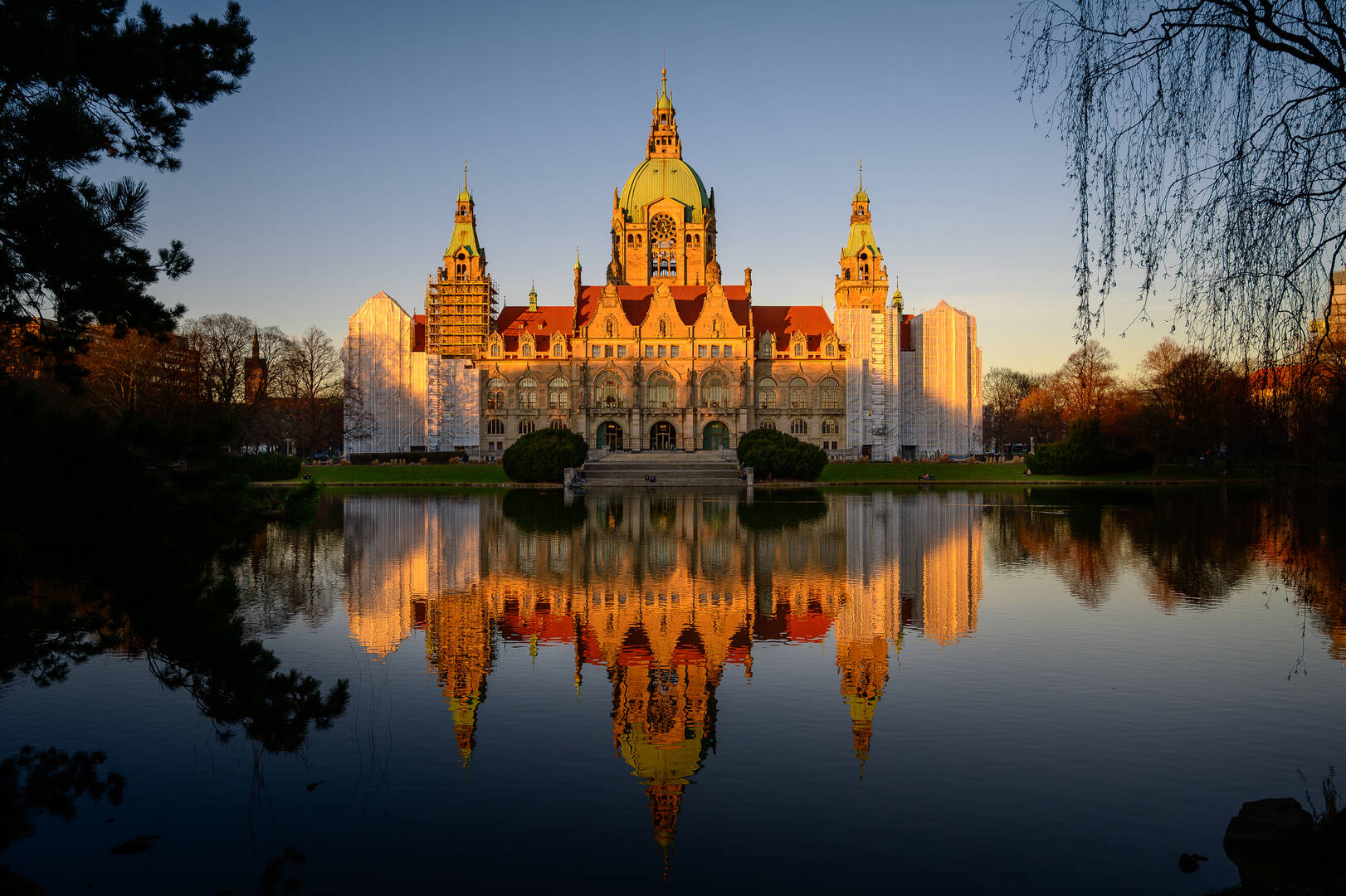 The light in this shot is very beautiful with the golden light contrasting against the dark blues in the sky and water. I really like how the water isn't perfectly still and yet still reflects enough to give the feeling of central composition.
This shot of the Woodblock Chocolate Manufactory in Portland by NickG also caught our eye.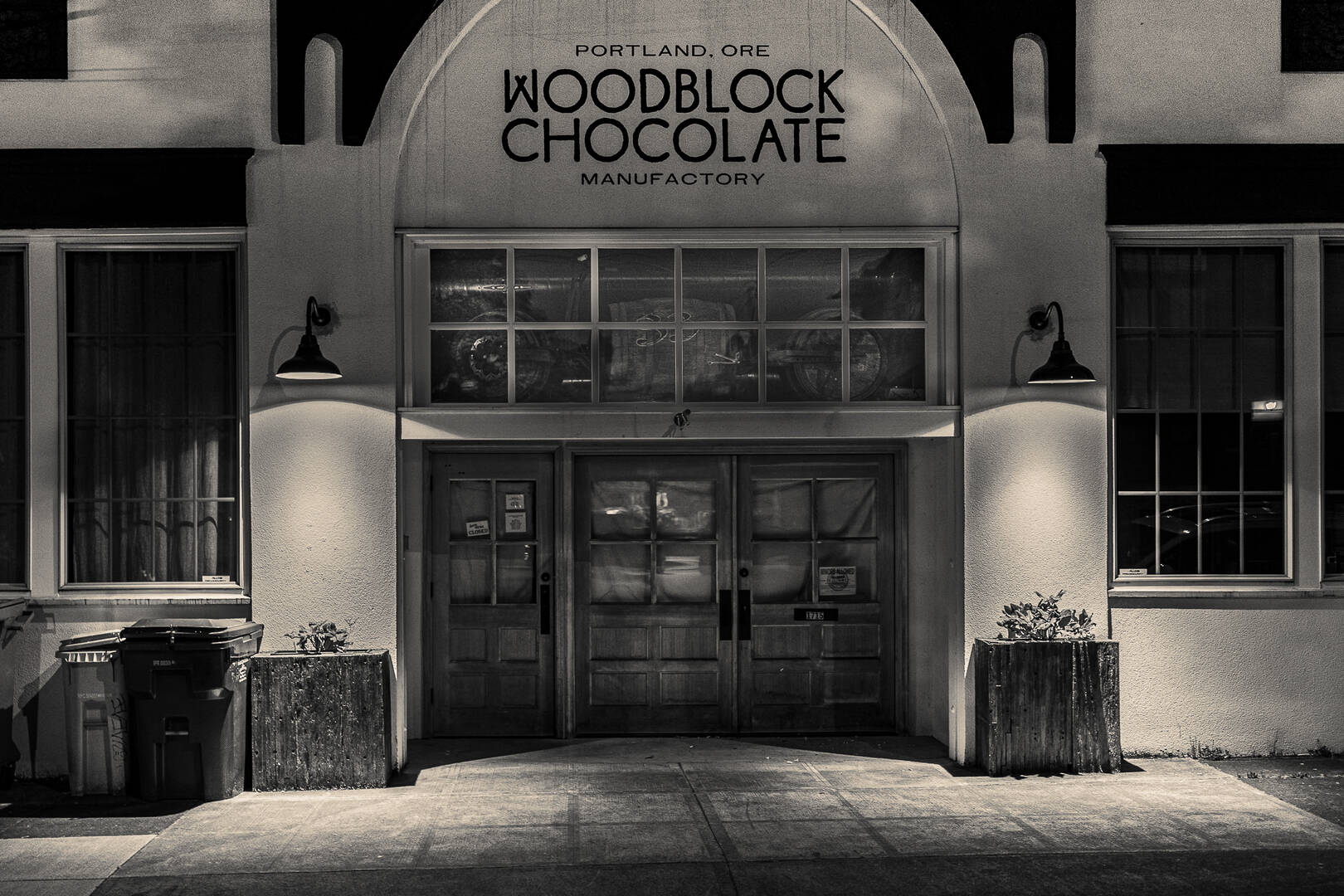 The symmetry of this shot makes central composition work. The moody lighting and textures contrasted against the clean design really stand out.
This shot of a mountain goat by Denverite is another interesting central composition.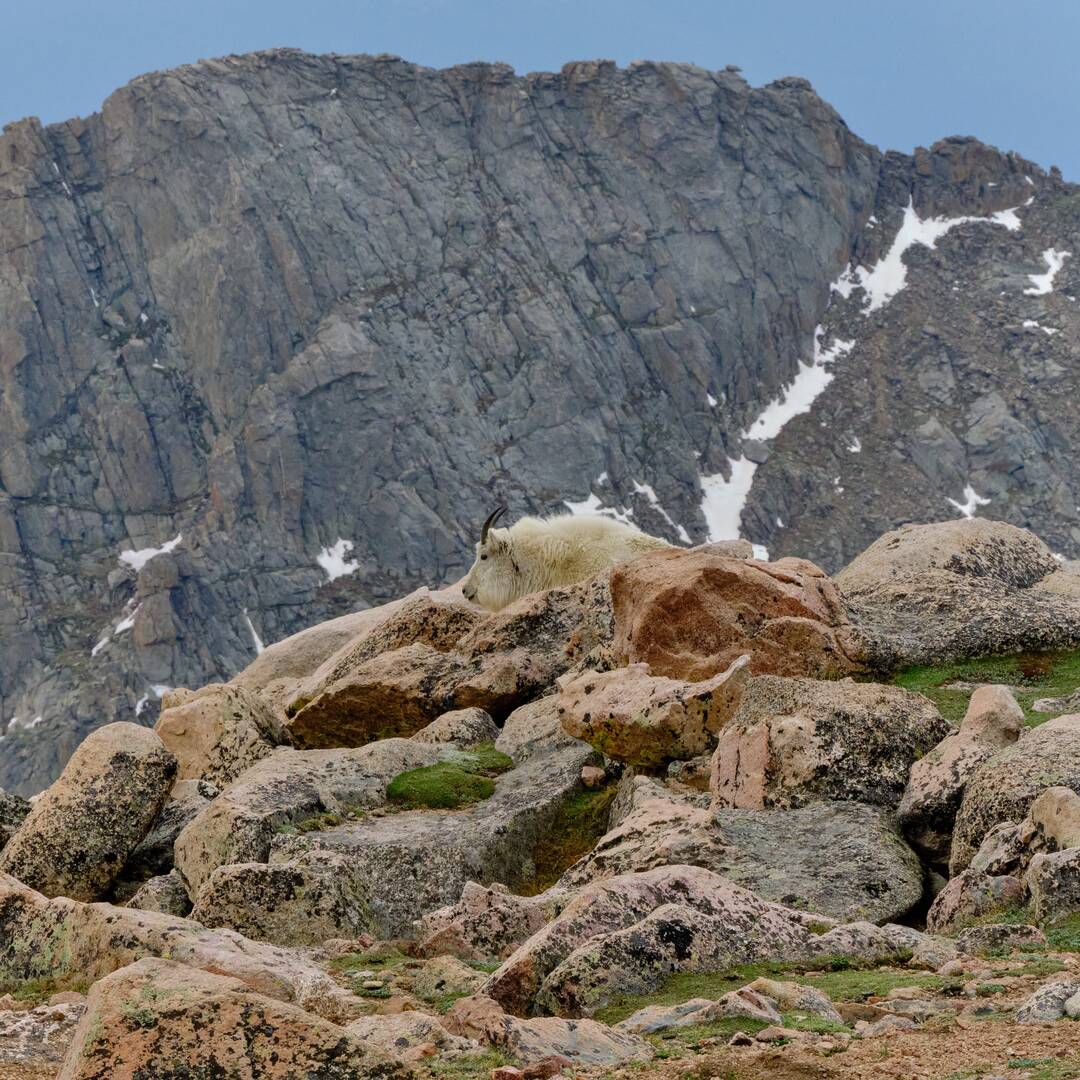 Although photographers often put animals off-center somewhere, the hidden nature of this subject makes the center composition quite interesting.
Now, onto the Raw editing challenge! We asked readers to edit this image: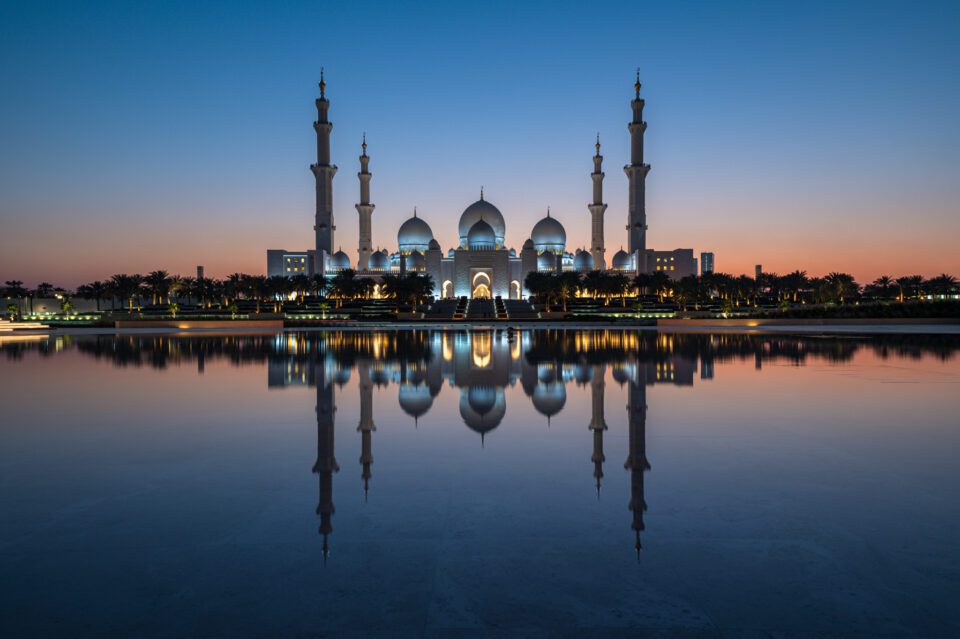 This challenge is a bit harder in some ways because everyone is working on the same image. The submission by outcome was quite interesting: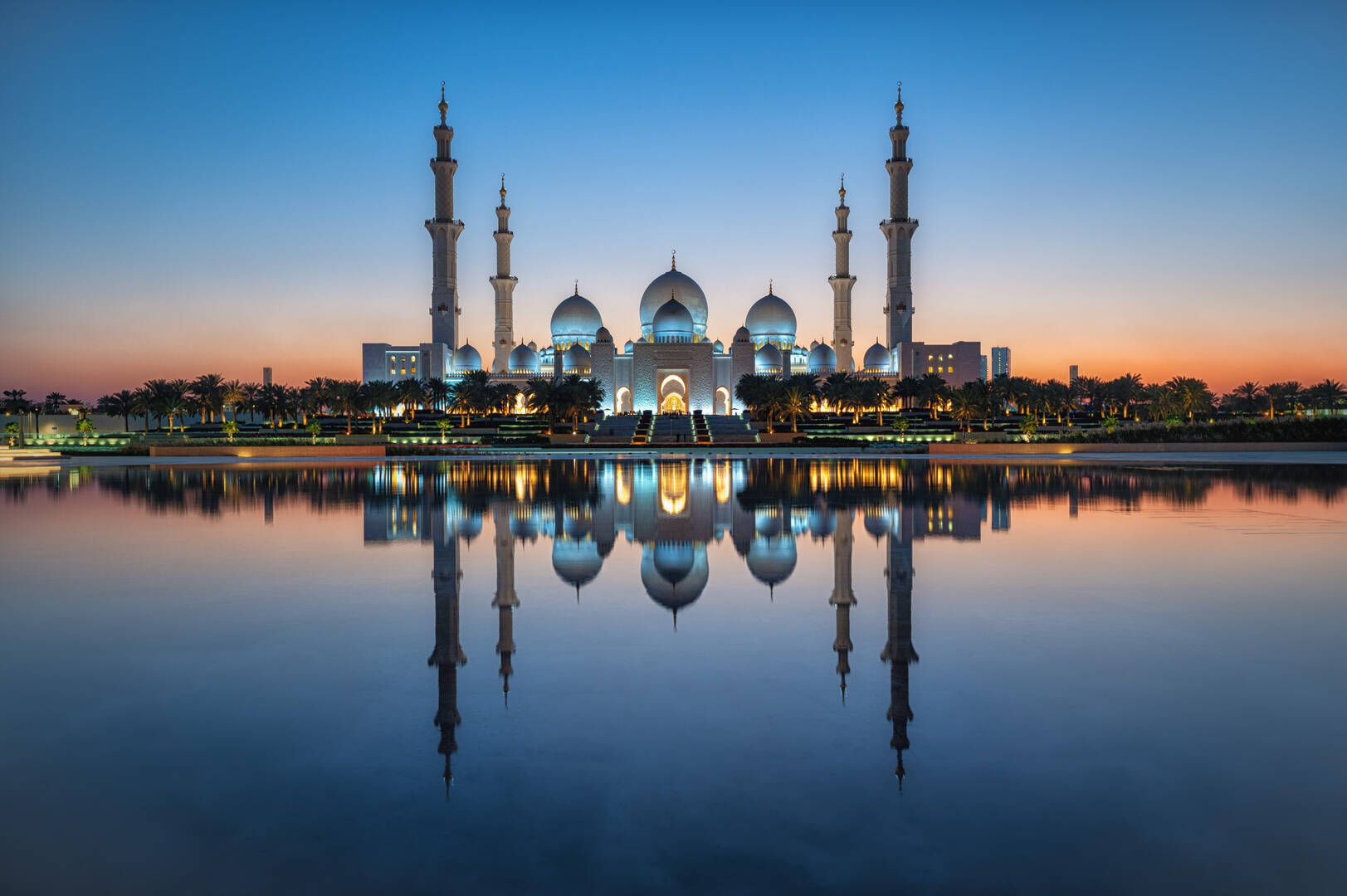 Although it is similar to the original edit, it is a bit brighter and the color is handled well. I also noticed something sneaky: outcome cloned out a tiny object in the water, and also they kept the lens distortion turned off, creating a more imposing subject.
And, for something a bit more unusual, Navroz H. Dabdi's edit is fascinating: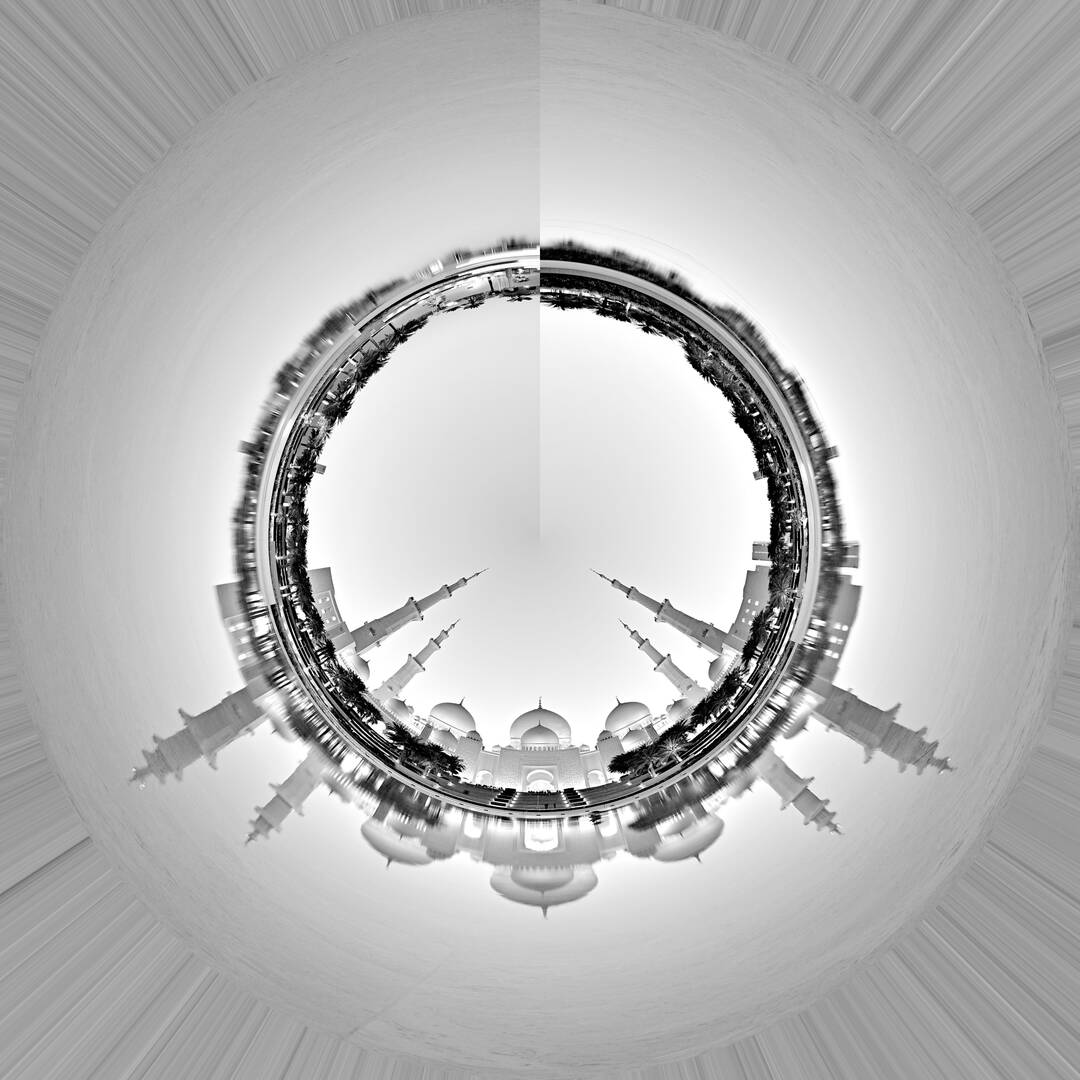 Little world effects can sometimes be overdone but it worked well here, with the spires of the original structure transformed into something that looks almost futuristic.
Thank you to everyone for participating in our first challenge. We enjoyed looking through every picture, and we encourage you to post in this week's challenge.