In our article on composition, we discussed the definition of the term in photography. We also outlined the main goal of composition and talked about why it is such an important part of any work of art. As we dive deeper, it is necessary to define two discrete types of composition with photographic context in mind. One such type is called "open composition", while the other one, predictably, "closed composition". These two types are further split into several smaller branches. Our readers have already mentioned some of them previously, such as symmetrical composition. These subtypes will be discussed in separate articles over the next few weeks. As before, an assignment for beginners is waiting for you to participate in at the end of the article.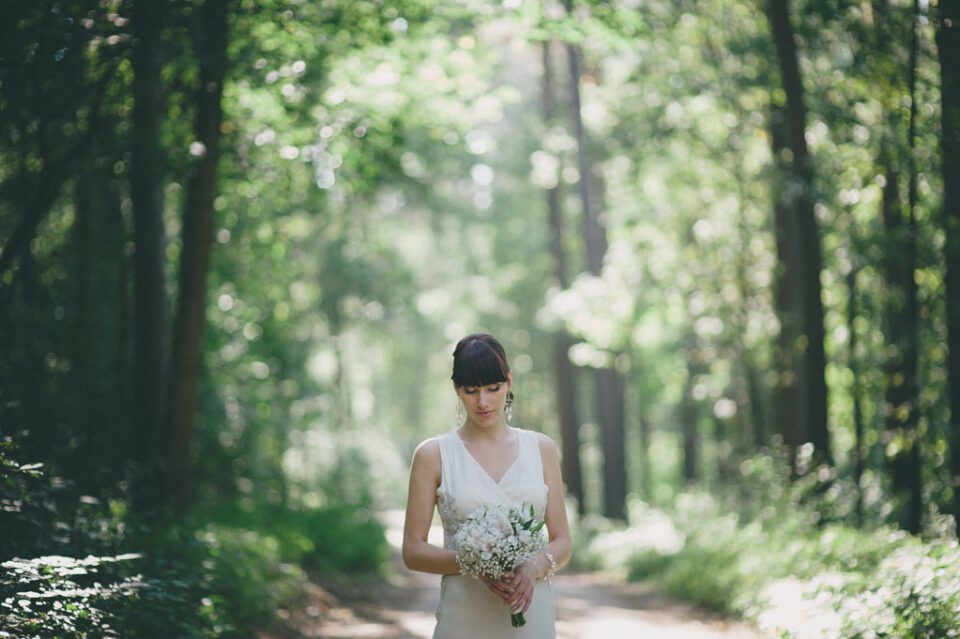 1) A Brief History Lesson
You may be surprised to hear about open and closed composition. Where did these definitions come from? Well, I am quite certain a lot of our readers realize or know that photography has always been very close to painting, and is so even today. In fact, at some point photographers were actually seen as rivals to painters. Only, their art and craft got away without the skill of wielding a brush normally associated with painting (which painters were quick to notice and criticize). Here is a very brief summary on how photography and painting are related.
To start at the beginning, the first to try photography were scientists – chemists or physicists. This is because, initially, the process itself was fascinating from a scientific point of view. For example, the first permanent photograph was made by the French inventor Joseph Nicéphore Niépce around year 1825-1827. We won't go over too many details, suffice to say that artists quickly took over the technique. Want to guess who were most interested in the new technique among them? Yes – painters lead the way. Naturally, the two types of visual art are very similar in many respects. Artists looked for the same things in photography as they did in paintings – similar, interesting subjects, beautiful light. What they used to capture with a piece of canvas, a brush and some paint, they now "drew" using light, lenses and chemicals. Thus rules that apply to painting also largely apply to photography, and that includes composition. Makes sense, doesn't it?
Now that we know where composition rules and guidelines come from in photography, we can discuss the two main types in a bit more detail. These classifications are most likely known to you on some level and are in fact very simple. Let's start off with the closed composition.
2) What is a Closed Composition?
A closed composition photograph is the sort of image where all the elements are arranged neatly inside the frame. The elements of an image that uses closed composition do not draw the viewer's eye away or make it jump from one object to another. In other words, it is the sort of composition where the main subject or object is clearly distinguishable from the rest of the frame and instantly draws your attention. Often, though not always, the main subject or object is located near the center of the image and not at the corners/borders.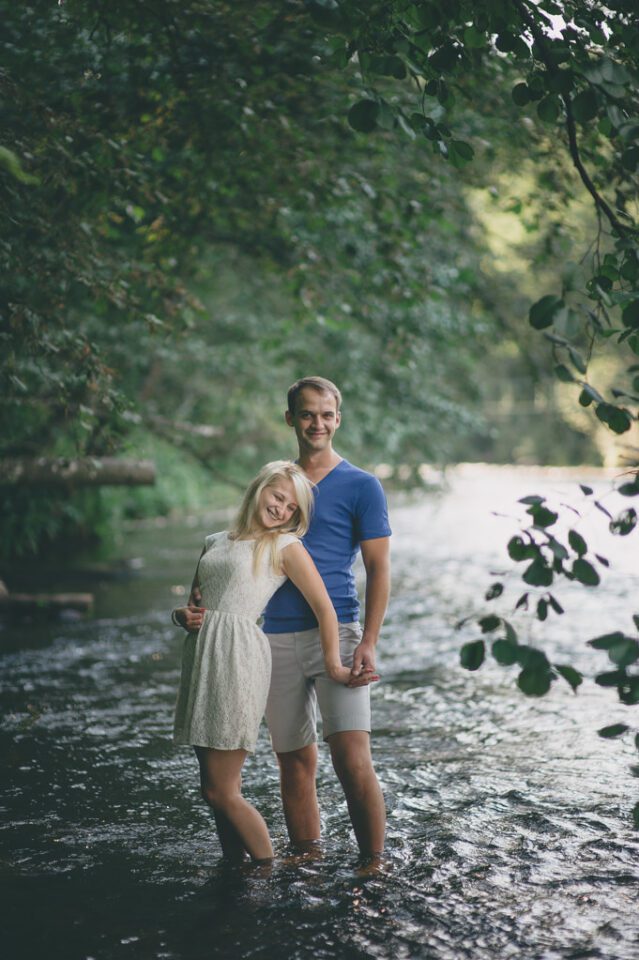 All the other elements help direct viewer's eye towards said subject or object and away from the edges of the photograph (or any other work of visual art, for that matter). Such a composition often results in a static, consistent, stable images that feel complete, finished and calm.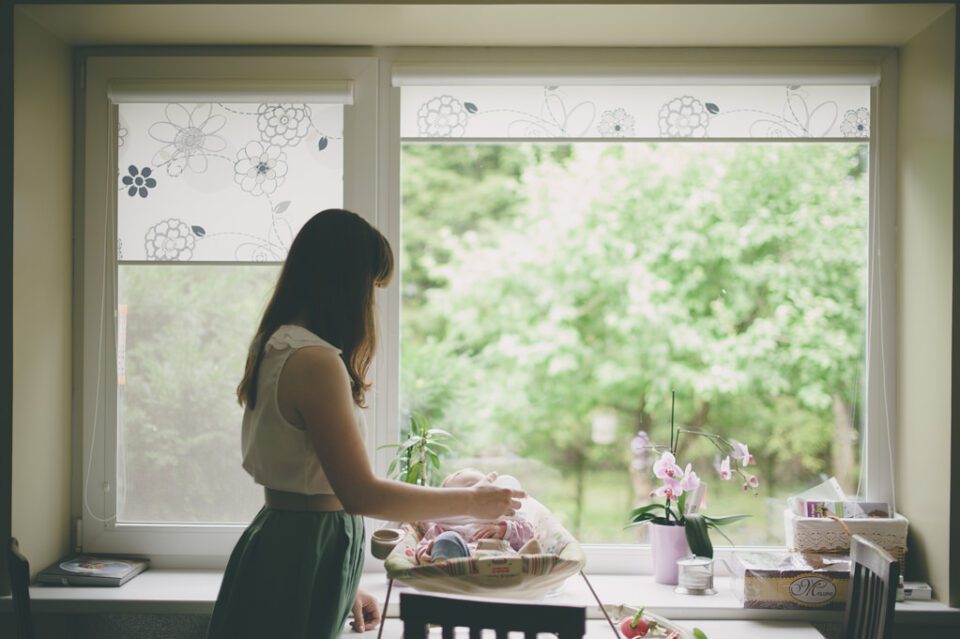 Closed composition is suitable for a number of photography genres. Still-life, portrait, landscape, even street photography can incorporate closed composition very successfully. Still-life, also widely known as naturmort (nature morte – meaning "nature dead" in French), is probably the most common genre of photography to often use closed composition, along with portrait photography.
Some genres incorporate one of the two types more often than the other. For example, landscapes tend to use open composition more often than a closed one. Certain composing techniques can help you achieve and enhance a static composition, such as framing inside your photograph: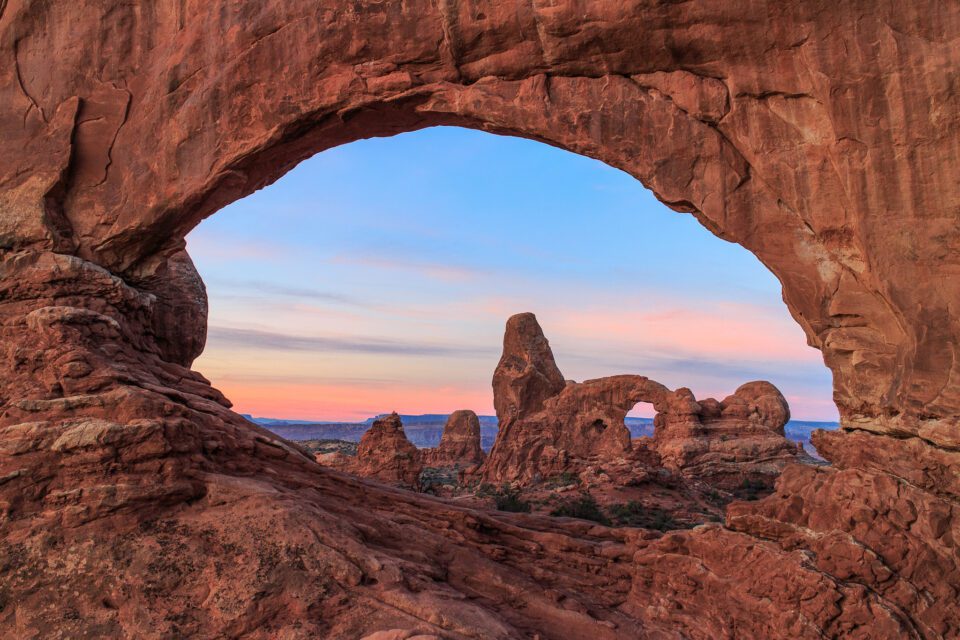 Imagine this photograph was not taken through the naturally-formed red sandstone arch in Utah. Such a photograph would showcase the vast landscape and, as such, use an open composition. Shooting through the arch enclosed the main object of the photograph within a frame effectively turning an otherwise open composition into a closed one.
3) What is an Open Composition?
An open composition is, as you may have guessed, the exact opposite of a closed composition. Where closed composition is often about static subjects and sense of stability and consistency, an open composition is in one way or another dynamic. Now, that is not to say that if you have a portrait photograph where your subject is moving, it has to mean your image is based on open composition. Not at all. It's not the actual movement that makes your photograph dynamic, it is the sense of movement achieved through different means. These means include leading lines, color, number and placement of subjects, etc. Your photograph may do without a single moving subject. As long as there are plenty of lines, shapes and elements that keep your viewer's eye focusing from one element to another, the image can be considered dynamic.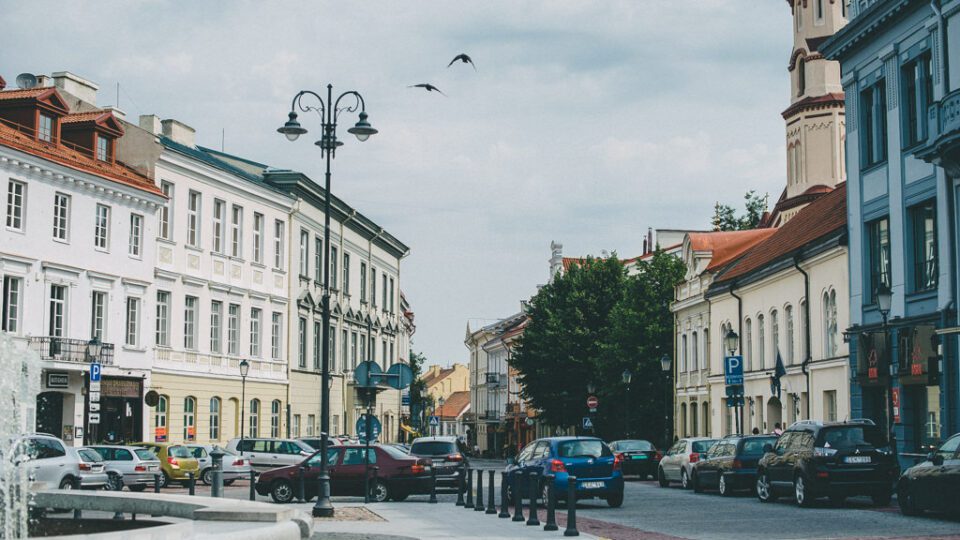 In a photograph that uses open composition, elements of that image run off towards the edges and seemingly beyond. Just as importantly, it is the lack of framing and constraint that helps achieve an open composition. Such an image draws the viewer inside the picture and makes it easy to imagine what is happening outside of the physical edges of that particular photograph. Of course, in some situations even a framed image can use an open composition.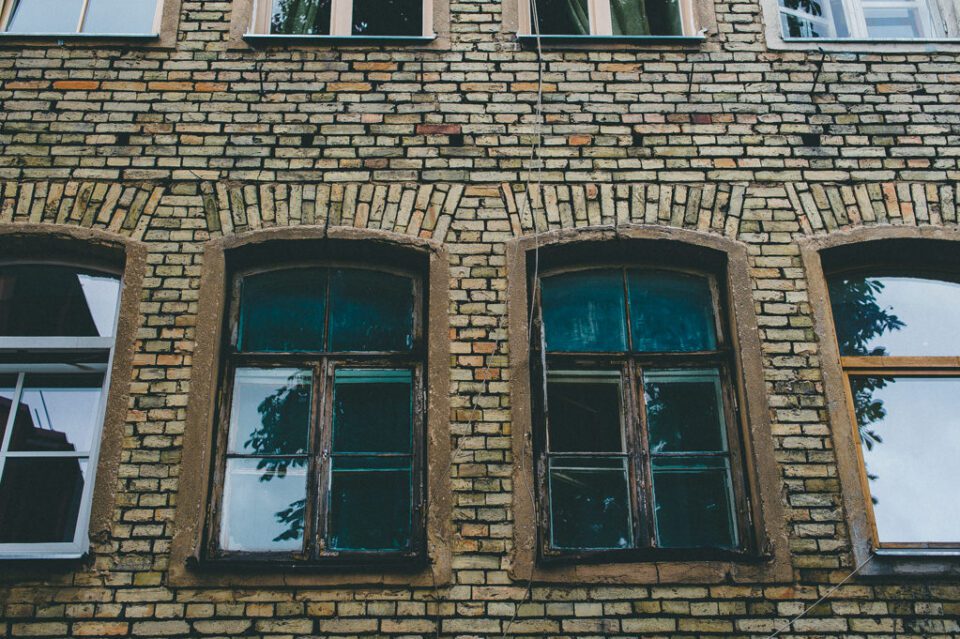 As with closed composition, basically all photography genres can use open composition successfully. A very good example of open composition is landscape photography. Even though landscapes are not always dynamic, it is the sheer sensation of space and depth that emphasizes an open composition. Also, wide angle of view helps draw the viewer into the scene effectively getting rid of borders and constrains of the format. Along with that, a wide-angle lens creates a stronger sense of perspective. On its own, a wide-angle lens does not create an open composition, but does add dynamics to a photograph.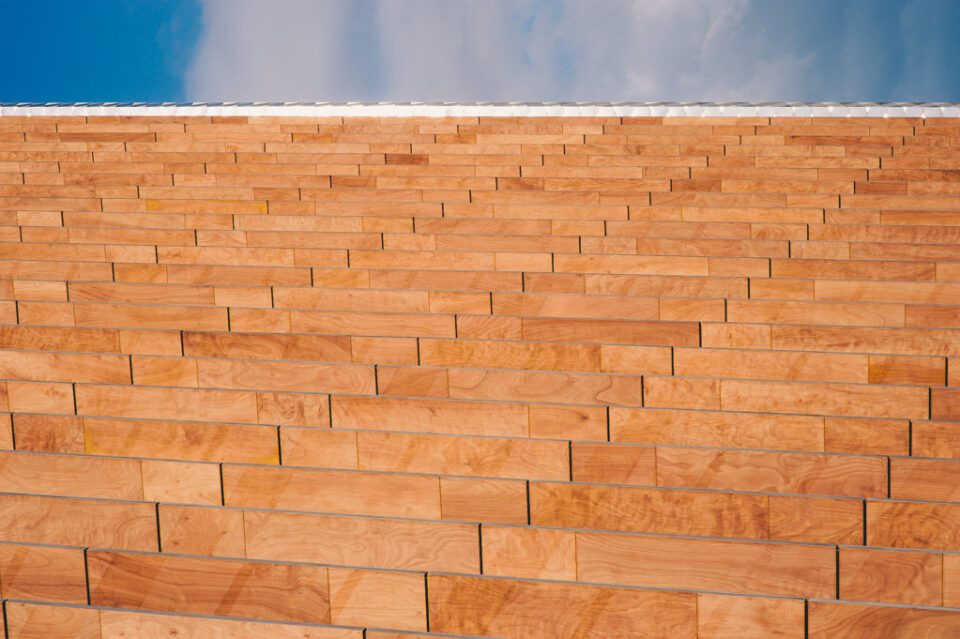 4) In-Between the Two
At times, it can be very difficult to distinguish between the two types of composition. For example, you may come across a landscape photograph that has both strong perspective and no actual borders, opposite to the sample provided above where the landscape is framed within the photograph. All of these elements would lead you to believe the photograph uses an open composition. However, if the lines and shapes emphasized by the strong presence of perspective draw your eye towards one main element of focus and keep it there, such a characteristic would define a closed composition. So which one is it? In truth, both. It is very difficult to enclose a work of art in a set of rules and definitions. A photograph can have characteristics found in both types of composition. It all depends on the creativity, idea and skill of the photographer himself. Having said that, more often than not characteristics typical to one of the types are more prominent than those of another in a single photograph.
Take a look at this photograph: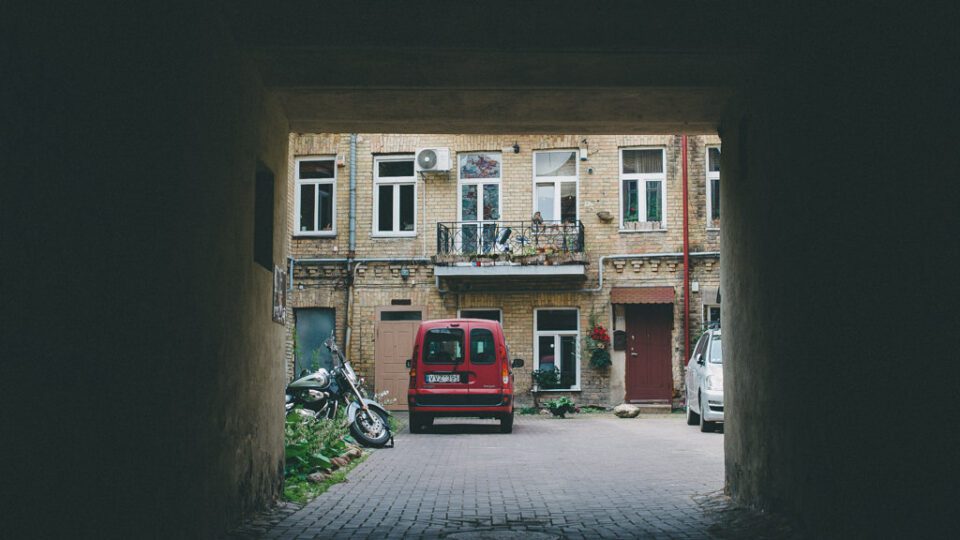 At first glance, the main element of interest is clearly framed inside the photograph. The dark square archway acts as a sort of a frame that keeps the viewer's away from the edges of the image. The composition also appears to be central and quite static. One would be completely forgiven for thinking this is a closed composition, period. However, if you look more closely, you will notice that there are several different objects rather than just the yard on the whole. The part of a motorcycle showing, the red car and part of the silver one on the right side, the balcony and windows – they all attract attention and no one of them seems to be noticeably more important than the rest. There seems to be no one main element of interest, but several different ones located at different areas of the photograph.
Such number of separate important objects makes the image somewhat dynamic, because they make you shift your gaze to different parts of the photograph several times before you take it all in. You then realize only a fragment of a scene is showing. Imagining the rest of the building with its white window frames and the hidden half of the bike or car is very easy and just sort of happens as you look at the photograph. The elements run off towards the edges of the square archway that acts as an inner frame and beyond it. So this photograph incorporates characteristics of both closed and open composition types.
5) Assignment for Beginners
This simple assignment is for beginner photographers who would like to actively learn along with other readers and participate in creation of these articles.
Now that you know the basic theory behind open and closed composition, as well as saw some image samples to help you distinguish one from another, try to define which of the two main types are used in the following photographs. List your answers and why you think so in the comments section below. Do not worry if you think your answer is wrong! The whole point of this exercise is to learn, and the process of learning is inseparable from mistakes.
Image #1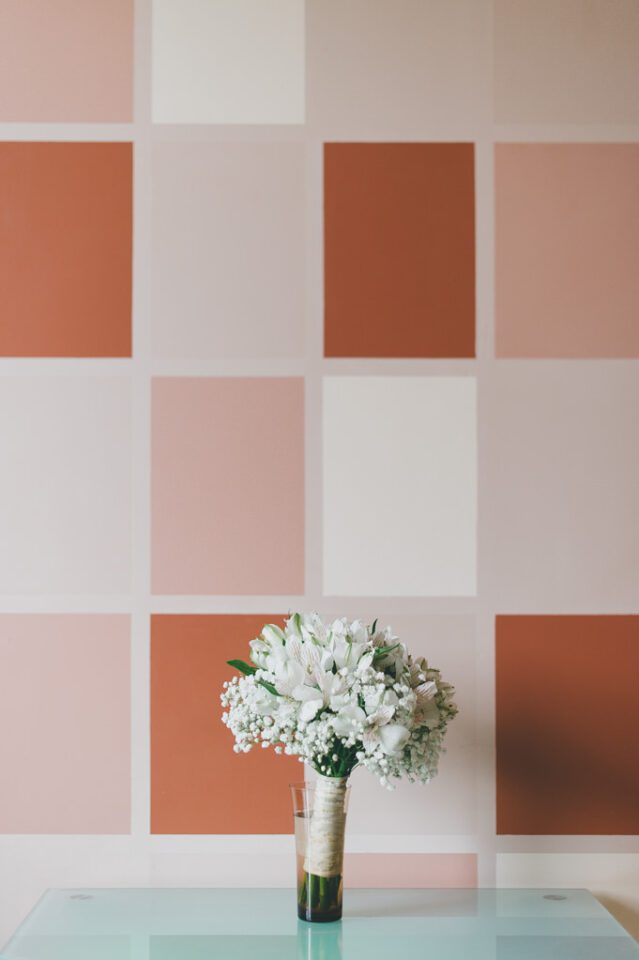 Image #2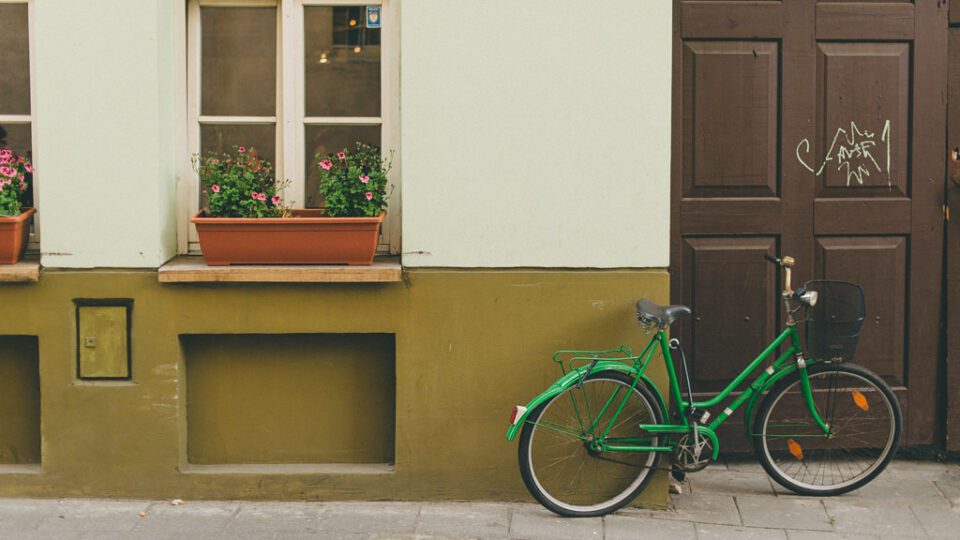 Image #3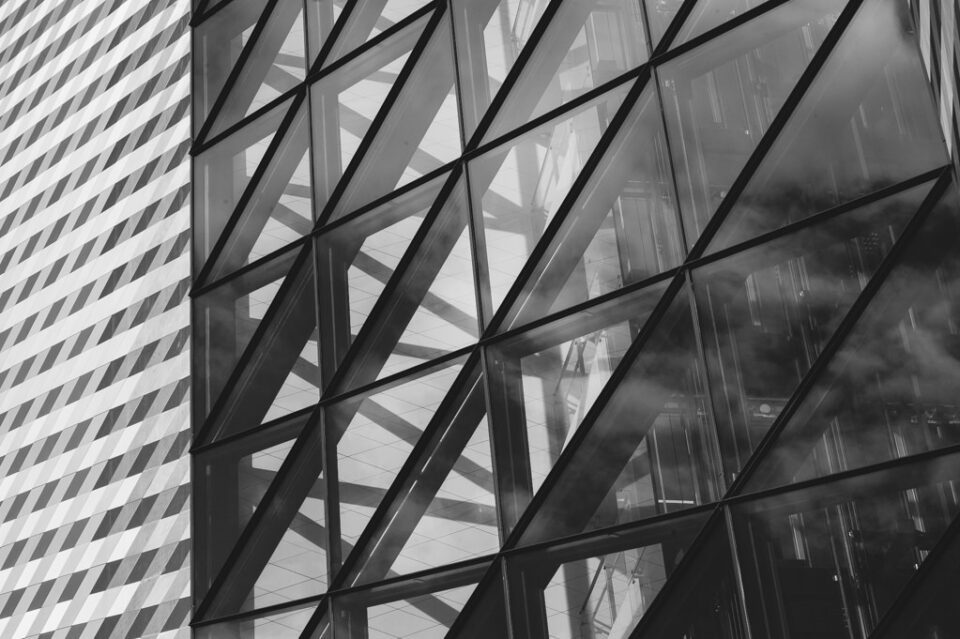 Image #4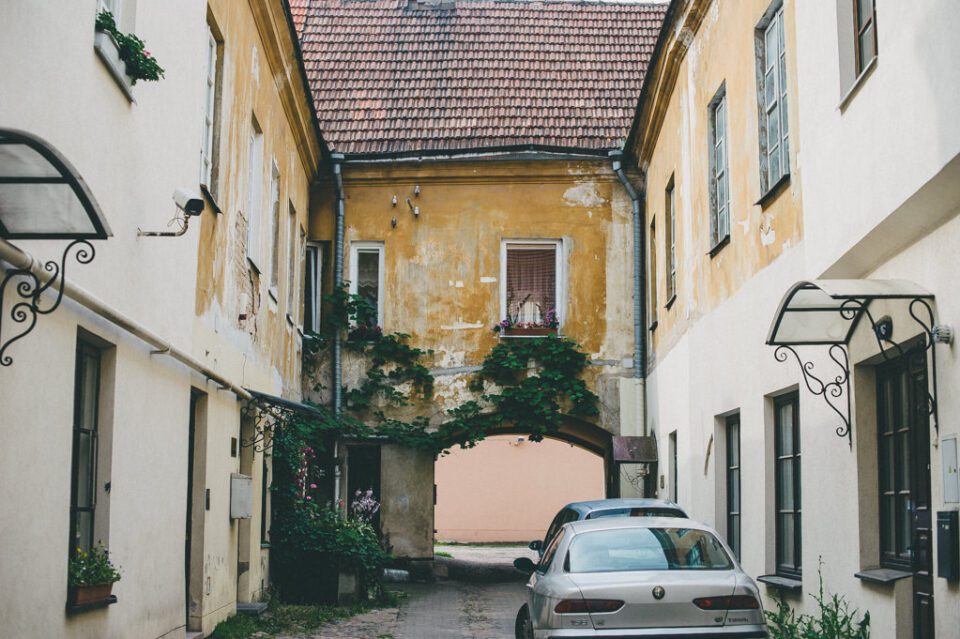 Image #5