We have two copies of the Nikon Z8 in-hand at Photography Life, and Libor has already taken his copy for a spin. Today we wanted to share with you some of the sample images he's taken, including full-resolution original raw files available for download – a first for Photography Life! To make it easy to judge the image quality, the photos were taken at a variety of ISO values and under different lighting conditions. Libor has also launched an "Ask Me Anything" thread on our forum where there's an ongoing discussion about his experiences with the Z8 so far.
Two disclaimers before we share the images:
Libor Vaicenbacher retains full copyright over the following photos. You are welcome to download the original raw images for personal use, but you may not republish the raw files elsewhere online or use the images in any commercial capacity.
The RAW files below will not load unless you download them directly via this webpage on Photography Life. If you cut and paste the download links onto other websites, anyone who clicks it will get a 405 error message. This is done to minimize our hosting costs, which are extensive for such large files. If you want to discuss these sample photos on other websites, the easiest way is to link to this article's URL and specify which Photo # you are referring to.
Photo #1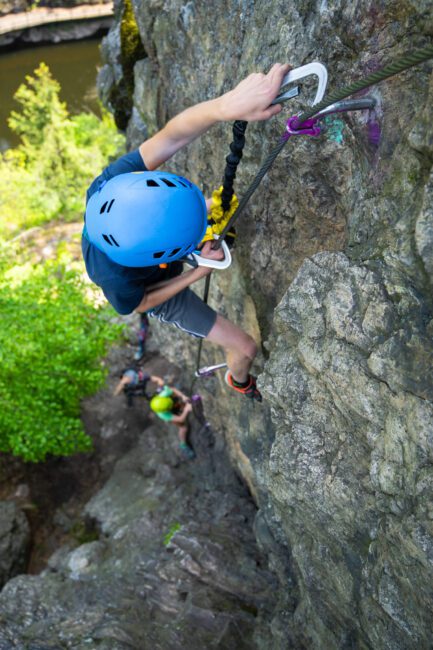 Photo #2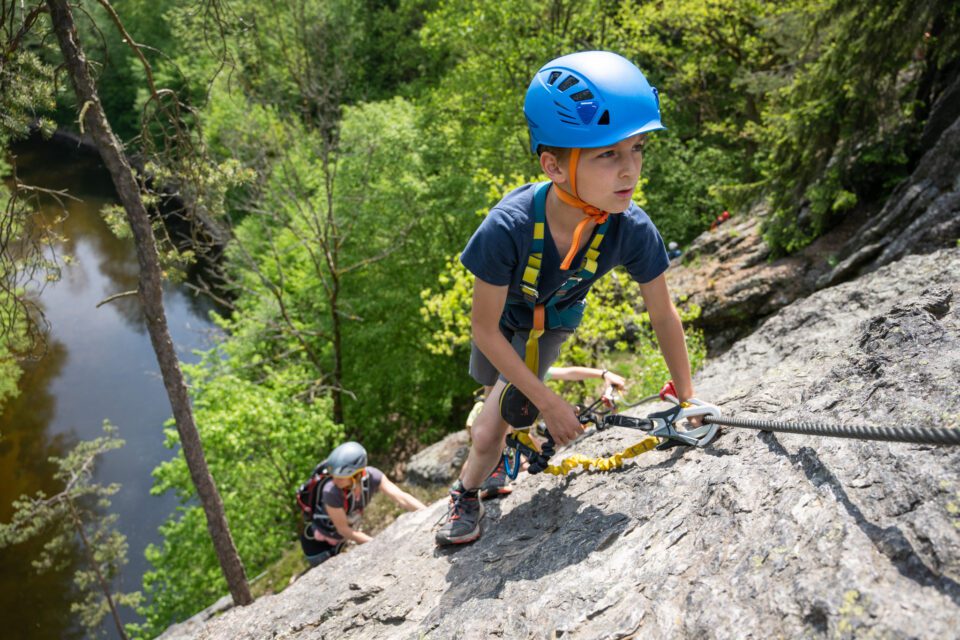 Photo #3
Photo #4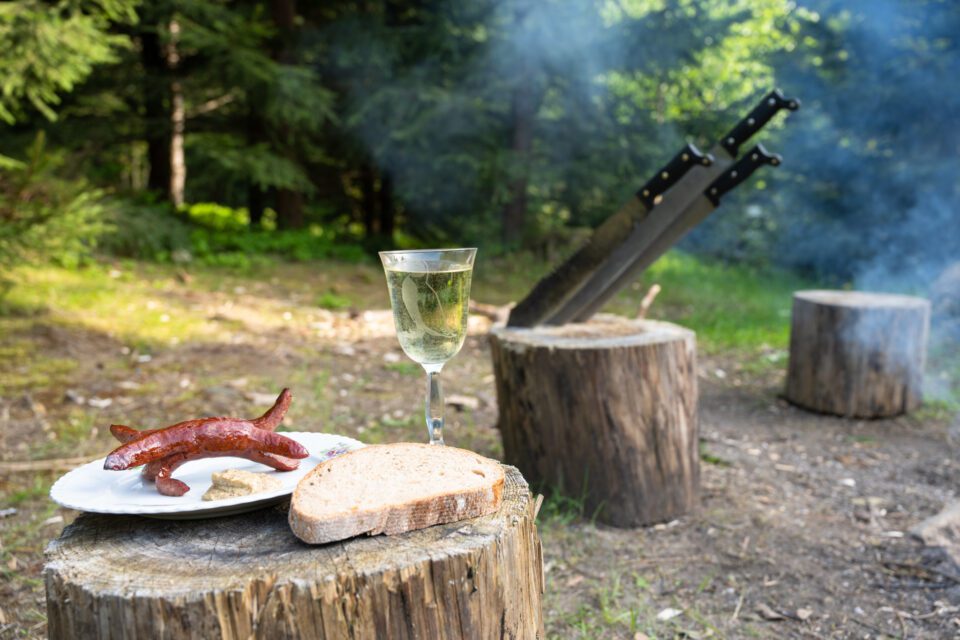 Photo #5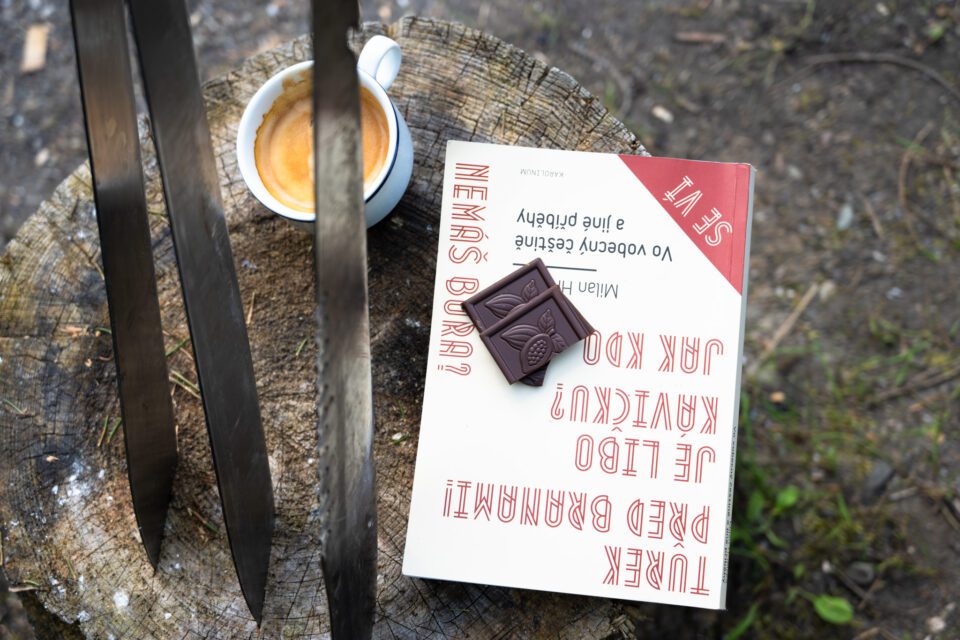 Photo #6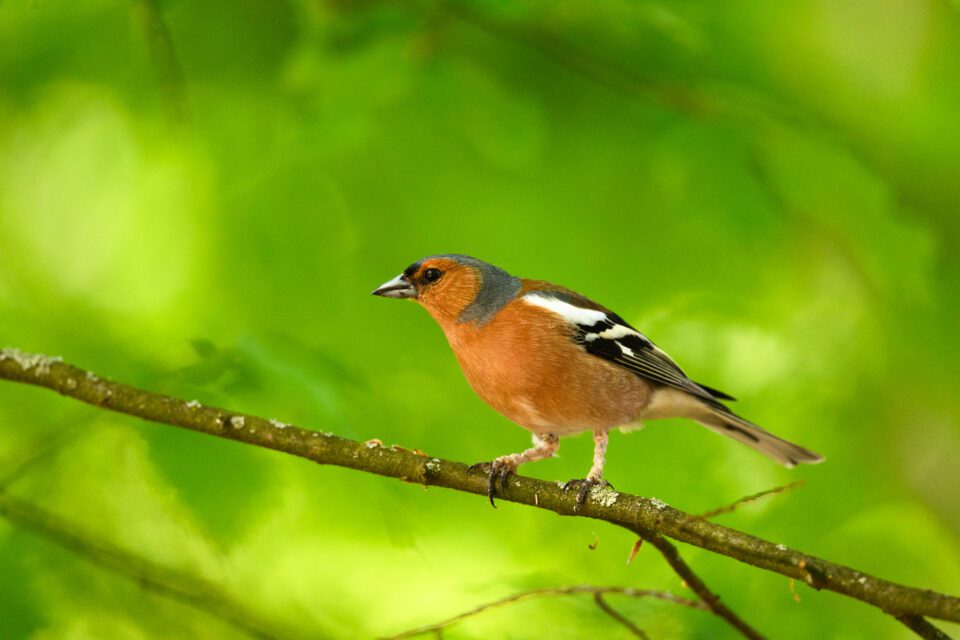 Photo #7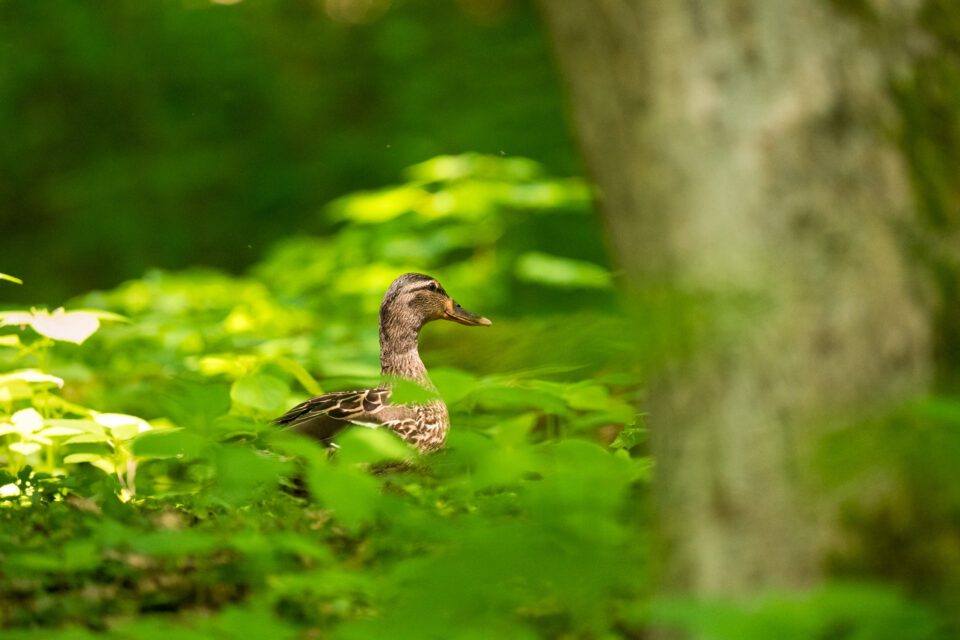 Photo #8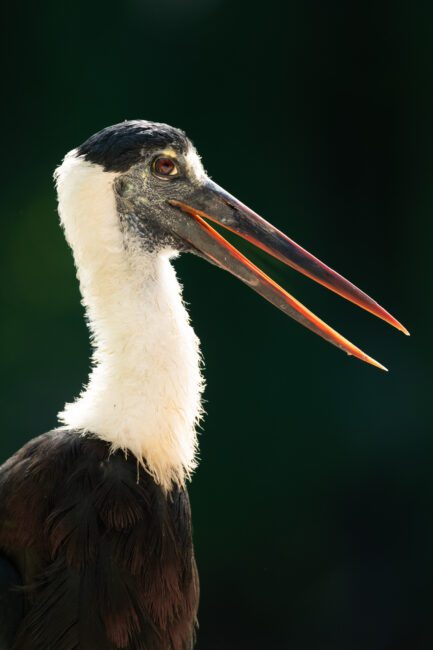 Photo #9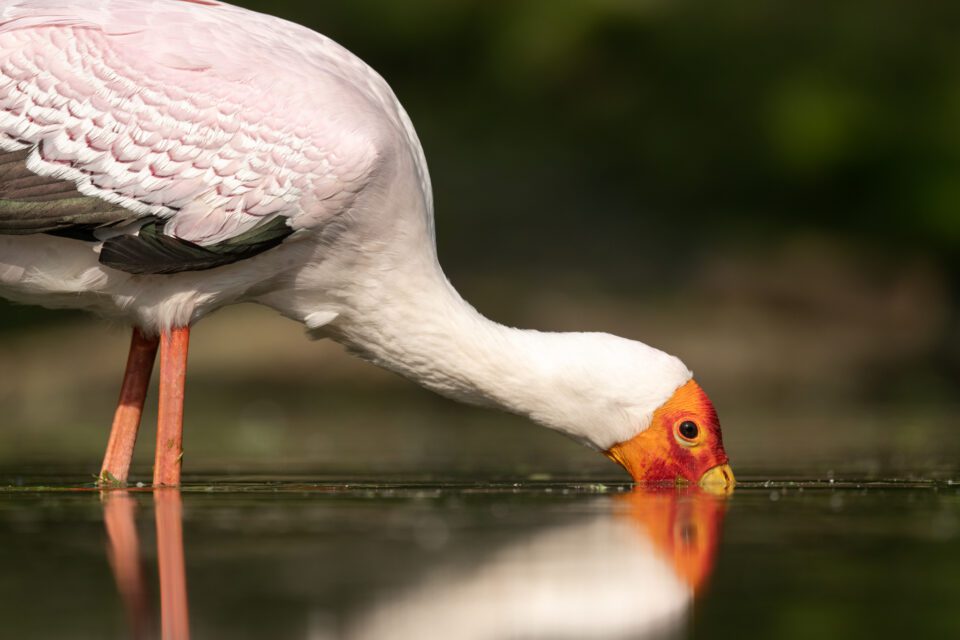 Photo #10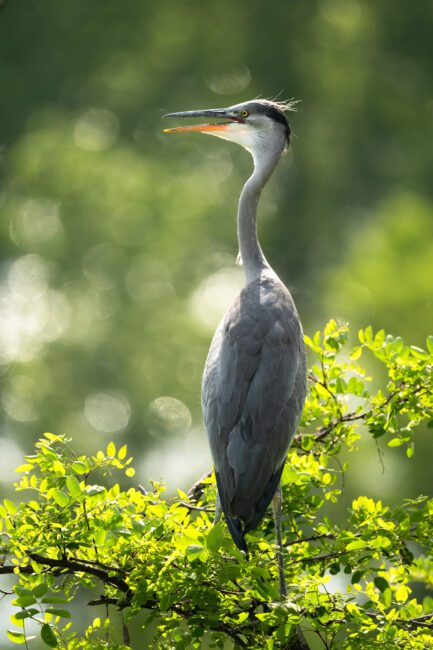 Photo #11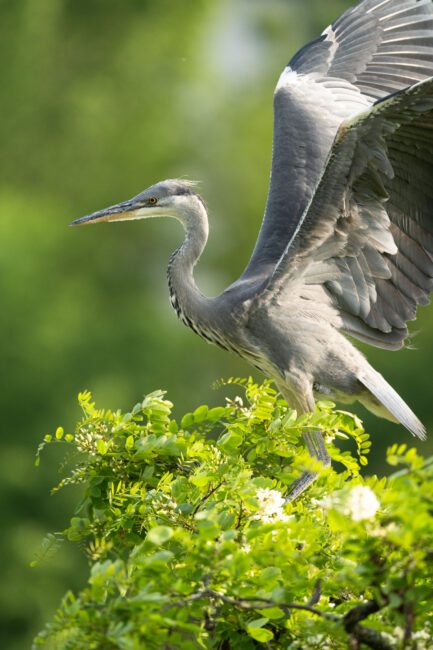 Photo #12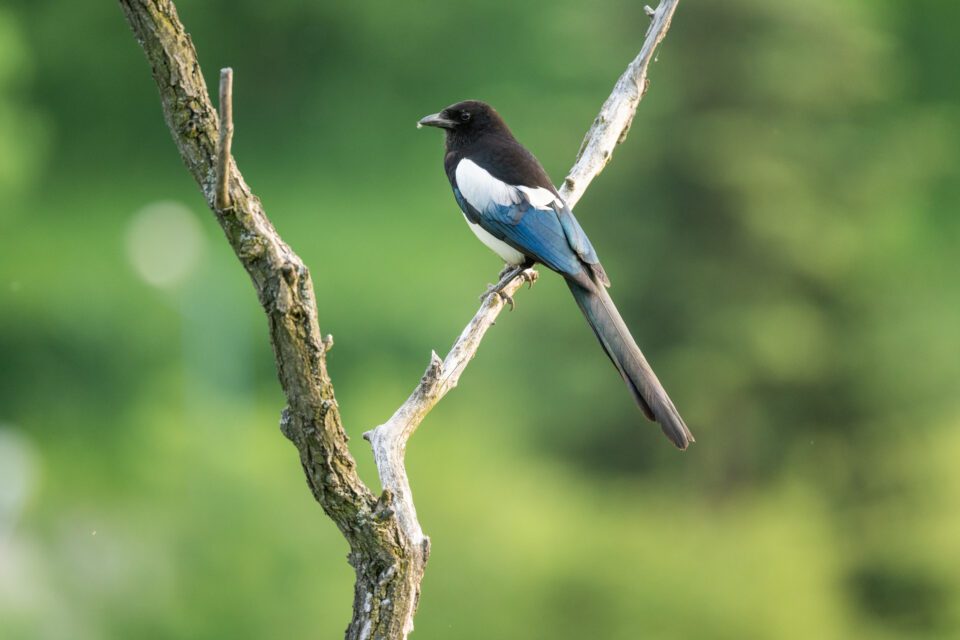 Photo #13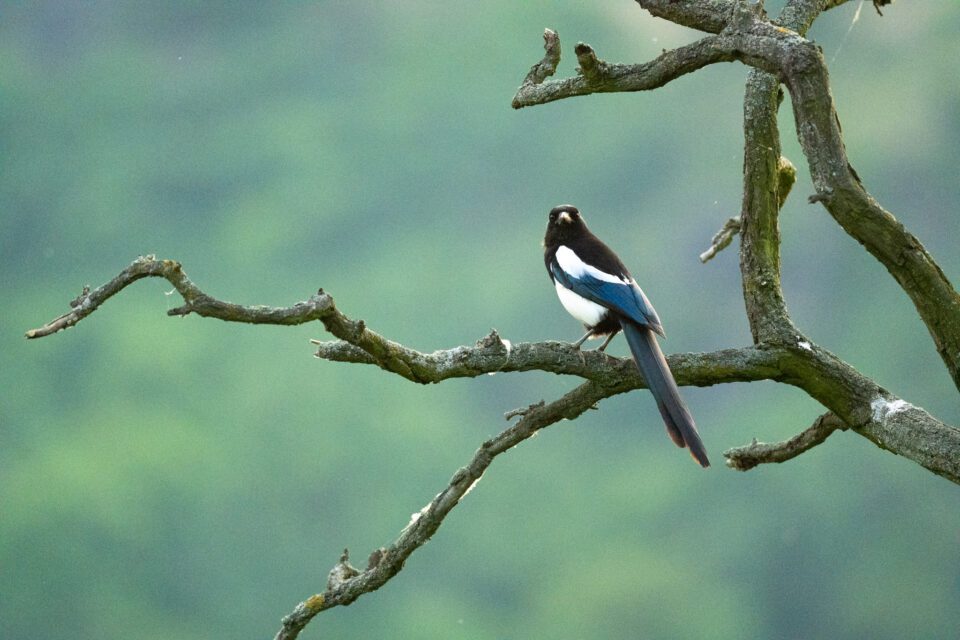 Photo #14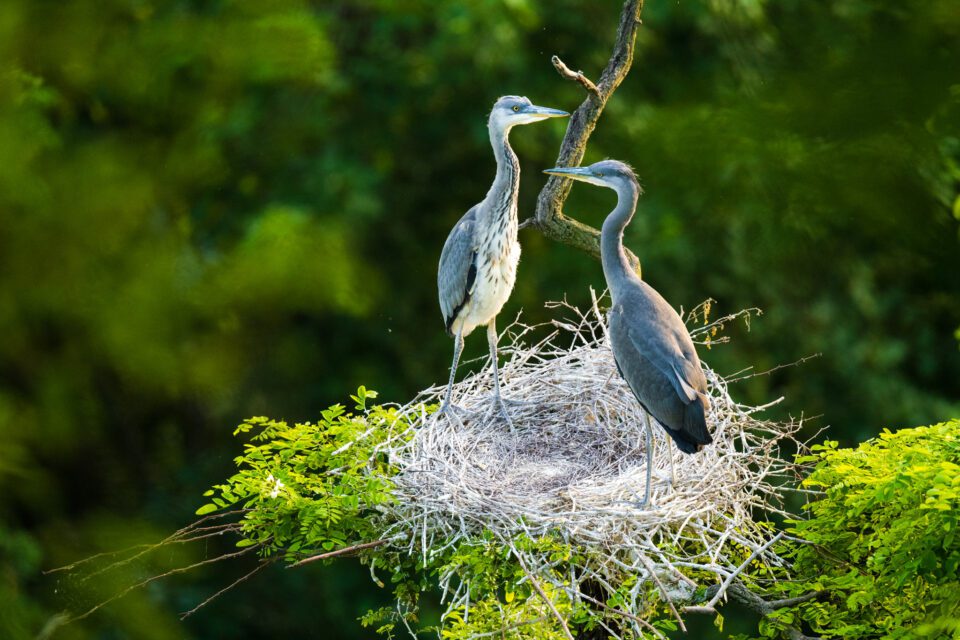 Photo #15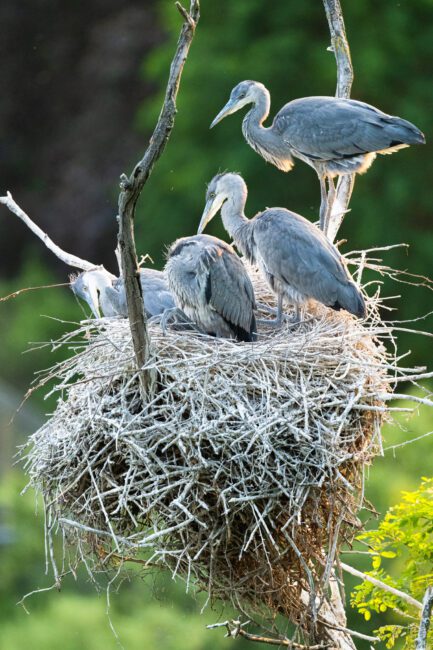 Photo #16
Photo #17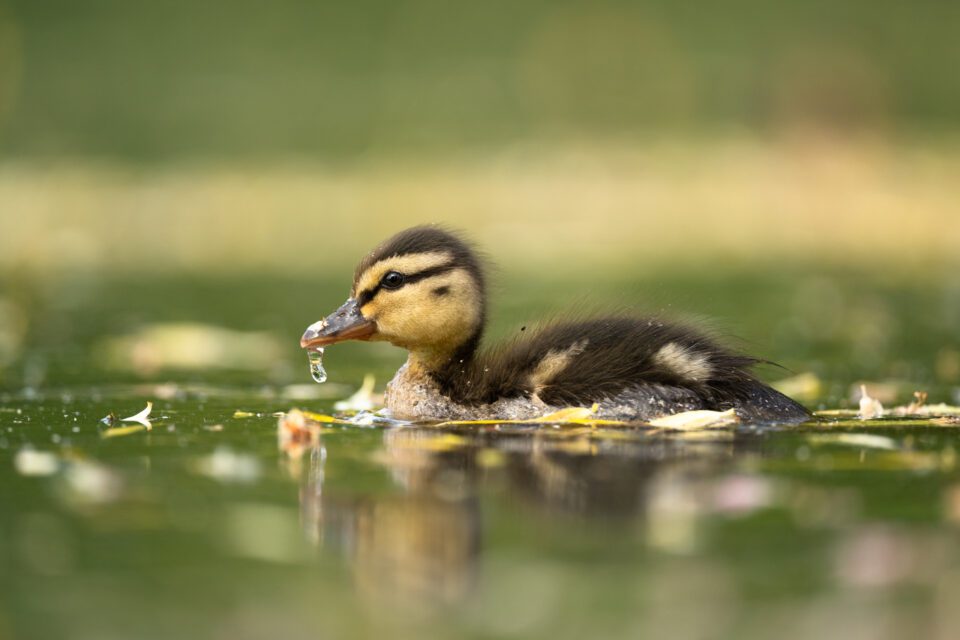 Photo #18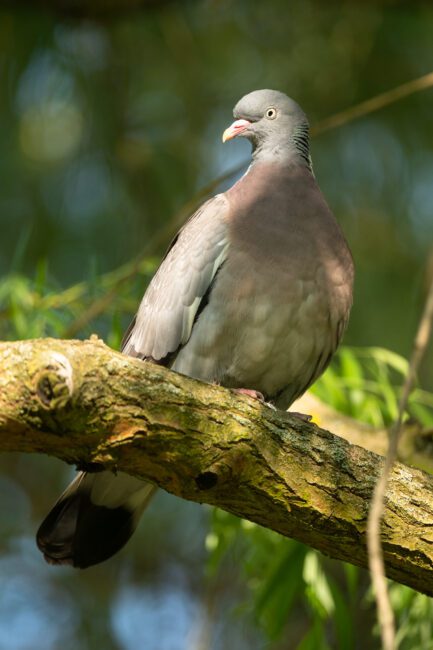 Photo #19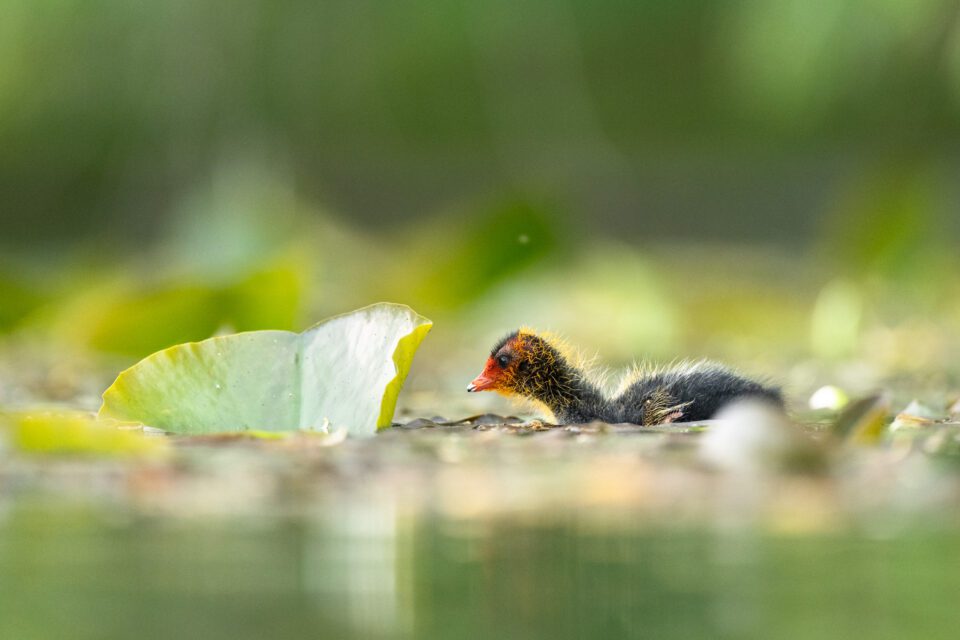 Photo #20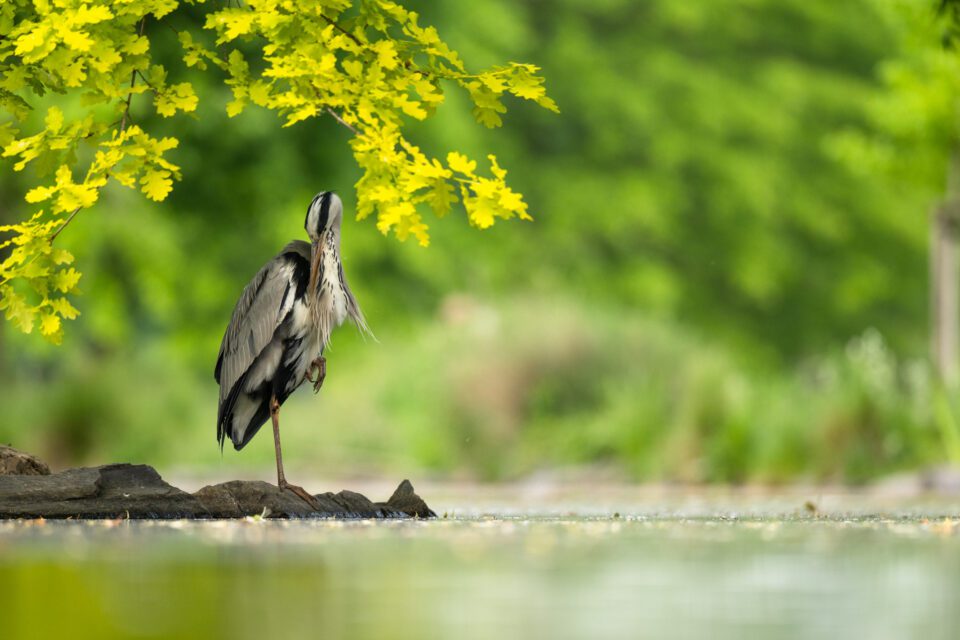 Photo #21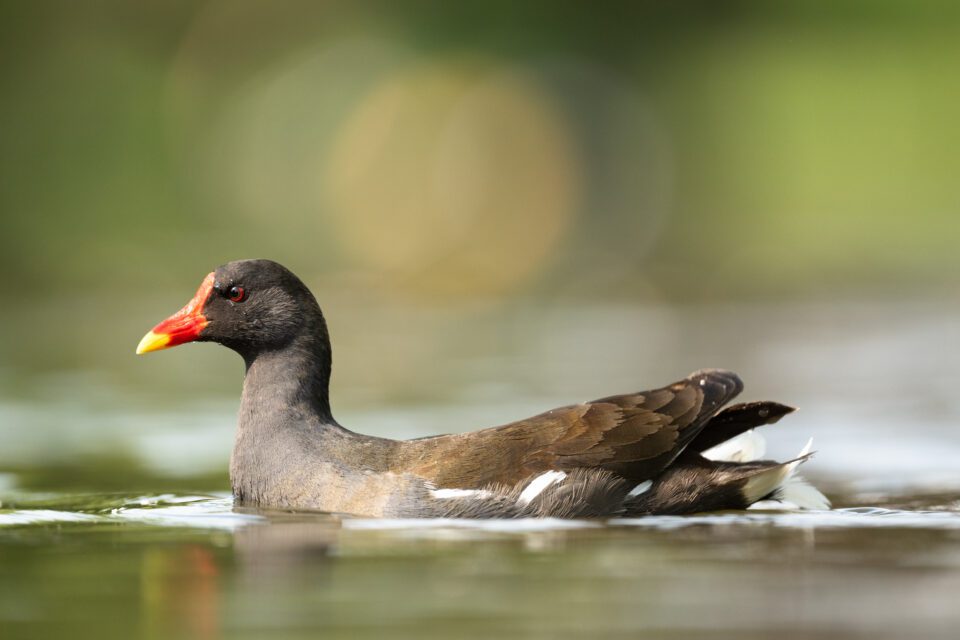 If you have any questions, feel free to ask Libor in his thread on our forum or leave a comment for me below! If he was able to take these photos in under a week, I can't wait to see what he does while testing the camera during the upcoming months.