The Nikon Z6 II and Nikon Zf have very different physical designs, but a lot of their headline specifications are shared: 24.5 megapixel sensors, 14 FPS RAW bursts, 4K 60p video, and more. What exciting new features does the Nikon Zf bring to the table, considering that it's three years newer? And which one of these cameras is right for you? This comparison will answer your questions.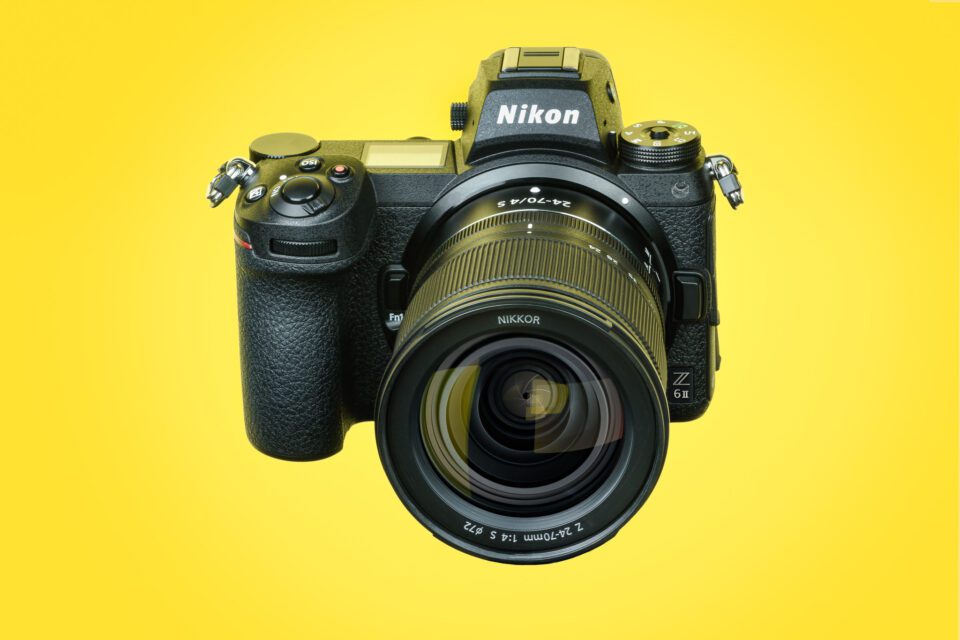 Nikon Z6 II and Nikon Zf Specifications
Camera Feature
Nikon Z6 II
Nikon Zf
Announced
October 2020
September 2023
Camera Type
Mirrorless
Mirrorless
Sensor Type
BSI CMOS
BSI CMOS
Image Processor
Dual EXPEED 6
EXPEED 7
Resolution
24.5 MP
24.5 MP
Pixel Dimensions
6048×4024
6048×4032
Sensor Dimensions
35.9 x 23.9 mm (Full Frame)
35.9 x 23.9 mm (Full Frame)
Sensor Pixel Size
5.94µ
5.94µ
Low Pass Filter
Yes
Yes
IBIS (In-Body Image Stabilization)
Yes
Yes
Base ISO
ISO 100
ISO 100
Max Native ISO
ISO 51,200
ISO 64,000
Extended ISOs
ISO 50-204,800
ISO 50-204,800
High-Resolution Sensor Shift
No
Yes
Focus Stack Bracketing
Yes
Yes
Pre-Shoot Burst Mode
No
Yes (JPEG only)
Fastest Shutter Speed
1/8000
1/8000
Longest Shutter Speed
900 seconds
900 seconds
Continuous Shooting (Mechanical Shutter)
14 FPS
14 FPS
Continuous Shooting (Electronic Shutter)
14 FPS
14 FPS
Notes for High FPS Shooting
12-bit raw and single-point autofocus at 14 FPS (no limitations at 12 FPS)
14 FPS figure is for .NEF files (full-res JPEG at 30 FPS)
Autofocus System
Hybrid PDAF
Hybrid PDAF with deep learning subject recognition
Autofocus Points
273
273
Maximum Low-Light AF Sensitivity (Standardized to f/2, ISO 100)
-6 EV
-8.5 EV
Standard Flash Sync Speed
1/200
1/200
Curtain to Protect Sensor at Shutdown
No
No

Video Features

Maximum Video Bit Depth (Internal)
8 bits
10 bits
Maximum Video Bit Depth (External)
10 bits (12 bits with paid upgrade)
10 bits
Raw Video
No (Yes, externally, with paid upgrade)
No
4K Maximum Framerate
60 FPS
60 FPS
1080P Maximum Framerate
120 FPS
120 FPS
Additional Video Crop Factor
1.5x crop at 4K 60p (4K 30p has no additional crop)
1.5x crop at 4K 60p (4K 30p has no additional crop)
Video Recording Limit
30 min
125 min

Physical and Other Features

Card Slots
2
2
Slot 1 Type
CFExpress Type B
SD (UHS-II)
Slot 2 Type
SD (UHS-II)
Micro SD (UHS-I)
Rear LCD Size (Diagonal)
3.2 in
3.2 in
Rear LCD Resolution
2.1 million dots
2.1 million dots
Articulating LCD
Single Axis
Fully Articulating
Touchscreen
Yes
Yes
Viewfinder
EVF
EVF
Viewfinder Magnification
0.8x
0.80x
Viewfinder Resolution
3.69 million dots
3.69 million dots
Viewfinder Coverage
100%
100%
Voice Memo
Yes
Yes
Headphone Jack
Yes
Yes
Microphone Jack
Yes
Yes
Built-in Flash
No
No
GPS
No
No
Bluetooth
Yes
Yes
WiFi
Yes
Yes
Battery Type
EN-EL15c
EN-EL15c
Battery Life (Viewfinder)
340 frames
360 frames
Battery Life (Rear LCD)
410 frames
380 frames
Battery Life (Eco Mode)
450 frames
430 frames
Weather Sealed
Yes
Yes
Weight (Body Only w/ Battery + Card)
705 g (1.55 lbs.)
710 g (1.57 lbs.)
Dimensions (LxHxD)
134 x 101 x 85 mm (5.3 x 4.0 x 3.3″)1
144 x 103 x 59 mm (5.7 x 4.1 x 2.3″)2

Price Comparison

MSRP, Body Only
$2000 (Check Current Price)
$2000 (Check Current Price)
Used Prices
Nikon Z6 II Used Prices
Nikon Zf Used Prices
1The Nikon Z7 II's official dimensions do not include the depth of the protruding viewfinder. To match the typical standards today, 15mm were added to the Z7 II's depth measurement in this table.
2The Nikon Zf's official dimensions do not include the depth of the protruding viewfinder. To match the typical standards today, 10mm were added to the Zf's depth measurement in this table.
Analysis
Simply based on the specs above, you can already tell that the Nikon Zf is an improvement over the Nikon Z6 II. The high-resolution sensor-shift mode (a first on a Nikon camera) is very welcome for tripod-based landscape photography. Meanwhile, the fully-articulating LCD is a great usability and videography feature. And for action photography, the Nikon Zf has the benefit of a 30 FPS pre-release burst (albeit JPEG-only), as well as a seemingly improved autofocus system.
Then there are the differences in camera body designs. Every photographer is a bit different, but it's hard not to like the Zf's beautiful, retro-themed design and extensive manual controls (note the dedicated dials for shutter speed, ISO, and exposure compensation, plus two additional command dials). By comparison, the Nikon Z6 II's design is more utilitarian – but in practice, it feels short on dials, meaning that the Zf is actually more functional and not just more aesthetically appealing.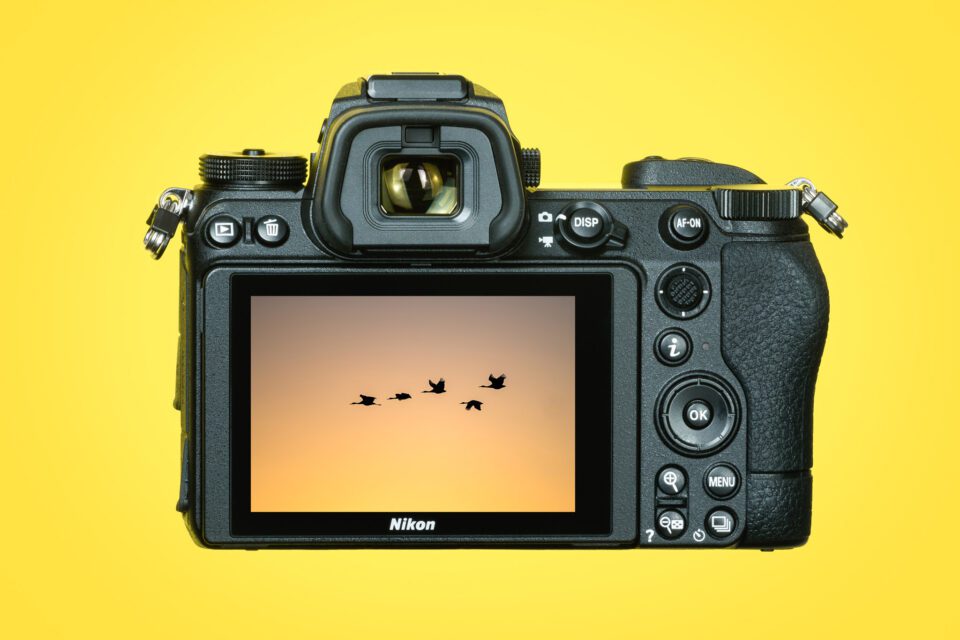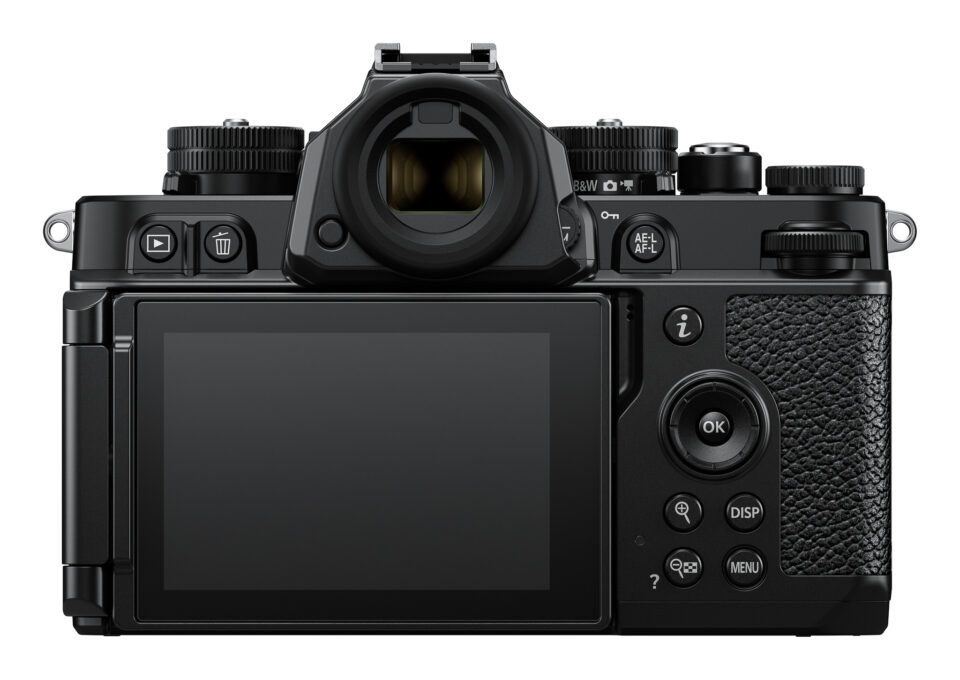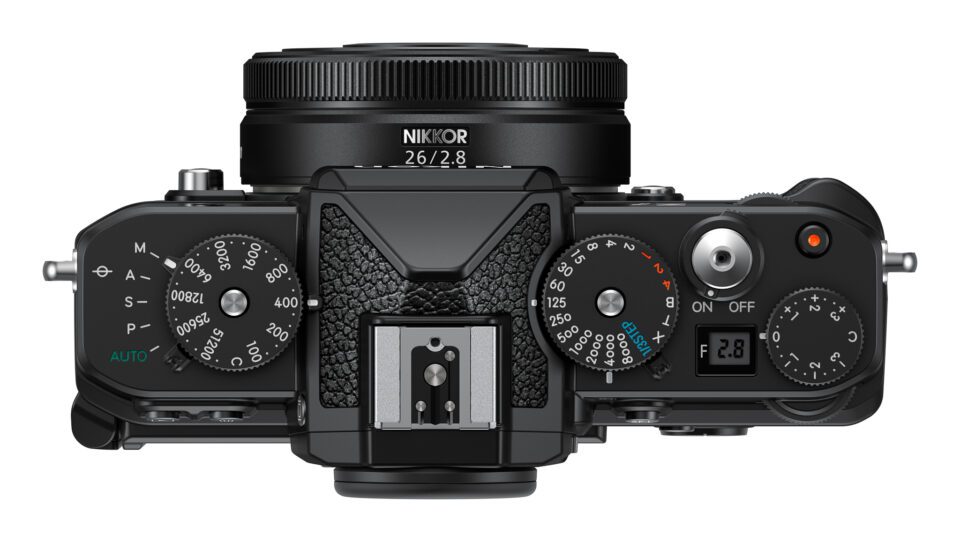 I should also mention that, this time, the specifications list alone doesn't tell the whole story – the Nikon Zf's advantage is even greater in practice.
Beyond the Specs
Some of the Nikon Zf's biggest and best features don't shine clearly in a specifications list. So, I'll go through the highlights here.
First, the Nikon Zf has a totally redesigned in-body image stabilization (IBIS) system compared to the Nikon Z6 II. The Zf manages a CIPA-rated 8.0 stops of stabilization, compared to just 5.0 stops on the Nikon Z6 II. Furthermore, the Nikon Zf's image stabilization system can be set to prioritize stabilization in the area of your focus point – meaning that for subjects near the edge of the frame, the difference between the two cameras will be even greater.
Another major improvement on the Nikon Zf is its autofocus system. Yes, the spec sheet shows some advantages for the Zf here, but the differences in practice are much greater. After all, the Nikon Zf inherits the world-class AF system of the Nikon Z8 and Nikon Z9, including subject recognition algorithms and built-in 3D tracking. This should make it a much more desirable camera for sports and wildlife photography compared to the Z6 II.
Speaking of autofocus, the Nikon Zf also has a "Touch Fn" option that allows you to control the EVF's autofocus point directly via the rear LCD touchscreen. This has been a highly-requested feature among Nikon photographers for ages, and it's finally here with the Zf for the first time.
In short, the Nikon Zf has more advantages over the Z6 II than it may have seemed at first glance, which I suppose is a benefit of the camera's newer release date.
You can read our article on 11 Things You Should Know About the Nikon Zf for a more detailed analysis of these features and more.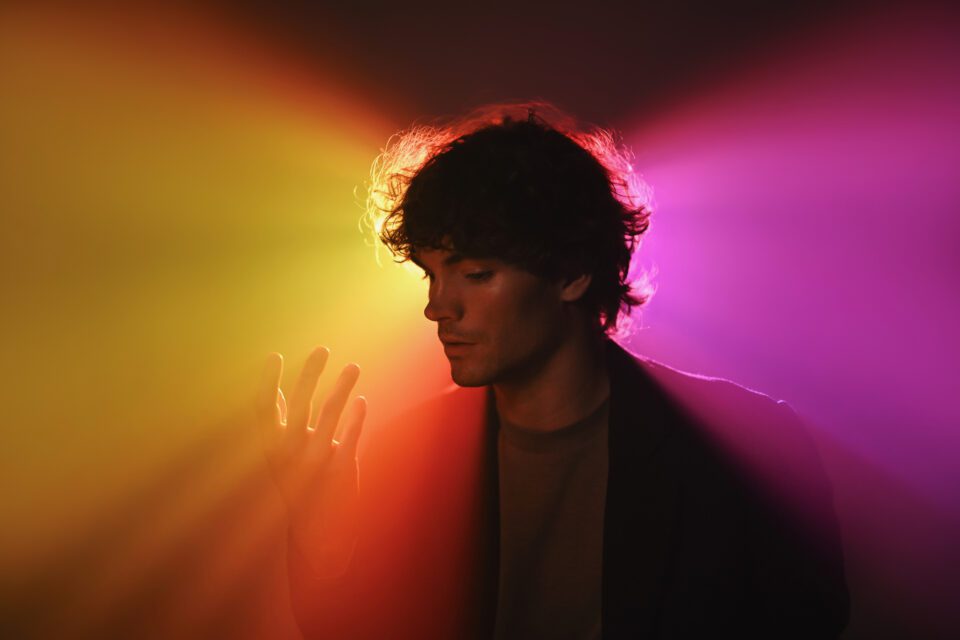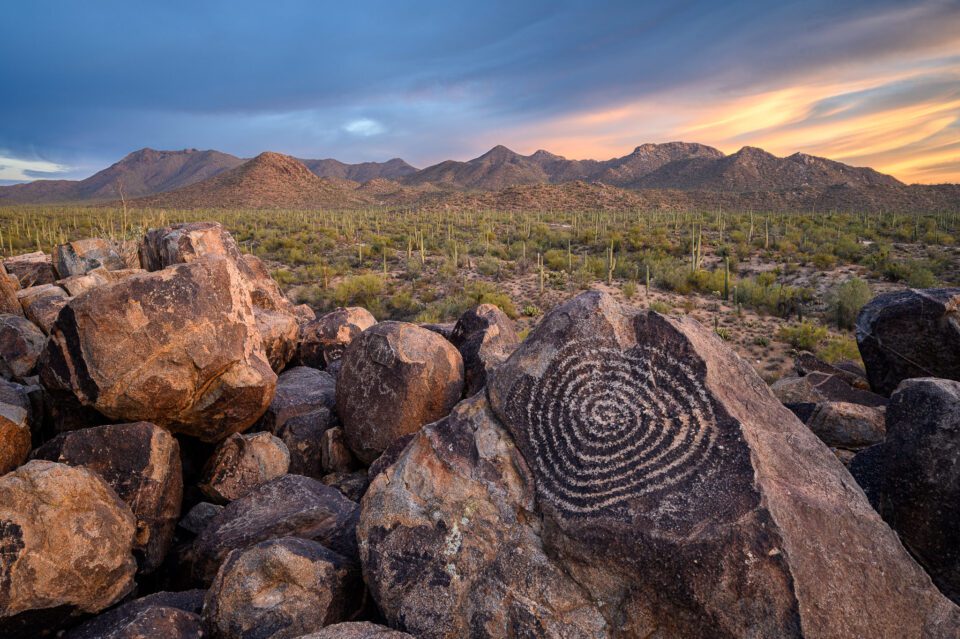 Recommendations
The Nikon Z6 II and Nikon Zf have a lot of similarities, but the deeper you dive, the more advantages you'll find for the Zf. To me, these advantages are pretty overwhelming, especially if both cameras are the same price – and the list prices are the same, although the Nikon Z6 II will surely be given more aggressive discounts than the Zf over time.
Even if the price difference were several hundred dollars, though, my recommendation would be to get the Nikon Zf. It's simply a more capable camera for almost any situation… landscape photography (due to the high-resolution pixel shift), wildlife photography (due to the much-improved autofocus system), videography (due to the articulating rear LCD and better IBIS), and so on.
It's not that the Nikon Z6 II is a bad camera, and if both cameras are placed side-by-side and set to the same camera settings, you'll get essentially identical images out of them both. But when you compare their more advanced features, it's no contest – I would go with the Nikon Zf. The only reason to avoid it is if you hate the retro theme – and really, who could hate such a beautiful design?