I have been super busy working on a couple of big projects lately and this weekend I helped out Lola with her bridal work. While setting up the lights, I decided to try out and shoot with three different cameras – the Nikon D800 (see the recently published review of the Nikon D800), the Canon 5D Mark III (a full review is coming up in a couple of weeks) and the Fuji X-Pro 1 (also coming up for a review soon).
The Nikon and the Canon experience was very similar, both were stellar in terms of color, sharpness and autofocus accuracy. The Fuji X-Pro 1 produced beautiful images with great-looking skin tones, but was rather disappointing in terms of autofocus – it just could not seem to lock well to my subject in indoors environment. I will be writing about my overall impressions of the Fuji X-Pro 1 soon, but to give you a short version, I am rather disappointed by it. To be honest, I was more excited about the Fuji X-Pro 1 than I was with the Canon and Nikon cameras, because I was really hoping for a mirrorless camera that could be a great alternative to the higher-end APS-C sensor DSLRs. The Fuji X-Pro 1 just seemed to have so much potential… I guess it will be a while until we see something that good. Perhaps the second or third generation of the X-Pro? Or the upcoming Canon mirrorless?
Here is a fun game for you – all three of the below images were shot with either the Nikon D800, the Canon 5D Mark III or the Fuji X-Pro 1. Care to guess which one is which?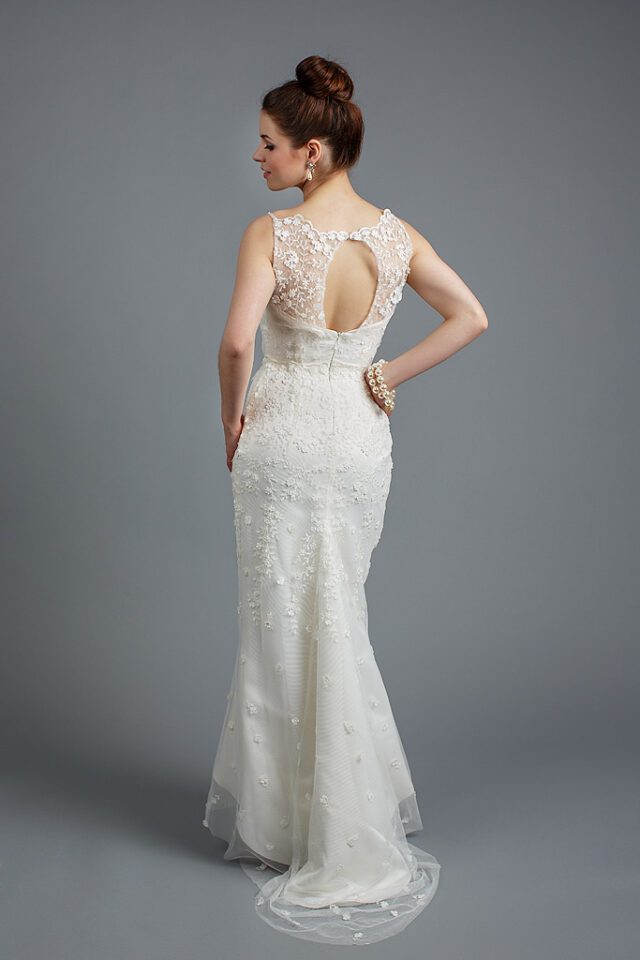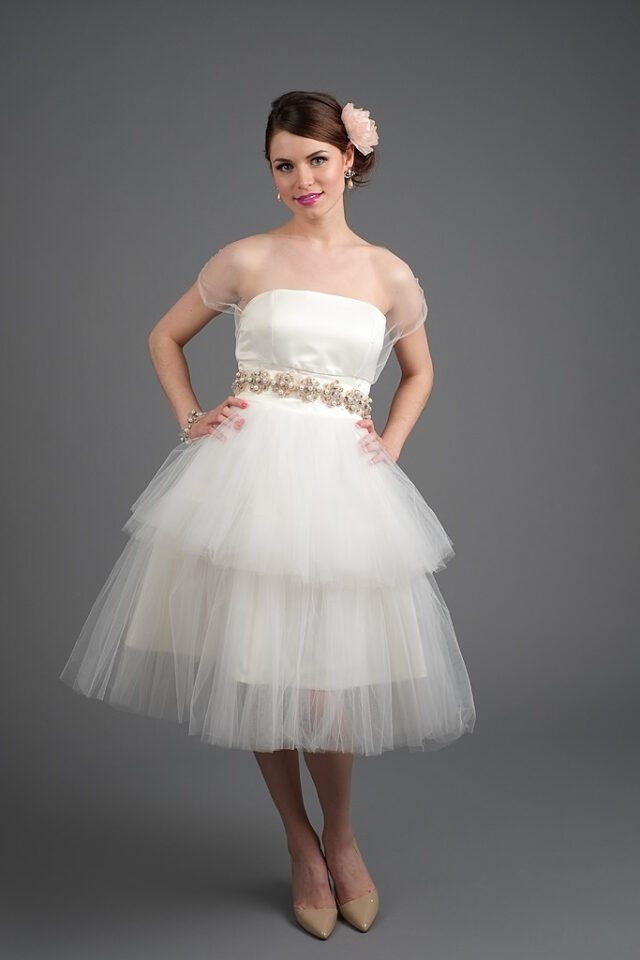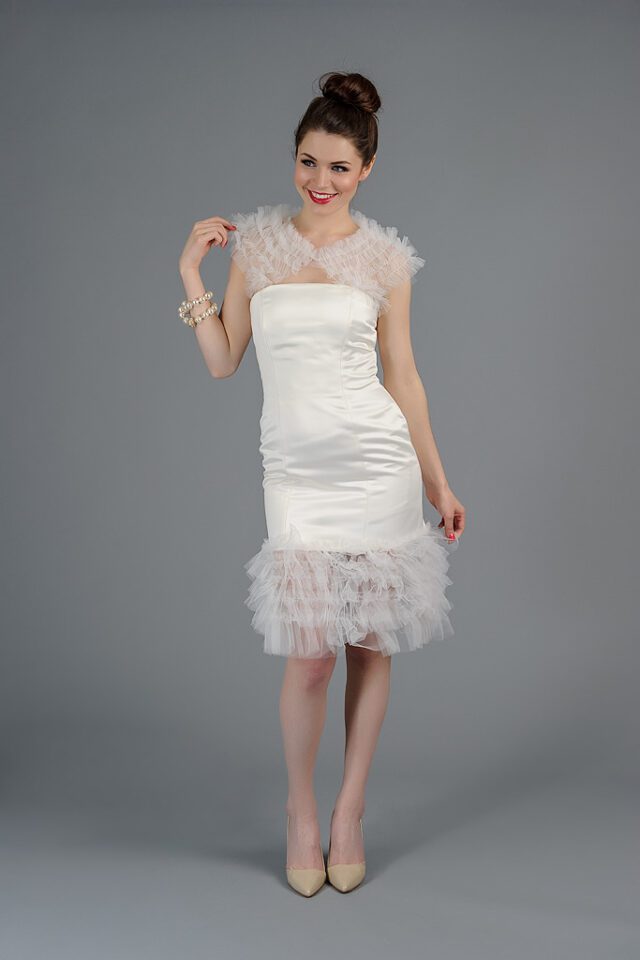 These are pretty much straight out of each camera.
Update: The Fuji X-Pro1 Review has been posted!