This is a reference article with all of Nikon's current lens discounts, plus my thoughts on which deals are the best. Nikon doesn't have very many sales going on at the moment, but here are the current ones.
Note that as we are part of B&H's affiliate program, any visits through the links below are a free way to say thanks to Photography Life for all the work that goes into these articles.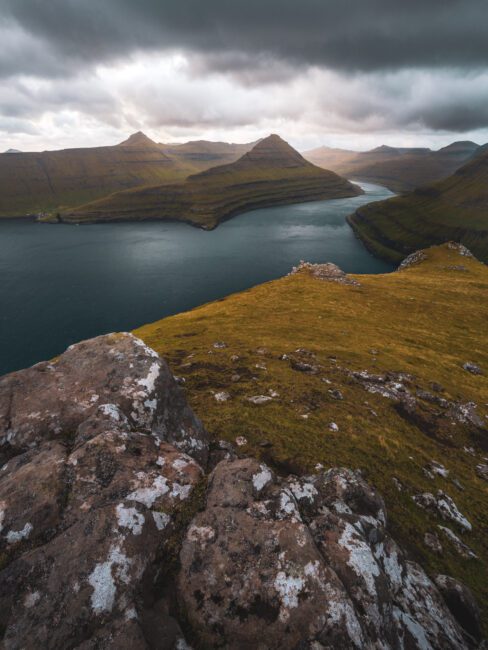 That's all the notable deals at the moment. It's not really deals season for Nikon at the moment, but if you were considering any of these cameras already, it's hard to complain about a sale, even if it's a pretty small one. I'll keep this article up to date whenever I notice any new Nikon sales, so keep your eyes peeled.