An error message showing up on a camera is no fun and it can get frustrating when it happens. All modern Nikon DSLRs such as the Nikon D3200, D3300, D3400, D3500, D5200, D5300, D5500, D5600, D7200/D7500, D500, D610, D750, D850, and D5 display specific error messages when certain problems occur, to guide photographers in troubleshooting and fixing the problem. In this short article, I will go through each of the error codes and explain what needs to be done to get the problem resolved.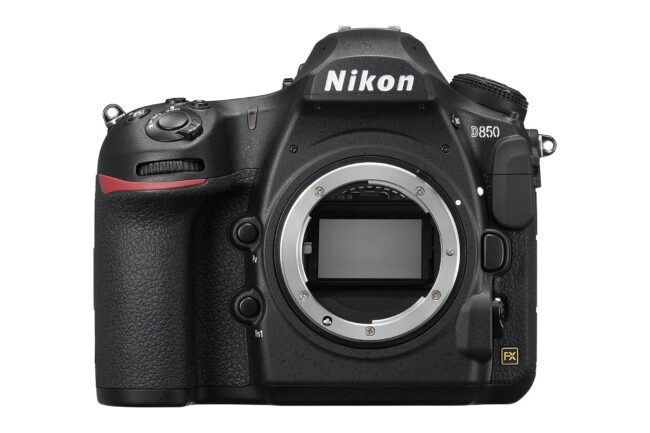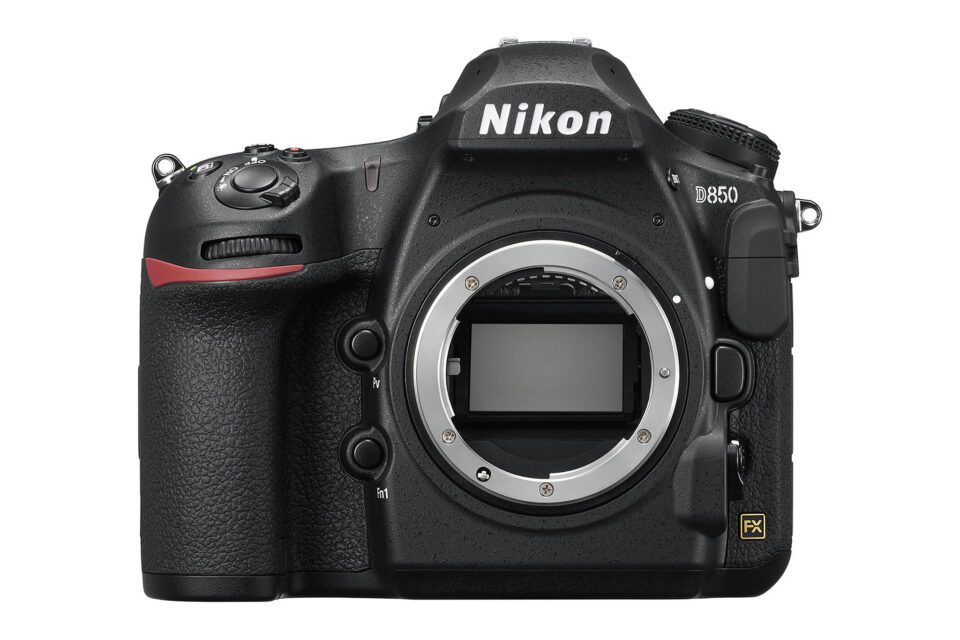 Blinking "Err" message
When you see a blinking "Err" message on the back or top LCD, it means that there is some sort of camera malfunction. It does not necessarily mean that the camera is bad though. This error shows up fairly frequently on new Nikon DSLR cameras that have oily contacts from the manufacturing process, which you can easily take care of yourself. All you need to do is dismount your lens, then use a clean cloth to clean contacts both on the lens and DSLR. If you want to find out how to do it in details, check out my "How to fix blinking ERR error on new Nikon DSLR cameras" article.
If you have tried cleaning the contacts and the problem did not go away, try taking the camera battery out and putting it back in. If the problem persists, contact Nikon for further support – your camera might be damaged.
Blinking "fEE" message
This error only shows up when you use an older lens such as Nikon 50mm f/1.4D with an aperture ring and the lens aperture is not set to the minimum aperture. When you change lenses, you might accidentally rotate the aperture ring on the lens, which would trigger the error. The solution is to set the lens aperture to the largest f-number (minimum aperture) such as f/16 and lock it in place so that the aperture ring does not accidentally get changed again.
A triangle with the letter "F"
If you see a small triangle with the letter F by itself, it means that the camera cannot detect the lens. If you have the lens mounted, make sure that the lens is properly attached and locked. Try detaching and reattaching the lens and the error should go away.
Continuous (-E-) Message
This just means that you do not have a memory card in the camera. If you are sure that you have a memory card inserted, try taking it out and putting it back in and see what happens. Try another card. If the message persists, it could mean that memory card contacts within your DSLR are bent or damaged, so you will have to send your camera to Nikon for repair.
Blinking "CHA/CHR" Message
This error indicates that there is a problem with your memory card. 90% of the time, this error shows up when people copy images from their memory cards and then delete images, instead of formatting the card. Deleting images without formatting the memory card is a bad idea and many DSLR cameras will eventually have problems writing to those cards. The best thing to do is to format the memory card inside the camera instead of formatting it on a PC or Mac. If you do not know how to format a memory card inside your camera, see your camera manual for instructions. On many of the current DSLRs like D7500, you can accomplish this by depressing two buttons simultaneously for several seconds: the trashcan (on the back) and the ISO button (on the top). Once the word "FOR" shows up on the top LCD and starts blinking, you need to press both buttons again to format the card. You can also format the memory card through camera menu.
If you have formatted your memory card and the camera is still showing this message, then your memory card is probably not properly seated (in which case try taking it out and putting it back in) or the contacts are dirty. Also, try not to use non-approved cards on your DSLR – it could be that the memory card is not supported by your DSLR. If you have tried everything and you are still getting the same error, then there is either a contact problem inside the camera, or your memory card is damaged.