Before everybody kills me about hand-holding, I just have to say this – I was doing some personal testing / photography and wanted to see what this combination could do for me. So please be kind to me :) Let me be clear, the Nikon D4 is a dream camera and I loved that camera to death. I got the D4s, because a friend wanted my D4, so this deal worked out for both of us. Upon purchase, I found it hard to believe the D4 could be improved upon and it's still too early for me to make a conclusion on that, as I have only had the camera for 2 days. I feel there is an improvement in ISO noise at higher levels, however, the new focusing system got me interested in this camera and today's trip to the coast to shoot some owls was all about giving me a feel for what was possible. I hand-held this combination a lot today, because I tend to do that when shooting and I wanted to know if I could do it with the 800mm and also get a feel for the D4s abilities. Anyway, here are some real world shots from me, good or bad, it was awesome fun and I got some shots I am very happy with.
I think the Nikon D4s and 800mm might be a marriage made in heaven for me. The Nikkor 800mm f/5.6E snapped into focus on everything I threw at it and I feel it did better than the D4, which I wouldn't have believed possible.
The first photo sample was taken just after sunrise. The mink was a fast little critter and hard to shoot, only showing himself for seconds at a time – I was panning to get this shot.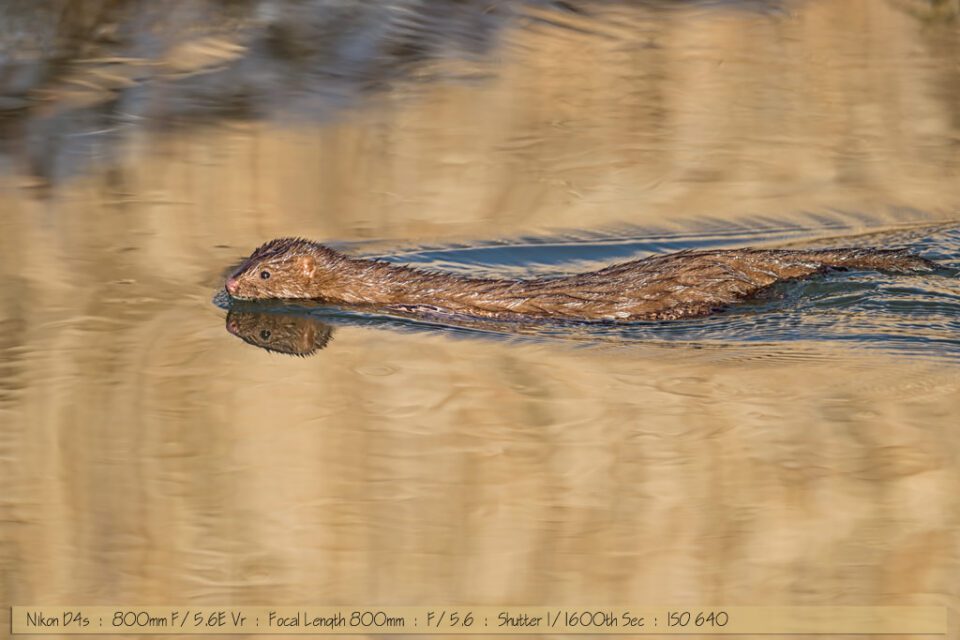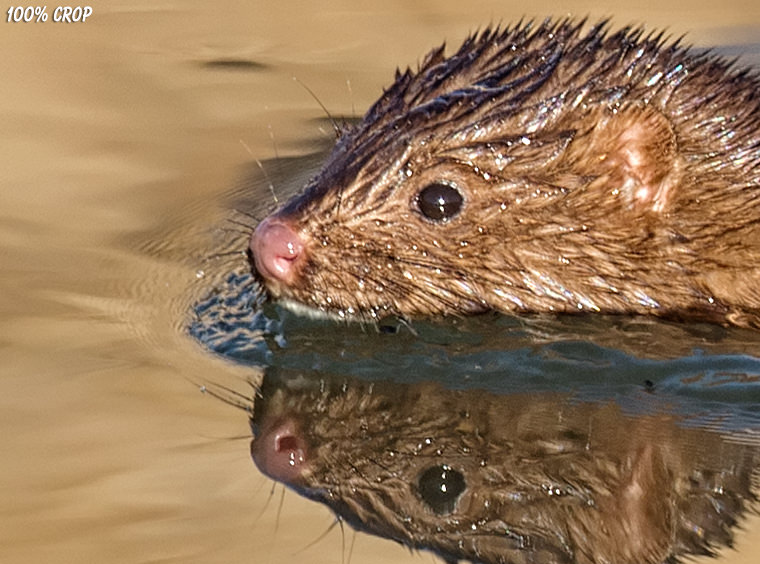 After swimming, he slid in under some marsh grass and then ice covering the grass before appearing up through a hole in the ice. I still had the ISO and aperture settings from the water swimming shots, didn't have time to change anything.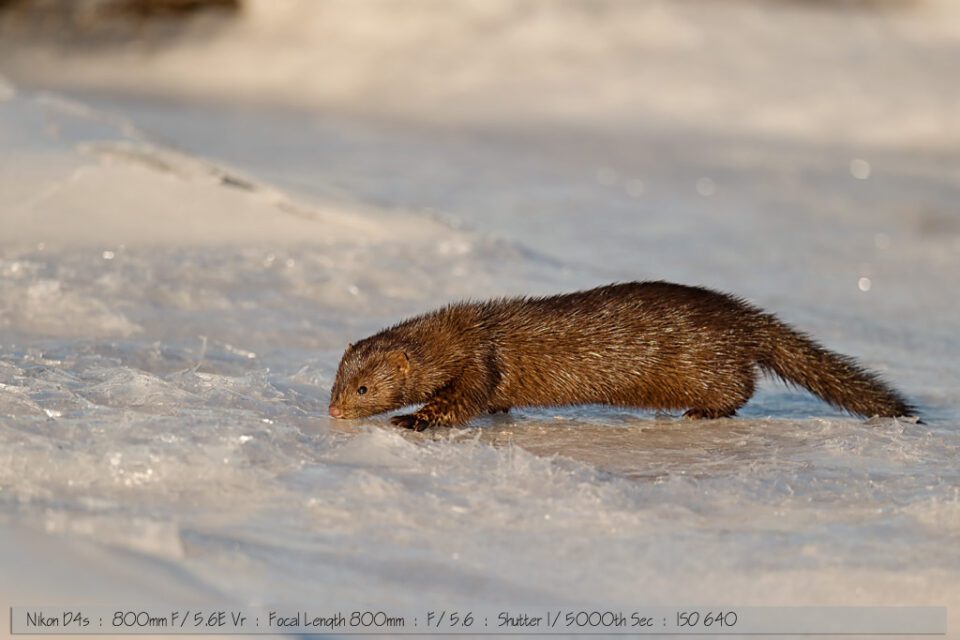 The next shot is still in the morning about 8:30am, but it was a cloudless morning and the sun got harsh pretty quickly. The owl was fairly stationary here. I was able to get a few shots off before it flew and I found myself able to hand-hold the D4s / 800mm combo for quite some time before having to lower because of sore arms.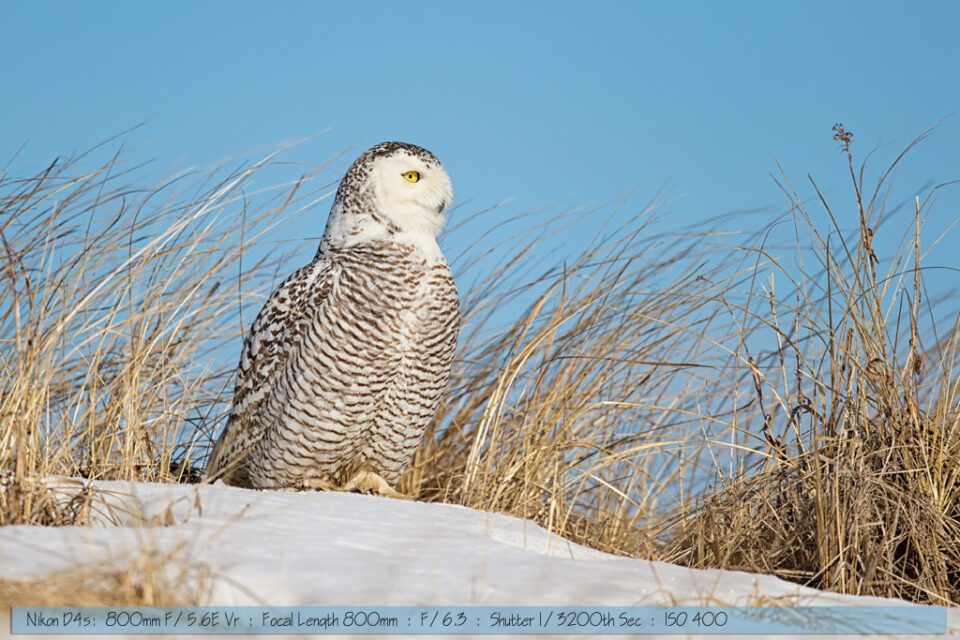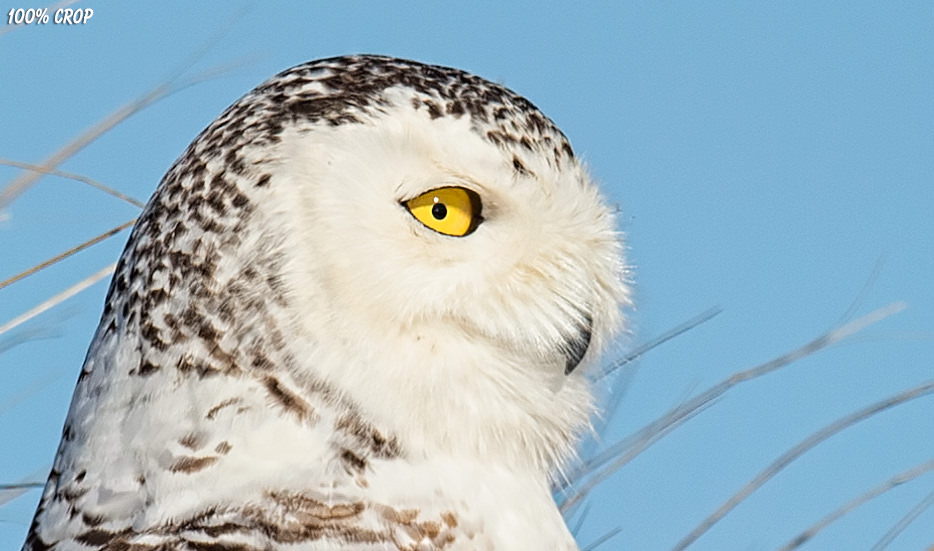 The next shot happened not long after the one above and in approximately the same sunny light conditions. However, I am panning to get this shot.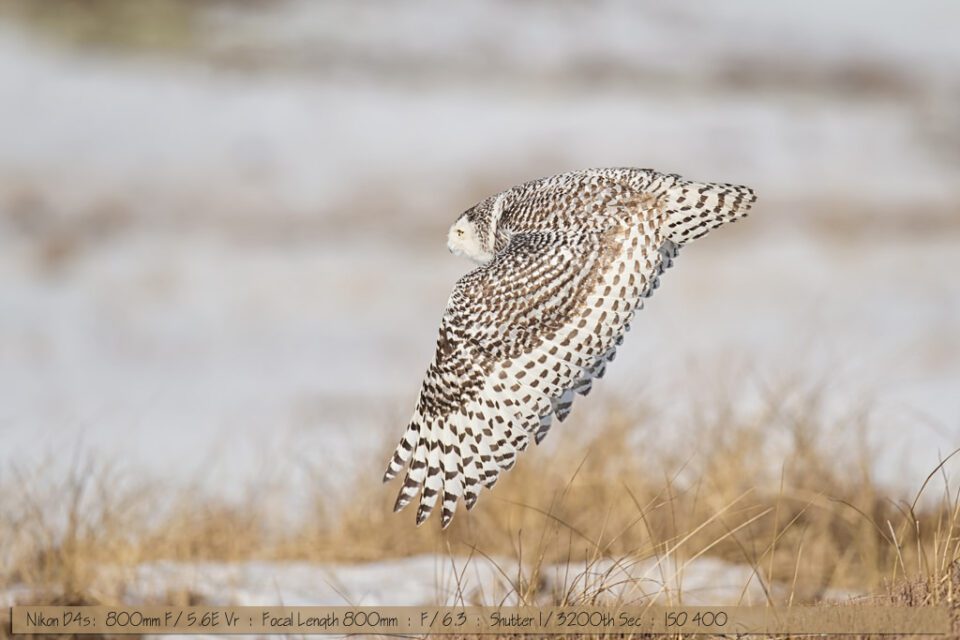 Lastly, I wanted to see what the camera / lens combination could do after dusk and at higher ISO's. I was still hand-holding when I took these shots after dusk of the Rye Harbor owl.
The next two images are processed the way I normally would. I wanted to see if these high ISO's would be usable for me.
ISO 3200 sample: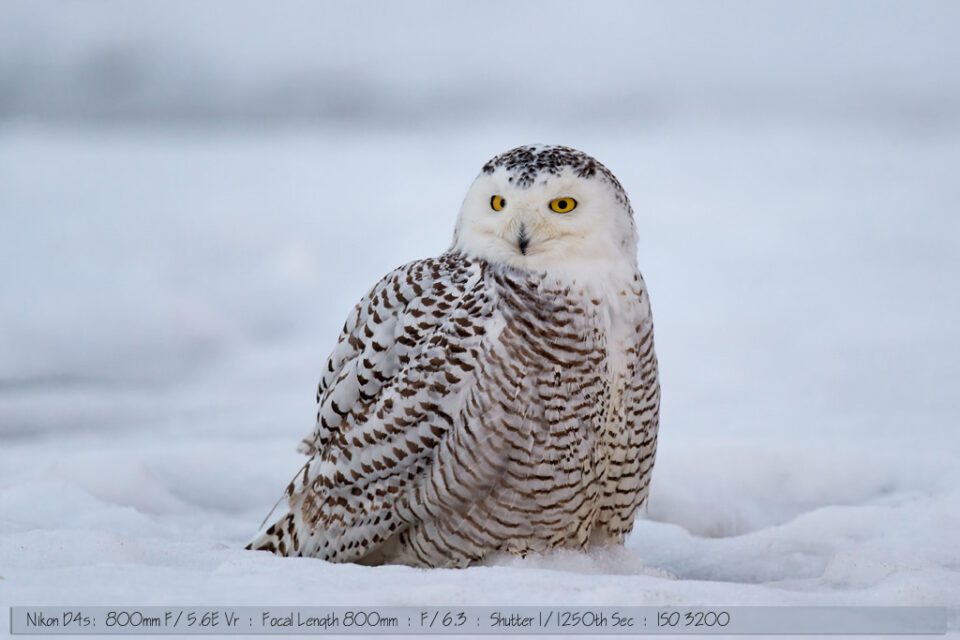 ISO 6400 sample: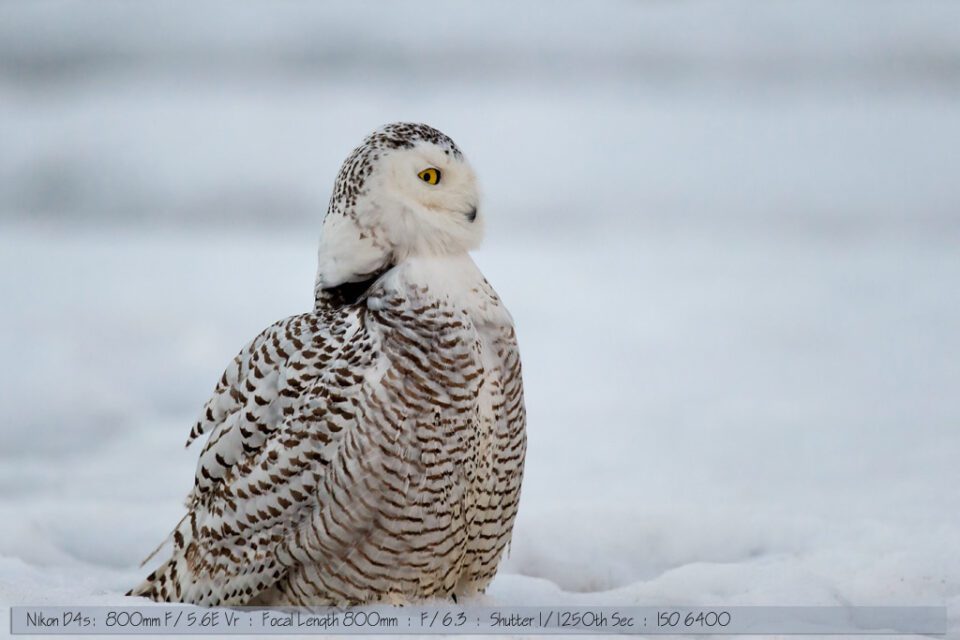 I once limited myself to 1600 ISO max with the D3x, because I was concerned about noise. It's rather incredible to me to talk about usable images at 3200 / 6400 ISO or greater! Keep in mind that I like to have very little noise in my images, so I always keep the ISO as low as possible!

That's it for this time, stay tuned for the next article from me very soon.
The article was updated to fix a couple of typos on the image descriptions (noted in the comments by readers), thanks everybody for helping me out. I was tired after a long day, up at 3:30am then finishing an article after midnight, it's my excuse :)