This article is a comparison between the new Nikon 50mm f/1.4G AF-S lens versus the older Nikon 50mm f/1.4D AF-D. Although both lenses are great, the new 50mm f/1.4G has some attractive features worth looking at such as Silent Wave Motor (SWM), which is especially important for those who shoot with DX cameras that cannot drive the older AF-D lenses.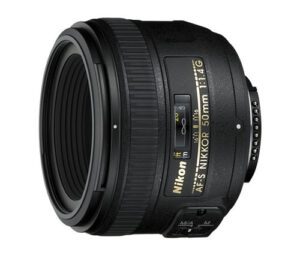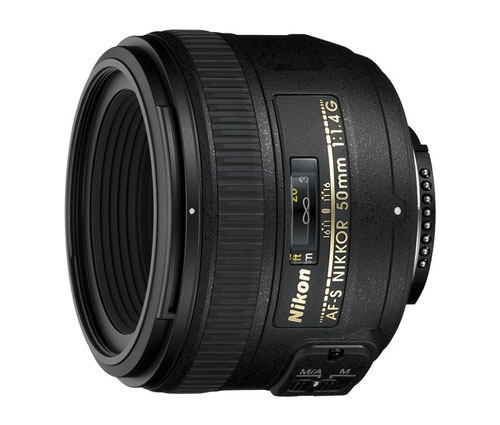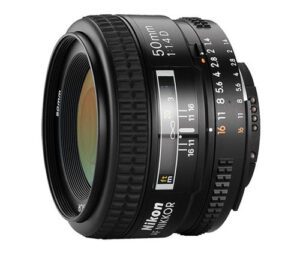 First of all, I want to start out by saying that the Nikon 50mm f/1.4 is my favorite low-light and portrait lens. The Nikon 50mm f/1.4D lens was one of my first lenses that I bought and I have been using it more than any other lens, even today. I was very excited when the new Nikon 50mm f/1.4G came out, because I loved the older version and couldn't imagine how good the new one would be with all of the new enhancements that Nikon has been adding to their line of lenses. So, as soon as the update came out, I pre-ordered one from B&H and started using it more than the older version for my everyday photography needs. I use it for all indoors/low-light photography and especially to photograph my two boys.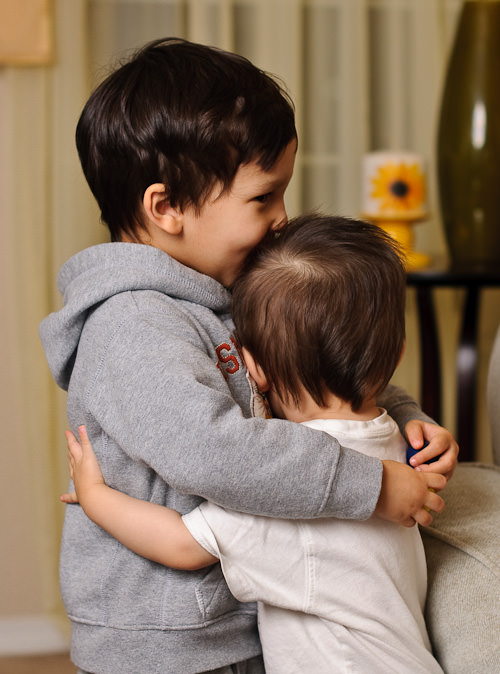 1) Key differences
Autofocus Speed, Internal Focus Motor: Unlike the AF-D version, the new Nikon 50mm f/1.4G has a built-in focus motor. I was expecting the new "AF-S" version to be faster, but unfortunately, it is actually slower than the older lens. When both lenses cannot acquire focus, the time it takes for the new Nikon 50mm f/1.4G to go from infinity to 0.45m (on the distance scale) and back to infinity is about twice longer compared to the older "D" version. When I tested both cameras to focus from infinity to a nearby object, it was very clear that the newer lens acquires focus slower than the older version. But it is an extreme case and you are probably not going to see many situations where you have to go from infinity to close distance. For photographing my kids indoors that move non-stop, the new AF-S version focused almost as fast as the old one and I did not see any focus problems with it. In addition, the new 50mm f/1.4G is "AF-S", which means Autofocus with a Silent Wave Motor, the autofocus will function on all entry-level cameras such as Nikon D40/D60/D3000 and D5000 that have no autofocus motor in the camera body (the older Nikon 50mm f/1.4D or Nikon 50mm f/1.8D will not autofocus on these cameras). With the Silent Wave Motor, the new Nikon 50mm f/1.4G is also much quieter than the older version.
Optics and Sharpness: Optically, the new 50mm AF-S lens has more elements – 8 elements in 7 groups, compared to 7 elements in 6 groups in the older lens. While Nikon did not use any of the new "N" (nano-coated) glass in the new lens, sharpness-wise, the new 50mm f/1.4G is slightly sharper than the older version, especially wide open (see samples below).
Aperture Ring: The new Nikon 50mm f/1.4G is a "G" lens, and therefore, has no aperture ring (the old one does). Not a concern if you are shooting digital, but you cannot use it with the older manual focus film cameras.
Bokeh (Background Blur): The older f/1.4D lens has 7 straight blades in its diaphragm, which results in a heptagon-shaped bokeh. The new 50mm f/1.4G lens has 9 rounded blades, producing a much more pleasant round-shaped bokeh. When shooting at maximum aperture, there is a visible amount of "outlining" in the bokeh (also present on the older 50mm lens), which is a visible line around the bokeh circle. But if you stop the lens down to f/2.0 or higher, this outlining effect pretty much disappears, making the bokeh look much smoother.
Manual Focus Operation: One of the annoyances of the older Nikon 50mm f/1.4D, was the fact that you could not manually focus the lens while it was set for autofocus – you had to change the camera to "Manual" focus. With the new 50mm "G", this problem is eliminated – you can either set the lens to "M/A" mode, which means "Autofocus with Manual Override" or "M" mode, which is fully manual. This is nice, because I now do not have to remember to change a camera switch in order to manually focus in extreme conditions.
Filter size: The filter size on the f/1.4G version is 58mm, while the older f/1.4D's filter size is 52mm.
Lens front Rotation and use with Filters: While the 58mm is not a standard filter size for 50mm lenses, the good news is that the lens thread on the new Nikon 50mm AF-S does not rotate when the camera autofocuses. In the older AF-D version, the lens barrel would change depending on the distance between the camera and the subject. I personally found this a little annoying on the older lens, because dust particles would occasionally get in between. Because of this, you will find that keeping the new 50mm lens clean is easier than the old one.
Handling and weight: Both lenses are very lightweight (new 290g, old 260g) and are both great to handle. The only key difference worth noting is that the new 50mm AF-S lens has a larger barrel compared to the old 50mm lens.
Vignetting/Light falloff: There is moderate vignetting visible at maximum aperture (f/1.4) on both lenses, which is practically eliminated when stopped down to f/2.0.
Lens hood and Flare: The Nikon 50mm f/1.4G now comes with a lens hood! This is great, because the older version did not, and you had to buy it separately. When it comes to flare, I found that it is quite controllable on both lenses.
Distortion: The new 50mm AF-S has a little more distortion than the older AF-D version. It is not heavily noticeable though and can be fixed in post-production, if it becomes an issue. Again, this is not a lens for architectural photography, so the distortion does not bother me at all.
2) Lens sharpness test at maximum aperture
The new Nikon 50mm f/1.4G AF-S is definitely a little sharper wide open than its predecessor. As can be seen from the below screenshots, the difference is certainly visible at maximum aperture. At f/2.8 and above, the lenses perform equally well, although the new 50mm tends to have slightly better corner sharpness all the way to f/5.6.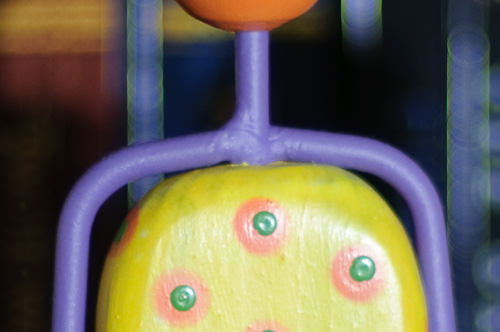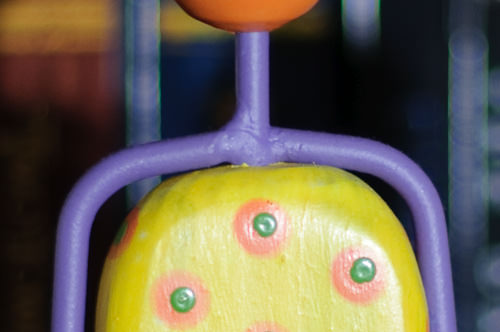 3) Final verdict and recommendations
So, is the new Nikon 50mm f/1.4G worth the upgrade? Absolutely! Although the focus speed is slightly slower when compared to the older 50mm AF-D lens, there are many more benefits to the new 50mm lens, including increased sharpness and better bokeh. Those two reasons alone are worth the difference in pricing between the old 50mm and the new one. I personally shoot the 50mm lenses at near maximum aperture to get a shallow depth of field, so the improved performance at wide apertures is very important for me.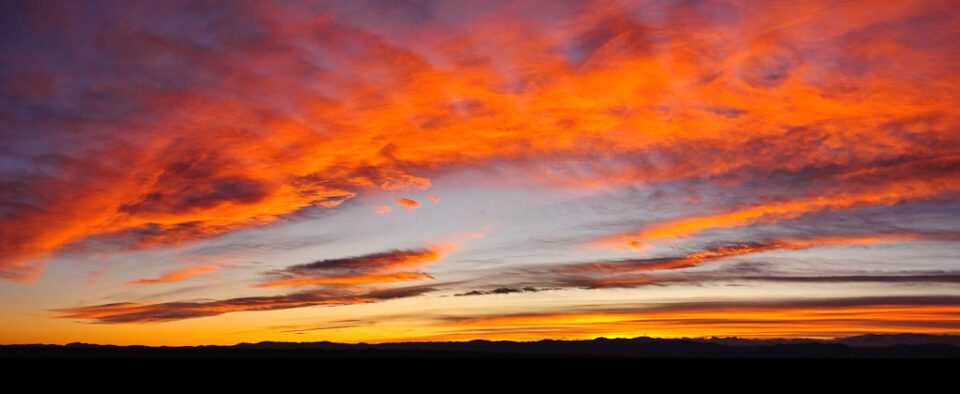 The Nikon 50mm f/1.4G AF-S is also my wife's most favorite lens that she uses for all of her food photography. She loves the fact that the lens is very compact, light and yet produces stunningly beautiful images. She heavily uses this lens for wedding and other event photography as well.