This short article has a selection of sample images taken hand-held with the Nikon 1 V3 and Nikon 1 CX 70-300 lens at Bird Kingdom in Niagara Falls Canada. While I was intending on doing a full review of the Nikon 1 V3 a number of time sensitive client video projects have recently emerged. Unfortunately that means I will not be able to proceed with my planned full review any time soon. Instead I'll provide a few initial impressions of this camera along with some sample images.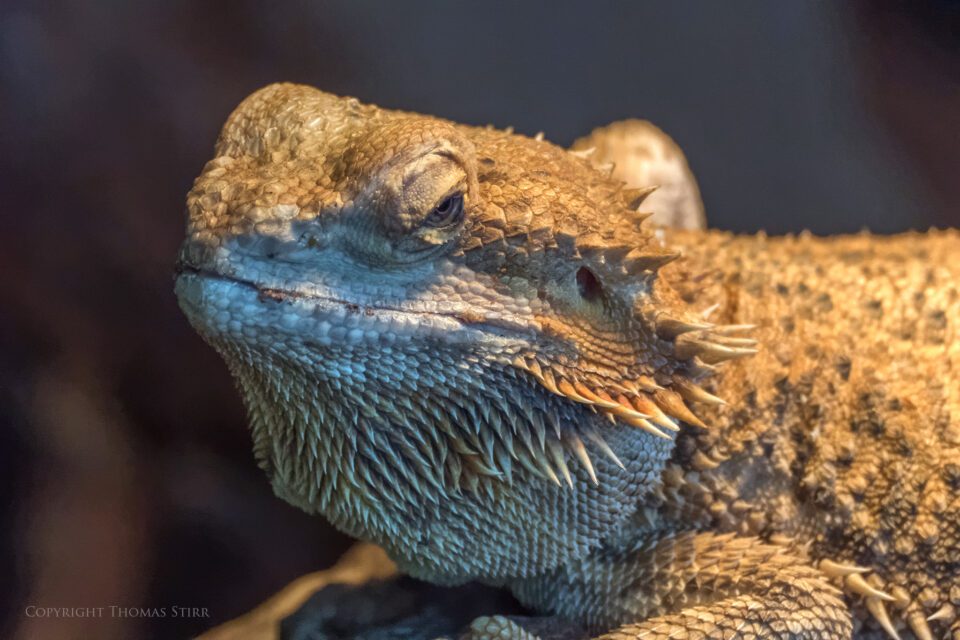 It is sometimes difficult not to be perceived as a 'fan boy' when writing these kinds of articles, especially when Photography Life readers are well aware that I shoot extensively with the Nikon 1 system. Any camera, regardless of price, comes with trade-offs and this article identifies some of the trade-offs that I feel people should consider in their purchase decision.
The Nikon 1 V3's lack of an anti-aliasing (low pass) filter is noticeable in terms of image quality and allows the camera to render fine details a bit better than the V2.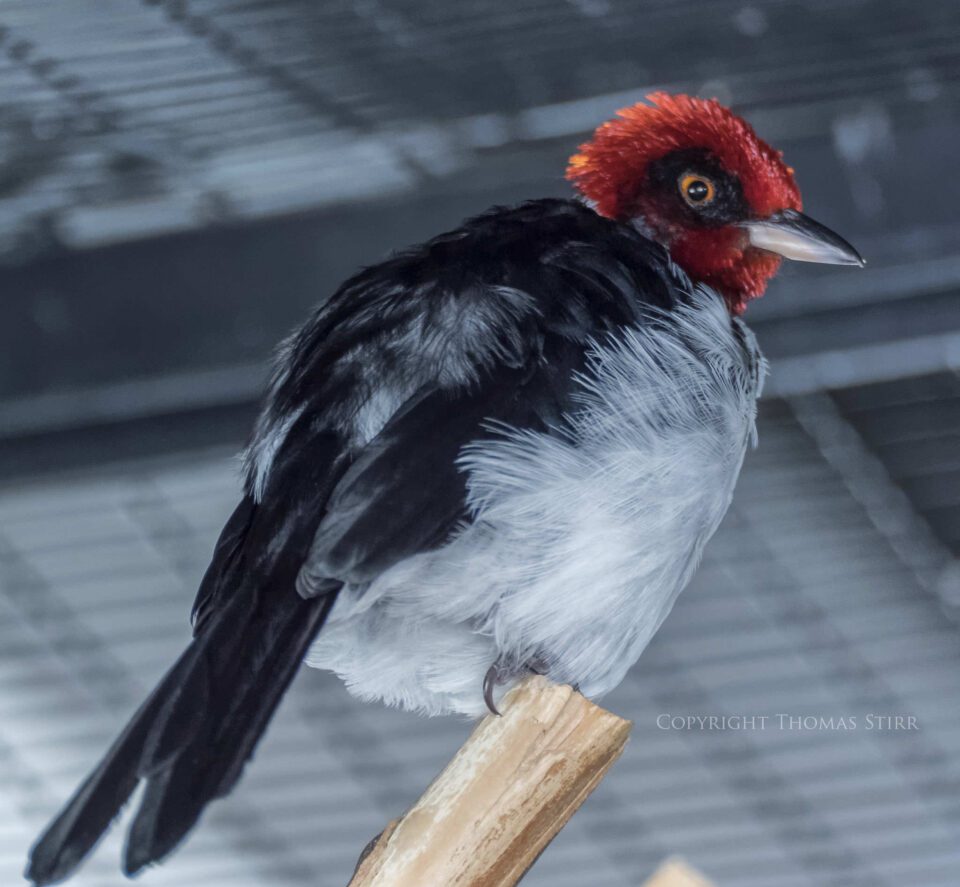 The higher megapixel CX sensor in the Nikon 1 V3 (18.4MP) provides photographers with more cropping potential than the V1 (10.2MP) or V2 models (14.2MP). The trade-off is that the increased pixel density has increased noise levels somewhat. This can be addressed in post of course.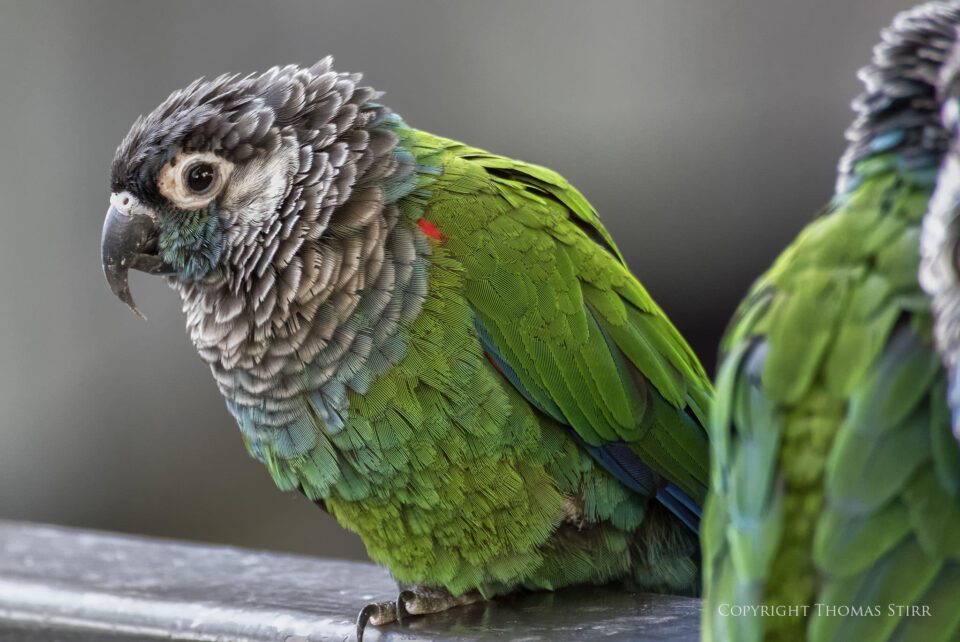 Over the past few months I've started applying noise reduction to all of my Nikon 1 V2 RAW files regardless of the ISO at which they were taken, and I'd recommend doing this with RAW files from the V3 as well.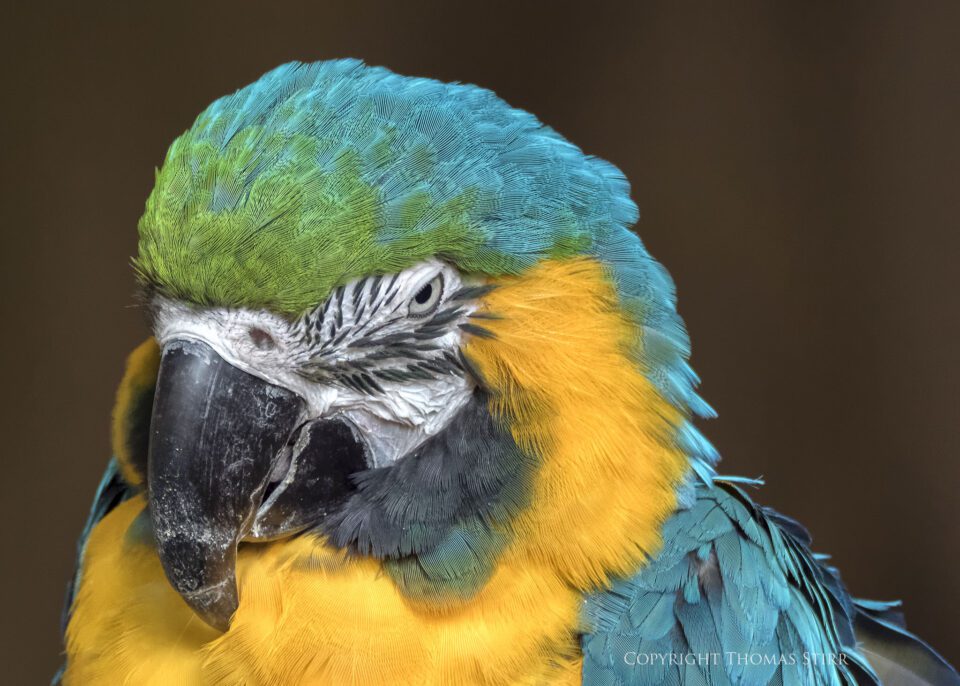 As with previous Nikon 1 cameras focusing in good light is quite fast with the Nikon 1 V3. I did find that it wasn't quite as fast as my V2 in challenging, low light conditions. I'm likely not a typical Nikon 1 user as I tend to push things beyond where most folks do, so this may not be an issue for other people.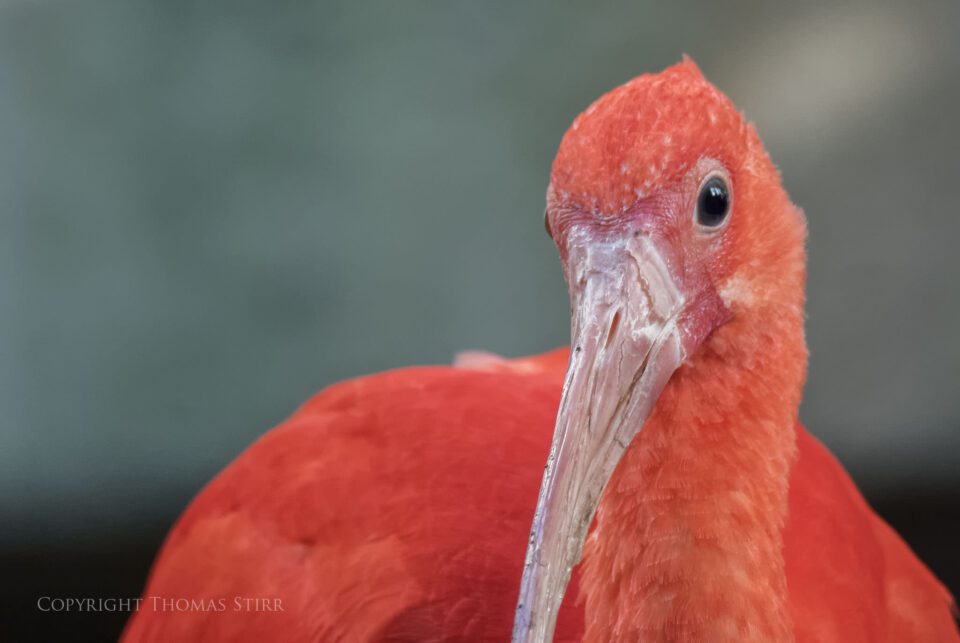 The removable EVF is a bit of a mixed blessing. It provides a decently bright image and it can be set so that the rear display on the camera is not used. This helps to extend battery life.
The downside is that once the EVF is in place the hot shoe cannot be used for accessories like a flash or microphone. This may be a significant issue for some photographers while others will find it has little or no impact on them.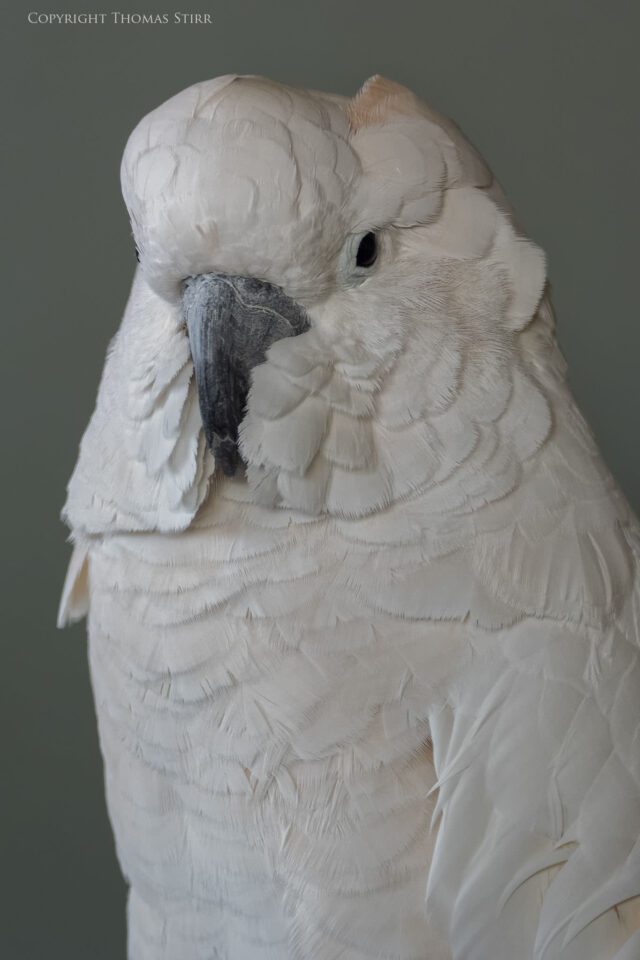 There also is a removable grip. Again, there is a trade-off involved with this feature. It does provide an additional control button allowing the Nikon 1 V3 to operate closer to a DSLR in terms of convenience. The downside is that it must be removed every time the battery in the camera needs to be replaced.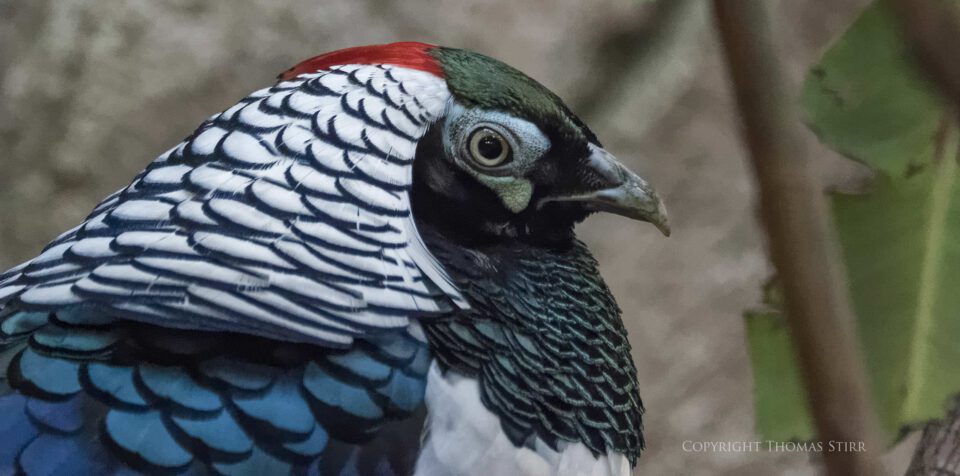 From a durability standpoint I wonder if the continual installation and removal of the EVF and grip may cause wear down the road and potential issues with the electrical connections. Personally I would have preferred that the camera maintained the integrated EVF and grip of the Nikon 1 V2.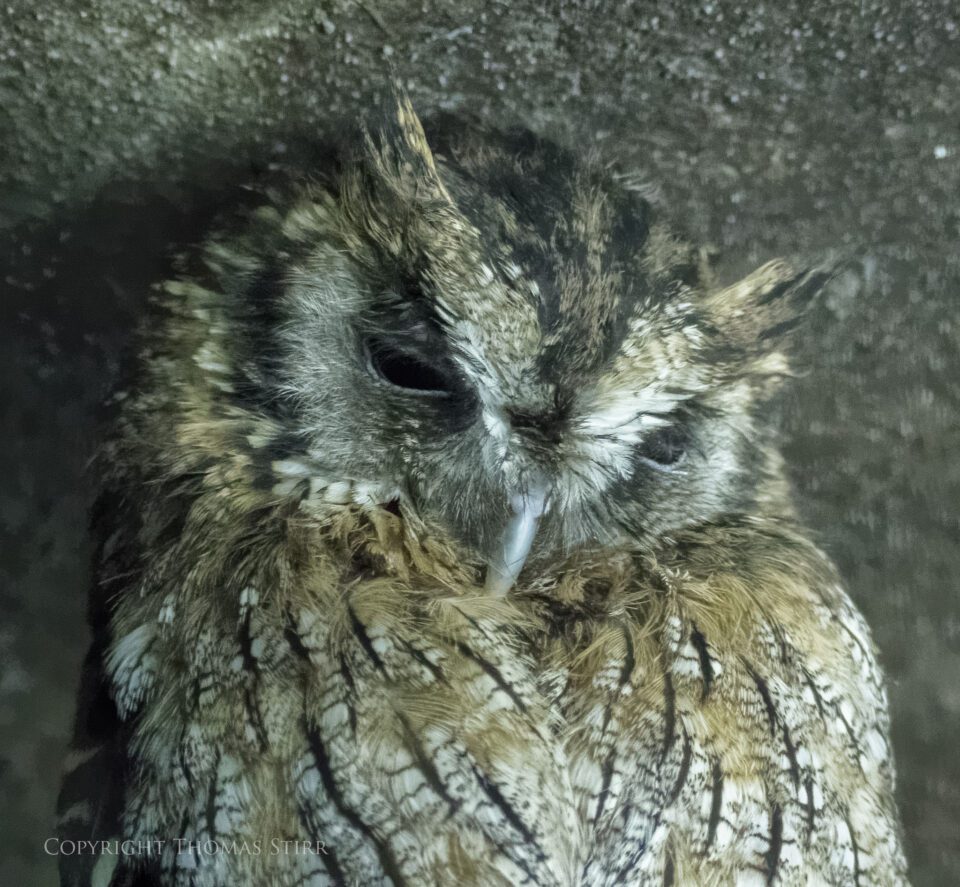 The Nikon 1 V3 uses micro-SD cards. Their small size may be a concern to some photographers in terms of being easy to lose. I didn't find any performance issues with the SanDisk Extreme PLUS UHS-I card provided with the V3 review unit.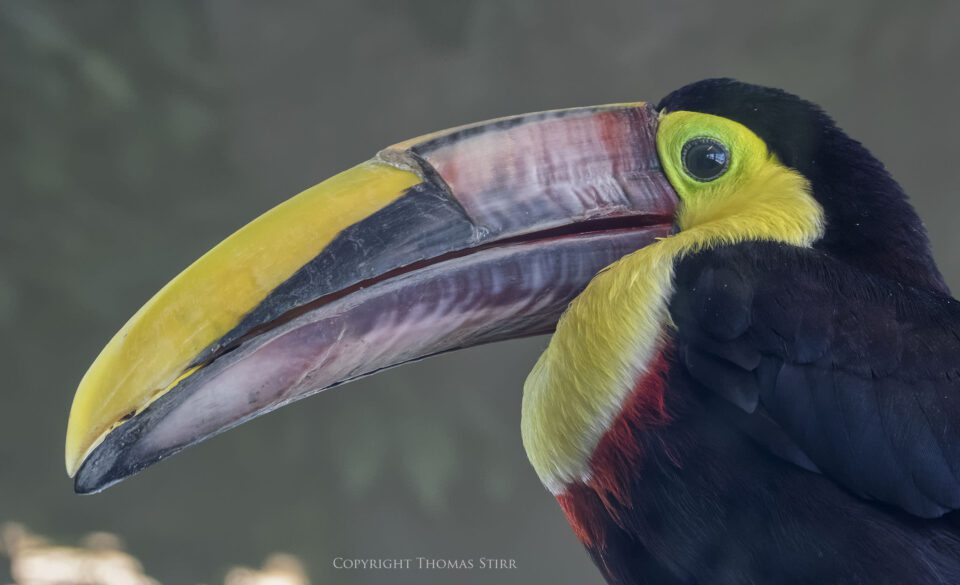 The Nikon 1 V3 comes with a new 10-30mm PD power zoom. To be honest I didn't bother trying this lens. It does not accept filters, which for my business rules it out from a functionality standpoint.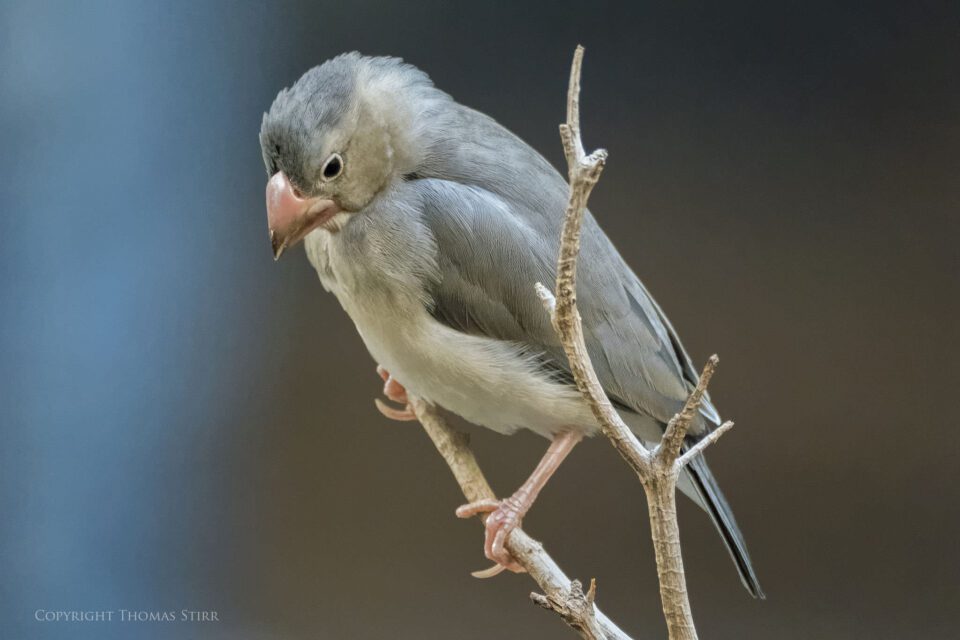 Every camera, regardless of price, comes with trade-offs of some kind and the Nikon 1 V3 is no exception. Whether a photographer chooses the Nikon 1 V3 and likes it will depend on what's most important to them. The V3 is capable of producing very nice images, especially when matched up with some of the better Nikon 1 lenses like the CX 70-300.
If buyers can see past some of the quirky design choices that Nikon made with the V3 (removable EVF and grip, micro-SD cards, no-filter 10-30 PD zoom) they may find that they really enjoy shooting with it. For others, these design choices may be deal breakers.
Technical Note: All images were produced from RAW files processed through DxO OpticsPro 10 with PRIME noise reduction. A DNG file was exported into CS6 and Nik Suite for additional adjustments as needed.
Article and all images are Copyright Thomas Stirr. All rights reserved. No use, duplication or adaptation allowed without written consent.