Having shot well over 10,000 frames since I got my Nikon 1 V2 in late August 2013, I thought it would be interesting to test this little mirror-less camera and two of its most popular kit lenses under some very difficult shooting conditions. So, I headed off to the International Auto Show in Toronto Canada with my Nikon 1 V2 and a couple of kit zoom lenses to see how this CX gear would perform. What makes an event like this challenging is the wide variance in lighting conditions. At times you're shooting feature cars with numerous flood lights beaming down on them and lens flares can be a challenge. Other subjects can be in quite poor light, requiring either shooting at high ISOs, fast apertures, or slow shutter speeds.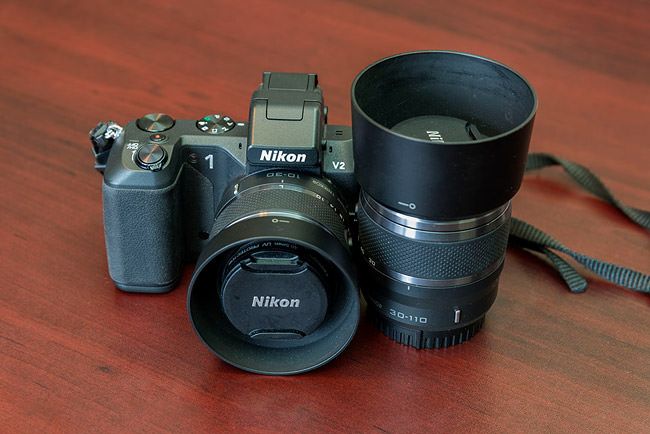 I thought about what I've learned over the past 5 months shooting with the Nikon 1 V2 (see my complete review) and developed a simple game plan:
To limit noise with the CX sensor I'd shoot the entire day at ISO-800 and if I needed more light I would shoot at slower shutter speeds. I knew that this was going to be an interesting challenge since the two kit lens are not 'barnburners' in terms of speed, i.e. the 10-30mm is f/3.5-5.6 and the 30-110mm is f/3.8-5.6.
Rather than shoot images of 'full cars' I would shoot a lot of close ups to get a good sense of the detail that the camera and lenses could capture.
I would not use a tripod or monopod and would shoot everything hand-held to see how the VR on the two kit lenses would perform.
I'd use auto white balance.
I would shoot in RAW to see what kind of processing I'd need to do to try and get the most out of the images.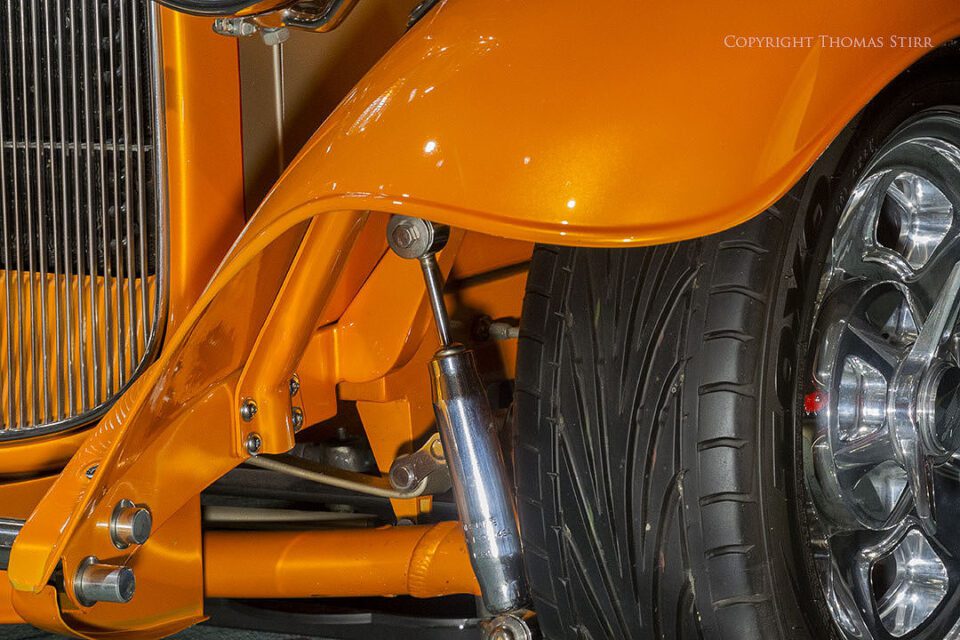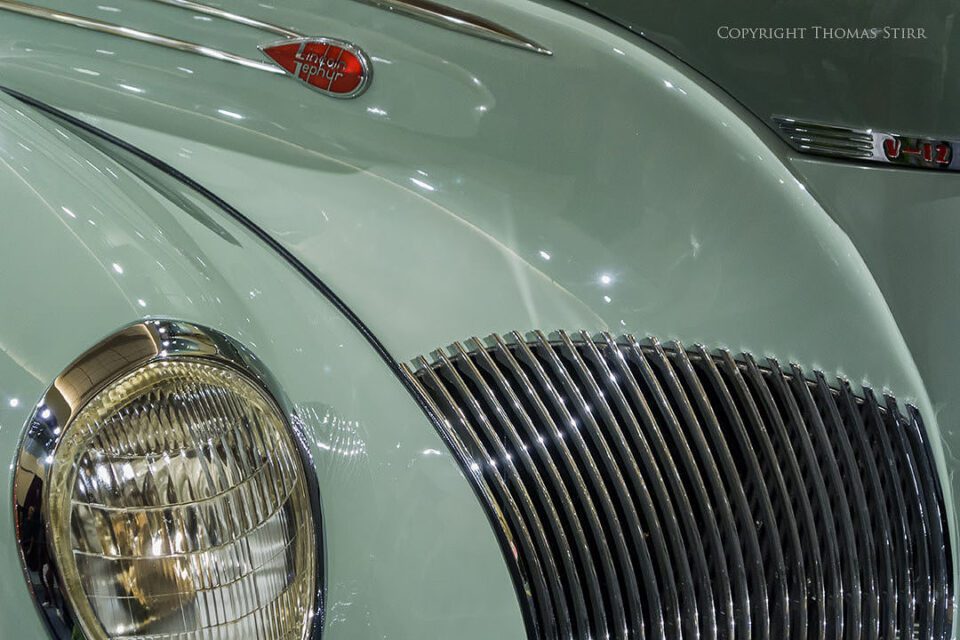 I must say that I was quite impressed with how the Nikon 1 V2 with the two kit lenses performed. Obviously, the quality was not as good as what I could get with my D800 and 'gold ring' Nikon glass, but I did come away with a lot of very good, usable shots. And, the compact size of the Nikon 1 V2 made it very easy to get in and out of various cars on display.
I found that the focus was fast and accurate on the Nikon 1 V2 in all of the lighting conditions I faced in the exhibit hall. The VR on the two kit lenses worked very well indeed with some 'keeper' shots taken at shutter speeds of only ¼ to 1/8 of a second. There are two specific images to look at closely in terms of examples of very slow shutter speed performance with the Nikon 1 V2 and the Nikon 1 'kit zooms' VR capability. The 'Buick emblem' image was shot at f/7.1, 1/8 second with an EFOV of 297mm. Another image of note is the Maserati cockpit. This one was shot at f/5, 1/5 second with an EFOV of 49mm. Of the 11 images featured in this article a total of 6 of them were shot at shutter speeds of 1/30 and under. My YouTube video has complete shot details if you're wondering which other 4 images were taken at slower shutter speeds. I think the small size and light weight of the Nikon 1 V2 makes it easier to maintain proper shooting technique and obtain good results at slow shutter speeds. Lens flare was a challenge at times and there were a couple of instances where I simply could not take the photo I wanted because of it. This was not a surprise. After all I wasn't shooting with professional caliber Nikon glass with Nano Crystal Coating. We're talking about kit lenses in the $185 to $250 range each, so the results are that much more impressive from a cost/quality perspective.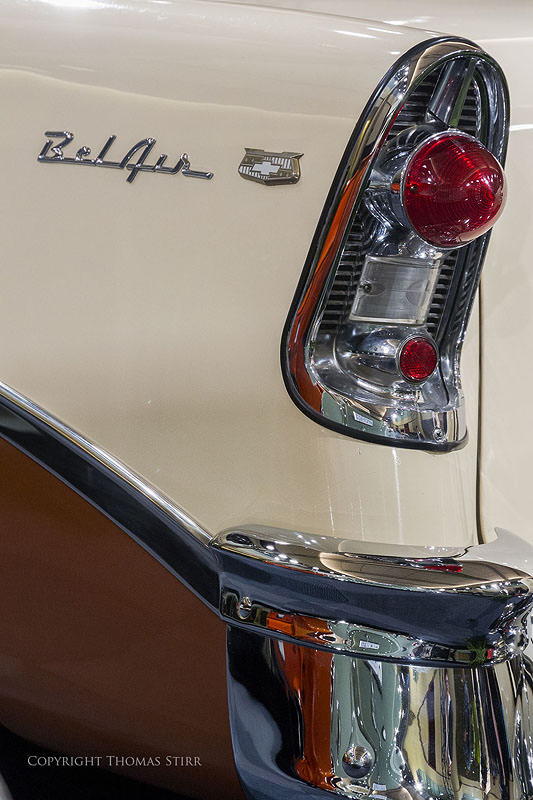 In terms of processing the RAW files I found that I often had to pull the highlights down as far as possible in CS6, and even after doing that I often had to knock the whites down considerably to try and avoid clipping. Adding black and some contrast also helped most of the shots quite a bit. After some basic adjustments in CS6 I put the images through Viveza 2 and added some Structure, usually to about 20. All of these adjustments were fairly simple to do and I don't think I spent more than 90 seconds on any given image.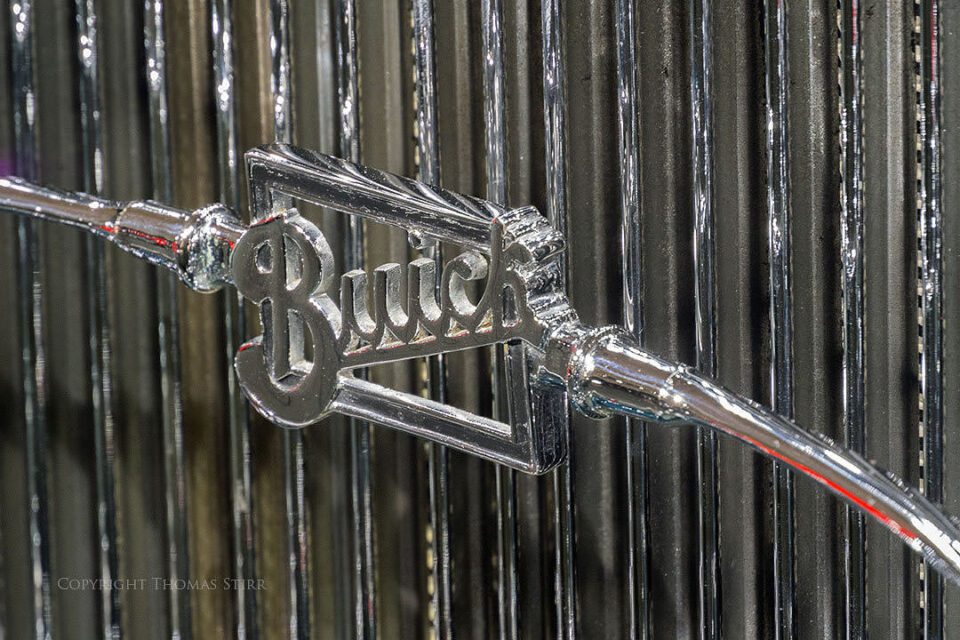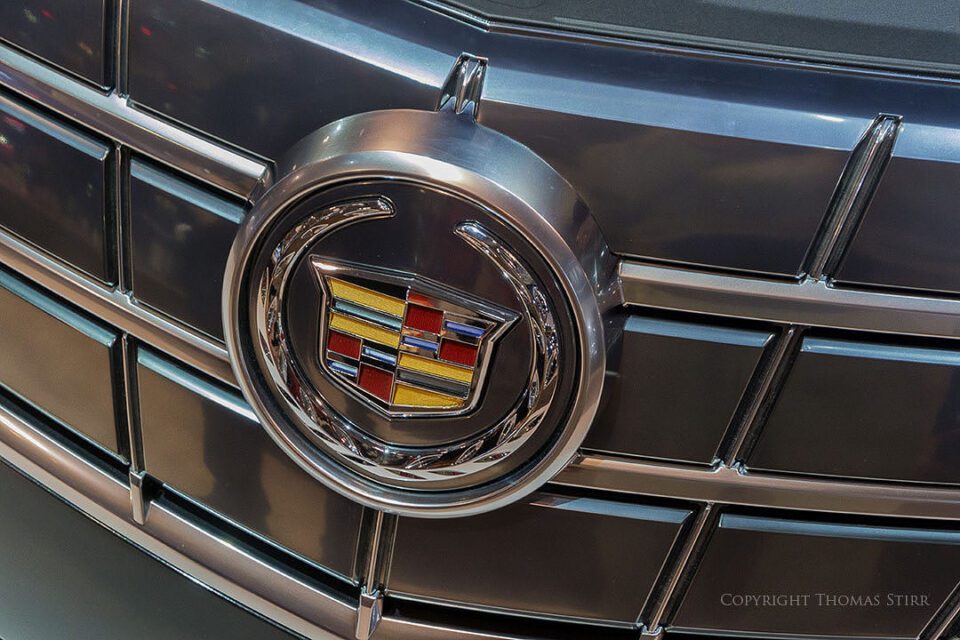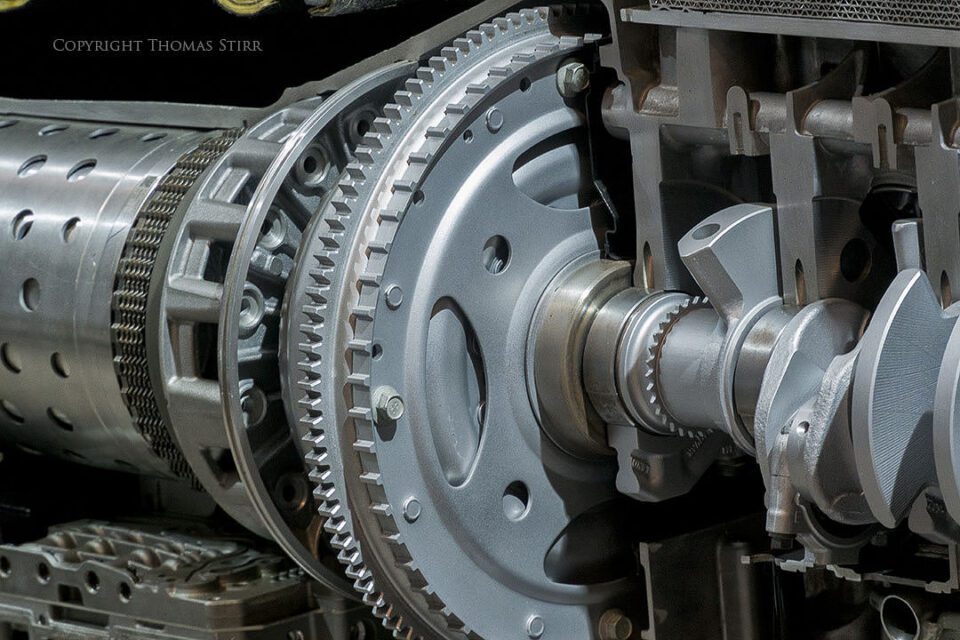 As I mentioned in my original Nikon 1 V2 review article, this little mirror-less camera and lens system gets dismissed out-of-hand by a lot of people because of its small CX sensor. I think these images show that the Nikon 1 V2 is capable of quite good results, especially if you understand the strengths of the camera system and shoot accordingly.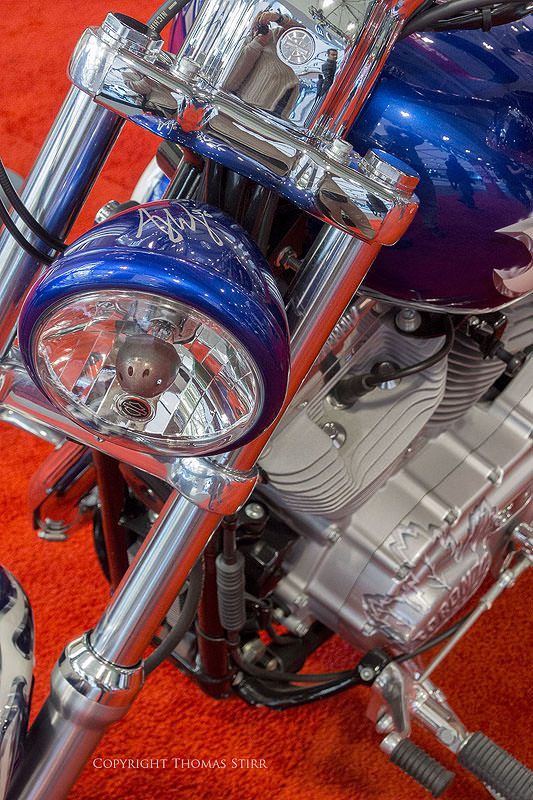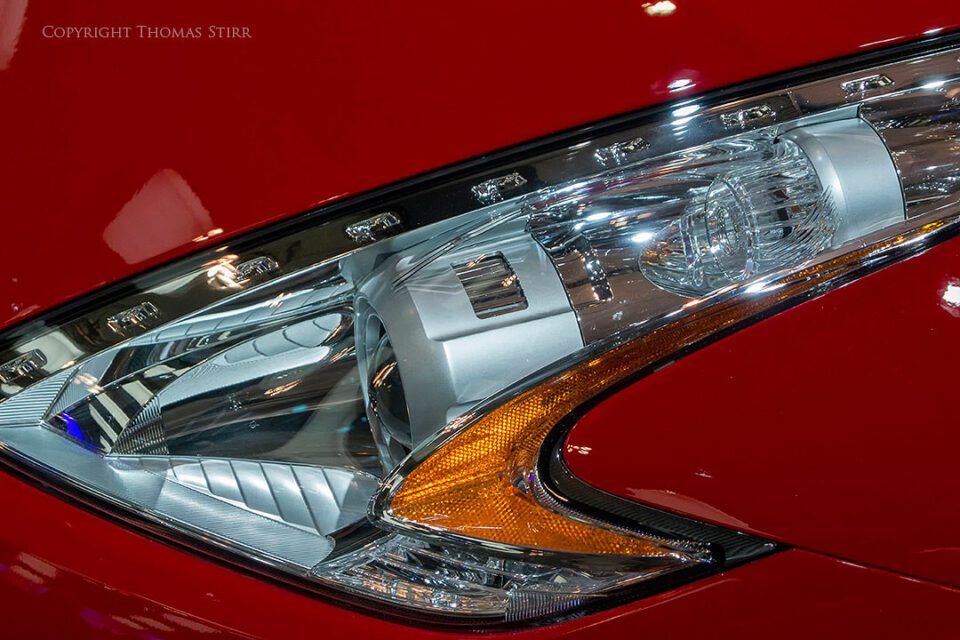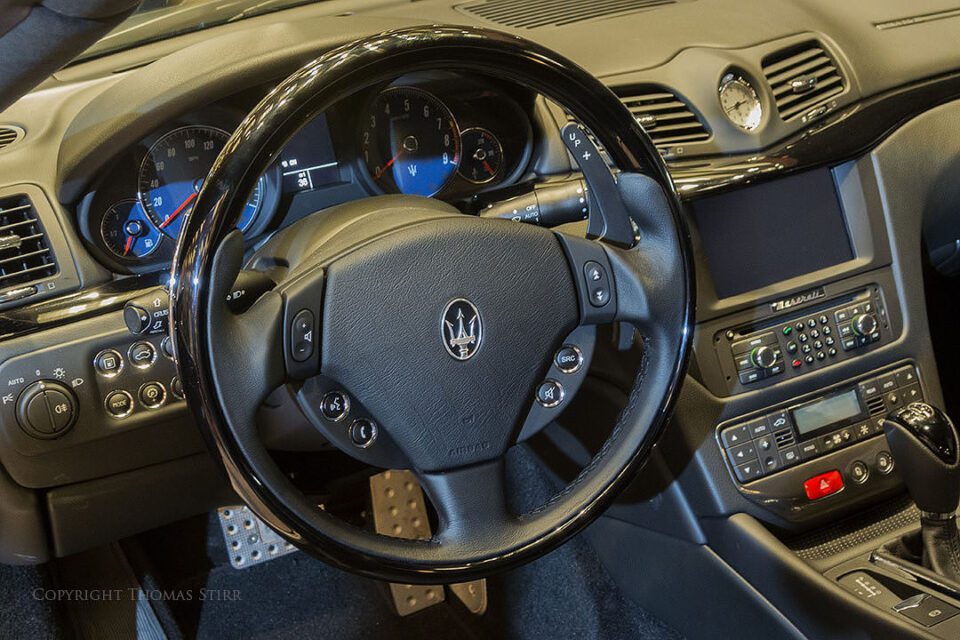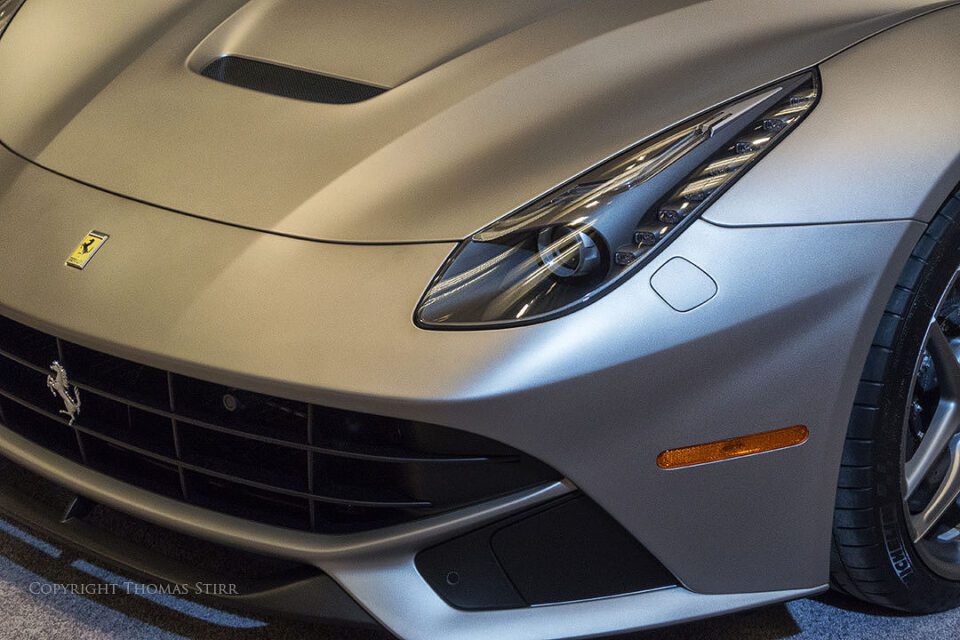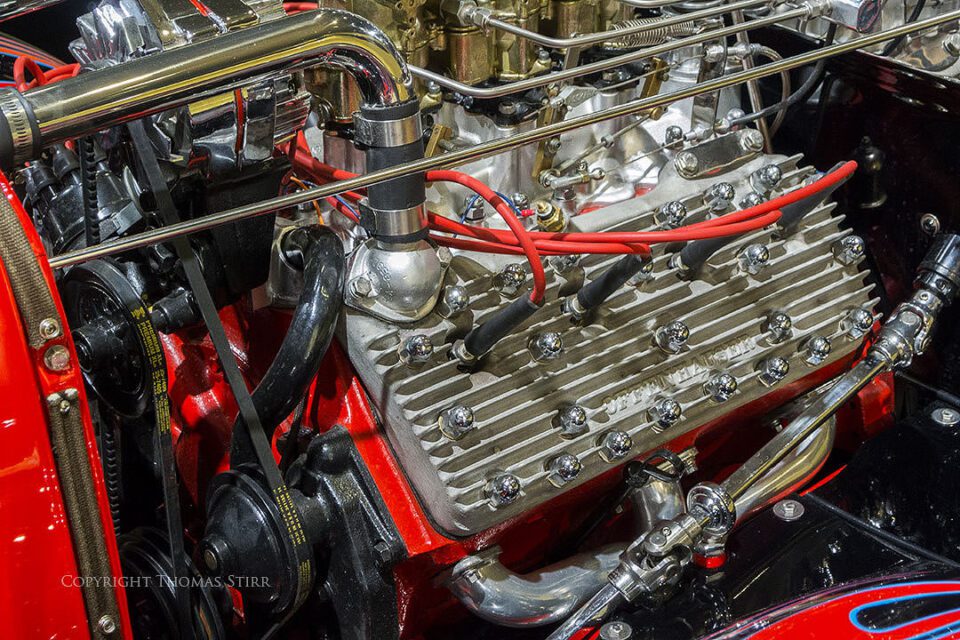 Article and all images are Copyright Thomas Stirr. All rights reserved, no use, reproduction or duplication including electronic is allowed without written consent.