One of the most common knocks against the Nikon 1 product line has been its small CX sensor and its somewhat underwhelming dynamic range and colour depth performance. I wasn't even mildly interested when I first read about the introduction of the Nikon 1 J5 as I initially assumed the camera would be using yet another Aptina sensor. Based on past experience this meant very little, if any, improvement in terms of sensor performance and image quality. After all, that had been the case with each successive S-series, J-series and V-series model that had been introduced. Since I don't like using cameras without a viewfinder I just shrugged.
Then I found out that the J5 was the first camera in the Nikon 1 line up to feature a new 20.8MP BSI CX-sized sensor. I knew that BSI technology had the potential to improve sensor performance significantly so I waited eagerly for DxO testing to come out on the J5.
As I had hoped the DxO sensor testing of the Nikon 1 J5 showed significant improvement in both dynamic range and colour depth with the new BSI sensor. Even though I would not normally have any interest in doing a review of any camera without a viewfinder I really wanted to get my hands on a Nikon 1 J5 to experience first hand what the new sensor could produce. Having captured over 80,000 images with my Nikon 1 V2's over the past couple of years I figured I had a reasonable experience base with which to compare the J5.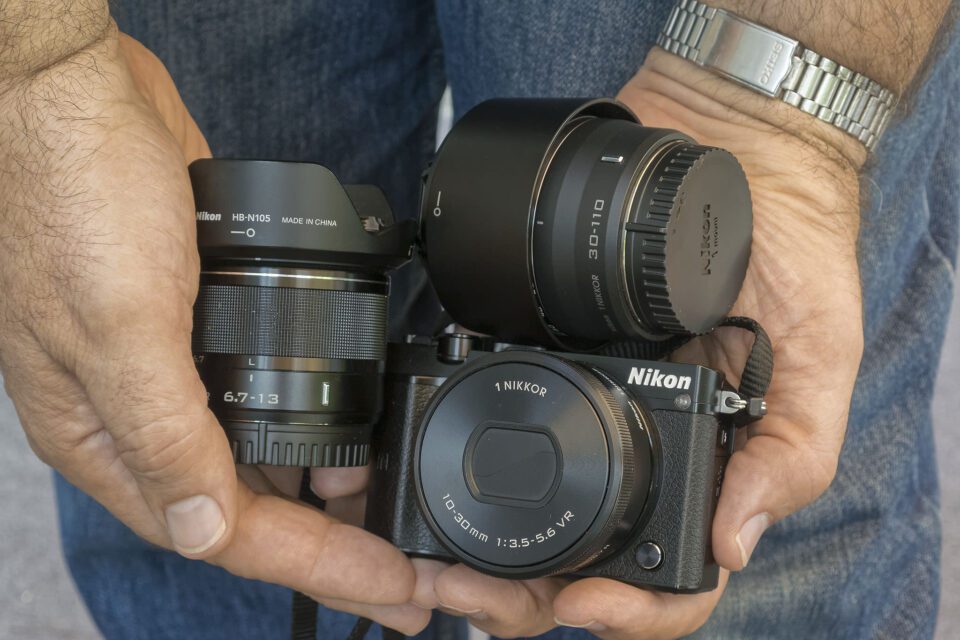 The folks at Nikon Canada were kind enough to provide me with a review sample and I spent a couple of weeks with the J5. I ended up shooting a few thousand images with it, covering a range of different subjects. As you can see from the photograph the Nikon 1 J5 is quite small with the 10-30mm PD zoom kit lens attached. When combined with the 1 Nikon 6.7-13mm and 30-110 zoom lenses it makes for a very lightweight and portable system with an equivalent field of view of 18mm – 297mm, weighing less than many DSLR bodies alone.
Before I show you some of these test images, let's briefly go over the DxO sensor scores to put things in perspective.
DxO considers a dynamic range score of 12EV or higher to be in the 'excellent' range, with a difference of 0.5 EV to be noticeable for most people. On this dimension my Nikon 1 V2's score a modest 10.8EV, compared to 12 EV for the Nikon 1 J5. This is still less than top tier M4/3 cameras like the Panasonic GH4 which scores 12.8EV and the Olympus OM-D E-M5 Mark II which comes in at 12.4EV. Nikon APS and full sensor DSLR's are head and shoulders above these dynamic range ratings, but many Canon DSLRs are in this range. For example, DxO rates the dynamic range of the Canon 7D Mark II at 11.8EV.
In terms of colour depth, DxO considers a score of 22-bits or higher to be in the 'excellent' range with a difference of 1.0-bits to be noticeable for most people. My Nikon 1 V2's are rated at 20.2-bits compared to 22.1-bits with the J5. The Olympus M5 Mark 11 scores 23-bits, the GH4 comes in at 23.2-bits, and the Canon 7D Mark II is rated at 22.4-bits.
So, while the new sensor in the Nikon 1 J5 is still somewhat behind top tier M4/3 cameras and some AP-S DSLRs, the gap has narrowed considerably. This helps to significantly reduce one of the biggest knocks against the Nikon 1 system…image quality.
I started my Nikon 1 J5 testing with some flower images captured with the Nikon 1 30-110mm f/3.8-5.6 zoom lens and some extension tubes. I almost always shoot my Nikon 1 V2's using single point AF and I used this same approach with the Nikon 1 J5. It has 171 auto-focus points with the 105 centre points supporting phase detection which makes shooting with single point AF simple and precise. I captured a range of flower images including some in dark shade and others that were in direct, harsh sunlight. Through it all the J5's new BSI sensor performed quite well and easily outclassed the performance of my Nikon 1 V2.
This first image is an out-of-camera jpeg of two flowers taken in very harsh, direct sunlight with very dark shadows in the background.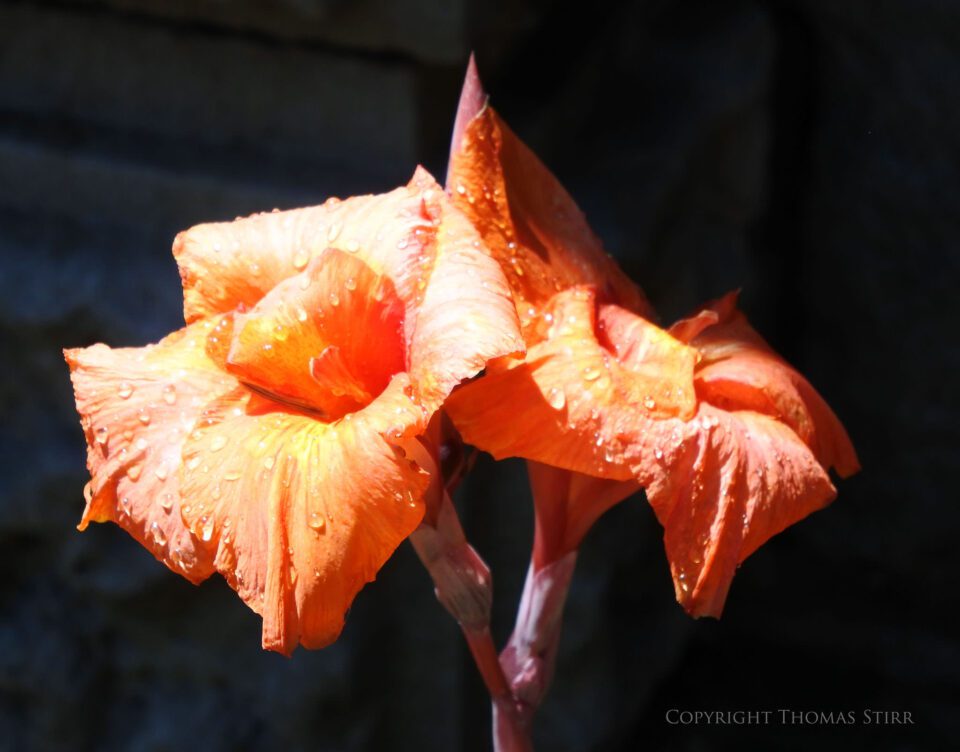 Here is the same image but this time processed using the corresponding RAW file. You can clearly see how much highlight detail that I was able to recover, as well as some of the shadow details. I found that the amount of colour differentiation that I was able to bring back in the image was quite good.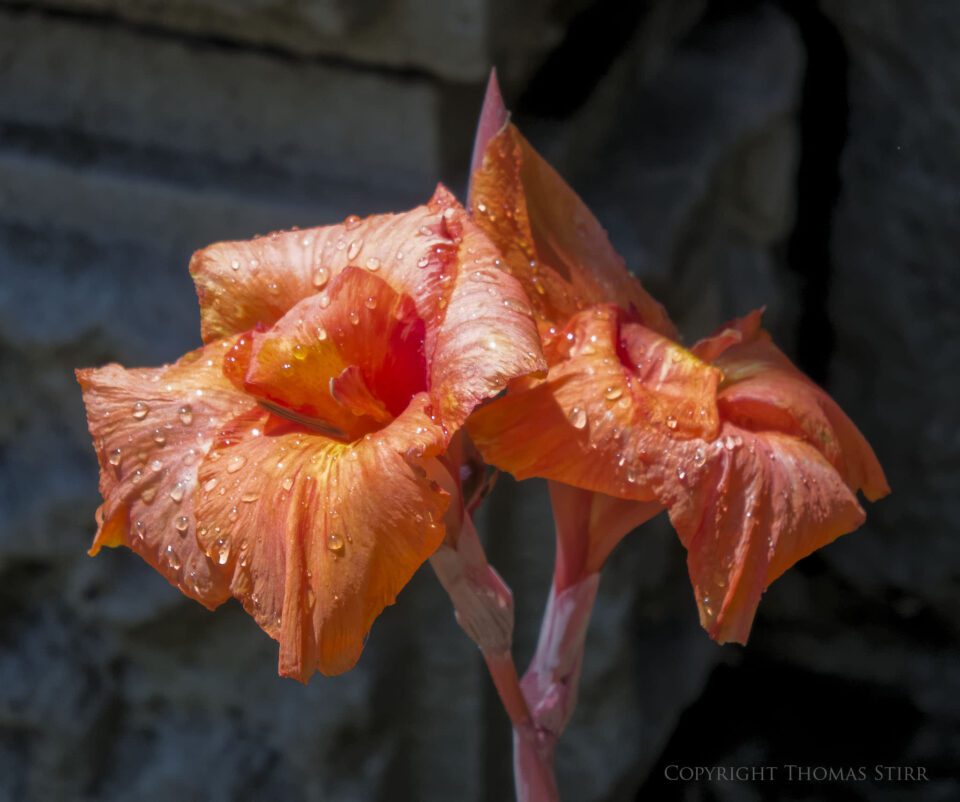 Here are a few sample flower images…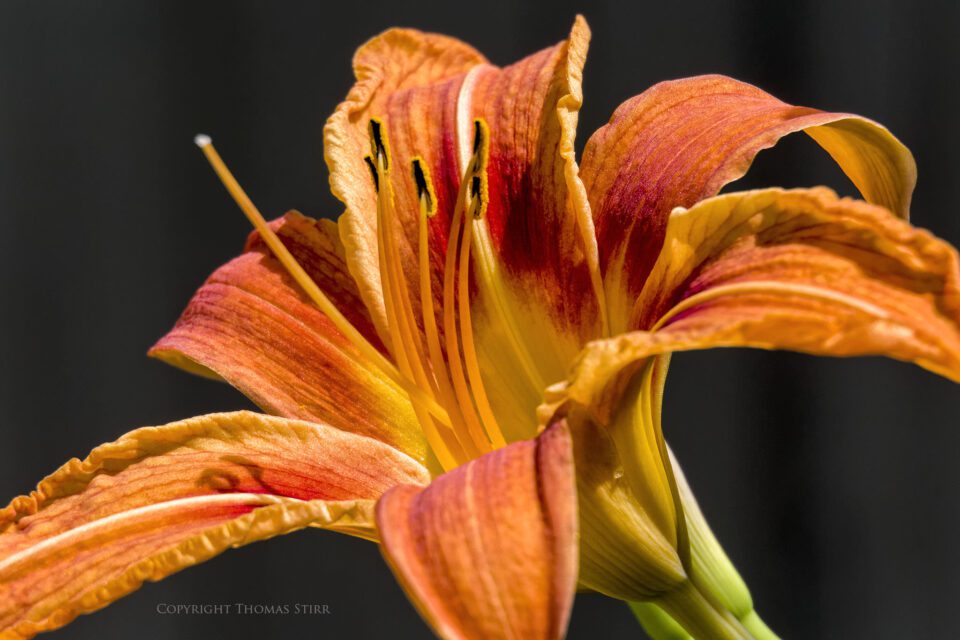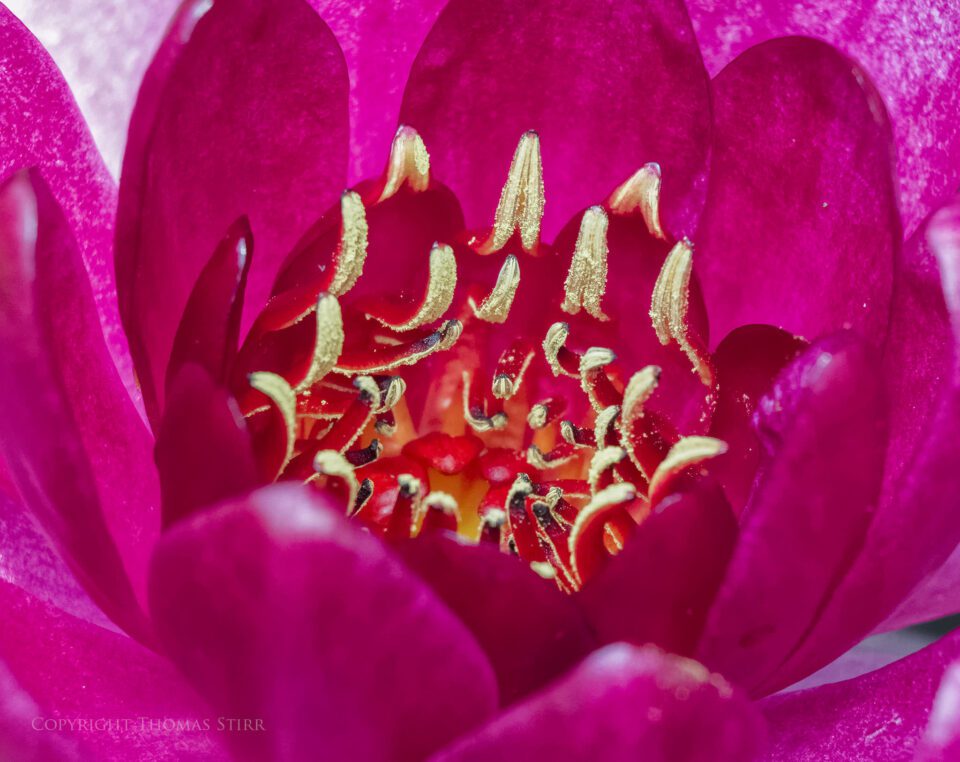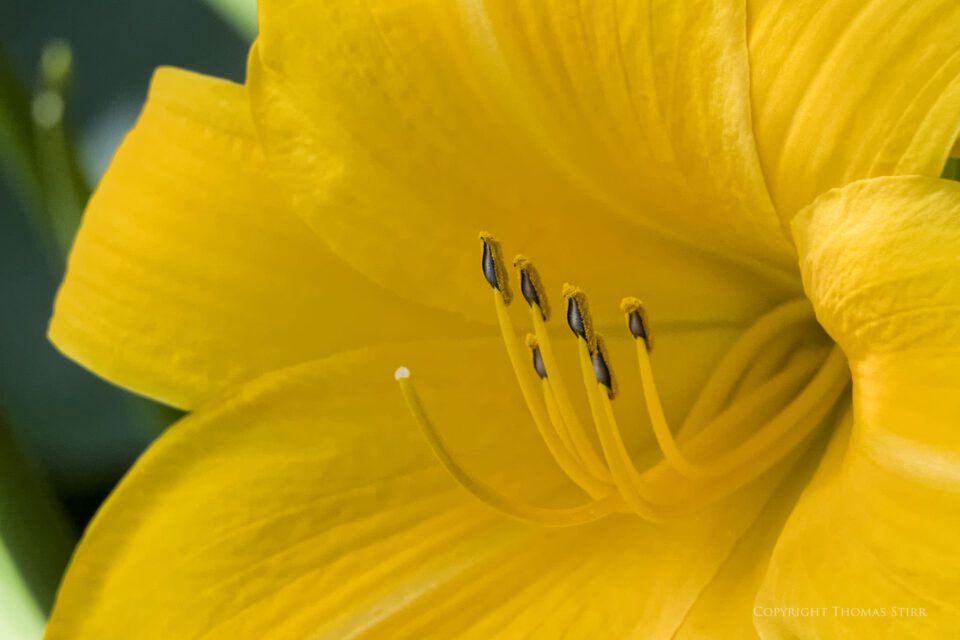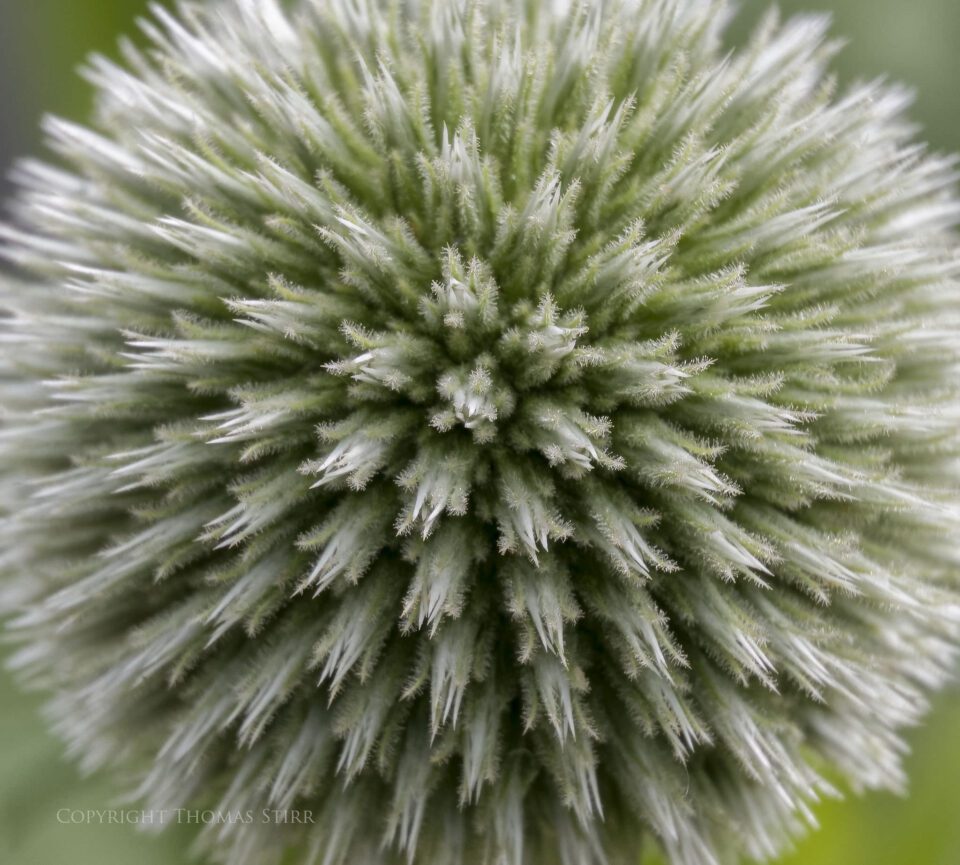 Next I decided to use the same set-up with extension tubes to capture some images of bees. While I don't normally like to compose images from the rear screen of a camera some subjects lend themselves to this approach! I didn't have any difficulty getting good framing on various subject bees and was able to capture a number of useable images as seen below…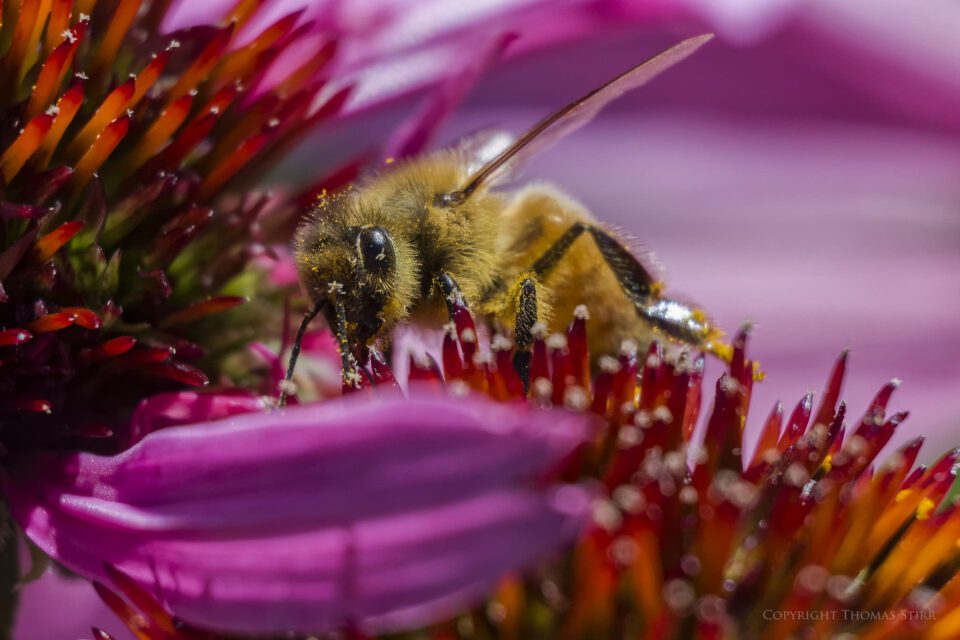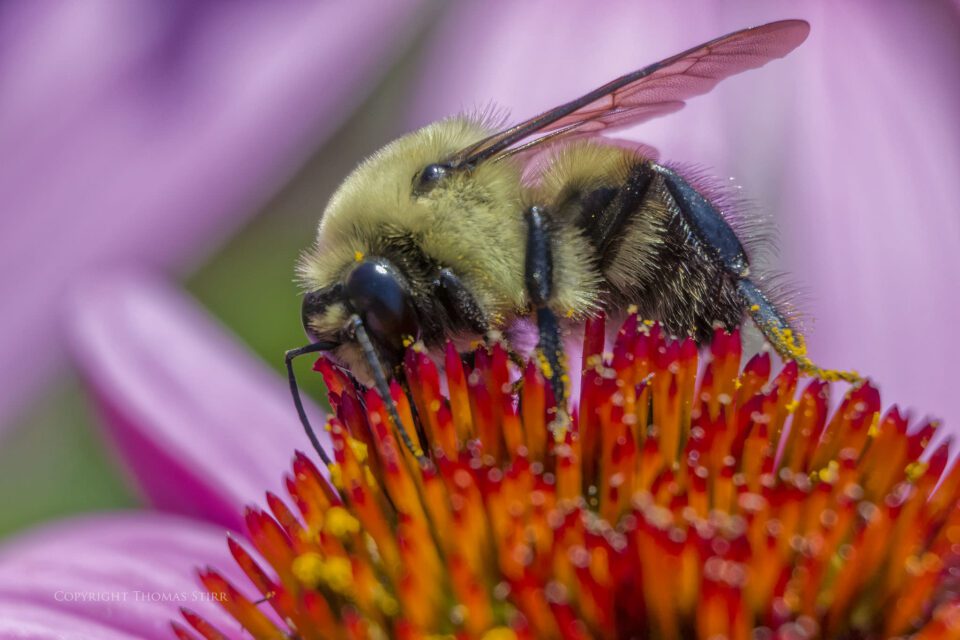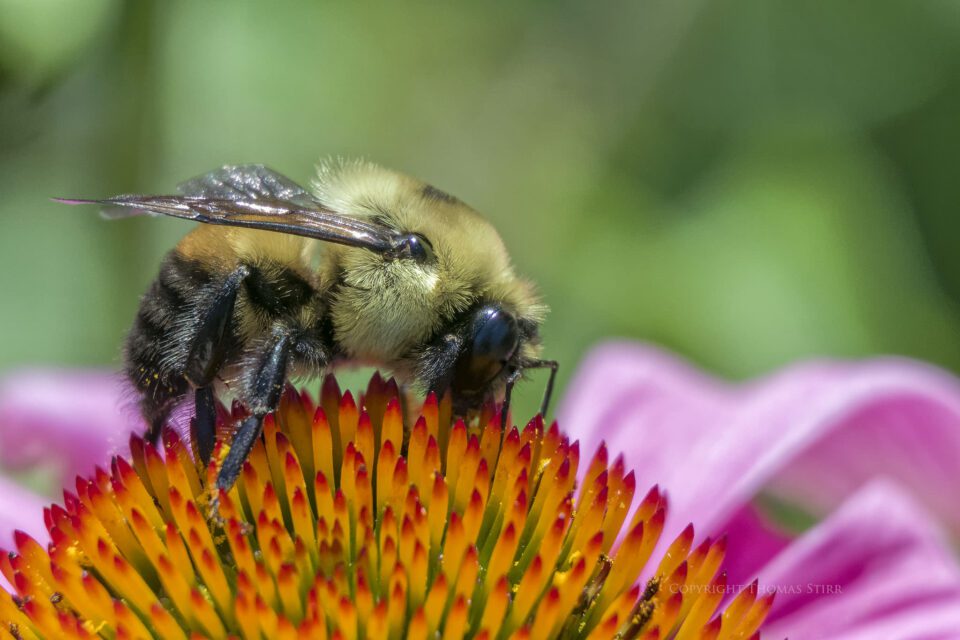 The Nikon 1 J5 doesn't have a viewfinder so capturing images of birds in flight does represent a bit of a challenge. I was feeling a bit experimental one day and used some elastic bands to attach my Zacuto Z-Finder to the back of the Nikon 1 J5. As you can see from the image below, this approach was far from elegant…but it did work.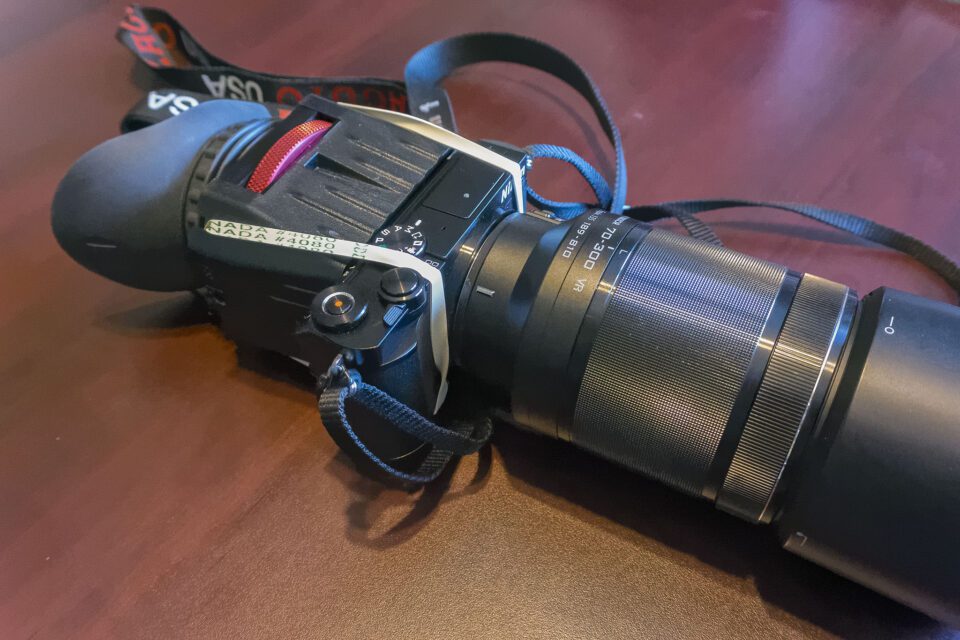 I was able to capture a number of decent images of cormorants in flight using this set up including the three sample images below that were taken from the same AF-C run captured at 20fps in AF-C.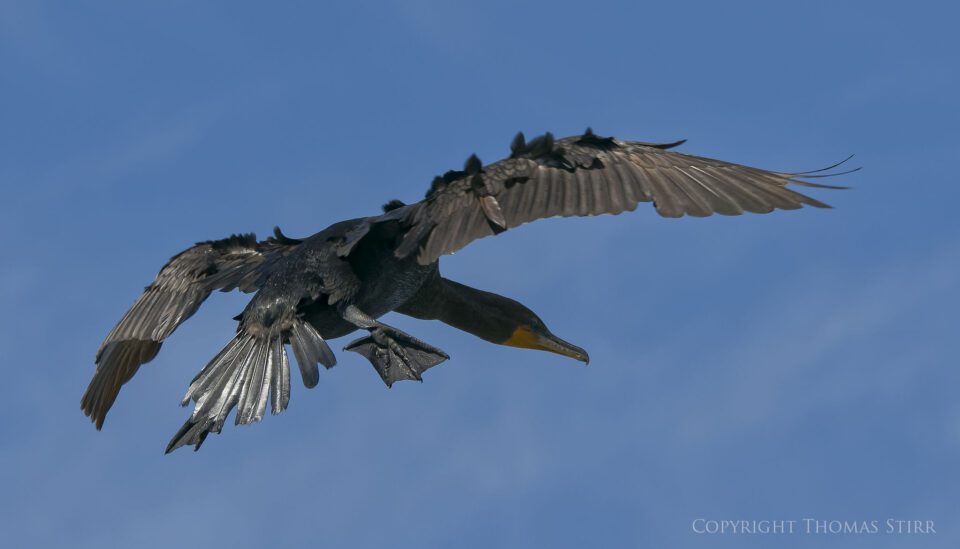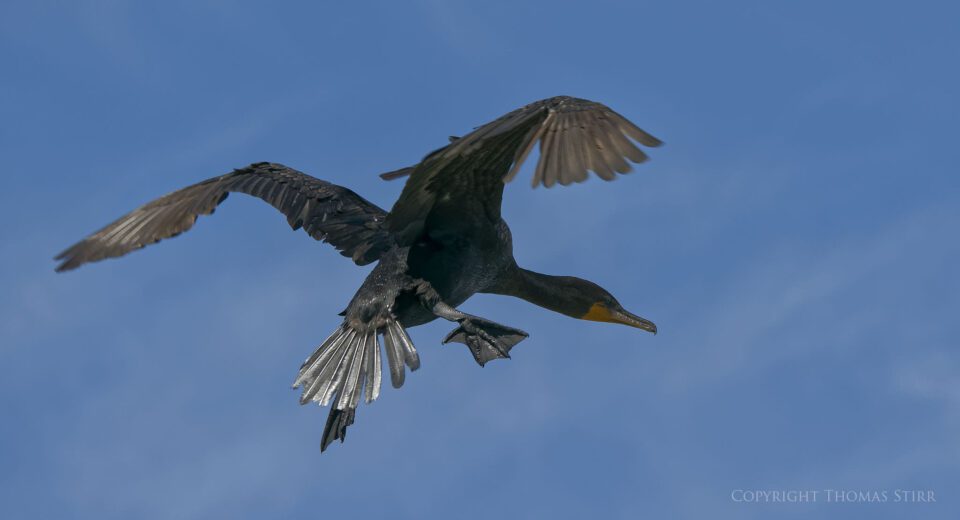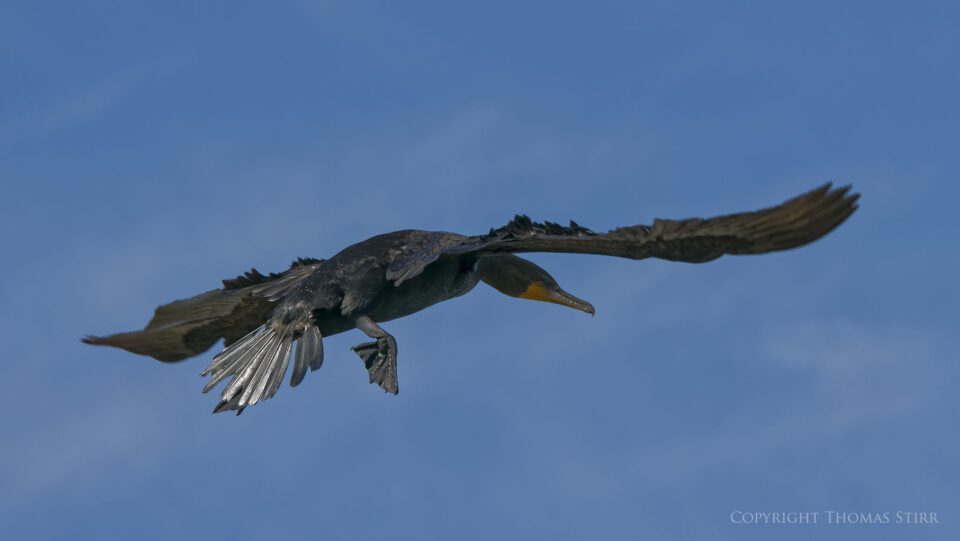 I noticed a little bit of a focusing lag as the Nikon 1 J5 tried to lock on to the subject when shooting at 20fps in AF-C. From a practical standpoint that meant allowing a bit more panning time for the J5 to lock onto a subject. The biggest issue I found was the very slow card writing speed when shooting at 20fps, especially once the buffer filled. Bringing a good book can help make the wait more tolerable.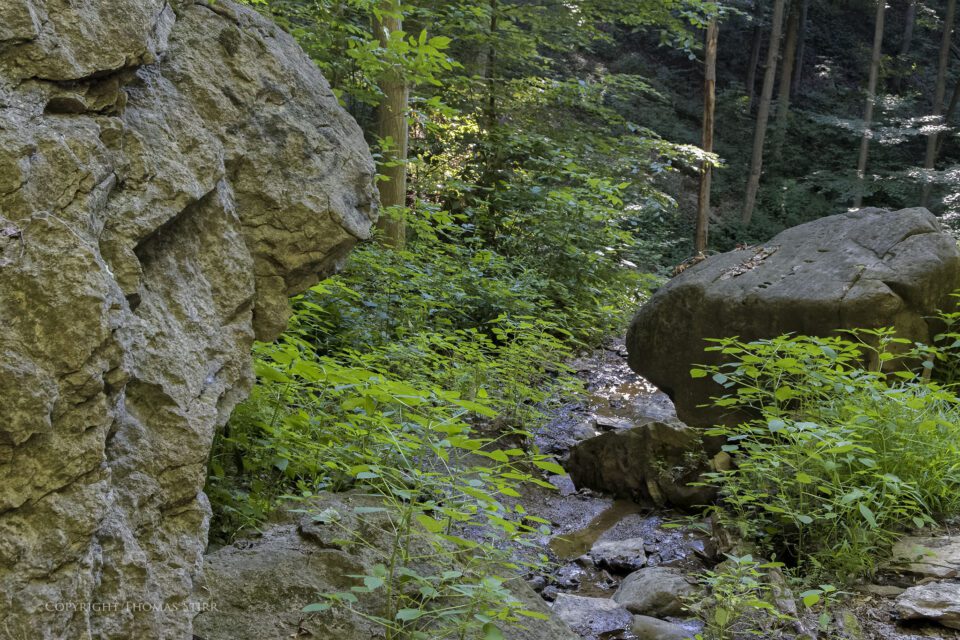 Another morning I went out to shoot some landscape images and found that, once again, the J5's new sensor easily outclassed my Nikon 1 V2 especially in high contrast situations.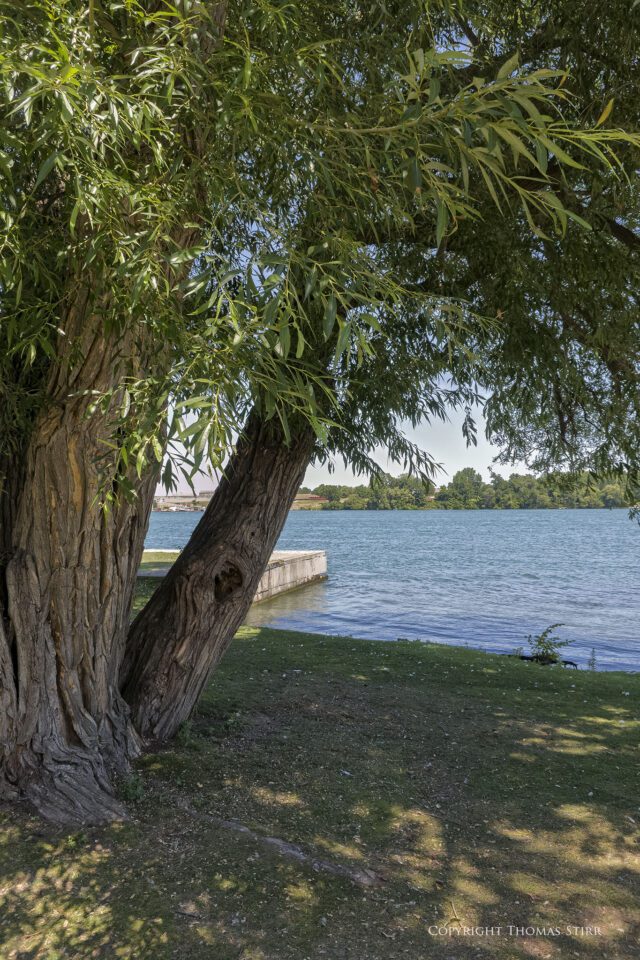 Then I made the trek out to the Mountsberg Conservation Area to get a few raptor images and anything else that caught my eye. Since the J5's new sensor does not have a low pass filter I wanted to see how much extra detail it could capture compared to my Nikon 1 V2. I was quite pleased with the results and also found that activating the rear touch screen was very useful for these types of images in terms of selecting the key focusing point and activating the shutter release from the touch screen.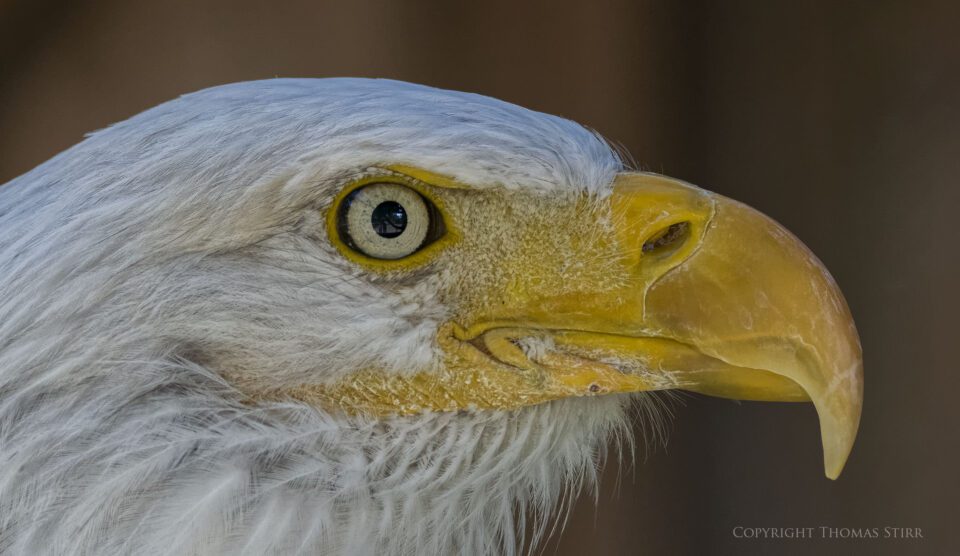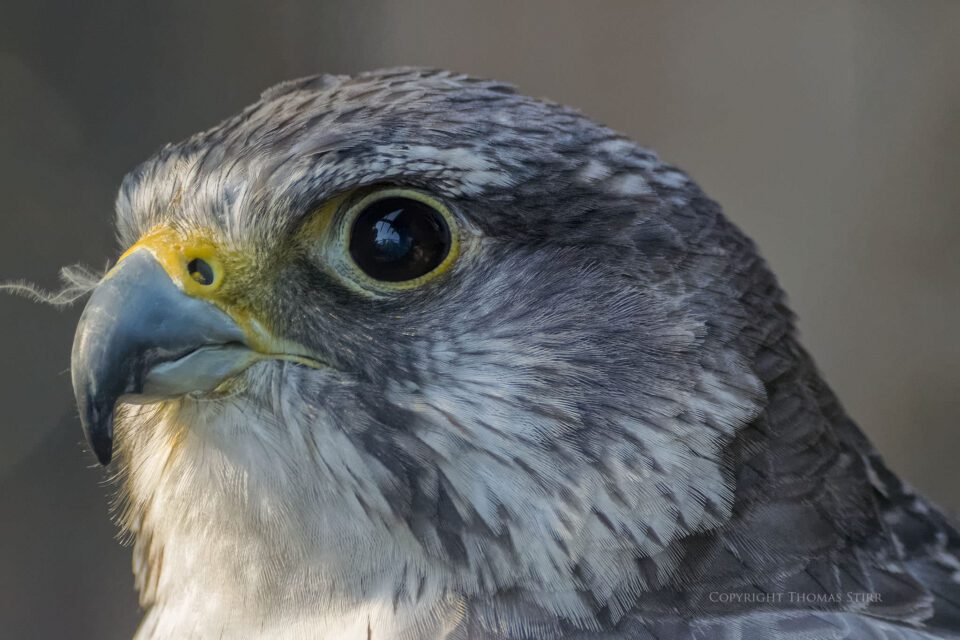 I also visited Bird Kingdom in Niagara Falls, one of my favourite spots to practice taking images of stationary birds and reptiles, and captured a few images…many of them at high ISOs.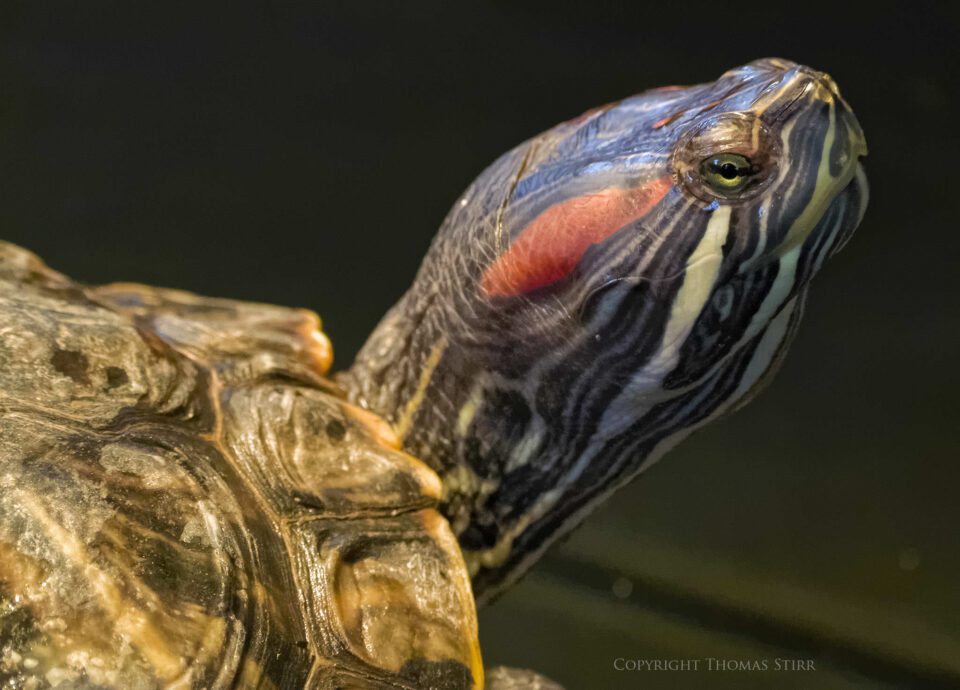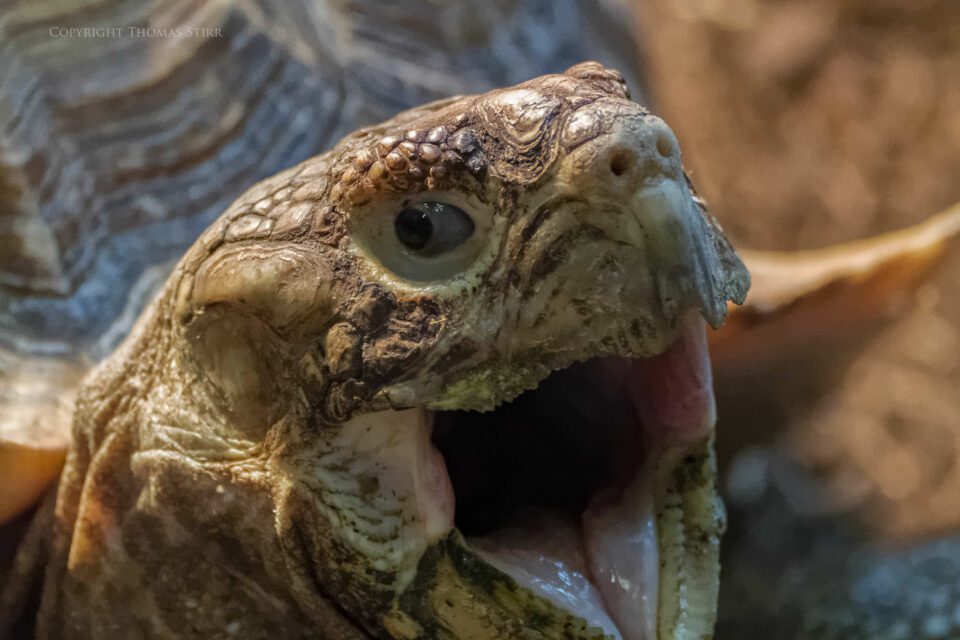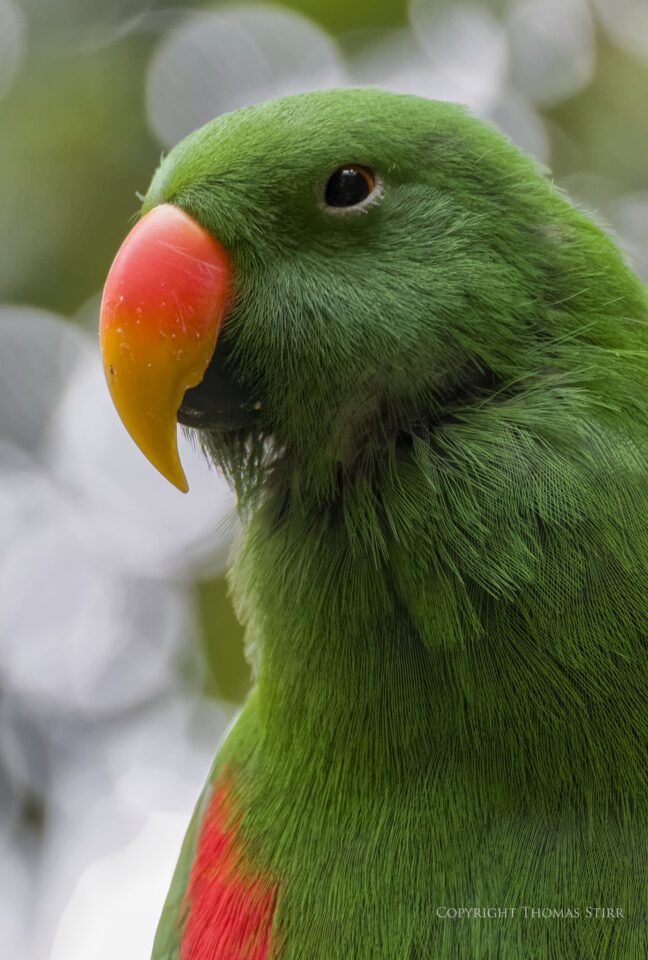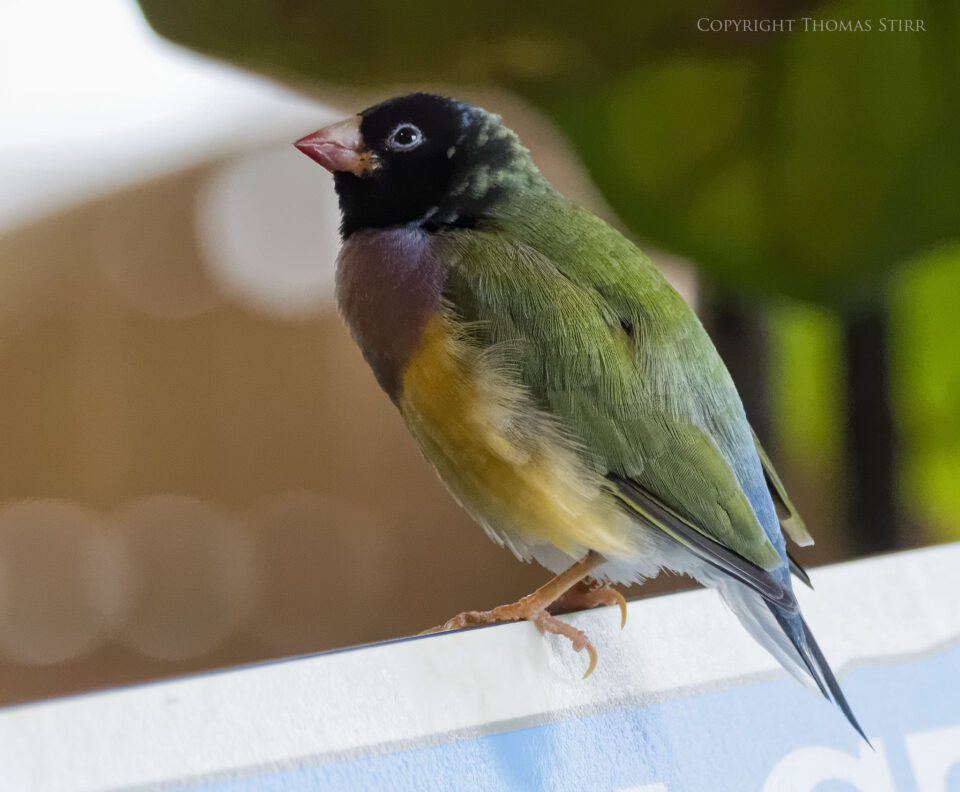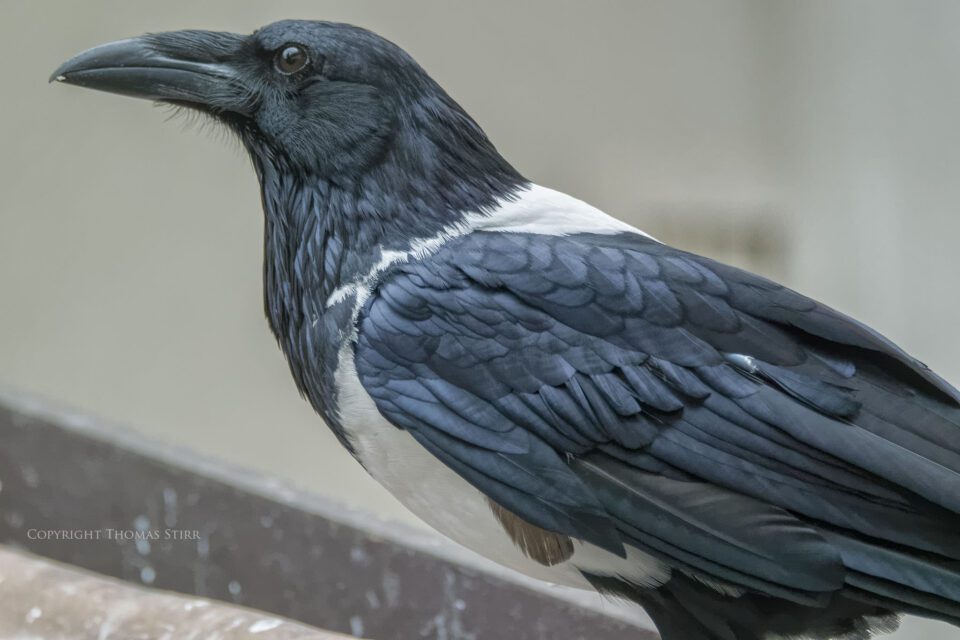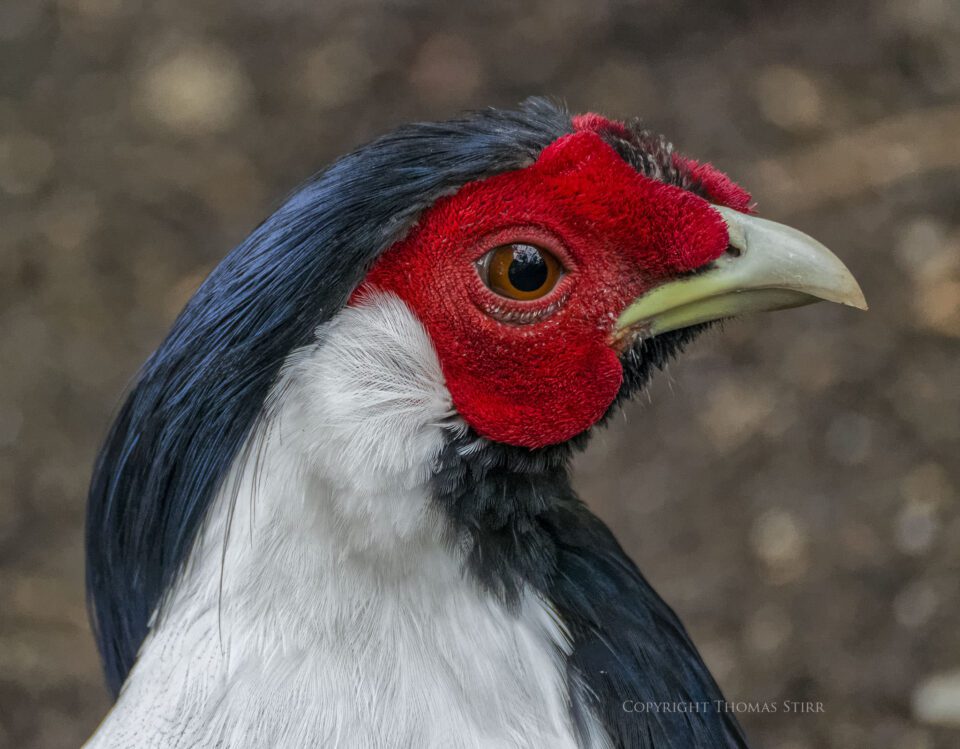 Here are a few additional sample images showing the detail that is possible to capture with the Nikon 1 J5. As noted earlier, it does not have a low pass filter.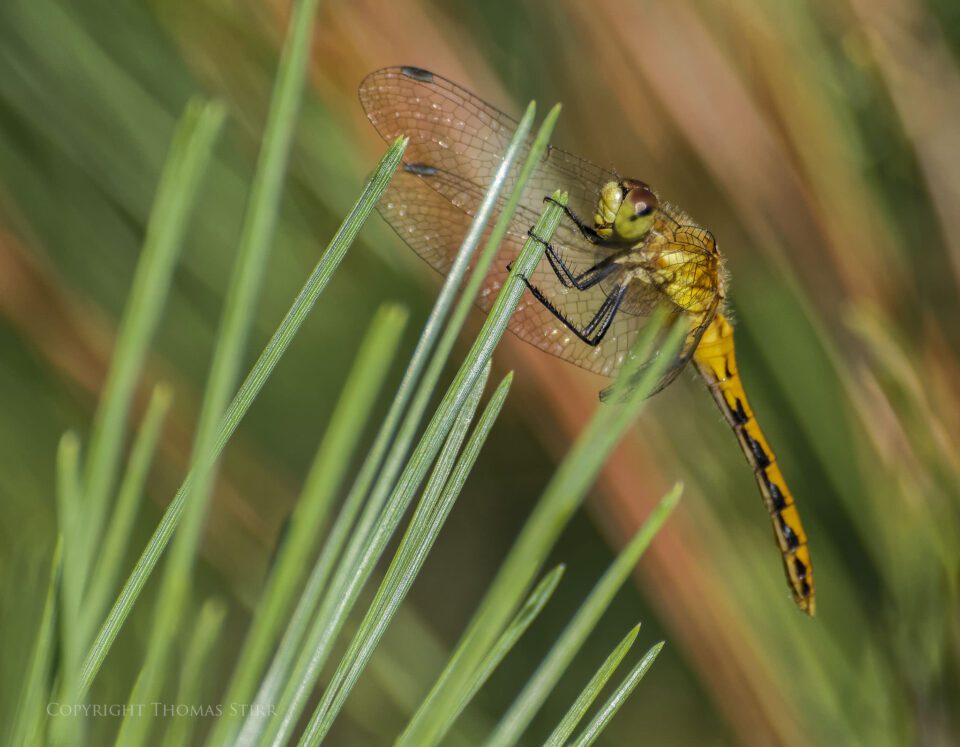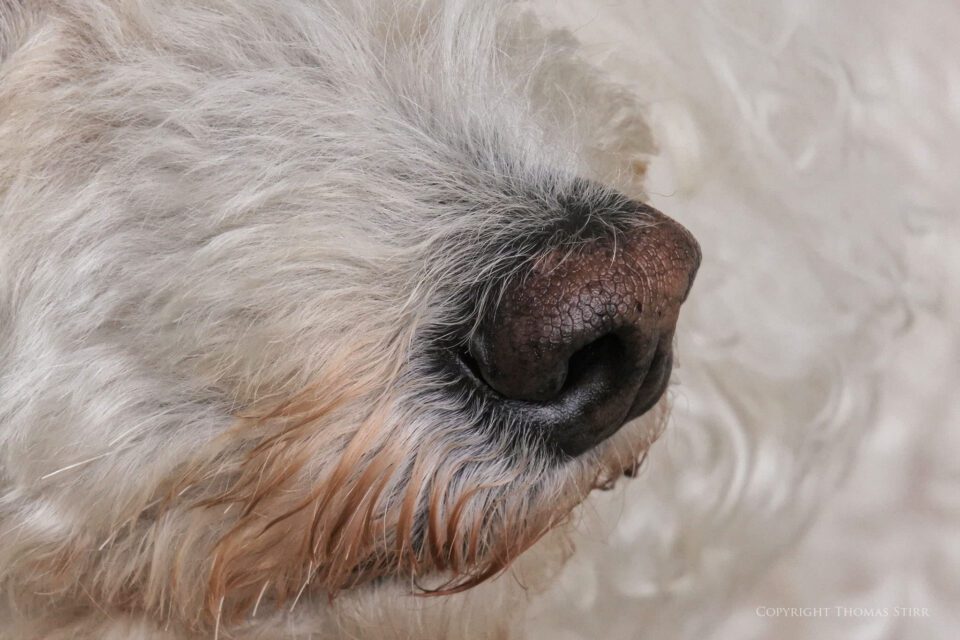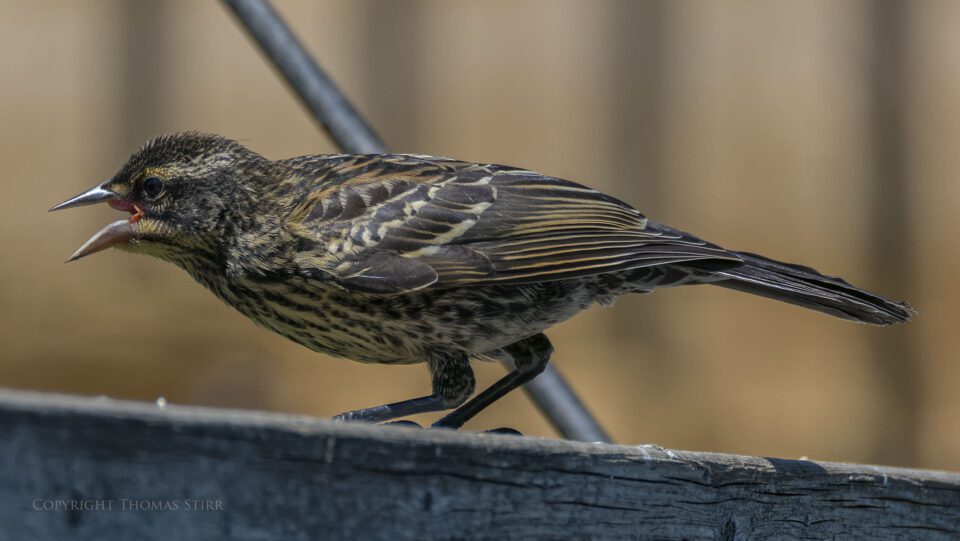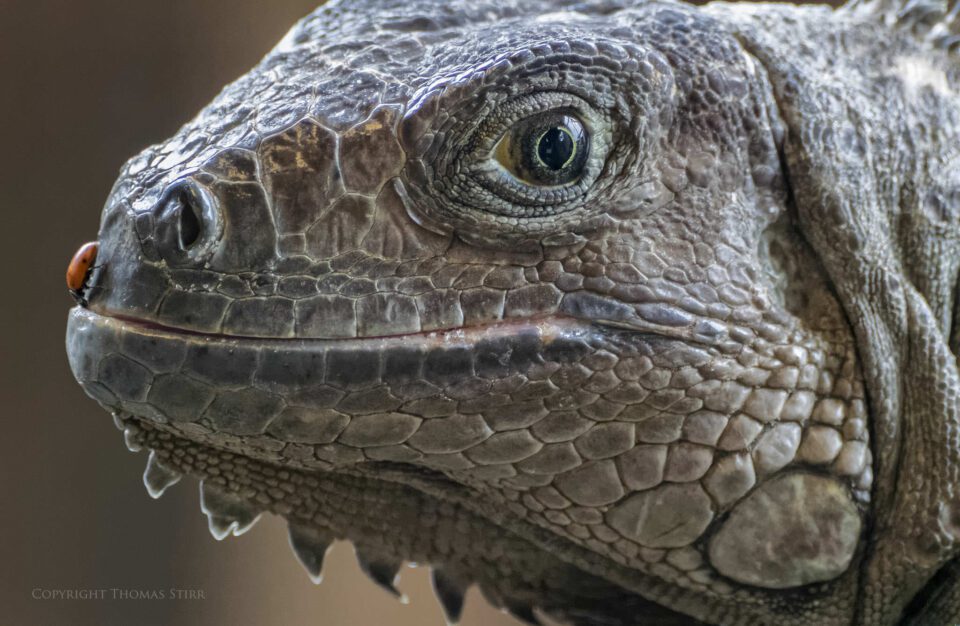 Overall I was quite impressed with the image quality of the Nikon 1 J5 when compared to Nikon 1 Aptina sensor models like my V2. I think this change to the new 20.8MP BSI sensor is a bit of a game changer for Nikon. It moves the product line into a much more competitive position in terms of image quality when compared to some M4/3 models and some Canon AP-S DSLRs.
Quite often I have heard Nikon 1 owners almost apologetically state that their Nikon 1 gear is 'good enough for my needs'. I think the image quality has improved significantly with the J5 and as these new BSI sensors find their way into more future Nikon 1 models (like the V4) many Nikon 1 owners may begin to confidently state that their Nikon 1 gear is 'the best format for my photography needs'. I know that I've felt this way for quite a while…and the new BSI sensor just takes it up another notch for me.
Article and all images Copyright Thomas Stirr. All rights reserved. No use, duplication or adaptation is permitted without written consent.