I am notorious for starting my blog posts like I would start a letter. So, I hope that is fine with you guys. I hope everyone is doing great this fine Wednesday! The second issue of our Photography News will cover some fresh photographers you may have not noticed before and I assure you, you will find their work interesting in the least. I will stay away from gear news, since you already come to Photography Life for that. But I will include some important topics impressively covered by photojournalist and photographers.
First up I want to introduce our readers to a photographer from New Zealand, Holly Spring, who is a great artographer, if I might say so. Holly recently won the 2014 NZIPP/Epson Iris Portrait Creative of the Year with her photos of her daughter. Holly's daughter is her number one muse and she is a very special little girl. I love when our children move us to do some remarkable work of art and Holly is a proof that mother love has no limits. I am sure dads have some tricks up their sleeves, too. We will talk about that in a different post.
I've been working with Holly for some time to get a guest post ready for our readers, but we haven't finalized it yet. While that is in the works, please enjoy her art.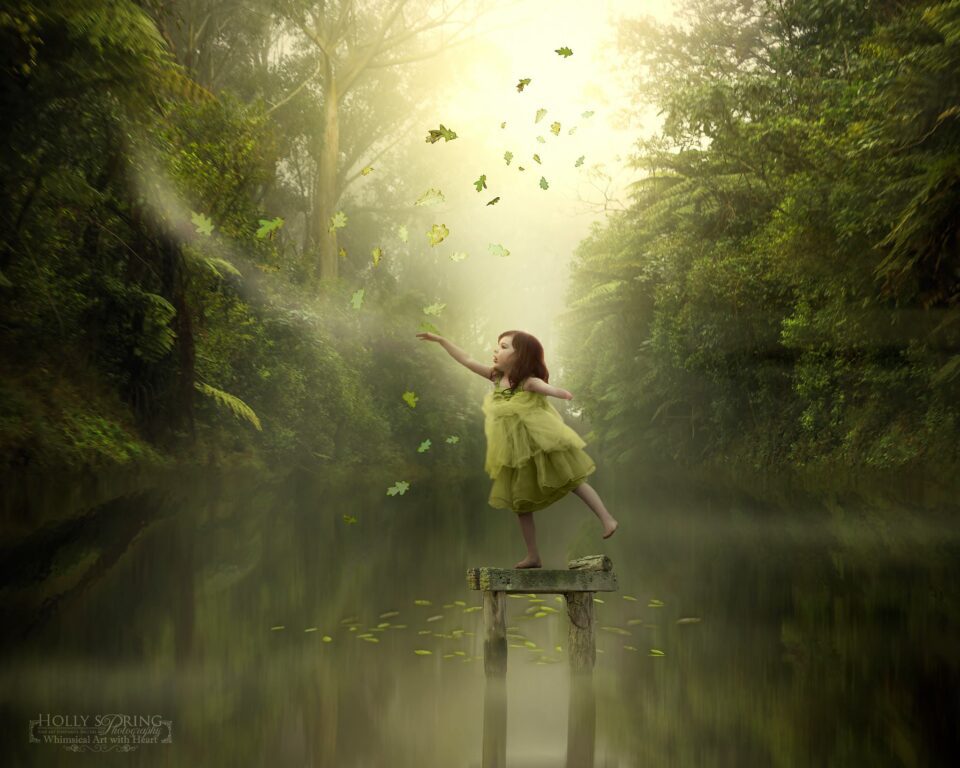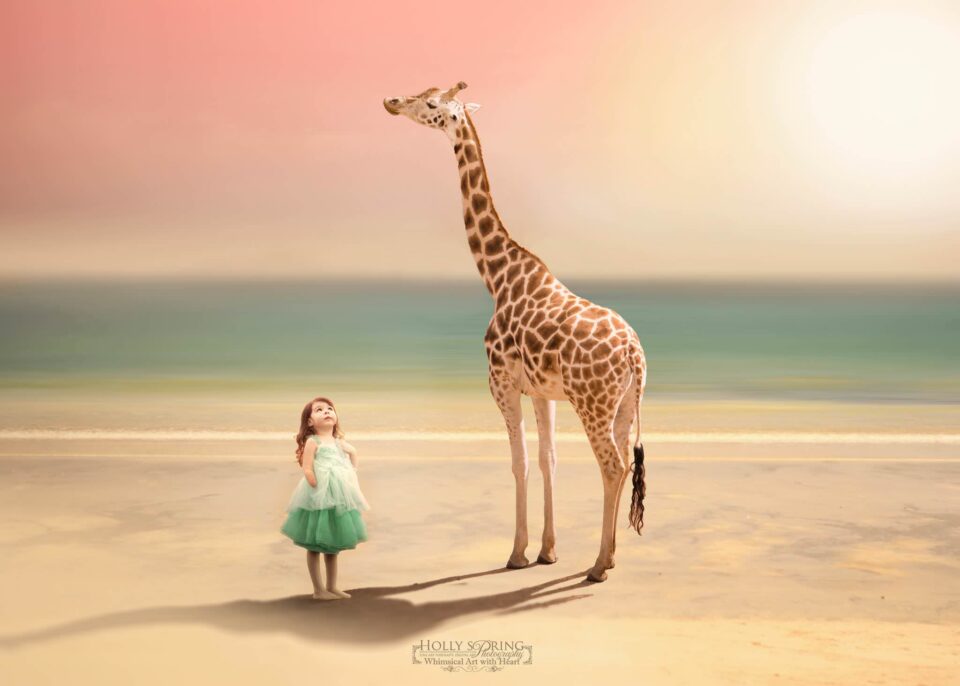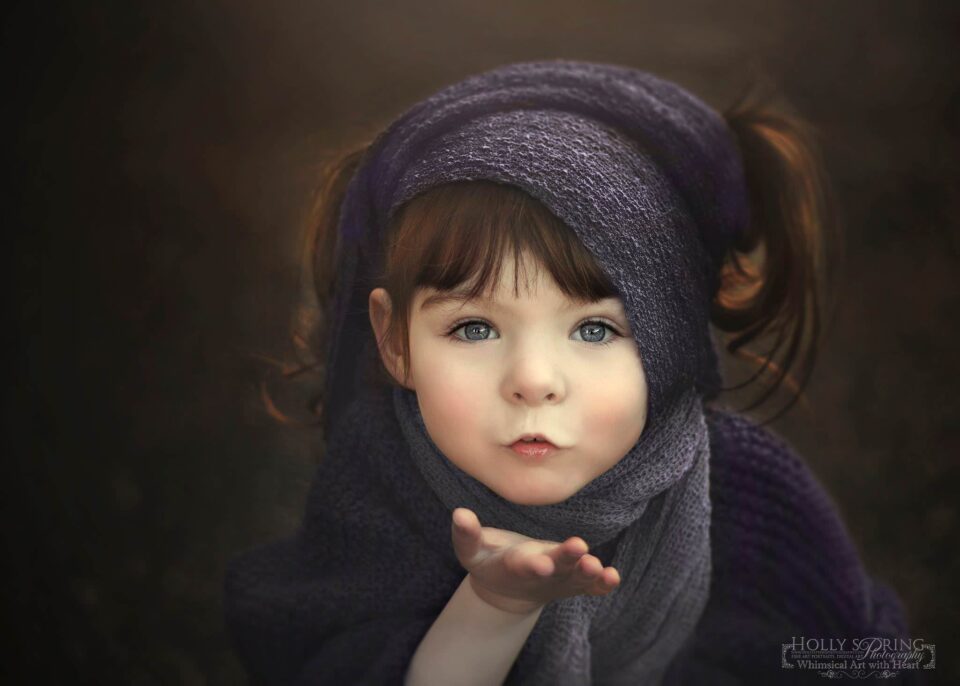 Our next wonder of photography world for this week is Bella Kotak. What seems to have been an innocent 365 self portraiture project turned this little gem into a shining diamond among the creatives. Bella is based in London and has been creating her art in beautiful England. Let's hope she goes very major pretty soon! What I love about Bella is that she is very open with her creative process. If you head over her Facebook page, you can see breakdown almost under each photo where she gives you tips and tricks behind her creations.
As the Moon Rose so Did She..

Raindrops glimmer upon roses as Camille and I wonder what today's story will be. The light ebbs and flows with the passing clouds as the twilight settles upon us like the softest blanket cocooning us in its beautiful blue. Though cars pass us we are alone and i can't quite believe how perfectly Cam fits into this scene a character i created… – Copyright Bella Kotak Photography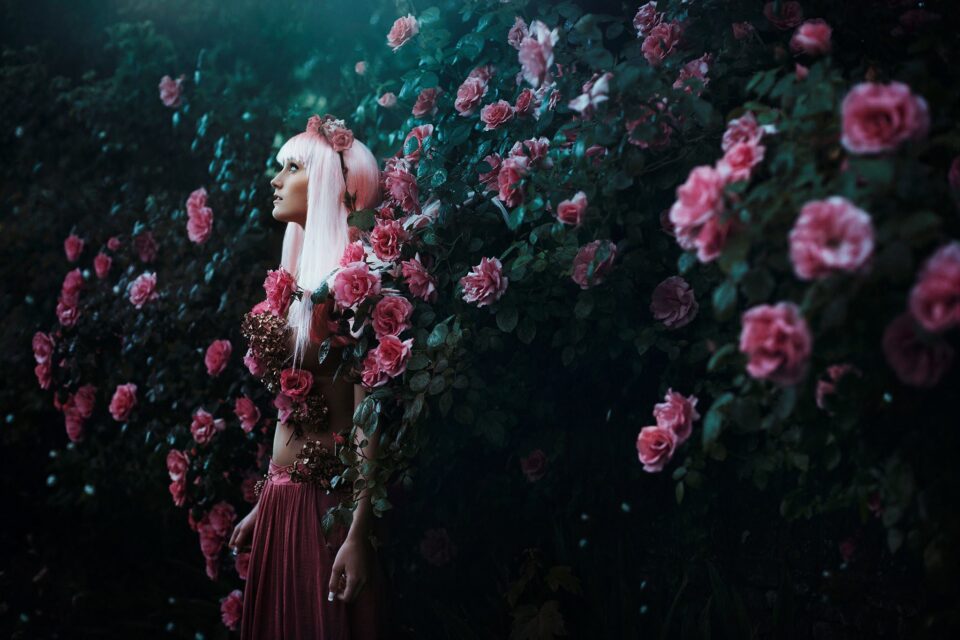 Enchanted Garden..

From that summer evening when we chanced upon a magical apple/rose tree. So it seems that I've fallen into this flower loving series. i've always been drawn to the fragile beauty of these soft petaled beings and their short but vibrant lives and have decided to call this series 'in bloom' – Copyright Bella Kotak Photography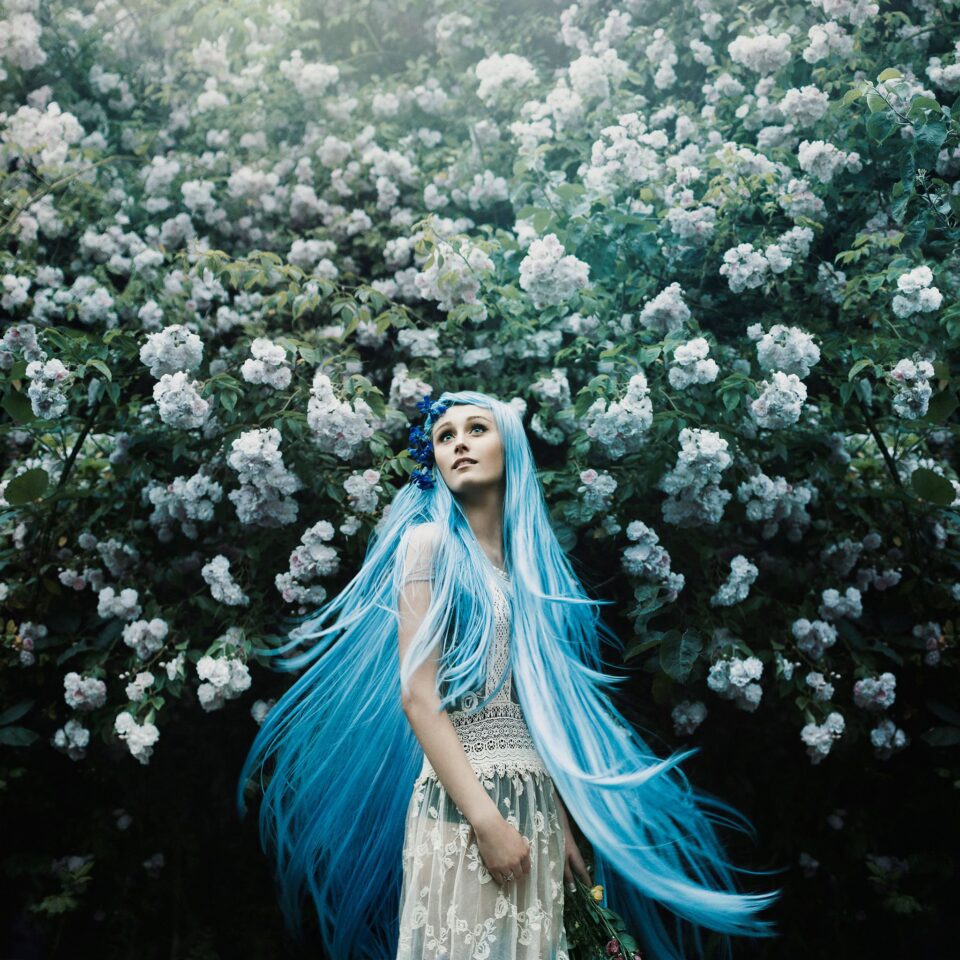 Our next news, along with photos come to you from Huffington Post and a great photographer Nick Bowers. Although the photos are meant to be self explanatory, I want to give you a little background on Nick's project. This project is meant to show us, the readers, the face of a global warming in the reflection of the scientists researching it. Bowers interviewed number of scientists about their research and asked them to think about the outcome of their findings. Hence, the "Scared Scientists" project was born.
Have you ever laid your eyes on a book called "Emotions Revealed" by Paul Ekman or have watched any of the TV drama series "Lie to Me" (which Ekman supervised)? If you have, you may relate to "Scared Scientists" in a different way and look into the science of global warming with an alarming seriousness. I strongly believe that emotions do not lie and capturing such raw imagery is a spectacular idea. Each and every photo on "Scared Scientist" comes with future predictions of every scientist pictured. If not for the science, You absolutely need to check out Nick Bowers' work.
Tim Flannery
Mammalogist, Paleontologist University of New South Wales, Monash University, La Trobe University
FEAR: DISRUPTION OF GLOBAL CIVILISATION

"Climate Science underestimated the pace of climate change, it was too conservative. We're now having far more rapid change than originally projected. Change that if not slowed, will undoubtedly affect my children and my grandchildren…"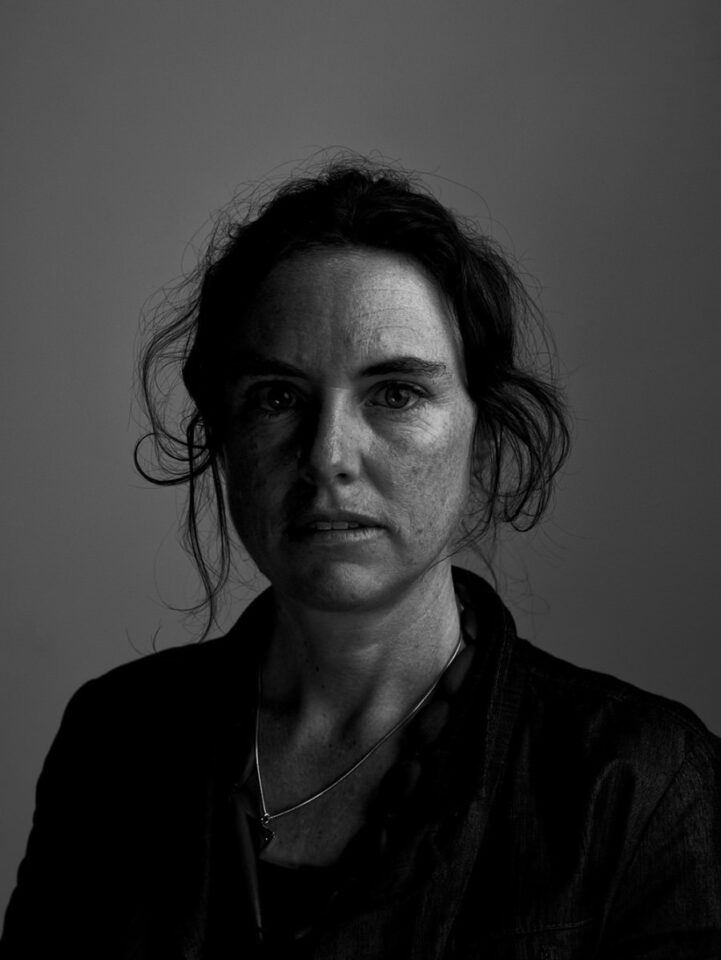 SHAUNA MURRAY
Biological Scientist
University of Technology Sydney, University of Tokyo, University of New South Wales

FEAR: REACHING THE FOUR DEGREES OF WARMING

We've recorded all sorts of climate change shifts in multiple areas. However, the scientific process is consistent. Every single individual study that has been done, has gone through the same rigorous process, data collection, research analysis, and qualified peer review. At the moment, we've at least 10 000 different papers, completed over 20 years, each using different data sets, and they are all coming to the same climate change conclusions. We've a weight of evidence that the average person is simply not aware of – and this frightens me…
Our last news for my today's series is dedicated to Motion Photography. We have all seen couple of GIF photos or presentations before. Frankly though, I have never paid much attention to them, until they were brought back to my attention by one of my wedding clients. They were really interested in making a little clip from their wedding and we discussed it over a cup of tea. Next day I started reading up on it and found a whole new art territory called Motion Photography. While we've seen a lot of still photos portraying object in motion, GIFs are a whole lot of different spectrum. Recently, Saatchi Gallery and Google+ conducted a first global open entry competition to mark the beginning the new era of this art form. Most of the photos were shot with smart phones and it just tells me that a lot of people have hidden talents, which come to live as the opportunity presents itself. Some of these photos will blow your mind. Here is a sample motion photo from Kostas Agiannitis: