The renowned documentary photographer Josef Koudelka noted in his diaries "A good photograph is a miracle – and not many of them happen." And what is a good photograph, according to him? "A good photograph is the one that gets into your brain, the one you don't forget, the one that gets better and better over time." On the subject of memory (all right, this one is a bit of a stretch) here are some memorable pieces of news for the week!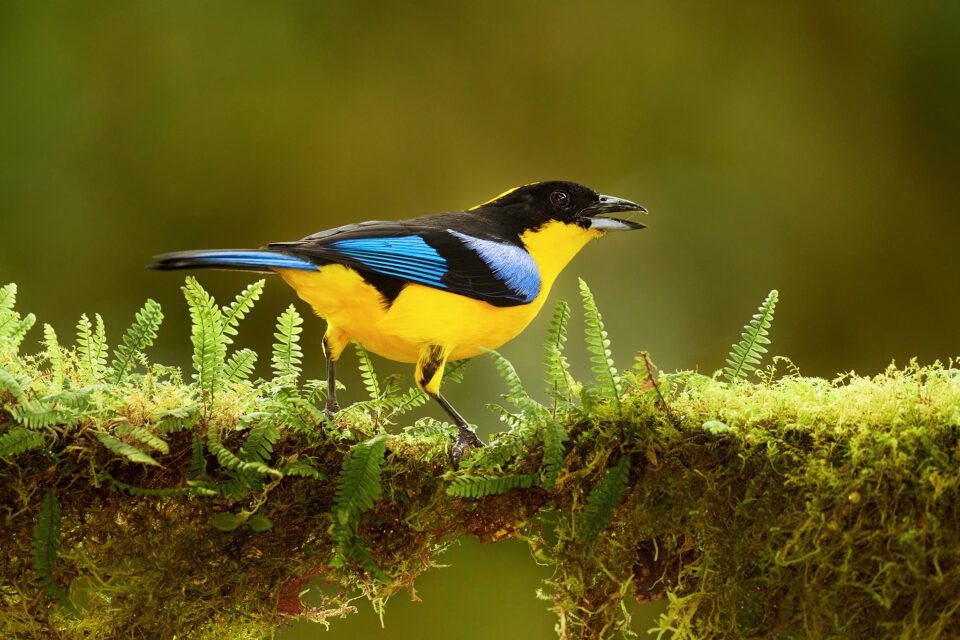 Recent Announcements
The Rumor Mill
Leica and Xiaomi Partnership Announced
The world's third largest mobile phone producer, China's Xiaomi, has confirmed a partnership with Leica. The first fruit of this collaboration is expected to be the camera in the Xiaomi 12 Ultra, which will be officially unveiled in July this year. Via Digitalcameraworld
Do the new APS-C Canons open the door to new lenses?
Along with the introduction of the Canon R7 & R10 pair of APS-C format cameras, rumors have surfaced regarding new lenses specifically designed for the small sensor. As early as this year, we could expect to see some of the following APS-C glass:
Canon RF-S 11-55mm f/4-4.5 IS STM (18mm-88mm equivalent)
Canon RF-S 16-55mm f/2.8 IS USM (25mm-88mm equivalent)
Canon RF-S 22mm f/2 STM (35mm equivalent)
Canon RF-S 32mm f/1.4 STM (50mm equivalent)
Canon RF-S 55-250mm f/4.5-7.1 IS STM (88mm-400mm equivalent)
Via Canon Rumors
Sigma's affordable ultra-wide angle zoom coming soon
Sony and Leica users will get a new lens on June 1. An alternative to the brand's fast ultra-wide angle zoom lenses will be the Sigma 16-28mm f/2.8 DG DN Contemporary. This lens, like the other lenses of the Contemporary series, can be expected to offer an excellent price/performance ratio. Good news for landscape photographers – you'll be able to mount 72mm filters on this lens, if the rumors are to be believed. Via Sony Alpha Rumors
Photo Contest Corner
2022 Benjamin Mkapa African Wildlife Photography Awards
Topic: African wilderness from different angles (12 categories)
Fees: $30 per entry for Adults (youth under 18 free)
Prize:

$5,000

for overall and

$1,000

for category winner
Deadline: June 1
Topic: Portrait and Landscape
Fees: $21 per image
Prize: $15,000 for category winner
Deadline: June 5
Annual Photography Awards 2022
Topic: Architecture, Nature, Fine Art, People, Special
Fees: $25 for single photo / $35 for series (up to 8 photos)
Prize: $2,500 for overall and $500 for category winner
Deadline: June 5
Good Deals and New Sales
Memorial weekend brings tons of sales from all the major photography resellers, including a big sale from B&H, from Adorama, and from KEH. There are also individual sales by all sorts of companies, including 7artisans, TTartisan, Alphagvrd, and Adobe CC.
This weekend, the Nikon US May sales end, but a new set of sales begins. Nikon in Europe has introduced new attractive promotions for this summer. You can shop for reduced prices until July 18. For more information on which products are involved, visit Nikon UK or other local Nikon websites.
Other Pages of Interest
OPTIC 2022, the must-see outdoor photography and travel imaging conference in New York, returns for its 8th edition at The New Yorker Hotel as well as online. Starting June 12th, expect top speakers, a comprehensive industry trade show, expert-led panels, and so on. There is also a print competition and photo walks.
Le Violon d'Ingres. This is the name of the new most expensive photograph in the world. Its author, Man Ray, first published it in 1924 in the magazine Littérature. Its original print was auctioned for a record $12,400,000 at Christie's New York on May 14.
From the beginning of the war in Ukraine, the defenders of the city of Mariupol have been resisting in the Azovstal steelworks complex. Last week, 531 of them surrendered to the Russian military because their situation was hopeless. One of the defenders, Dmytro Kozatsky, captured a unique series of very strong photographs documenting life under siege. Before he fell into captivity, he asked the media and the public to share these photos on social media.