This year is certainly going to be marked as one of the most important ones in the camera history. With both Nikon and Canon releasing their first mirrorless camera systems a few weeks ago, we now have another major competing system, and this time from three different manufacturers: Leica, Panasonic and Sigma. The trio decided to come together to form an "L Mount Alliance", standardizing their cameras and lenses on Leica's L mount. This essentially means that the three companies will be able to benefit each other and its customers the same way the Micro Four Thirds system has been able to for many years, by increasing the total number of lenses available to choose, as well as potentially sharing other important technologies between each other. Without a doubt, this strategic partnership will hugely benefit the photography community, as it will not only add yet another strong mirrorless system to the market, but will also push all manufacturers to deliver the best product they possibly can, at very competitive price points.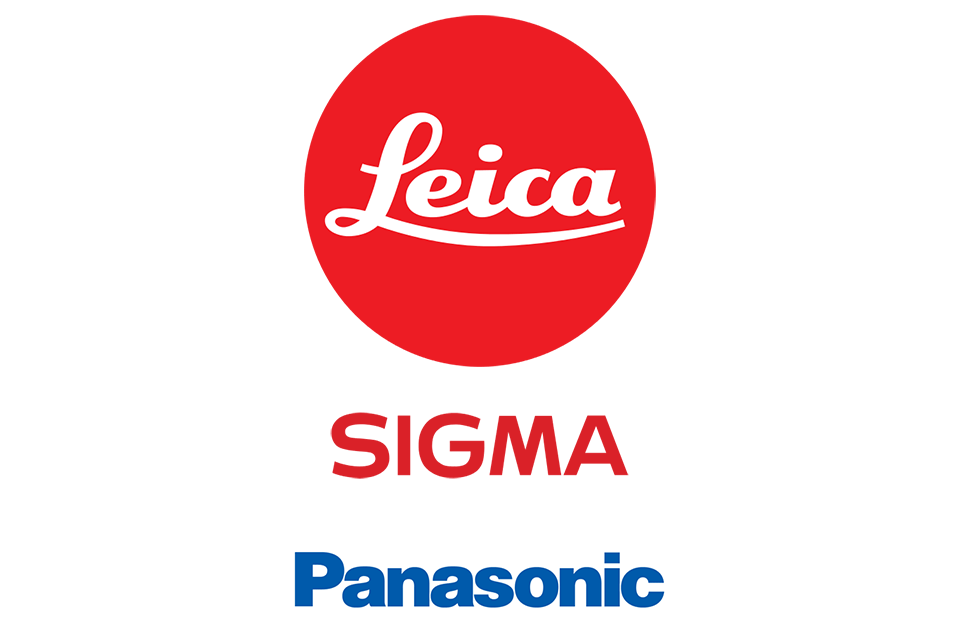 Personally, I am very excited about this news and consider it to be hugely important for several reasons. First of all, the fact that Leica opened up its L mount shows that the company doesn't just want to continue being a niche player on the market, something many of us didn't expect to see. With other manufacturers keeping a closed system and doing their best to shield their customers from purchasing third party lenses and accessories, it was rather surprising to see Leica coming forward and inviting other manufacturers to join them. Keep in mind that we are not just talking about Leica telling others that they can now make lenses with the same mount – the company had to open up its mount and AF protocols to both Panasonic and Sigma! This means that all three companies will be able to deliver lenses and cameras that will be compatible with each other, without any need for reverse-engineering any proprietary technologies. For us photographers, it will give the most flexibility, as we will be able to choose cameras and lenses from three different manufacturers without worrying about potential incompatibilities.
Interestingly, all three manufacturers will focus on not only making lenses, but also cameras. Leica will continue making L mount full-frame cameras. Panasonic has already announced the development of two full-frame cameras (Panasonic S1R with a 47 MP sensor and Panasonic S1 with a 24MP sensor). And Sigma will essentially abandon its Sigma SA mount in favor of the new L mount, with the announcement of plans to make full-frame Foveon cameras in the future. With the L Mount Alliance, all three are fully committed to bringing success to the alliance by releasing a slew of camera lenses to give the most options to photographers.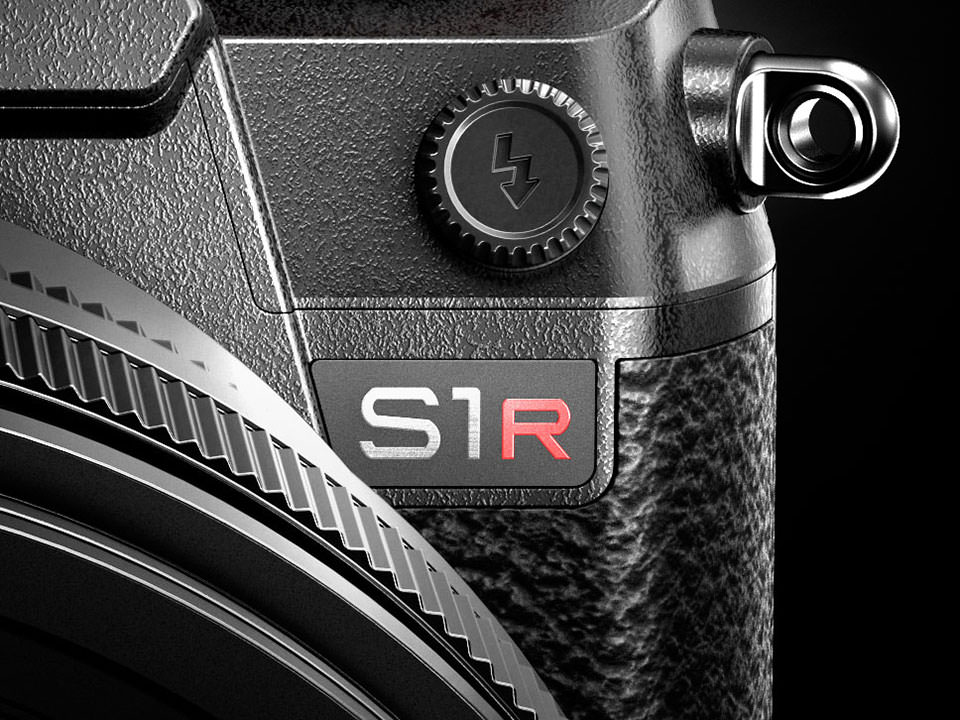 Speaking of Sigma, it will probably play the most important role in this strategic partnership / alliance. Considering how many amazing lenses Sigma has been able to deliver for a number of different mounts over the years, the fact that one will be able to buy a Leica or a Panasonic full-frame mirrorless camera and have the option to use a properly functioning Sigma lens with full autofocus capabilities is already remarkable. In my mind, Sigma is the key player in this alliance – imagine being able to shoot with all the Art-series lenses on the upcoming Panasonic full-frame cameras or the Leica SL. I am also happy to see that Sigma is moving away from its SA mount, which has proven to be a failure. While I have always been a fan of Foveon sensor output, the fact that I could not open Sigma RAW files until very recently (when Sigma finally introduced DNG as the format) has been the main reason why I haven't looked at any of Sigma's cameras seriously. Now with Sigma working on a full-frame Foveon sensor on the L mount, it will be a whole different ballgame. I can only imagine the possibilities of coupling a high-end Leica exotic on the Foveon sensor…
As for the mount, the Leica L mount might not have the same impressive characteristics as Nikon Z or Canon EF / RF mounts, but at 51mm inner diameter and a 19mm flange distance, the mount should be able to offer a good balance of size and performance, which is what the alliance is aiming for (for more details on different mounts, see my Lens Mounts article). The oddball in the mix is the Sony E mount. Although Sony has enjoyed a solid head start with its mirrorless system, the E mount is noticeably smaller compared to all other full-frame choices today. This could potentially hurt the system in the long run (but probably won't, as detailed below), as other competing systems with a combination of wider throat sizes and shorter flange distances will make it easier to design smaller, lighter and even less expensive lens options.
It is humorous to see how all of a sudden the whole photography community is buzzing about lens mounts, which has brought out some insecurities among Sony's top management and its fan base. In its recent presentation, the company had the following question in one of the slides: "Does a large-aperture high-quality lens require a large mount diameter?" and the answer in the following slide was "The Answer is 'No'".
Nikon and Canon made a big deal out of their mounts saying that "bigger is better", Sony is stuck with "Size doesn't matter", while the L Mount Alliance says "somewhere in between is the sweet spot". How did we go down to the game of comparing sizes, I don't know…
On a serious note, the mount size is only one part of the equation and while it is important, it is not the only factor that guarantees success for a camera system. Nikon has been stuck with its 47mm Nikon F mount for close to 60 years, while Canon has had a 54mm Canon EF mount ever since it went digital. Did the lens mount serve as a huge detriment to buying Nikon cameras and lenses? Of course not, we know that. While Nikon might not have been able to make a 50mm f/1.2 or 85mm f/1.2 autofocus lenses, it was able to offer other lens designs that made Canon shooters drool for many years, be it the now classic Nikon 14-24mm f/2.8G or the exotic Nikon 200-400mm f/4, pushing Canon to release competing products overtime. On top of that, people also realized that while glass is important, certain camera features were equally as important: sensor size, resolution, in-body image stabilization (IBIS), dynamic range, multiple memory card slots, advanced video features, menu features, so on and so forth. Take a look at the highly successful Panasonic GH5 / GH5S cameras today and how much they have penetrated the video industry, although they have much smaller Micro Four Thirds sensors compared to other options on the market. This shows that you cannot just base the success of any camera system on only one factor – one needs to evaluate the system as a whole. In this regard, the Leica L mount, in my opinion, strikes a sweet middle.
At the end of the day, this alliance will bring so many great options for us photographers. If you want a camera with proven ergonomics and build quality at a premium price point, you can buy a Leica. If you want to save up on lenses, Sigma is probably going to give the most economical choices. If you want a very functional camera with a boatload of options, you can buy a Panasonic. Each year we will be seeing a slew of announcements from the three and you won't have to regret that you cannot use a particular camera or a lens, or think that the grass is greener on the other side!
Obviously, this announcement should make other companies like Nikon, Canon, Sony, Fuji and Olympus quite nervous. Any time someone gets together for a close and serious partnership in a highly competitive market, it could result in long-term losses for those who are not a part of the group. Are we going to see the day when all camera mounts and accessories are standardized and interchangeable? I seriously doubt that, and that's unfortunate.
Yesterday, I had a conversation with a few of my friends who shoot with different systems, and I asked them the following question: "now that so many camera systems have been announced, which one are you going to keep on using or thinking about switching to?" As I expected, most people didn't particularly care for all the choices out there – all of them were going to continue shooting with the brand they like and trust. Camera manufacturers should not forget that building trust, loyalty and long-term relationships can often mean much more than shoving extra camera features each year into our tools, when people are what make pictures. Some Internet expert might be quick to come to conclusion that Canon is the worst of the bunch with its EOS R camera, but let's not forget what made Canon succeed over the years. The stunning pictures that were showcased on magazine covers and billboards, along with an excellent support system and marketing efforts turned out to be more important than pure camera specs. Don't forget that a camera is no more than just a tool in the hands of a photographer. If we walk into a camera store and we have a great selection of camera system options at competitive prices, we can use that to our advantage to take better pictures. From that standpoint, more competition and alliances benefit us, the photographers, the most.
I am very anxious to see what the L Mount Alliance will bring to the table in the next few years, but one thing I know for sure – it will all be exciting!