Nikon USA has just announced significant price reductions on many of its DSLR cameras and lenses, as well as huge price drops on both Z6 and Z7 mirrorless cameras. Most Nikon DSLRs are seeing permanent MSRP price drops, while the instant rebate program for lenses has been extended to a big list this time, with some lenses getting up to $650 off. And although none of the Z-series lenses are being discounted at this time, the price of the Nikon Z6 has been reduced by $200, while the Z7 is now a whopping $600 off. We went through the whole rebate list and decided to share our top picks with our readers.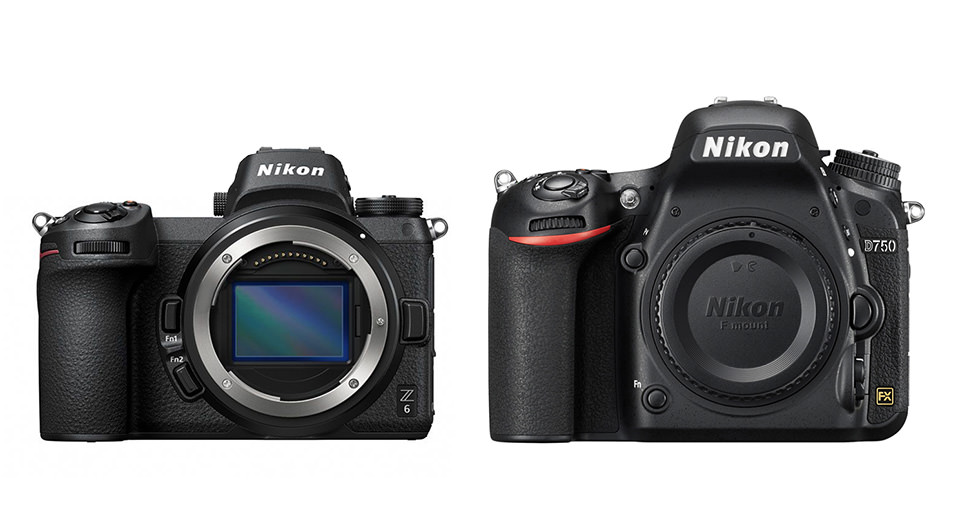 Nikon DSLR Deals
While most of the DSLR instant rebates are for buying camera + lens combos, some of the Nikon cameras have gone through permanent price drops. Below is the list of the best deals for cameras with the most significant price reductions:
Nikon F Mount Lenses
The list of Nikon F mount lenses that are on sale is pretty extensive this time. Below are the best deals for the lenses that we recommend, but if you want to see the full list of lenses with rebates, see this link.
Some of the big highlights from the above list are the Nikon 24-70mm f/2.8E ED VR that is getting a massive $500 discount (20% off), as well as the new Nikon 70-200mm f/2.8E FL ED VR that has been discounted by $650 – a huge 23% discount that we have never seen on high-end lenses.
Nikon Z Cameras
As I have already pointed out, both Nikon Z6 and Z7 are getting discounted. However, the big discount is on the Nikon Z7, which is getting $600 shaved off its MSRP, bringing the price of the camera down to $2796.95 and making it $200 cheaper than the Nikon D850.