Over the past couple of weeks I've had the opportunity to do some testing with the 1 Nikon 10-100mm f/4-5.6 lens. This is one of the few 1 Nikon lenses that I've never used before and I was intrigued to find out how it would perform. I thought readers may enjoy seeing a few sample images taken with this lens, mounted on a Nikon 1 V2. The 1 Nikon 10-100 is a fairly small, compact lens as you can see in the photo below.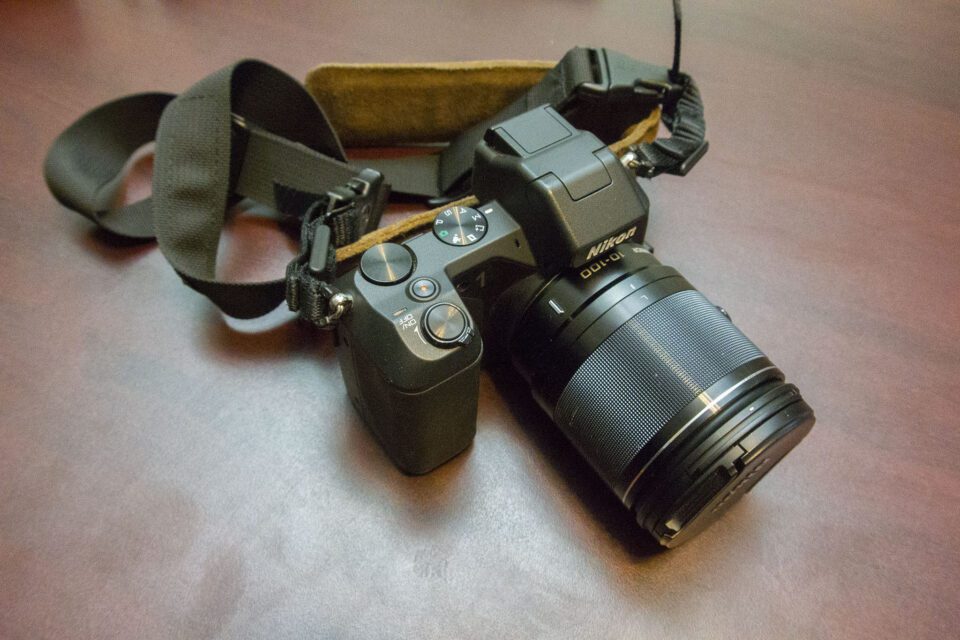 Nikon actually makes two 1 Nikon zoom lenses covering the same 10-100mm focal length. The other model is the 10-100mm f/4.5-5.6 PD zoom which is used primarily as a video zoom lens with Nikon 1 bodies. It features a power zoom and the lens is quite a bit heavier and bulkier than the non-PD version.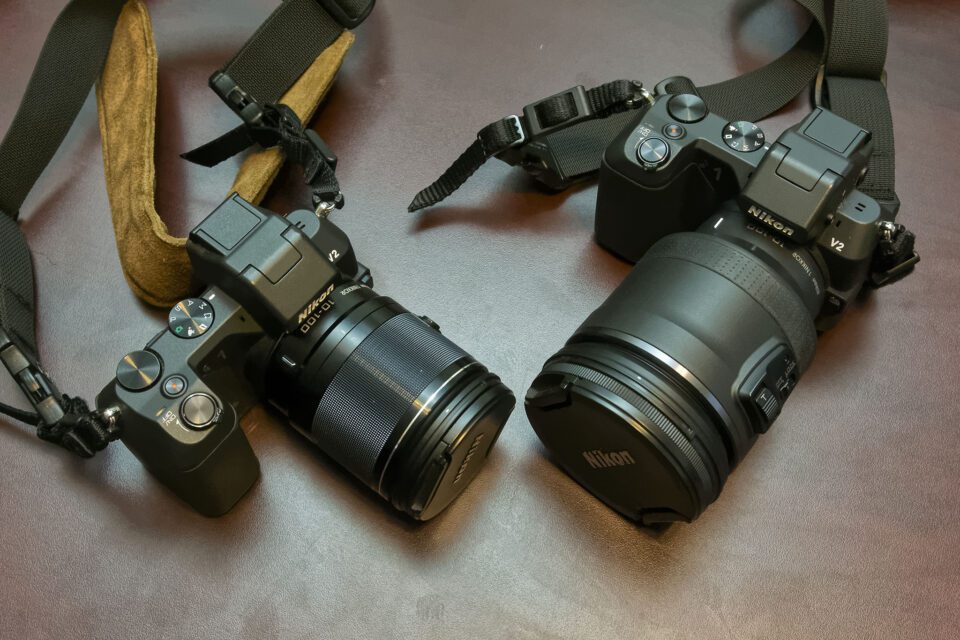 One of the first things that I did to test out the 1 Nikon 10-100mm f/4-5.6 lens was visit one of my favourite indoor locations, Bird Kingdom in Niagara Falls, to take some sample images. I found that the comparatively short minimum focusing distance of the 10-100mm lens allowed me to get much closer to the skittish birds in the Small Bird Aviary than I ever had in the past.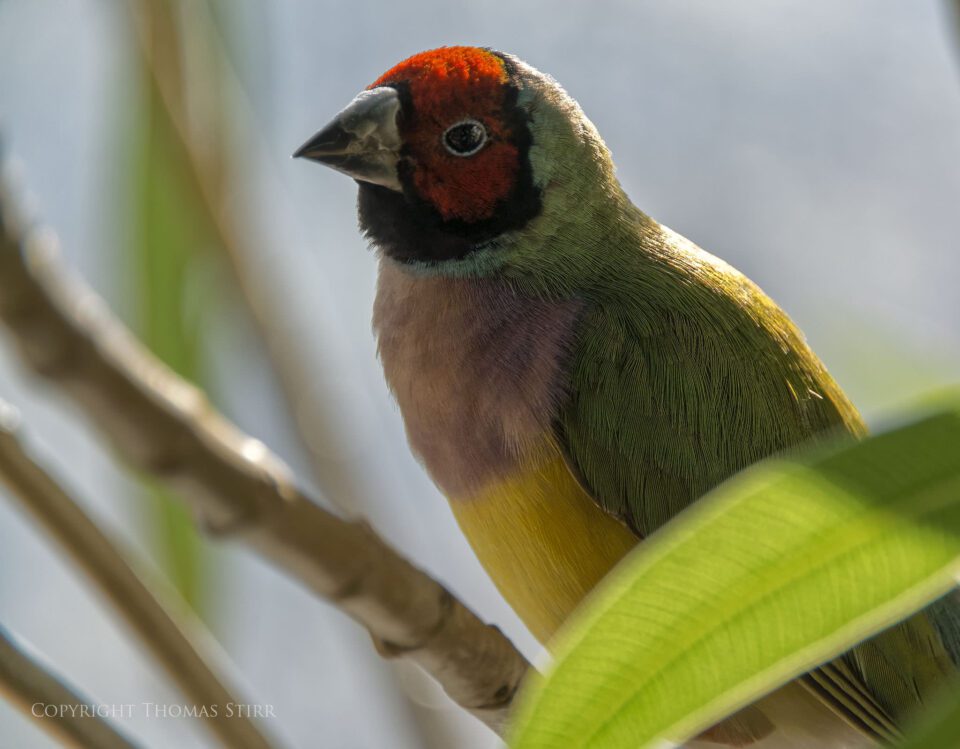 By extending my arm out, composing from the rear screen, and shooting with one hand I was able to capture a number of good, useable images during my visit.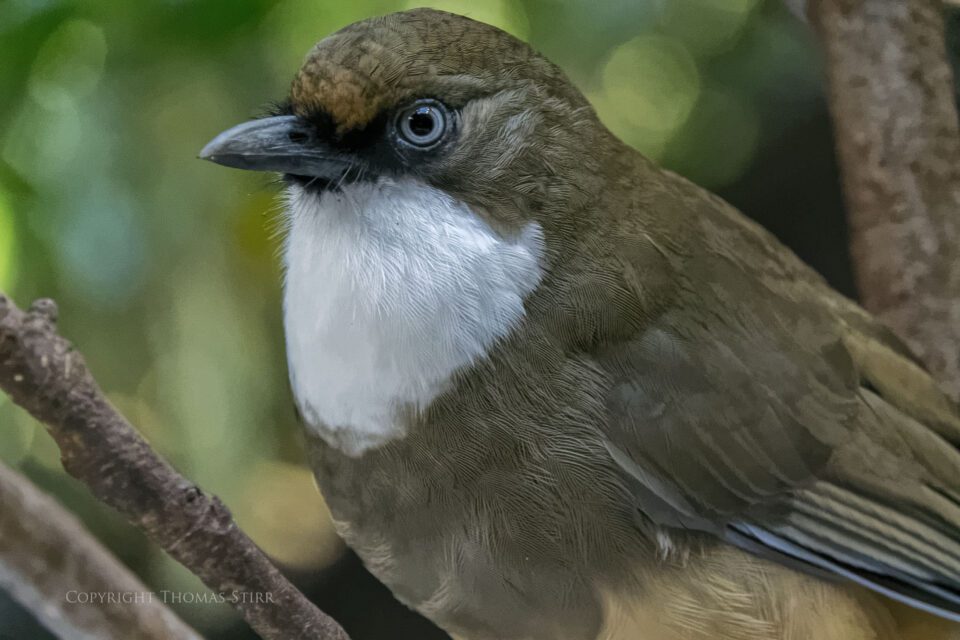 The auto-focus performance was both fast and accurate as can be expected from Nikon 1 gear.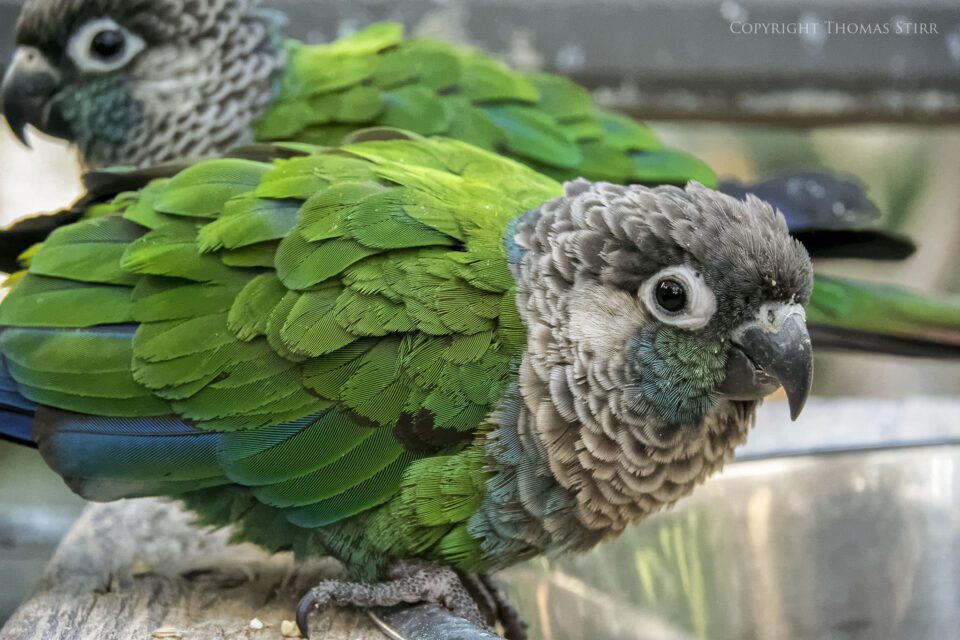 Before leaving Bird Kingdom my eye was drawn to some very high contrast lighting and I was also able to get an image of a turtle in a small waterfall pond at the facility.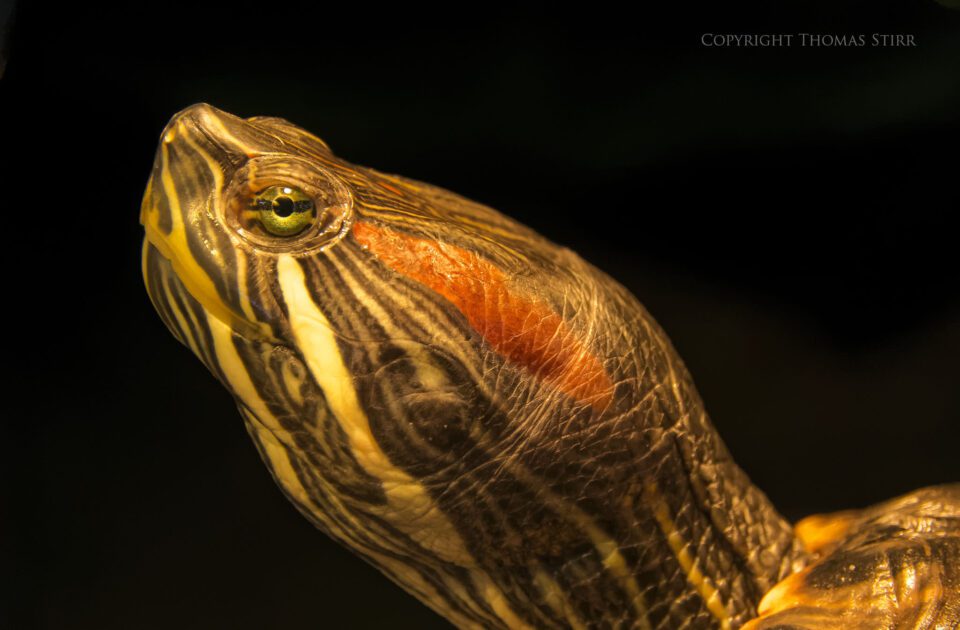 While in the Main Aviary I noticed a glass enclosure that housed a large lizard and was able to capture the following image…one of my favourites taken with the 10-100mm f/4-5.6 lens.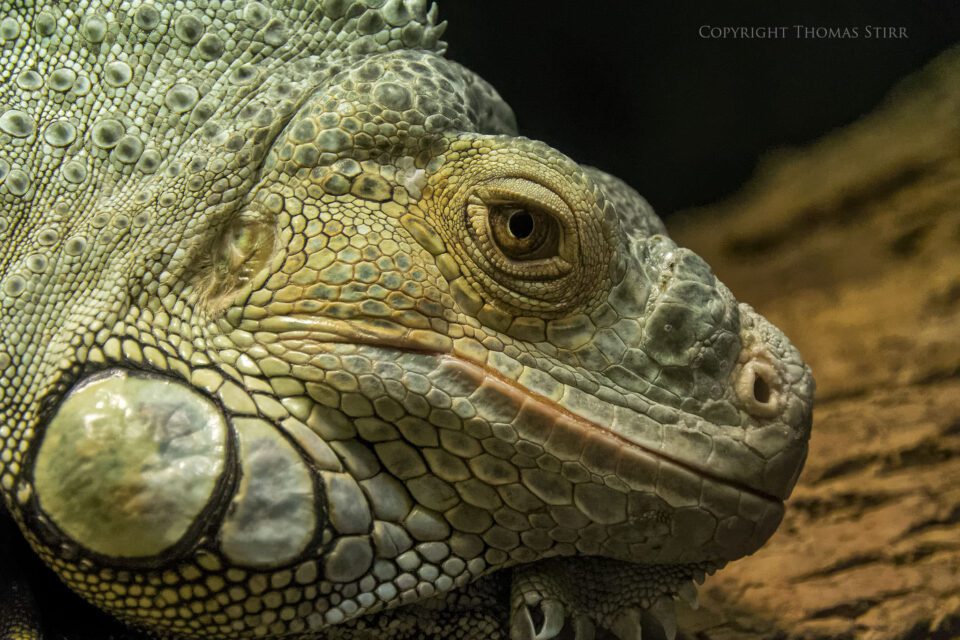 I also wanted to test the 1 Nikon 10-100mm f/4-5.6 with extension tubes so I spent some time at the Butterfly Conservatory in Niagara Falls capturing a few images.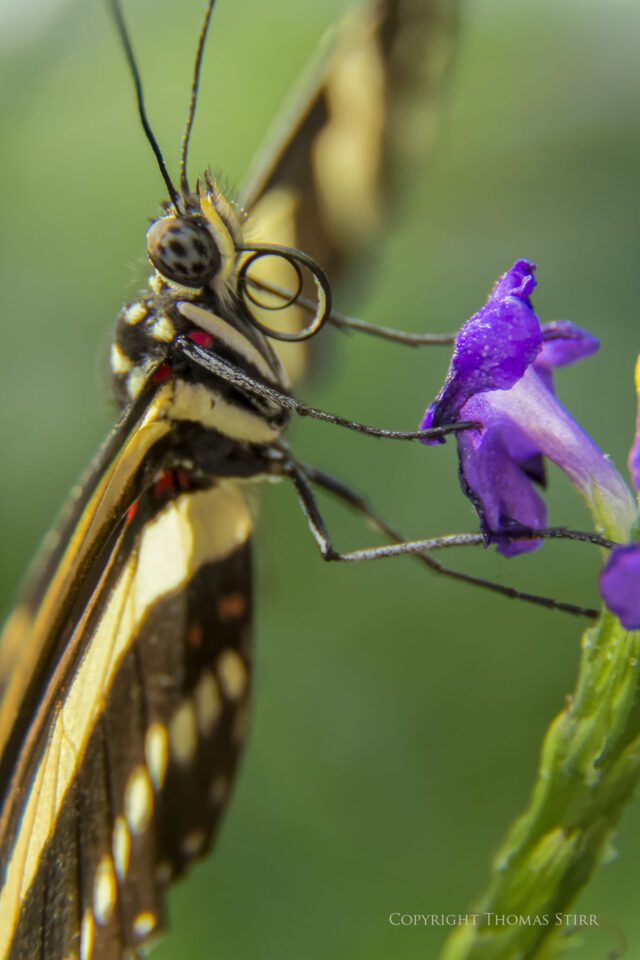 While I still prefer to use my 1 Nikon 30-110mm f/3.8-5.6 with extension tubes, I was able to capture some decent butterfly images with the 10-100mm, even shooting some of them at f/8.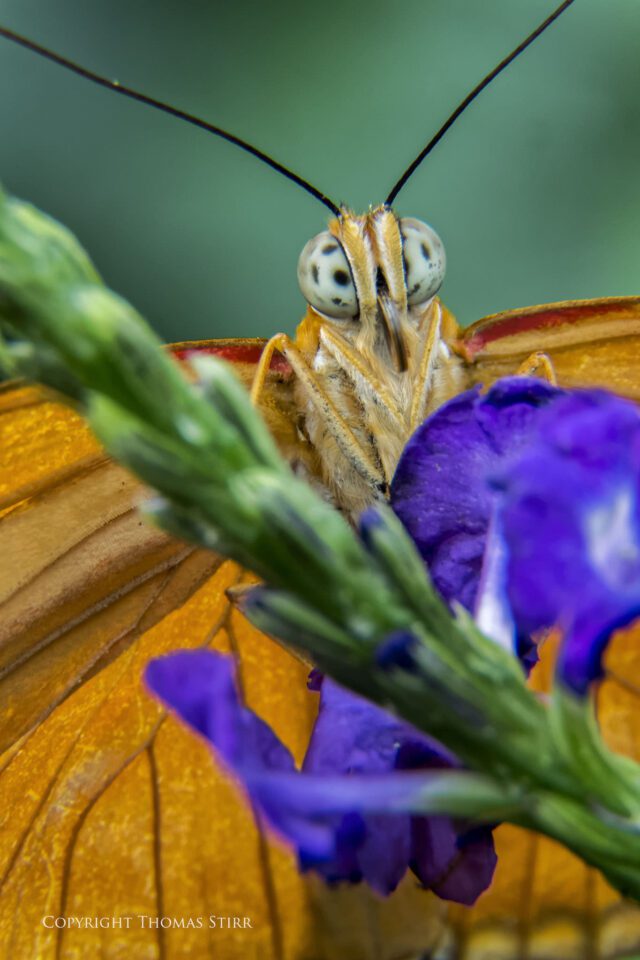 Some of the flowers at the Butterfly Conservatory also made for some interesting image captures…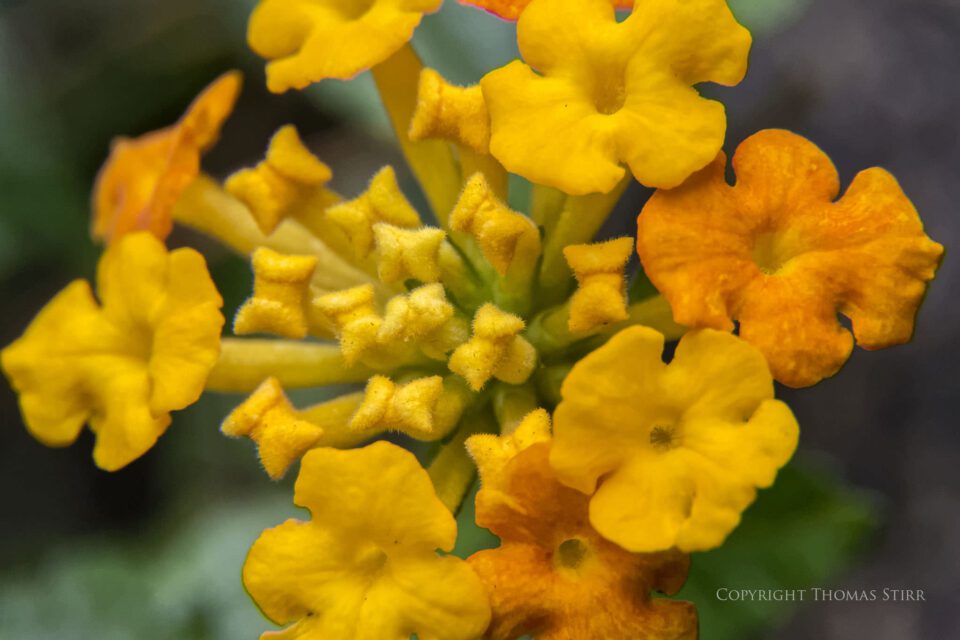 as did a single water droplet hanging from a leaf.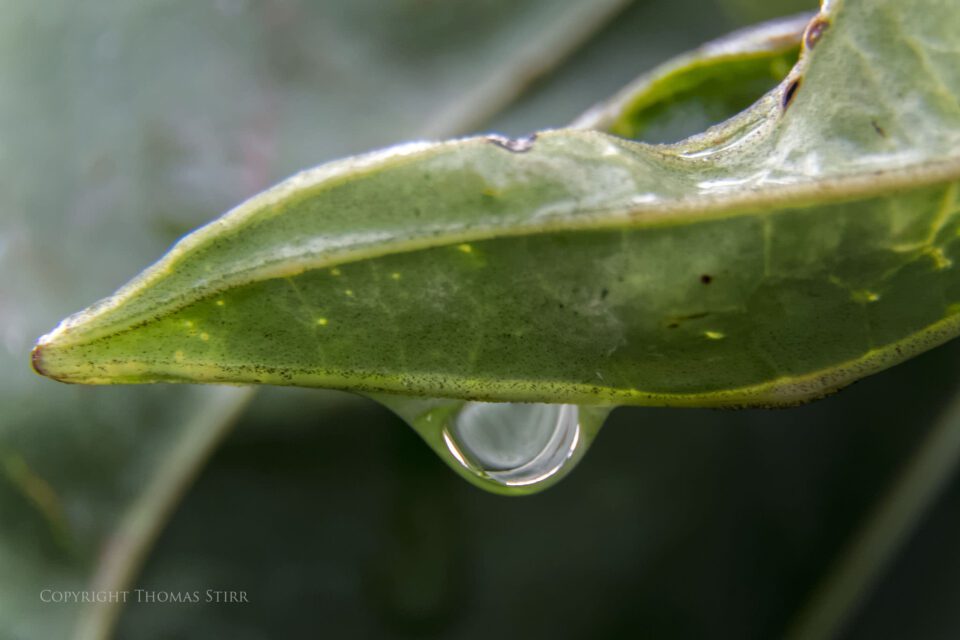 After exiting the Butterfly Conservatory I grabbed a few quick images to further test out the lens.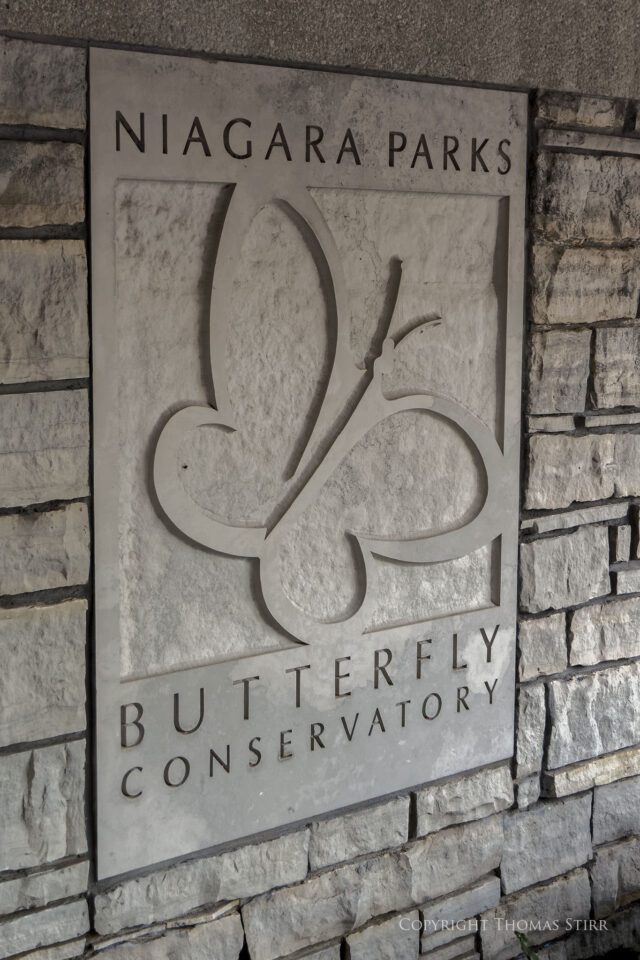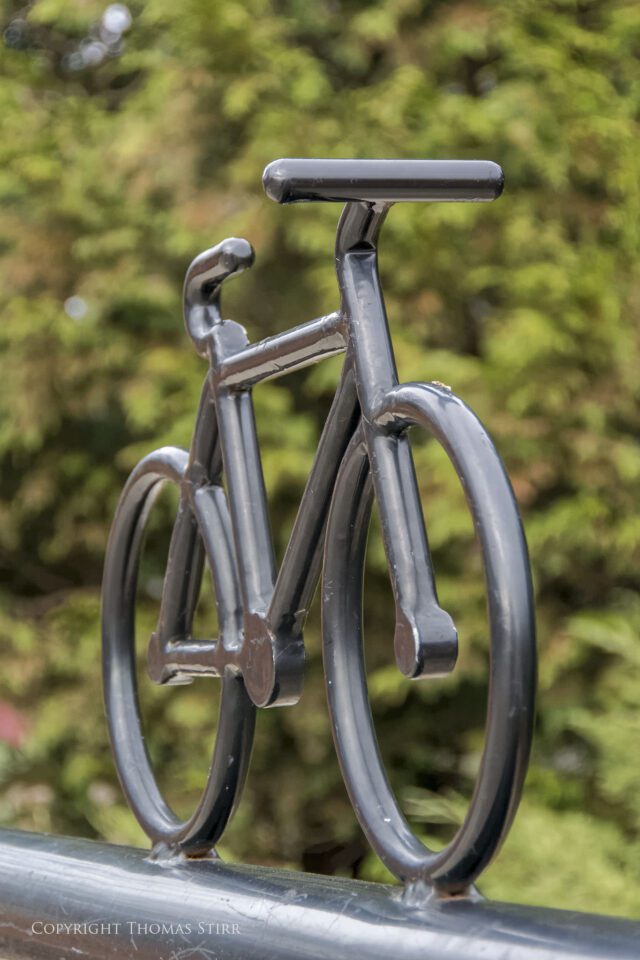 This time of year in Southern Ontario is not particularly scenic but I did find the occasional subject.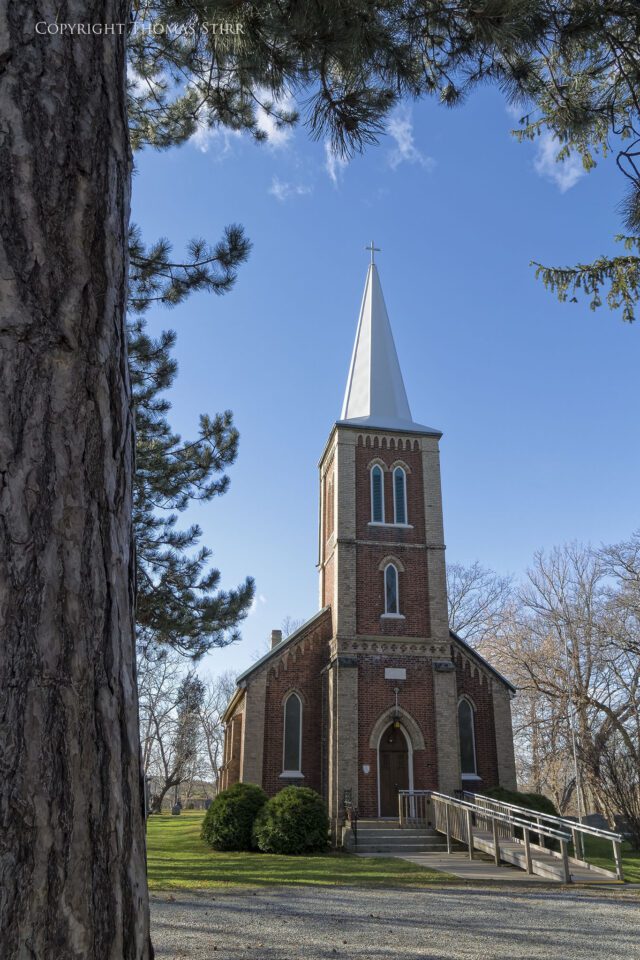 While ambling around on Dufferin Islands I noticed a few spots with some fast moving water that I thought may make interesting 'smooth water' images. I had neglected to bring a variable neutral density filter with me, and I had left my tripod in the car.
Sometimes circumstances create opportunities to do unusual tests. This led to me deciding to stop both 1 Nikon 10-100mm zoom lenses down to f/16 (I had my 10-100mm PD zoom with me at the time), adjusting my ISO to its lowest possible setting, and shooting hand-held at fairly slow shutter speeds to see what would happen.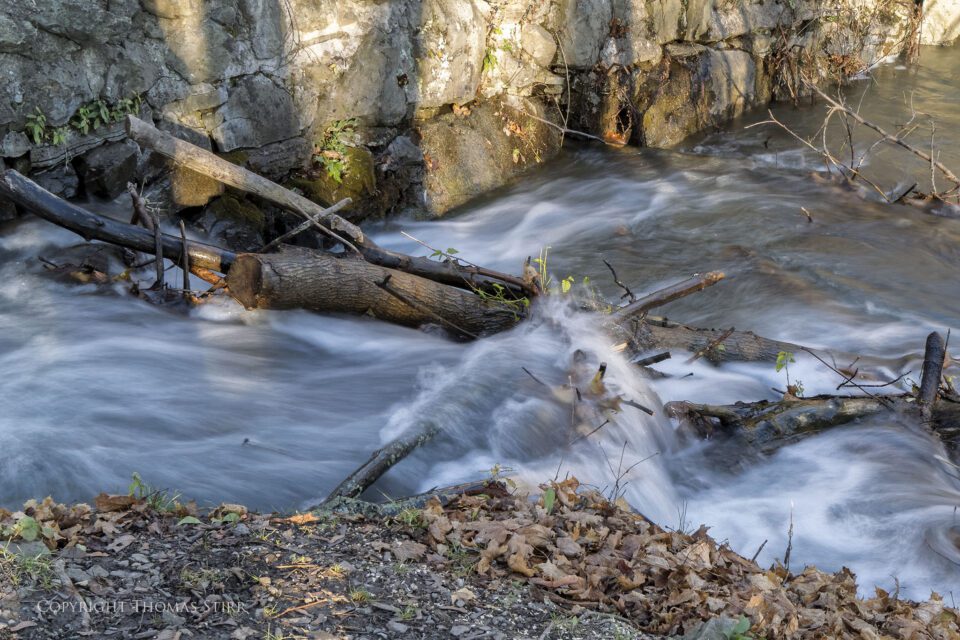 Shooting at f/16 with a small CX sensor is something I had not intentionally done before so I was eager to get back to the office to see how the images looked. I wasn't expecting much!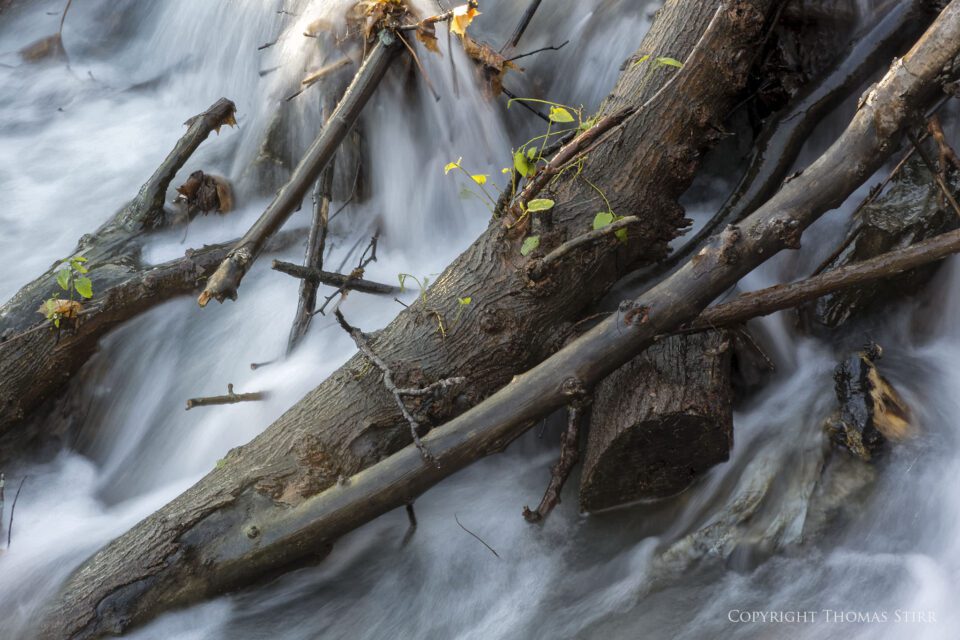 As it turned out this final, impromptu test proved quite insightful. I learned that the 10-100mm f/4.5-5.6 PD zoom is slightly sharper than the non-PD version, and I also learned that the VR is a tad better with the PD lens. It allowed me to capture the image above at 1/2 second shooting at f/16 with the 10-100mm PD lens. While it is not tack sharp I was actually surprised that it came out as well as it did. It reminded me that sometimes circumstances cause us to break the rules of photography, and that getting some kind of image is better than no image at all!
Overall, I was quite pleased with the performance of the 1 Nikon 10-100mm f/4-5.6 lens and I ended up giving it a very positive review.
Article and all images Copyright Thomas Stirr. All rights reserved. No use, duplication of any kind, or adaptation is allowed without written consent.