When I'm doing nature photography, I feel like I can completely let go of all my worries and immerse myself in what I'm doing. A few days ago, while I sat at the edge of a small puddle, a beautiful dragonfly was chasing insects around the water and I was chasing it in return. An hour flew by like the water in a nearby stream. What about you, is nature photography a source of calming meditation as well?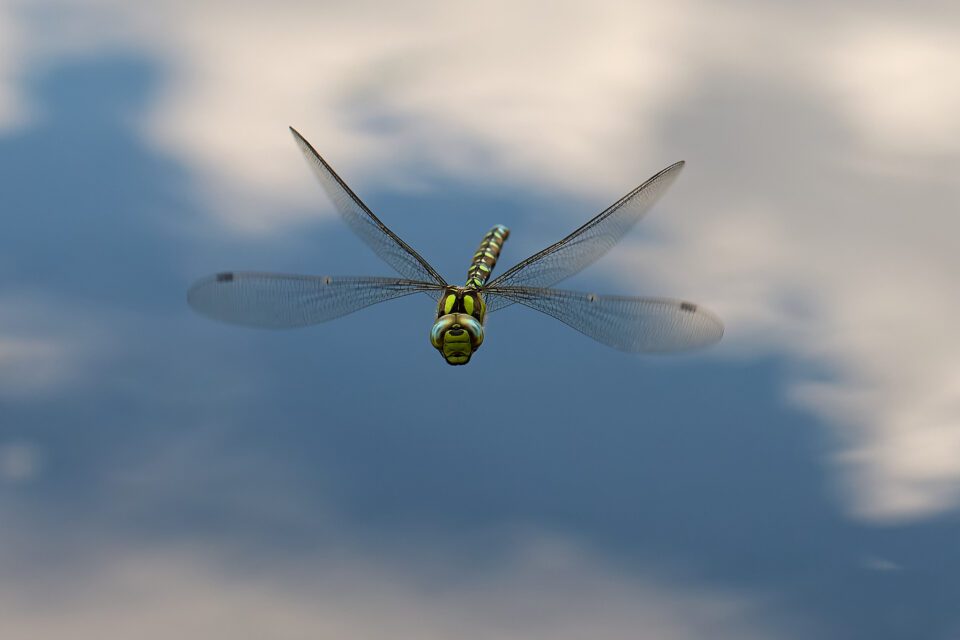 Recent Announcements
TTArtisan Tilt 50mm f/1.4: This miniature 50mm manually-focused tilt lens, previously available for Sony E, Leica L, Fujifilm X, Canon RF and Nikon Z-mount cameras, has a new mount. It can now also be used on Micro 4/3 cameras, providing a 100mm equivalent field of view relative to full frame. Available for $229 on Amazon or $199 on Pergear.
XP Pen Artist Pro 16 (Gen 2): Tablet designed for illustrators and photo retouchers. The new X3 Pro Smart Chip Stylus with 16K pressure levels promises "much more precise and smooth lines than ever before." The 16:10 aspect ratio display has a resolution of 2,560×1,600 (WUXGA) and can display 99% sRGB. Price $540.
Laowa 24mm T8 2X Macro Pro2be: The second generation of an exceptional wide angle macro lens with 2x magnification. The trunk-like shape allows you to photograph and film in otherwise inaccessible positions. Like an elephant's trunk, the Laowa can be submerged underwater, since it is waterproof. There are three different lens designs: one with a normal barrel, one with the barrel bent 30 degrees, and one with a 90-degree periscope at the end. Available with user-interchangeable Arri PL, Canon EF, Canon RF, Nikon F, Nikon Z, Sony E and L mounts. Prices start at $2,849 for a single lens and $8,499 for the set of three.
The Rumor Mill
Canon likes surprises
At least that's what came out of a meeting between company representatives and journalists at the Photo and Imaging 2023 show in Shanghai. Canon has no plans to release lens roadmaps any time soon, saying that they need to be more nimble in response to customer demands. It looks like we have no choice but to rely on the traditional methods of crystal balls or rumor sites.
Via Asobinet
More puzzle pieces for the Nikon Zf
Nikon is making the wait for the Zf exciting, but it seems that this camera is already in the hands of some dealers. And as it happens, someone is slowly leaking information. So if you (like Canon executives) enjoy surprises, read no further.
In addition to some of the specs I commented on last week, a few new ones have been added. Updated is the processor used, which is the same as in the Z8 and Z9. Beyond that, the autofocus is said to have "only" 273 points (the Z9 has 493), but with other autofocus features borrowed from the Z8/Z9. The AF could also get some brand new features not seen on Nikon before.
As for the video specs, the camera should be able to shoot up to 4K/30p from full frame and 60p from the cropped sensor area. Slow motion at 120p will only be possible in full HD resolution. It will be able to record 10-bit H.265 HEVC video (SDR/HLG/N-log).
By the way, at the link below you can also see the first photos, which are at least clearer than the standard photos of Nessie.
Via Nikon Rumors
Expect three Canon cameras with stacked sensor in the near future
At least, that's the word from Canon Rumors. Among Canon's competitors, you can find stacked sensors in the Nikon Z9, Sony A1, and OM System OM-1. As for Canon, there's just the EOS R3 so far. So, what will these next three stacked-sensor cameras be? Likely the R5 II, the R1, and… something else. No idea yet.
Because stacked sensors have such fast readout speeds, they largely eliminate the rolling shutter effect, something I have already written about here. They even make it possible to do without the standard mechanical shutter, a feat which Nikon pioneered almost two years ago with the Z9.
Photo Contest Corner
Topic: Wildlife photography
Fees: €5 to €20 (1 to 5 images)
Prize: Gold medal winners will receive €250. Silver and Bronze winners will receive €100 and €50 respectively.
Deadline: August 31
Topic: Animal portraits and Animal behavior (Wildlife category), Scenes in nature and Abstract nature (Wild land category).
Fees: £9 to £32 (1 to 6 images)
Prize: 50% of the income will be given back in the form of prizes. The money raised by each participant will be used to plant a tree somewhere in the world.
Deadline: September 3
Good Deals and New Sales
Laptop or desktop? That's a question you have to answer for yourself. Personally, I often work away from the office – right now, for example, I have one eye on the green forest outside my cabin window – so my choice is a laptop. More out of tradition than conviction, I work on a Windows-based machine (specifically MSI's 17-inch CreatorPro Z17). But I have to admit that I'm in the minority among photographers.
Seemingly more common, and I understand why, are Apple laptops. Their M2 chips in particular are really good. With Apple expected to release its successor, the M3 chip, in October this year, we're seeing further price reductions of M2 and especially M1 laptops. For example, you can now buy the following at a reduced price:
Another series of deals this week include lots of Sony cameras and lenses at attractive prices. Below are some of the most interesting ones.
Cameras
Lenses
Other Pages of Interest
The oceans are full of plastic, the atmosphere is full of carbon dioxide, and the internet is full of AI-generated images. Would you believe that if you added up all the images from DALLE-2, Midjourney, Adobe Firefly, and applications based on Stable Diffusion, the result would be 15.47 billion images? Is that such a huge number that you can't even imagine it? It's a shame, to me, that truly exceptional photographs will be increasingly lost in the flood of rubbish. Details on the Journal Everypixel website.
SanDisk SSDs have been on sale at very attractive prices recently. You could almost say suspiciously attractive prices. Look around the web and you'll find articles like this one, this one or this one. The common theme is a data loss issue on SanDisk SSDs (owned by Western Digital). I've been using one SanDisk myself without issues, but I have ordered another SSD from a different manufacturer as a backup. Just in case. Let me take this moment to remind you that it's always a good idea to back up your data in at least two places, ideally three.
The atmosphere of the late 1960s in the former Czechoslovakia was full of expectation and hope. After the harsh Communist repression of the 1950s, there was a relaxation of the regime, and many hoped for the return of democracy. However, these hopes were crushed for the next twenty-one years when the occupying army of the Soviet Union and other troops of the then Warsaw Pact invaded the peaceful country with their tanks and planes. These events took place on 21 August, 55 years ago. Among the brave photographers who documented the events of the occupation were the rising stars of world reportage and documentary photography, Antonín Kratochvíl and Josef Koudelka. See that link for photos and a retrospective from 55 years later.
Photo Theme Challenge, Week #10
Last week's theme was desserts and you can see the results in this thread. Thank you to everyone for your submissions! This week's theme is clouds, and you can submit your results in this thread by August 25.
Week #10 Results
Let's take a look at a couple of the submissions for the desserts theme.
Let's start with OnlyNorth's submission: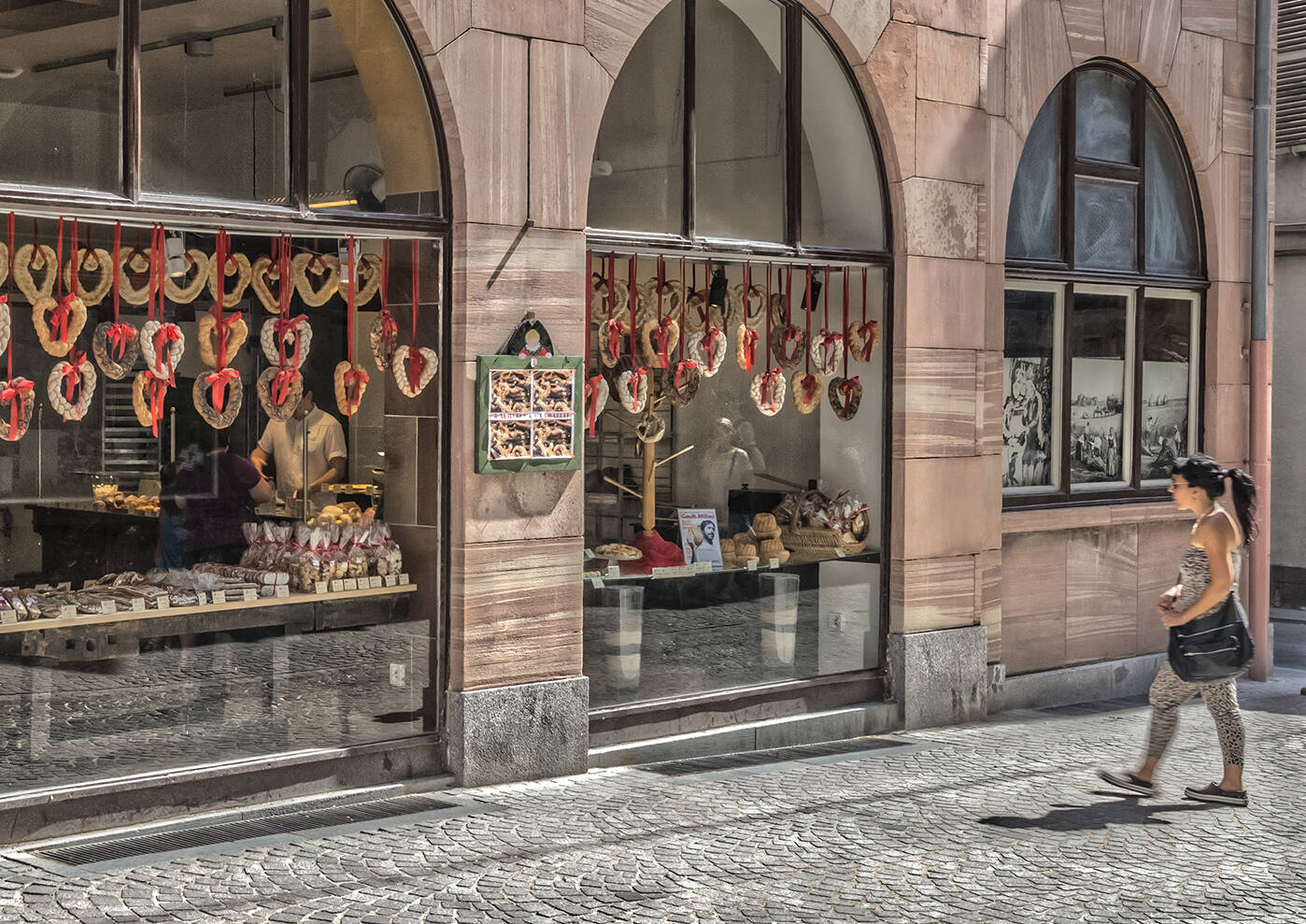 That is certainly a lot of desserts to choose from!
Robert submitted this delicious-looking treat: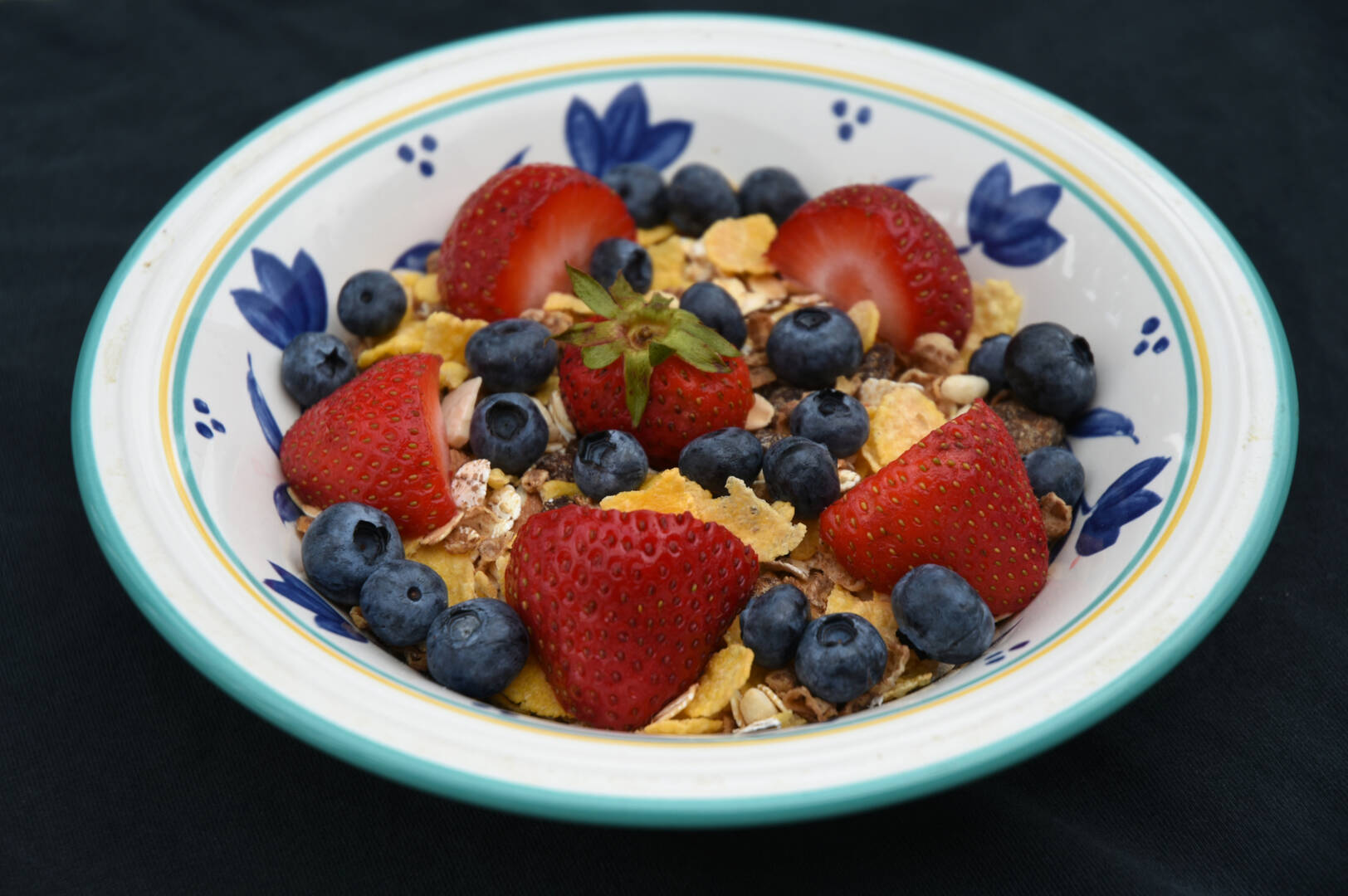 It just goes to show that desserts don't always have to be unhealthy.
Thank you to all the forum members who submitted entries for Week #10! We enjoy looking through all of your photos and efforts and can't wait to see your cloud photos this week.